We previously reported that the Ikspiari shopping complex will make its grand reopen on June 1st. We also noted that some stores would have different operating hours, and it seems that one of the most popular stops will be missing. But only for the first day, that is. The Disney Store at Ikspiari will open on June 2nd, the day after the rest of the complex reopens.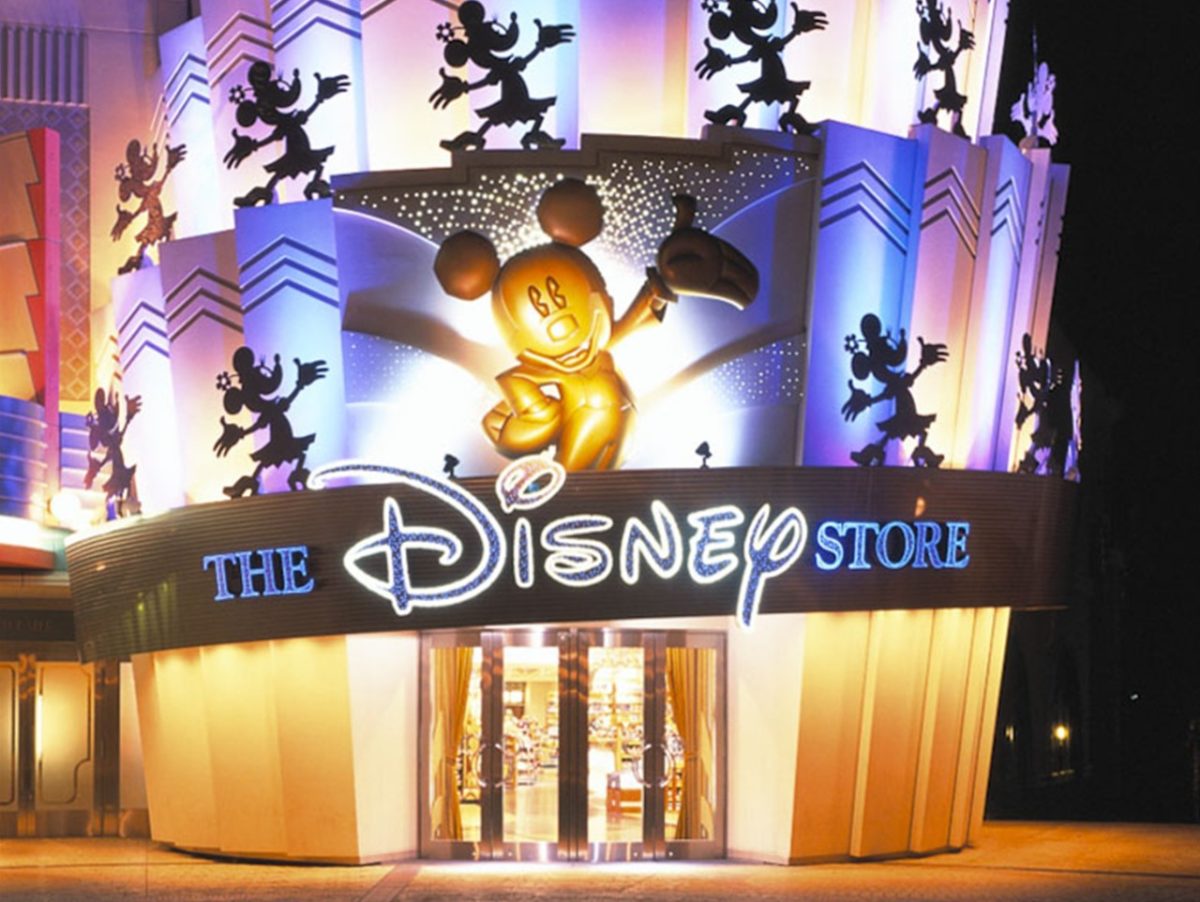 The announcement came through Ikspiari's official website this morning. The hours of the Disney Store at Ikspiari will match the rest of the shopping center, at 11am to 7pm. You can check out our previous story for details on what entry restrictions will look like at Ikspiari.
The rest of the Tokyo Disney Resort will remain closed until further notice. No reopening timeline has been announced by either the Oriental Land Company or Chiba Prefecture, home of Tokyo Disney Resort.
Are you considering or planning a visit to Tokyo Disney Resort? Visit TDRPlans for every detail (and more) that you'll need to make your trip the best it can be! Did I mention it's 100% free? Oh, and stay tuned to WDWNT for up-to-date news on Tokyo Disney Resort, Walt Disney World, and Disney Parks worldwide!