"Florida man" strikes again, and this time, it's at the Most Magical Place on Earth. Richard McGuire, 42, was spotted on the Disney-owned former Discovery Island property, which is currently closed to the public.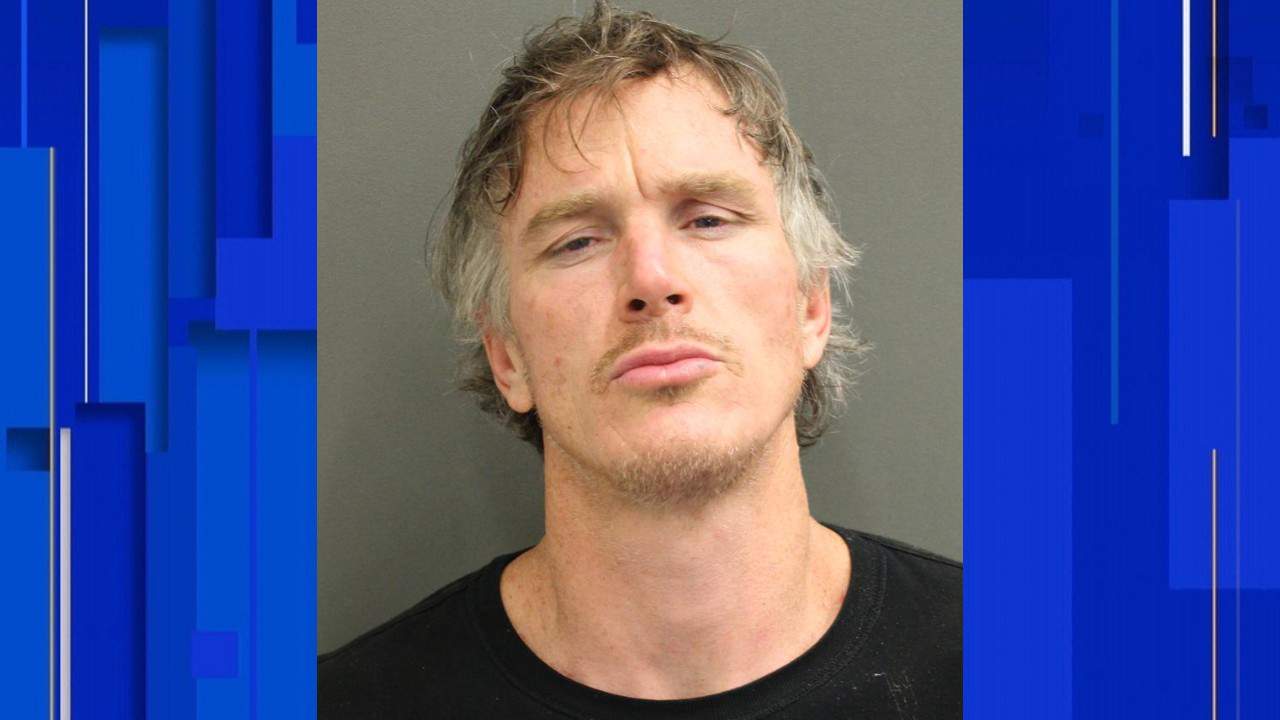 According to Click Orlando, McGuire is faced with trespassing charges after security found him camping on the island, per the Orange County Sheriff's Office. Discovery Island served as a nature-based attraction at the Walt Disney World Resort from 1974 to 1999. It closed shortly after the opening of Disney's Animal Kingdom. Despite being abandoned, it's become a coveted location for urban explorers in recent years, and can be seen by any watercraft on Bay Lake.
Deputies were called to 4301 N. World Drive Thursday after McGuire was spotted camping on the former themed land. According to the arrest report, Orange County deputies had to search for him on foot, by helicopter, and by boat before finally making contact with him.
McGuire told the deputies he regarded the island as a "tropical paradise" and had been camping there since earlier this week. He claims he was not aware that it was private property.
McGuire was arrested and charged with trespassing.
Source: Click Orlando