Prime Minister Shinzo Abe has extended the national state of emergency in Japan for the COVID-19 coronavirus pandemic through May 31st. The emergency was set to expire on Wednesday after its April 7th declaration in select prefectures including Tokyo and Chiba, home to Tokyo Disney Resort, and its national extension on April 16th.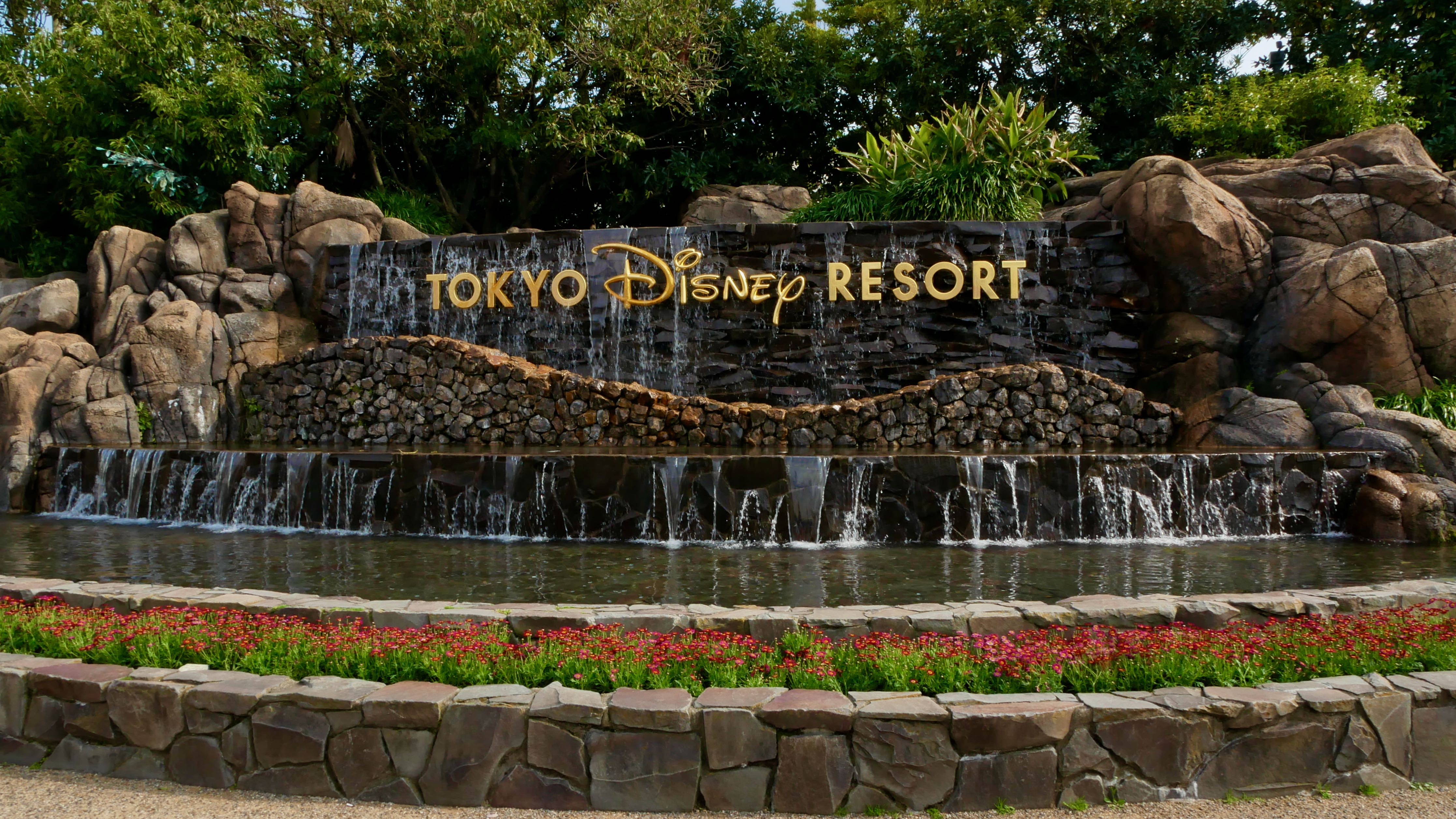 According to The Japan Times, the Prime Minister said "The coming month is one where we will aim to resolve the state of emergency and view it as a preparatory period toward a next step." The government also plans to re-evaluate the state of emergency around the middle of May, and may end it ahead of schedule if conditions look favorable.
The Japan Times noted that the government also announced plans to modify their requests regarding citizen behavior during the emergency. While requests to refrain from going out for non-essential tasks and closure of businesses will remain in effect in the core affected prefectures like Tokyo, Chiba, and Osaka, the restrictions will be relaxed in less-affected prefectures. In all 47 prefectures, the government may also permit the reopening of public spaces like parks and museums if proper social distancing guidelines are in place and spaces are regularly disinfected. No word on if theme parks are included in this mix. It's likely, however, that we may see a closure into at least June at present.
The current infection count in Japan as of the evening of May 4th is 15,253, with 559 recorded deaths. Actual infections are believed to be much higher due to Japan's limited testing approach and mounting evidence that SARS-CoV-2 can often transmit asymptomatically.
Tokyo Disney Resort has been closed since February 29th due to the spread of COVID-19, with an announcement regarding the park reopening set to come sometime in mid-May. Universal Studios Japan in Osaka has already announced plans to extend their closure.