It's been a minute since we took a real in-depth look at the construction at Fantasy Springs. If you're not familiar, Fantasy Springs is the massive expansion scheduled to open at Tokyo DisneySea in FY2023. And unlike other Disney resorts, construction has raged on even through the closure. So let's see what's up and coming at what will be the largest expansion at Tokyo Disney Resort since Tokyo DisneySea opened in 2001! Just a note, these labels are based on Tweets by reliable TDR historian Marc Sasaki.
Tokyo Disneyland Road Bypass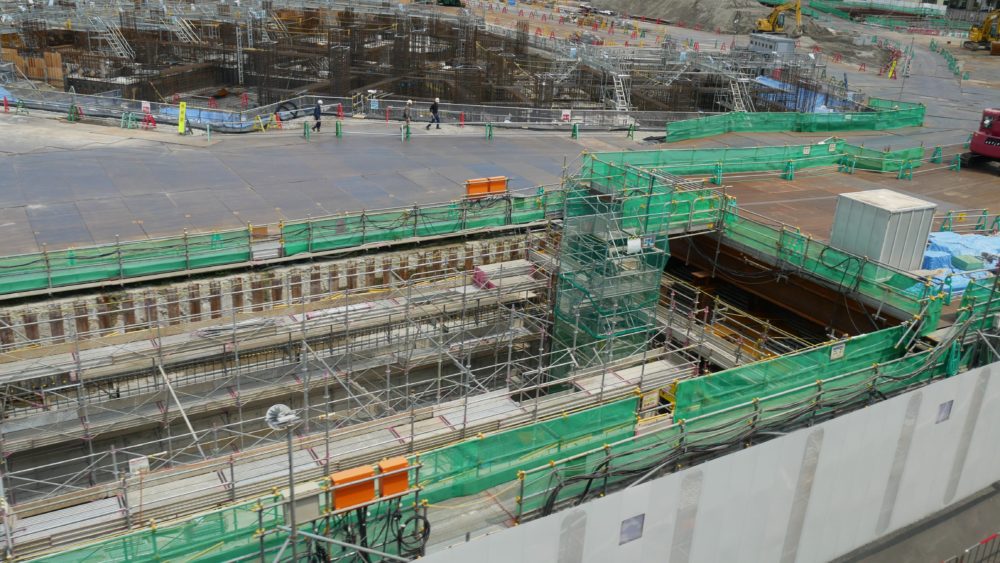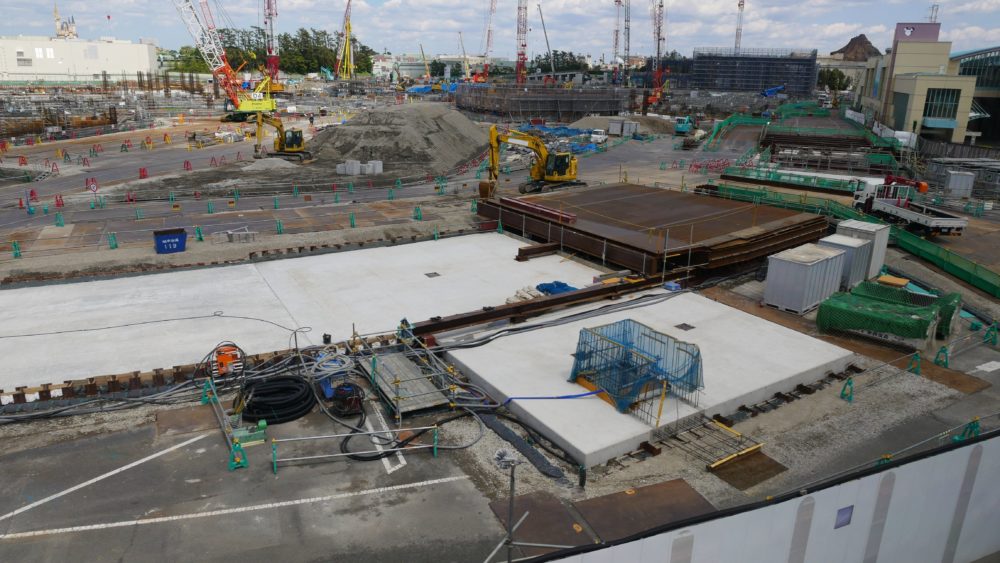 Seems the Tokyo Disneyland bypass tunnel has made some fair progress. Looks like the ceiling is being sealed off now, and it won't be long before we see the Fantasy Springs Hotel rise above this as well.
Unnamed Fantasy Springs Hotel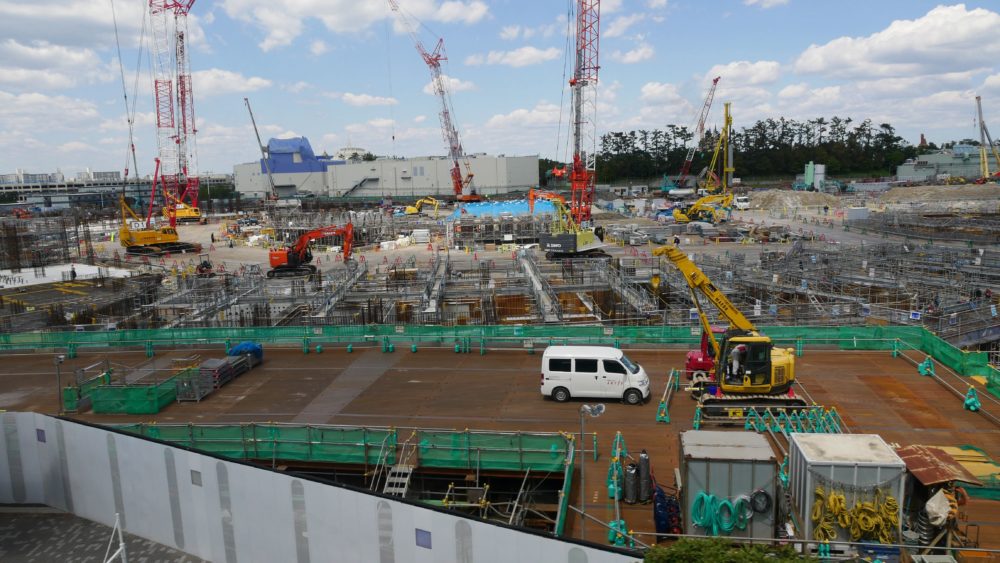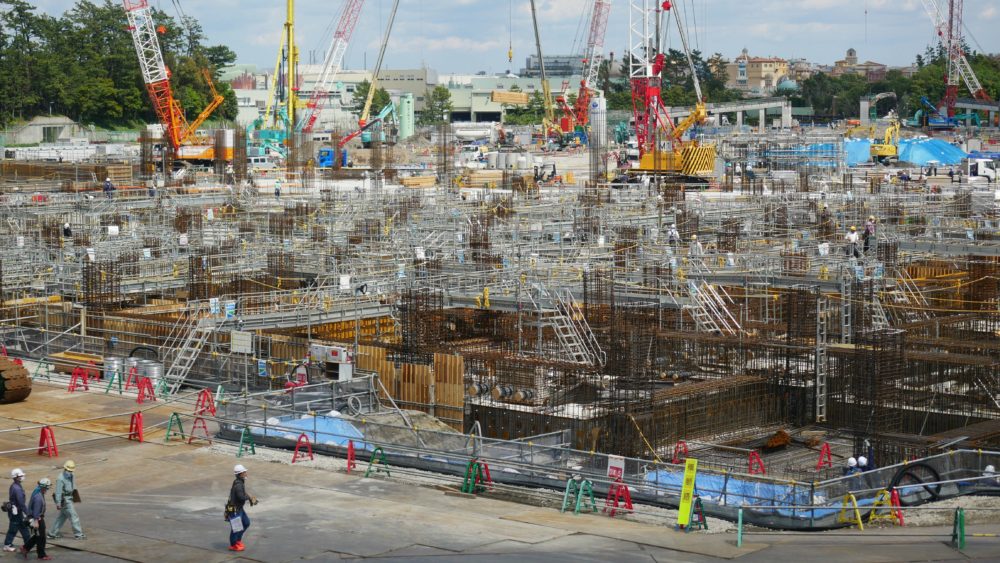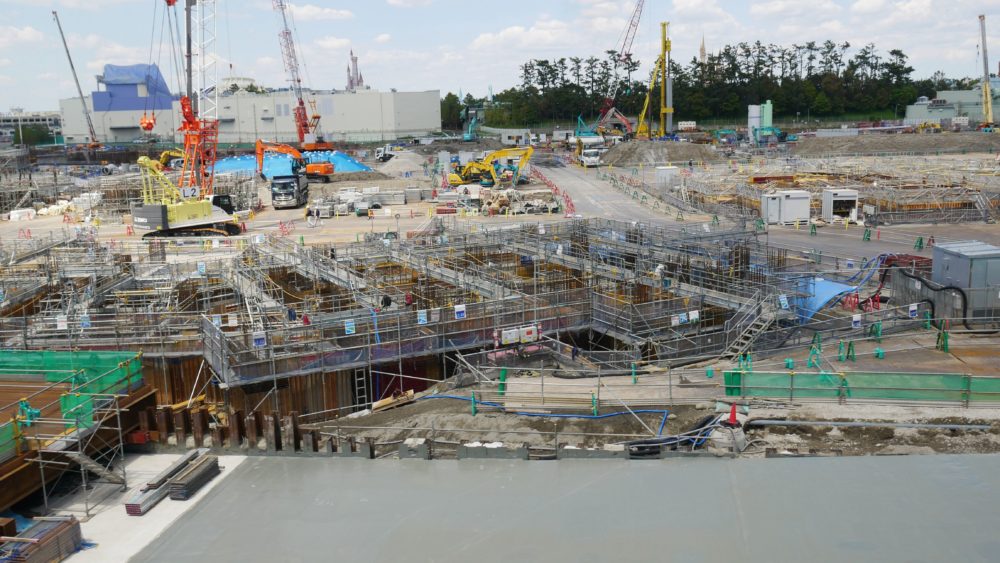 In some parts of the site, foundations and steel are already on their way in! Steel support column framework can be seen throughout the site. The regal Princess-themed hotel will soon truly go vertical like Peter Pan and the central energy plant!
Pixie Hollow Attraction & Restrooms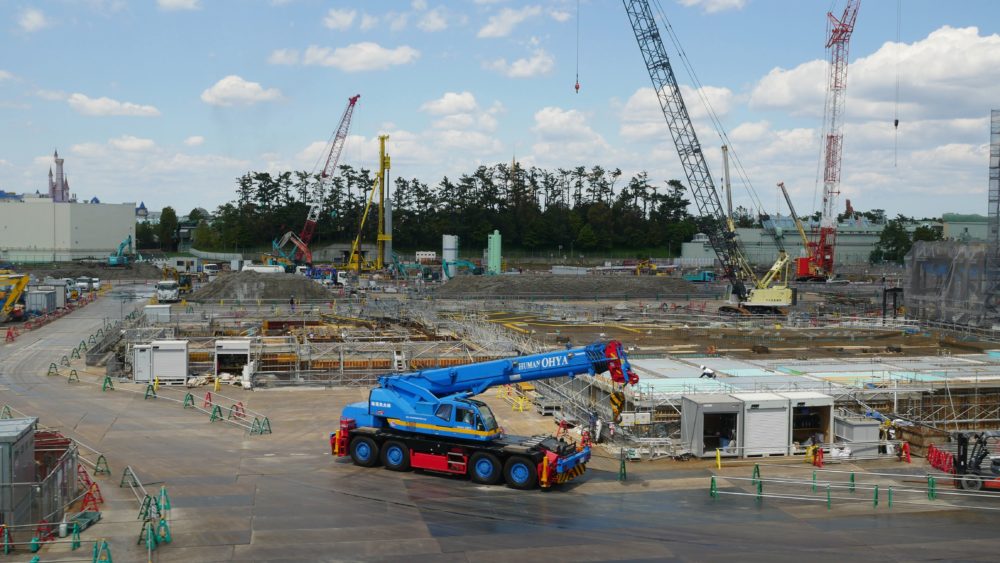 The Pixie Hollow attraction isn't as far along as its neighbors, but it looks like the true work will begin soon.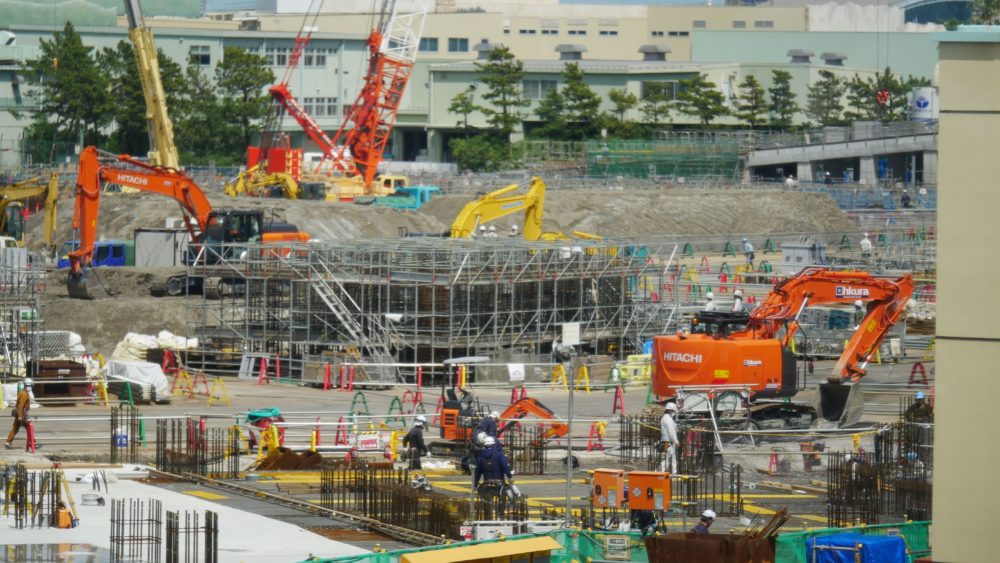 The nearby bathrooms, however, are already on their way up. This will probably be one of the first structures completed, I'd imagine.
Tangled Attraction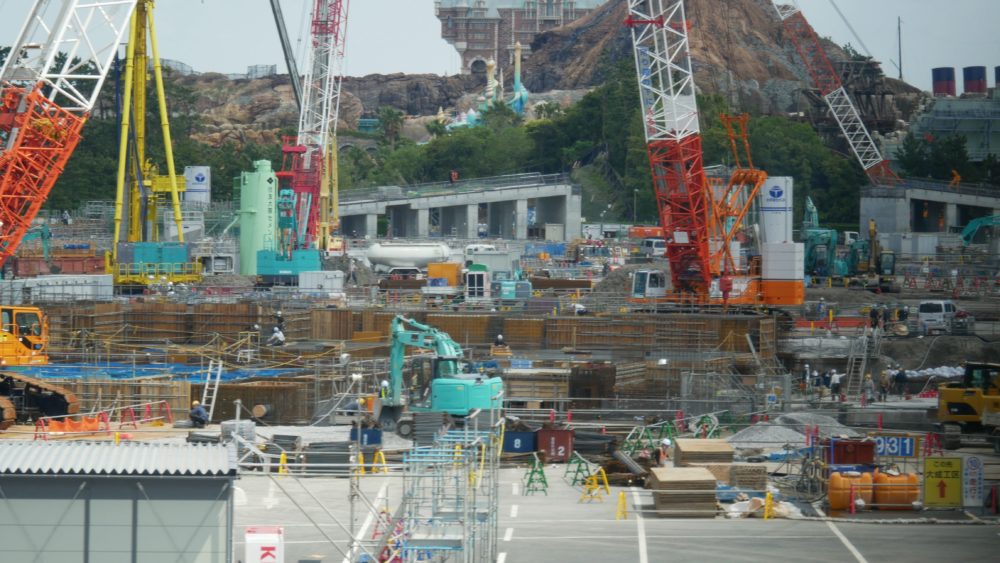 Off in the corner, closest to DisneySea at present sits the Tangled attraction, still in the earlier phases of construction as well. It's hard to gauge since there's only one viewpoint for this attraction and it's from quite far away.
Frozen Attraction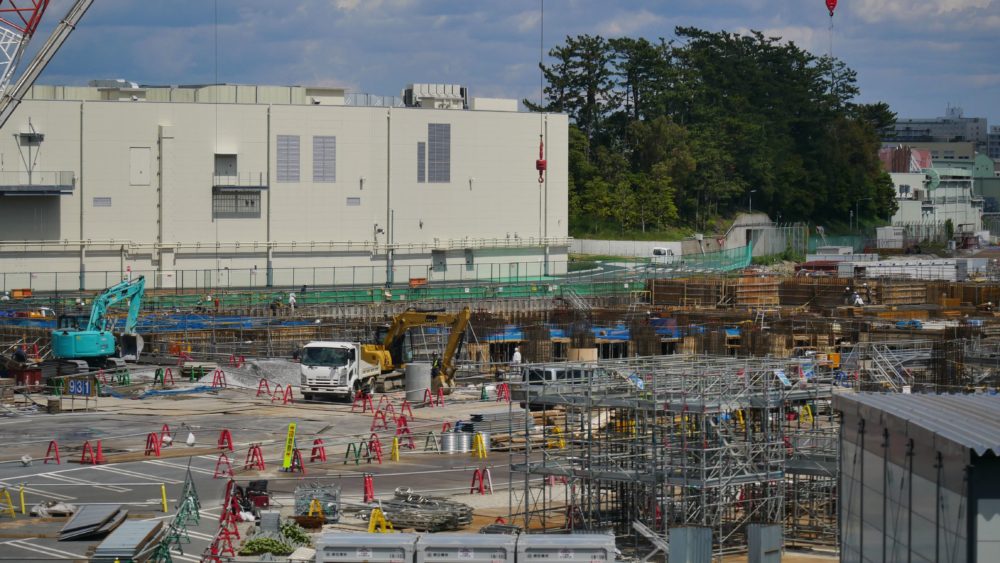 The Frozen attraction also seems to be in earlier stages, with only some basic structural column framework in place within the pit.
Pirate Ship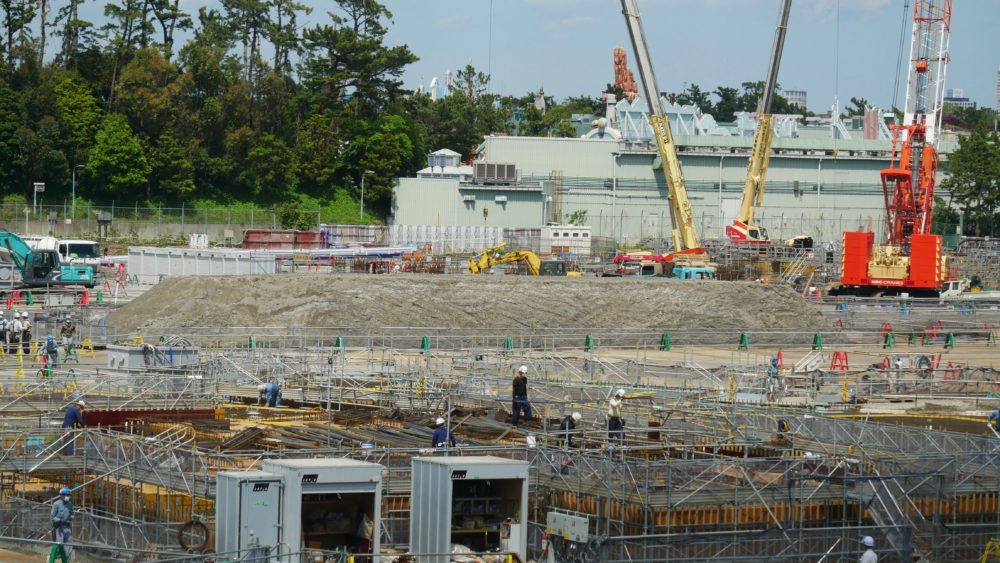 Over at the future site of the pirate ship, what we see right now is…. a dirt pile. Riveting, I know.
Peter Pan Attraction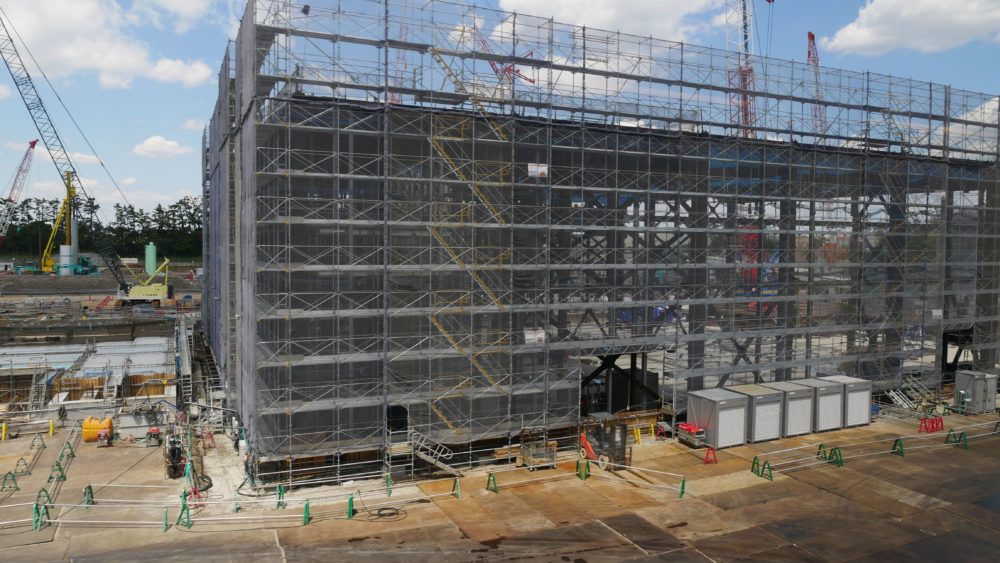 This is what we've been lead to believe is the most complicated and state-of-the-art attraction in Fantasy Springs, so naturally its show building construction would need to take place earliest.
Central Energy Plant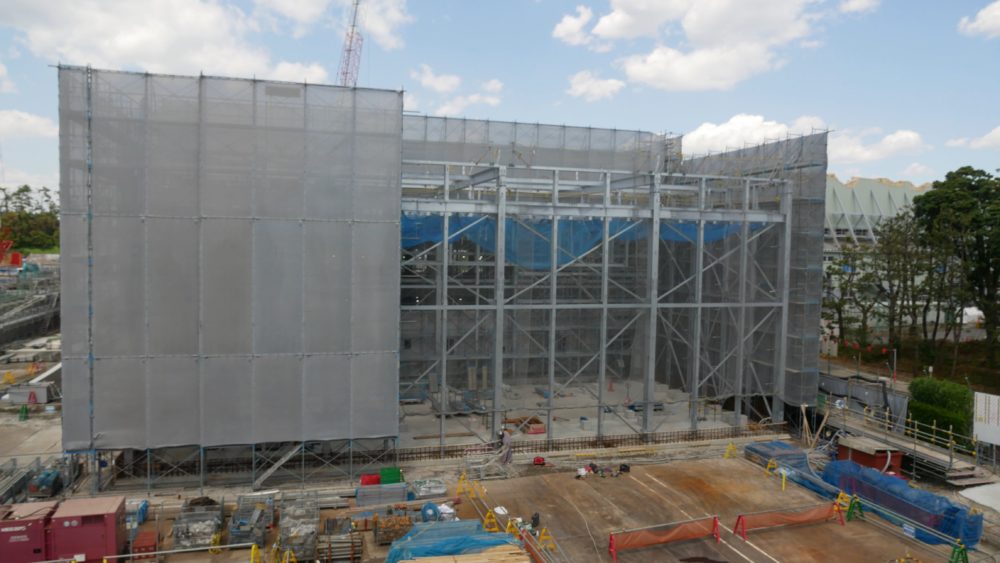 The central energy plant is clearly the furthest along in the whole project, with much of the interior work as well as exterior framework installed. Perhaps they intend to get this up and running long before Fantasy Springs opens in FY2023.
Decor Stored Outside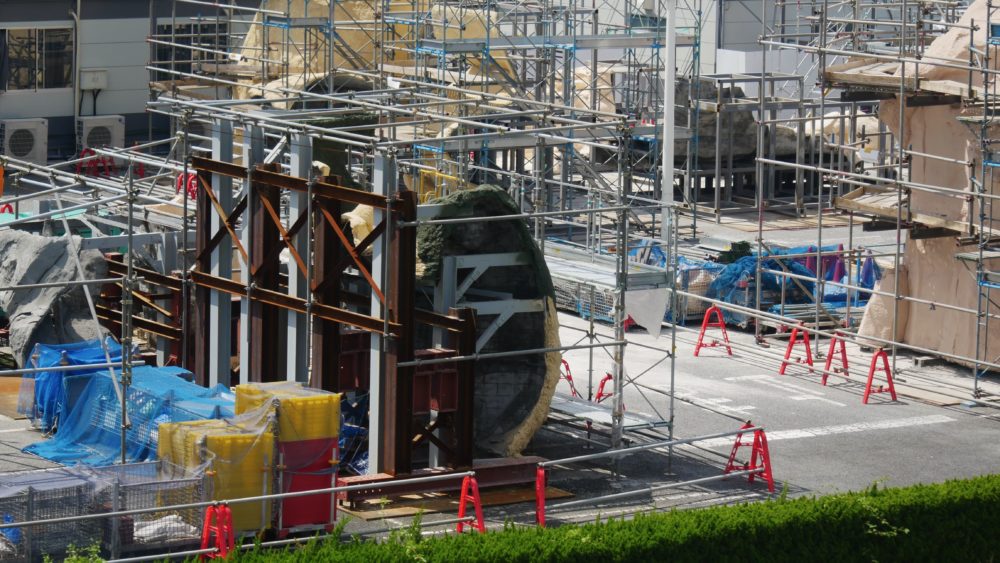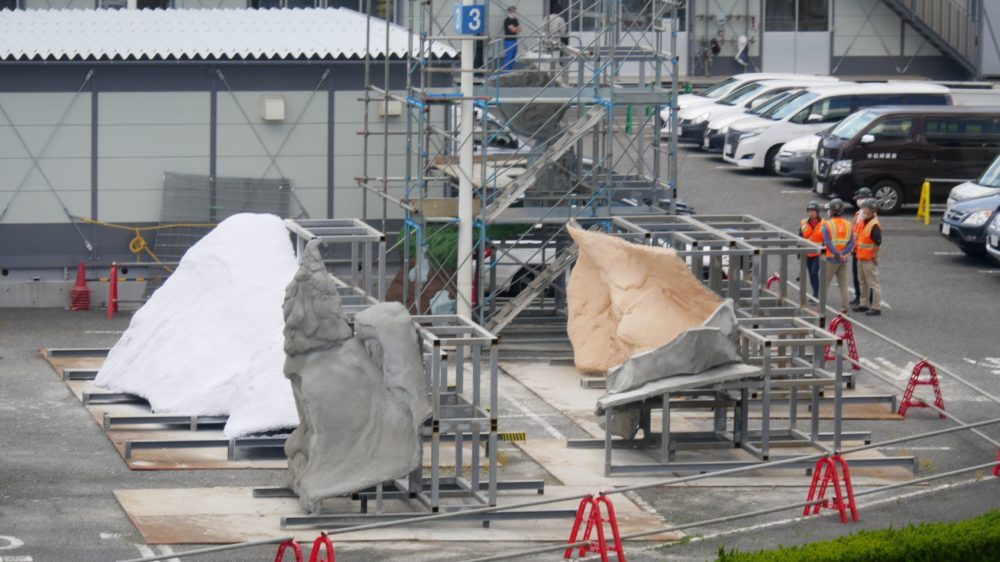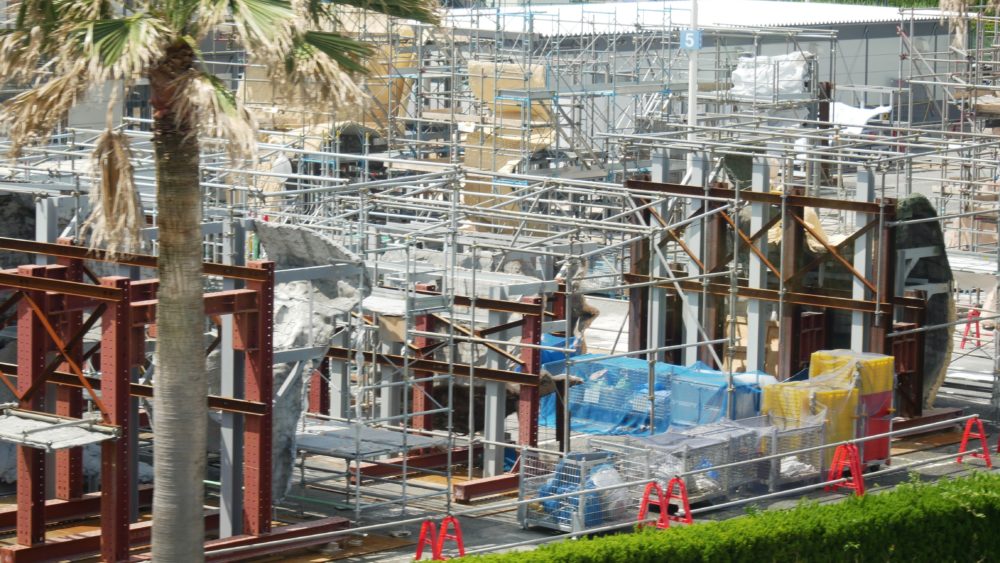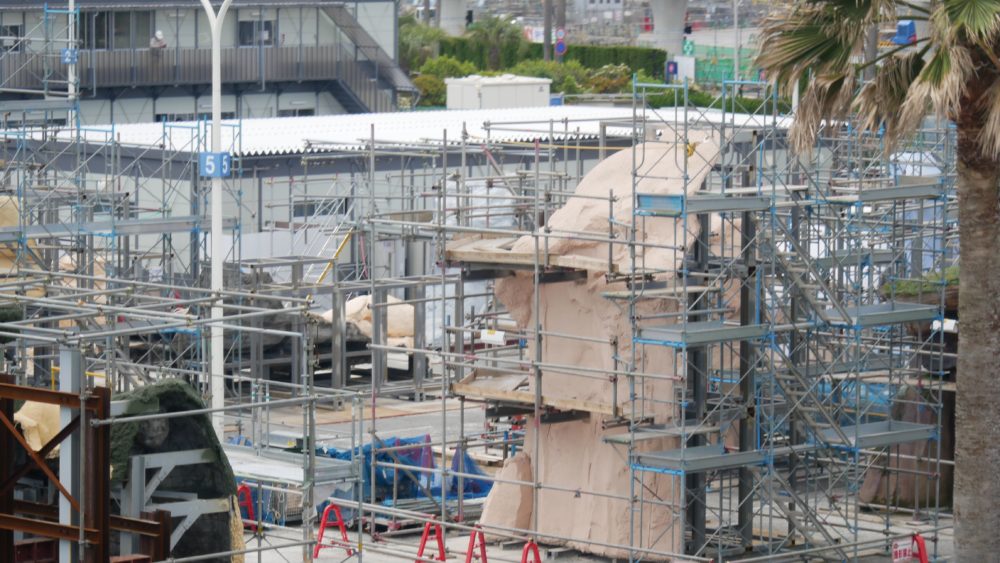 It seems that a number of details including rockwork and siding are in storage outside the Sheraton Grande Tokyo Bay Hotel. This could be for any number of purposes, from natural aging to painting and staging before installation on-site.
And that's the latest from Fantasy Springs! It's hard to gauge real progress since much of the work is difficult or impossible to see from fleeting glimpses on the Disney Resort Line, but hopefully we'll see that real progress come soon. What are your thoughts? Are you excited for this massive expansion? Let us know below or on social media!
Are you considering or planning a visit to Tokyo Disney Resort? Visit TDRPlans for every detail (and more) that you'll need to make your trip the best it can be! Did I mention it's 100% free? Oh, and stay tuned to WDWNT for up-to-date news on Tokyo Disney Resort, Walt Disney World, and Disney Parks worldwide!