Way back in November, it was announced that Oriental Land would implement increased security measures across Tokyo Disney Resort ahead of the now-delayed Tokyo 2020 Olympics. These included metal detectors, x-ray machines, and increased security patrols. Shortly after, a trial set of metal detectors appeared at the north entrance of Tokyo DisneySea. This trial lasted until February 28th, when the parks closed. Now, it seems, OLC is ready to completely roll out the increased security measures at Tokyo DisneySea.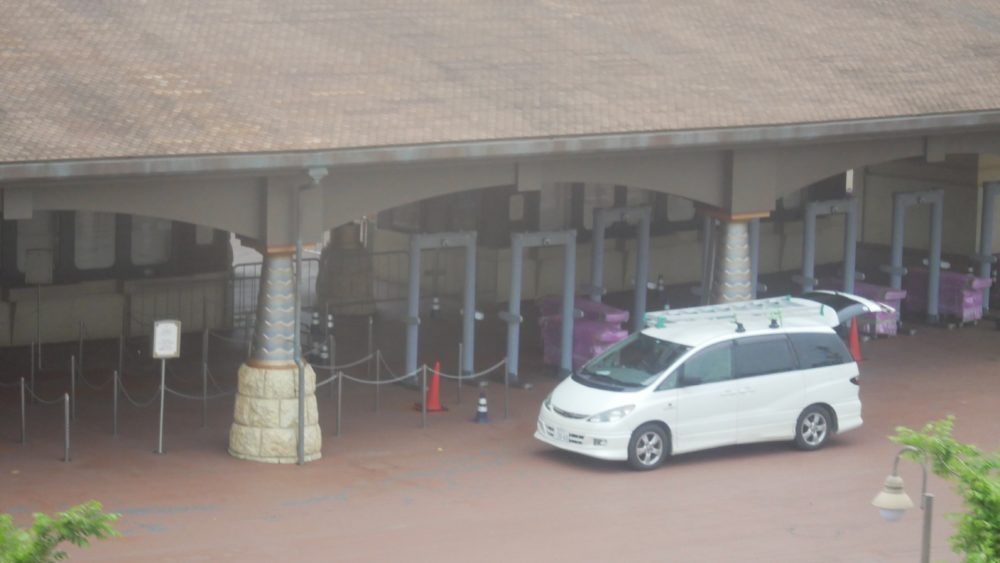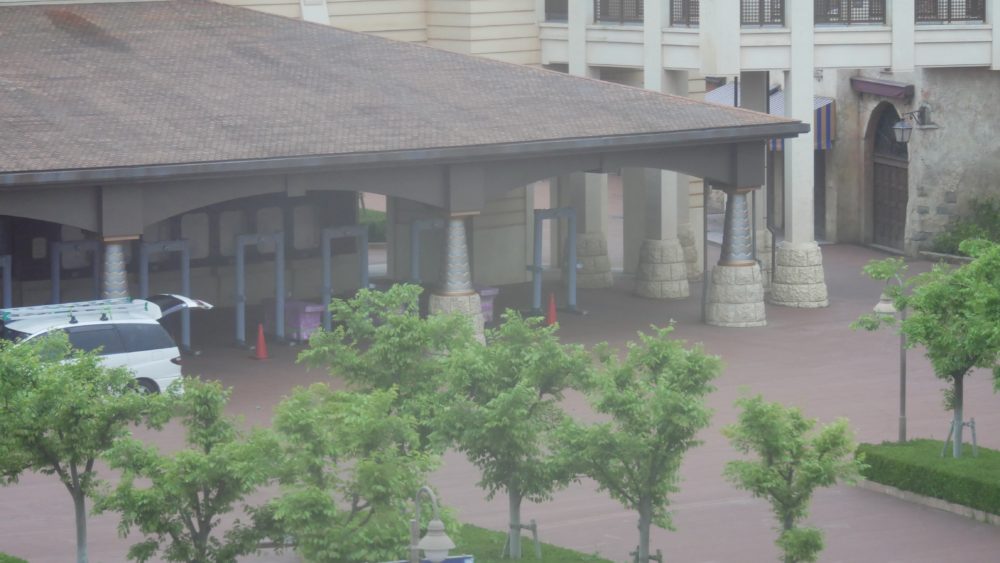 During a trip around the Disney Resort Line, we spotted metal detectors and tables for bag inspection on the north side. While we didn't see any on the south entrance side, they will undoubtedly be installed there soon.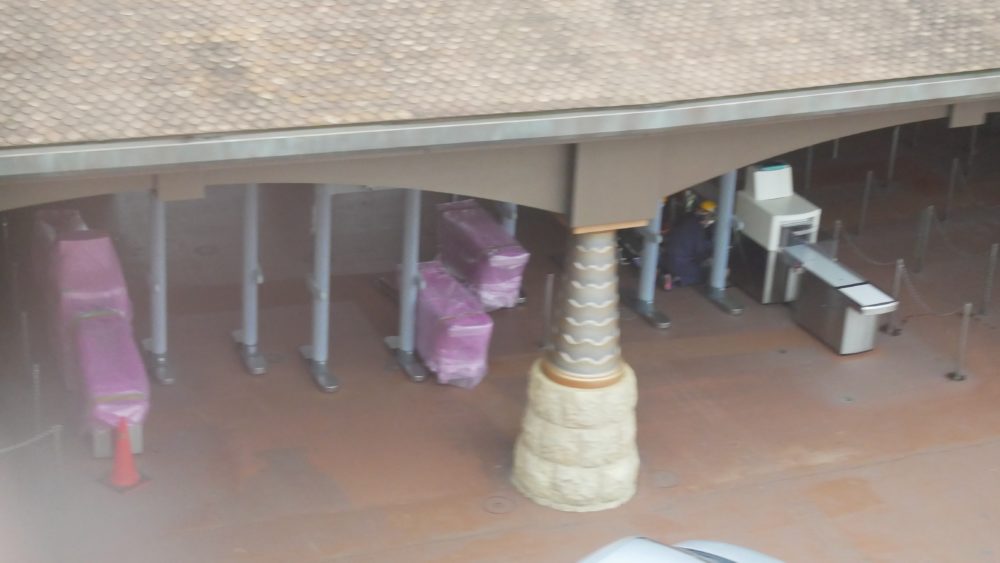 At least two x-ray machines, including the one already installed, were also spotted. Workers were performing maintenance on the previously-installed machine.
It's unknown if these machines will be ready at the south entrance, as well as at Tokyo Disneyland, before the parks reopen. Currently. no reopening date is set for either Tokyo Disneyland or DisneySea, but the state of emergency in Tokyo, Chiba, and other neighboring prefectures will be evaluated again on May 25th.
Are you considering or planning a visit to Tokyo Disney Resort? Visit TDRPlans for every detail (and more) that you'll need to make your trip the best it can be! Did I mention it's 100% free? Oh, and stay tuned to WDWNT for up-to-date news on Tokyo Disney Resort, Walt Disney World, and Disney Parks worldwide!