Last week, we spotted metal detectors and x-ray machines being installed at Tokyo DisneySea, as part of the Oriental Land Company's plan to increase security at the resort. Now it seems Tokyo Disneyland is also ready to start these procedures once the parks reopen.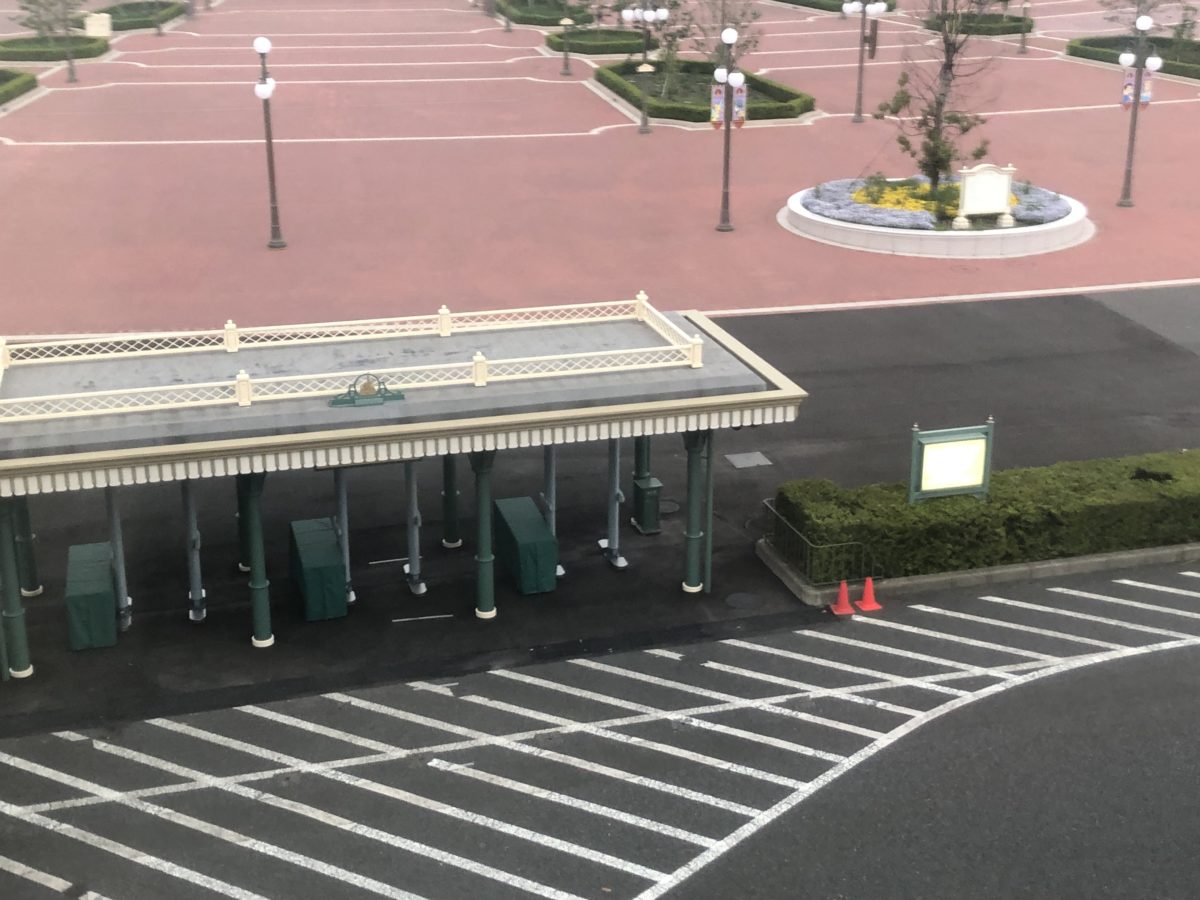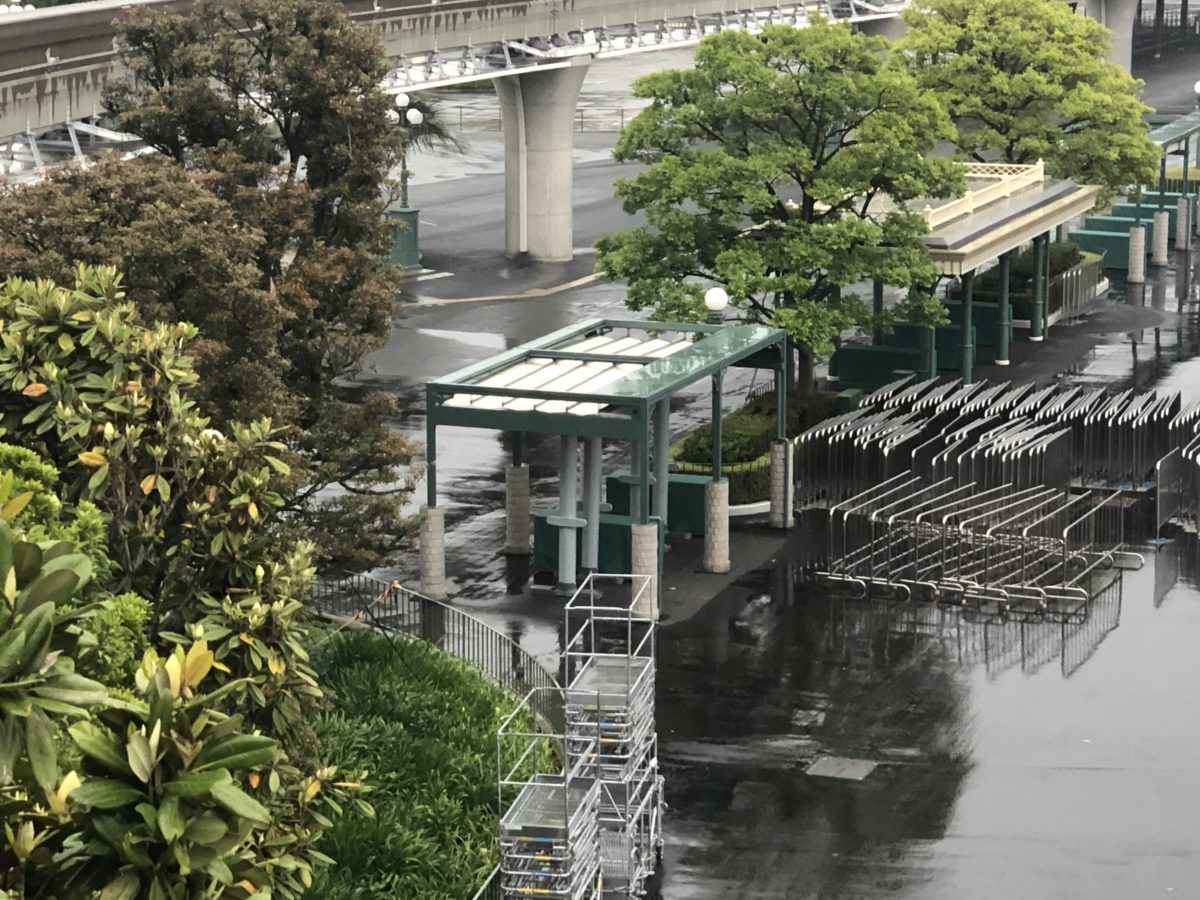 On a trip around the Disney Resort Line today, we spotted these new metal detectors in place at the park entrance. These are identical to the setup at Tokyo DisneySea we saw last week with one exception – there's no x-ray machines. It would seem that due to space constraints, Tokyo Disneyland will not x-ray bags. Rather, your bag will still be inspected by hand at this park. This of course could change, but that is how the setup currently appears.
We'll keep you posted on these increased security measures at the Tokyo Disney Resort, so stay tuned to WDWNT!
Are you considering or planning a visit to Tokyo Disney Resort? Visit TDRPlans for every detail (and more) that you'll need to make your trip the best it can be! Did I mention it's 100% free? Oh, and stay tuned to WDWNT for up-to-date news on Tokyo Disney Resort, Walt Disney World, and Disney Parks worldwide!