During the shutdown of the parks due to COVID-19, we've been going through some serious Disney withdrawals, which has led us here at WDWNT to start some contests to bring some Disney magic into our stay-at-home lives. We started with having you recreate your favorite pre-show, and then we upped the ante and had fans submit videos of their own recreations of Disney nighttime spectaculars. Now, we're excited to announce our latest contest: Most Awkward Disney Family Photos!
We all have those photos from trips over the years, from awkward character greetings to an "I was blinking!" moment. Now, it is your time to dig through those wonderful memories and share them with us here at WDWNT for a chance to win $100 Corbucks, which can be redeemed for Disney Parks items on the WDWNT Prize Wall.  We can't wait to see these photos, and we'll even be showing submissions on our nighttime show, WDW News Tonight!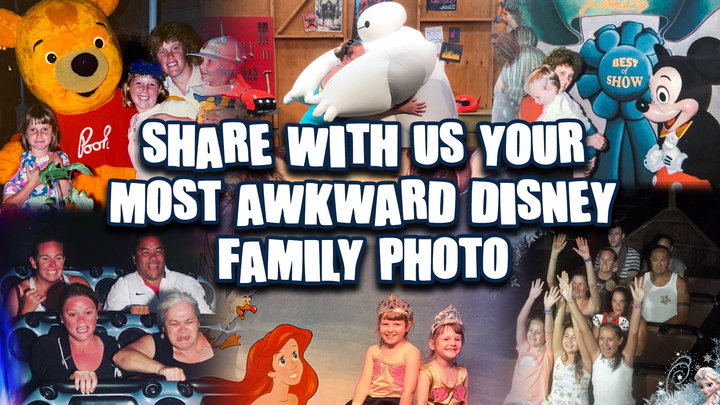 Here are the rules:
Your photo must be emailed to [email protected] by May 7th

Please title your submission with "WDWNT Awkward Disney Family Photo Contest" 

Show us your best (er, worst?) Disney family photo! 
For more information on booking your next trip with our official travel agent sponsor, the Vacationeer, visit wdwnt.travel.
And if you need some inspiration, I may have collected some embarra–– I mean, wonderful photos of my lovely WDWNT co-workers to share with you all: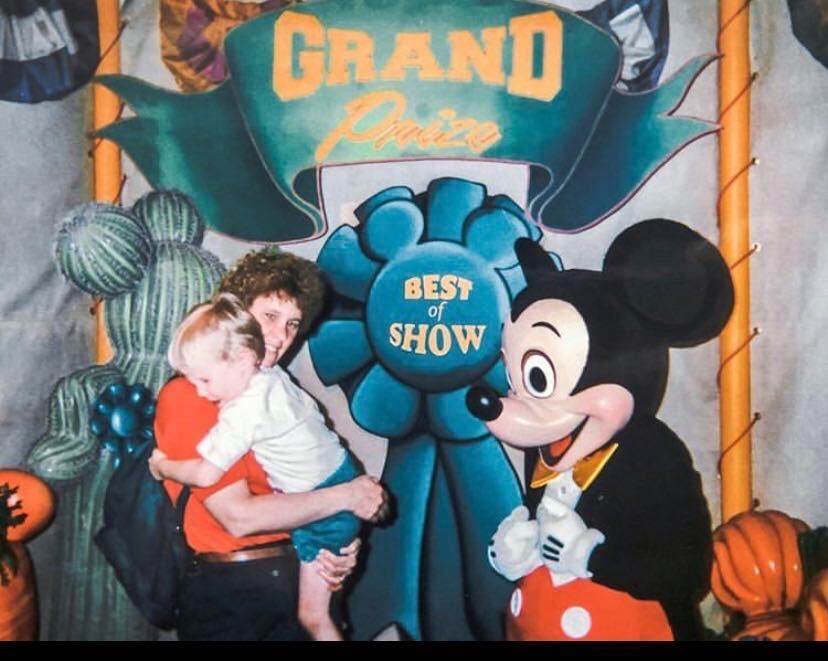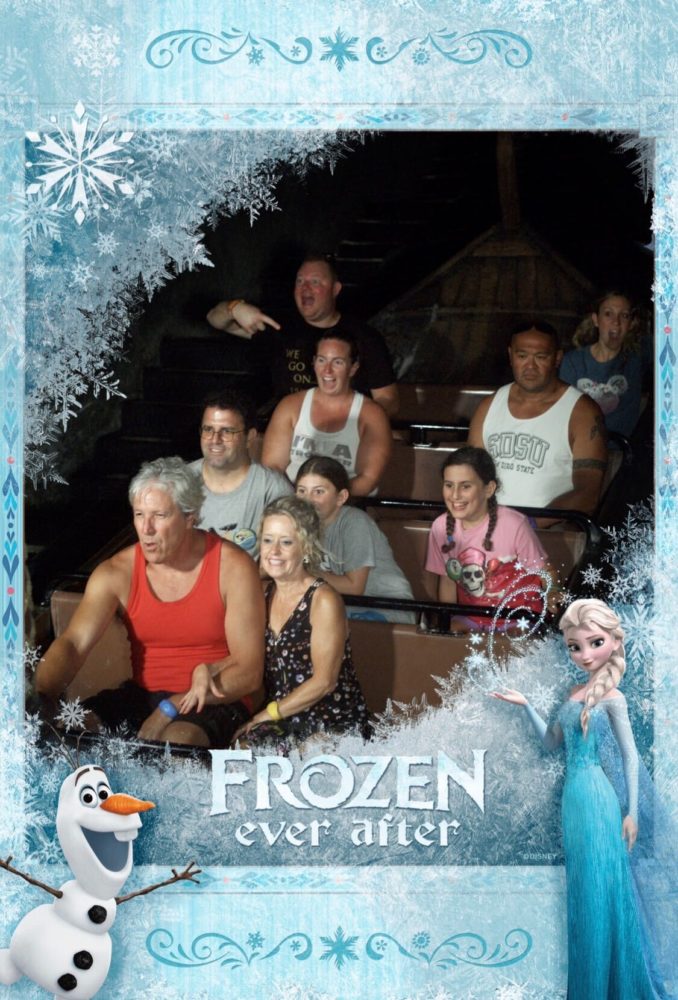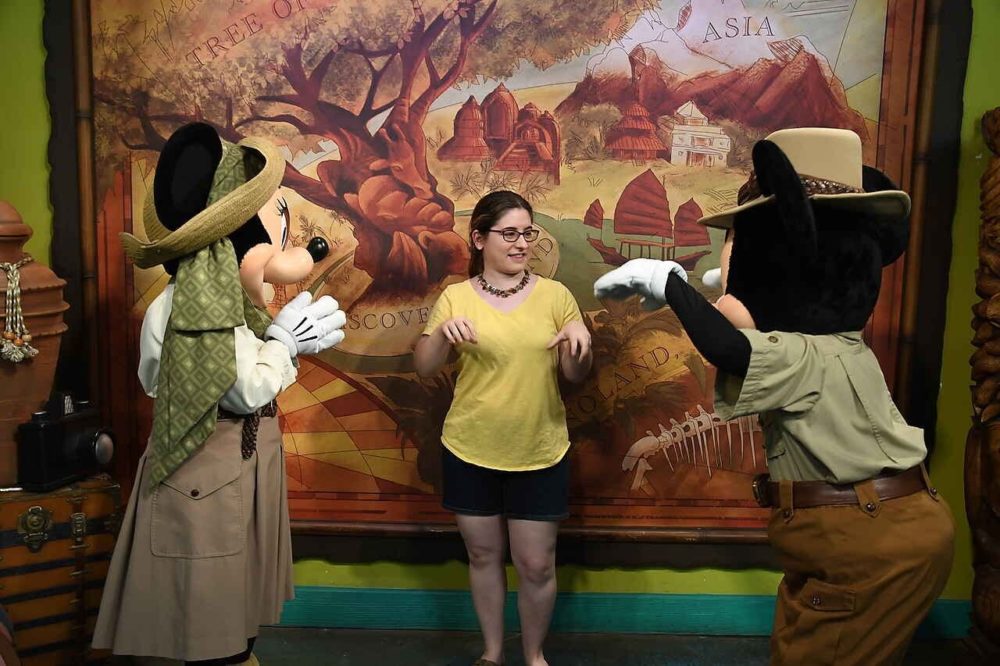 For any other questions, email me at [email protected]! Continue to stay safe during this time and let's dig through some old photos together!