Get ready to reunite with some fried chicken, because Chef Art Smith's Homecomin' is fixin' to reopen on June 17th!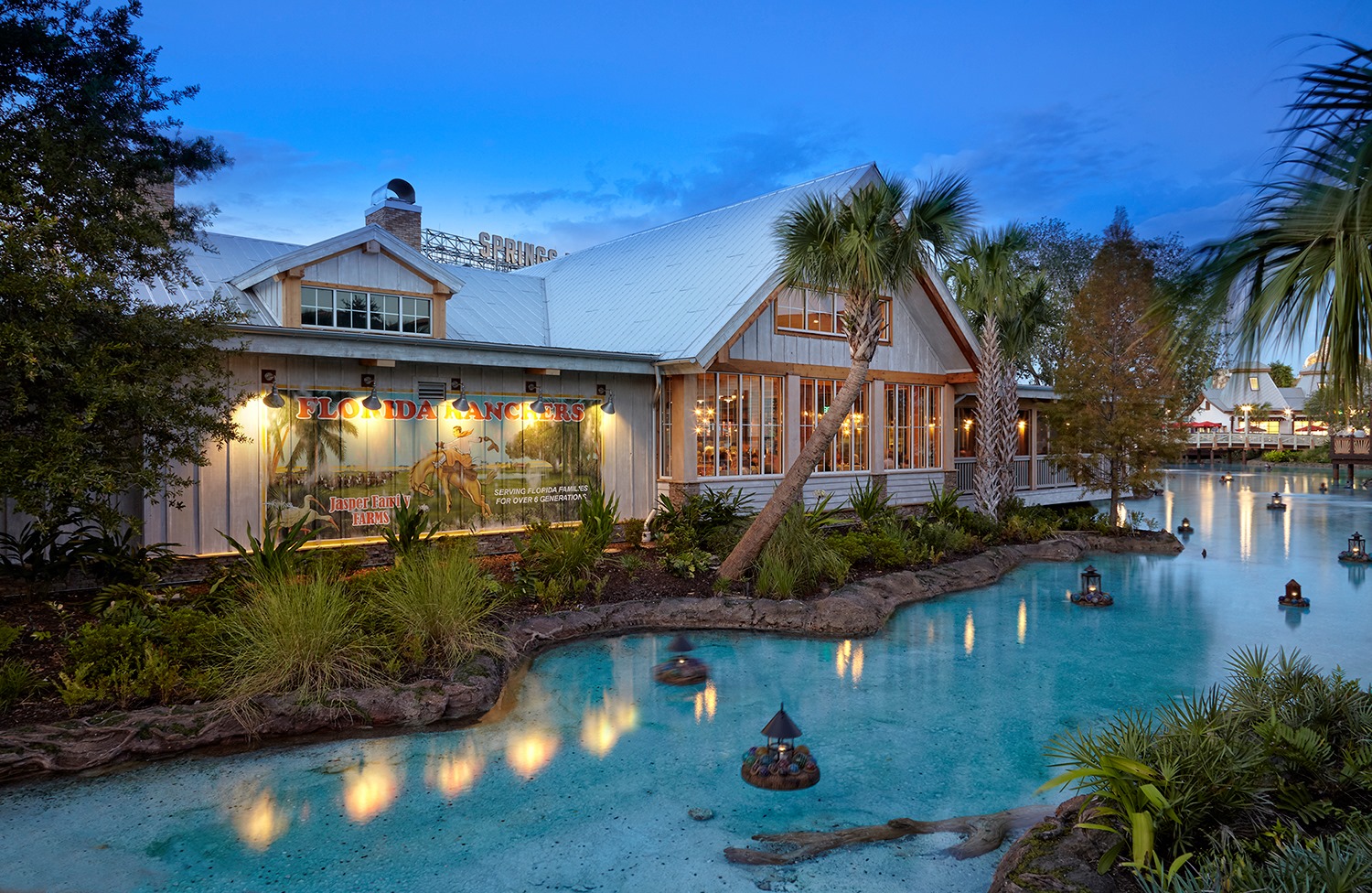 Early this morning on Instagram, Chef Art posted a short "Welcome Home" video to all his patrons announcing that the southern-style eatery will be reopening its doors at Disney Springs, this coming Wednesday.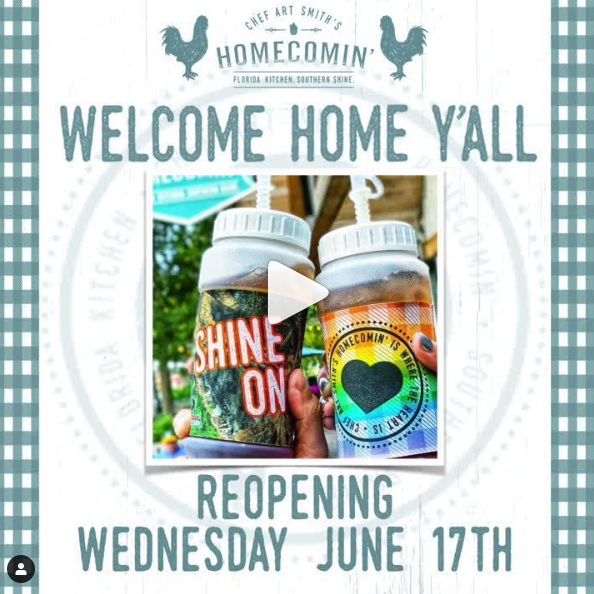 As a side "P.S." in the post, the Chef also teased the fact that the brand-new porch, also known as the "Shine Bar + Social", will also be opening up.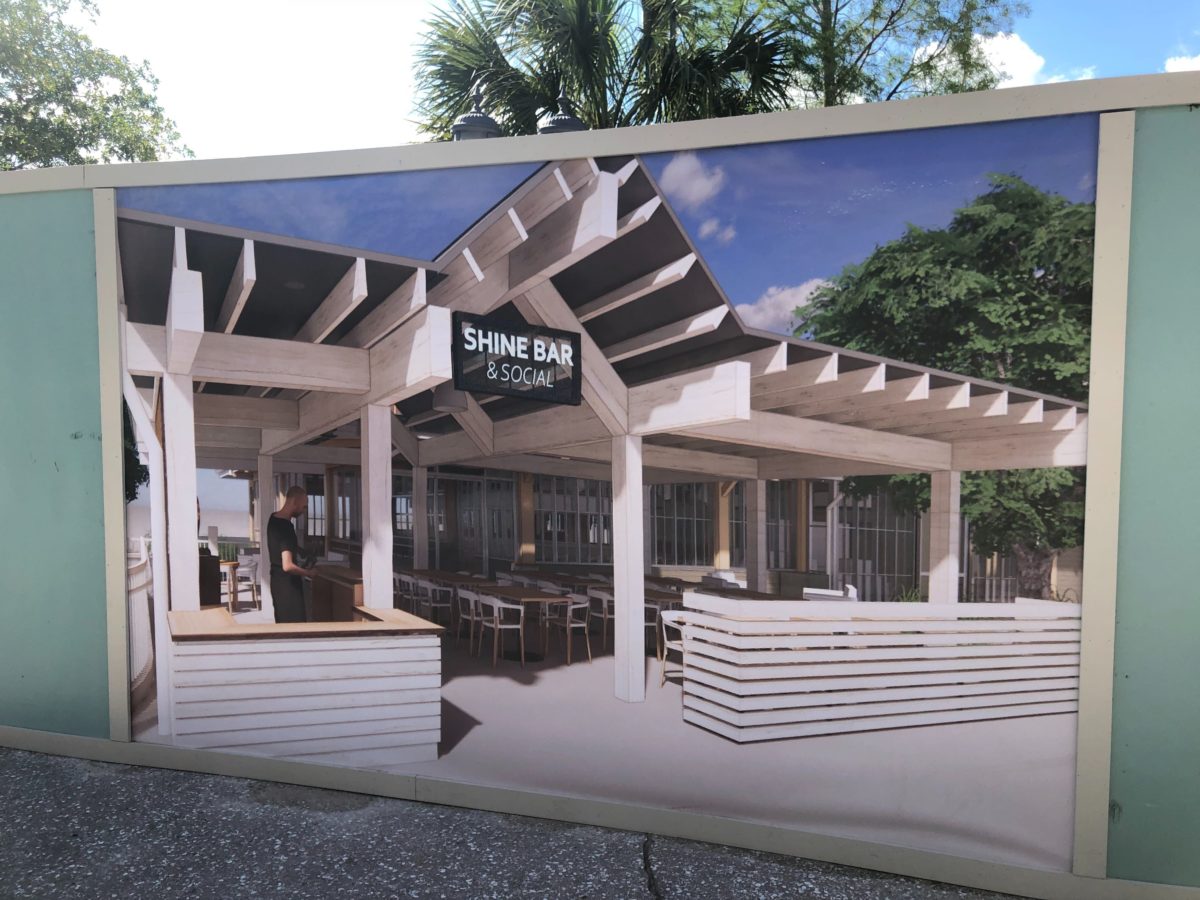 This outdoor bar and seating area has been under construction since the reopening of Disney Springs, and workers have been hammering away preparing for this day.
Reservations are currently available using the link provided in the Homecomin' Instagram page, or by simply using the My Disney Experience website or app. Hours for the establishment have also been posted as open Monday-Sunday from 12-9.
During the pandemic, Homecomin' was one of a handful of restaurants in Disney Springs that made the difficult decision to terminate all employees during its closure. At that time, the restaurant said when reopening, it would be under the same management, but reportedly with a new team of employees. Details surrounding its closure can be found, here.
So, are you excited to once again be enjoying some southern-style hospitality? (Complete with moonshine, of course). Let us know in the comments below!