While the news that Disneyland Park would reopen on July 17 was met with much excitement, Disneyland union members are demanding that the parks do not reopen at this time to keep Cast Members safe.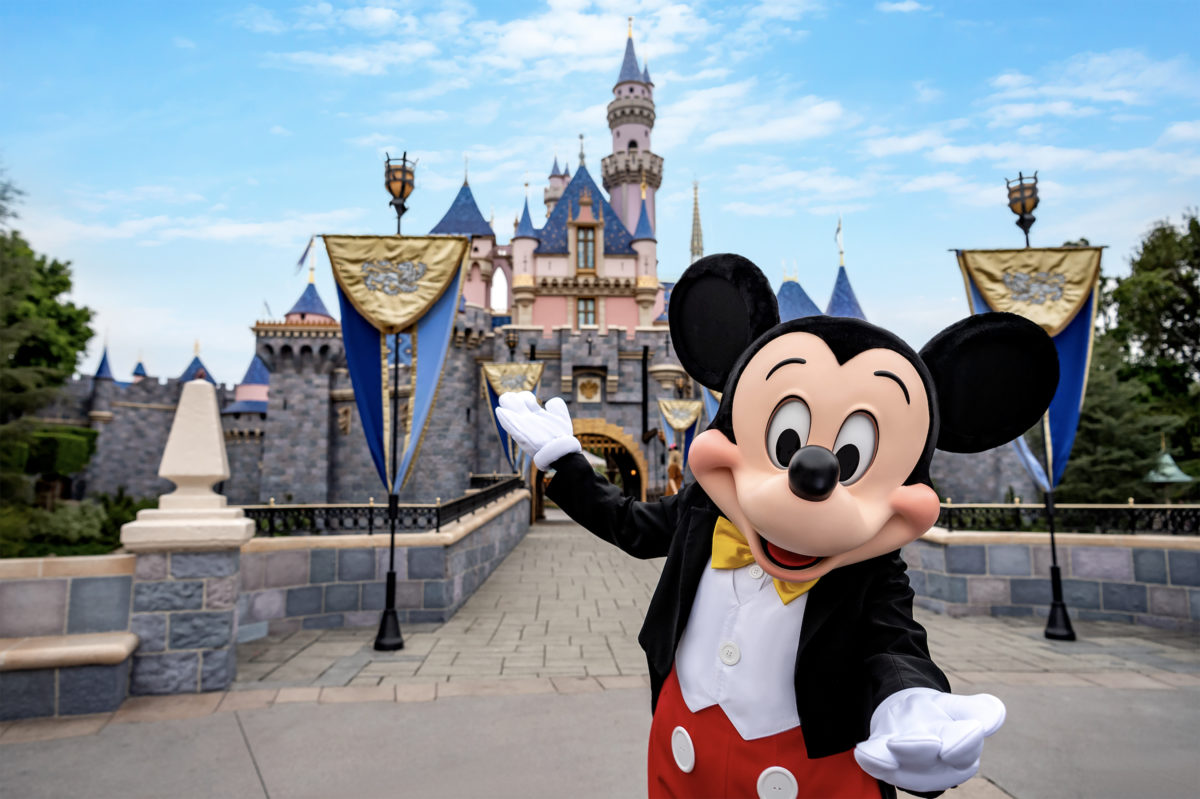 According to The Orange County Register, The Coalition of Resort Labor Unions, representing over 17,000 Disneyland Cast Members, have written to the California Governor Gavin Newsom demanding that the theme park not open as planned.
"Disney wants clearance from the government to reopen the Disneyland Resort in July," according to the letter from the Coalition of Resort Labor Unions. "Unfortunately, despite intensive talks with the company, we are not yet convinced that it is safe to reopen the parks on Disney's rapid timetable… We are not yet satisfied that it is safe to reopen the resort. There are numerous questions about safety which Disney has not yet answered."
Although the Disneyland Resort have assured both guests and Cast Members that enhanced safety measures would be implemented throughout the property, it still isn't enough for these union members.
"Disney has rejected or not yet responded to important safety proposals made by CRLU member unions," according to the union letter. "Therefore, at this point we do not know if the resort can be operated safely."
Continue to follow WDWNT for more information on this ongoing story.