After speculation on where the NBA would resume their season, and where the teams would stay, it seems that Disney's Coronado Springs Resort will be the host resort for the players.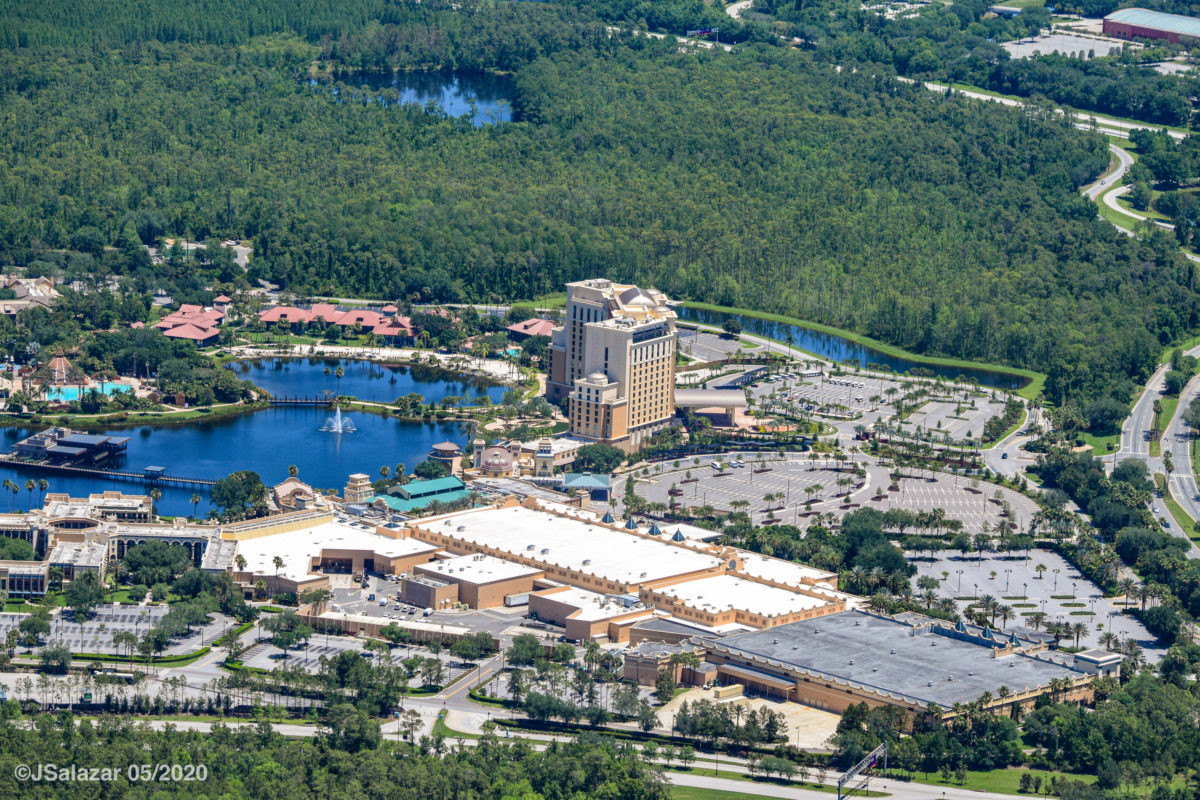 In a tweet from Keith Smith, Disney and the NBA have agreed that Disney's Coronado Springs Resort will likely be the primary host resort for the NBA.
While it was originally rumored that the NBA would be lodging in Animal Kingdom Lodge's Jambo House, the Coronado Springs Resort seems to be the better fit.
With no current conventions taking place at the resort, the space would best accommodate the players, team members and crew needed to finish out the NBA season. There are also no reservations available through September at the Coronado Springs Resort, further confirming this.
The formal vote to approve the plan for the NBA to resume their season at the ESPN Wide World of Sports Complex is scheduled for this coming Thursday.
Keep reading WDWNT for continuing coverage of this ongoing story.