This post may contain affiliate links; please read the disclosure for more information.
Are the parks actually reopening? Or is it just my imagination? Funko has just revealed one of the coolest new sets we've seen in a while. Fans of The Haunted Mansion will be thrilled to get their hands on this new set, which includes Disneyland's version of the mansion, plus a very unenthused butler.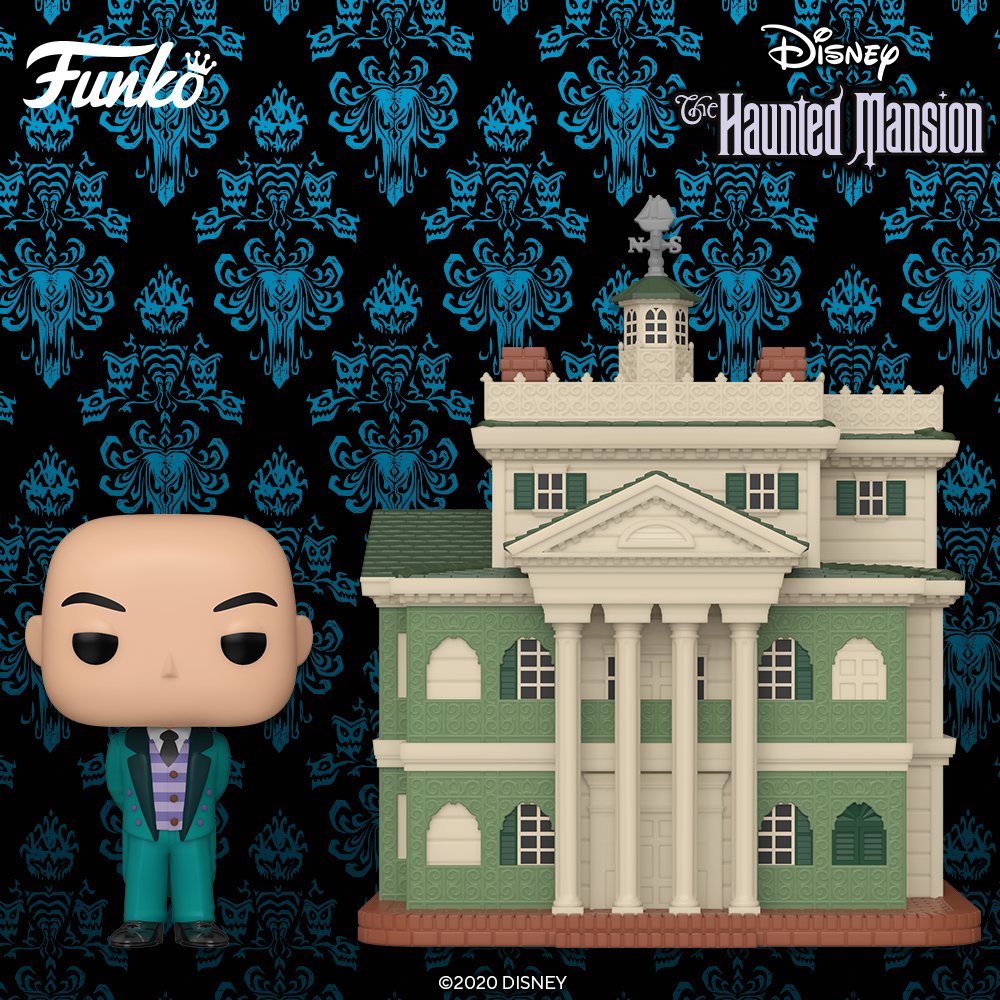 The set was previewed as Funko's ongoing "Funkoween in May" series, where Funko collectors can get a first glimpse at a bunch of other Funko sets themed to movies like Killer Klowns From Outer Space, The Nightmare Before Christmas, Beetlejuice, and more being released this Fall.
You can now get the Funko Pop Towns Haunted Mansion set on pre-order from Amazon for $29.99. The set will be officially released on September 30, 2020.
It's unknown whether the set will be released at a later date as a Disneyland Resort exclusive, or whether it'll be released on shopDisney as well. In any case, we'd love to see a Magic Kingdom version of the mansion as well!
Will you be on the lookout for this new release? Don't forget to check out some of the other Haunted Mansion Funko figures also coming soon.