This post may contain affiliate links; please read the disclosure for more information.
Disney isn't the only theme park with their own line of merchandise for Pride Month. With Annual Passholder previews beginning at Universal Orlando, their Pride Month line has been revealed!
The slogan featured on most of the merch is "Love is Universal" with a rainbow swoosh, similar to the face mask we reported on earlier.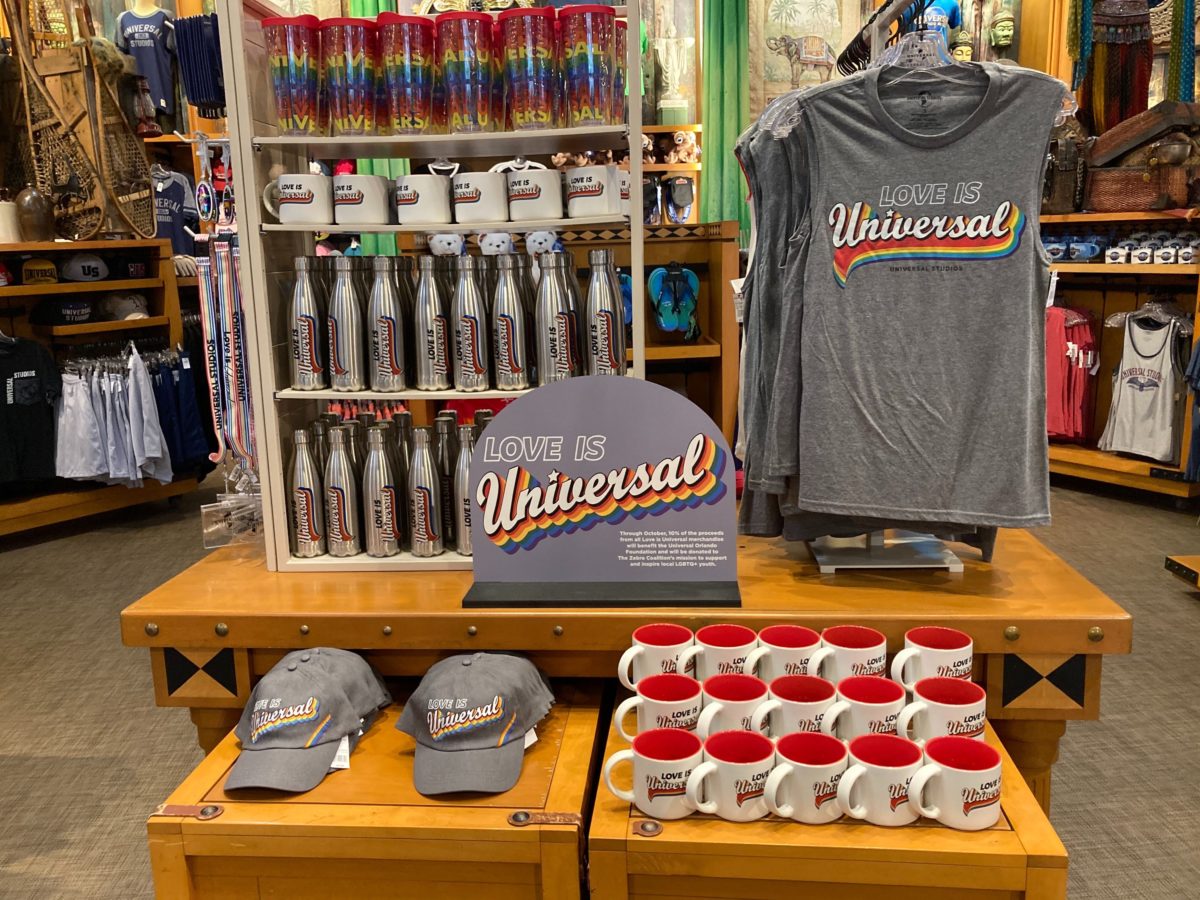 While Pride Month is celebrated universally during the month of June, Orlando waits until October's nice weather to hold a parade. So through October, 10% of the proceeds from all Love is Universal merchandise will benefit the Universal Orlando Foundation and be donated to The Zebra Coalition's mission to support and inspire local LGBTQ+ youth.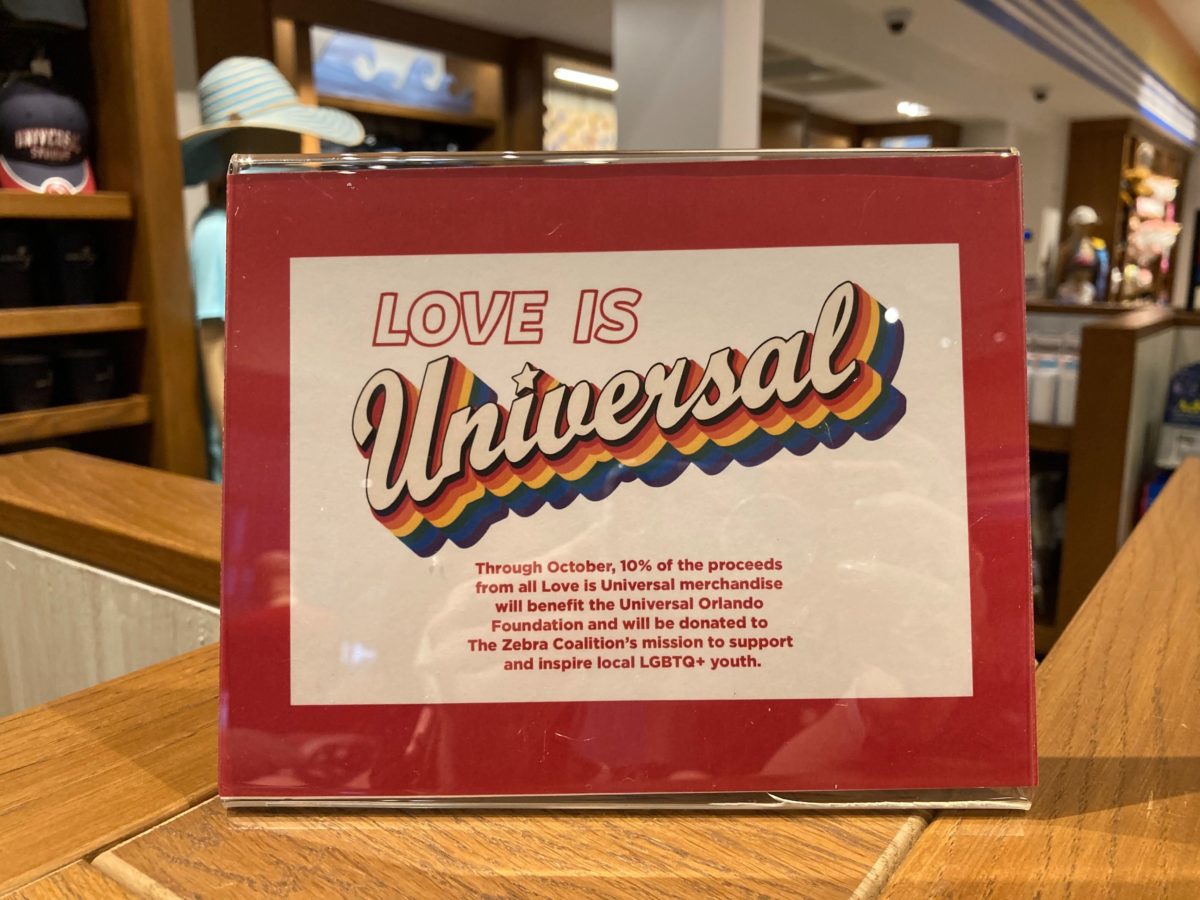 Let's take a closer look at the new merchandise!
Lanyard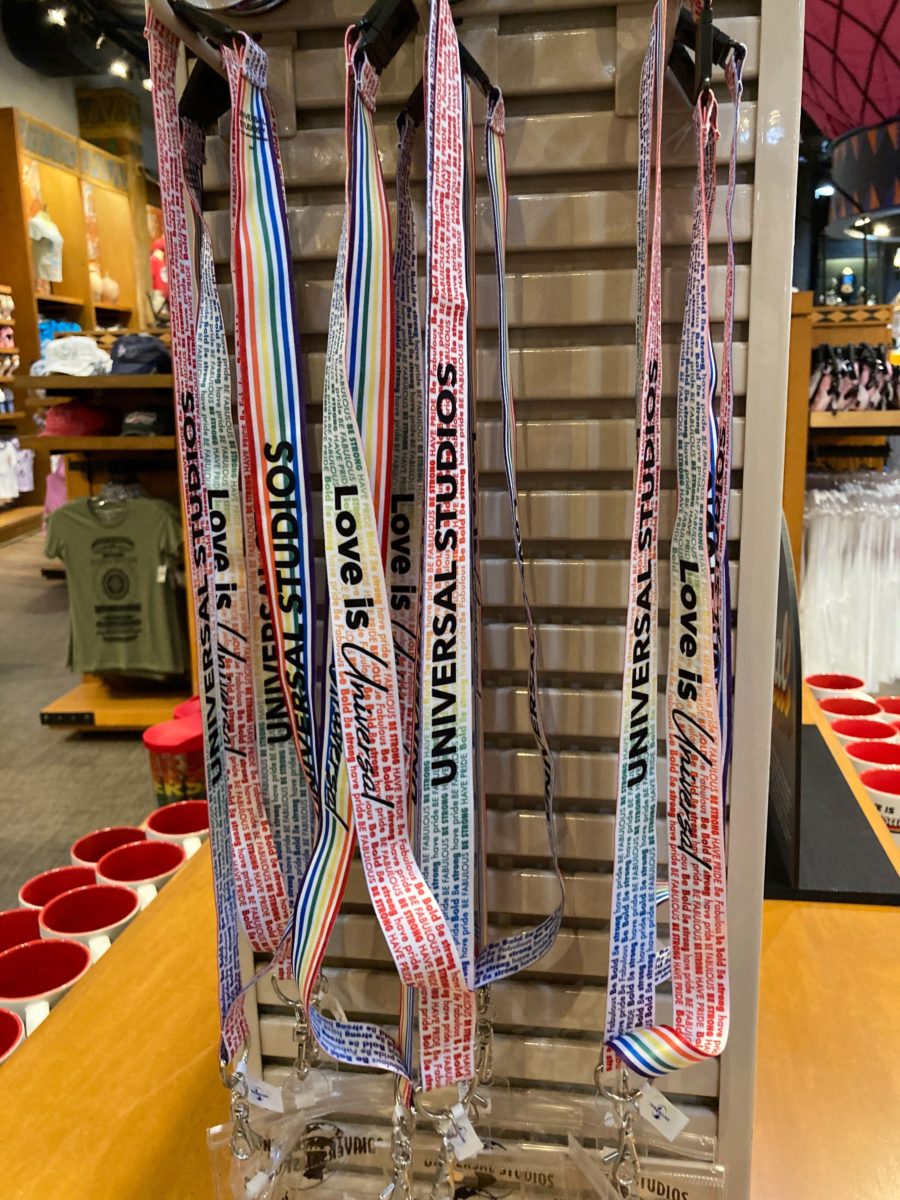 Tumbler – $25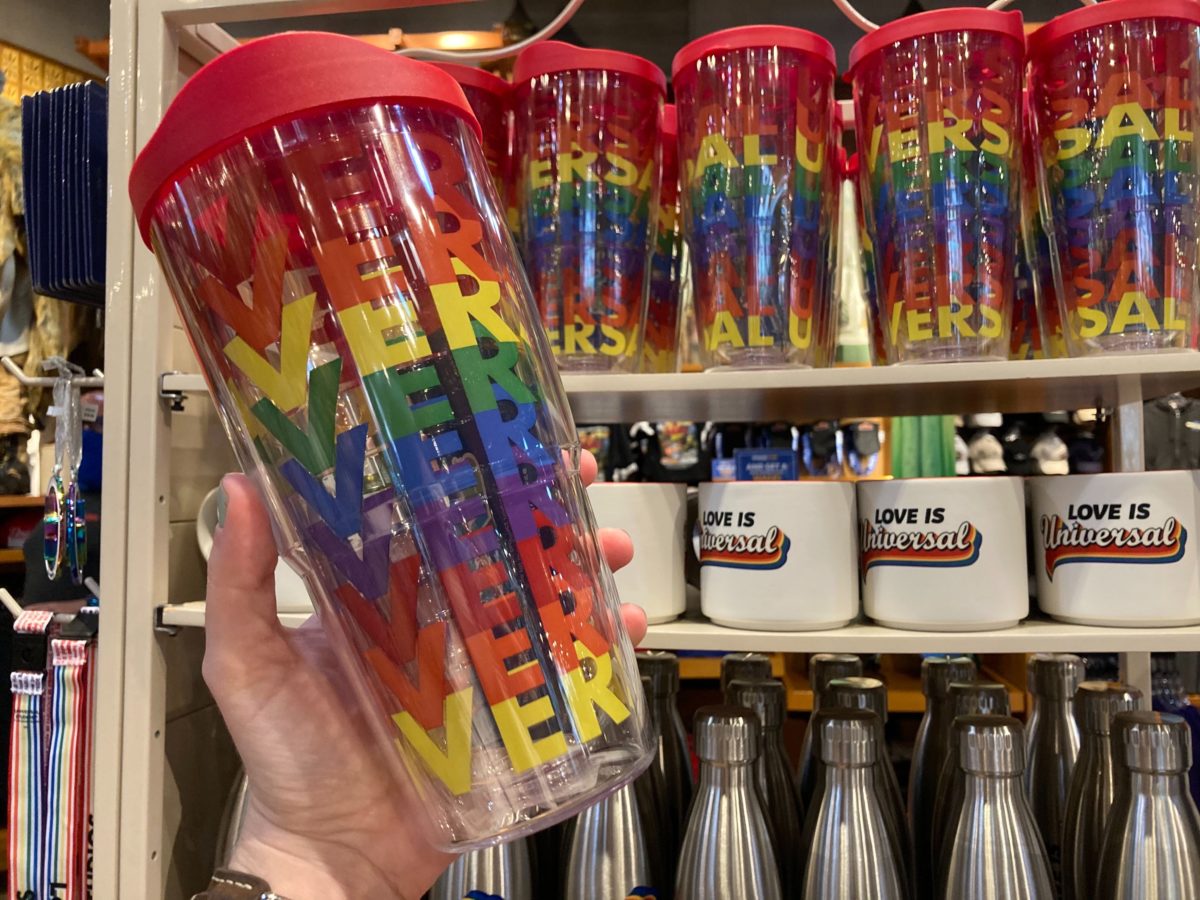 Bottle – $25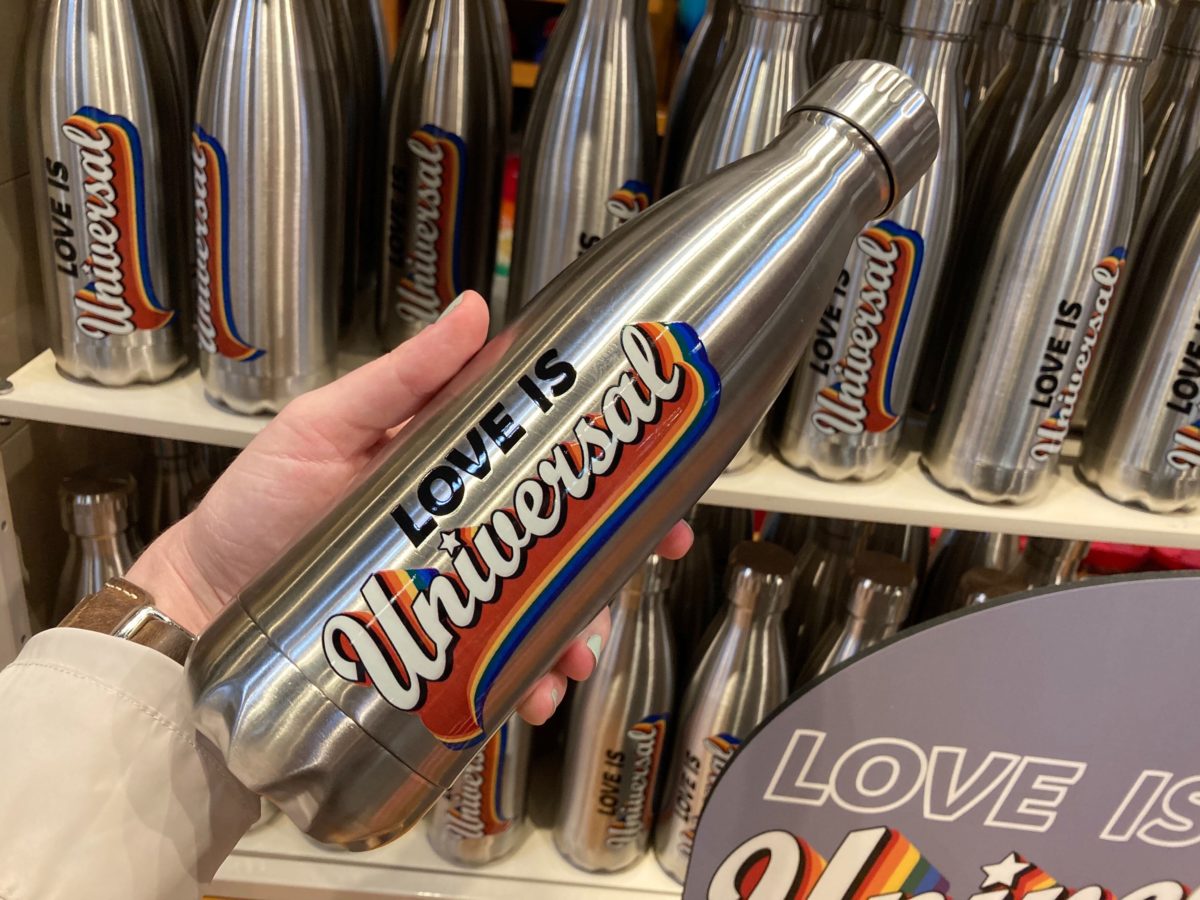 Gray Baseball Hat – $25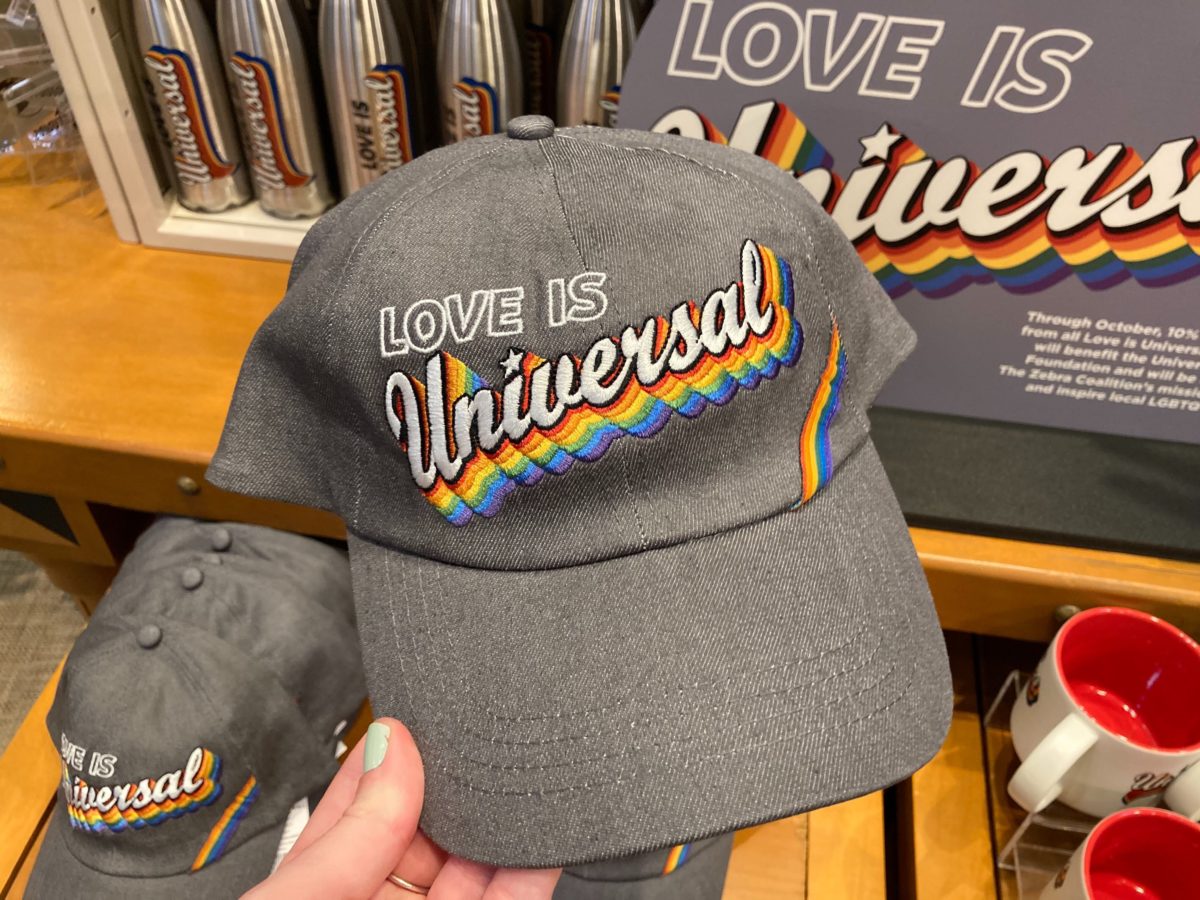 Mug – $13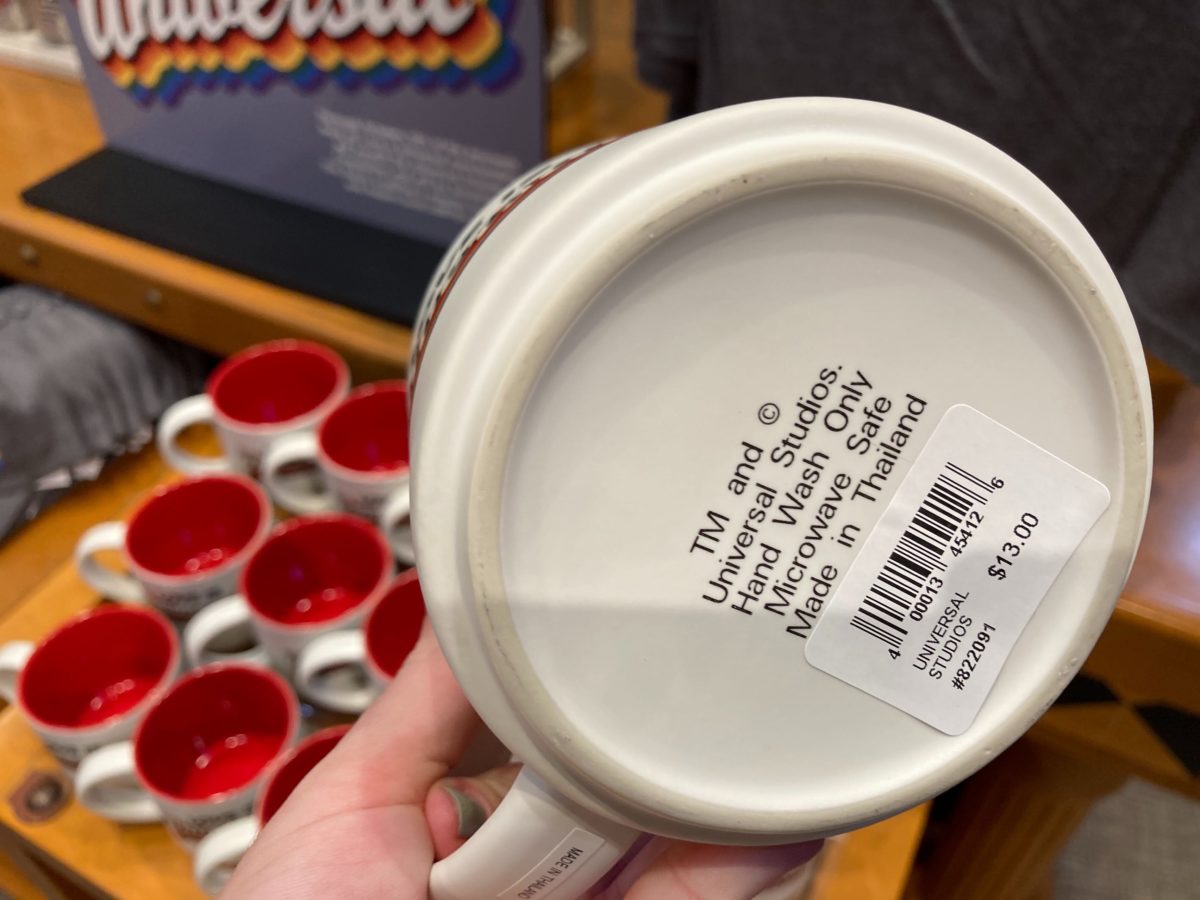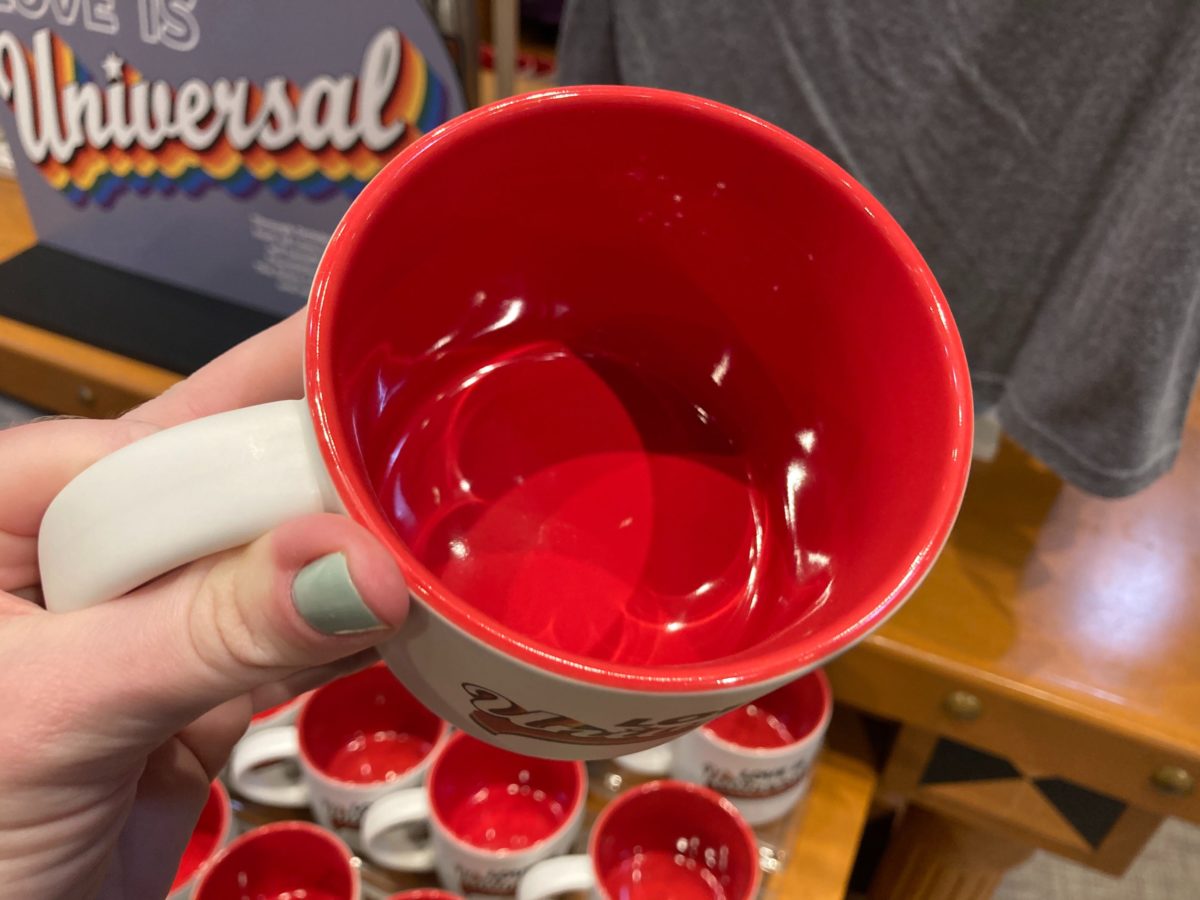 Women's T-shirt – $33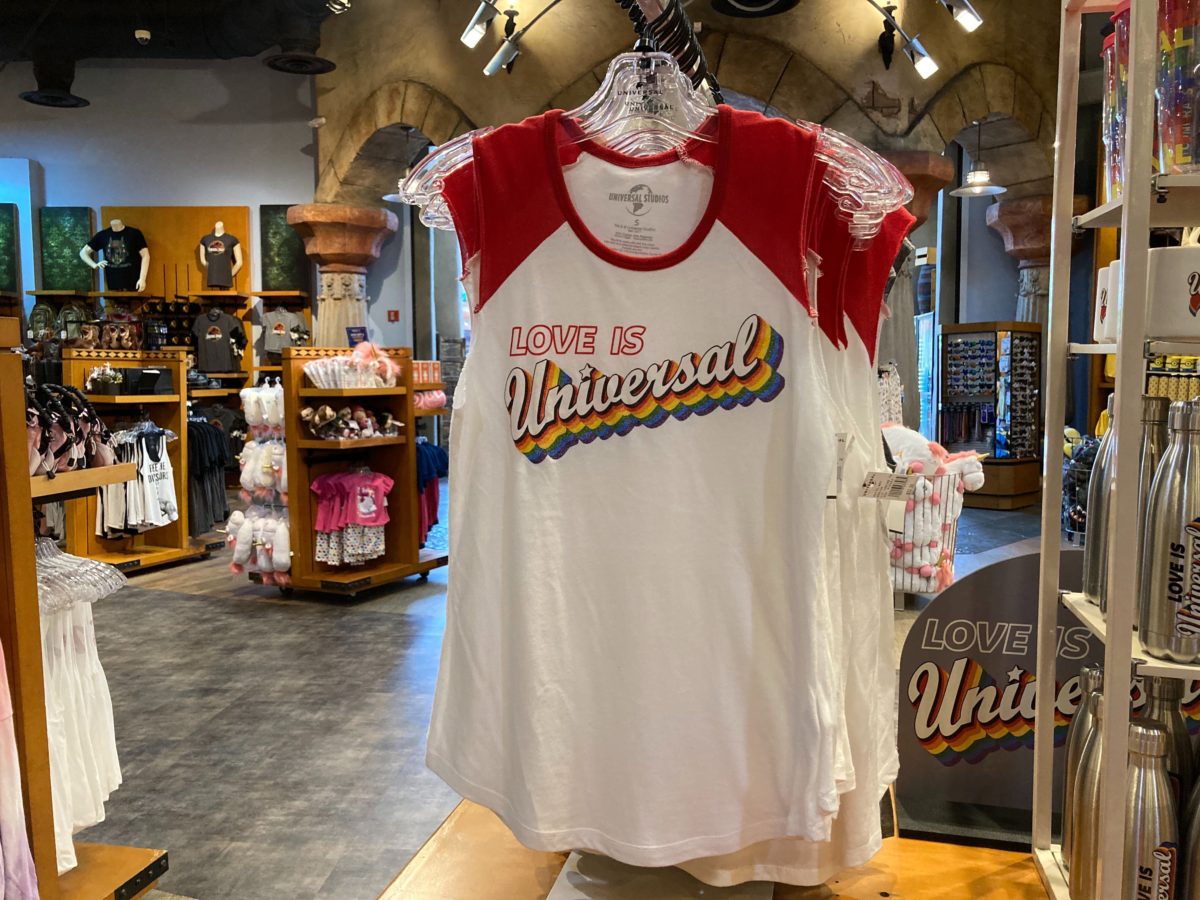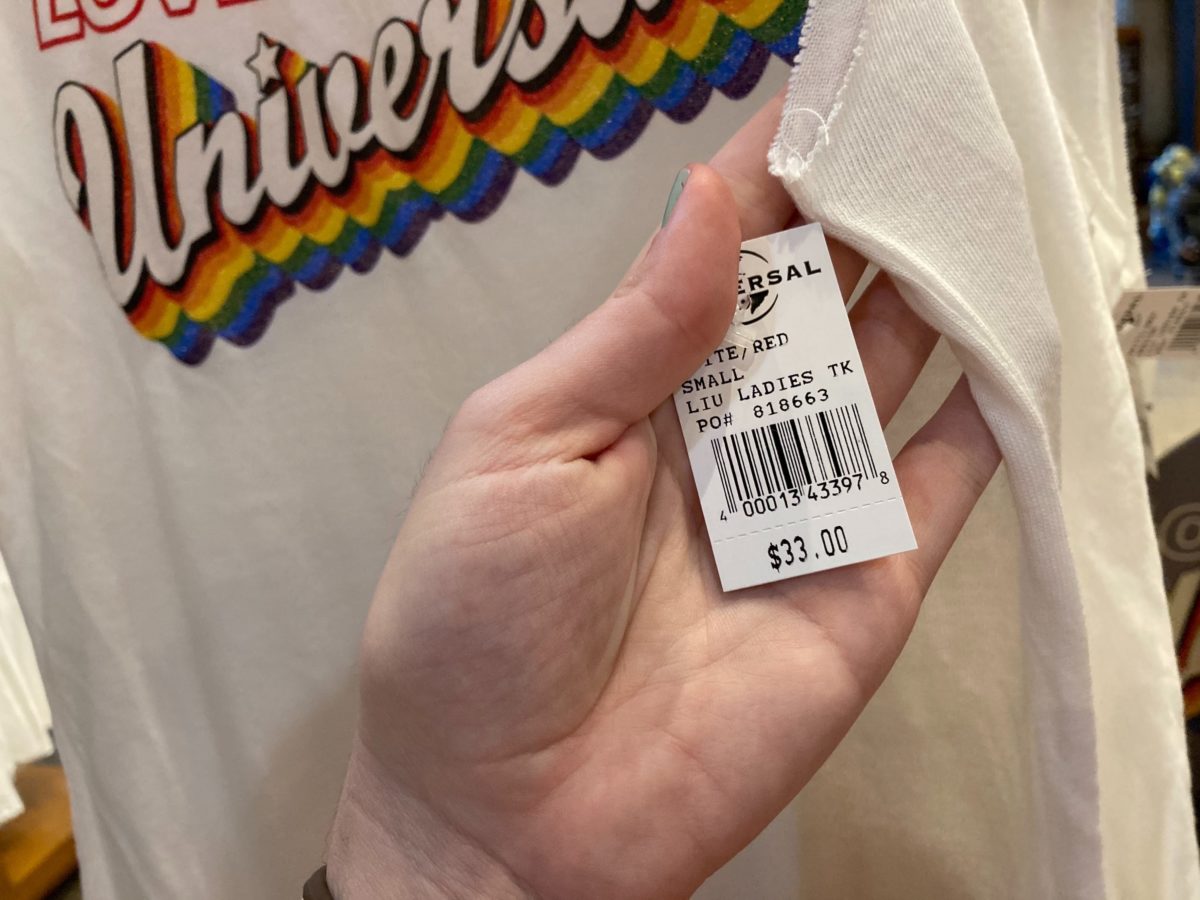 Gray Sweatshirt – $55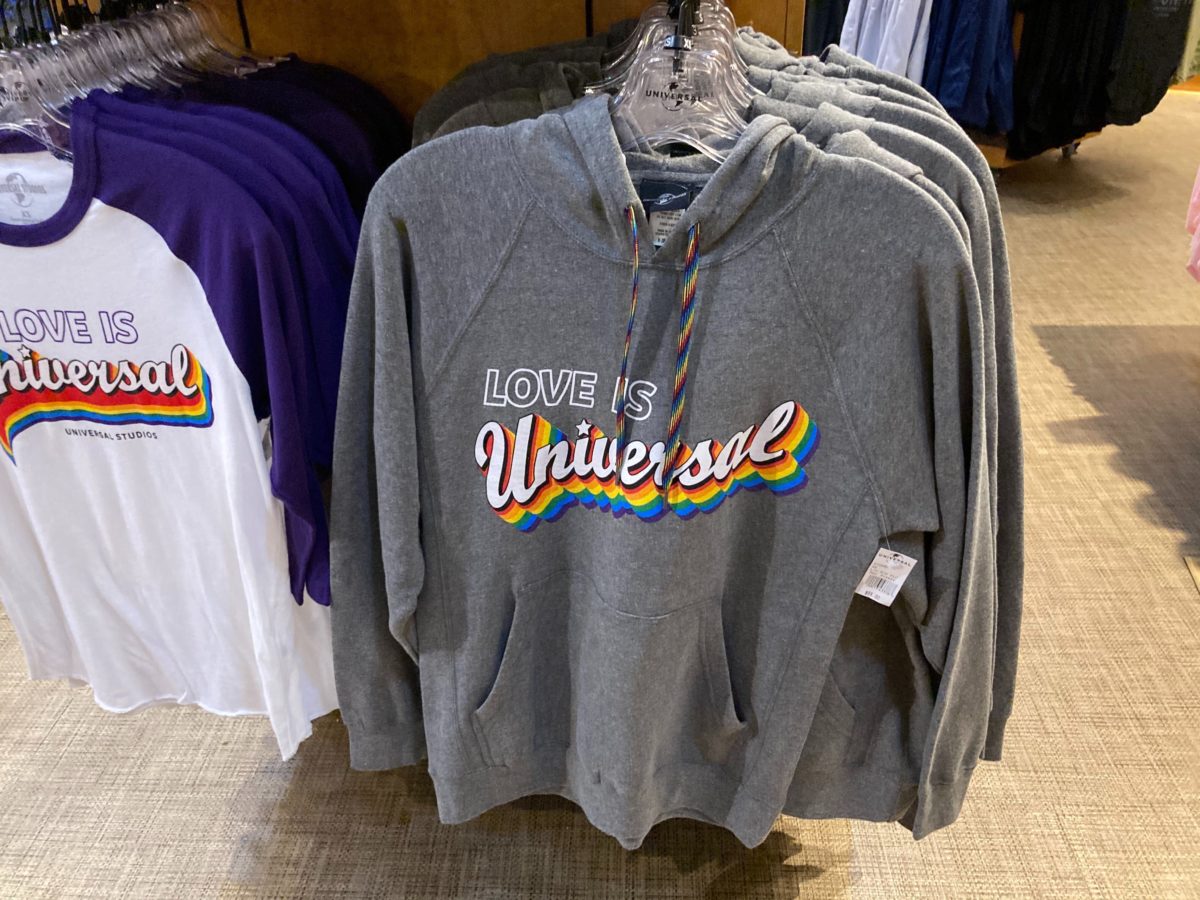 Gray Men's Tank Top – $25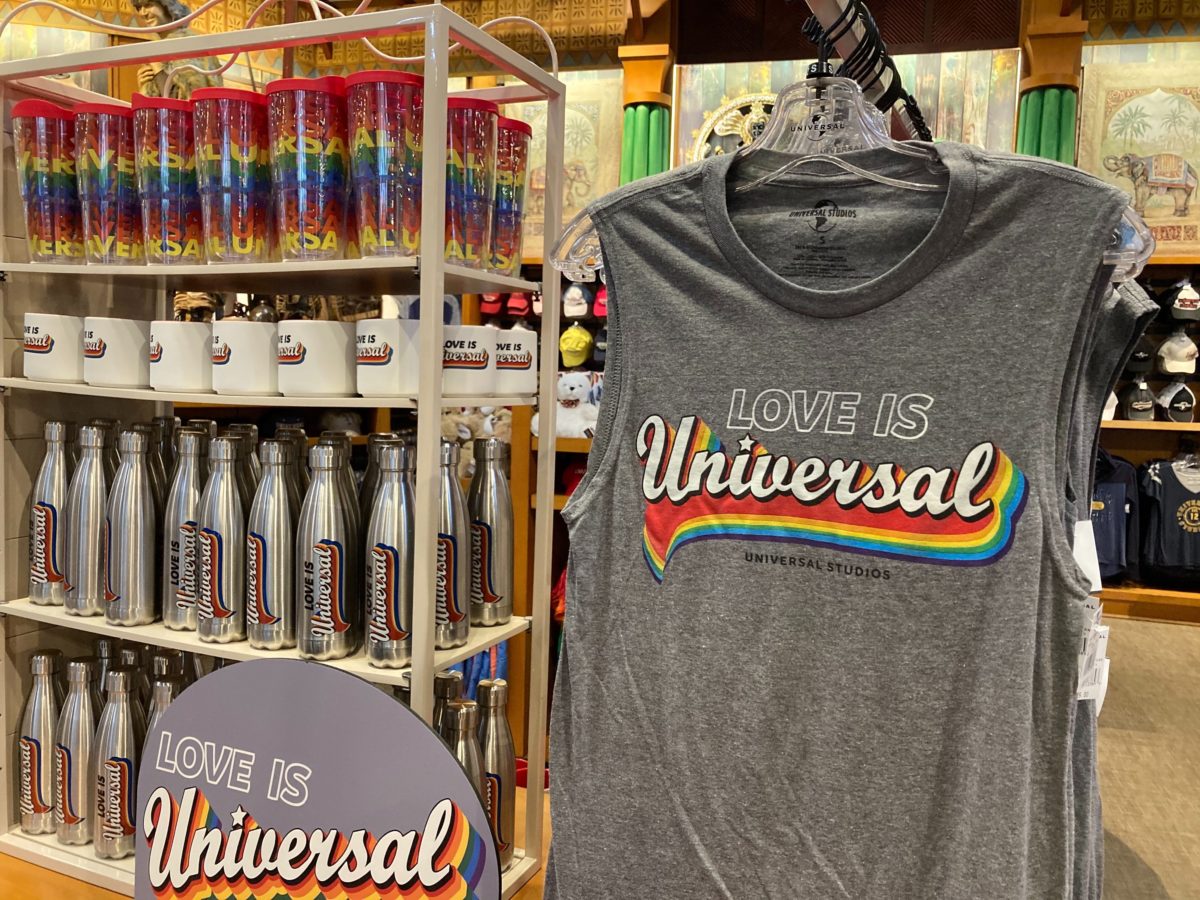 White Plushie Bear – $20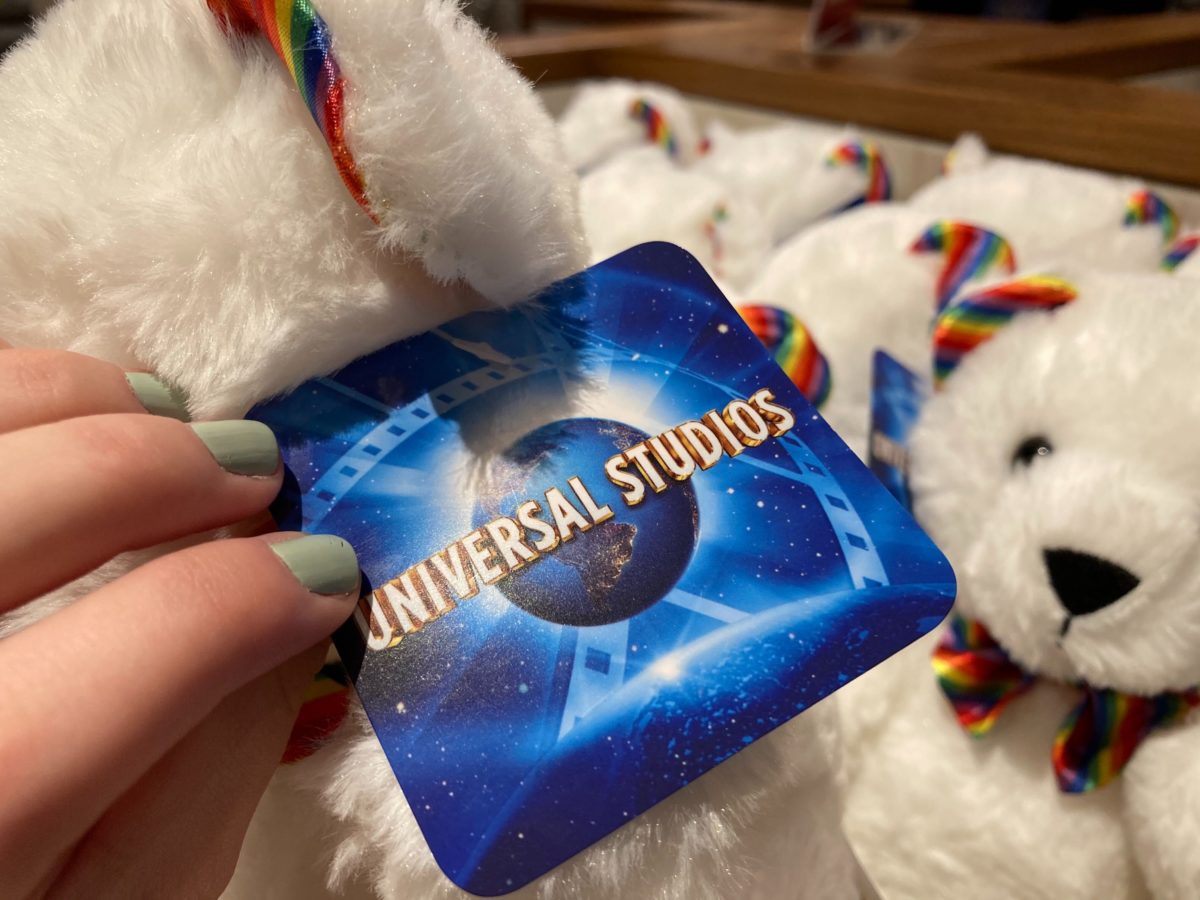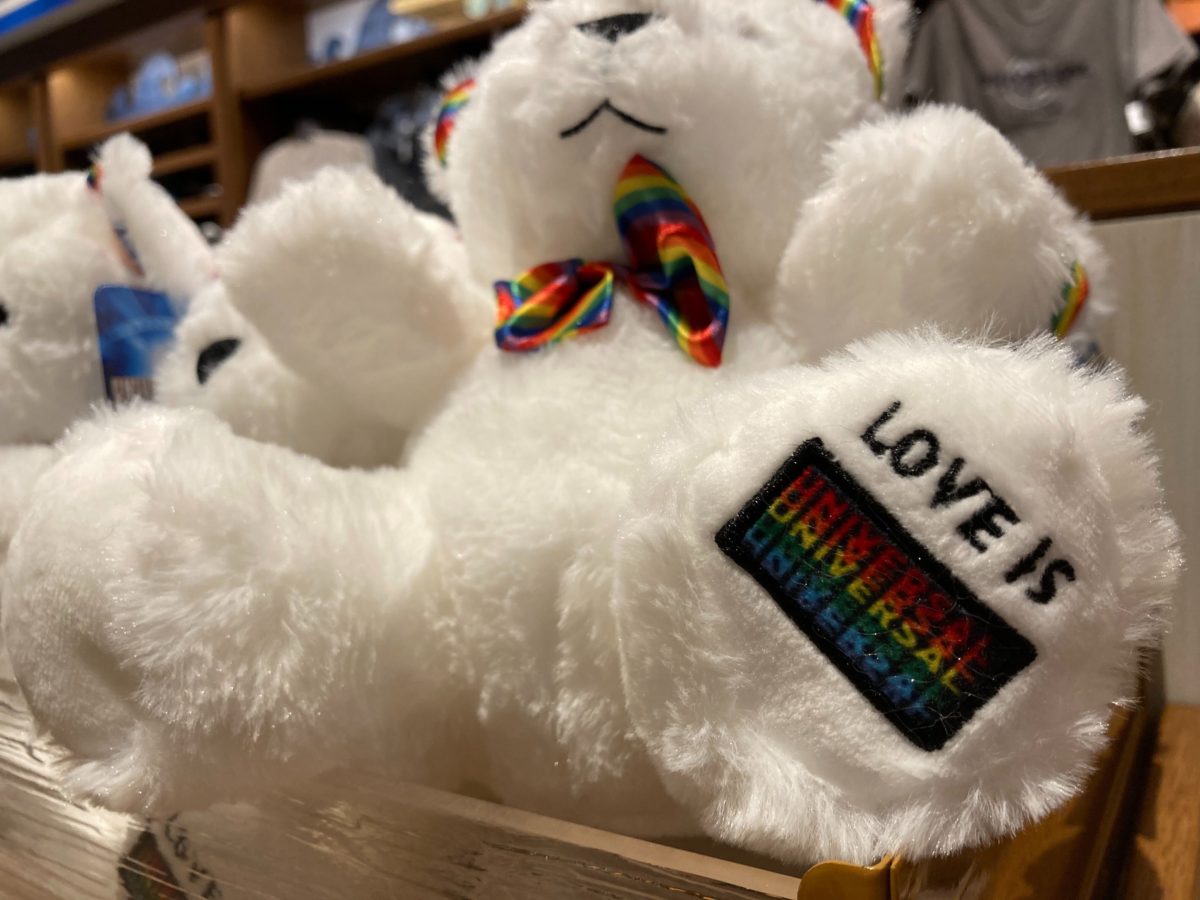 Keychain – $10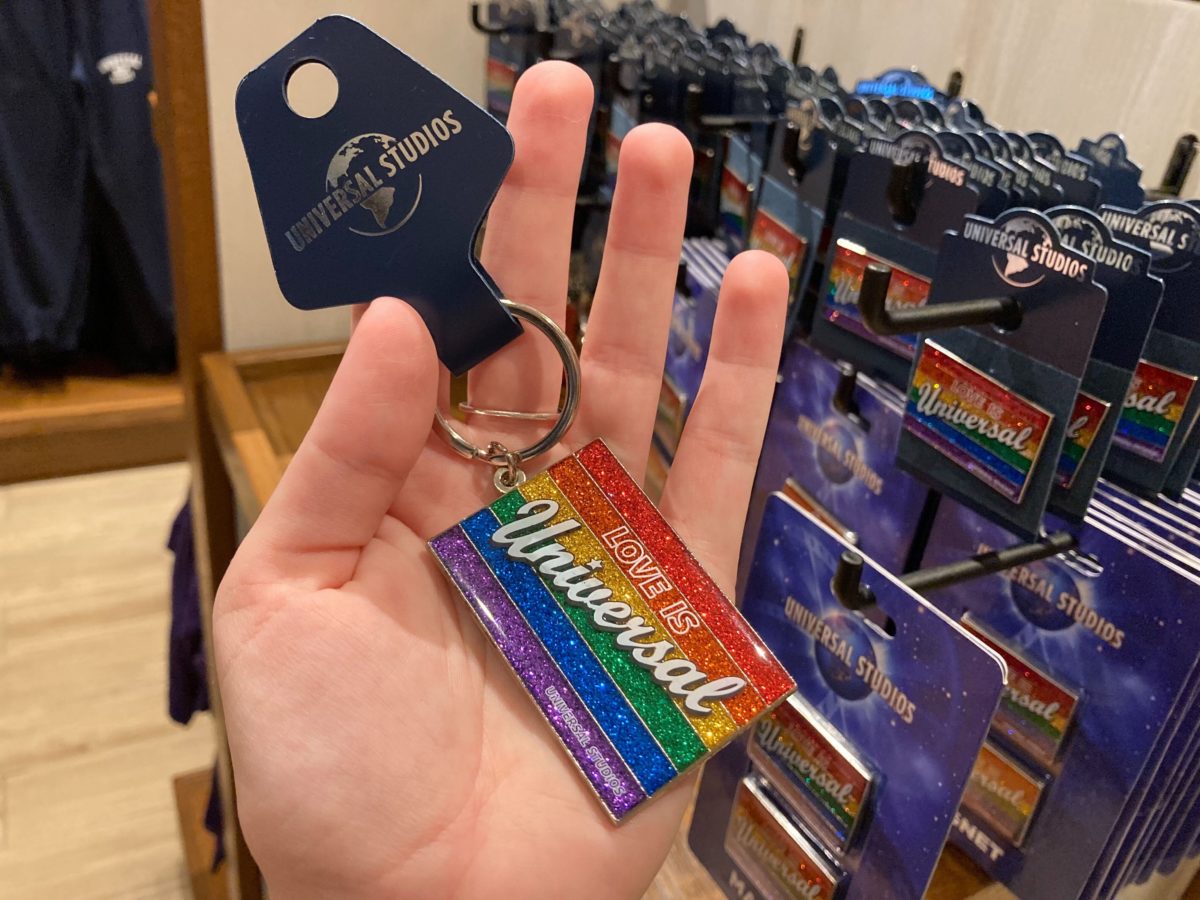 Pin – $10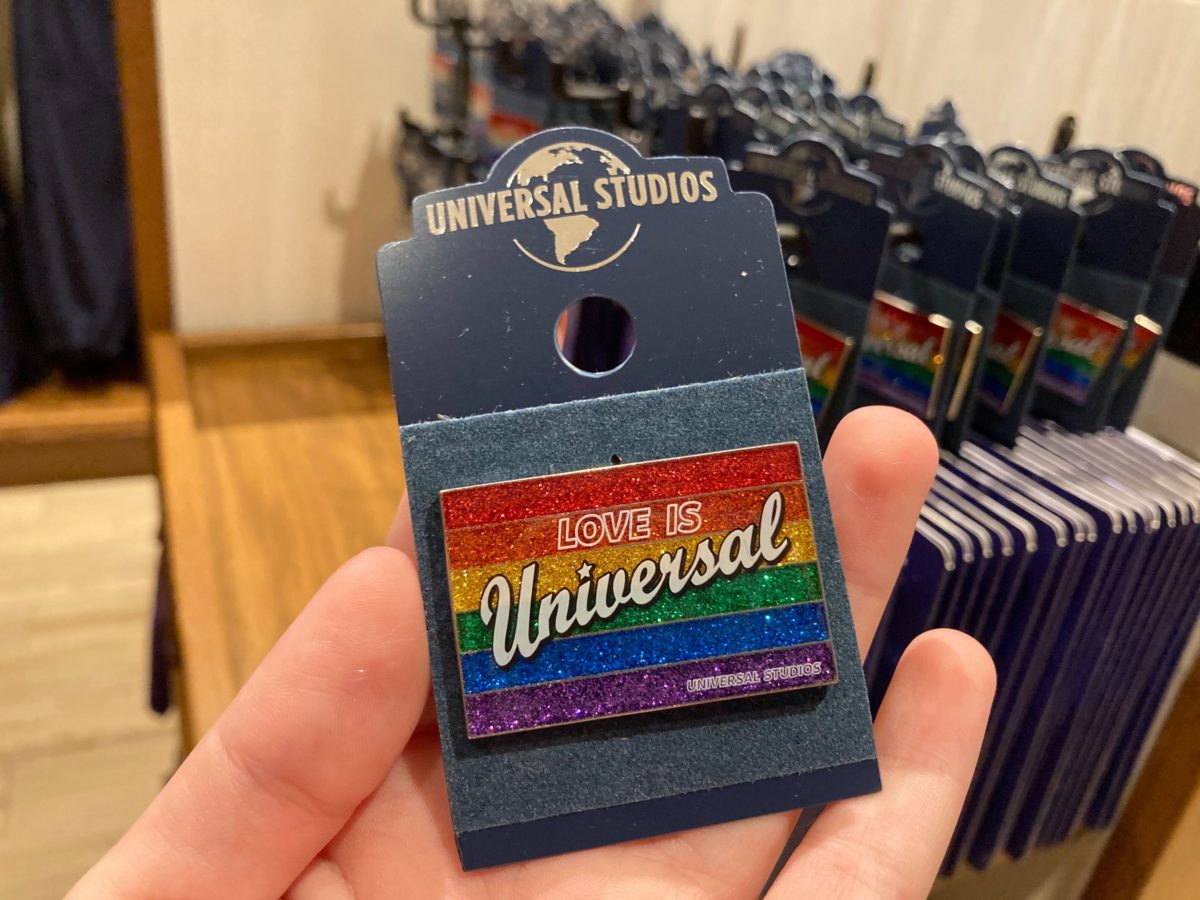 Magnet Set – $15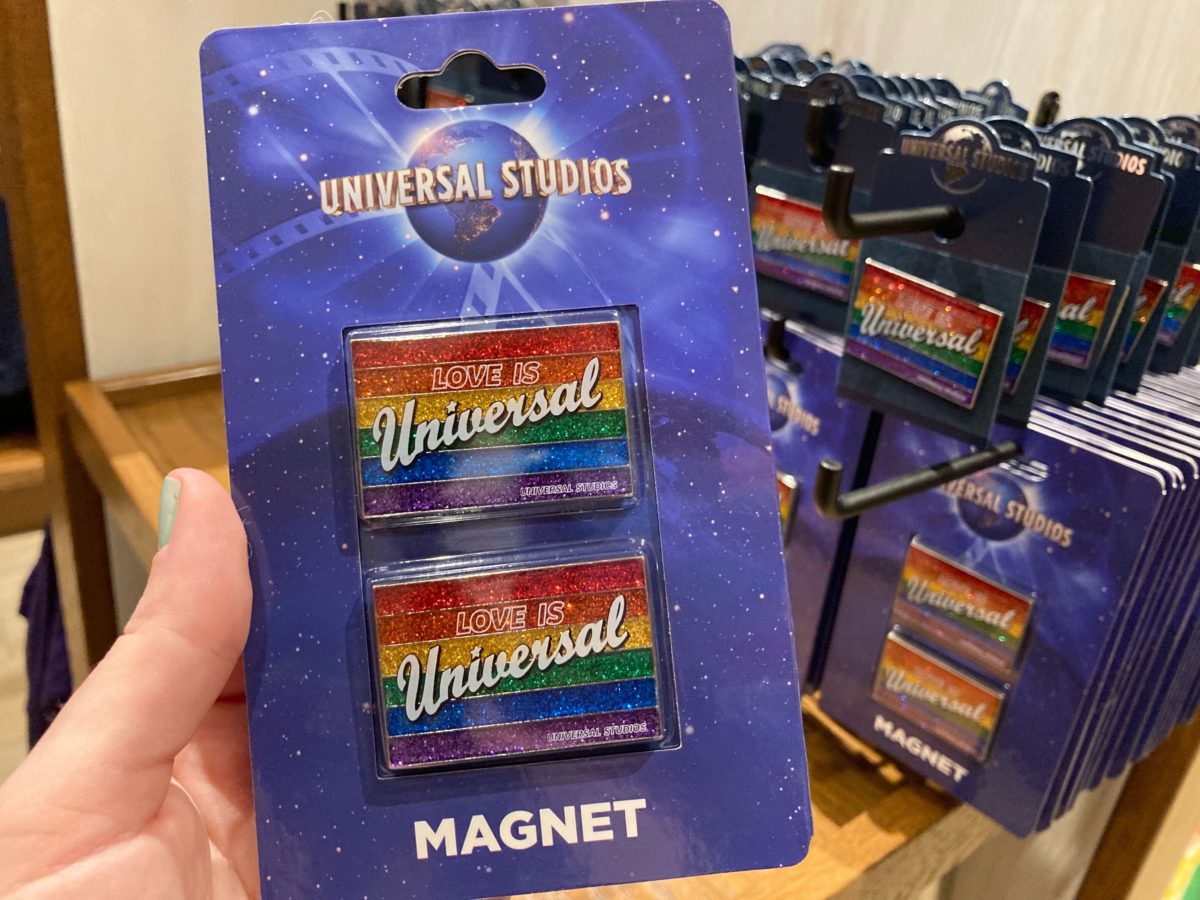 Drawstring Backpack – $28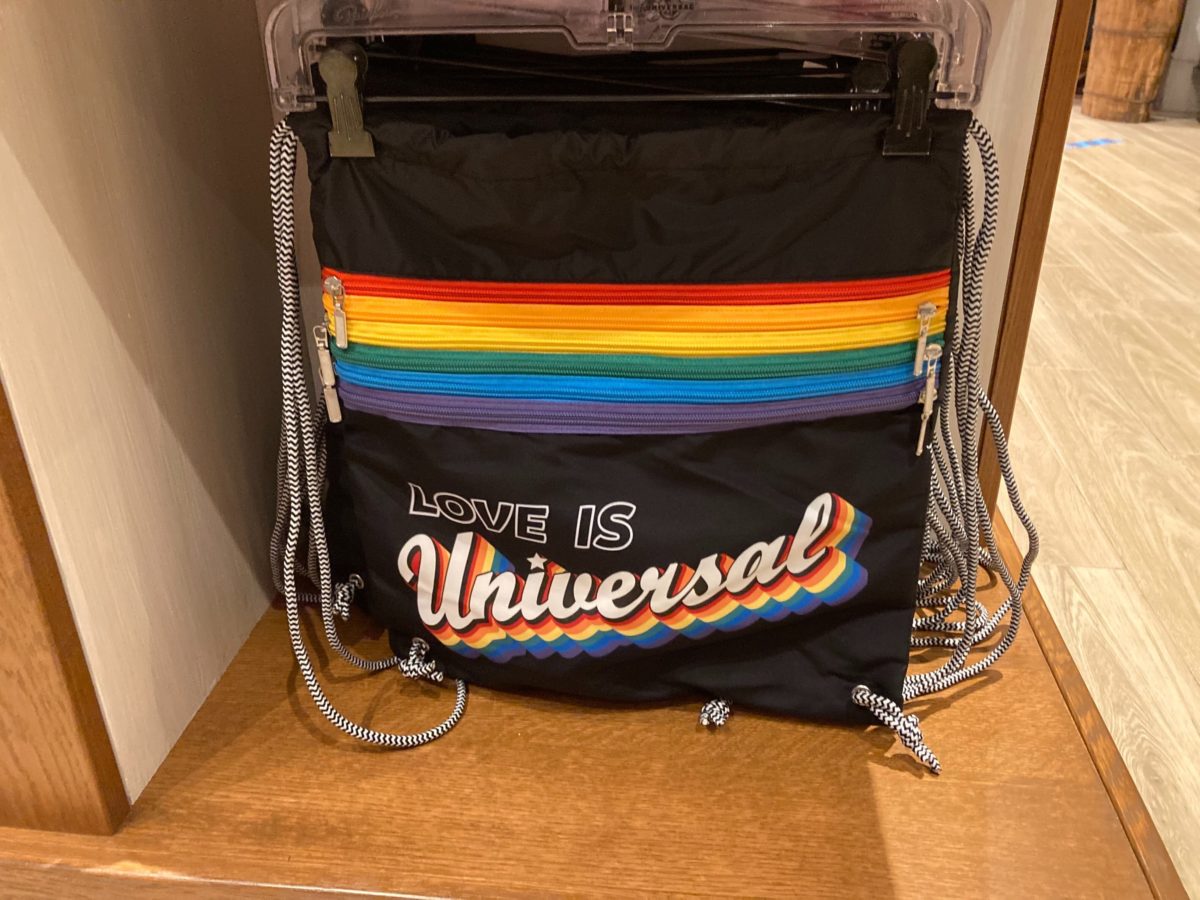 White Baseball Hat – $11.99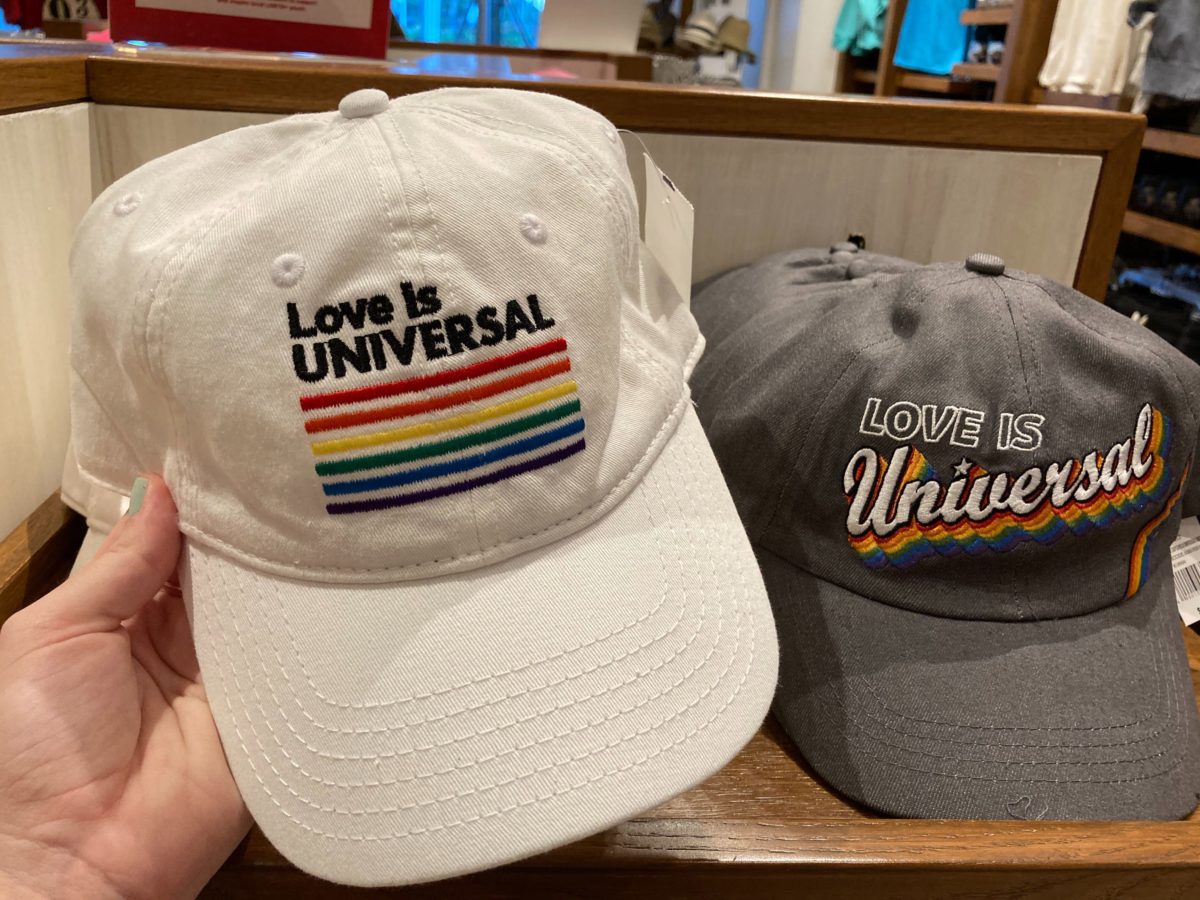 Ornament – $19 (buy one, get one free)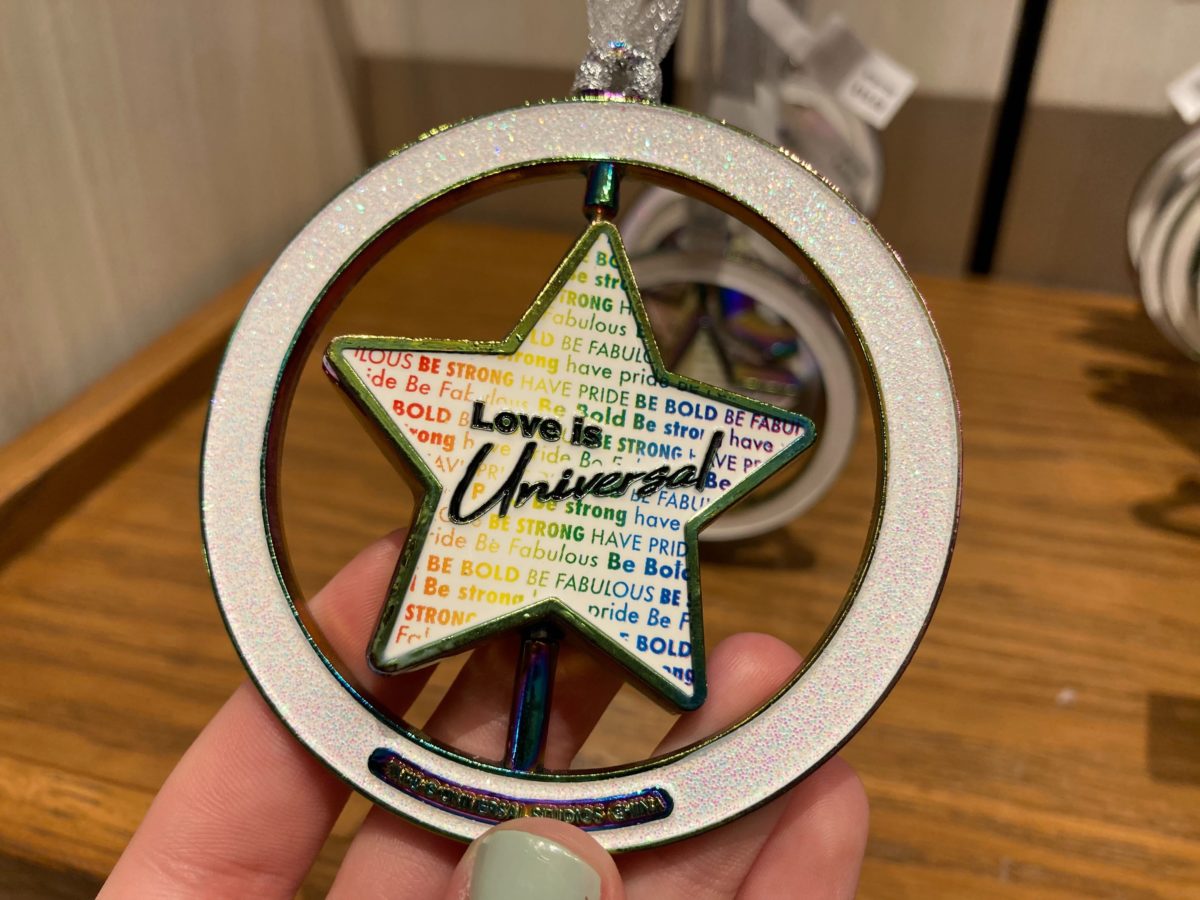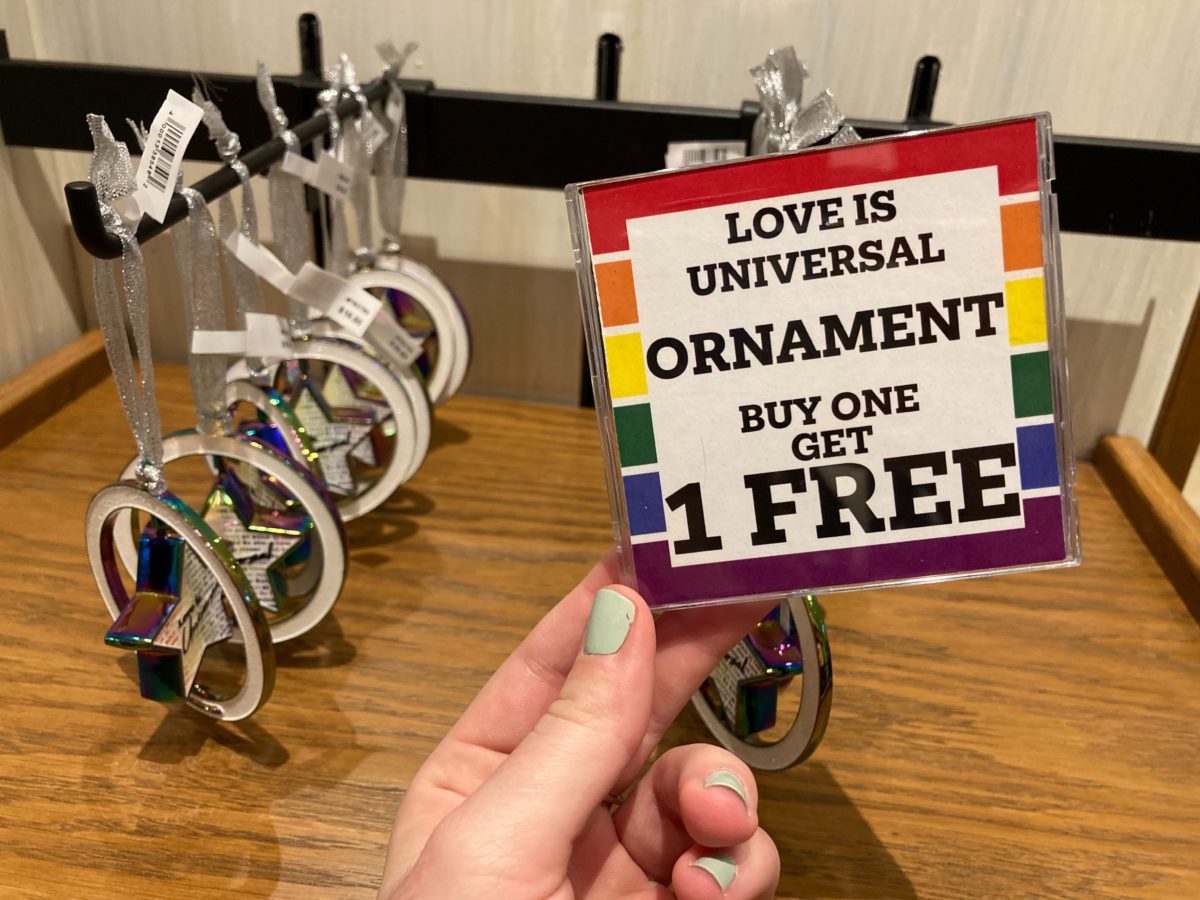 Youth Rainbow T-shirt – $28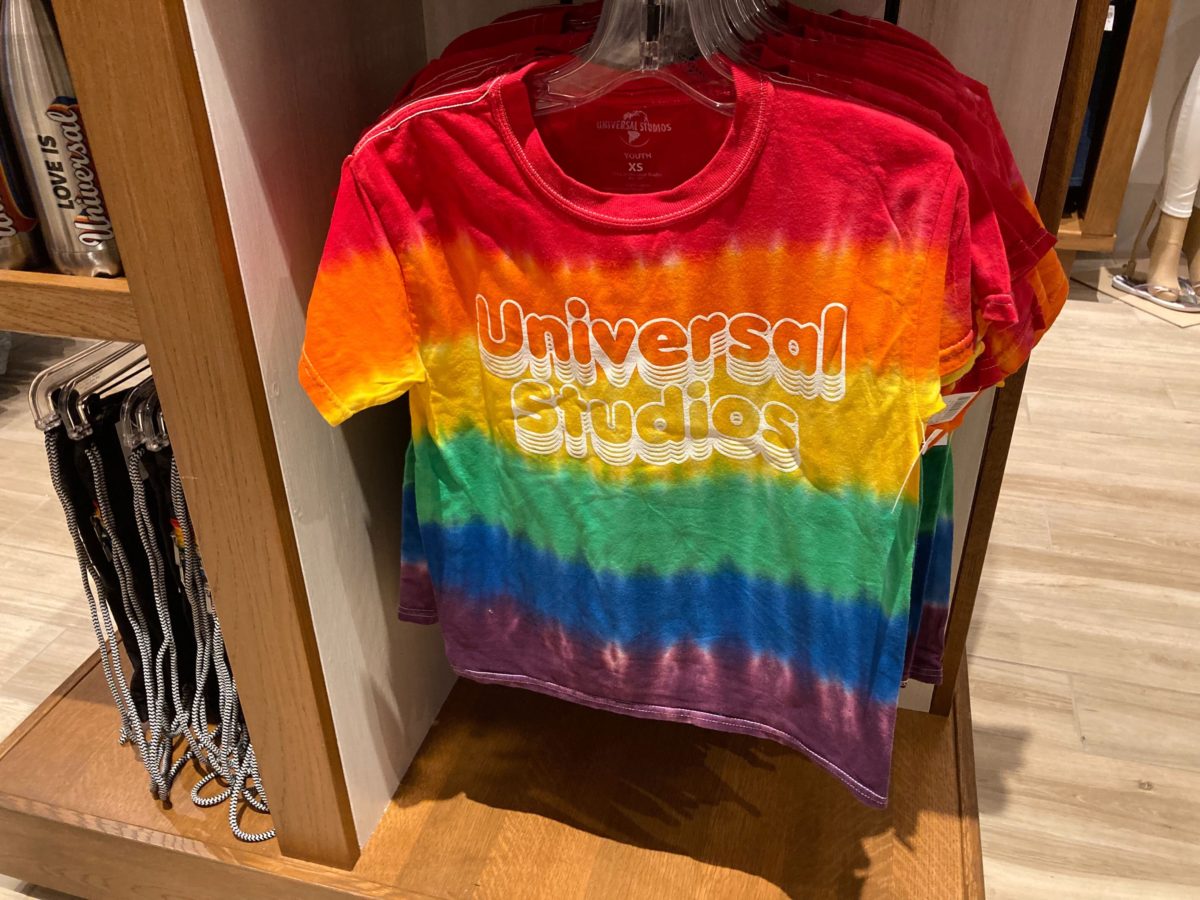 Raglan Shirt – $30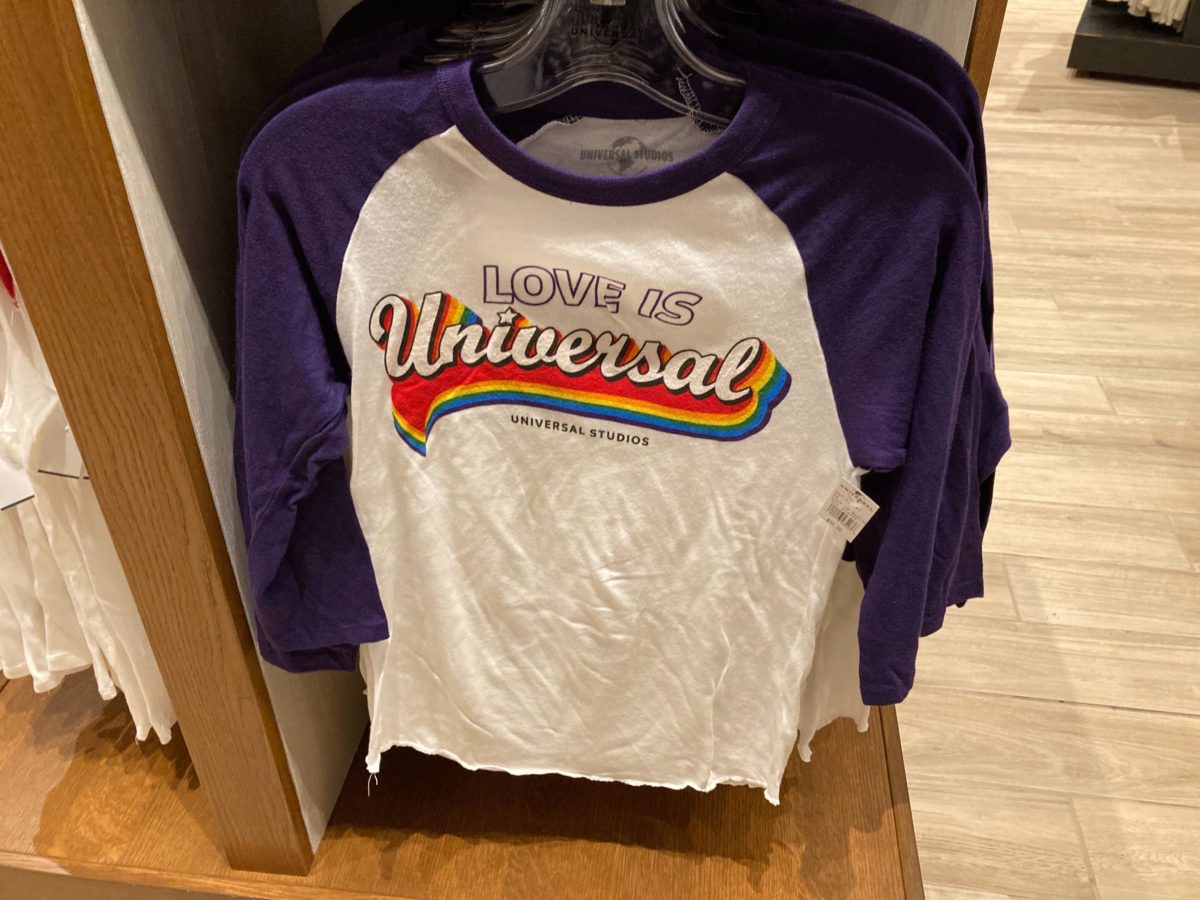 Face Mask – $6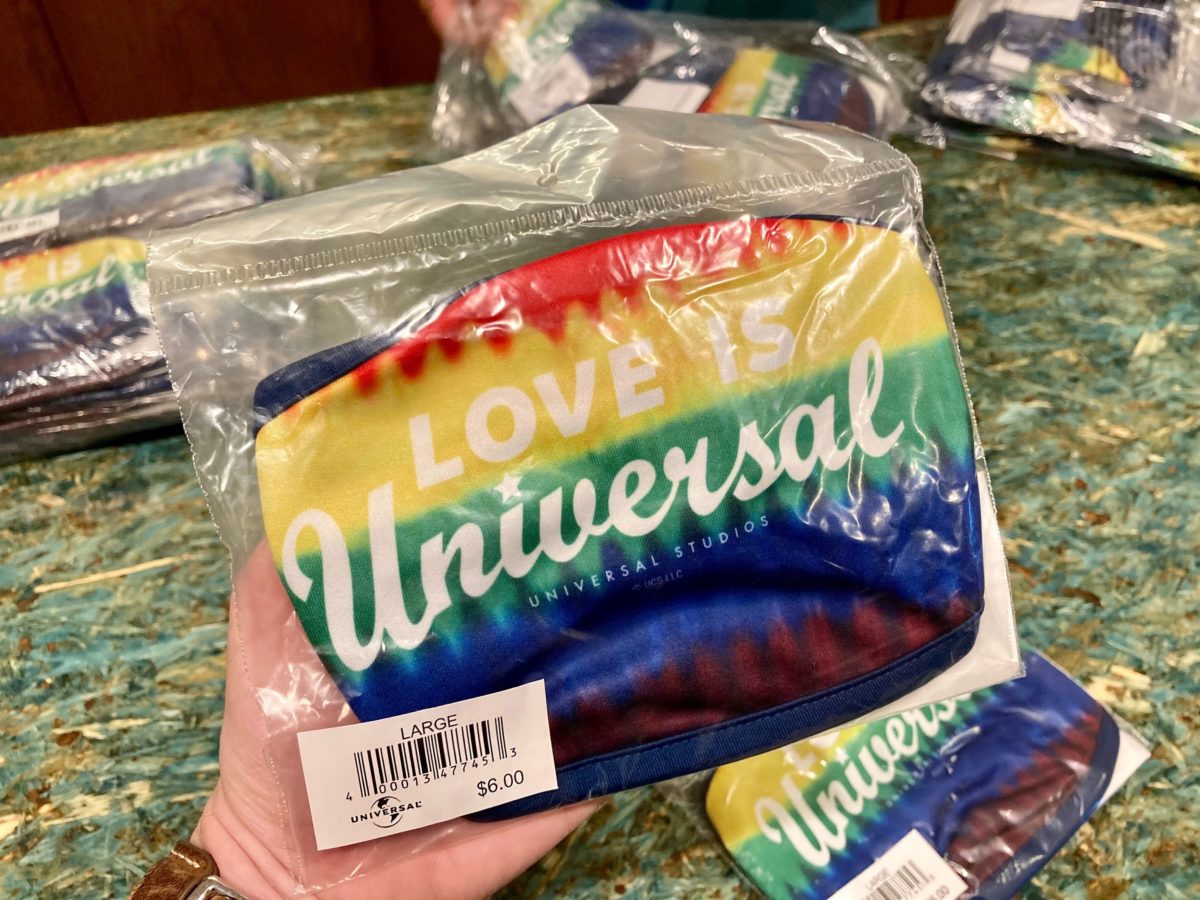 Do you like this new merch line? We think the "Love is Universal" slogan is just perfect! We'll definitely be adding some of these items to our collections.