If you're a fan of Mickey-shaped food and need a little bit of that Disney magic to get you going in the morning, why not pick up this brand-new Mickey Waffle phone case every morning when you pick up your phone? It's sure to serve up a smile first thing when you wake up!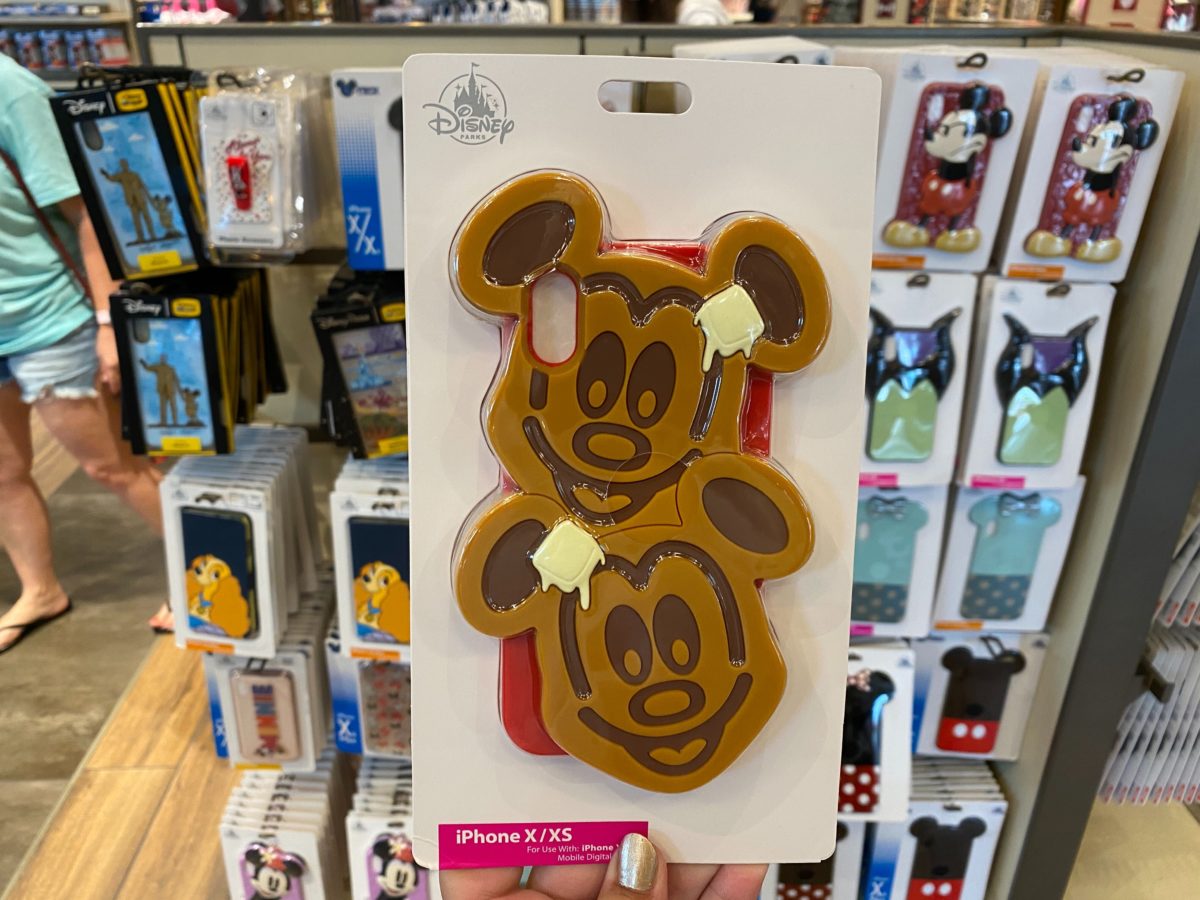 This new iPhone X/XS case features two large Mickey waffles, with butter melting onto the warm and wonderful waffles! A red background makes up the case as these waffles stand out. If anything, this adds a bit of extra protection and makes a hand grip for holding.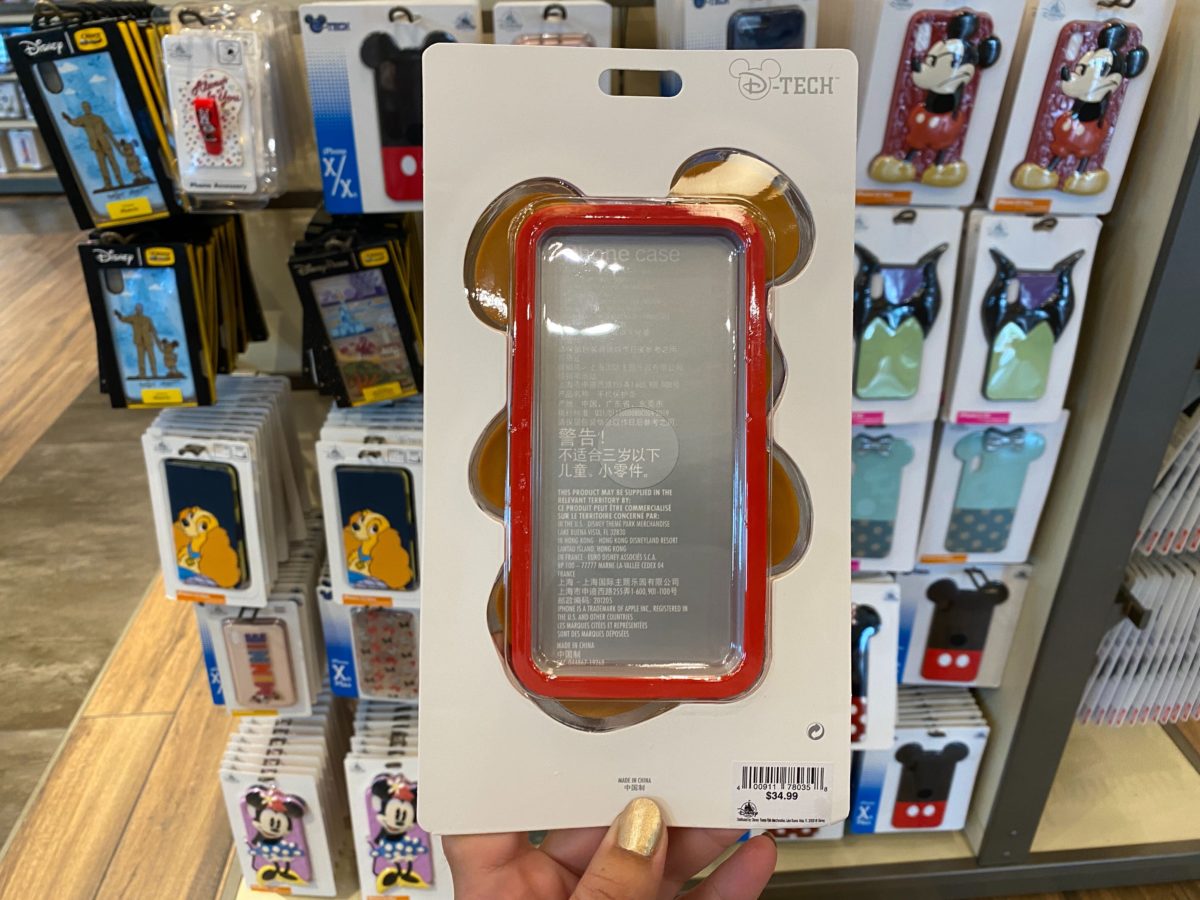 The red background of the phone case is more prominent on the other side, especially with the red rim shown here. The color red is meant to inspire an appetite, and with that combined with the Mickey waffles, we sure are craving a nice plateful of them ourselves!
We found this new phone case served up at World of Disney at Disney Springs and costs $34.99. It debuted at Disney's California Adventure just prior to the theme park closing due to COVID-19.
Will you be picking up this Mickey Waffle phone case the next time you're at Disney Springs? Let us know in the comments!