This post may contain affiliate links; please read the disclosure for more information.
If you thought PEZ candy dispensers couldn't get any more whimsical, have we got news for you.
Everyone knows that PEZ are the MVP of candy dispensing products, where the cute character dispensers are often more fun than the sugar itself. Now, scratch that, as we've found the ultimate new product: an adorable display stand for the PEZ dispensers. Even better, it's Walt Disney World Monorail shaped!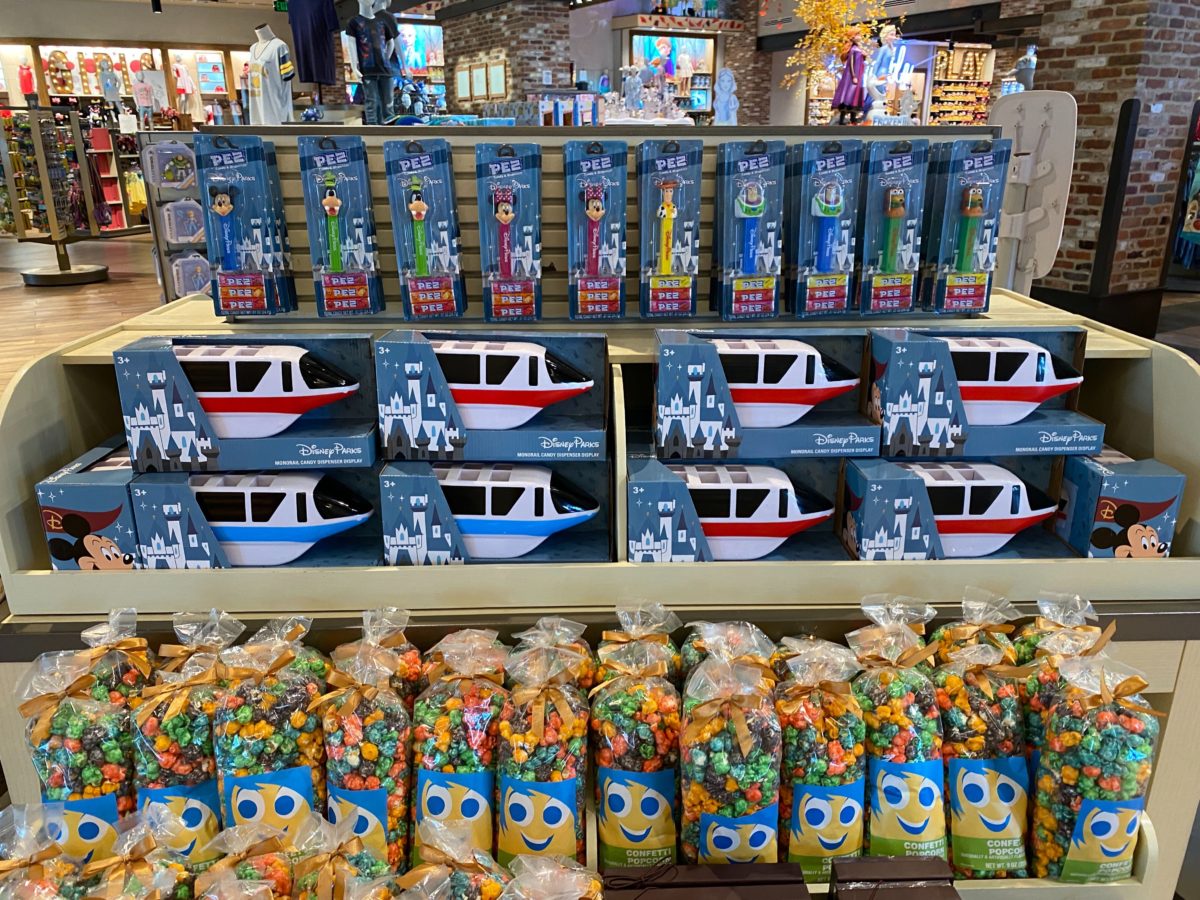 That's right, a holder for the holders of candy. What a time to be alive.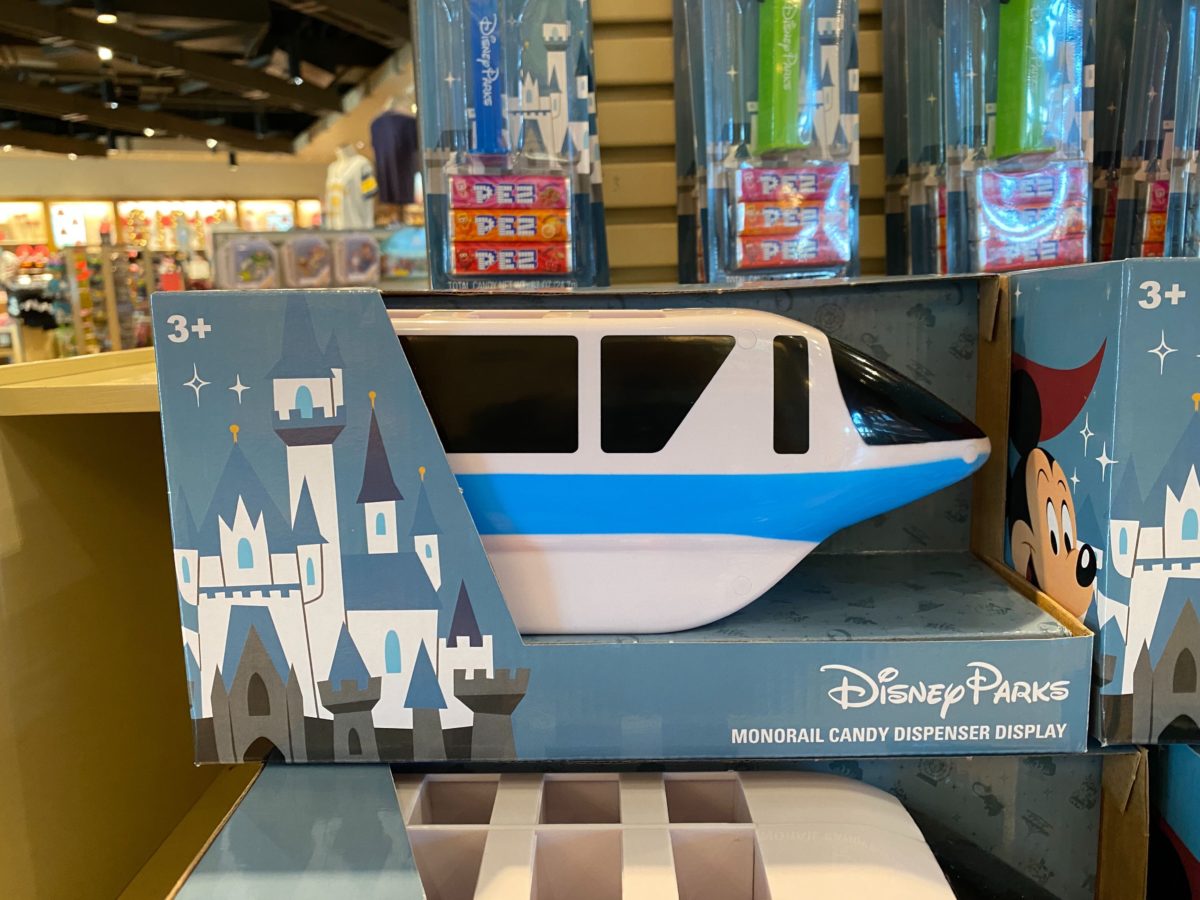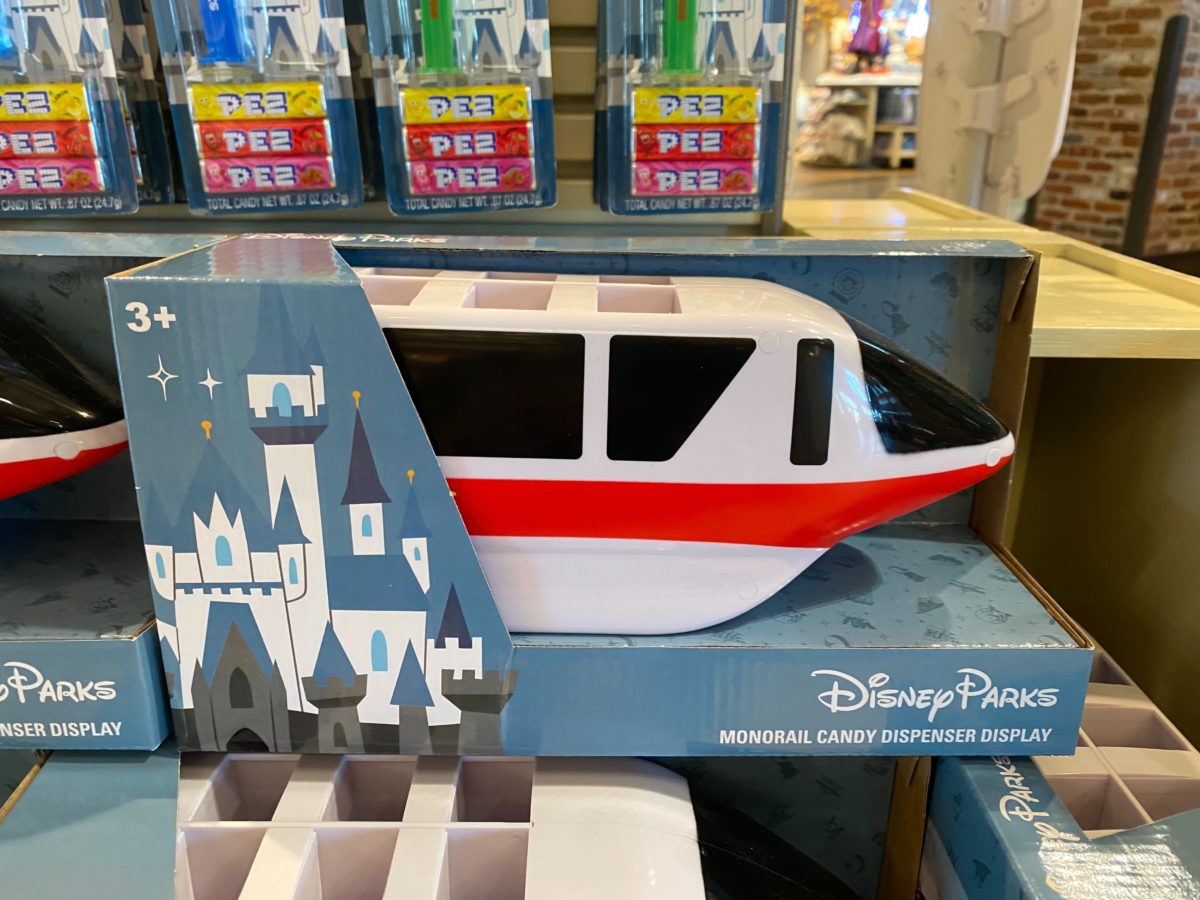 These cute little displays are shaped like the front compartment of Monorails Blue and Red. They're super-cute and eye-catching, and perfect for storing your collection of Disney character PEZ dispensers.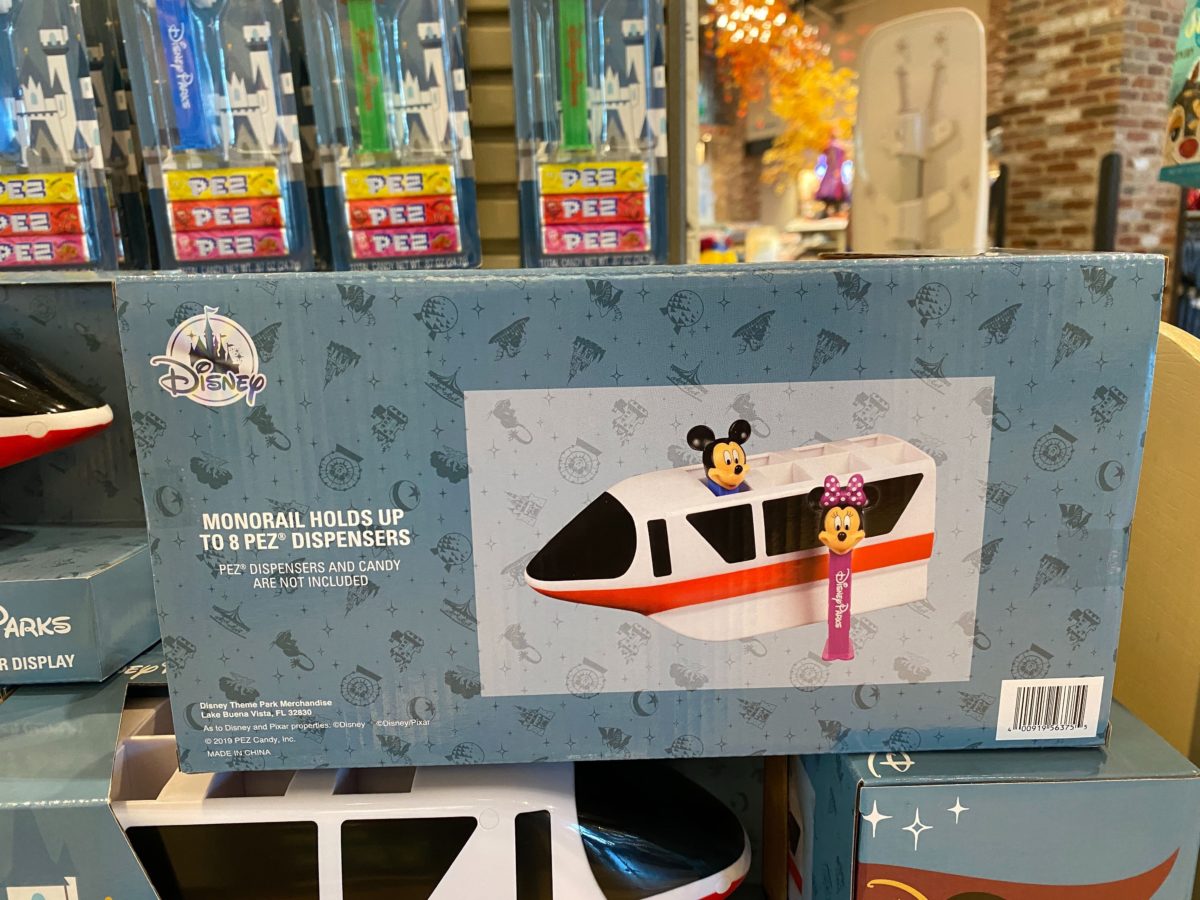 On the back of the box, you can see that each display holds up to eight dispensers. Looking at it, these could potentially be used to store so much more than just PEZ dispensers. It could be used as a desk caddy, or hold anything from make-up brushes to cutlery, perhaps. Although, let's be honest, candy is way more fun.
We found these monorails over in World of Disney in Disney Springs, and each costs $14.99. If you're over on the West Coast, though, don't worry – we spotted these in the Disneyland Resort back in March. Will you be buying one for your PEZ collection?