Happy 30th Birthday Universal Studios Florida! We're here celebrating with the classic park when we stumbled onto a new piece of merchandise. Earlier in the week, we found lots of new shirts, hats, and even a belt bag celebrating the 30th anniversary. Many pieces of this retro line are sporting the tag line "See The Stars, Ride The Movies," with art from the classic attractions this park has become known for.
New to this line is a "See The Stars, Ride The Movies" lanyard.

Along the sides of the lanyard with bright white, bold text we get the words "See The Stars, Ride The Movies."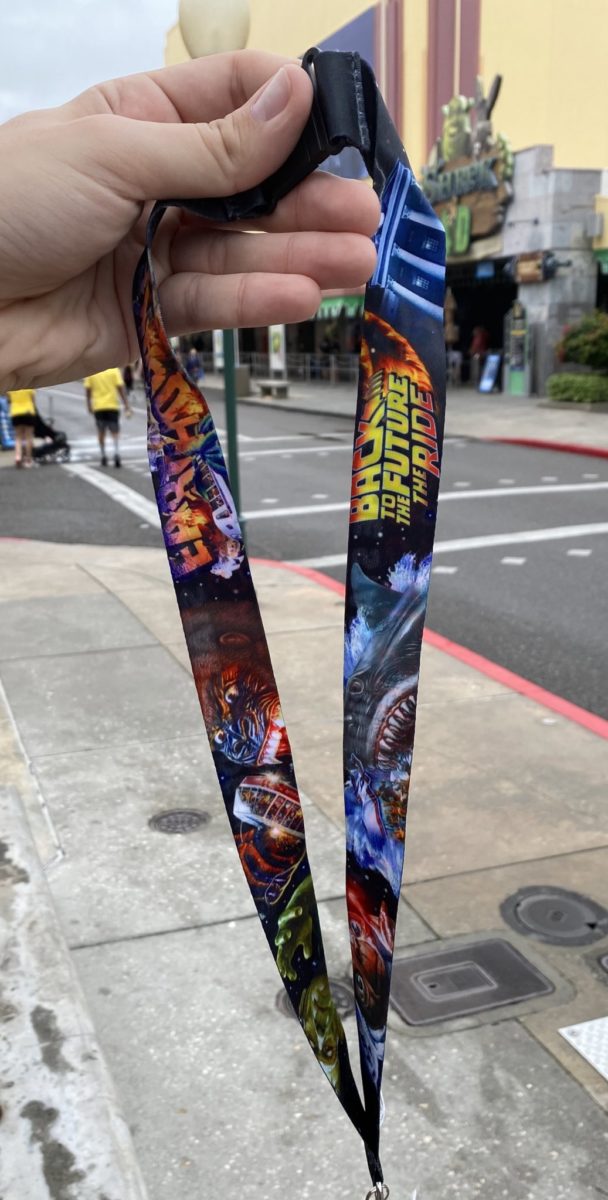 On the inside of the lanyard is art from the classic attractions. King Kong is featured attempting to tear down a hanging cable car, Jaws is attacking a boat, while E.T. looks ominously in the distance. Around the neck are logos for Back to the Future The Ride and Earthquake.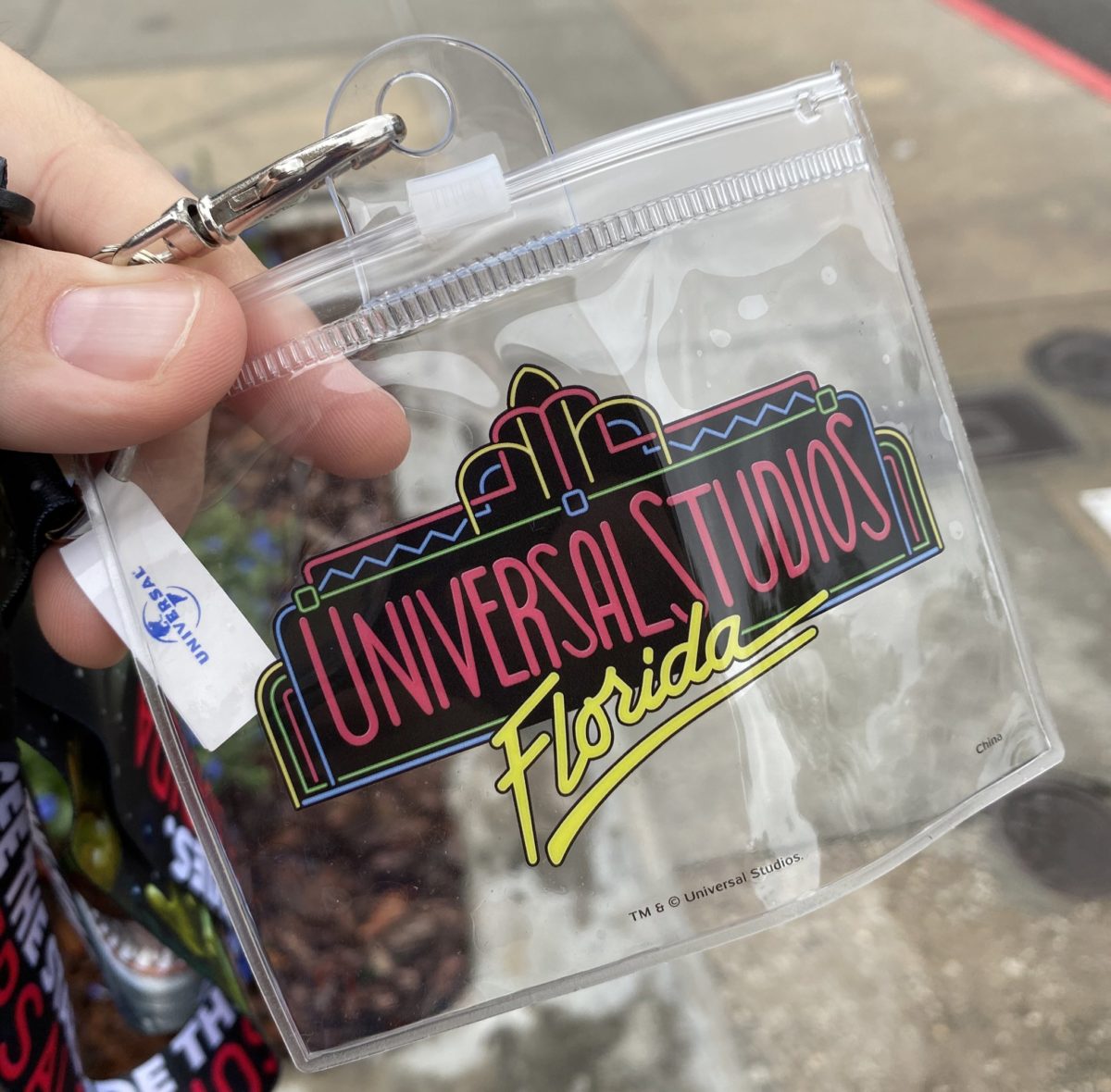 The lanyard features a detachable plastic holder that's great for holding Annual Passes, I.Ds or credit cards. The front of the pouch features the Universal Studios Florida neon sign marquee.
We found this lanyard at the Universal Studios Store at Universal Studios Florida, but it can also be found at the Universal Studio Stores located at the resorts. It is currently retailing for $14.00.
Want even more Universal Studios news? Check out our newest website, Universal Parks News Today, for all the latest updates on Universal Parks across the globe! And follow us on social via our YouTube channel, plus Twitter, Instagram, and Facebook.