Disney's Days of Christmas in Disney Springs is the one-stop shop for all things festive and merry. However, if your aura prefers the more foreboding or, shall we say, if you're more 'Happy Haunts' than 'Happy Christmas', this brand-new "The Haunted Mansion" stocking we caught lurking on the shelves may just be up your alley.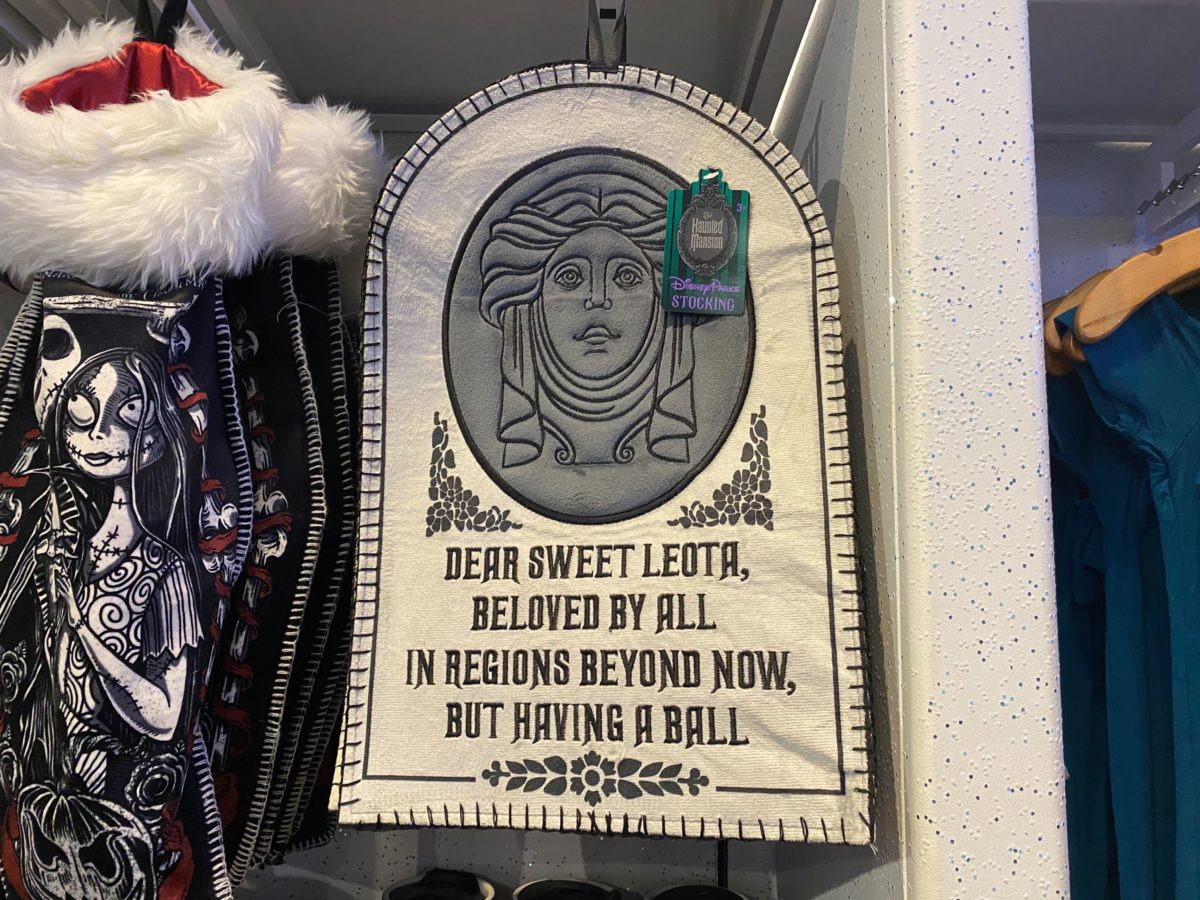 This amazing stocking is shaped exactly like the infamous tombstone for Madame Leota, who dwells within mansion. The slab reads with the following eerie epitaph: "Dear sweet Leota, beloved by all. In regions beyond now, but having a ball".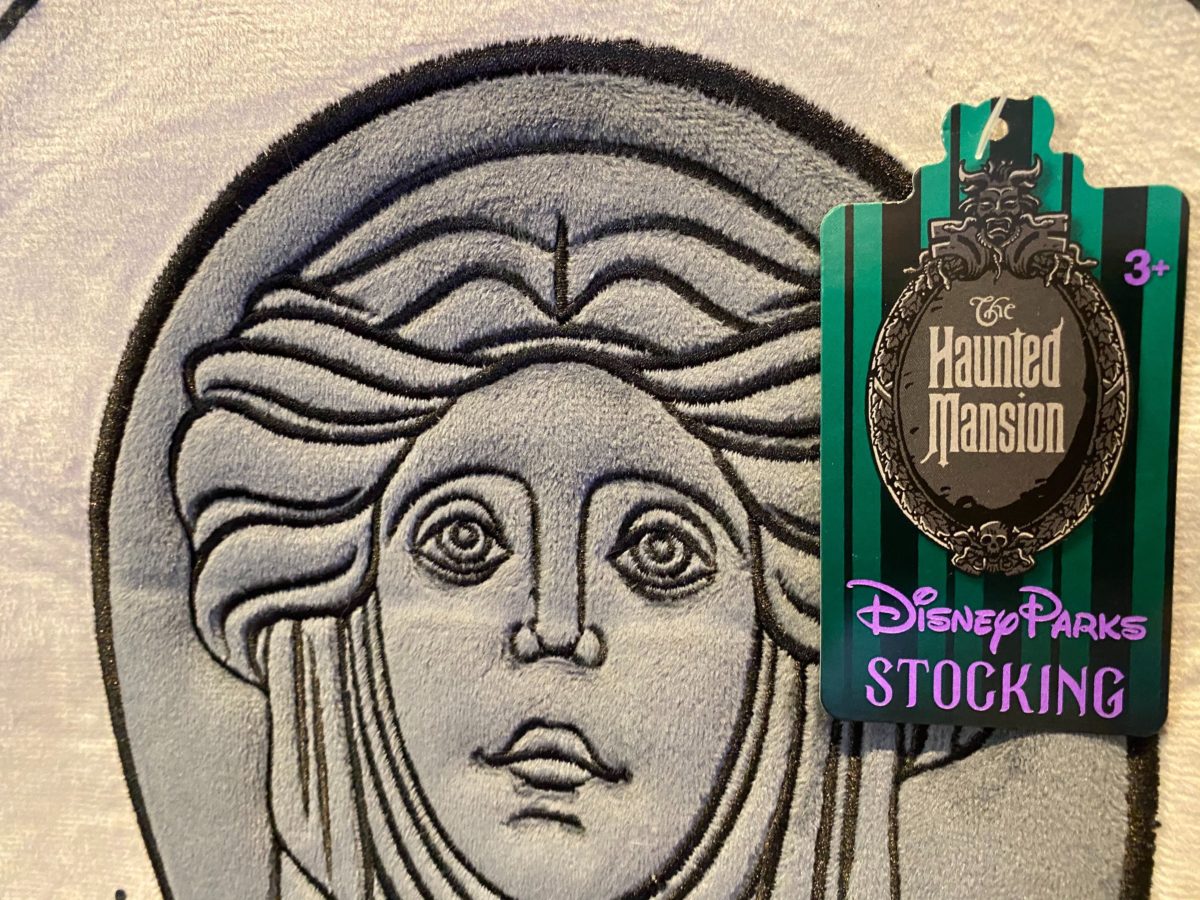 It is worth noting that Leota's eyes are open on the stocking… for those fans who really know the secrets of the mansion.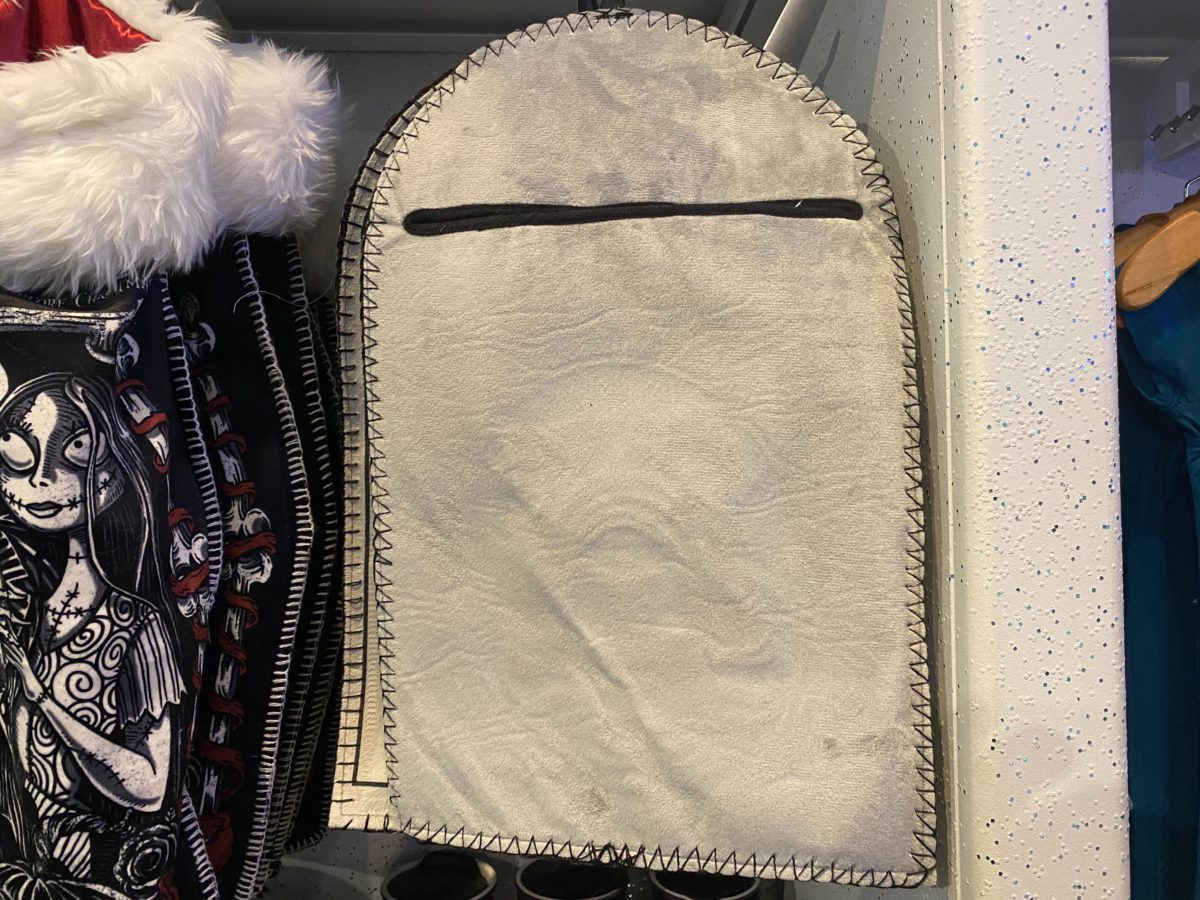 The "stocking" is made of a soft fabric, blanket-stitched around the outside and with a letterbox opening for storing all those presents. We can't help but think this would make a cool candy bag for Halloween too, as part of a Haunted Mansion Disneybound, perhaps.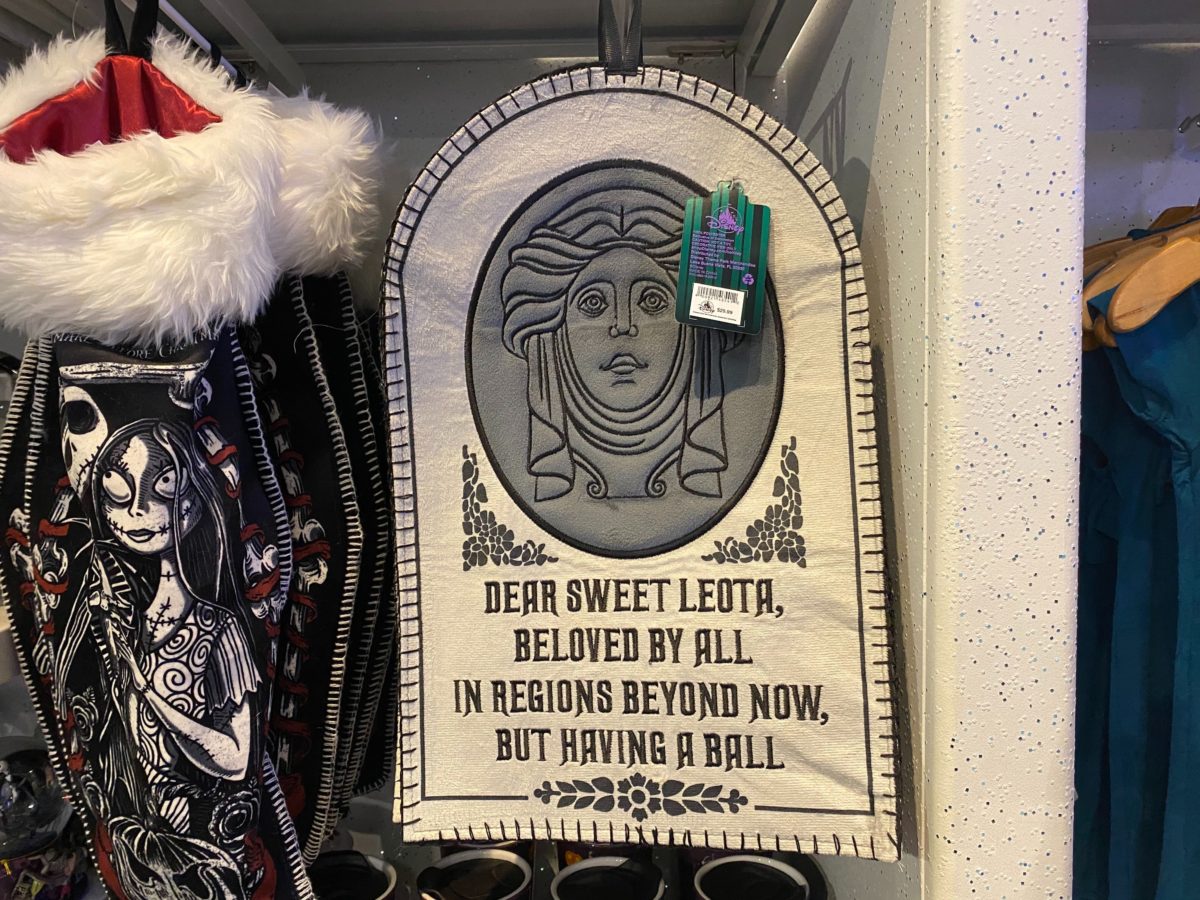 The stocking costs $29.99 and can be found at the back section of the Days of Christmas store, along with the other spooky items.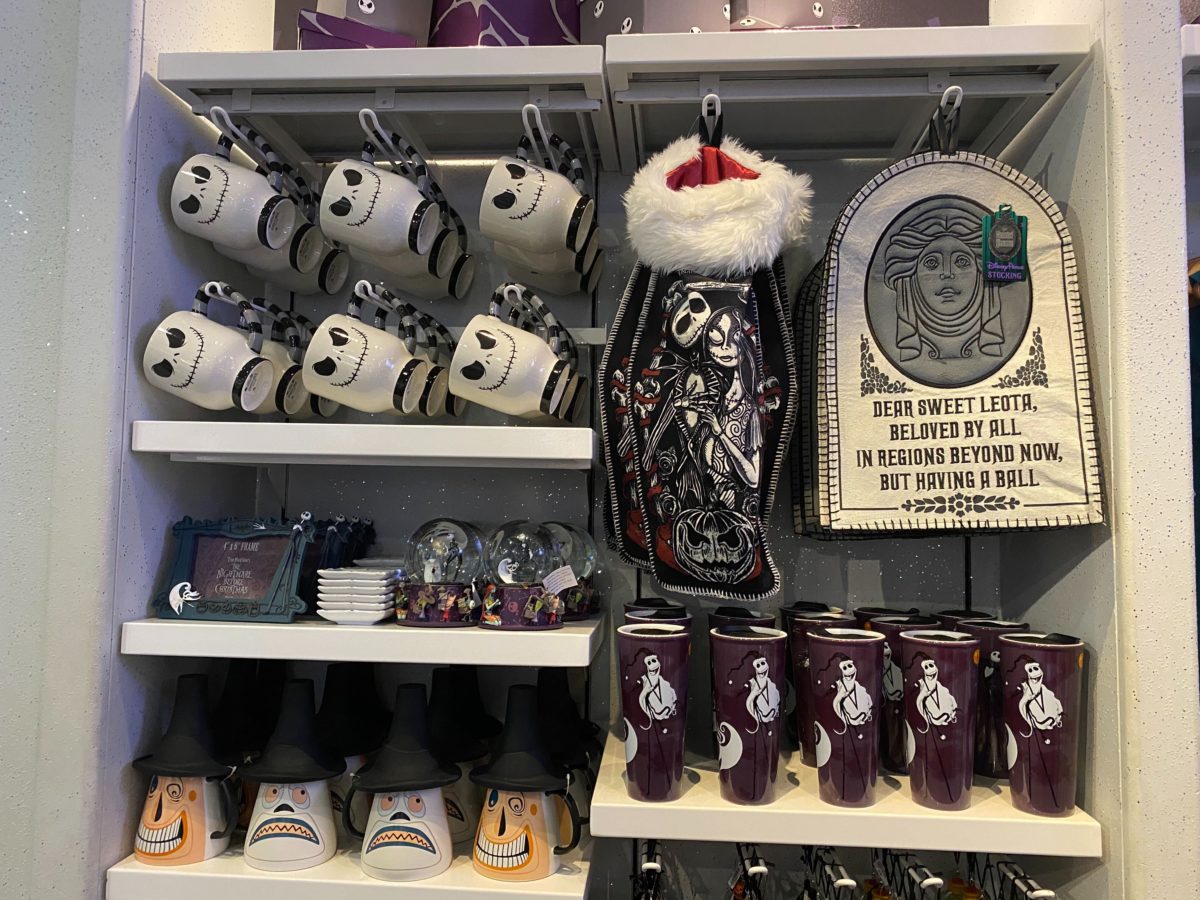 Will you be opting for the graveyard look over your fireplace this Christmas? If you're a Haunted Mansion fan, do take a look at the new collection of merchandise which materialized on shopDisney last month for the 'Halfway to Halloween' celebration, including a Spirit Jersey, Ear headband, and more.