If you've missed flaunting your Annual Pass status around Universal Orlando these past few months, then worry no more. The parks have reopened and, starting today, a whole array of new passholder perks have been thrown in the mix, making the UOAP club the hottest ticket in the state. Let's take a look at the new offerings…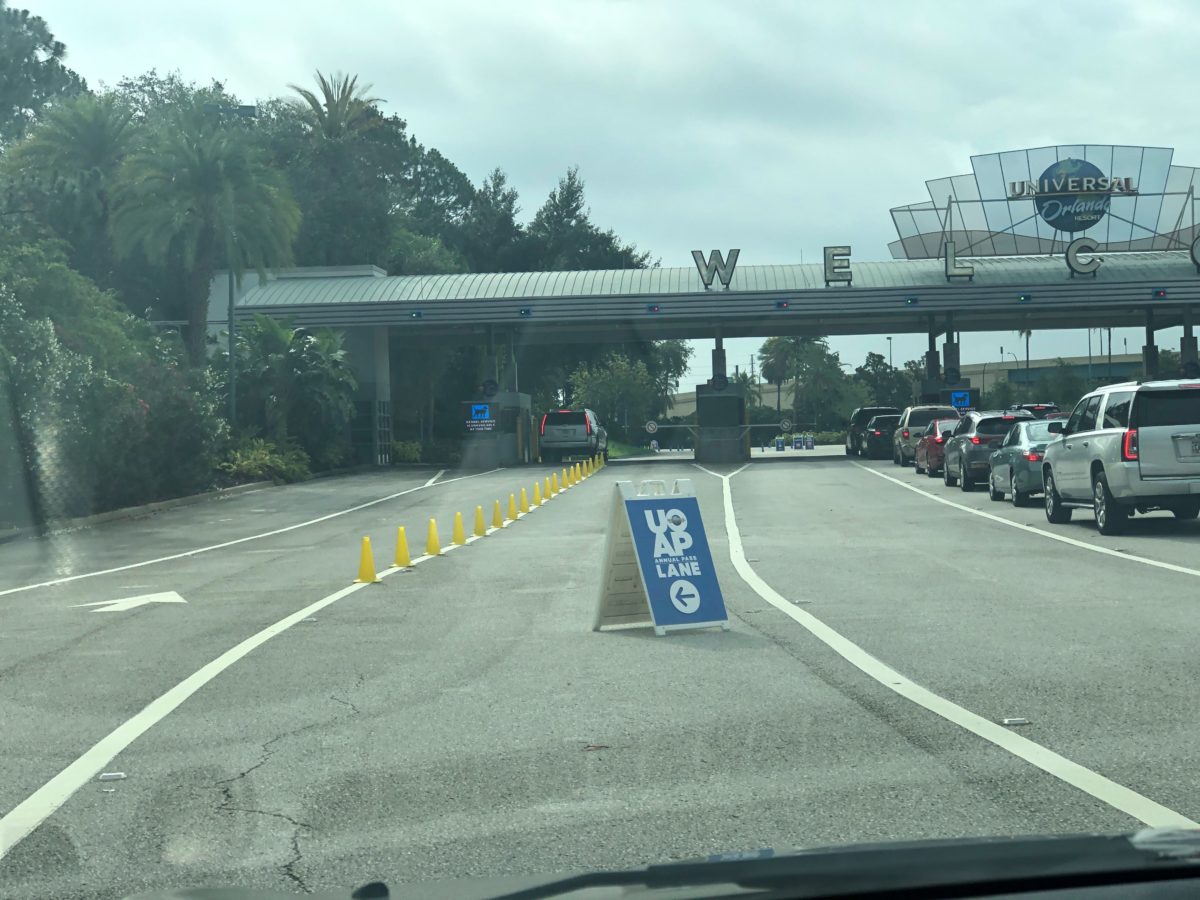 Veer left of that horrible traffic queue and head for those glorious yellow cones, because passholders now have a dedicated parking lane!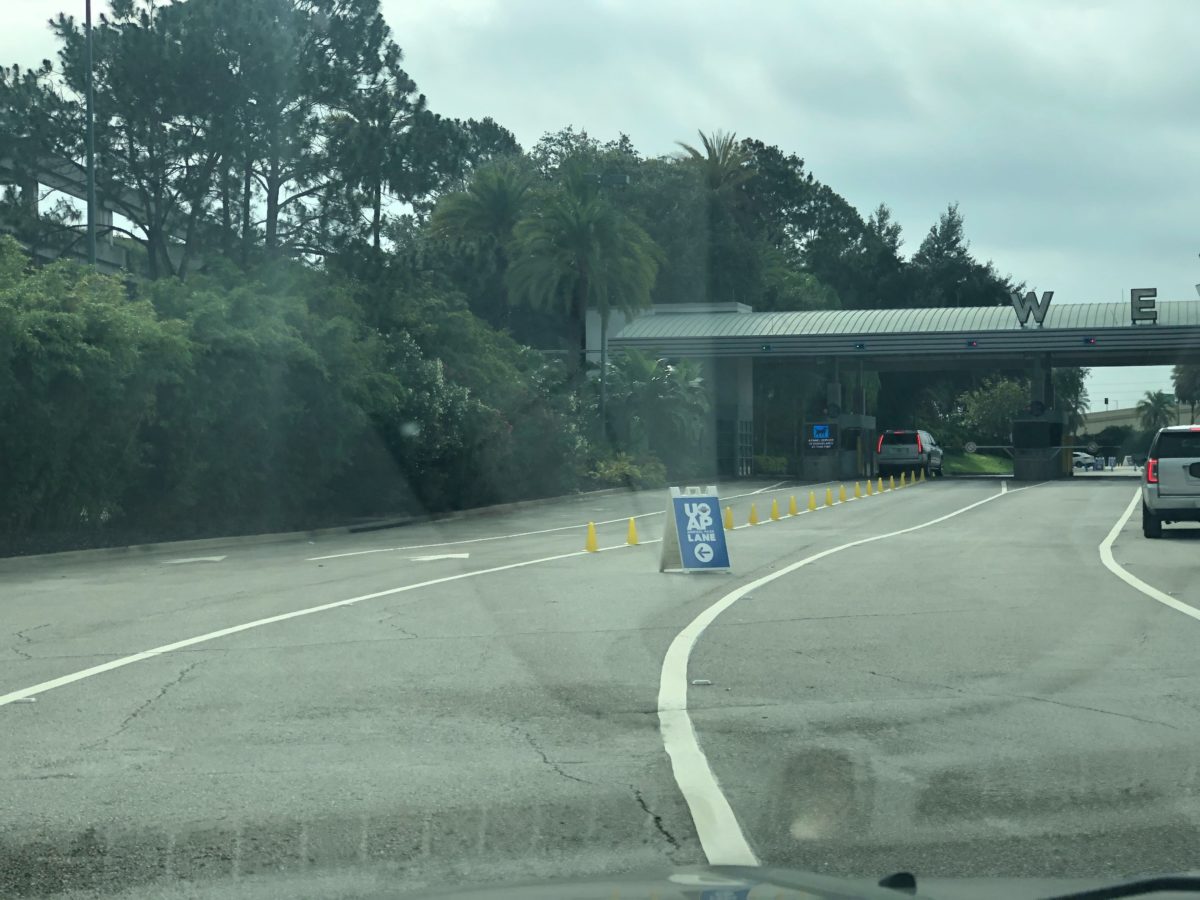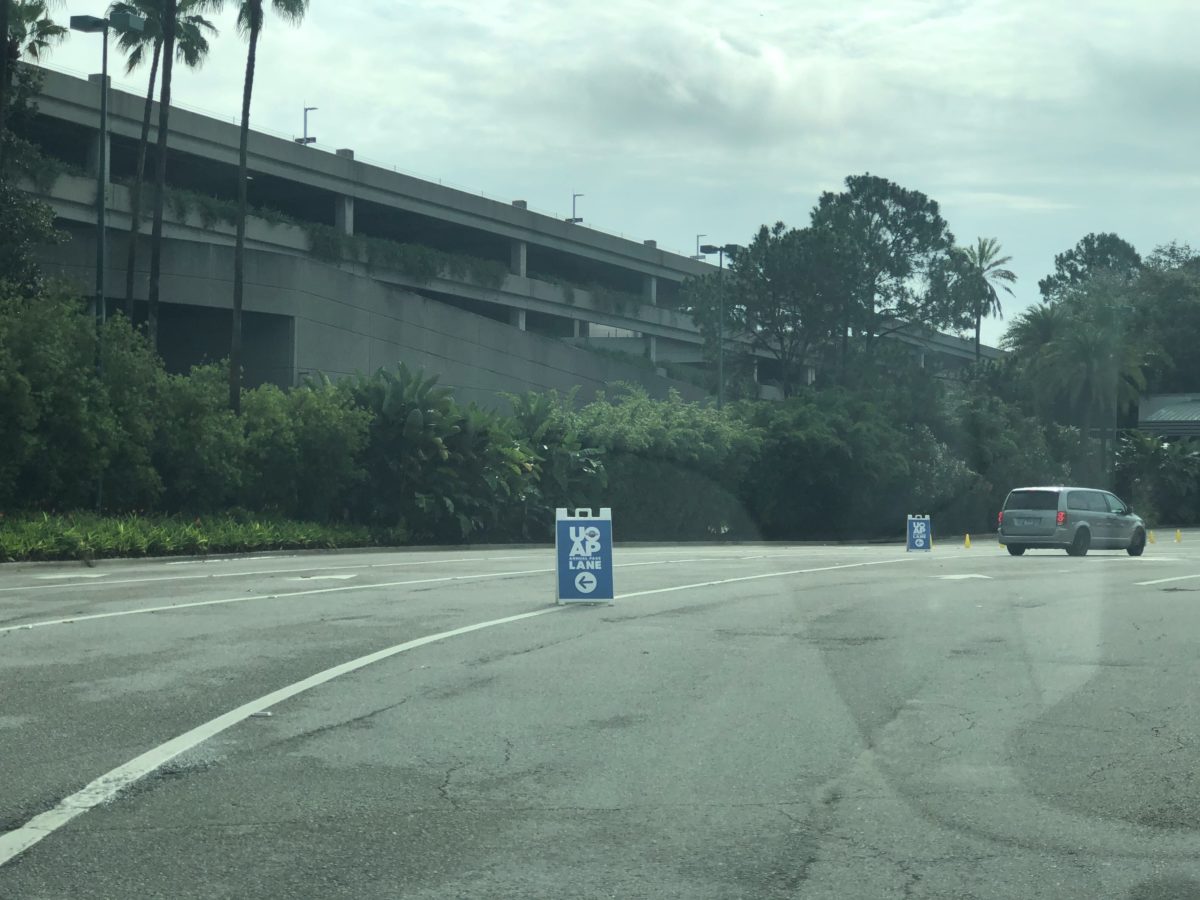 Aaah, just look how empty that lane is.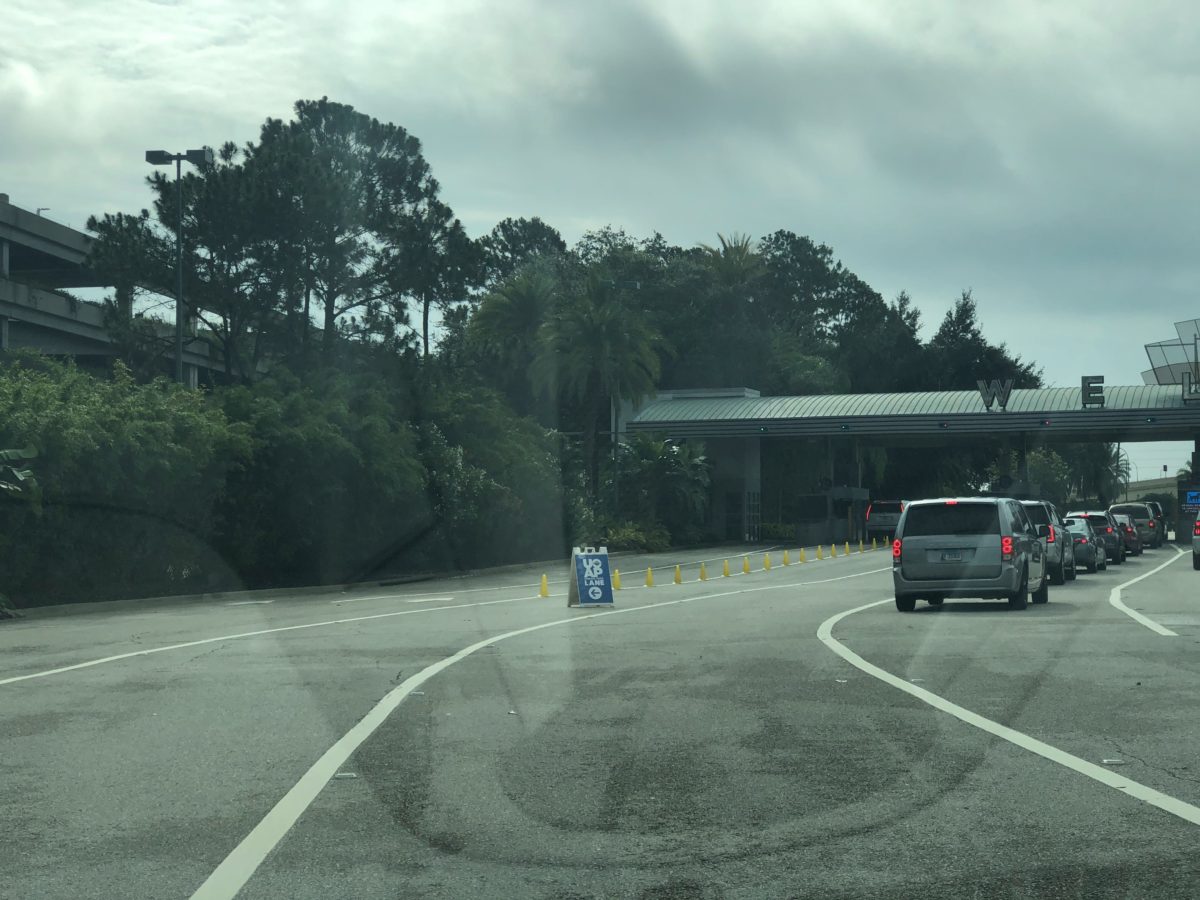 Now that we've parked, it's time to head into the parks! First stop, security and bag check.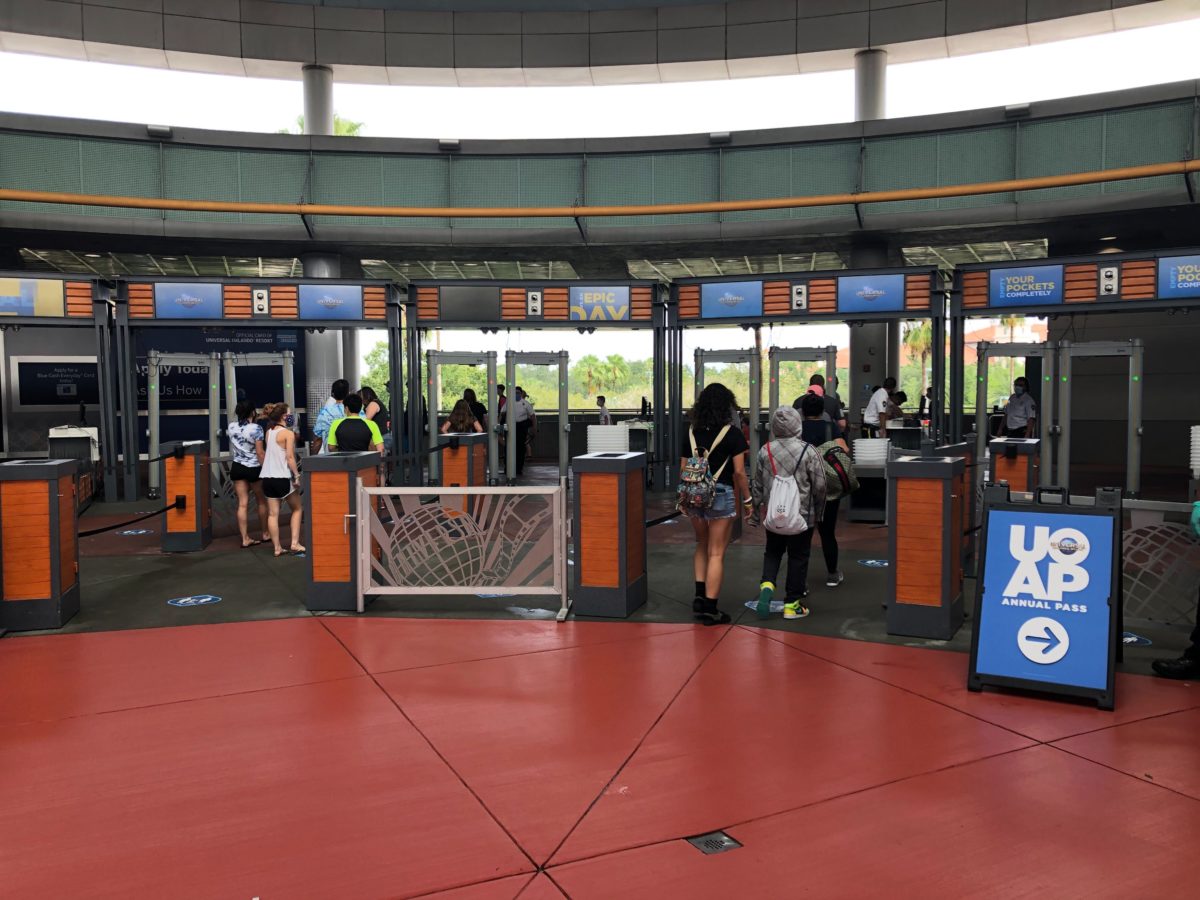 Even better, a dedicated Annual Passholder screening queue is available. This will make safely entering the parks much more of a breeze.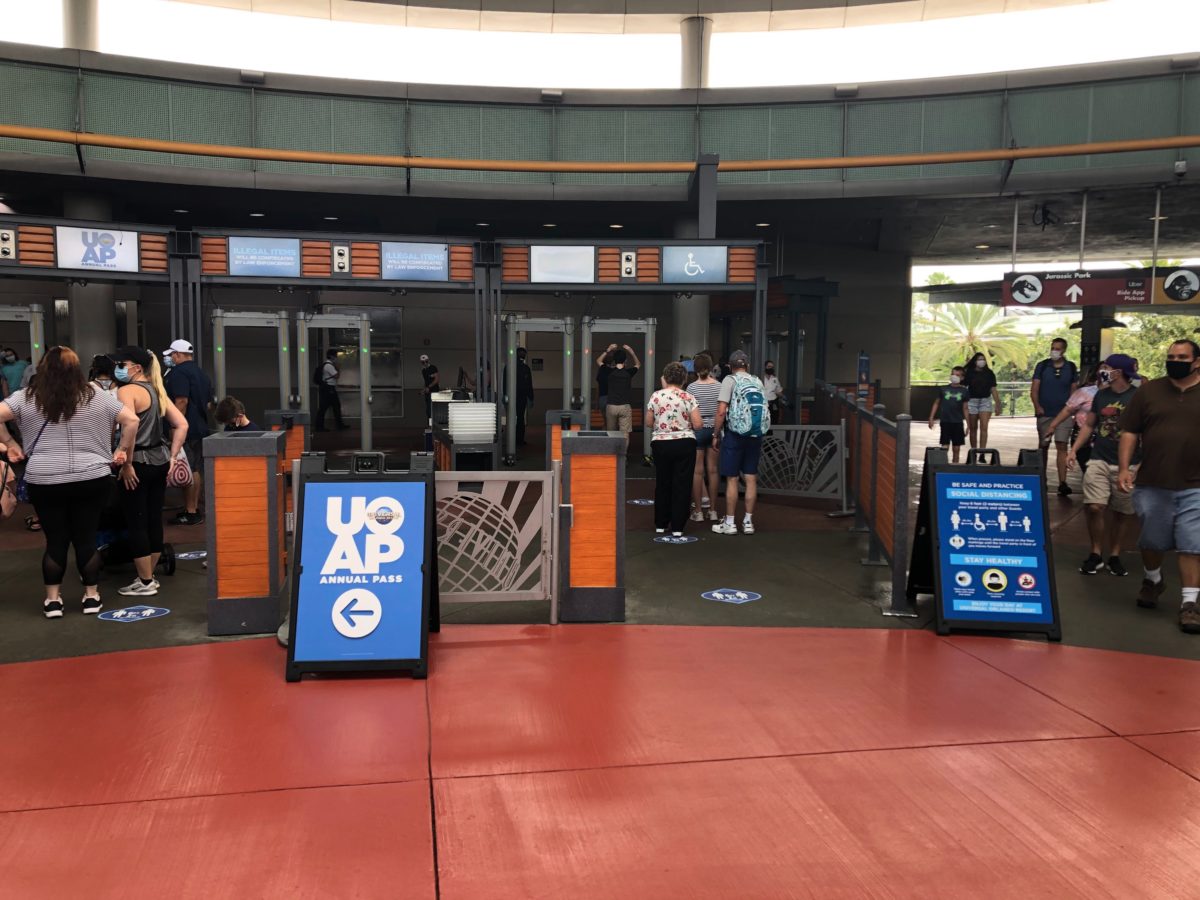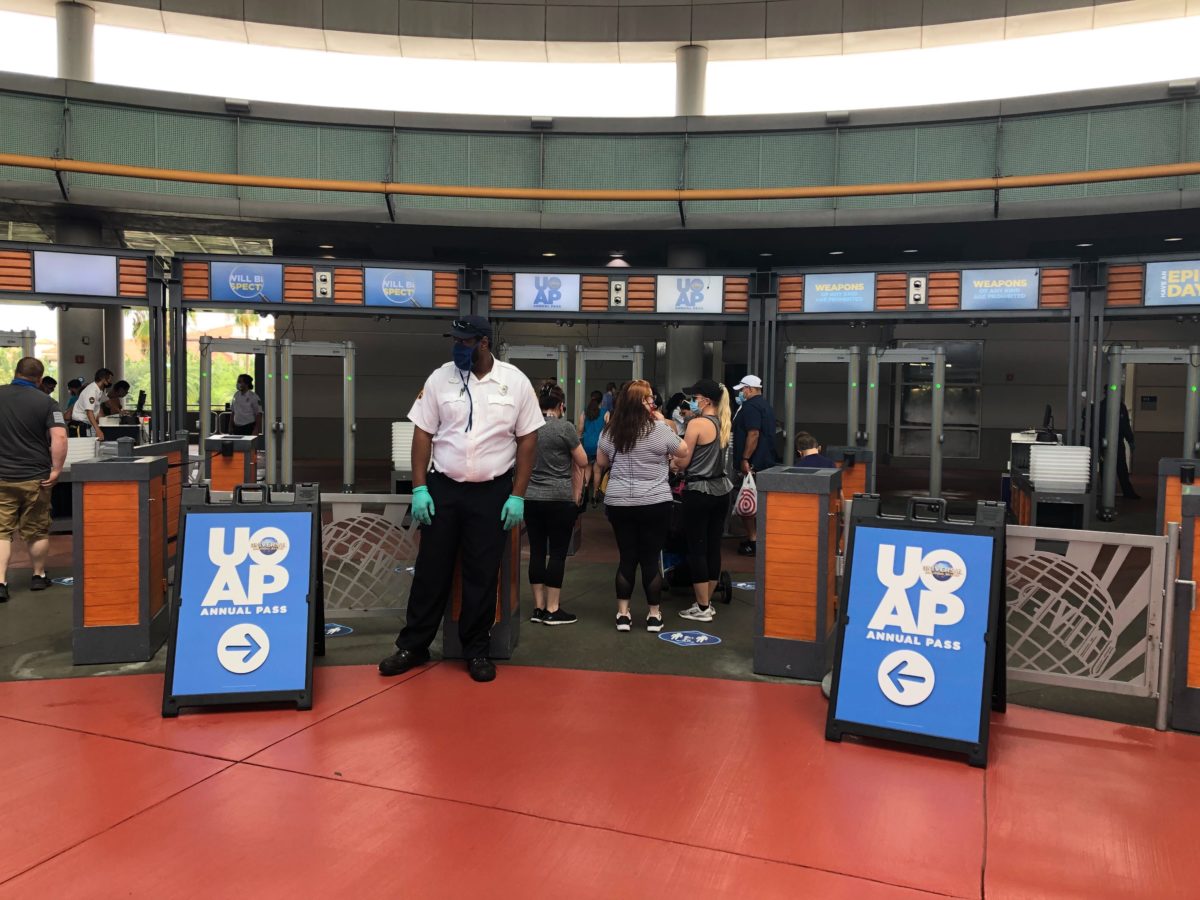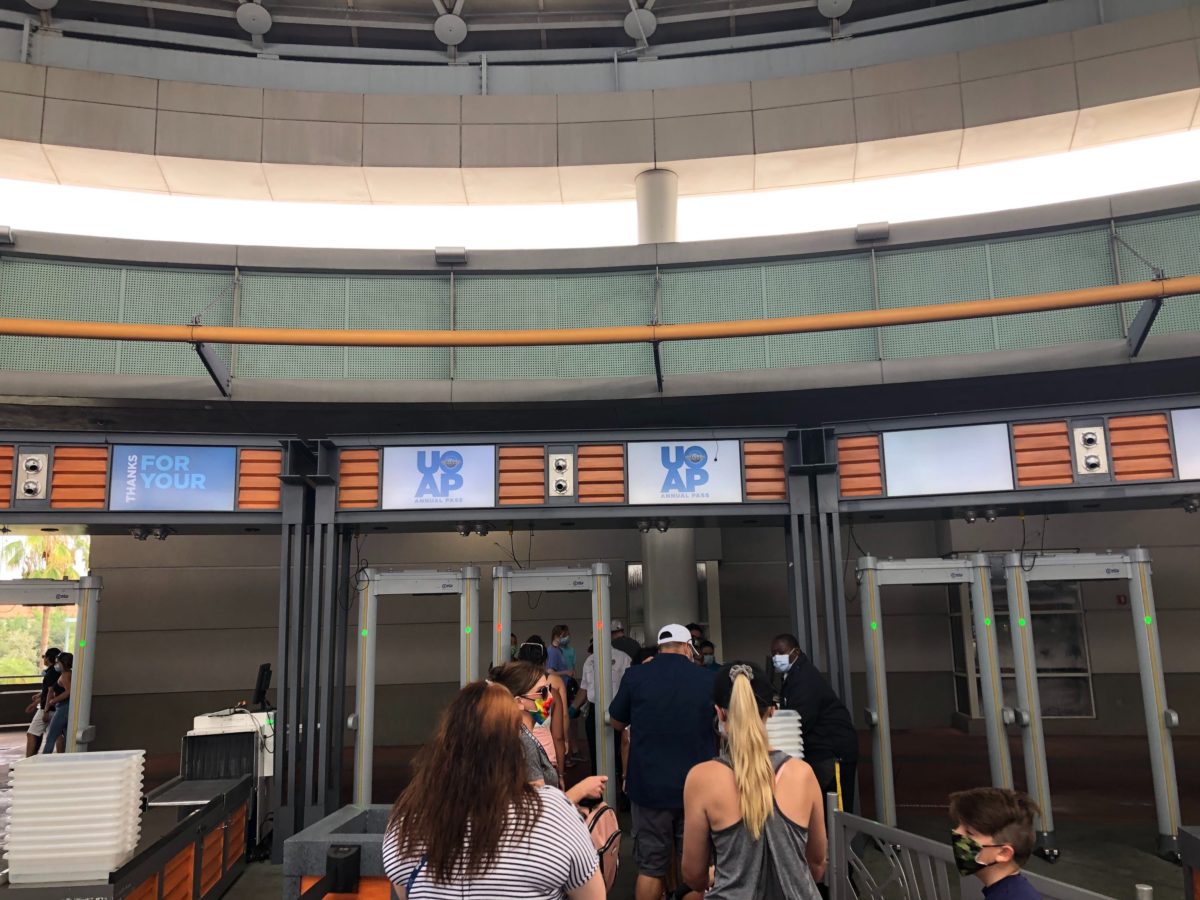 UOAPs, our kind of people. Do keep in mind that at times the UOAP lines were slightly longer.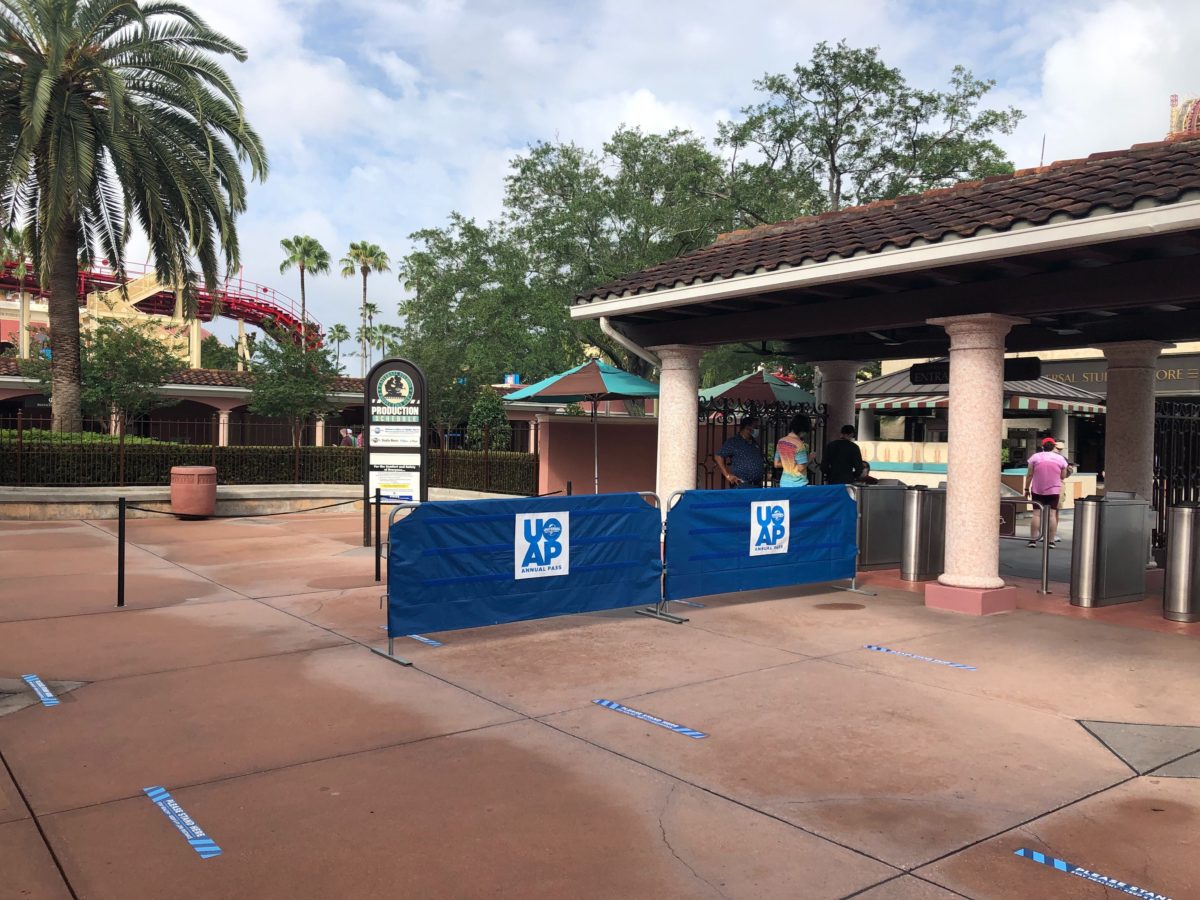 UOAPs get their own dedicated entrance too, just keep left and look out for those blue barriers. Don't forget to take note of the social distancing markers on the floor!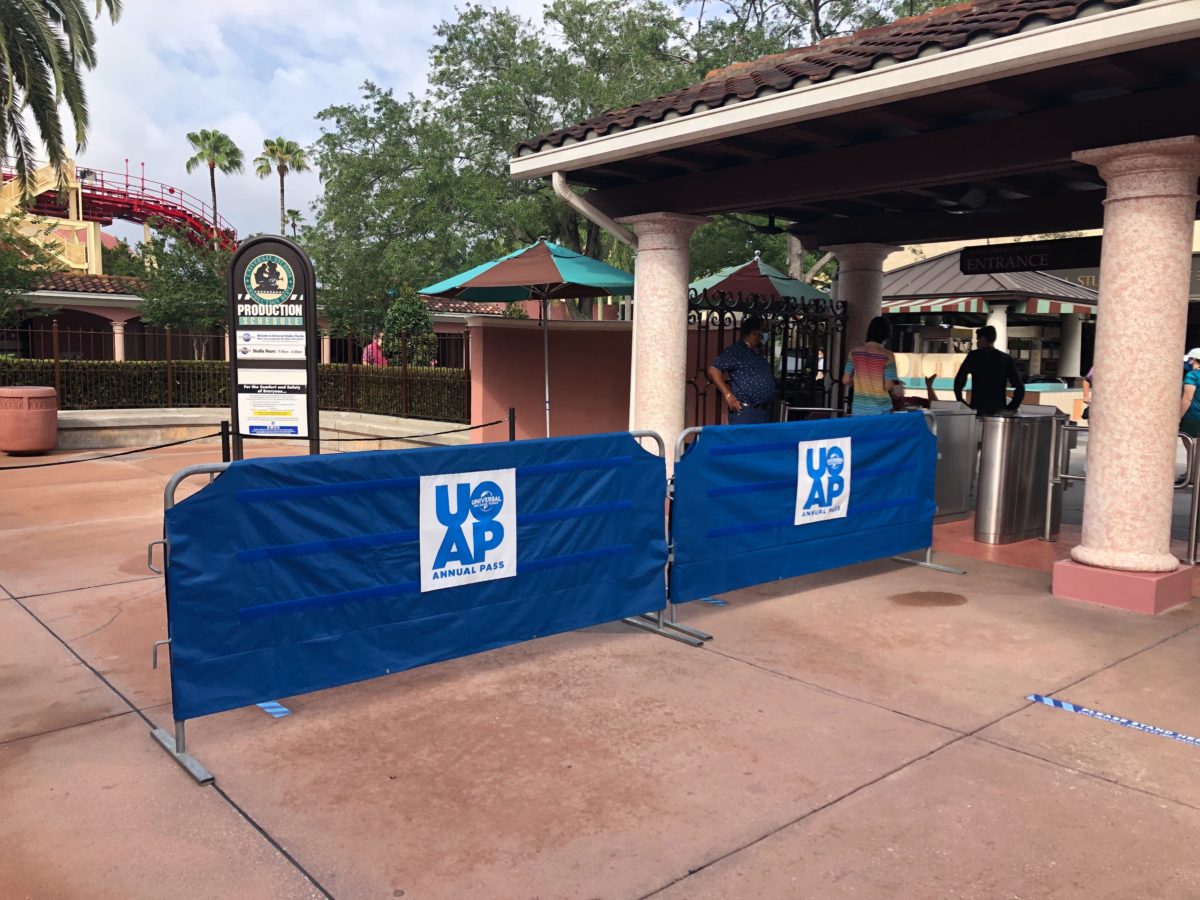 Now we're in the park, and it's already starting to feel like that annual ticket price was completely worth it. But it's not just quicker lines offered by the pass, there's much more to be taken advantage of inside the parks!
We're here at Studio Styles, and just look at that glorious window sign, shouting "UOAP LOUNGE". Let's go inside and check it out!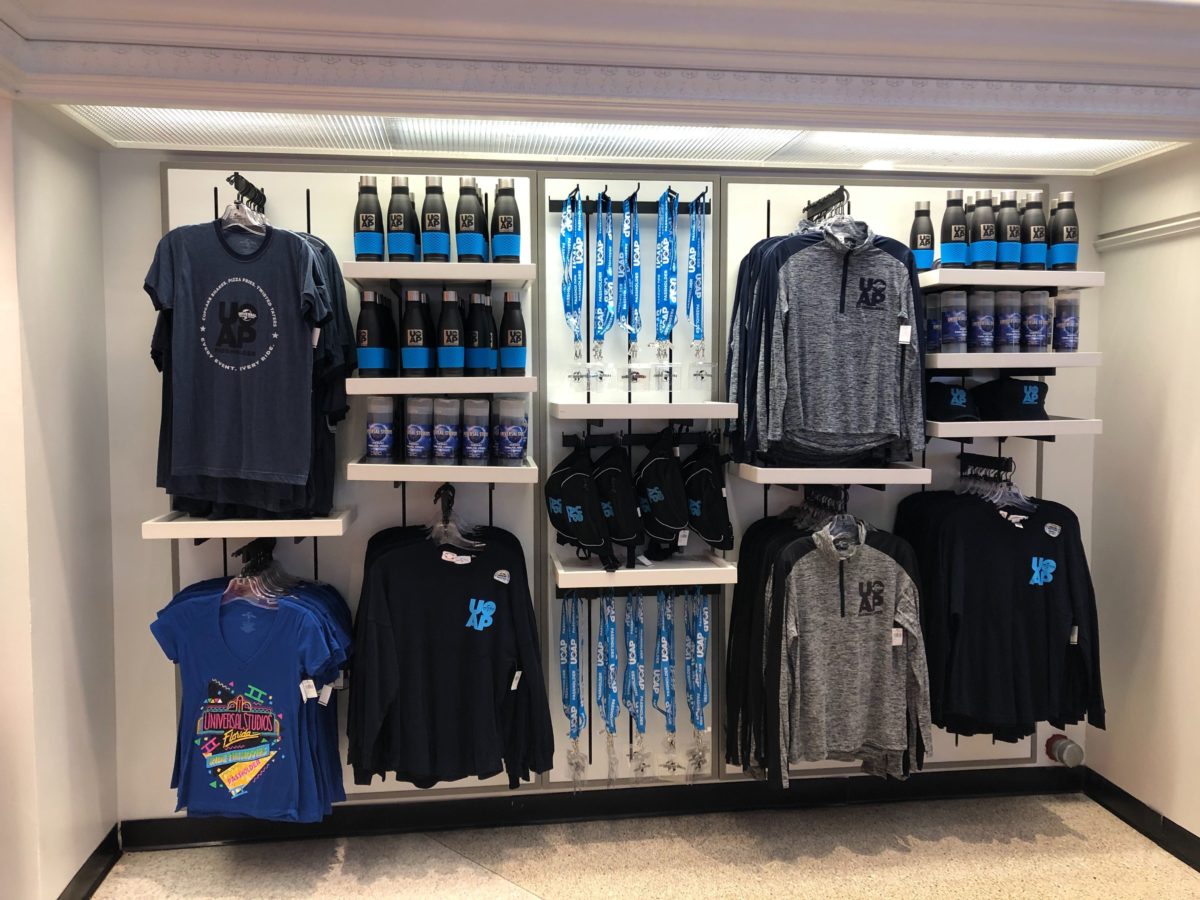 Inside is where guests can buy all the swag they need to sport their elite passholder titles, including apparel, lanyards, and more.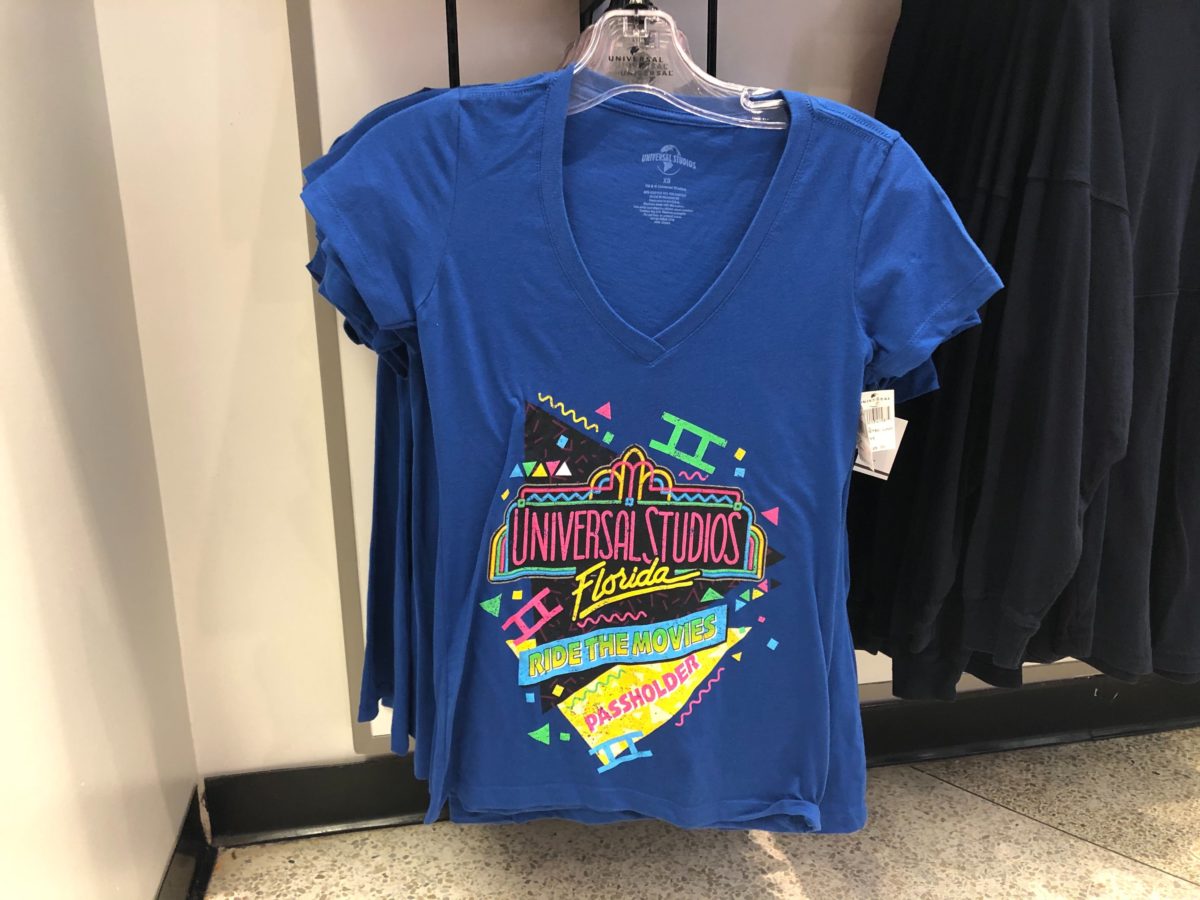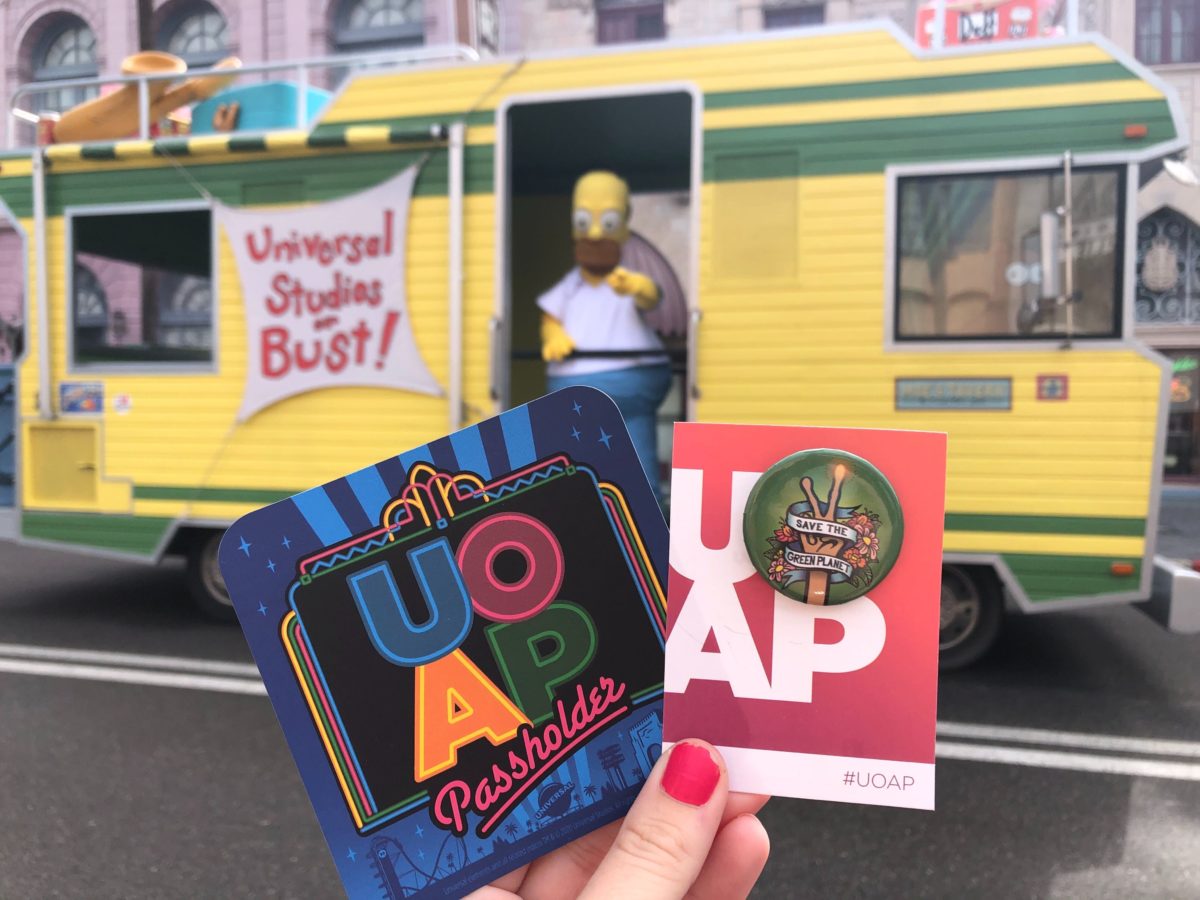 I think the thing every passholder will go crazy over, however, is the freebies! Today, we were lucky enough to get our hands on a free magnet and button, both exclusive for passholders. Not you, Homer!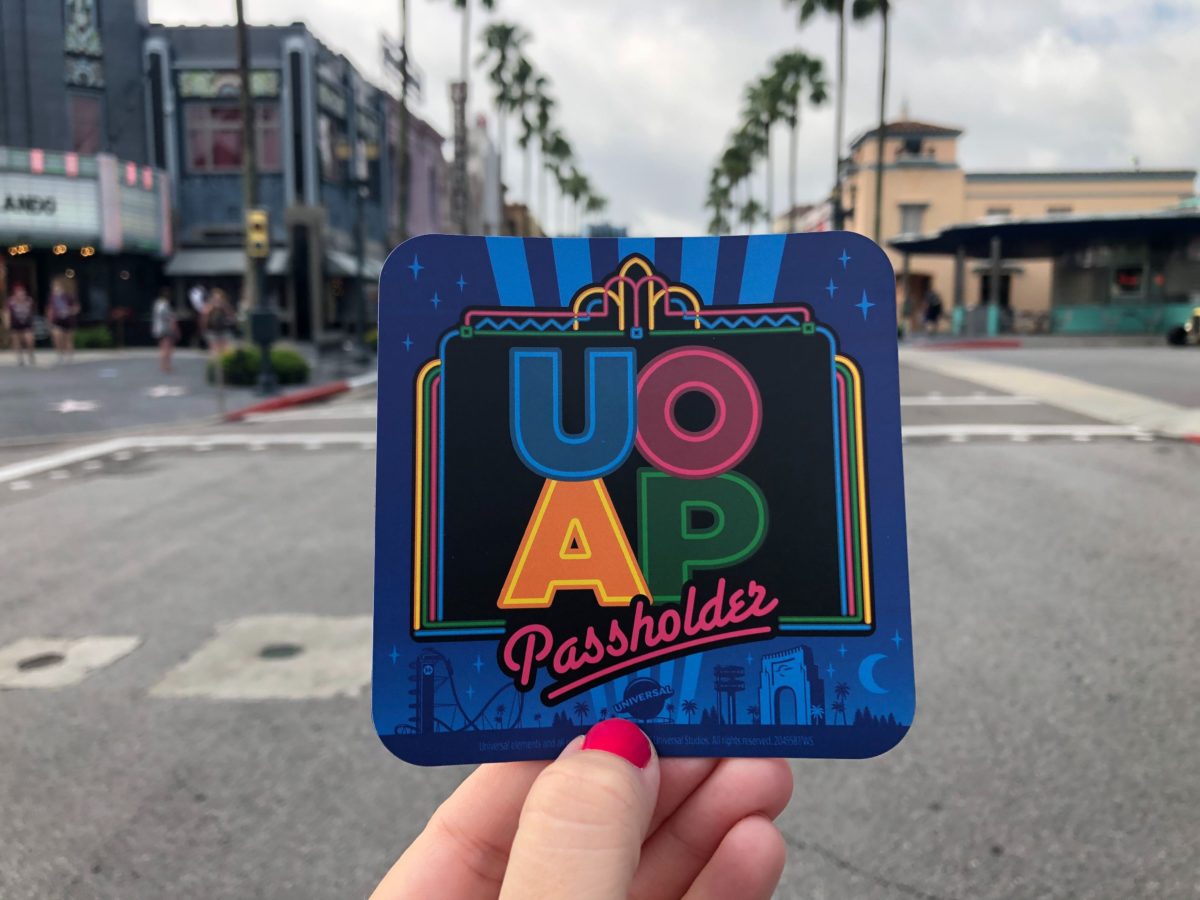 We love the neon, art-deco design of this magnet. Perfect for flaunting your UOAP status!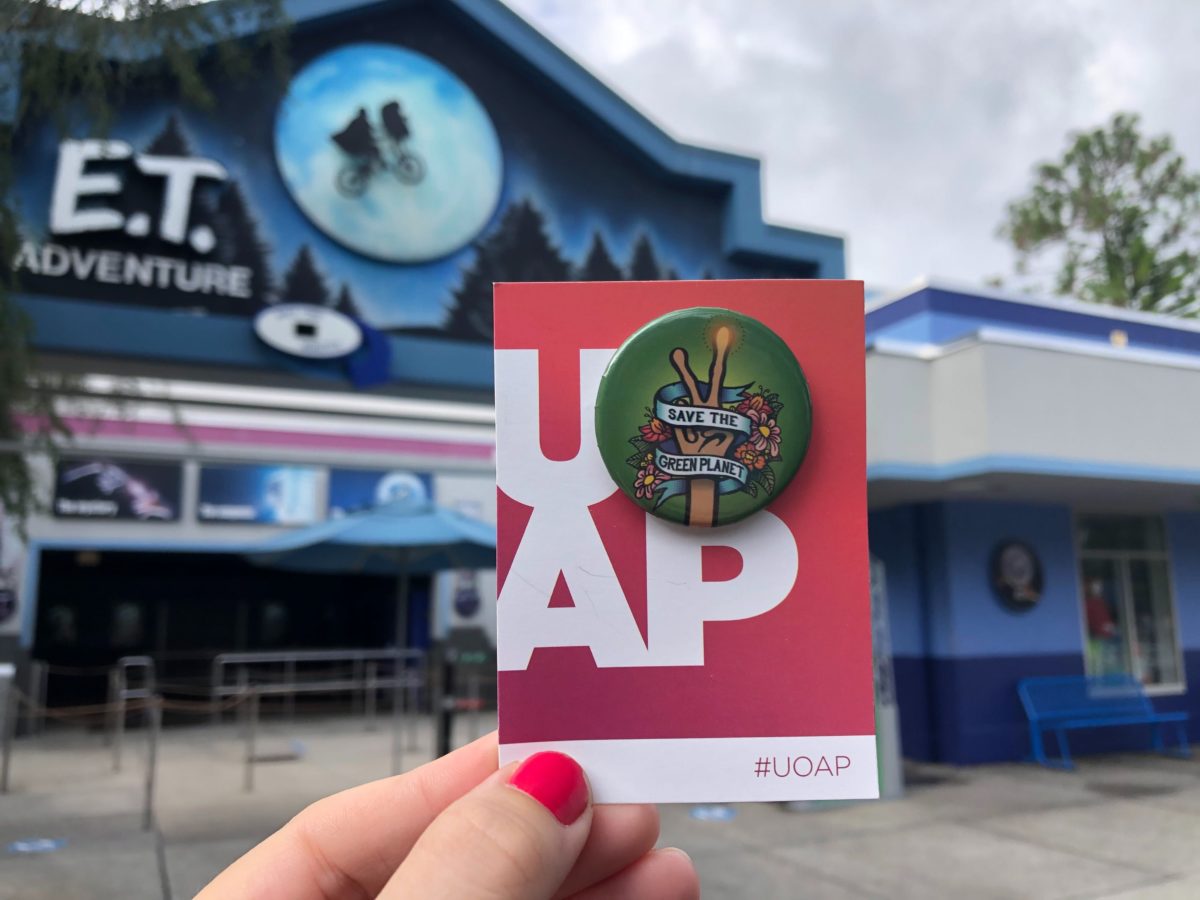 Next is this adorable E.T. Adventure button, urging us to "Save the Green Planet".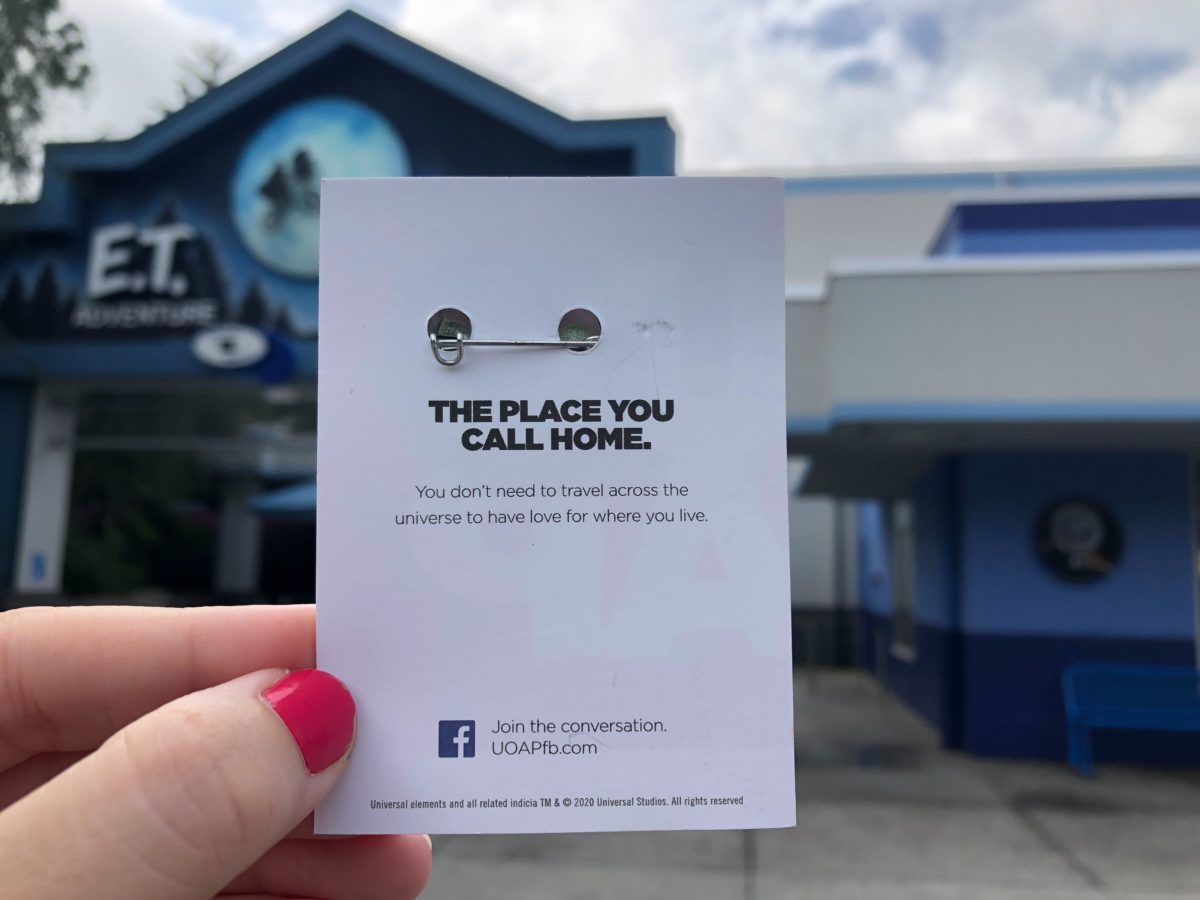 On the back of the card, an adorable quote harkens to E.T.'s central message. It makes us feel so lucky to be able to call Universal Orlando our home!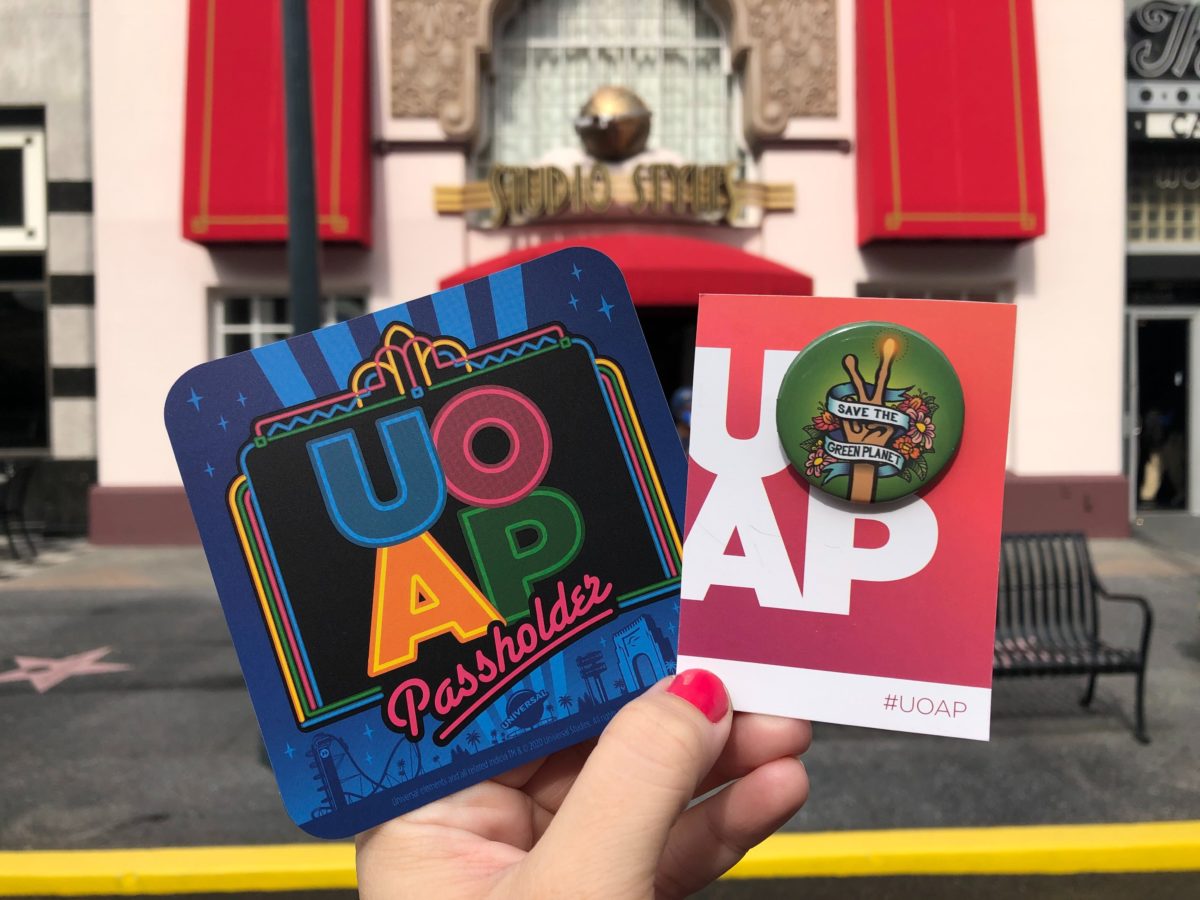 We are huge fans of all these new Annual Passholder perks; it's little things like this that will definitely brighten up a park day experience. Are you a UOAP, or have these perks perhaps encouraged you to sign up, perhaps?
All button fans should definitely check out this new "The Bourne Stuntacular" button, which will be released for a limited-time next month in commemoration of the newest stage show at Universal Studios Florida.
Want even more Universal Studios news? Check out our newest website, Universal Parks News Today, for all the latest updates on Universal Parks across the globe! And follow us on social via our YouTube channel, plus Twitter, Instagram, and Facebook.