Yesterday, we were among the first to see The Bourne Stuntacular at Universal Studios Florida during a "technical rehearsal" (soft opening) performance. Combining live actors, special effects, moving props, and high definition projections and screens, this attraction blends it all together seamlessly to present a thoughtful update to the stunt show as a theme park staple.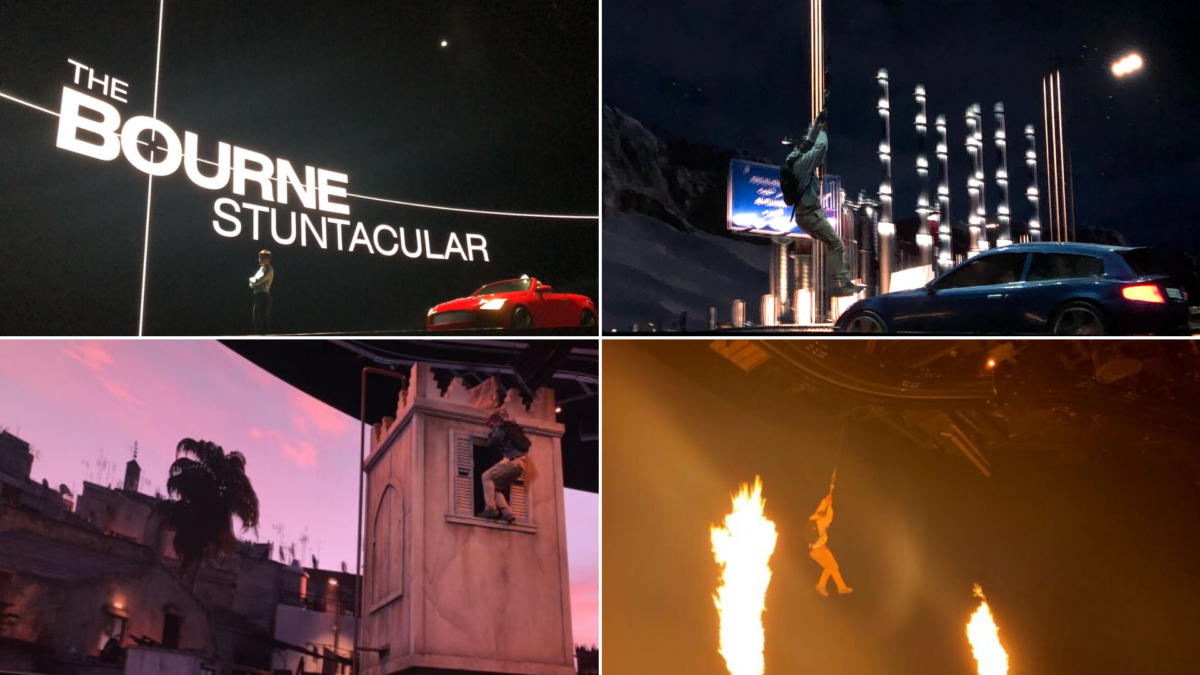 A heavy reliance on projections and screens has been the downfall of many more recent Universal offerings (minus Hagrid's Magical Creature Motorbike Adventure), but Bourne uses the technology in interesting new ways that provide some genuine wow moments. It is one of the most well-staged theme park productions in recent history and is an interesting reinvention of the genre. It at least breaks as much ground as Terminator 2: 3D did when it arrived at the park, which should be enough to win over the die-hard fans of the former tenant.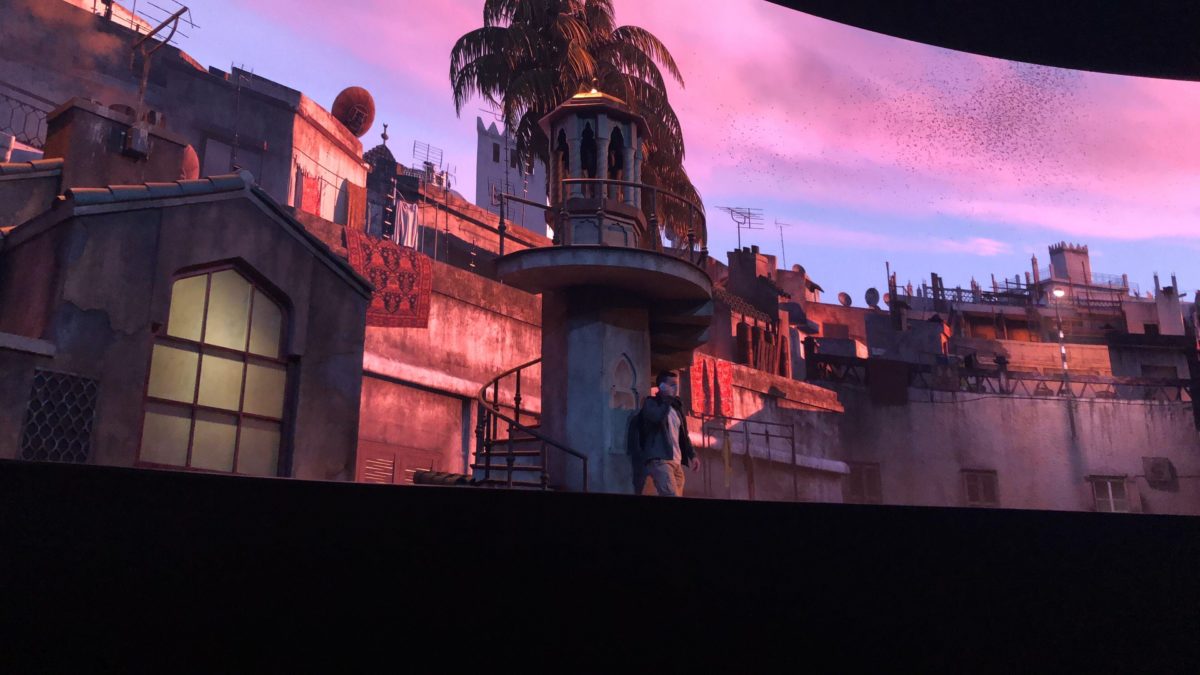 Live sets blending into projected ones is done with such precision that sometimes it is hard to tell what is real and what isn't. This is where the show excels. Story-wise, it is generic, over-explained in a lengthy and uninteresting pre-show, and not easy to follow. I have seen some of the Bourne movies, but it has been a while. I assume most of the audience will be in a similar situation, but luckily the show itself is so visually interesting and well-performed that it shouldn't matter. The finale may be the least interesting part of the show, and the end is so hokey that it's actually pretty funny, but otherwise it's sure to please the crowd.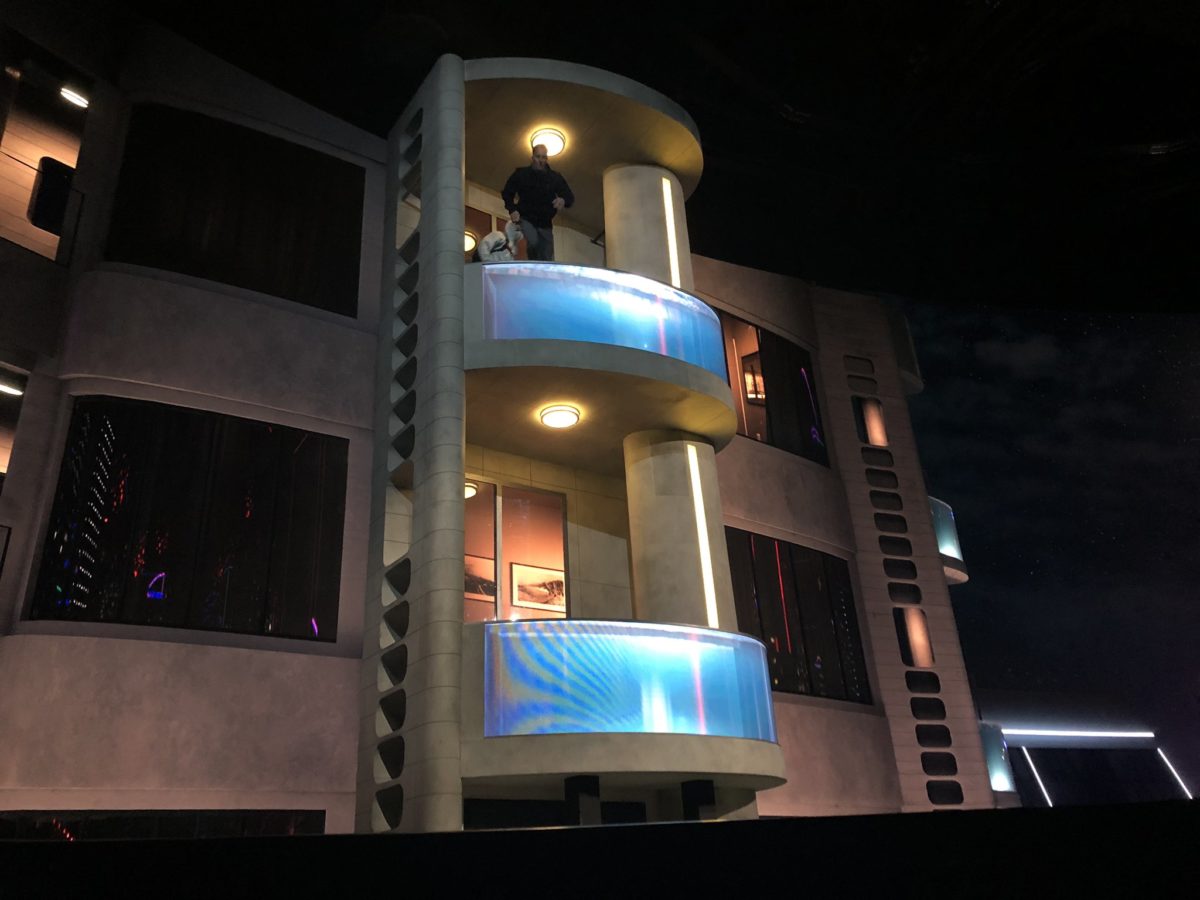 I was wildly impressed with the accuracy of the set pieces spinning in synchronicity with digital backgrounds, and the added element of the live actors interacting with these large moving pieces. The show is a technical marvel that must be seen at least once. If you go to Universal Studios Florida and don't stop here, you're making a mistake.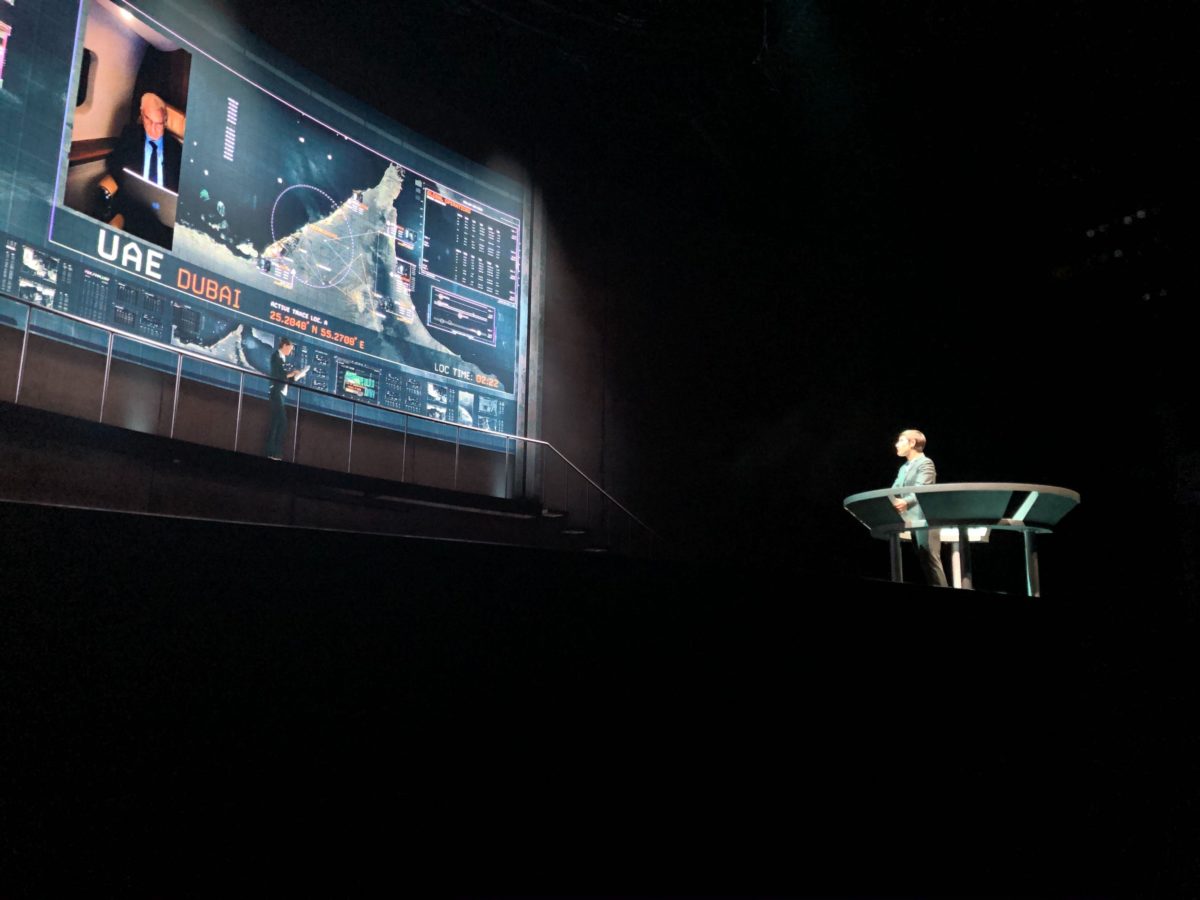 The Bourne Stuntacular is not going to draw millions of guests a year to Universal Orlando Resort, but it will certainly entertain the guests who wander in. It is a much needed positive addition for the Studios park following Fast & Furious: Supercharged and Race Through New York starring Jimmy Fallon, starting a new hot streak for Universal Creative coming off the heels of Hagrid's and heading towards Super Nintendo World.
For more thoughts on the show, check out this review video that Tom, Annie, and Nick filmed after watching the show for the first time:
For more photos of the show itself, check out this post.