This post may contain affiliate links; please read the disclosure for more information.
I am Moana from Motunui. You will board my boat, sail across the sea, and purchase the Heart of Te Fiti from Disneyland Paris!
In celebration of World Oceans Day this week – June 8th – Arribas France has announced a very special new item release. This stunning glass Heart of Te Fiti stone is the most gorgeous sea green in color, and is bound to be popular amongst ocean-lovers, collectors, and fans of Moana.
The Heart of Te Fiti is the most iconic symbol in the movie Moana, the ancient gemstone heart of the living mother island that brings peace and prosperity across all our oceans. We definitely agree with Arribas that it makes the most perfect symbol to celebrate World Oceans Day.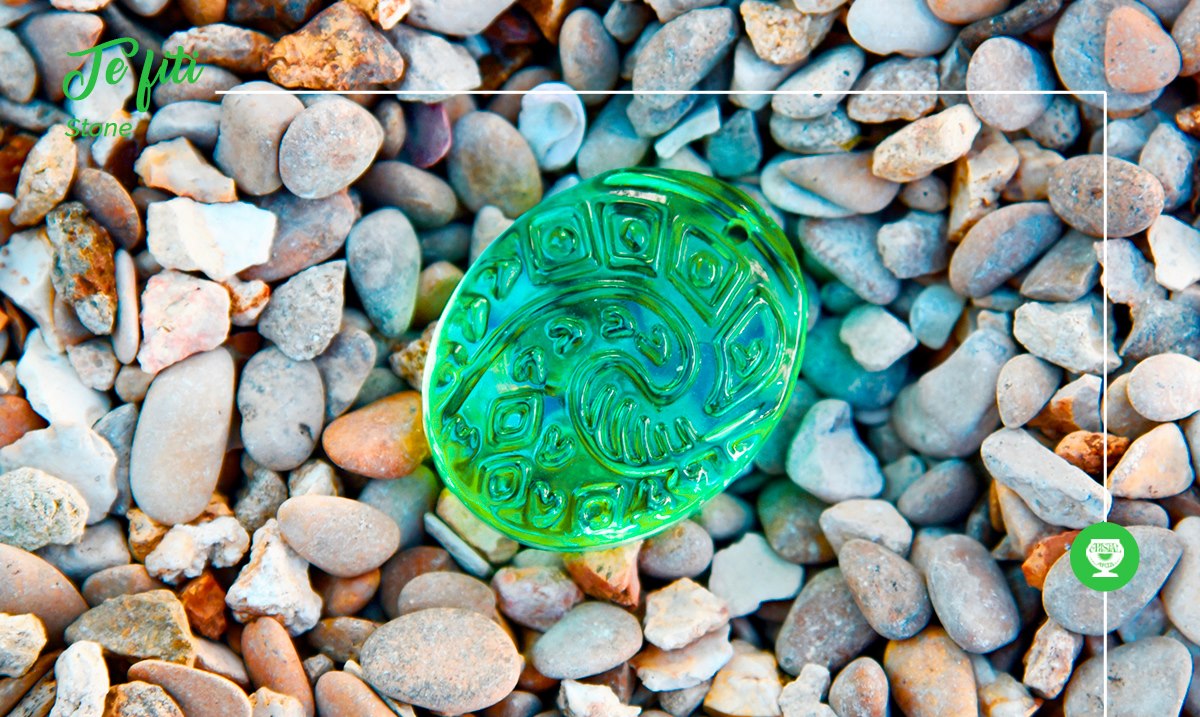 Arribas France has announced that this will go on sale at Disneyland Paris as soon as the resort reopens. When that will be, however, we unfortunately don't yet know – but stay tuned. The stone will cost €24.99. Is it calling you?