This post may contain affiliate links; please read the disclosure for more information.
At Disney Springs, Pride Month continues with the return of the Disney Rainbow Collection.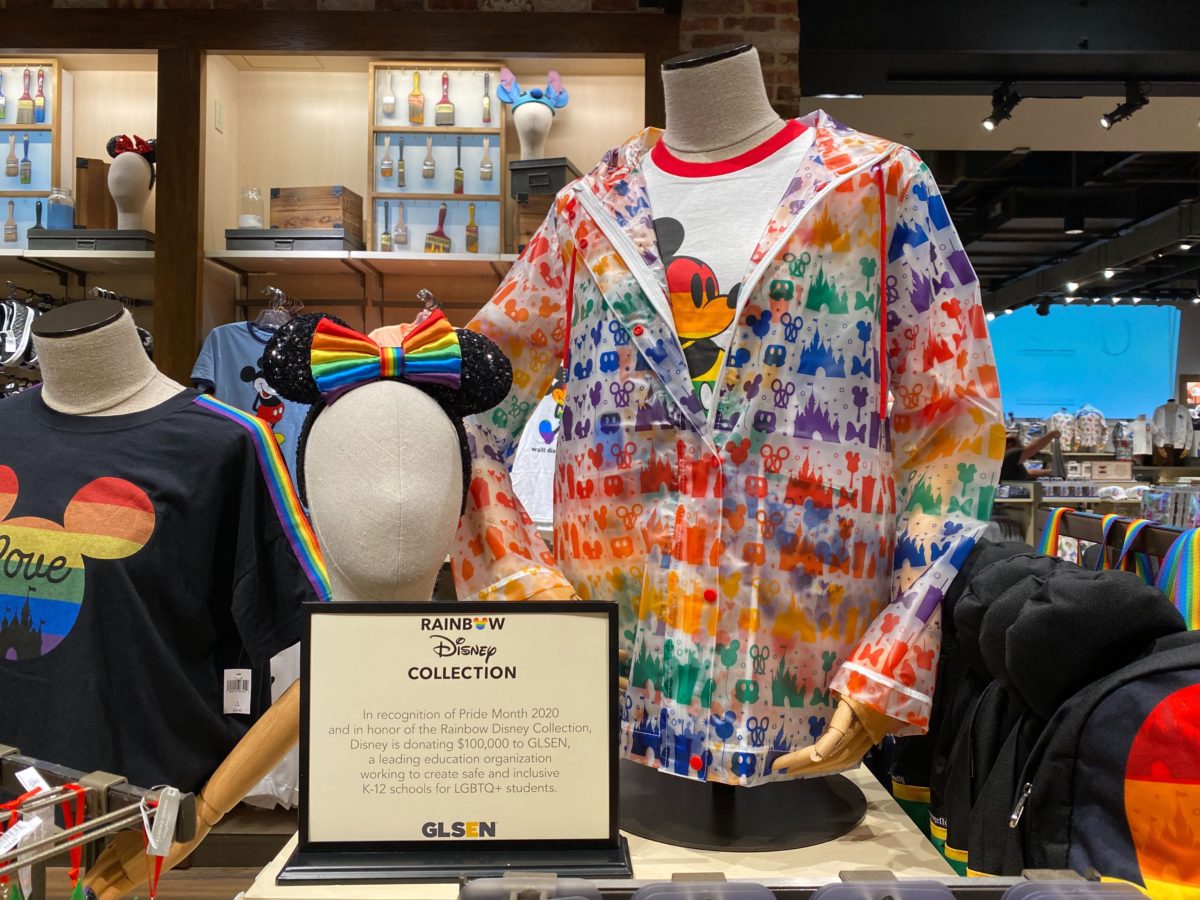 With the newest addition to the collection, you can bring some color to the holidays in a Castle Mickey Ear ornament!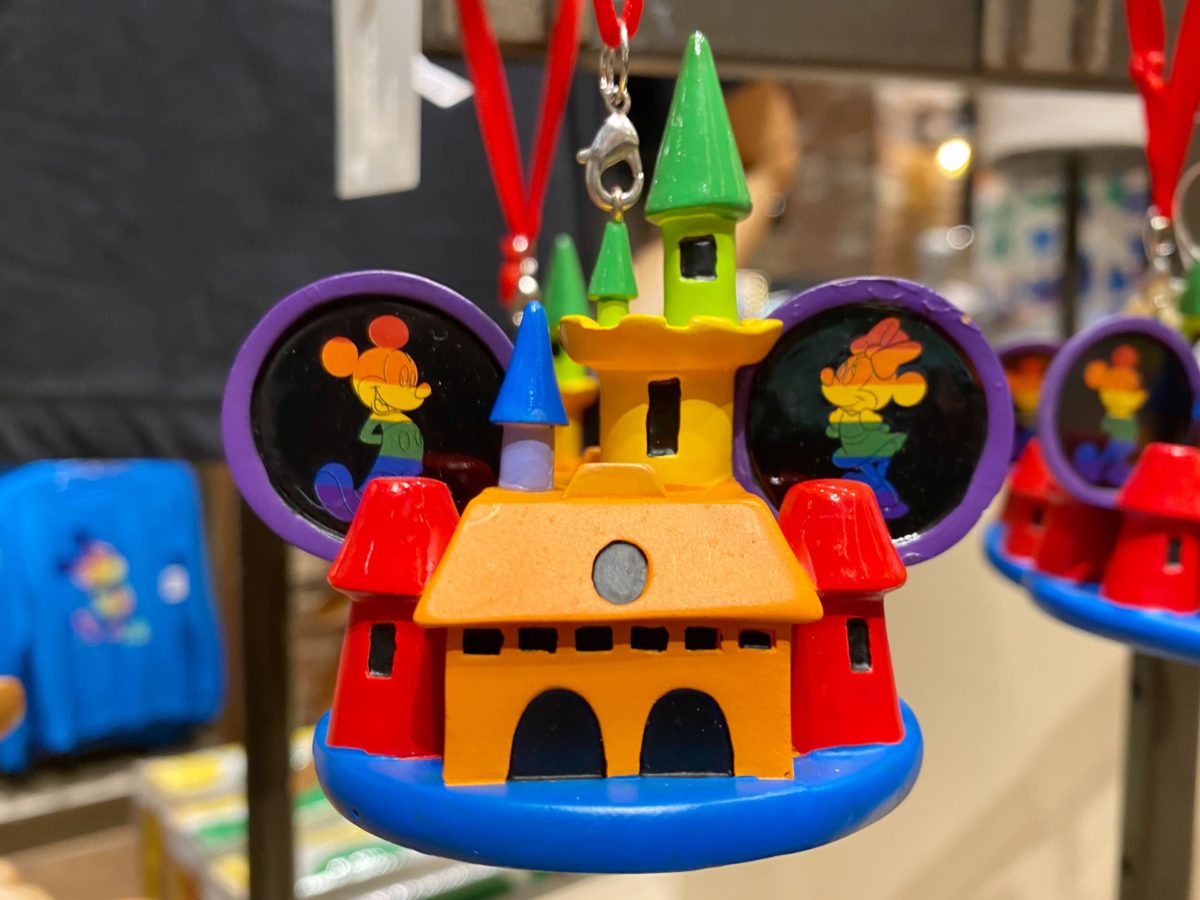 The ornament features a general castle that borrows elements of both the Magic Kingdom's Cinderella Castle and Disneyland's Sleeping Beauty Castle flanked by ears featuring Mickey and Minnie Mouse in a rainbow of colors.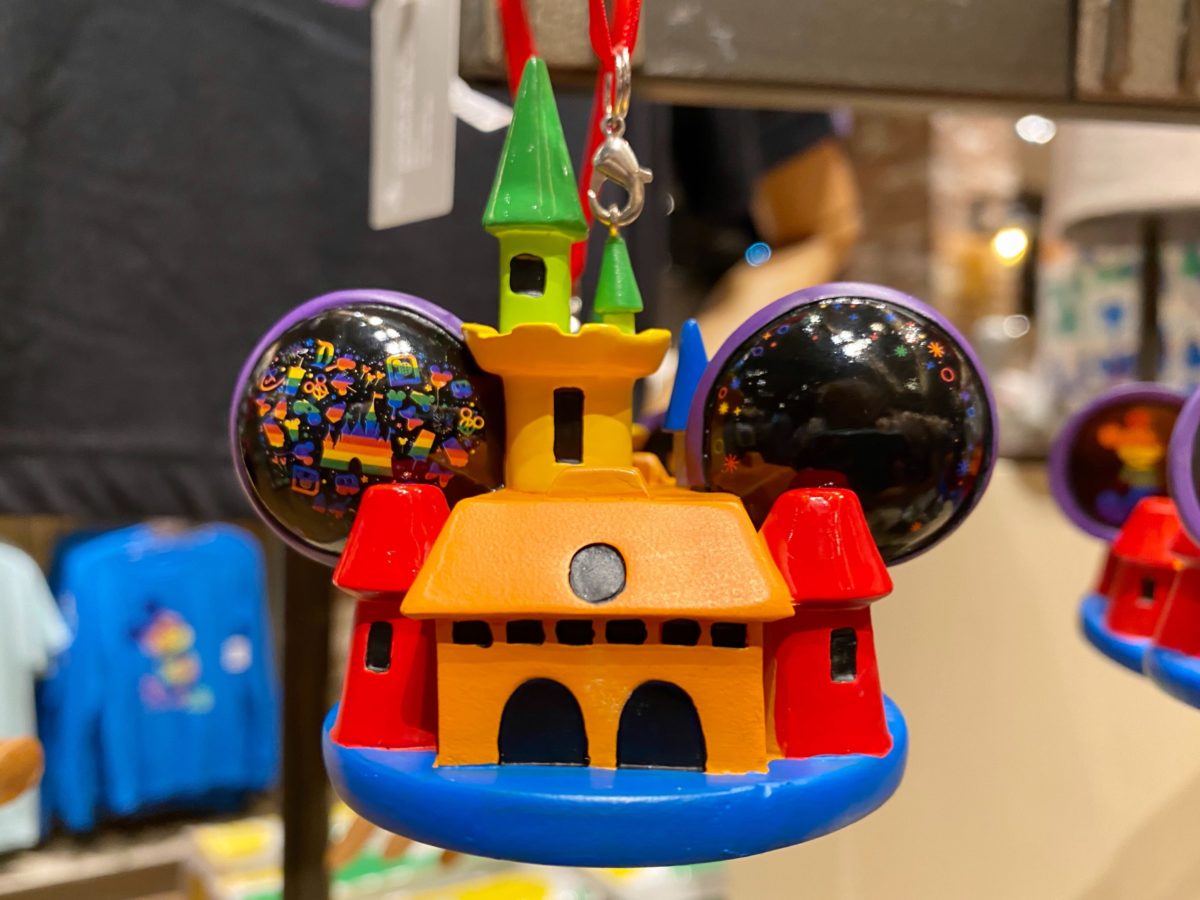 The back features a similar design in the same color scheme, while one of the ears is decorated with iconography from the Disney parks, including Mickey ice cream bars, Mickey pretzels, the classic Walt Disney World logo, Disneyland's "D," and a castle eerily reminiscent of the old Walt Disney Pictures castle.
We found this at World of Disney, where it retails for $24.99. If you're looking for a colorful decoration, this ornament is it!