With City Works Eatery & Pour House expected to reopen at Disney Springs very soon, we thought we'd check in and see how construction of the canopy over their outdoor seating area was going… and what we found was electrifying!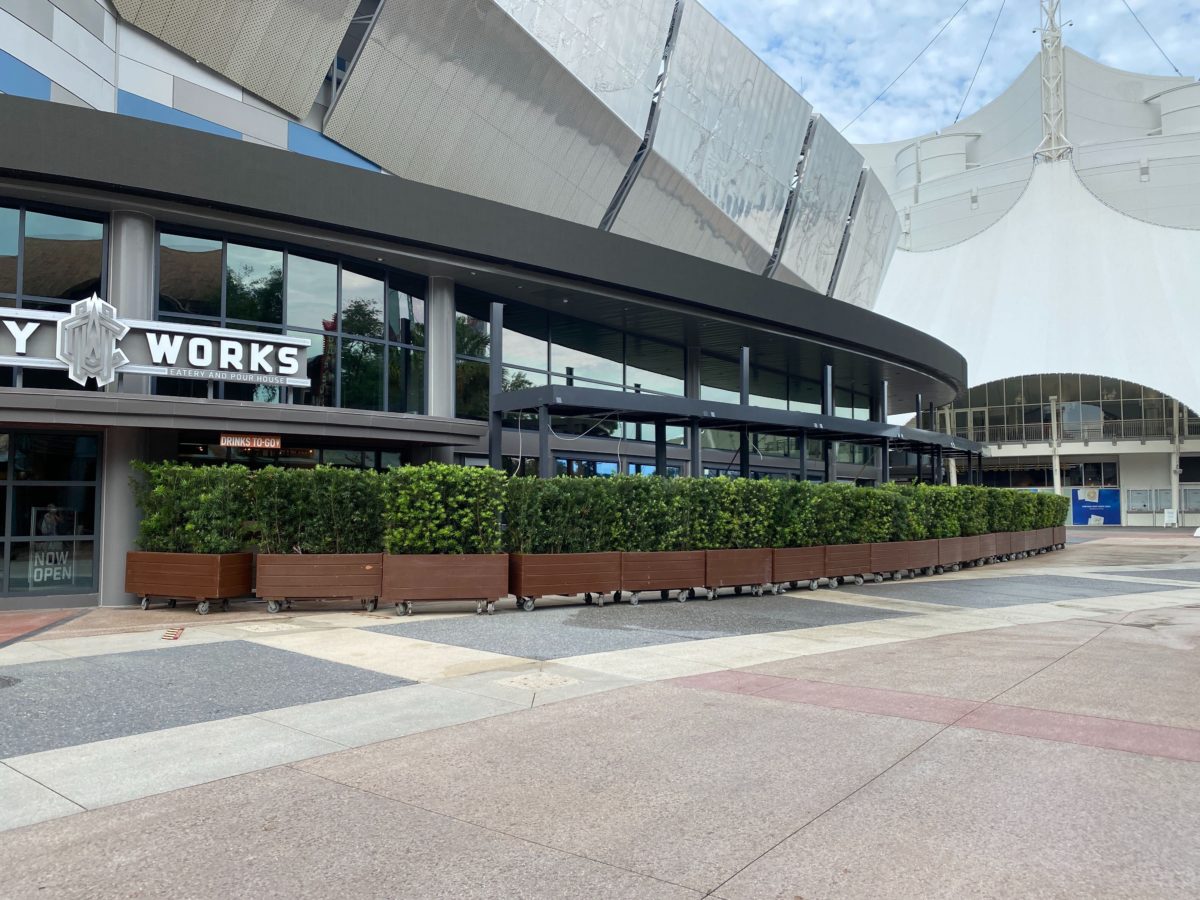 Electrical wiring is being installed within the canopy, meaning it's likely to be lit up for nighttime dining. And with Disney Springs now returning to its normal operating hours, there'll be more time for fun!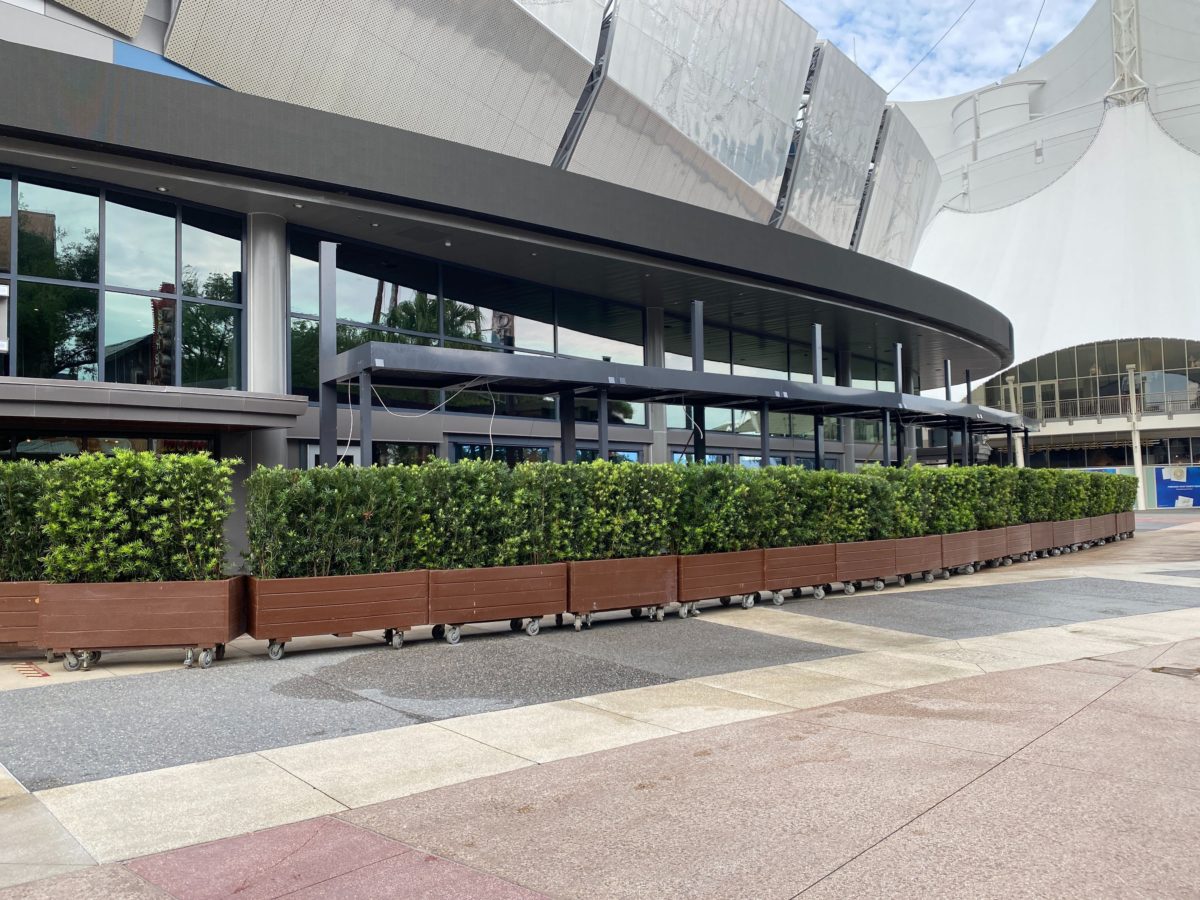 Cement has also recently been poured, meaning that the canopy is closer than ever to welcoming guests.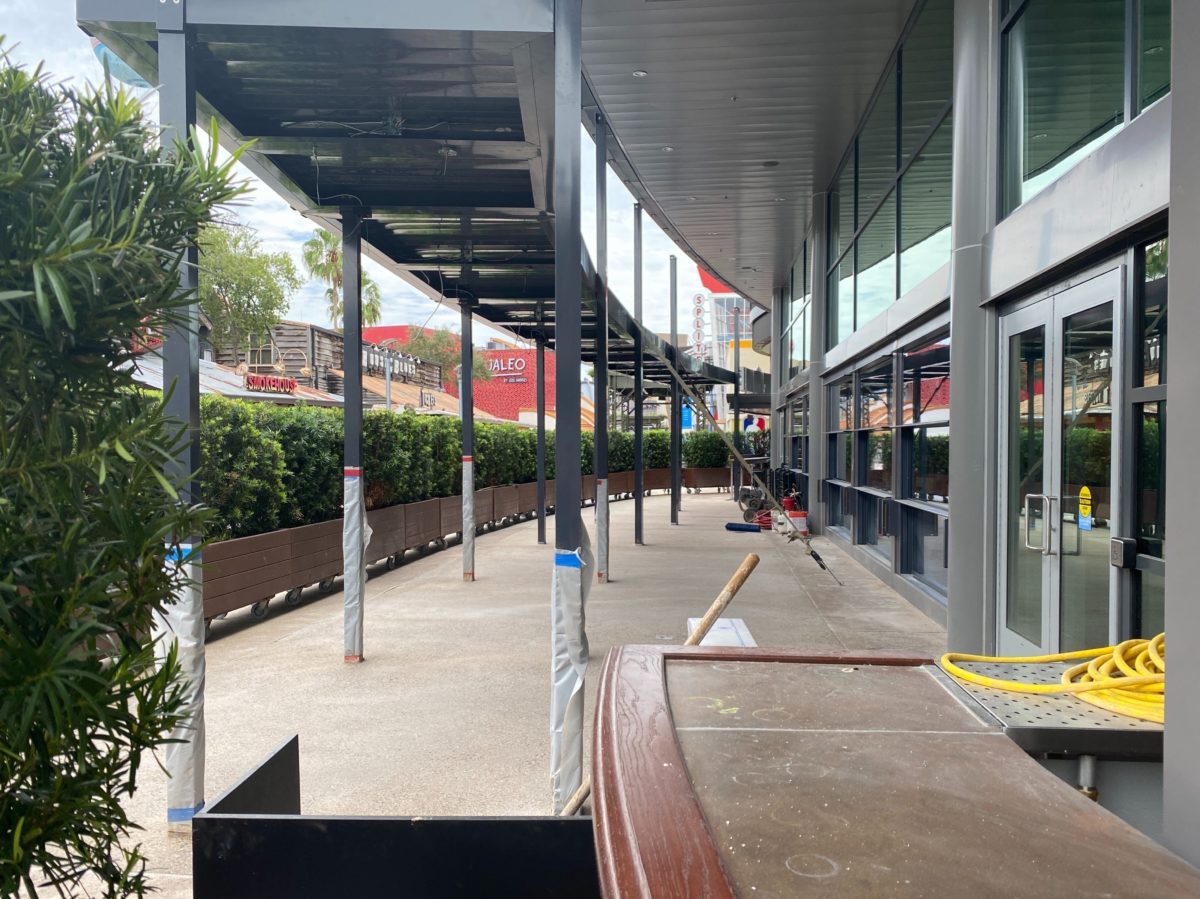 Hopefully, tables and chairs (responsibly distanced, of course) will be coming out next!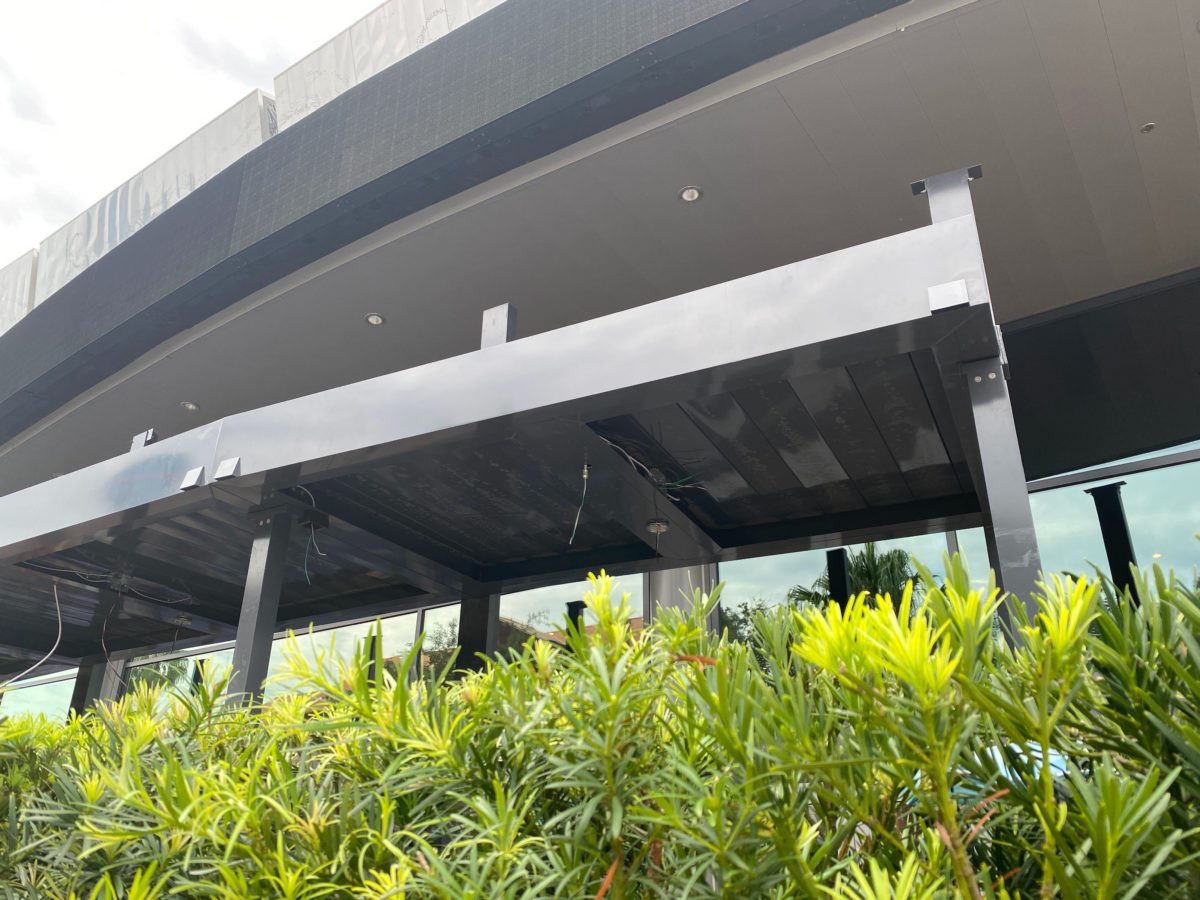 In addition to lighting, could even more screens for sports and entertainment be coming to the outdoor area? Only time will tell!
Keep reading WDWNT for coverage of everything happening at Disney Springs!