The next restaurant at Disney Springs is warming up and about to take the stage.
WDWNT has learned that City Works Eatery & Pour House will reopen to guests beginning Wednesday, June 10th. The restaurant, known for its rock and roll-themed dishes and wide variety of beers, closed with all Disney Springs offerings back in March due to the COVID-19 shutdown.
One of the biggest changes at the restaurant since its closure is the construction of a canopy over its outdoor seating area, which will provide more comfort to those who choose to eat outside, an option growing in popularity as diners try to mitigate the spread of COVID-19.
For more information on booking your next trip with our official travel agent sponsor, the Vacationeer, visit wdwnt.travel.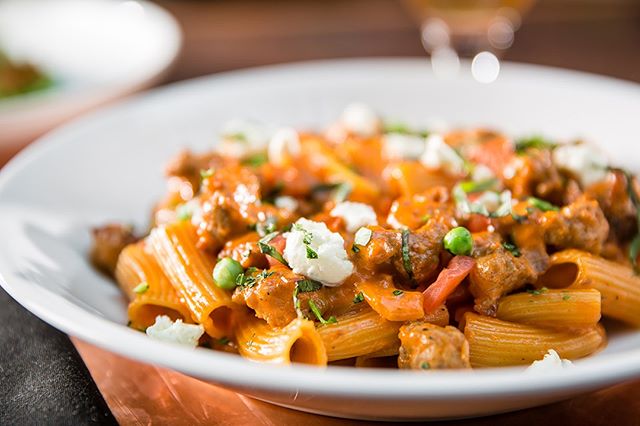 We've also learned that City Works will also feature new menu items upon its reopening, including a rigatoni dish with Italian sausage, peas, and goat cheese that was popular at its older locations.
If you're interested in learning more about City Works' menu, check out our review of their Rock 'n' Roll Brunch. You can also read our opening day review of the main menu here.
All in all, we're ready to rock out with some amazing dishes when City Works reopens on June 10th!