While City Works Eatery & Pour House at Disney Springs has yet to announce an official reopening, at least we can rest assured that once they do reopen, they'll have some tasty new dishes for us to try.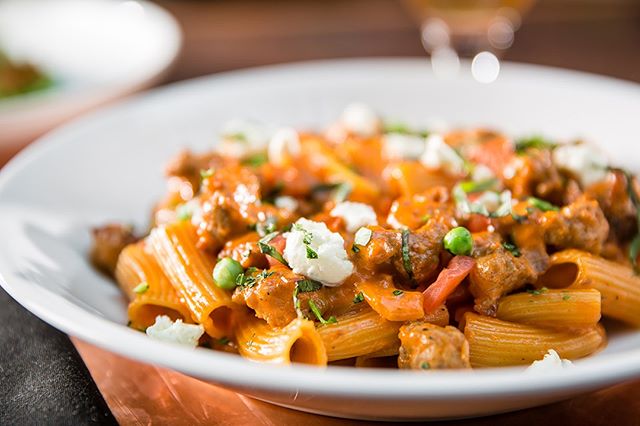 The restaurant took to Instagram to share that it is planning to return with new menu items, like the delicious Rigatoni pictured above. It was an old favorite at some of their other locations, so they're bringing it back to all of their City Works Eatery & Pour House restaurants upon reopening––with Gluten-free options also available! Other new dishes are also set to be added to the menu.
Again, it's still unknown whether City Works will be reopening during the initial May 20 partial reopen of Disney Springs, but reservations are currently available for the restaurant and bar starting June 1 on My Disney Experience.
If you're planning on making a trip to City Works, you can't miss out on their epic Rock 'n' Roll Brunch, or just stop in for some brews and bites––you won't regret it! You can check out our full review of the Rock 'n' Roll Brunch here, and our opening day review of the main menu here.