If you're anything like me, Halloween is the greatest holiday of the year. I love everything spooky and scary, and Halloween Horror Nights became an annual activity for my dad and I. After COVID-19 slowly started shutting down theme parks and forcing us all indoors, my greatest fear was, "What about Horror Nights?"
Tickets remained on sale, though, and Universal even released a "buy an event night, get a second event night free" deal, so I had hope that the event would continue on this year, especially since we'll be celebrating 30 years of scares.
Today, internal auditions for Scare Actors went live, as posted by the @uuopodcast on Instagram:
As you can see above, the post lists the dates of the event and that all candidates must be able to be available for rehearsal dates. It is worth mentioning that the audition process has also been updated to be done through video submissions, so that Team Members maintain social distancing guidelines.
It seems that the positions that Universal Orlando is currently looking to fill are for Haunted House and Street Performers, the famous Stilt Walkers, and Puppeteers.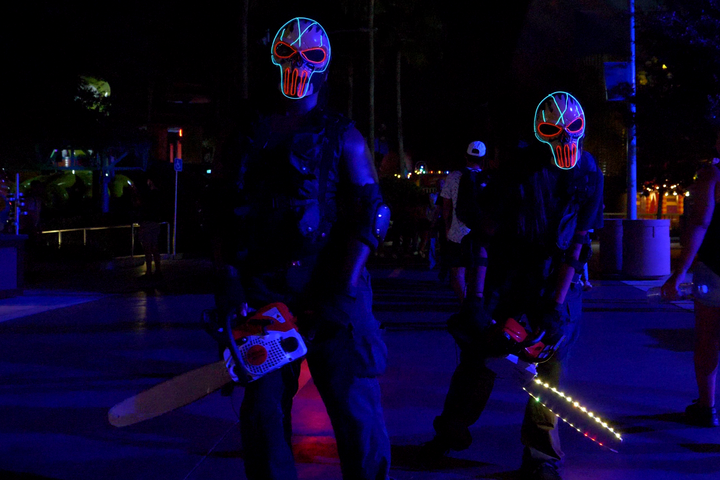 While we haven't gotten an official announcement on the theme for this year, or any Haunted House or Scare Zone announcements, hopefully this means they are just around the corner.
What do you think of this announcement and what it'll mean for this year's Halloween Horror Nights? Drop us a comment below!
Want even more Universal Studios news? Check out our newest website, Universal Parks News Today, for all the latest updates on Universal Parks across the globe! And follow us on social via our YouTube channel, plus Twitter, Instagram, and Facebook.