This post may contain affiliate links; please read the disclosure for more information.
For three decades, Universal Studios Florida has been the place to "Ride the Movies." And to celebrate its 30th anniversary, the park's collection of retro merchandise featuring the classic marquee logo has arrived on Universal Orlando's website!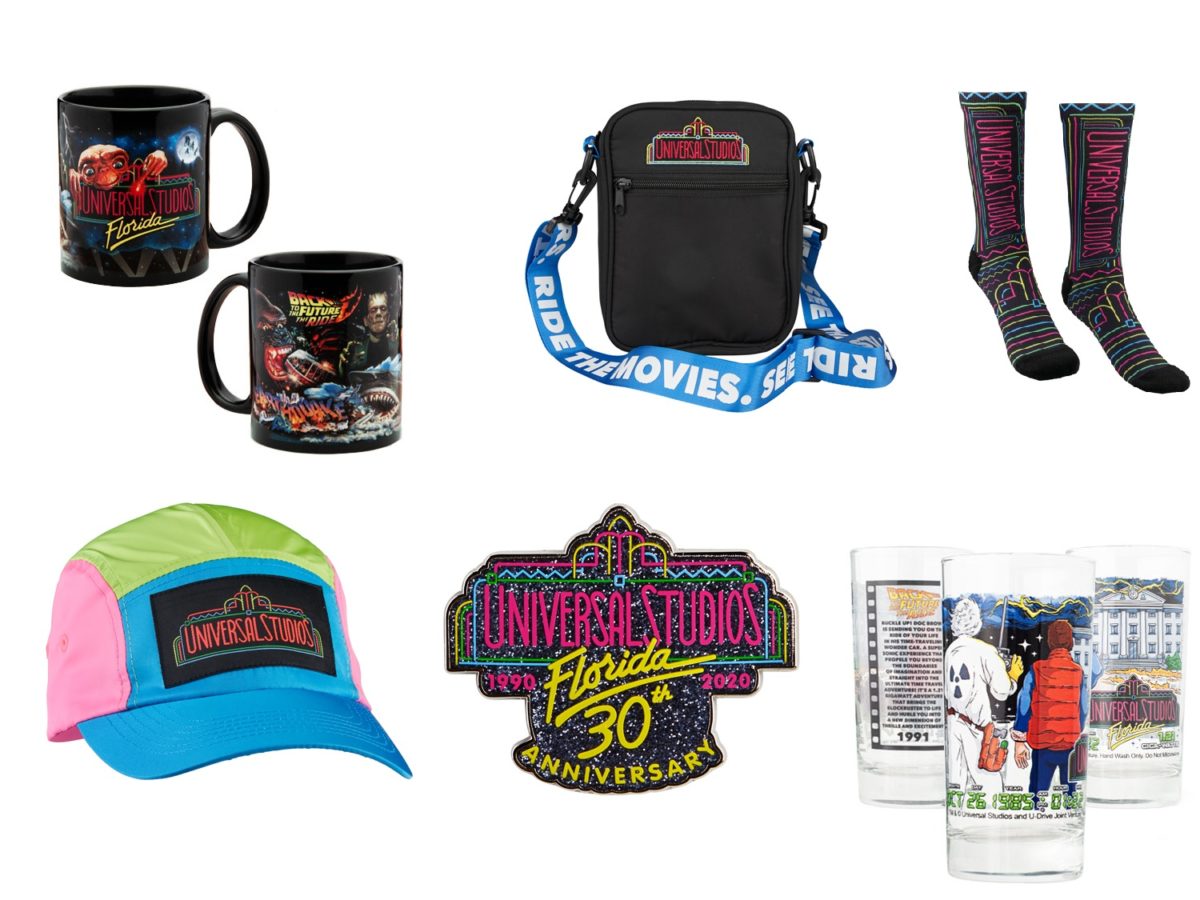 The collection features iconography from such beloved attractions past and present as Jaws, Back to the Future: The Ride, Kongfrontation, and the E.T. Adventure, along with some classic 90's neon! Let's get right to the "action!"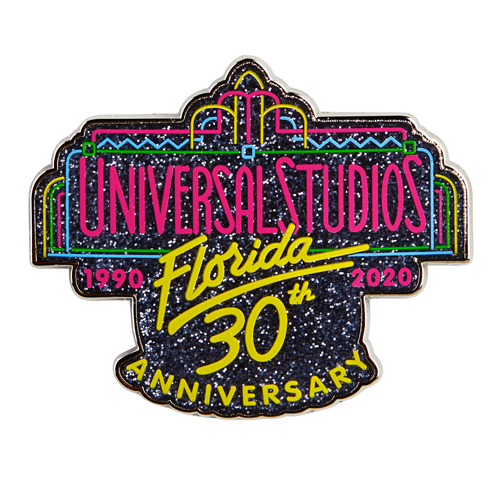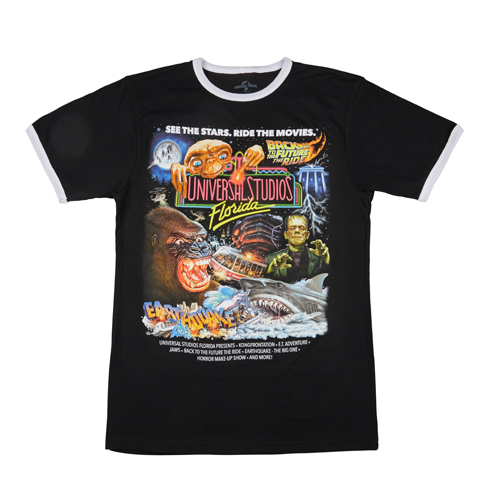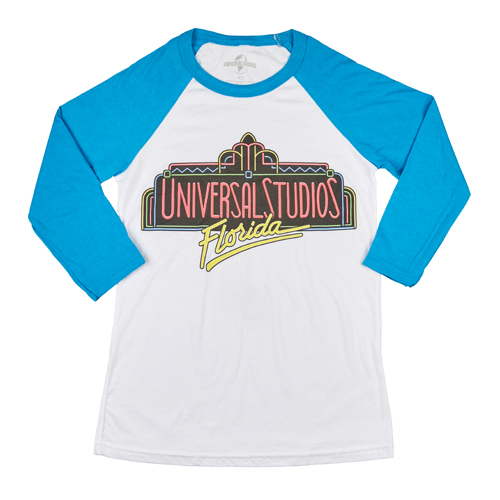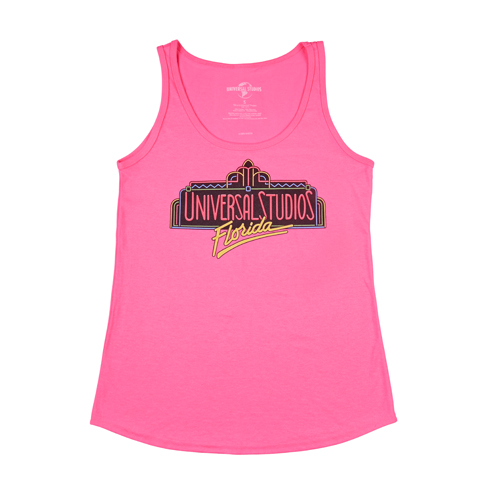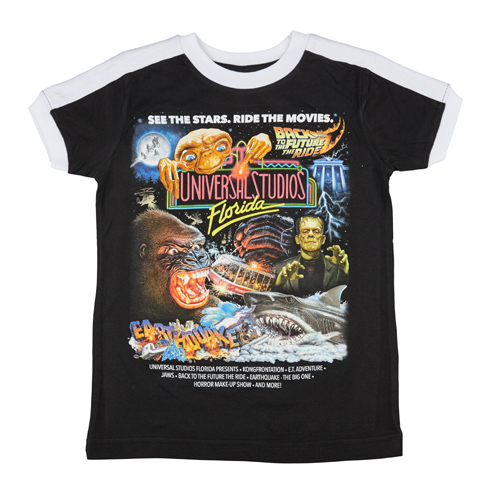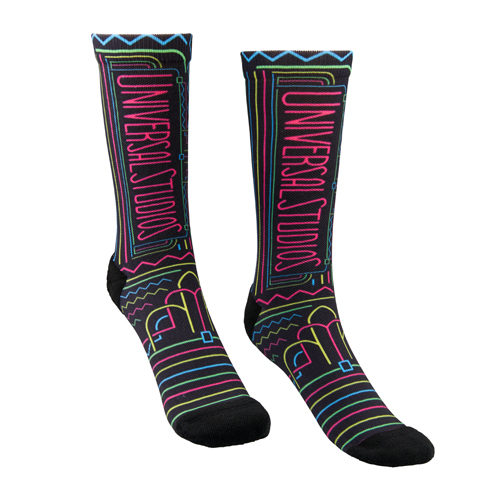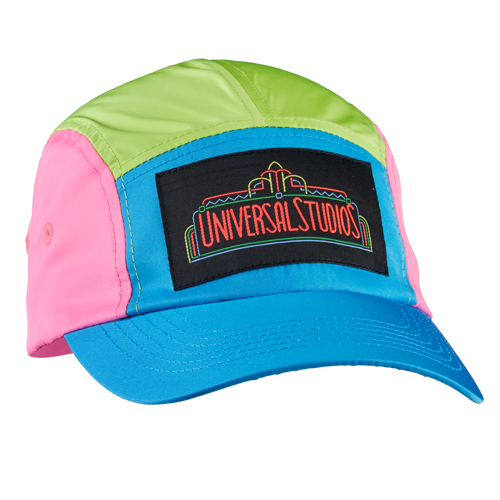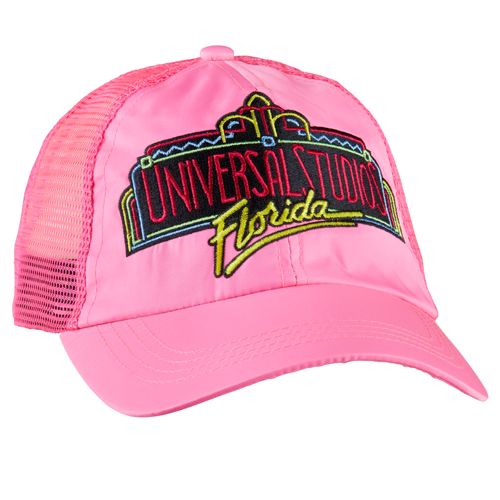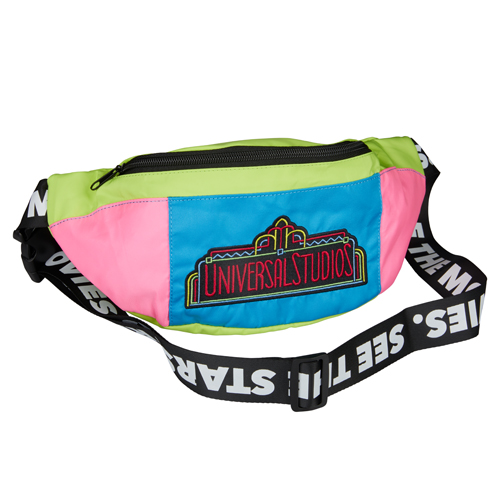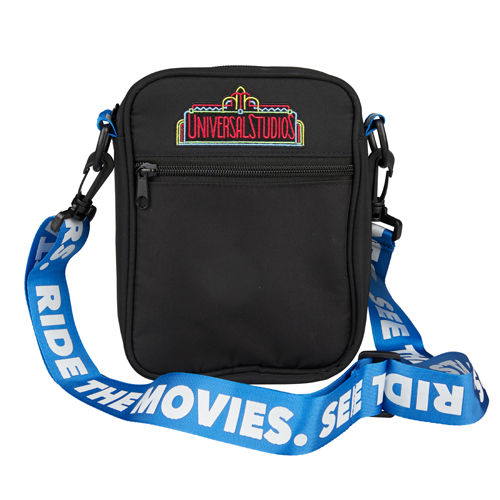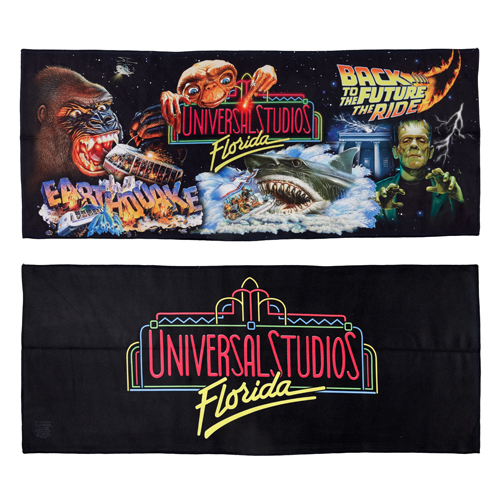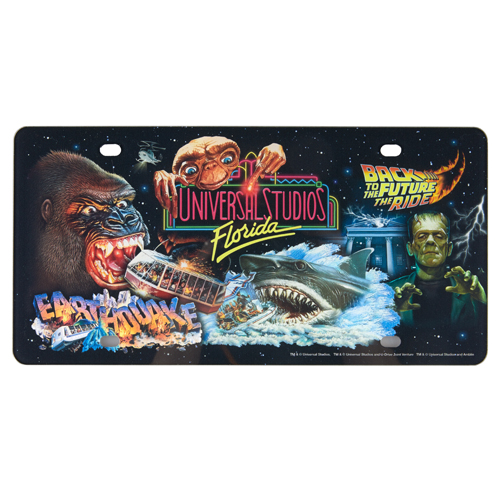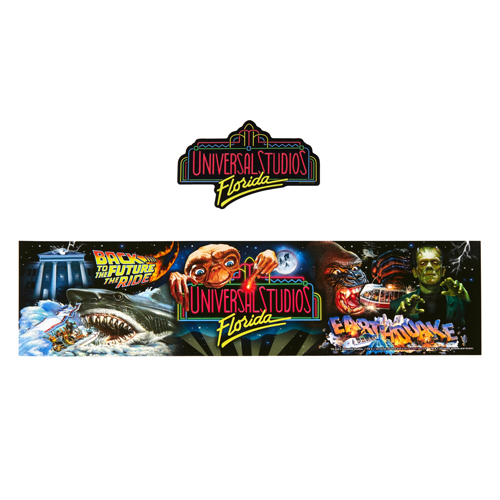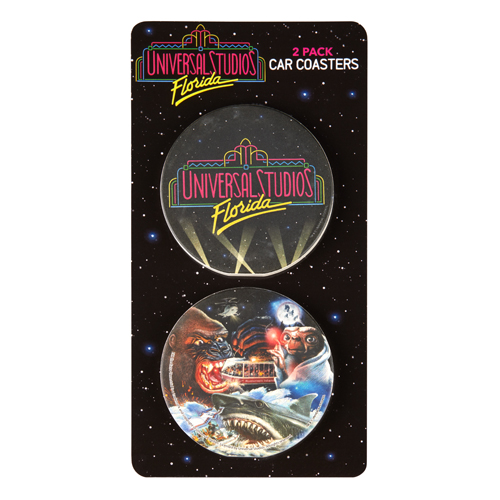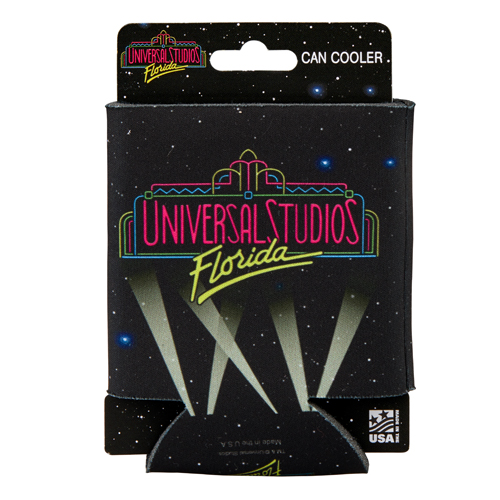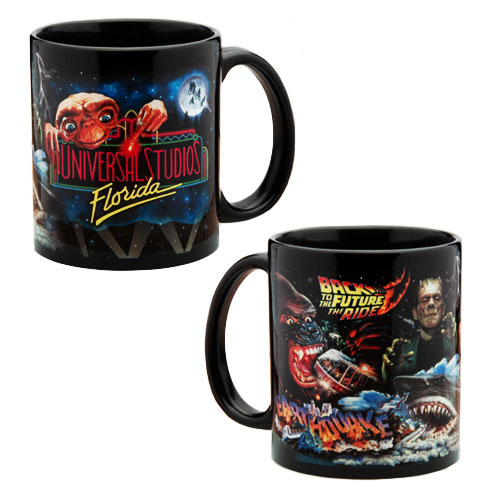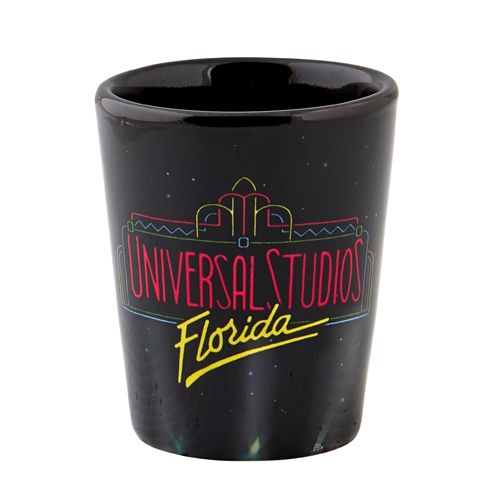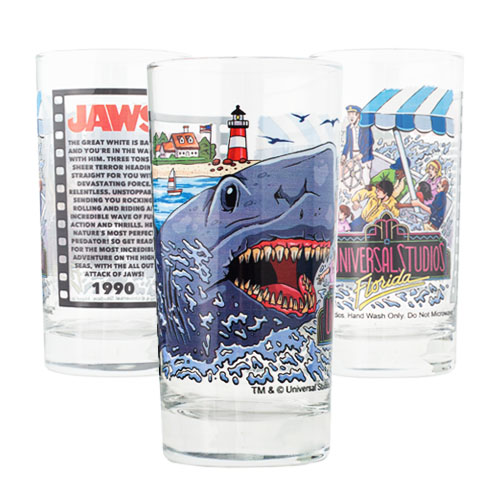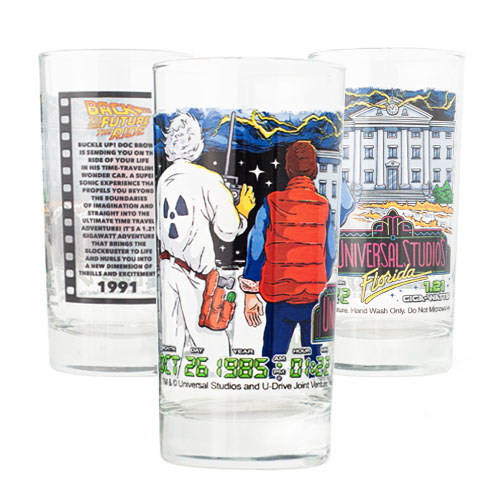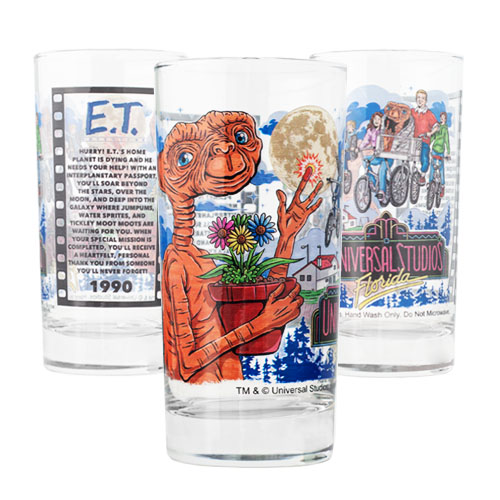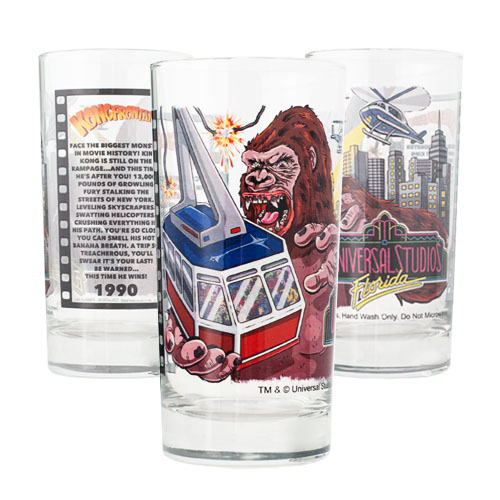 What item headlines the top of your wish list? Let us know in the comments below!