This post may contain affiliate links; please read the disclosure for more information.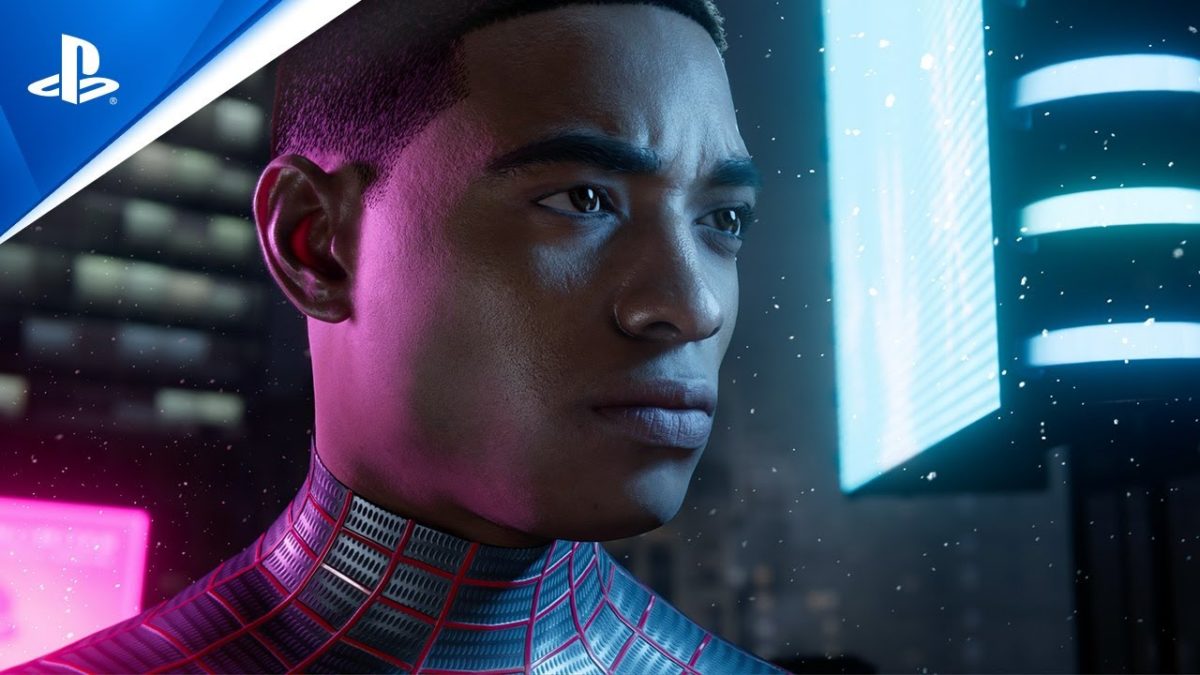 Sony has just announced that Miles Morales will follow in the footsteps of Peter Parker and be the star of his very own adventure in "Spider-Man: Miles Morales" for the Playstation 5. Check out the video game trailer below!
"Spider-Man: Miles Morales" will be available for purchase during the holiday season of 2020.
Source: Playstation