Walt Disney World's temporary changes in light of the COVID-19 pandemic continue to be revealed, this time affecting the Disney PhotoPass service.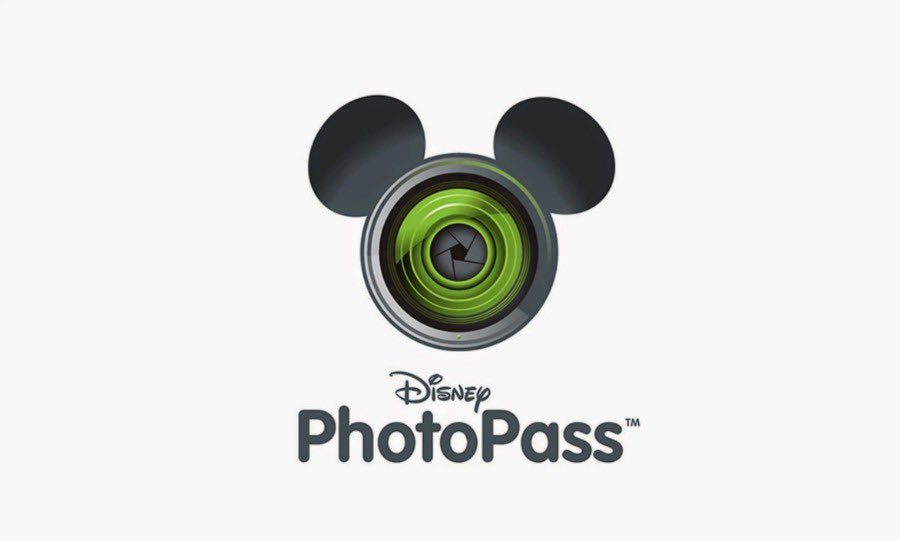 When the parks reopen, PhotoPass photographers will no longer be able to take pictures on guests' cell phones, tablets, or other personal devices, while props will be cleaned between guests.
From the Walt Disney World website:
To promote cleanliness, physical distancing and reduced contact, you will notice some temporary adjustments to Disney PhotoPass Service to provide an enjoyable environment for everyone:
Handling Guest's Personal Devices: Disney PhotoPass photographers will not handle Guests' personal devices such as cellphones and cameras.
Photo Prop Usage: Where photo props are in use, they will be thoroughly cleaned between Guests. For select props, your photographer may request that you stand next to or behind the prop without making contact with it. In these scenarios, your photographer will endeavor to capture your photos with the best angles and perspective in mind.
Photo Linking: Before the photographer takes your photo, please have your MagicBand or Card ready for the photographer to scan so they can quickly link your photos to your account. Photographers will keep as much distance as possible during this process.
This is just the latest change to hit the parks, which have also suspended character meet-and-greets, parades, and fireworks spectaculars to reduce the chance of spreading the disease.
Keep reading WDWNT as we continue to report about the changes at Walt Disney World ahead of the theme parks' reopening.