Universal's Volcano Bay has been the subject of many news headlines, both for its innovation in themed water parks, and also unfortunately for its mishaps.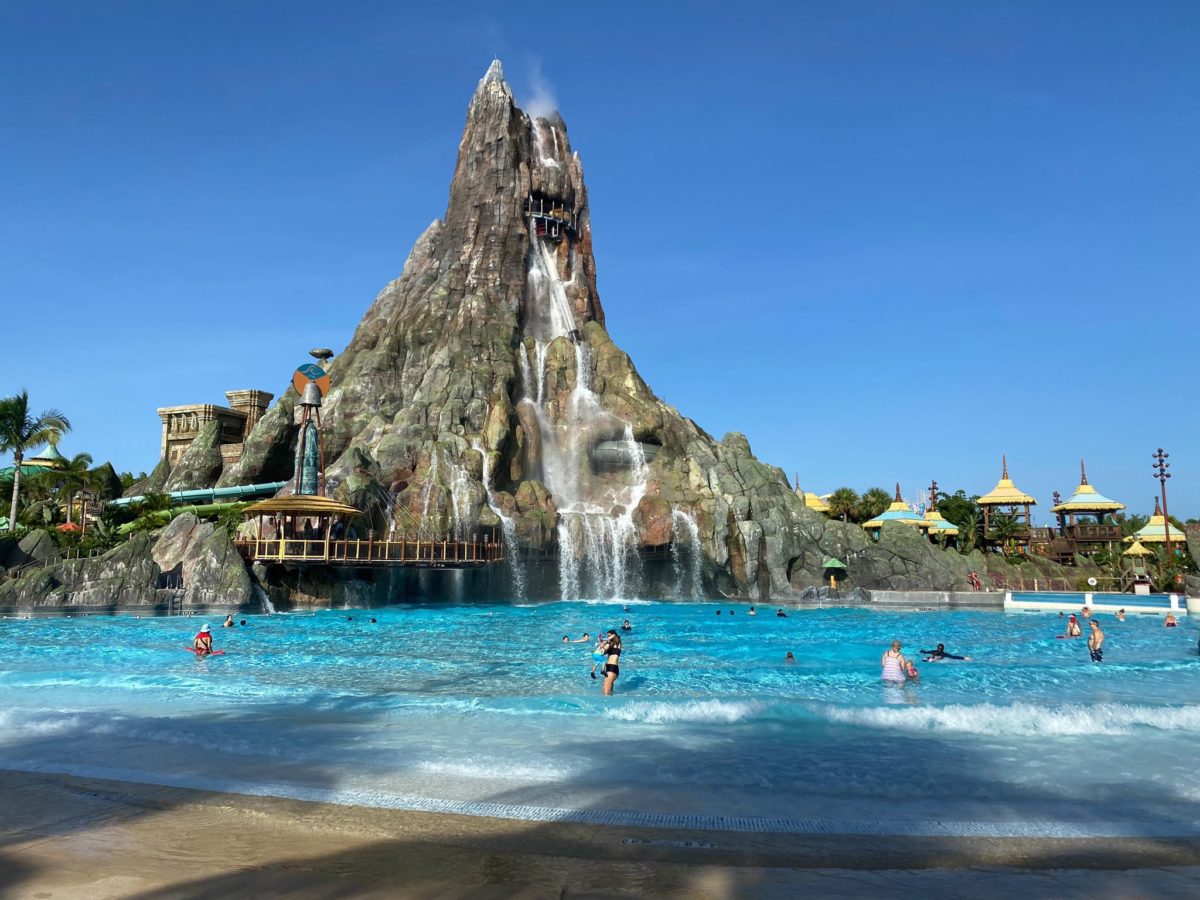 According to the Orlando Sentinel's Gabrielle Russon, at least 115 guests have reported injuries on Punga Racers slides at the water park, including one man who ended up paralyzed back in July 2019 and placing a lawsuit against Universal.
While minor injuries, like scrapes and nosebleeds, are fairly common at water parks as a whole, Punga Racers has a history of guests suffering injuries such as concussions, neck whiplash, but only one guest has made it onto state injury records for the park, and that was James Bowen, who became paralyzed after a ride on Punga Racers. Bowen has since filed suit and seeks damages of over $15,000 after undergoing extensive physical therapy.
Universal responded in a statement Wednesday regarding the reported injuries on Punga Racers:
"We take every injury seriously and have a safety-first culture that places the safety of our guests and team members above everything else. When there is an injury of any kind, we immediately begin an investigation and review."

Universal spokesman Tom Schroder
Changes have taken place at Punga, which recently underwent a refurbishment to modify the ride into a feet-first body slide, sans mats. Universal also claims that many of the injuries that took place at the slides are due to guests not following the proper rules, such as maintaining proper riding position throughout the slide.
Documents revealing these injuries were made briefly public on the Orange Circuit Court website. You can read a full breakdown of the 115 reported injuries from May 2017 through April 2019 here.
Source: Orlando Sentinel