When Disney announced that the Cultural Representative Program was suspended indefinitely, many Cast Members were left in Orlando with nowhere else to go during these unprecedented times caused by the pandemic.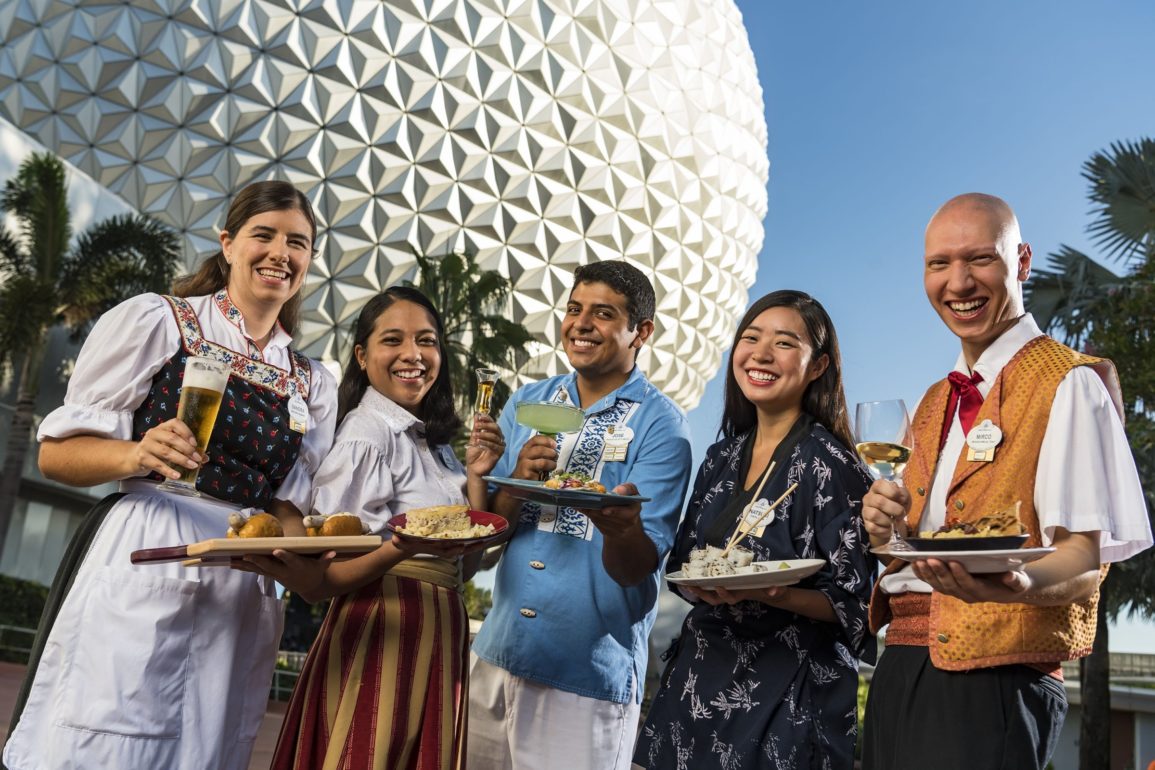 Agape Source, a nonprofit organization that provides care and resources to international students, has been feeding up to 60 displaced cast members for the last 14 weeks. While partners provided donations in the form of bread, eggs, and international foods, they have still struggled to keep up with the need, even as some have finally gotten flights back to their home countries. Now, they are reaching out to the public for help.
The organization launched a GoFundMe just hours ago in order to help them get through the finish line and keep the remaining 40 international cast members fed until they're able to secure flights home. The goal has been set at $20,000.
For more information and a way to donate to Standing Strong with Disney's Cultural Representatives, you can follow the link here.