We're back at Islands of Adventure today to scope out the latest additions around the Jurassic Park coaster construction site. The unnamed coaster is making quick progress, so we can only hope an announcement is made soon. Maybe with the disappointing news of Halloween Horror Nights 30 being canceled this year, we might get some exciting news to lift our spirits. Either way, we spotted what appears to be the addition of brakes along the highest point in the track since our last visit.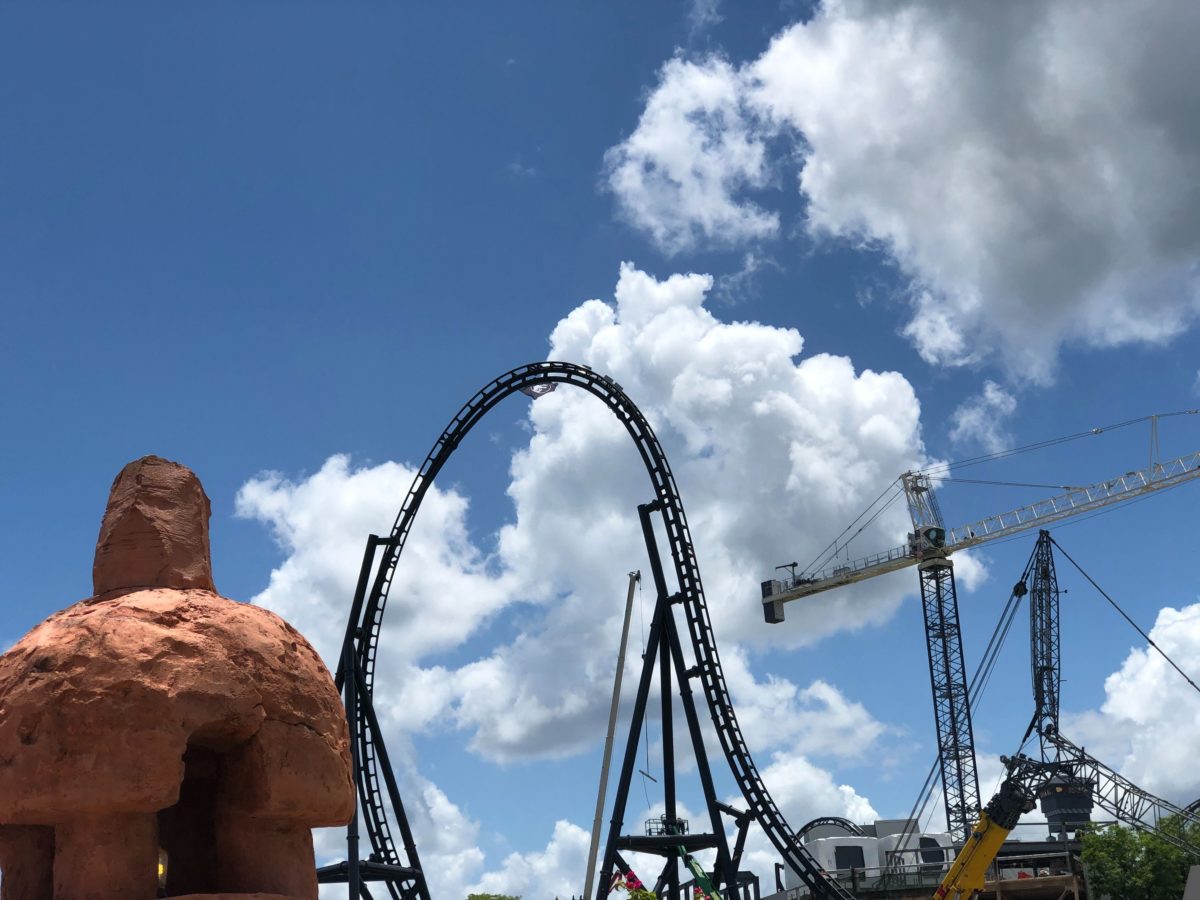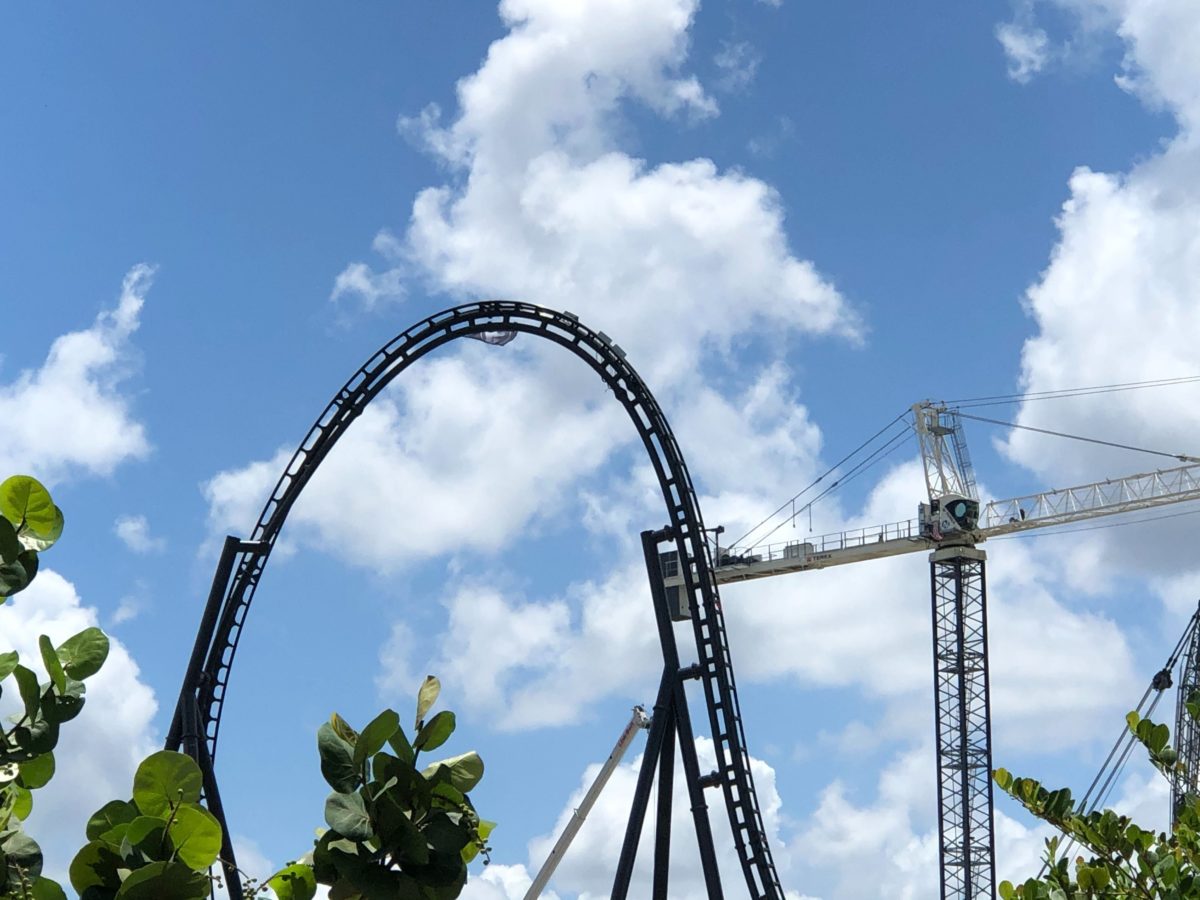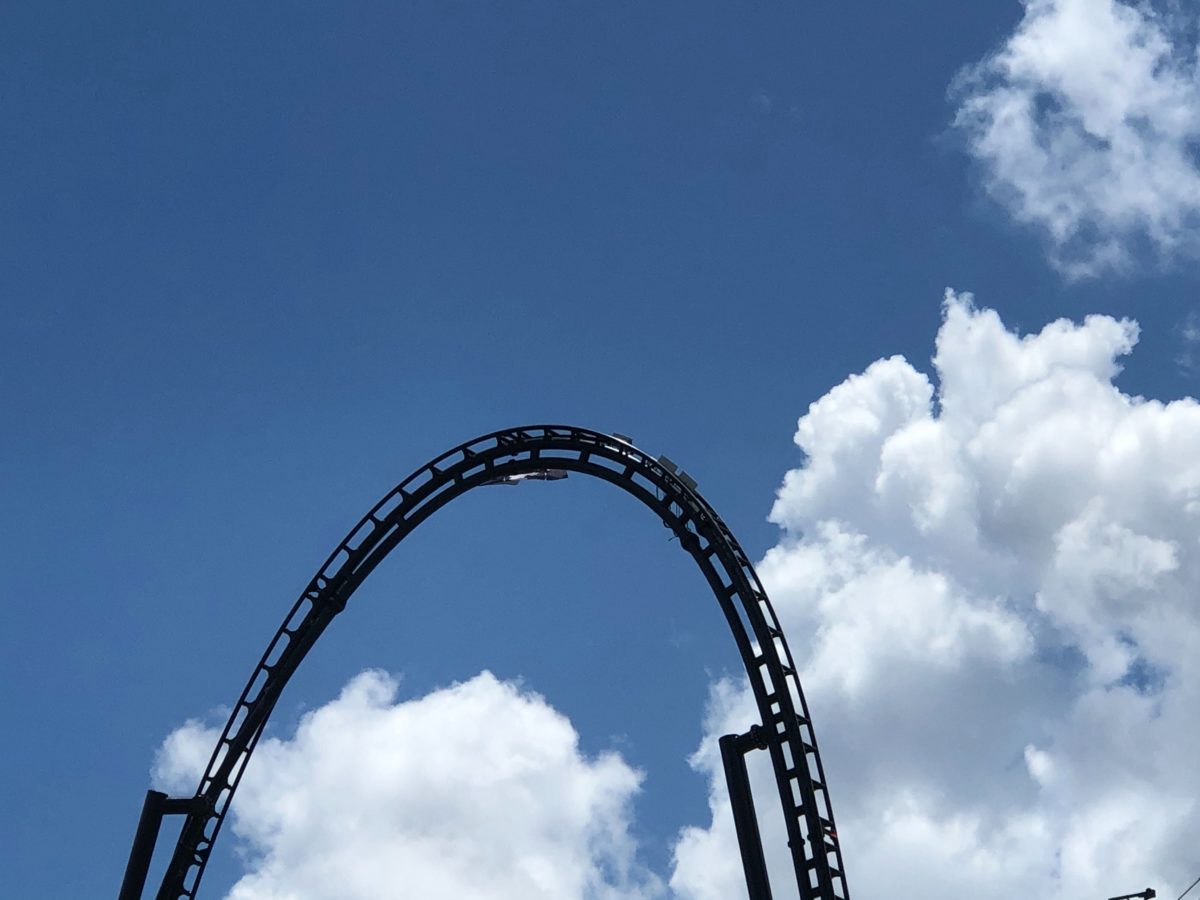 We noticed 3 silver pieces of metal sticking out from the top of the track, like spikes on the back of a dinosaur.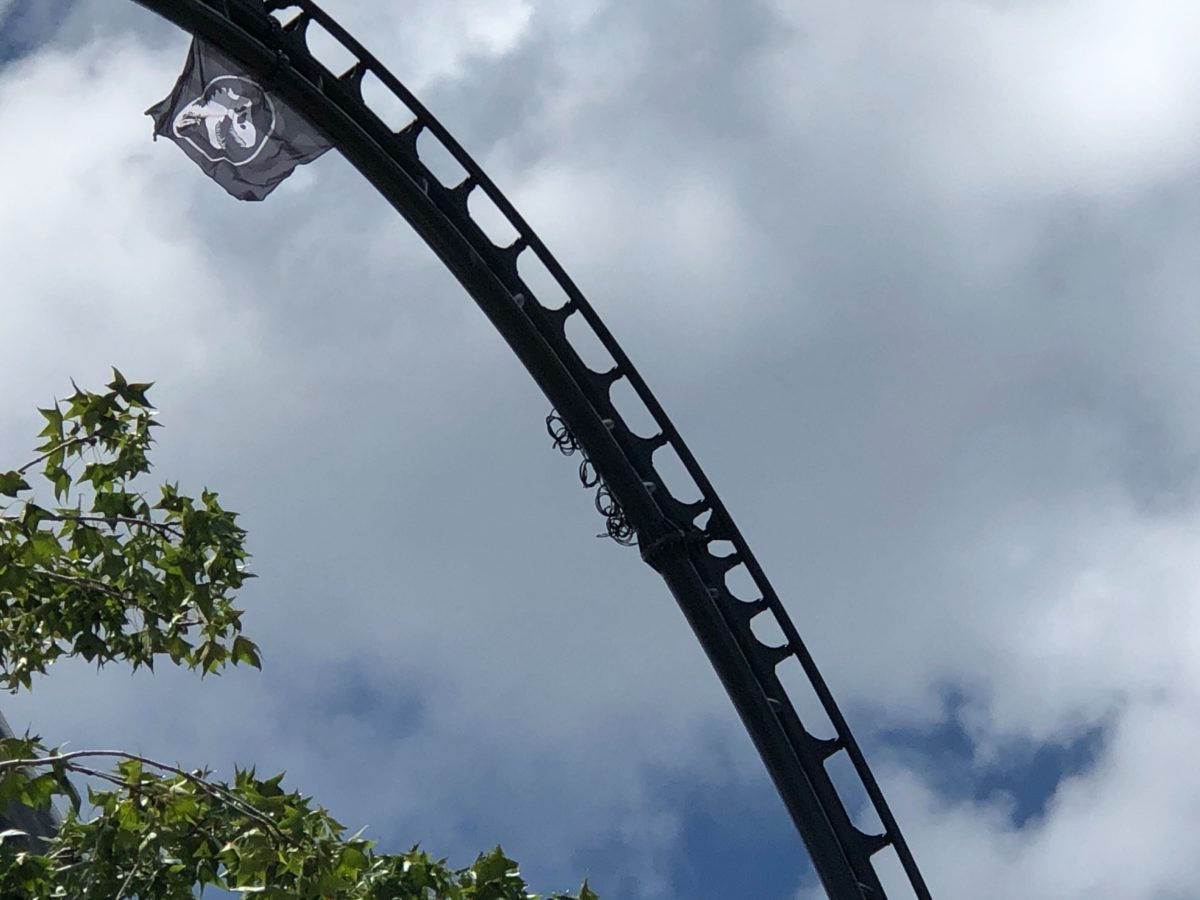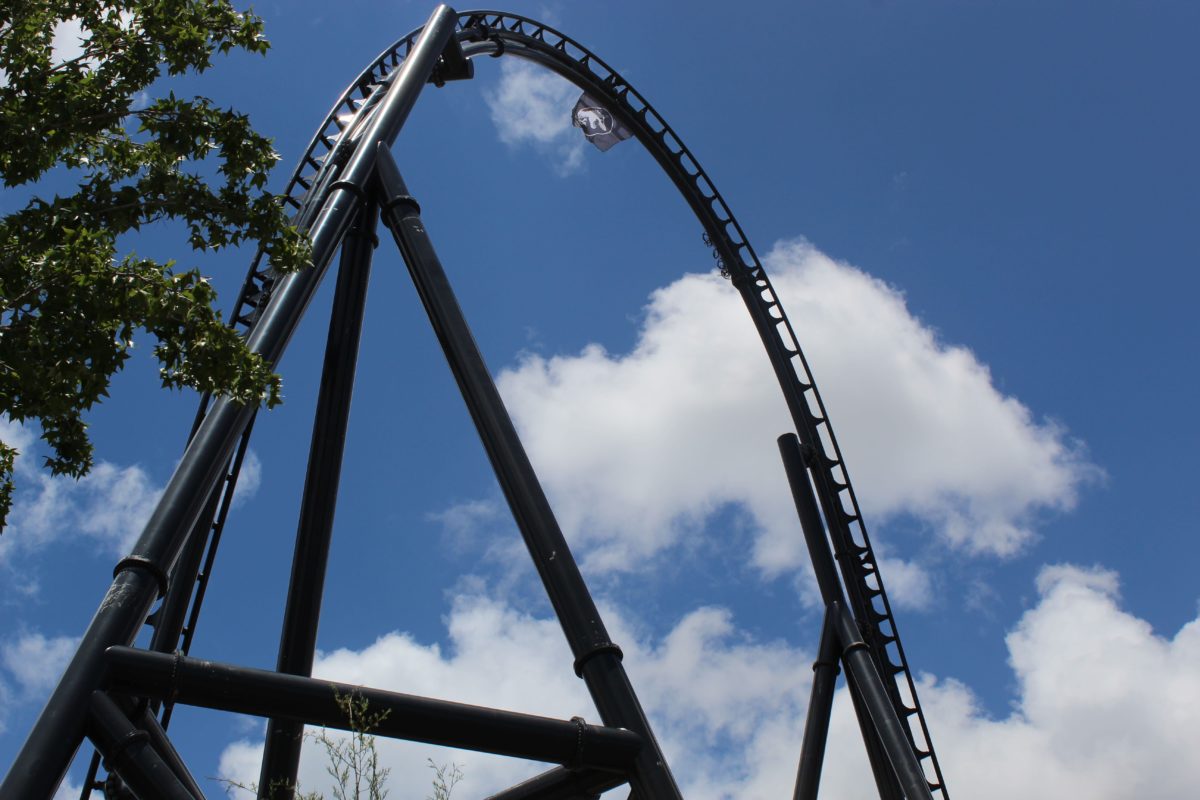 Under that same area of the track, we can see several bunched up cables. We believe that these are brakes being installed along the track.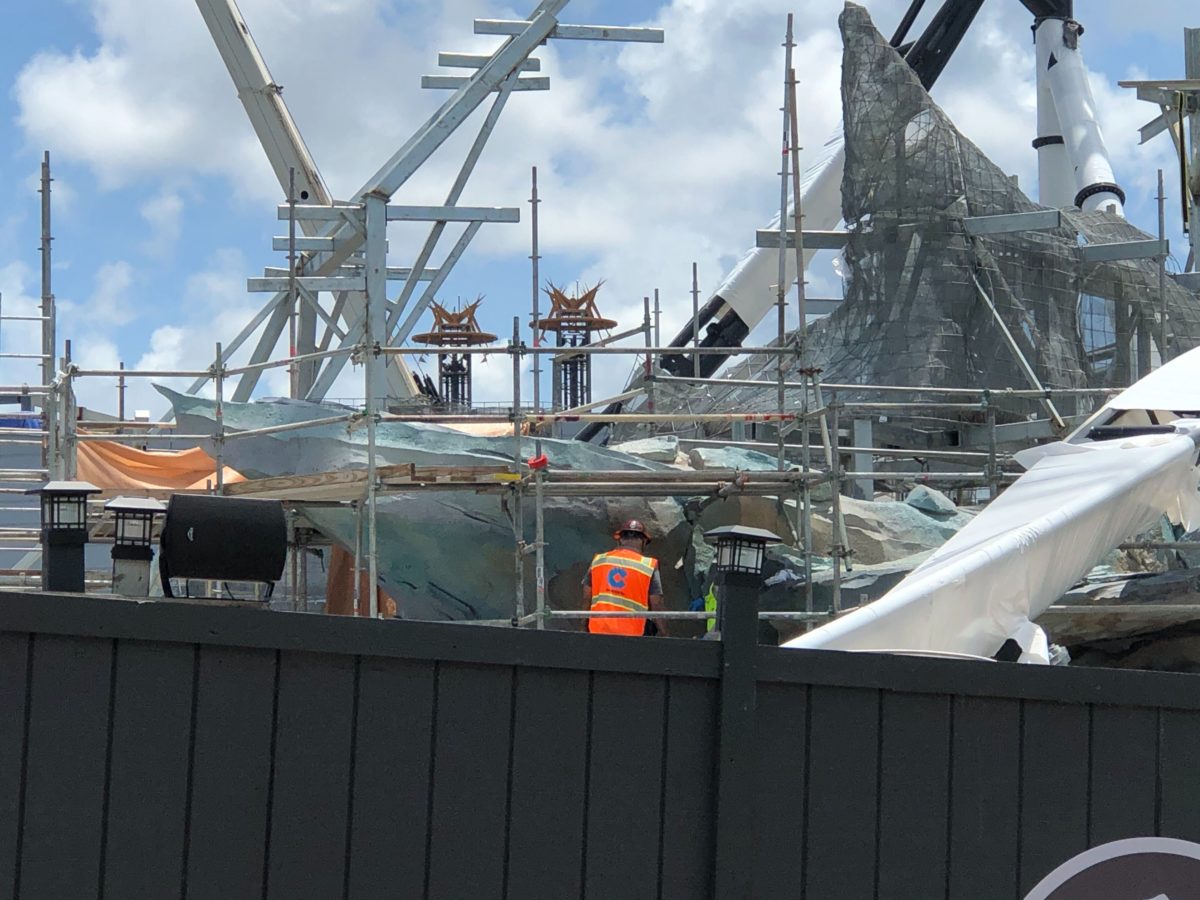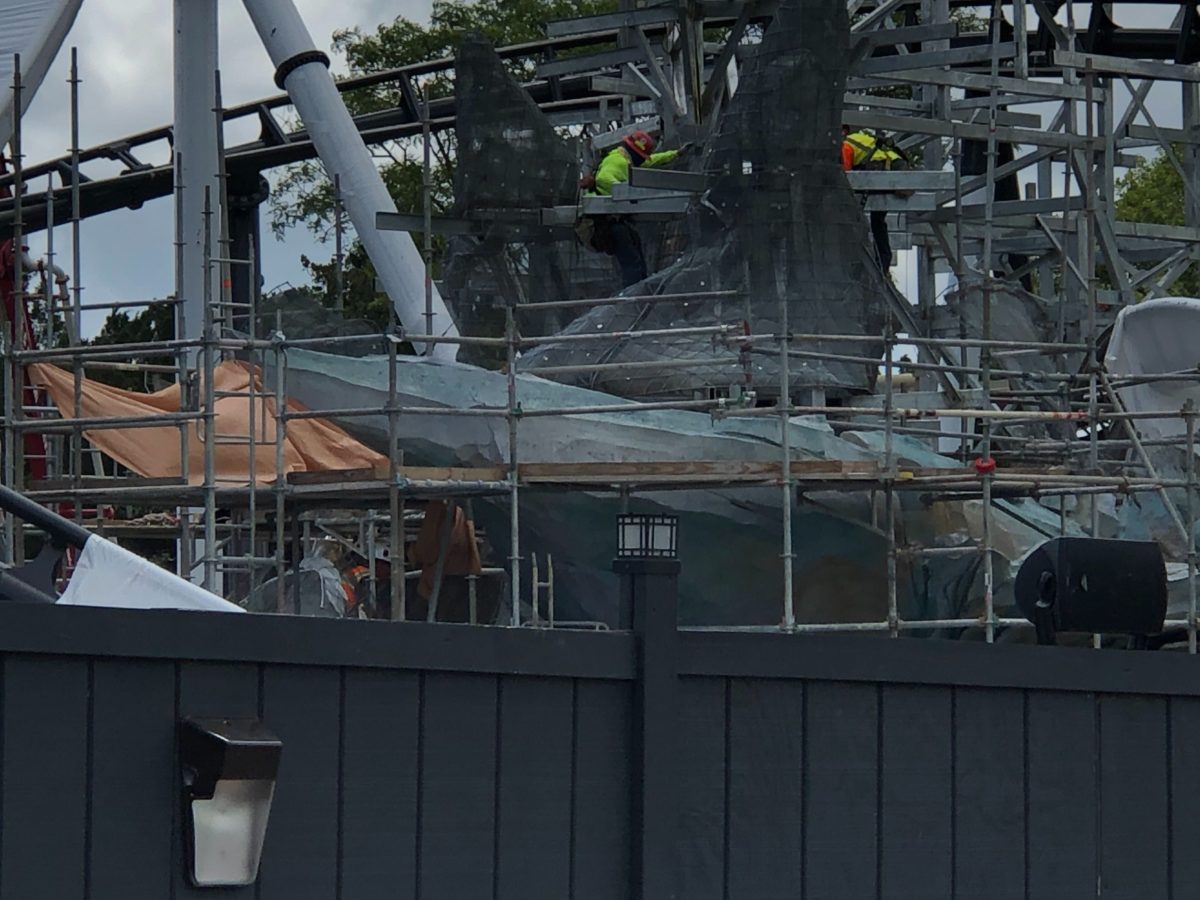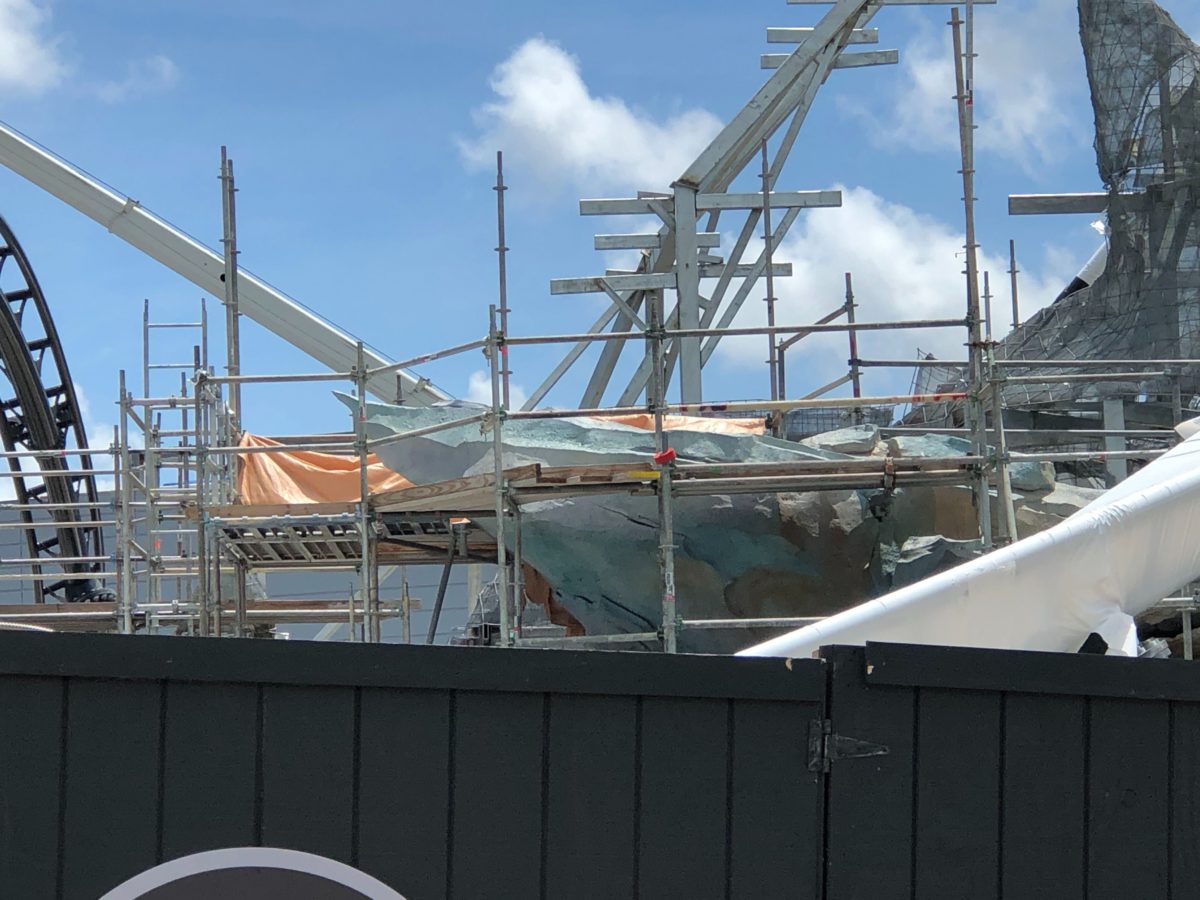 The crew is hard at work on the rock structure. Some of the team are welding the frames while others seem to be painting and detailing the sections that are closer to completion.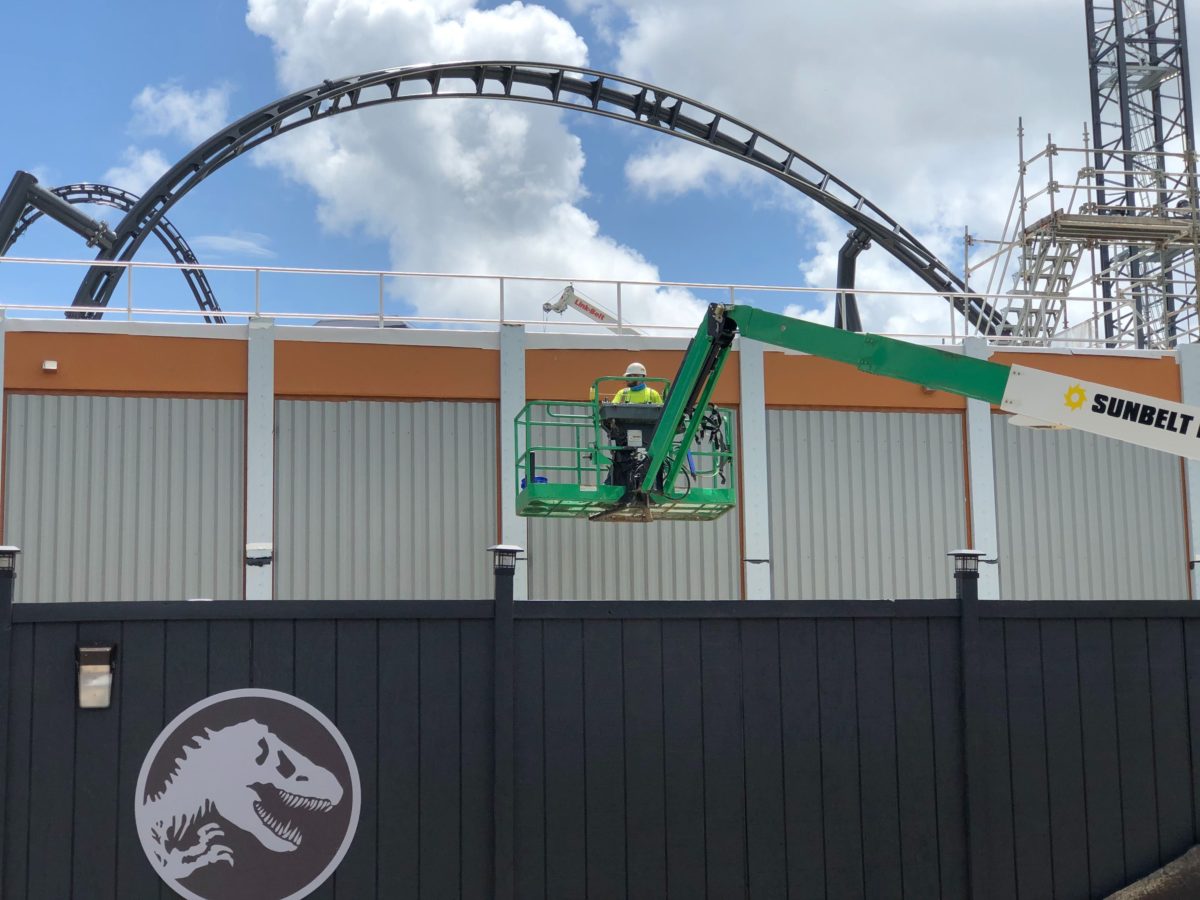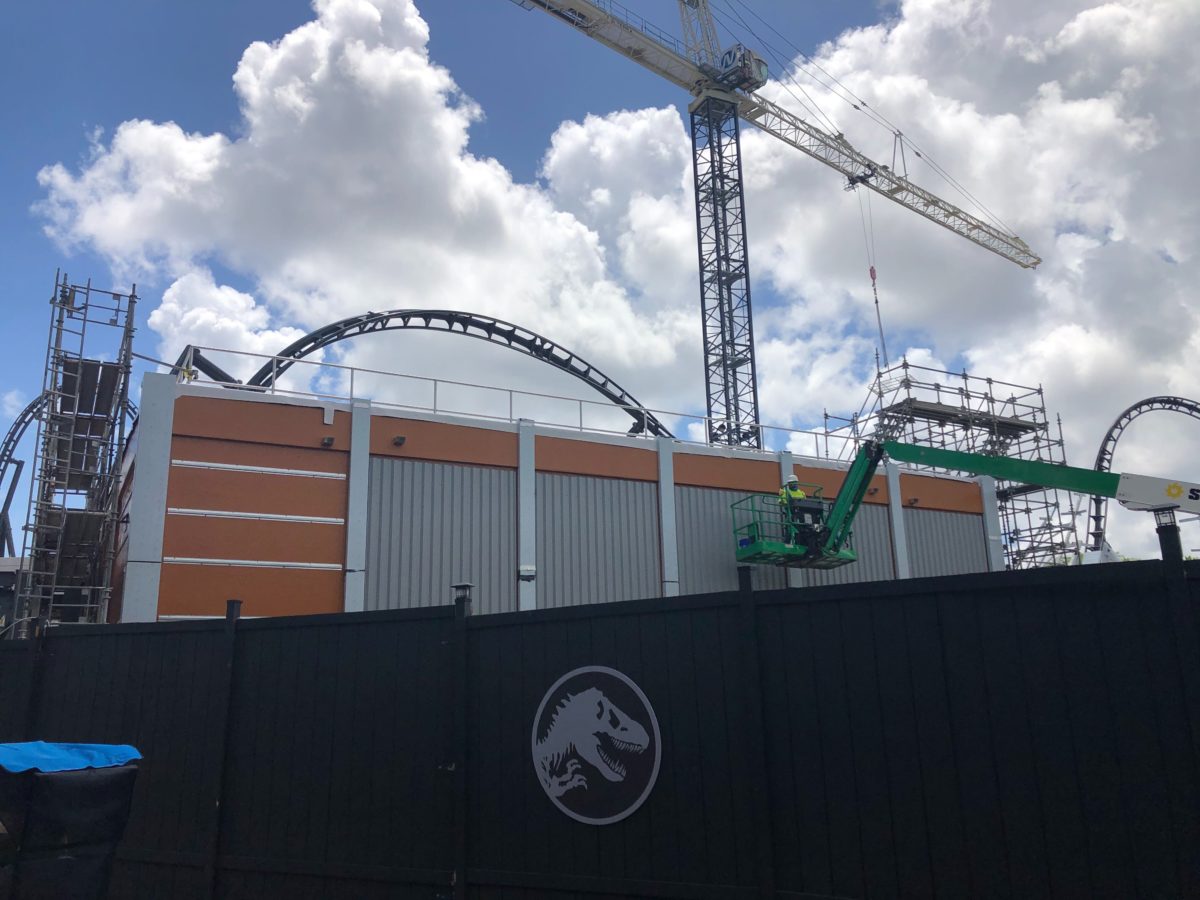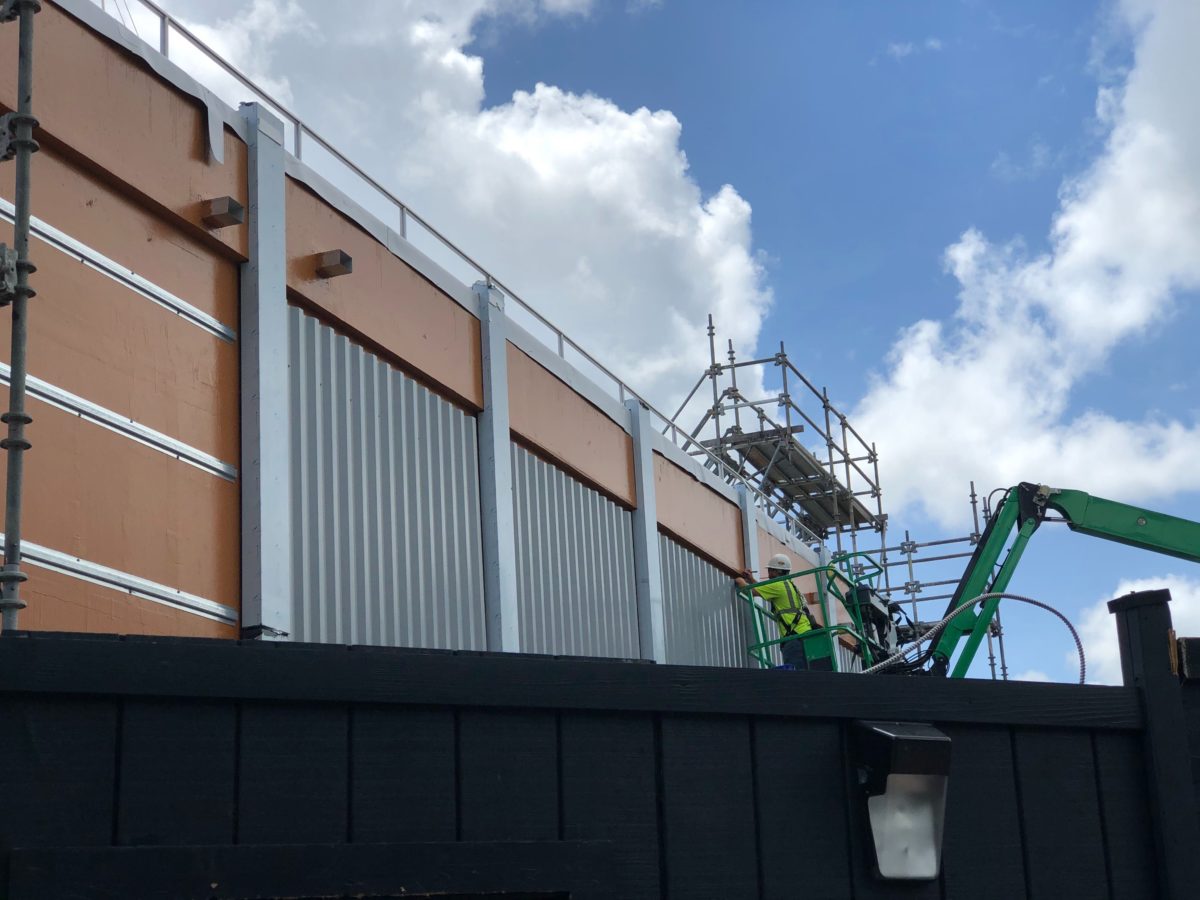 The show building has changed dramatically. We have gotten used to the brown-colored building, so seeing the latest addition of silver paneling was a bit of a surprise. It looks like this could happen around the rest of the walls eventually.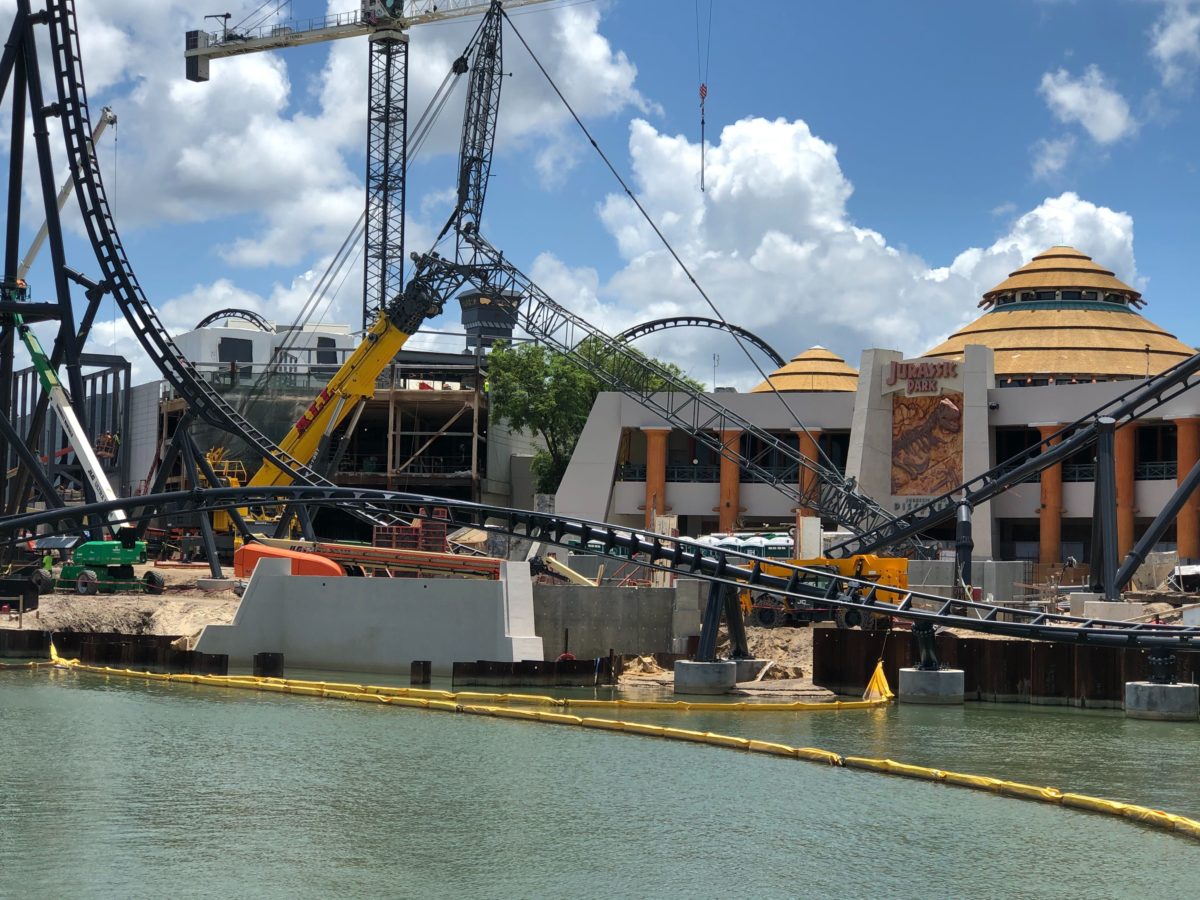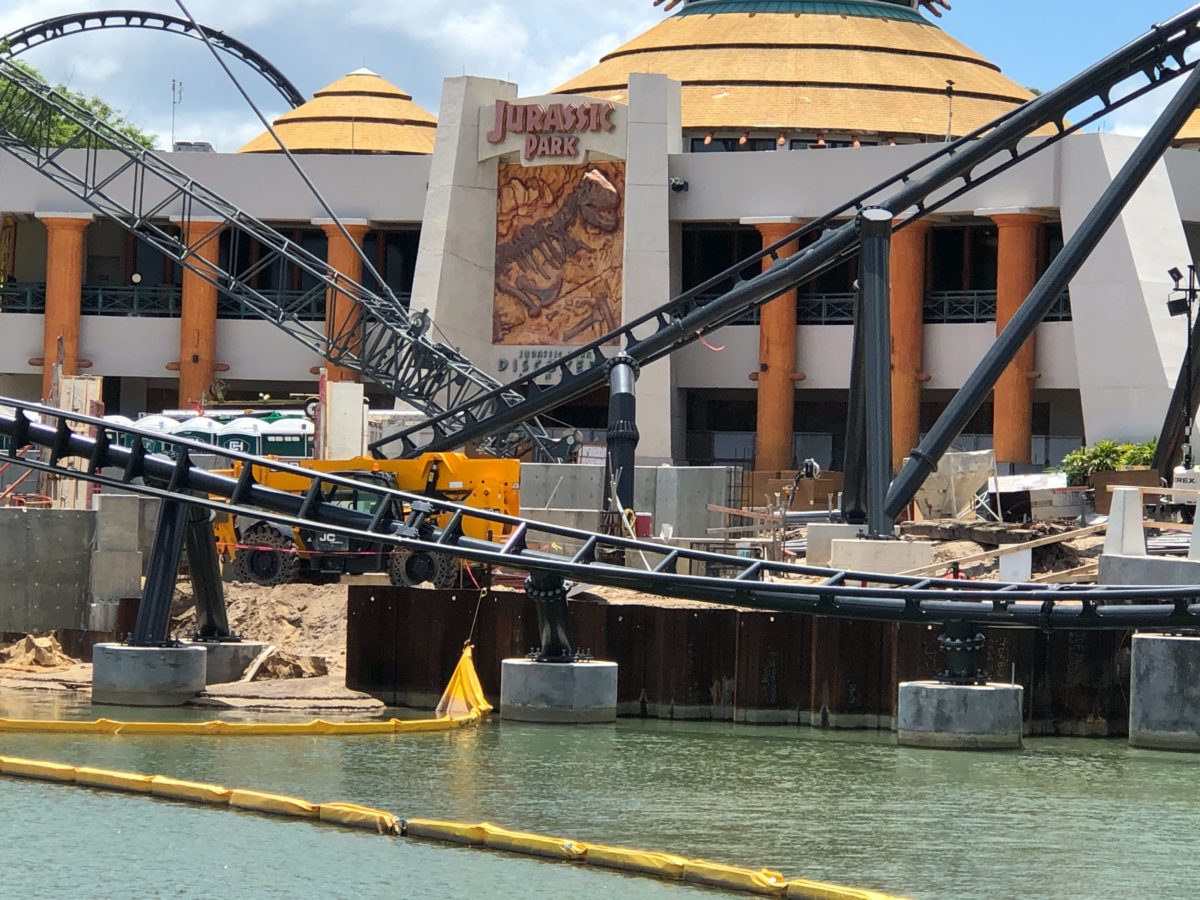 It's hard to tell, but we believe that concrete work is happening around the track closest to the lagoon. The land is changing quickly around here.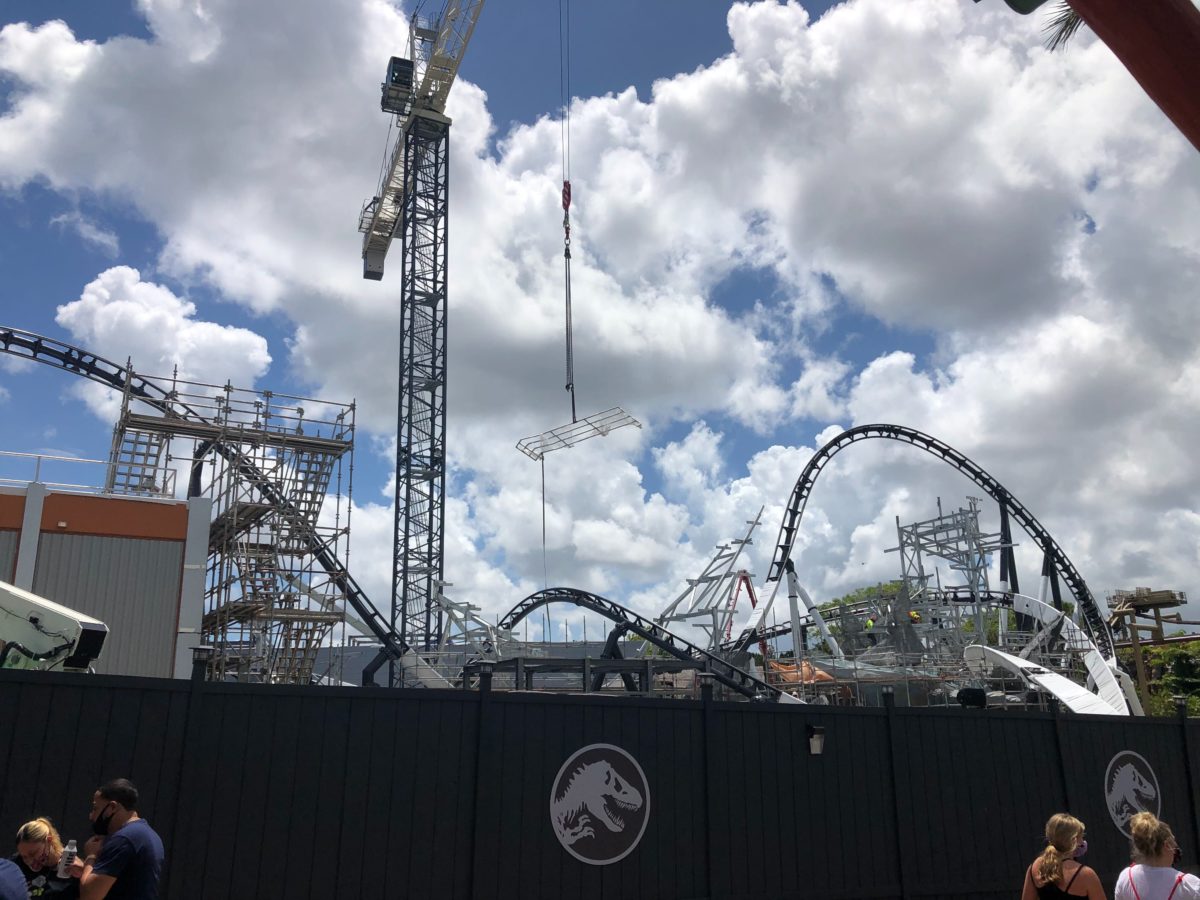 That's all for this update, but be sure to stay tuned to Universal Parks News Today to keeping watching Velocicoaster grow!