As we strolled down Hollywood Boulevard at Disney's Hollywood Studios, we decided to pop in onto The Darkroom and Celebrity Five & Dime to see what sort of changes have been made since the reopening. Let's take a look!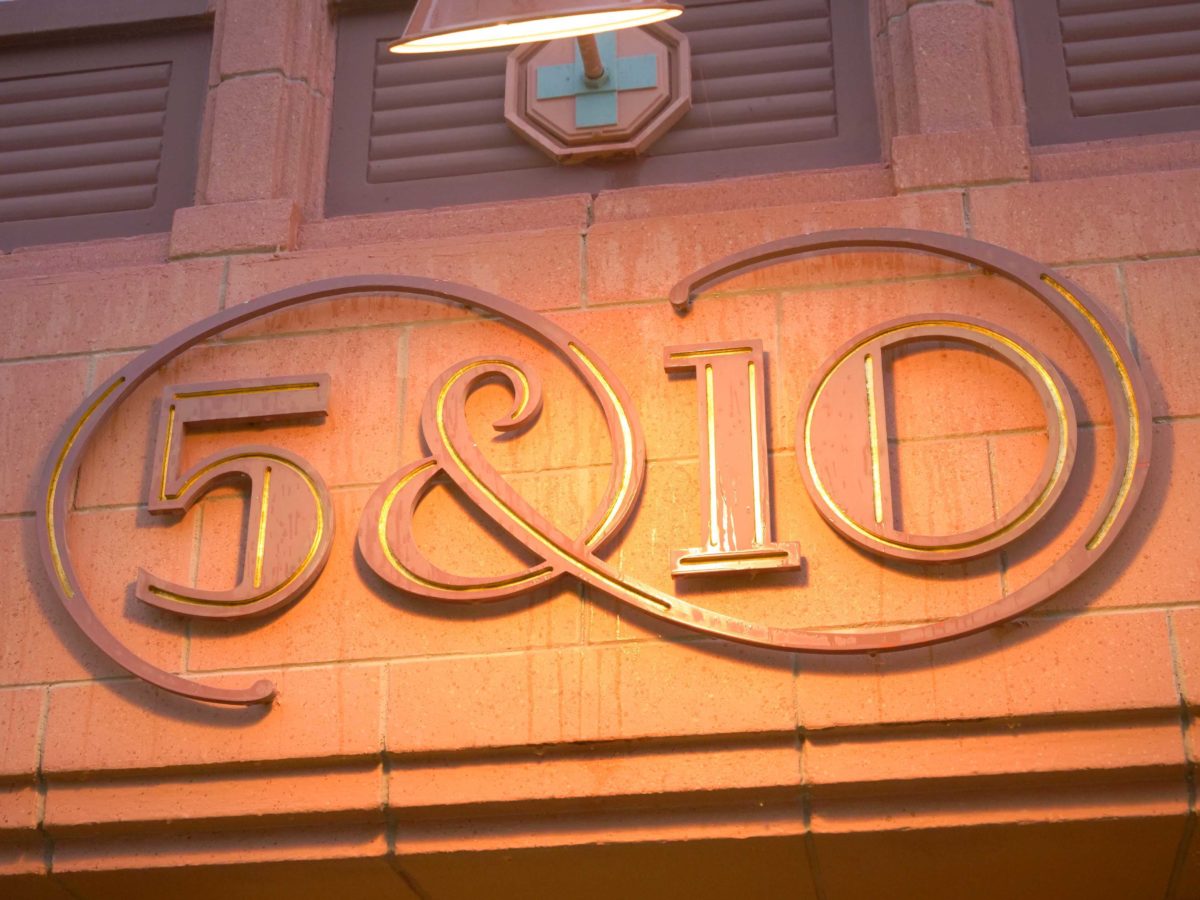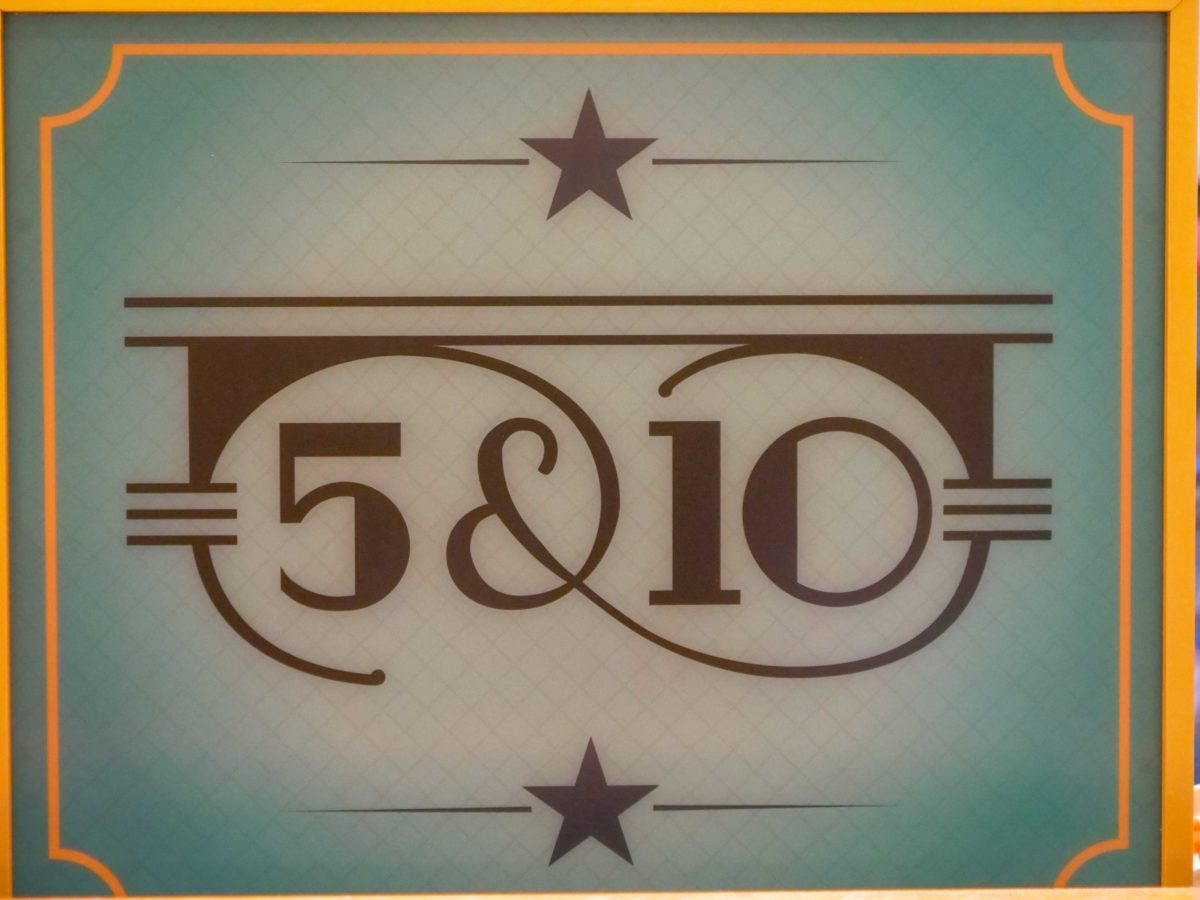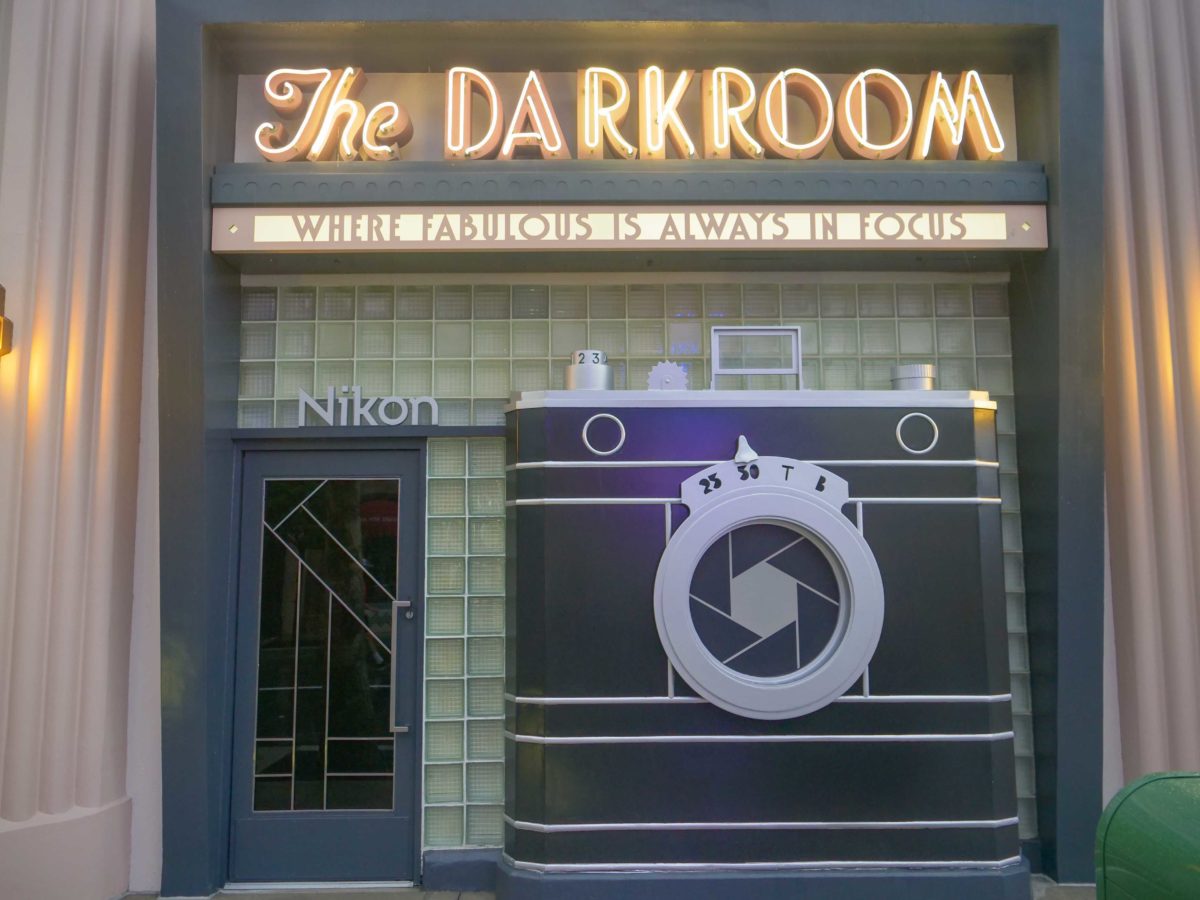 These two shops, which share a space, are can be found on the right-hand side of the street once you enter the theme park.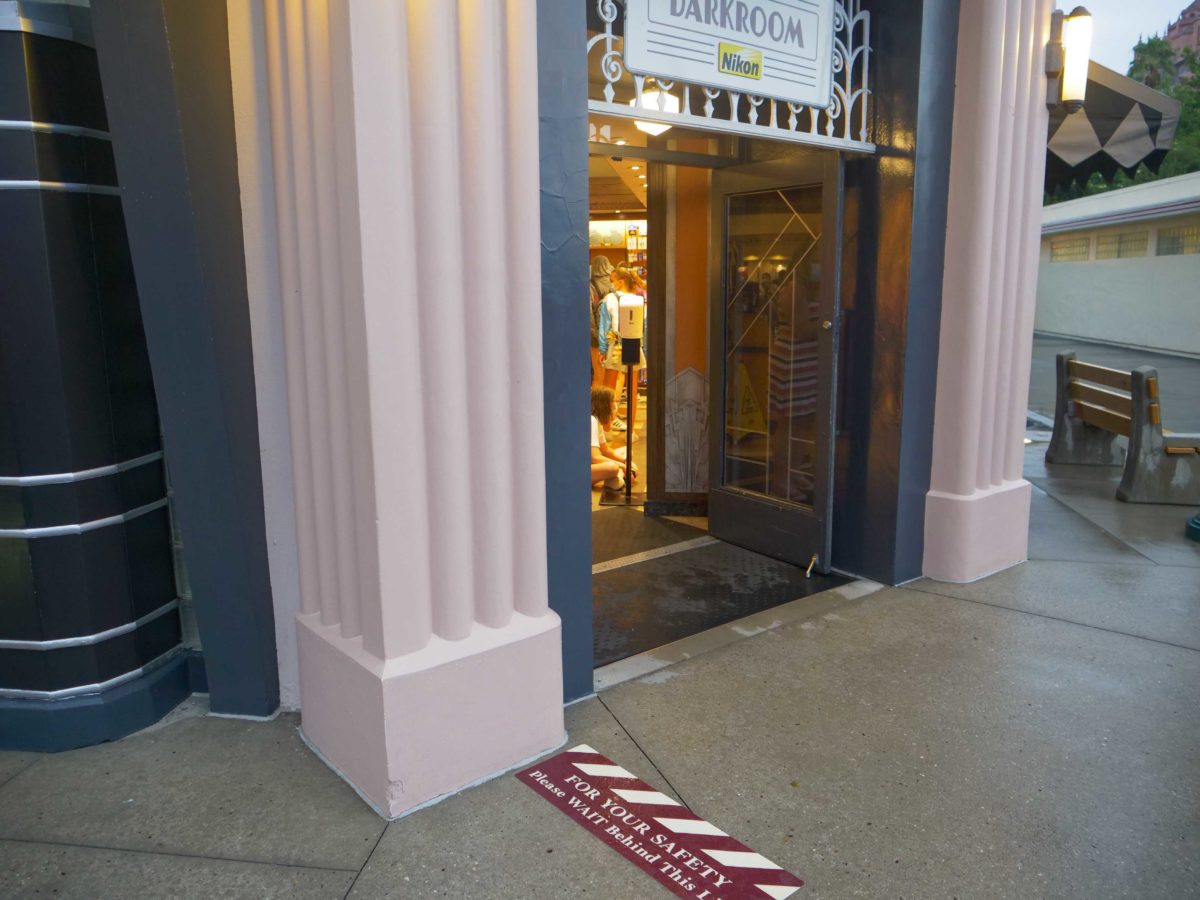 Underneath this Darkoom sign, you'll find social distancing markers to keep guests queued up outside of the store if capacity has been reached. A hand sanitizer dispenser is placed inside as you enter the shop.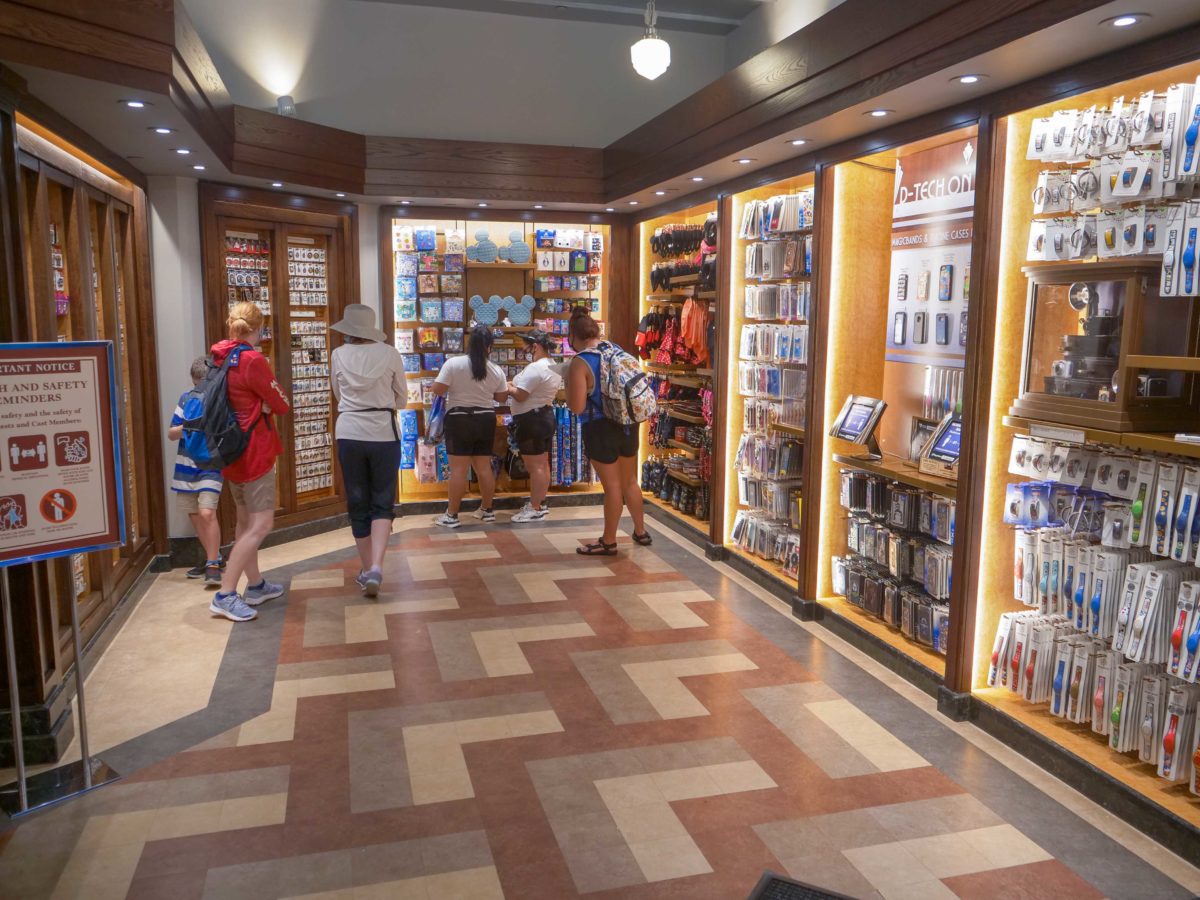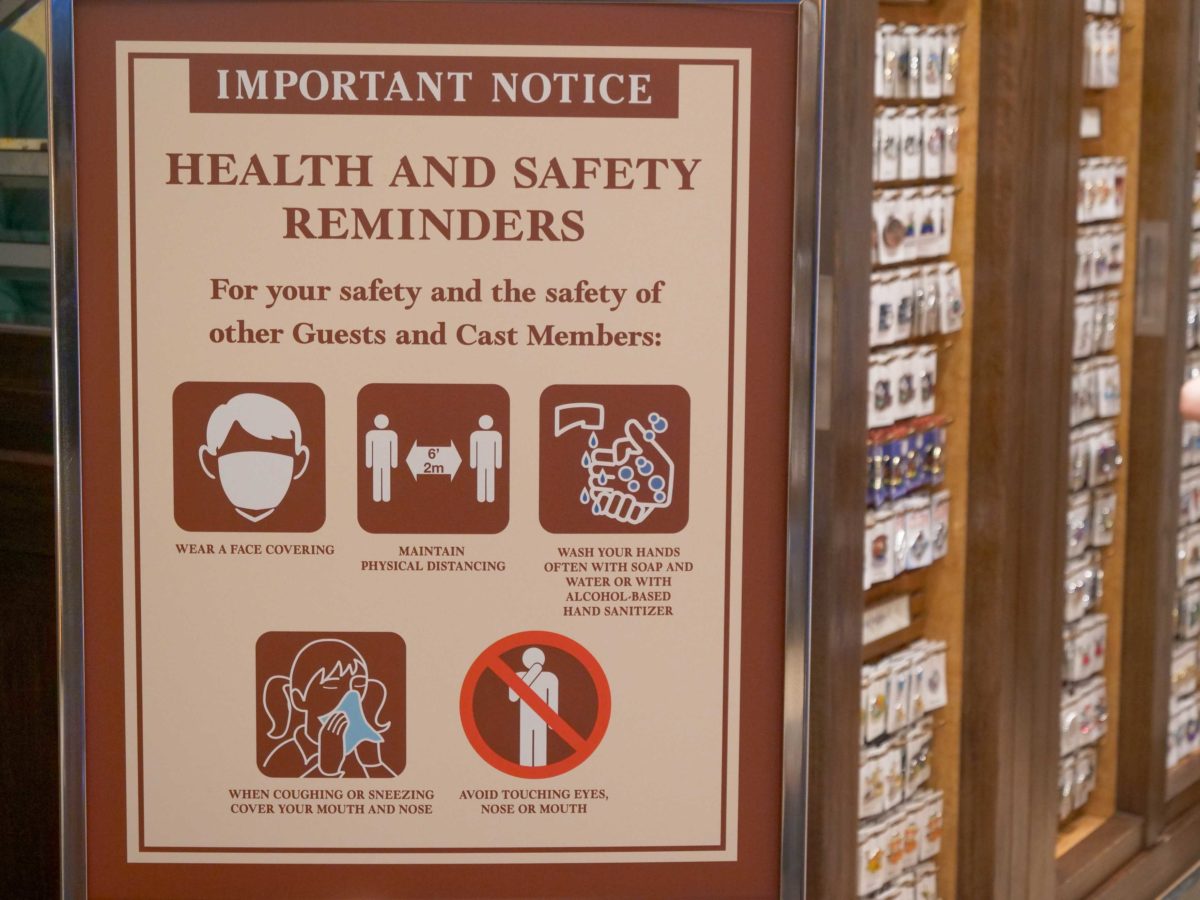 There are no social distancing markers placed on the ground inside this store, other than at the registers, so this health and safety reminder is important to keep in mind when browsing the merchandise.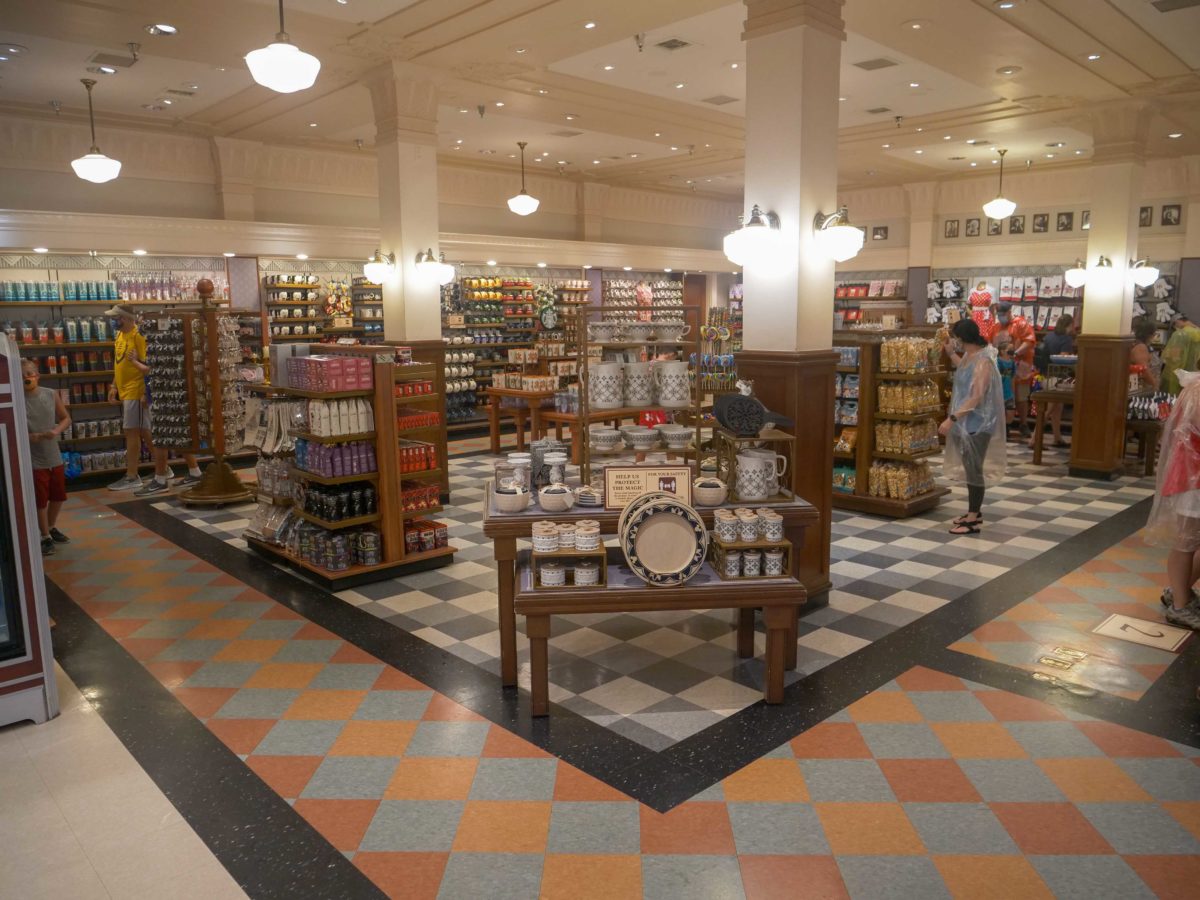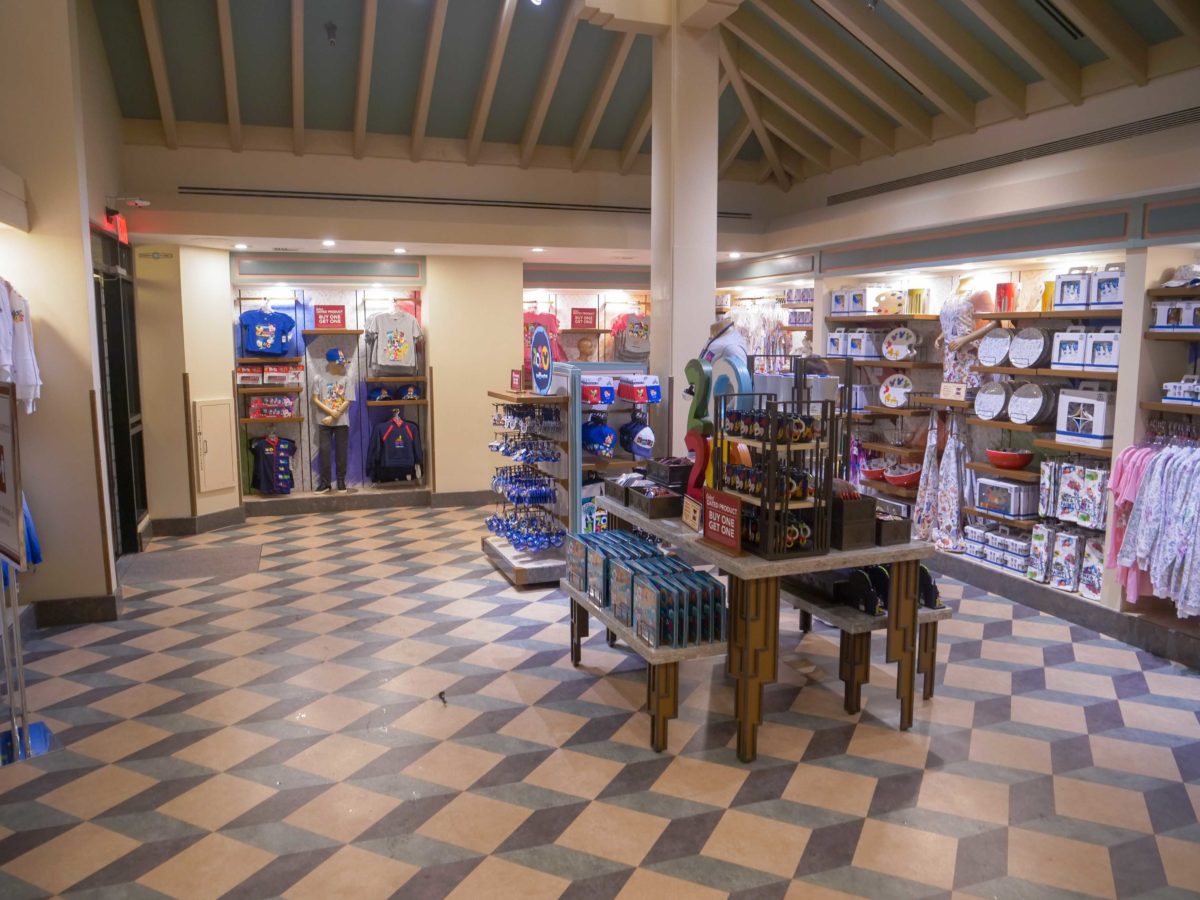 From various housewares to the Ink & Paint line, you'll find a mix-matched selection of merchandise available.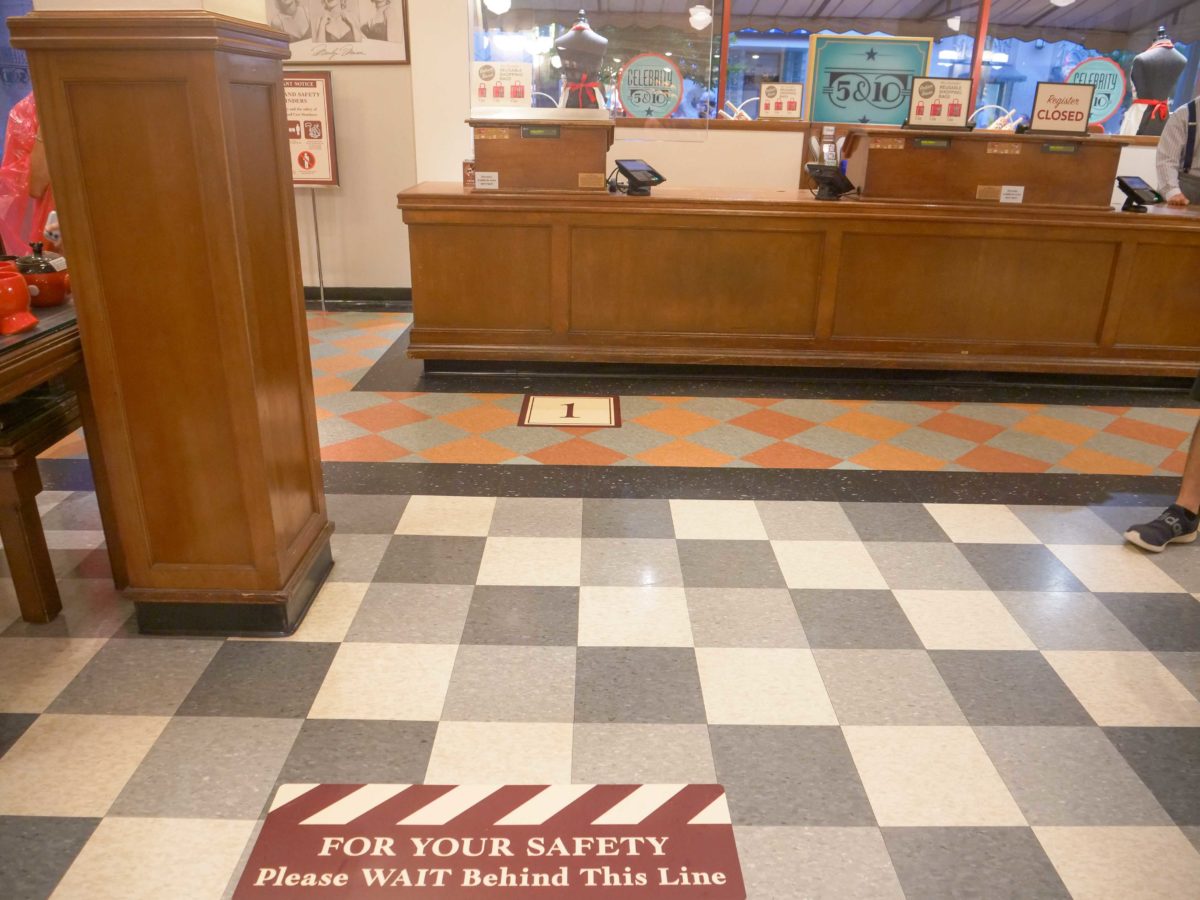 Social distancing markers are placed to help guests distance properly when they're ready to pay.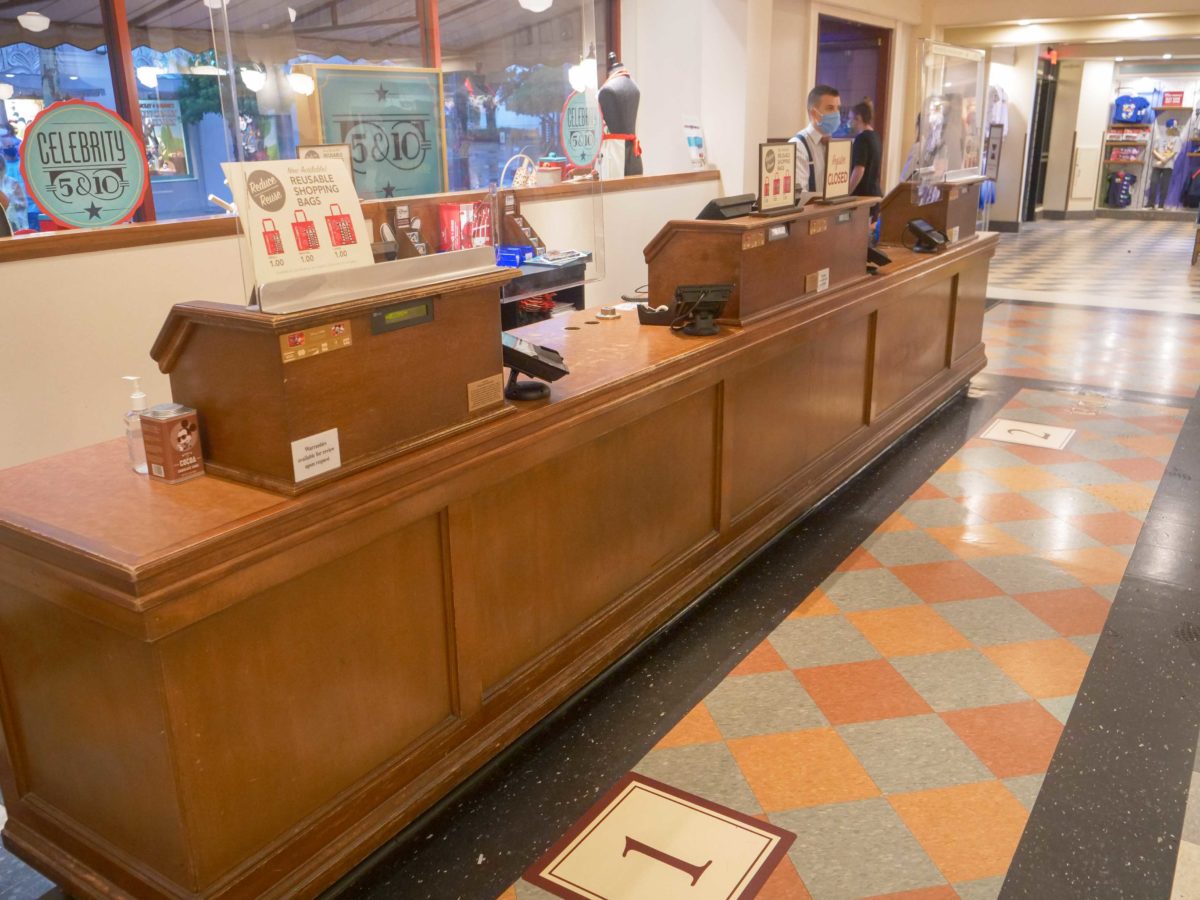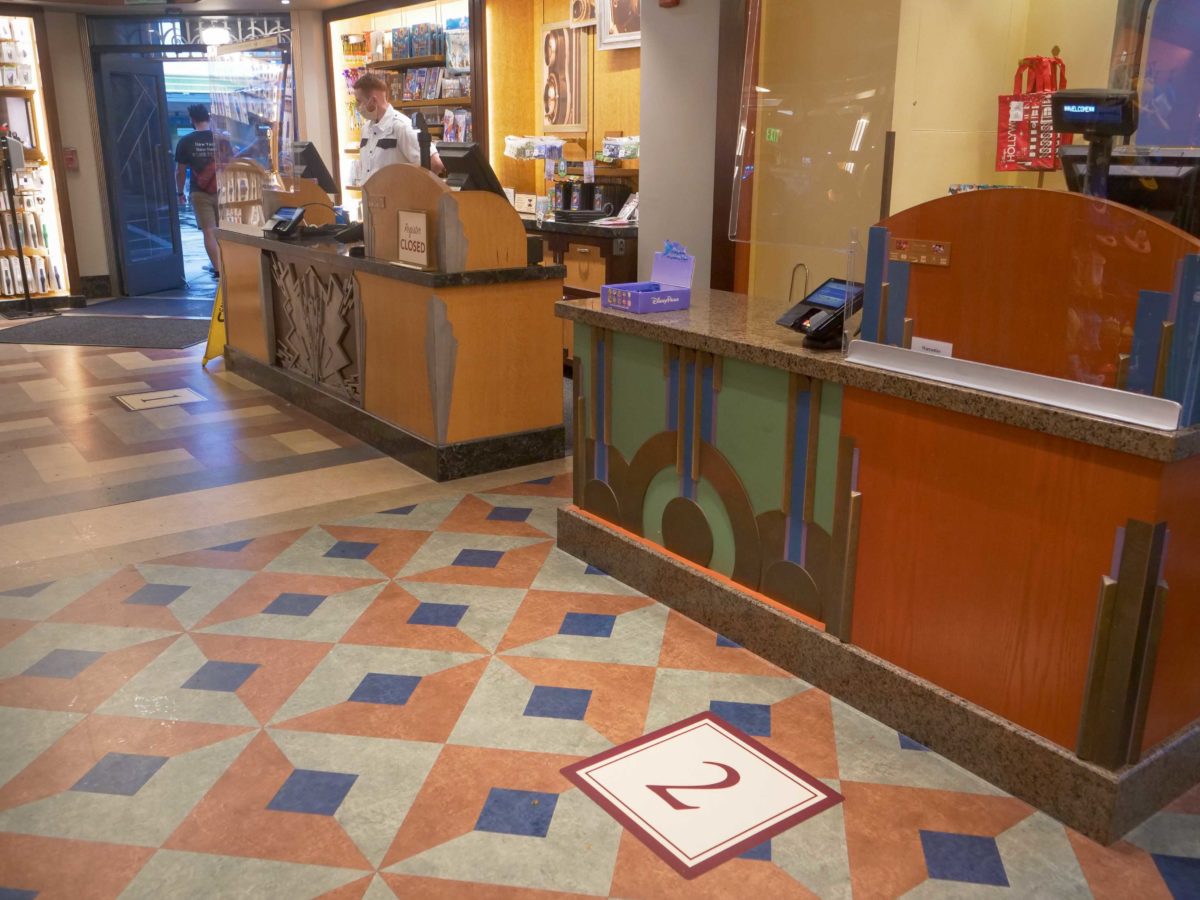 Only a few registers are open, and the ones that are open have a plexiglass barrier installed on the counter, as well as numbered signs on the ground.
Is the Celebrity Five & Dime one of your go-to shops to visit while at Disney's Hollywood Studios? Let us know in the comments!