This post may contain affiliate links; please read the disclosure for more information.
Now that Walt Disney World's theme parks are finally reopening to guests, we're getting a look at the merchandise that was created for events that were supposed to happen during the shutdown.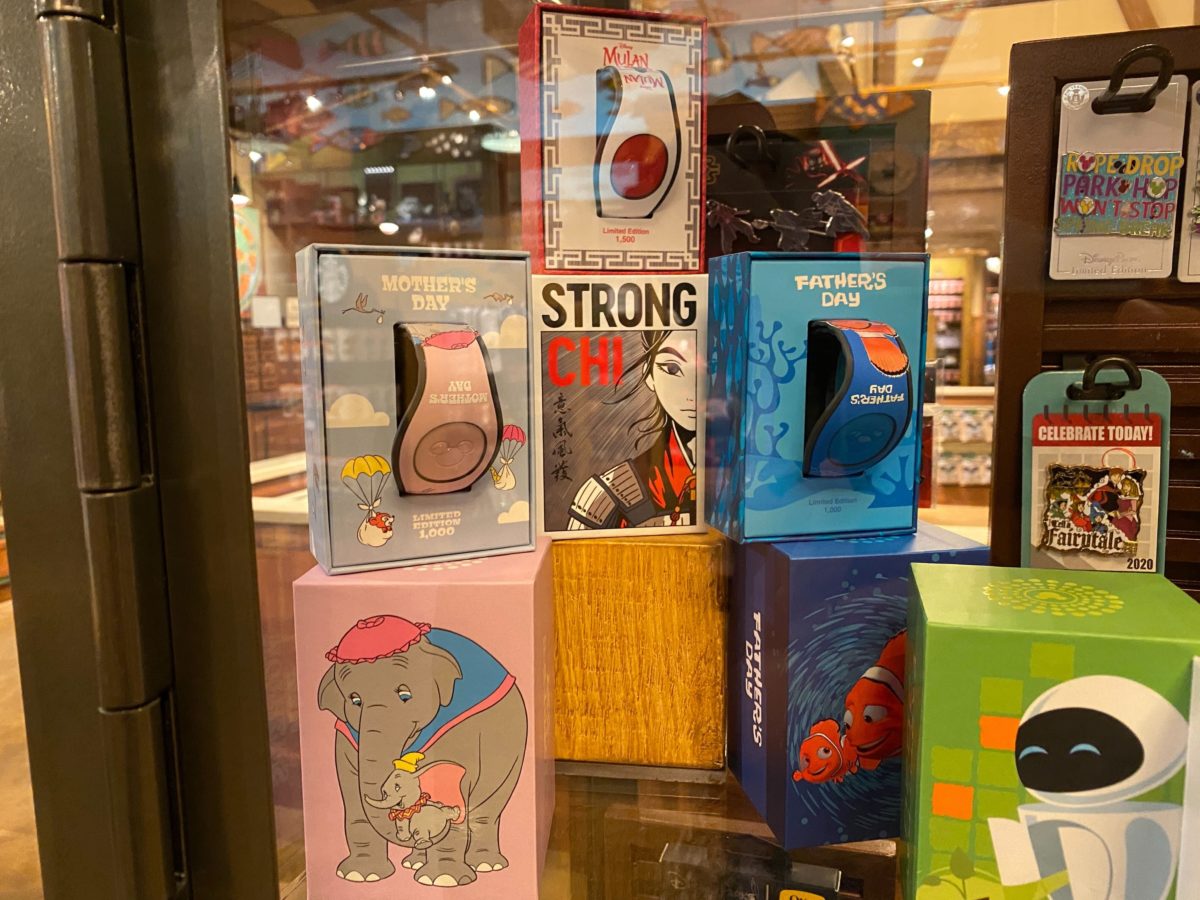 At Disney's Animal Kingdom, we found a display of the limited edition MagicBands that are finally on sale.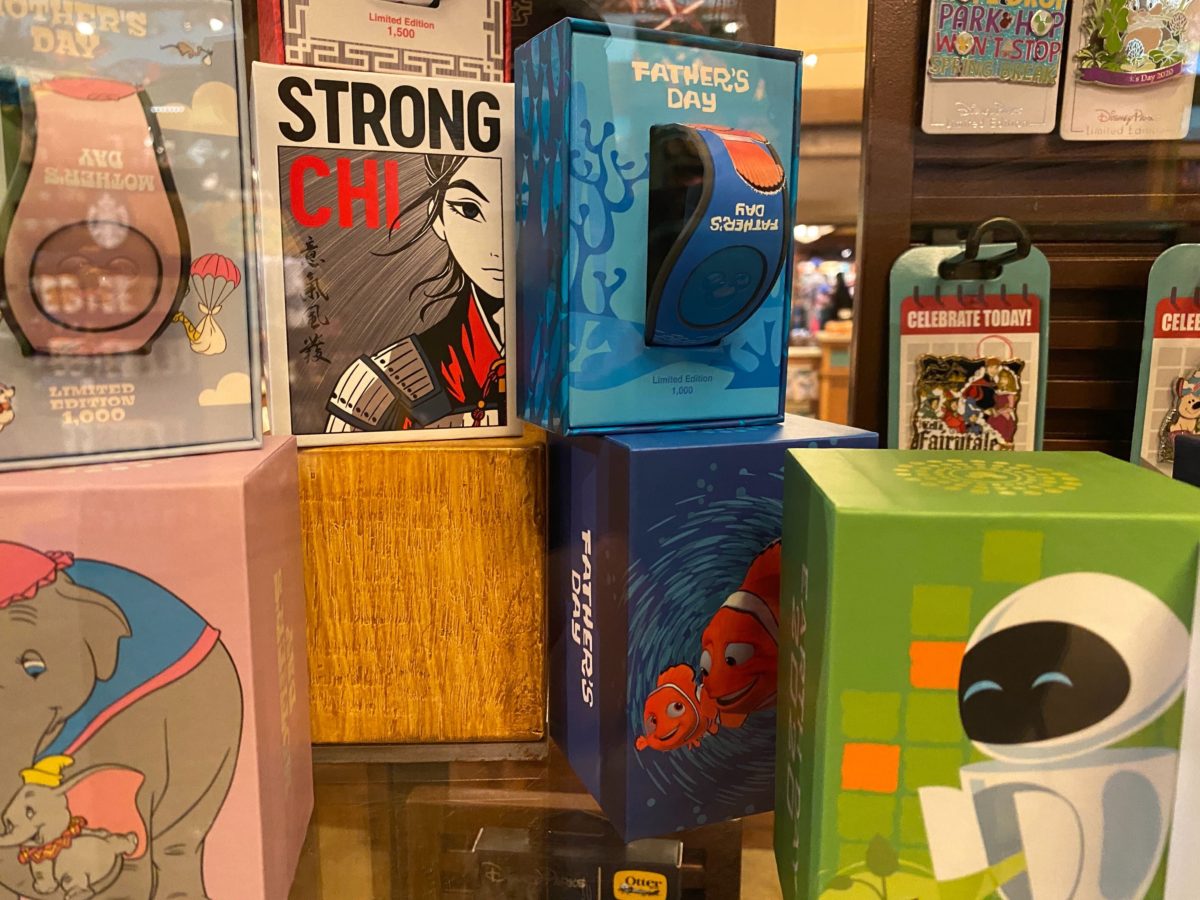 Included were the Mulan "Strong Chi" and Father's Day 2020 MagicBands…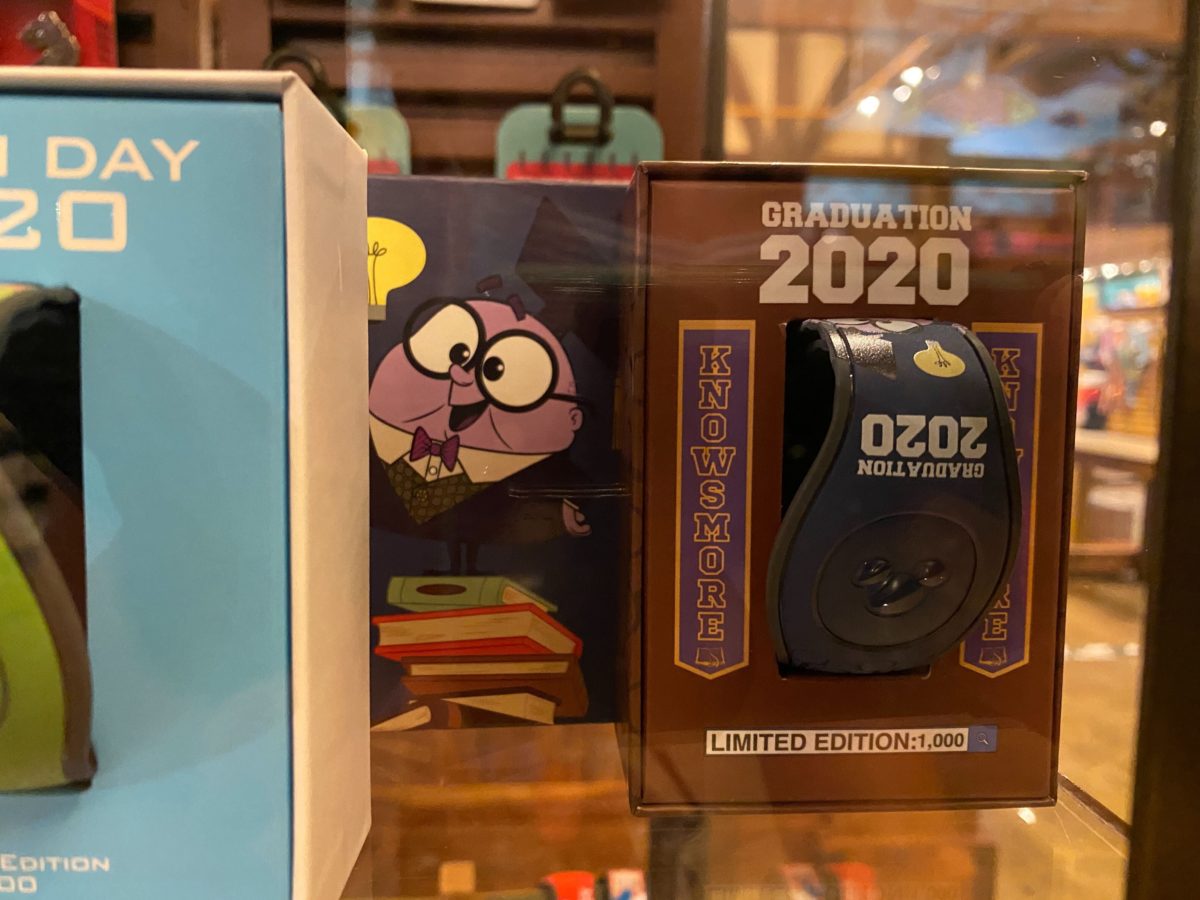 And the Knowsmore Graduation MagicBand, are a pair of MagicBands for Earth Day and Mother's Day!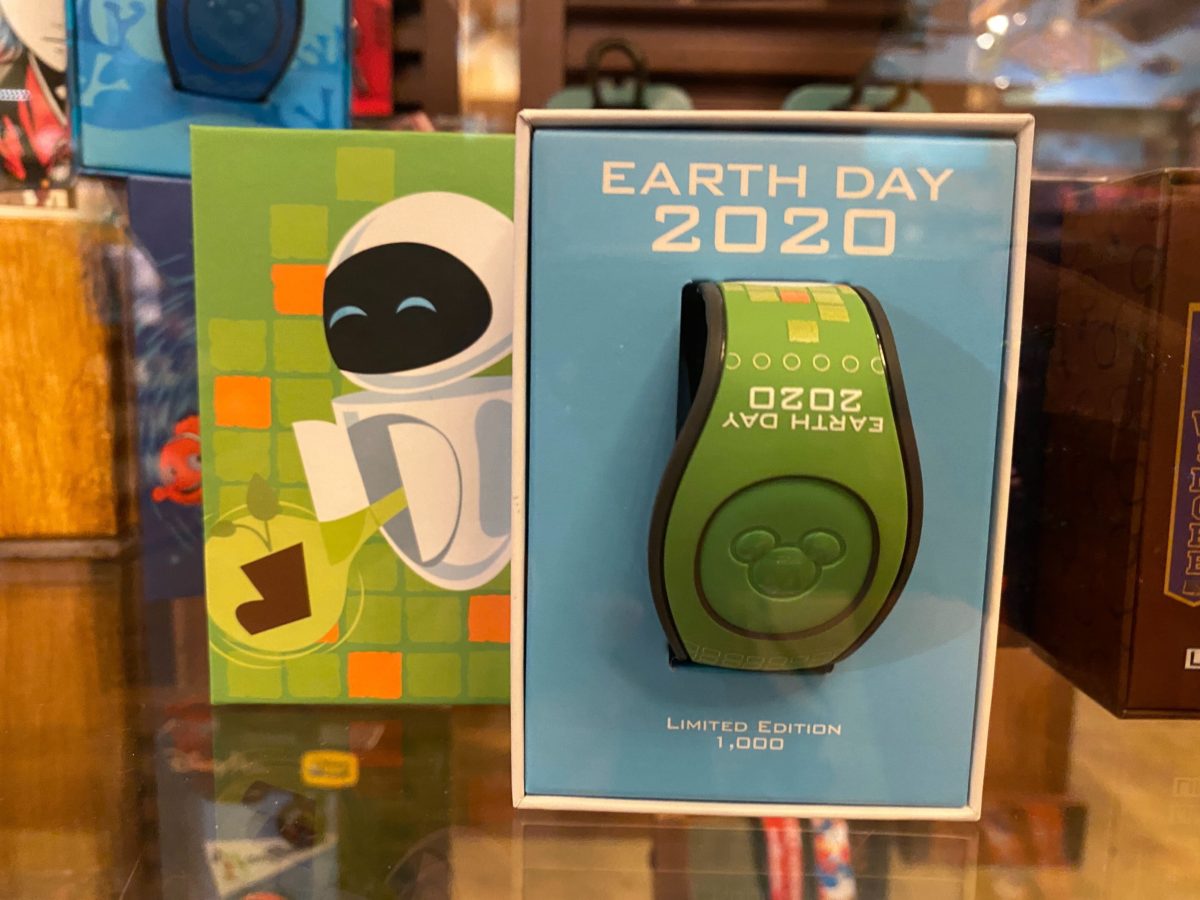 Earth Day 2020's MagicBand features a robot with a very eco-friendly directive, EVE! The top of the box features the robot with the fateful plant that would change her existance.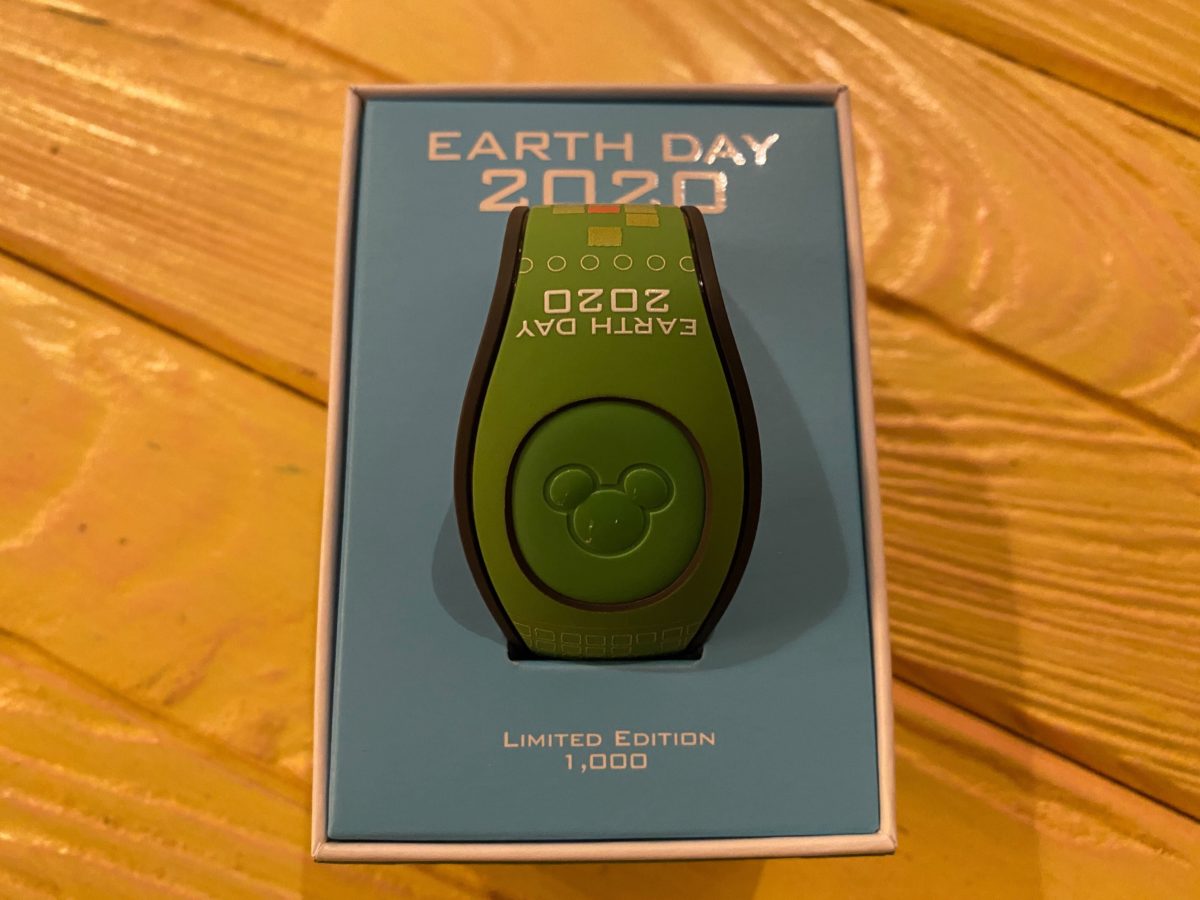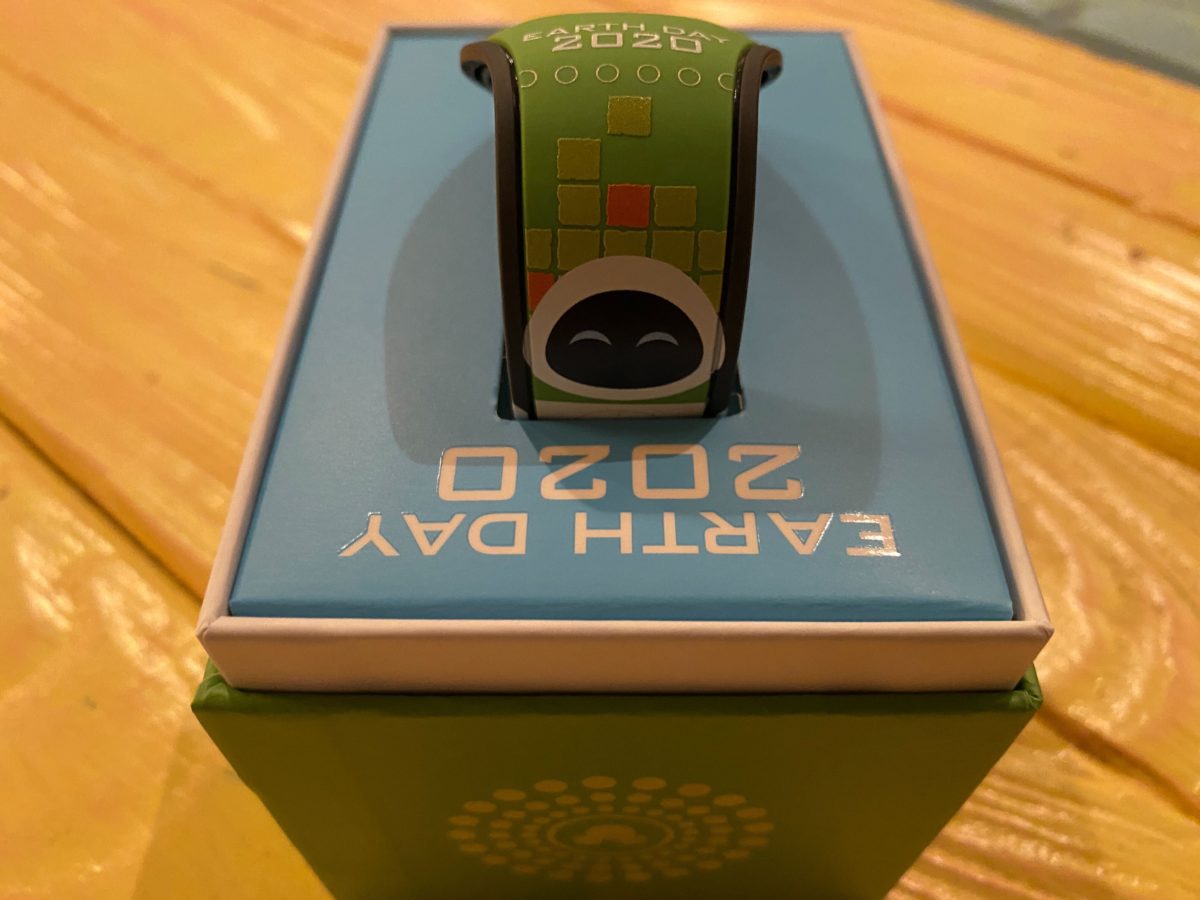 The character from WALL-E appears on the green MagicBand, an appropriate color for Earth Day.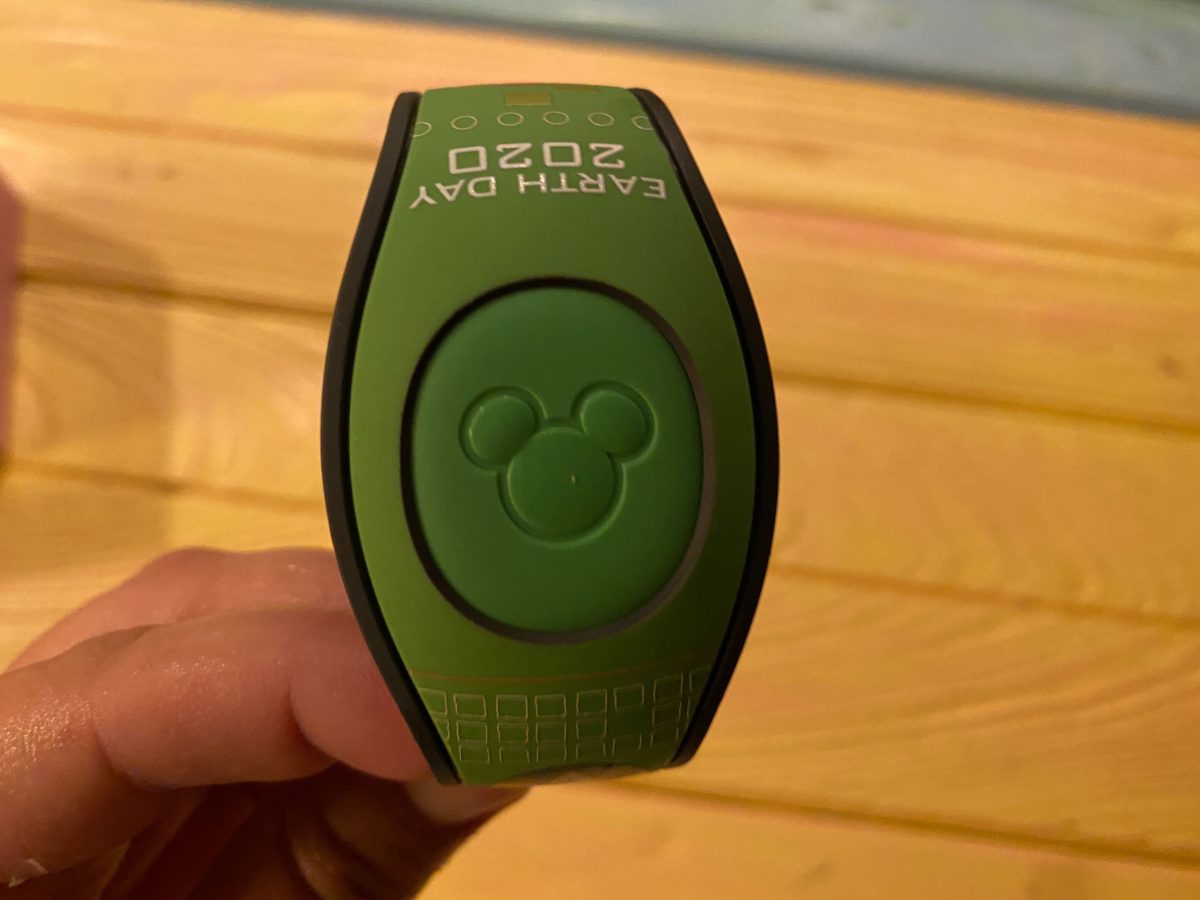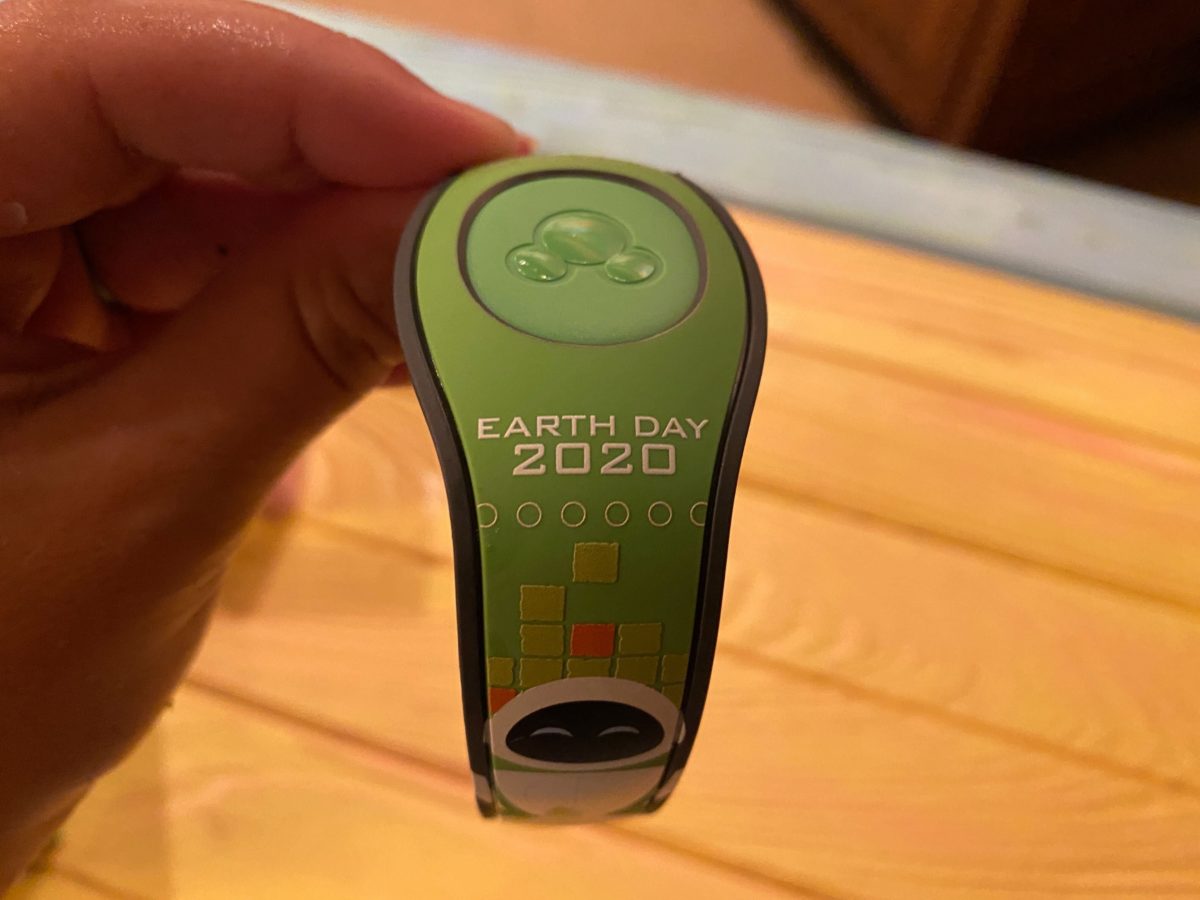 EVE appears one one side of the MagicBand…
For more information on booking your next trip with our official travel agent sponsor, the Vacationeer, visit wdwnt.travel.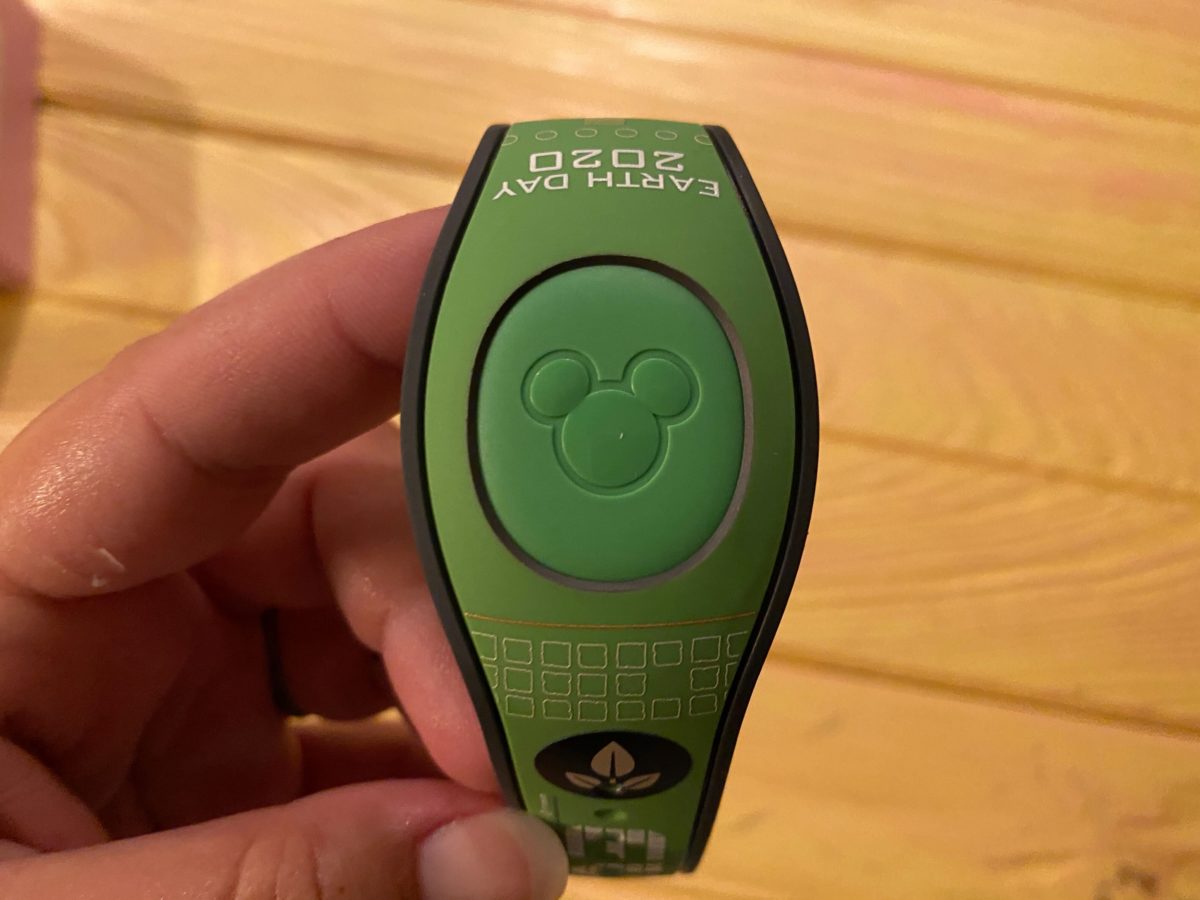 With her "directive" logo and her name on the other side.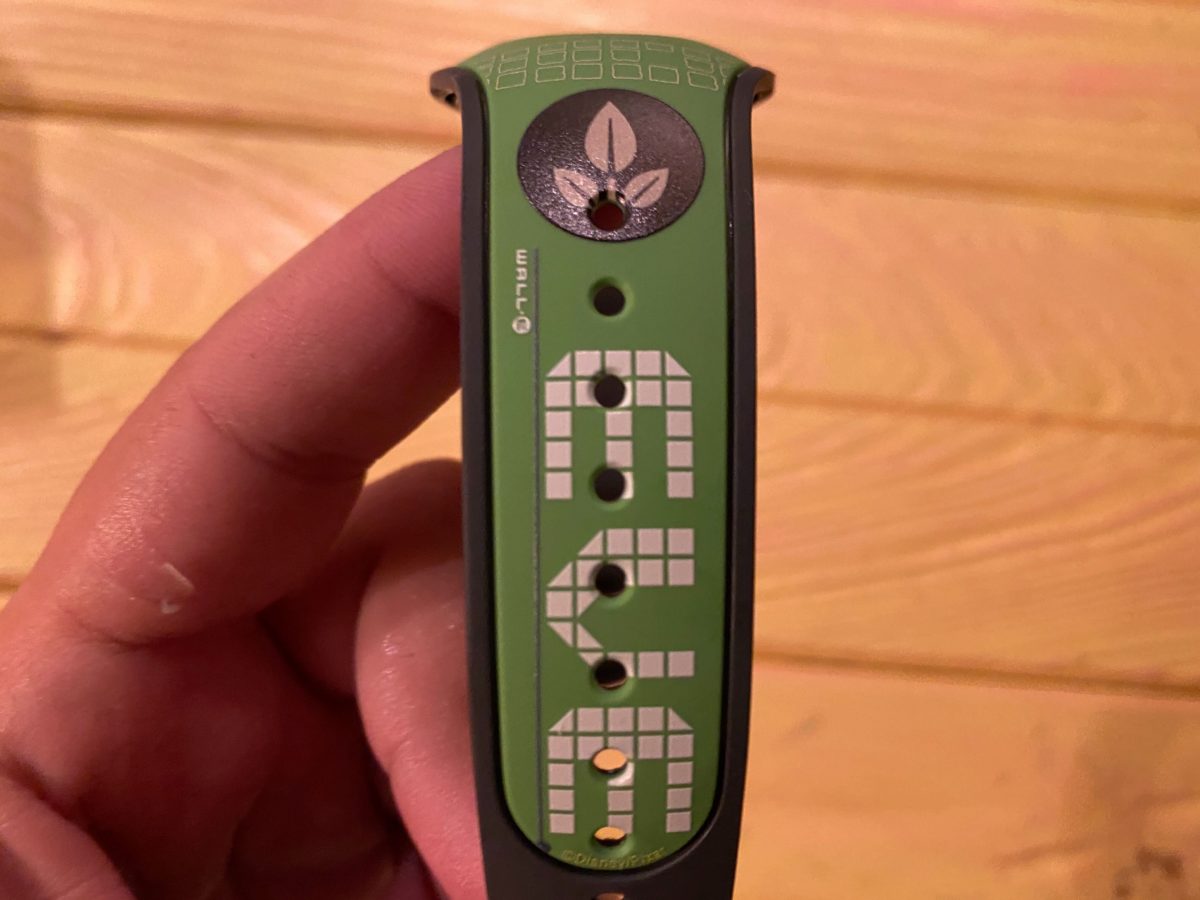 Meanwhile, one of the most tender scenes in Disney animation history appears on the Mother's Day 2020 MagicBand.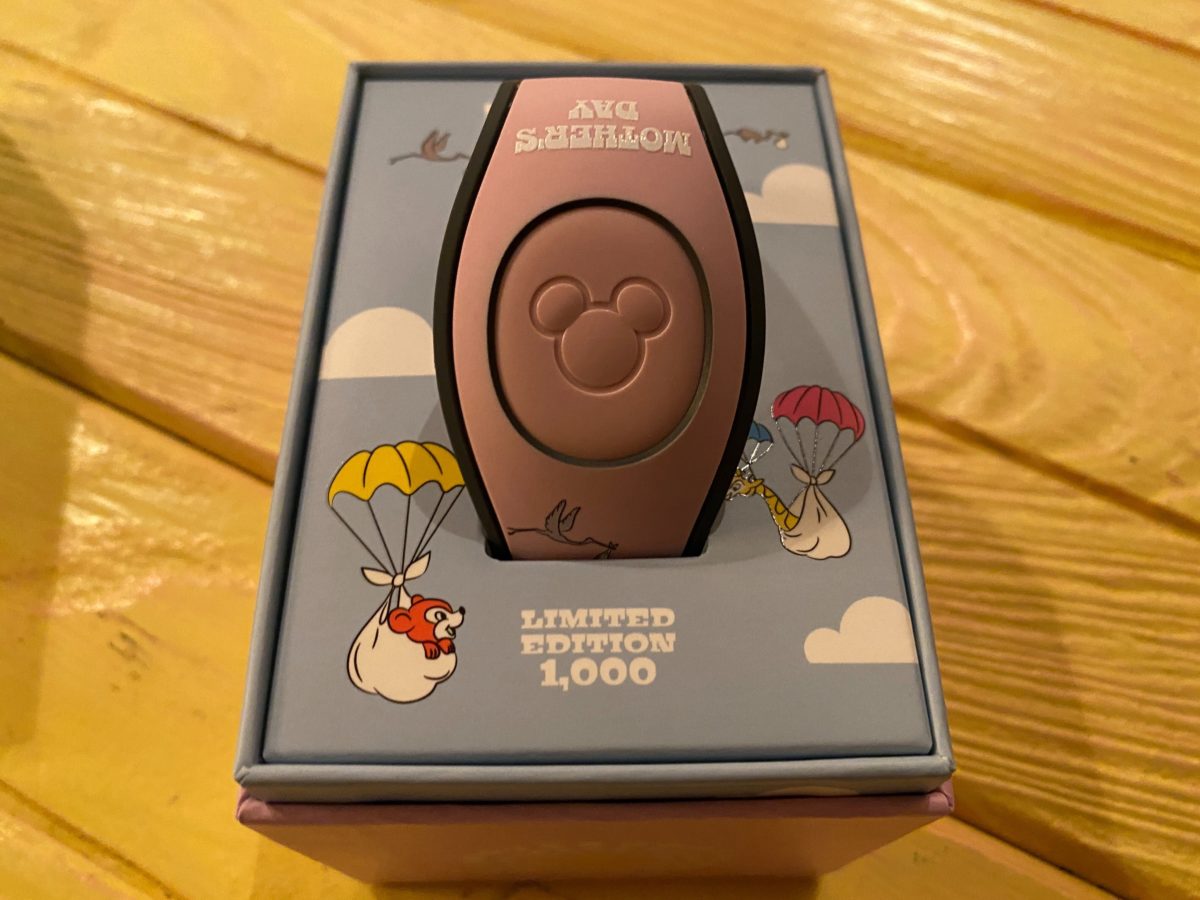 Dumbo and Mrs. Jumbo appear on the pink MagicBand in a loving embrace.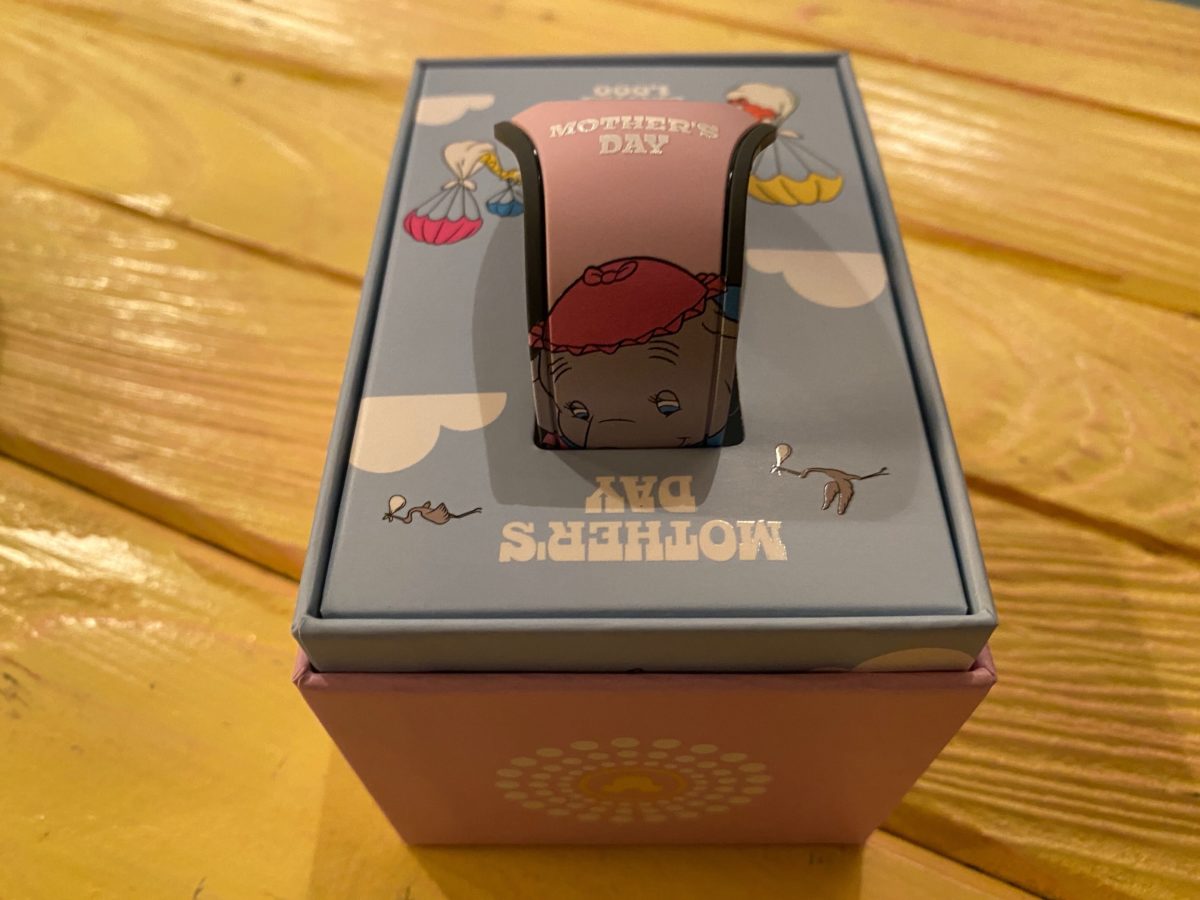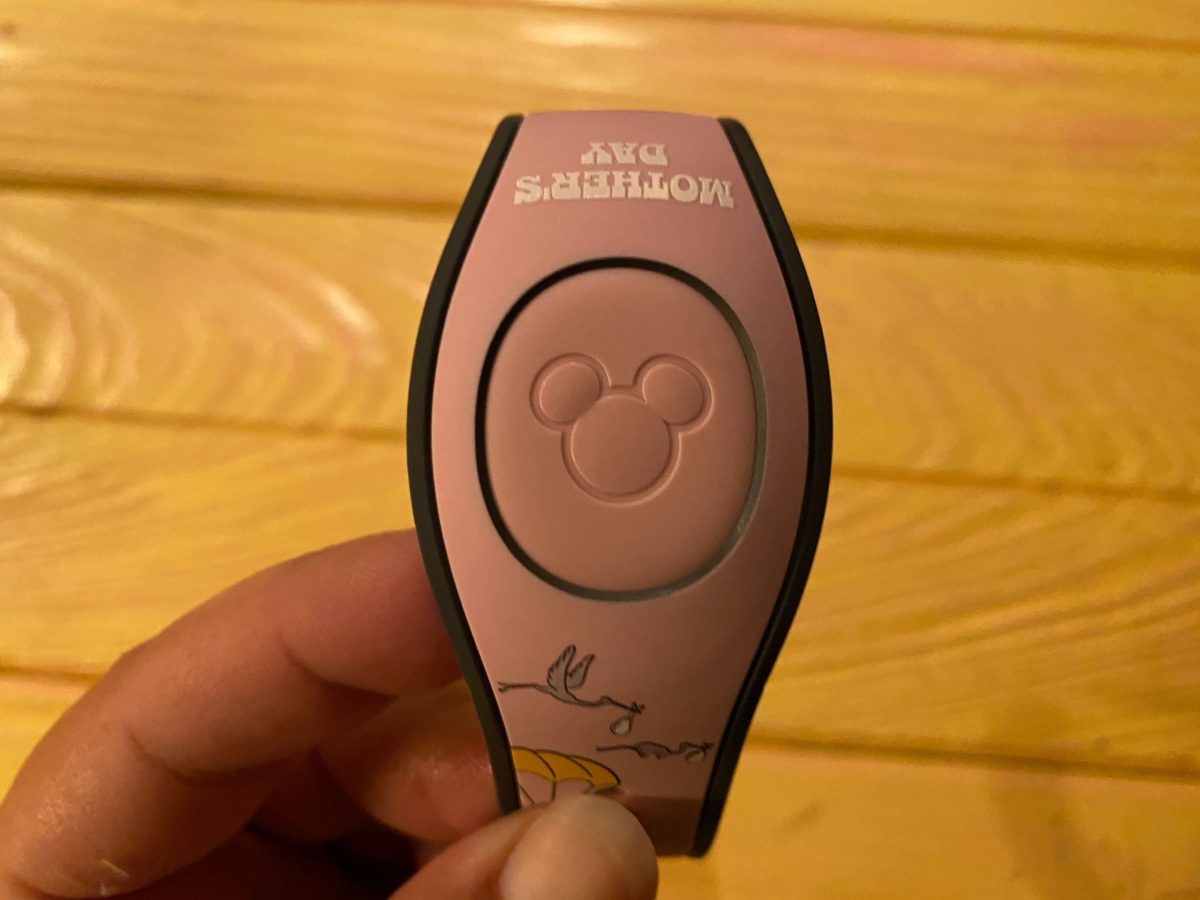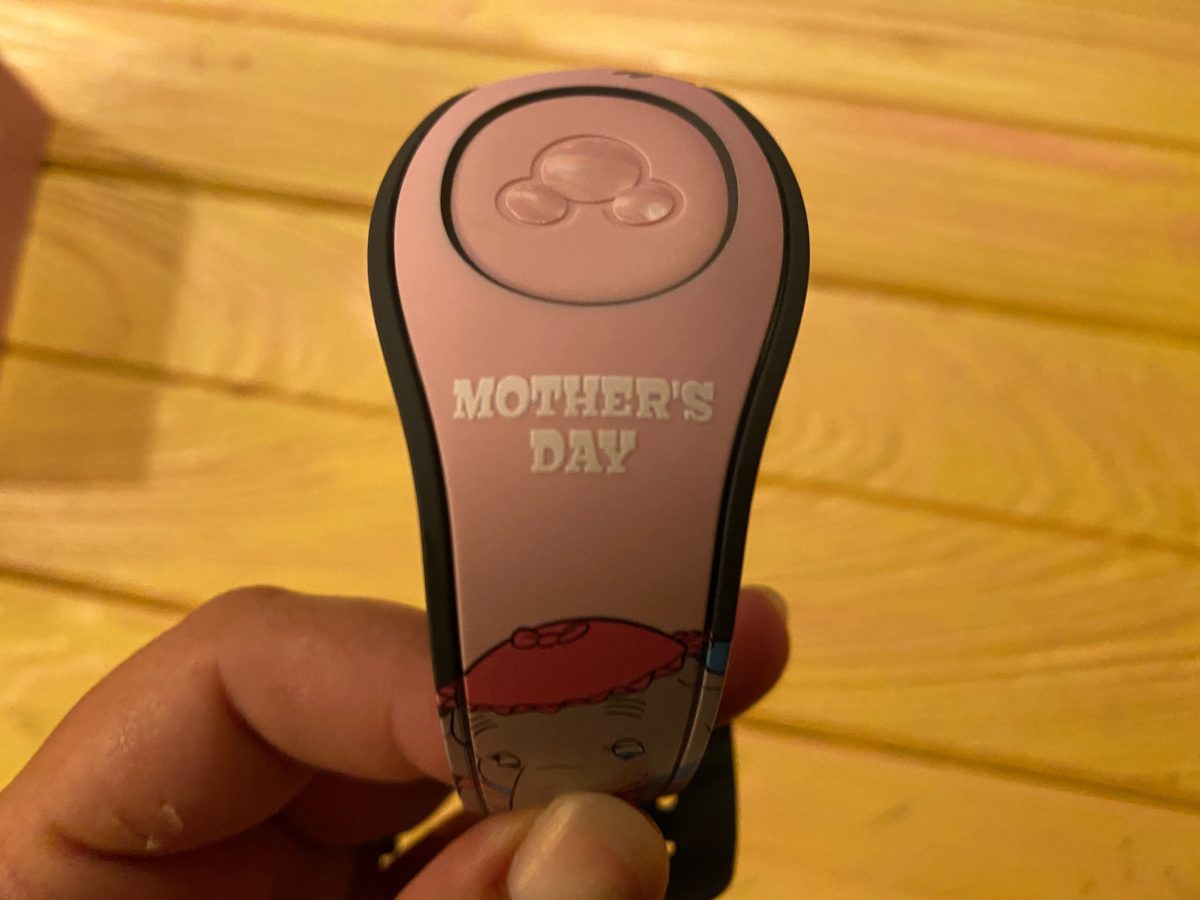 Are you hearing "Baby Mine" in your head now, too?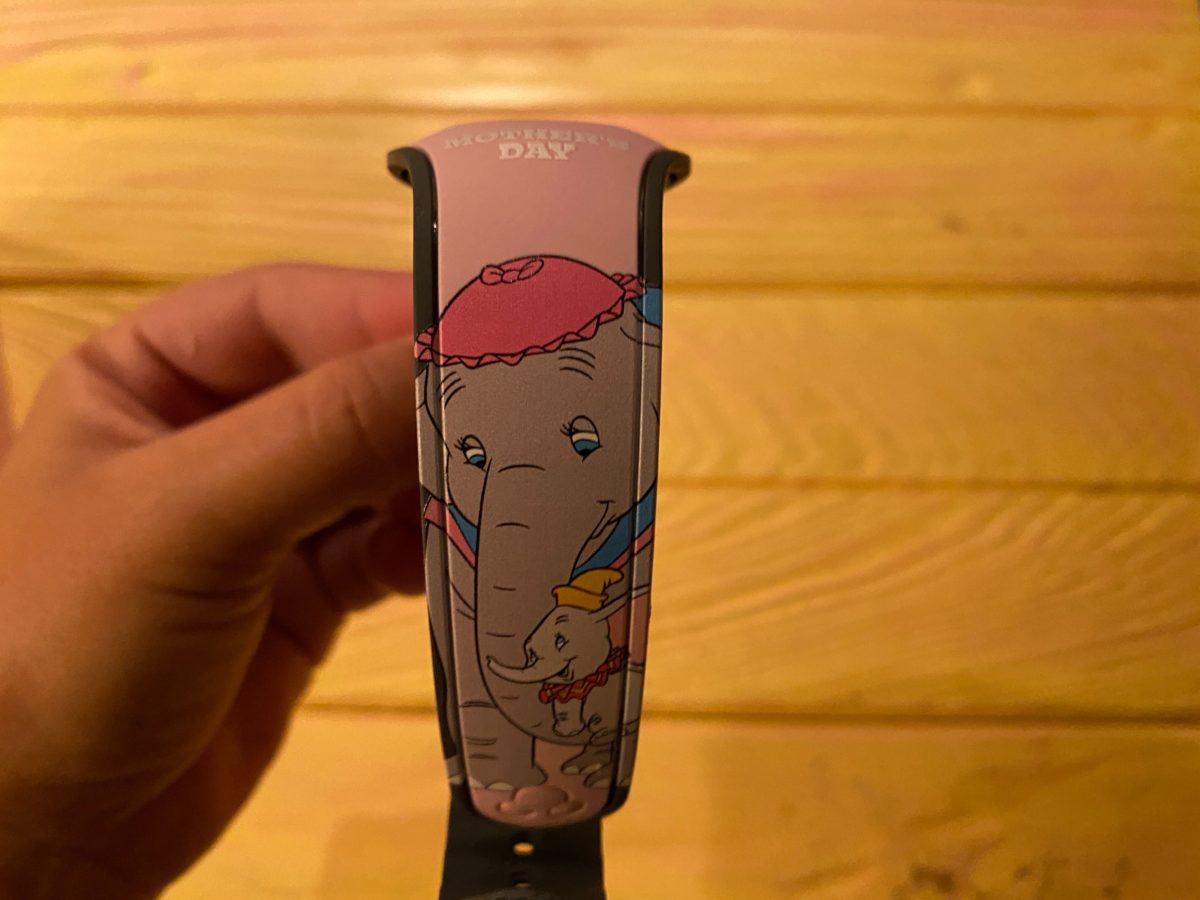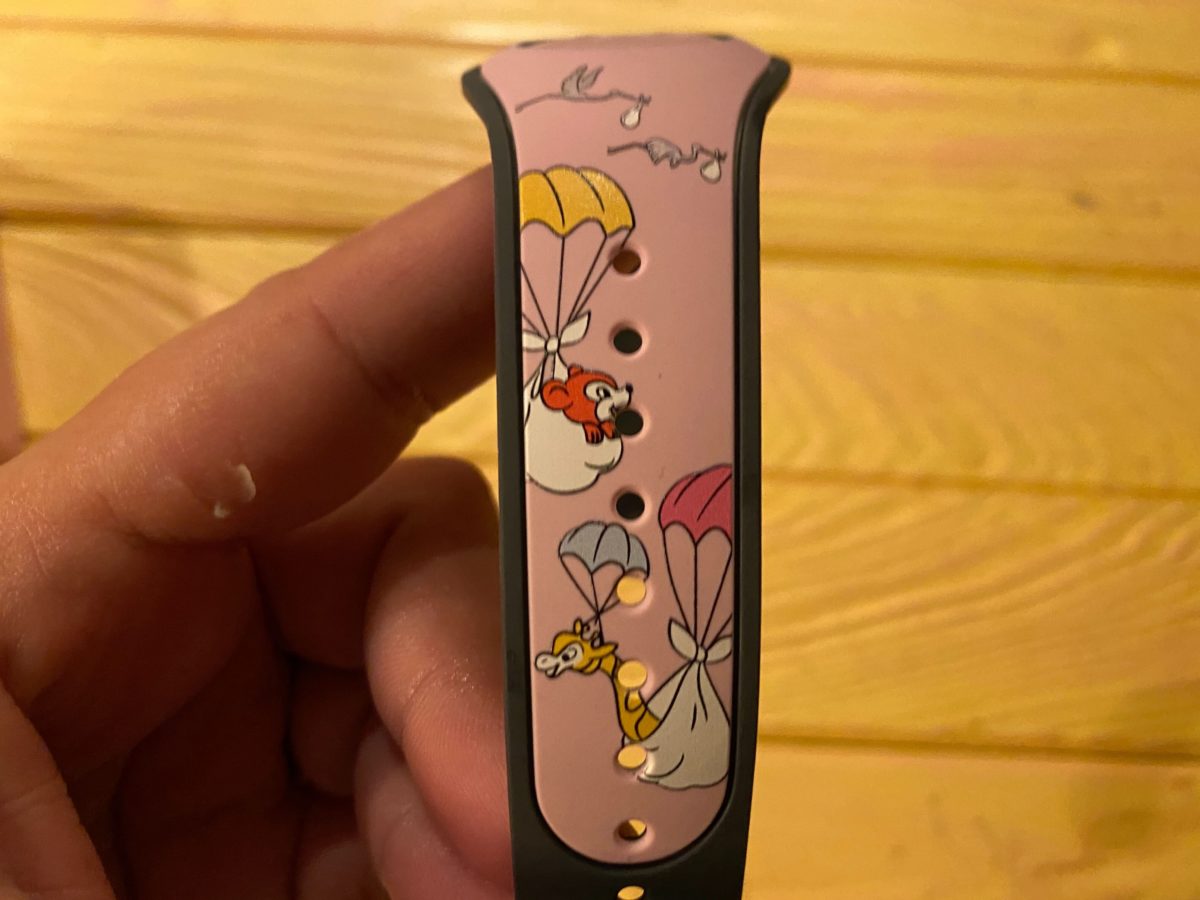 Storks carrying baby animals appear on the other side.
The MagicBands retail for $34.99 each. We found them at Discovery Trading Company.