EPCOT at Walt Disney World Resort is officially reopen to the public after a four-month closure. We are continuing to explore the park in order to provide updates on the ongoing health and safety measures in place to protect guests. Our next stop is the Disney Vacation Club Lounge!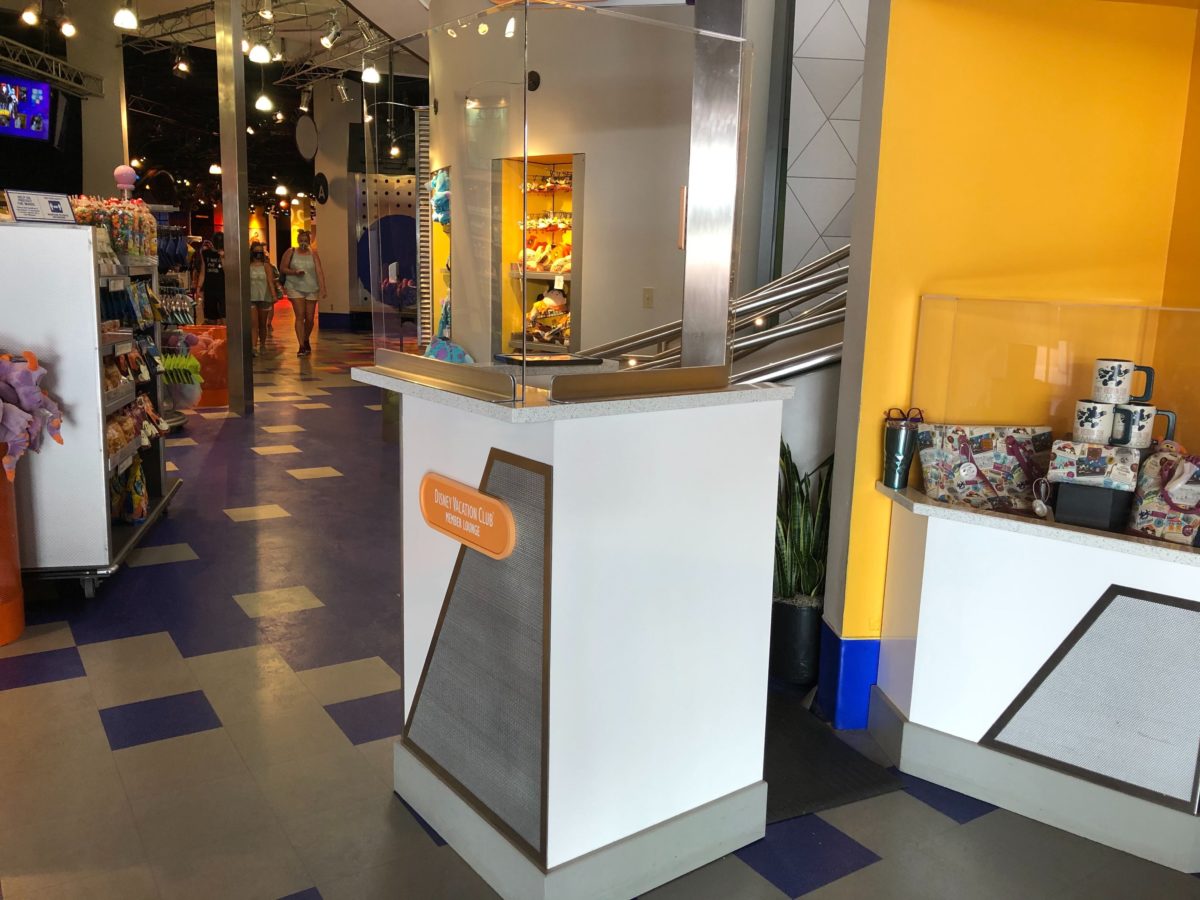 The check-in podium now features plexiglass on three sides in order to keep cast members and guests safe.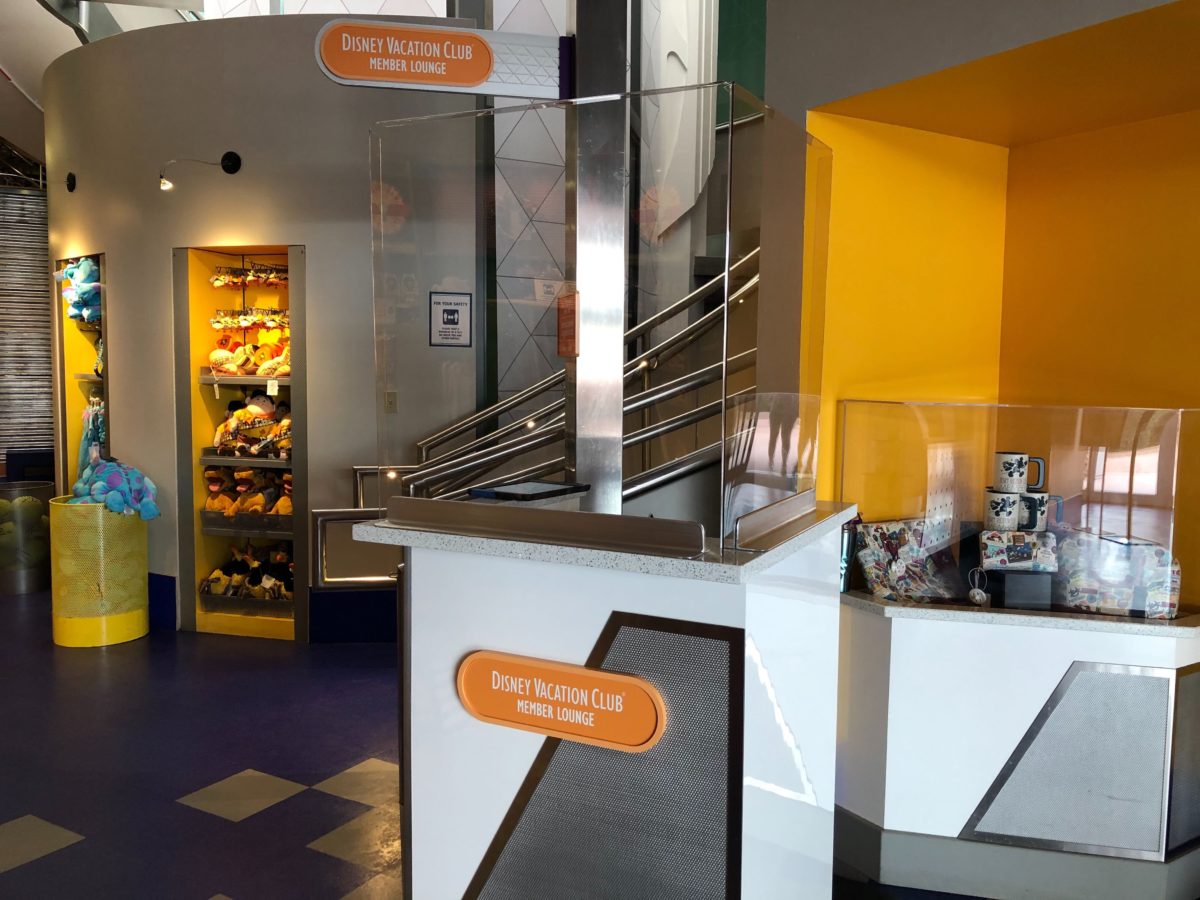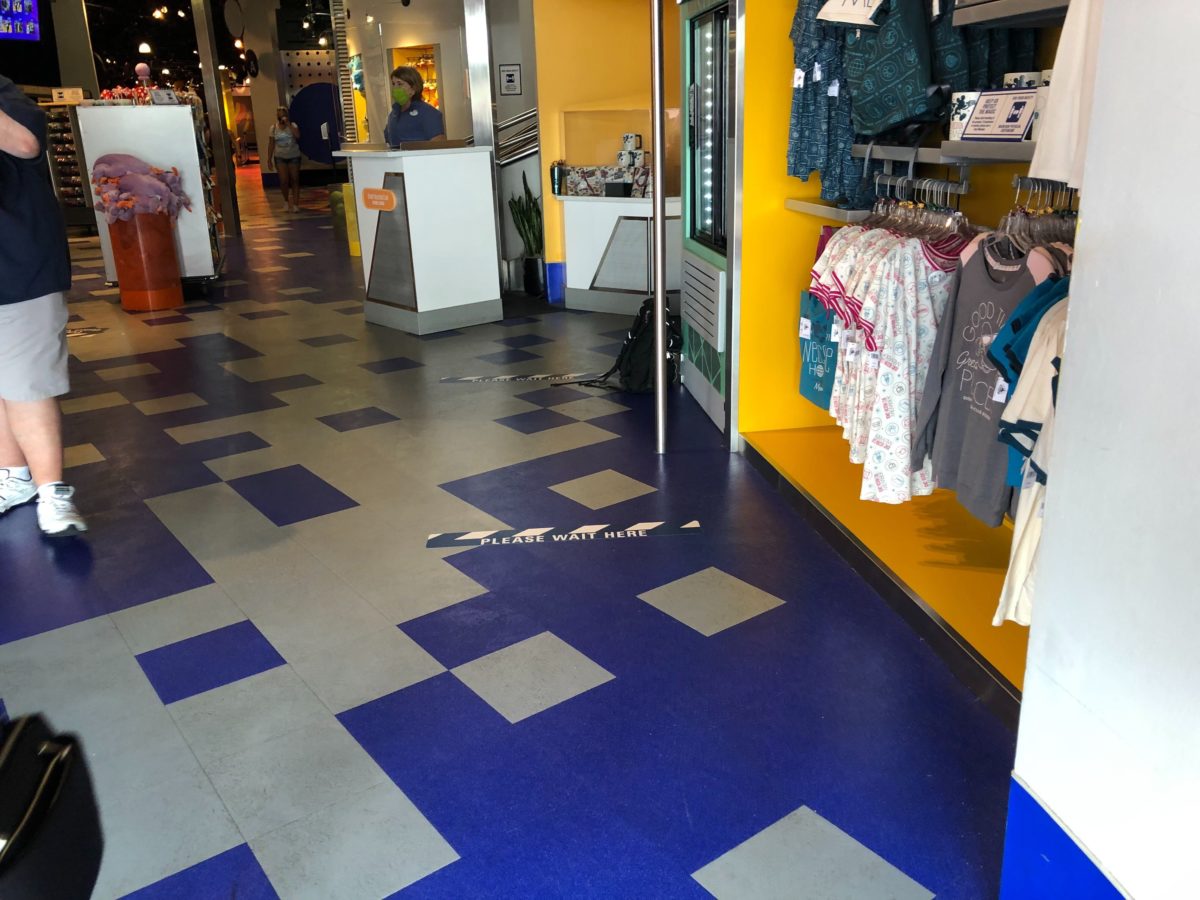 Social distancing markers are on the floor in case there is a line to enter the Disney Vacation Club Lounge.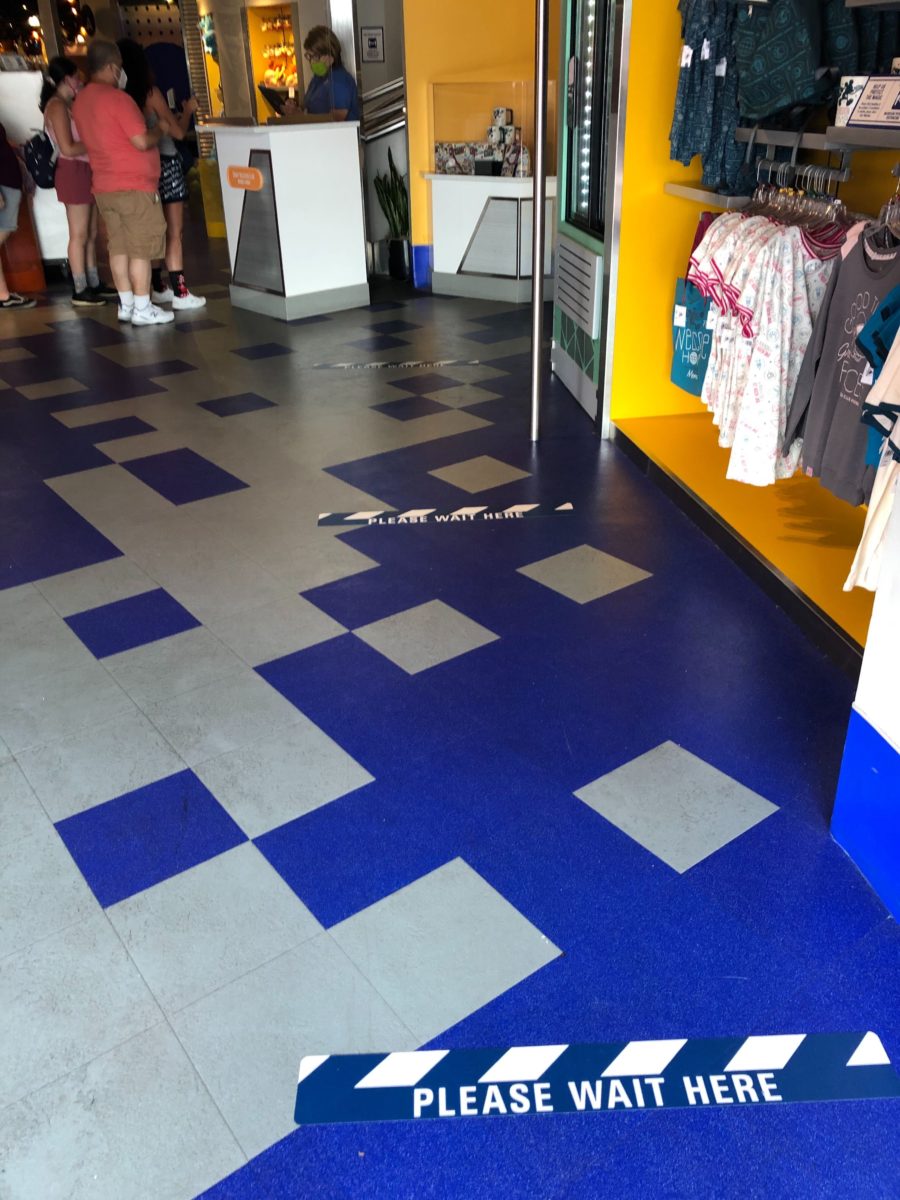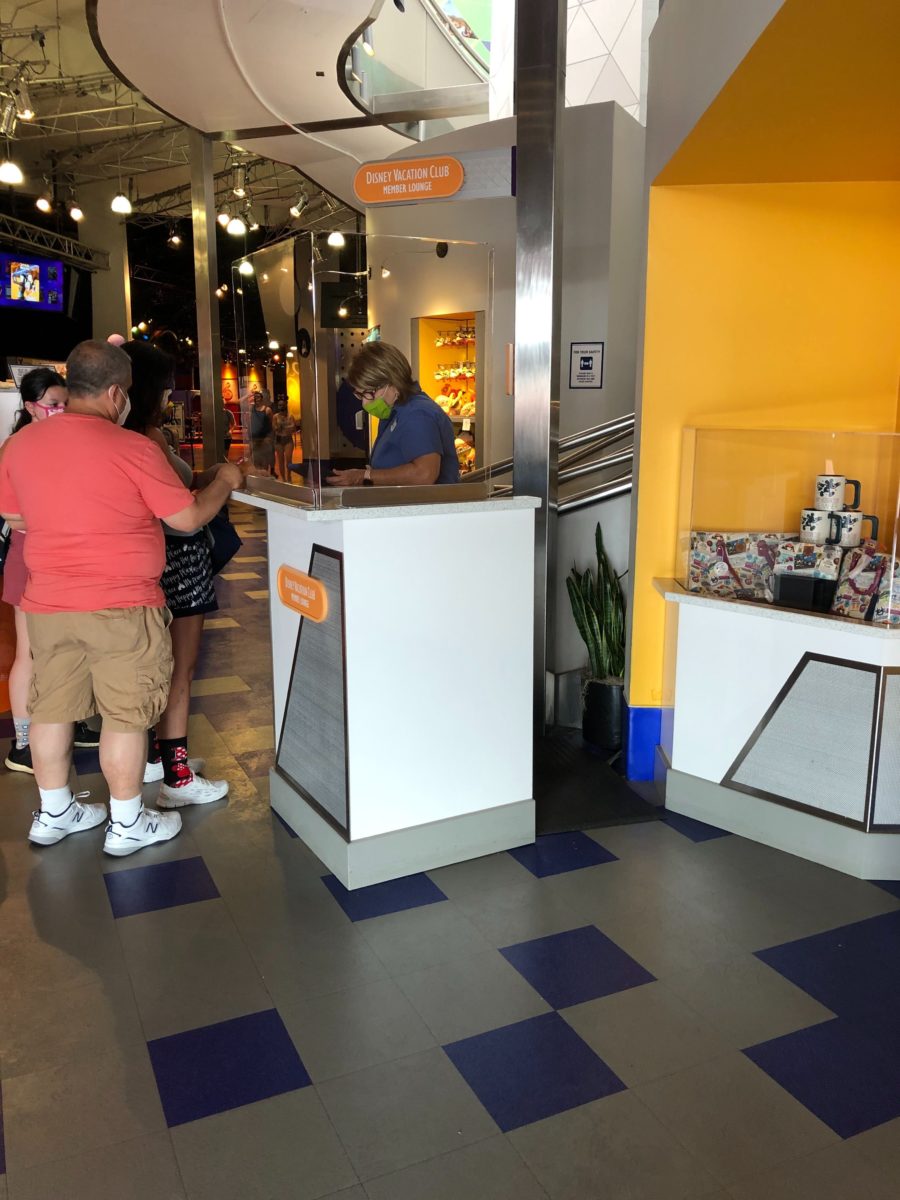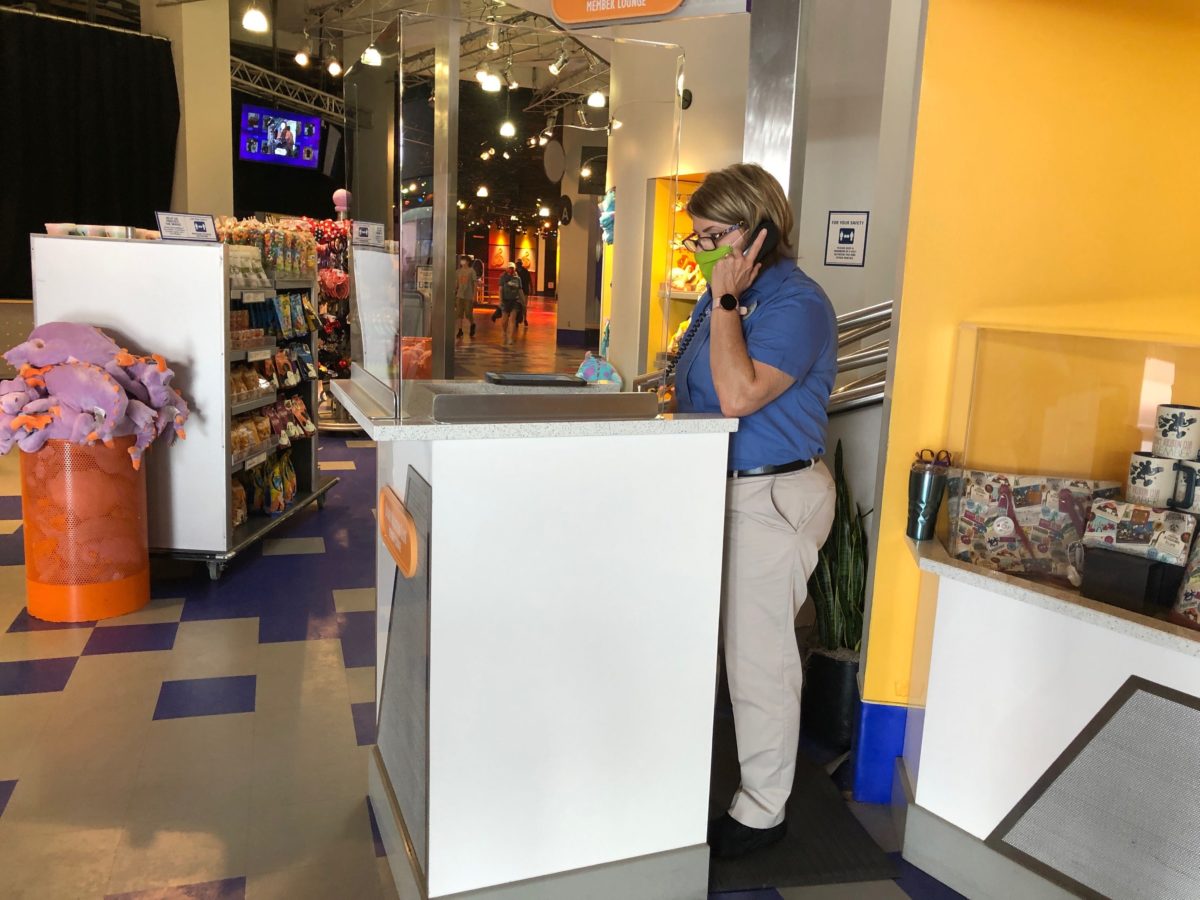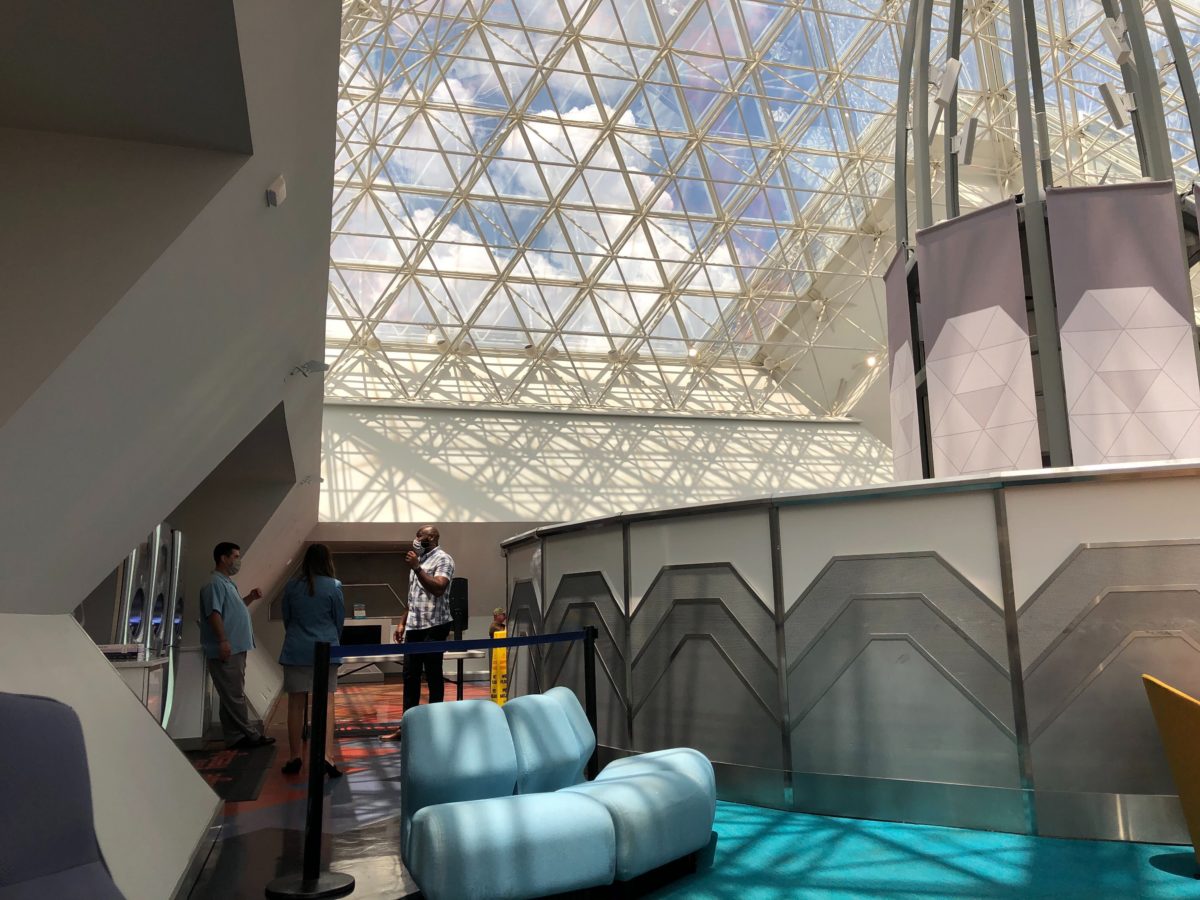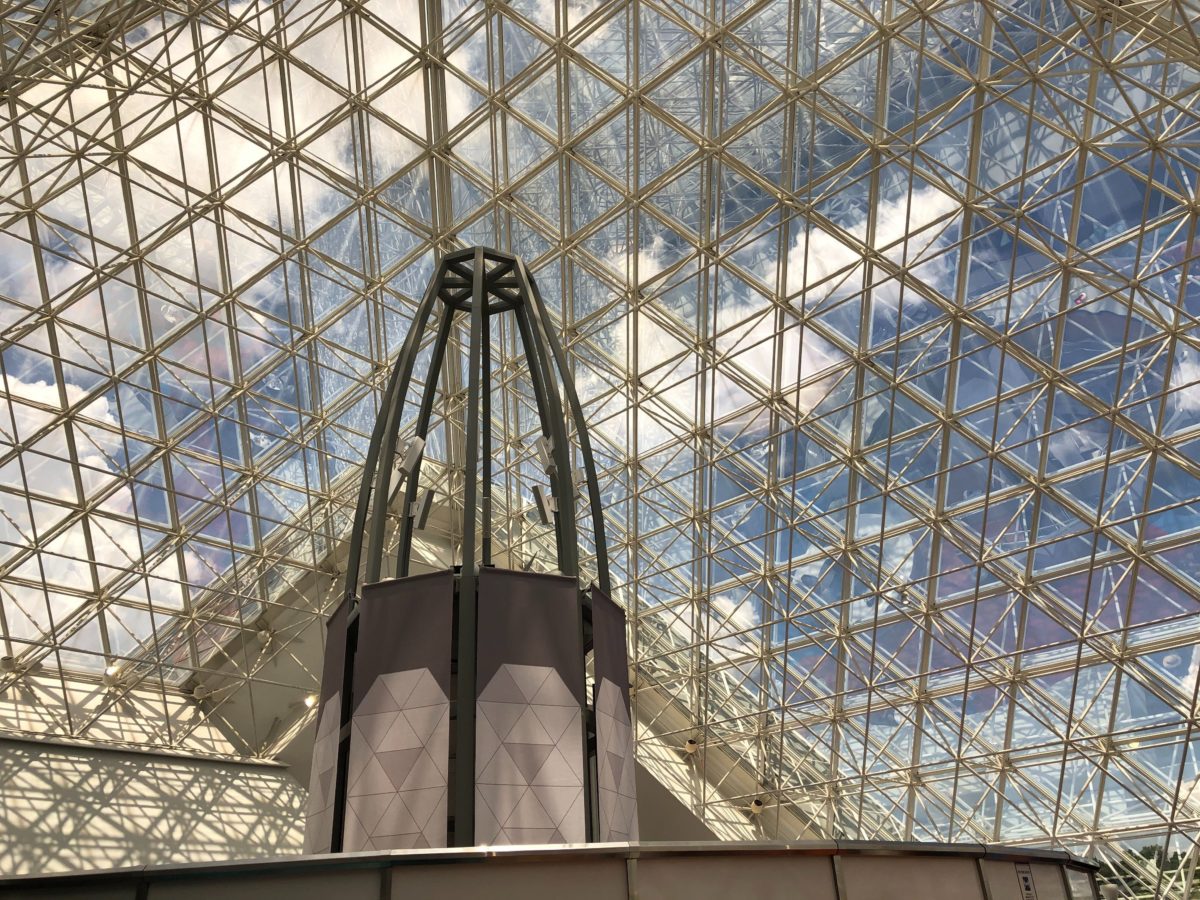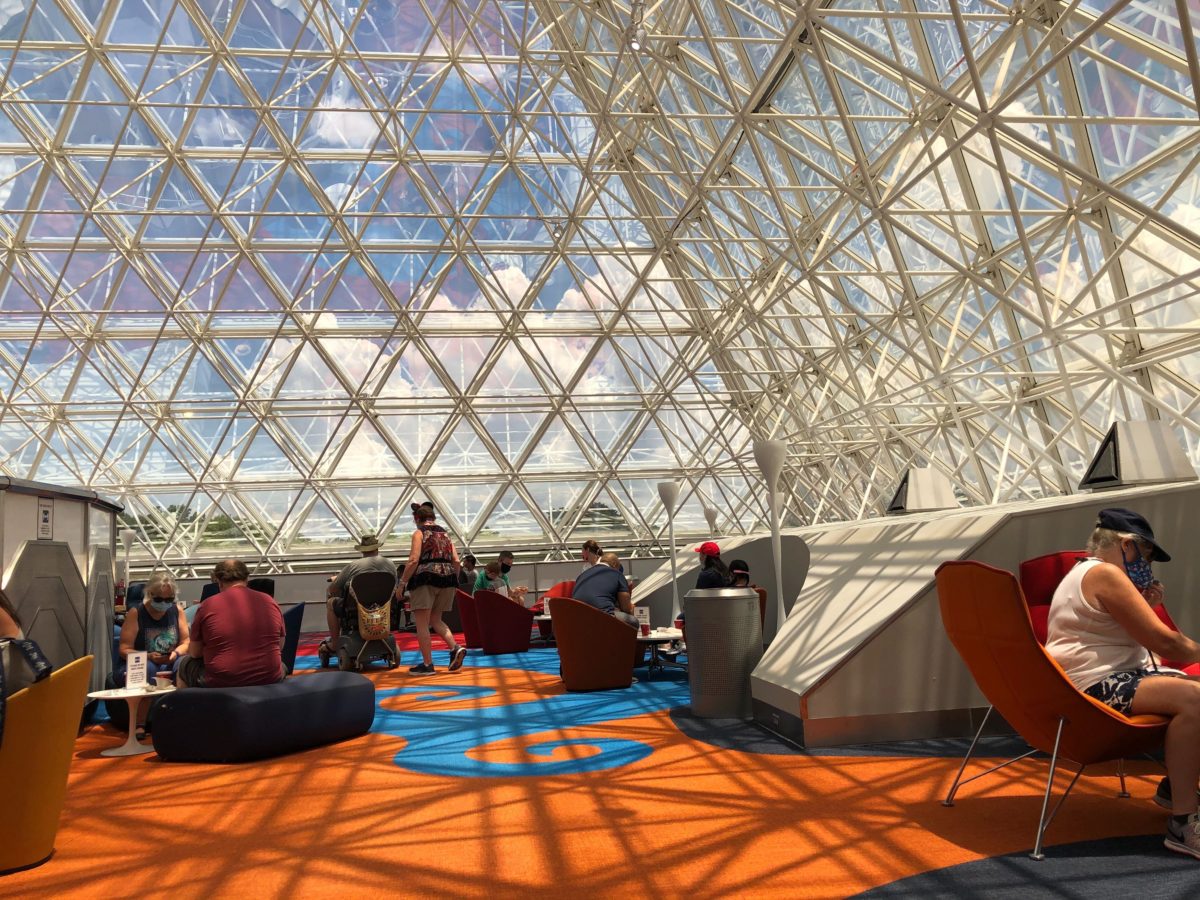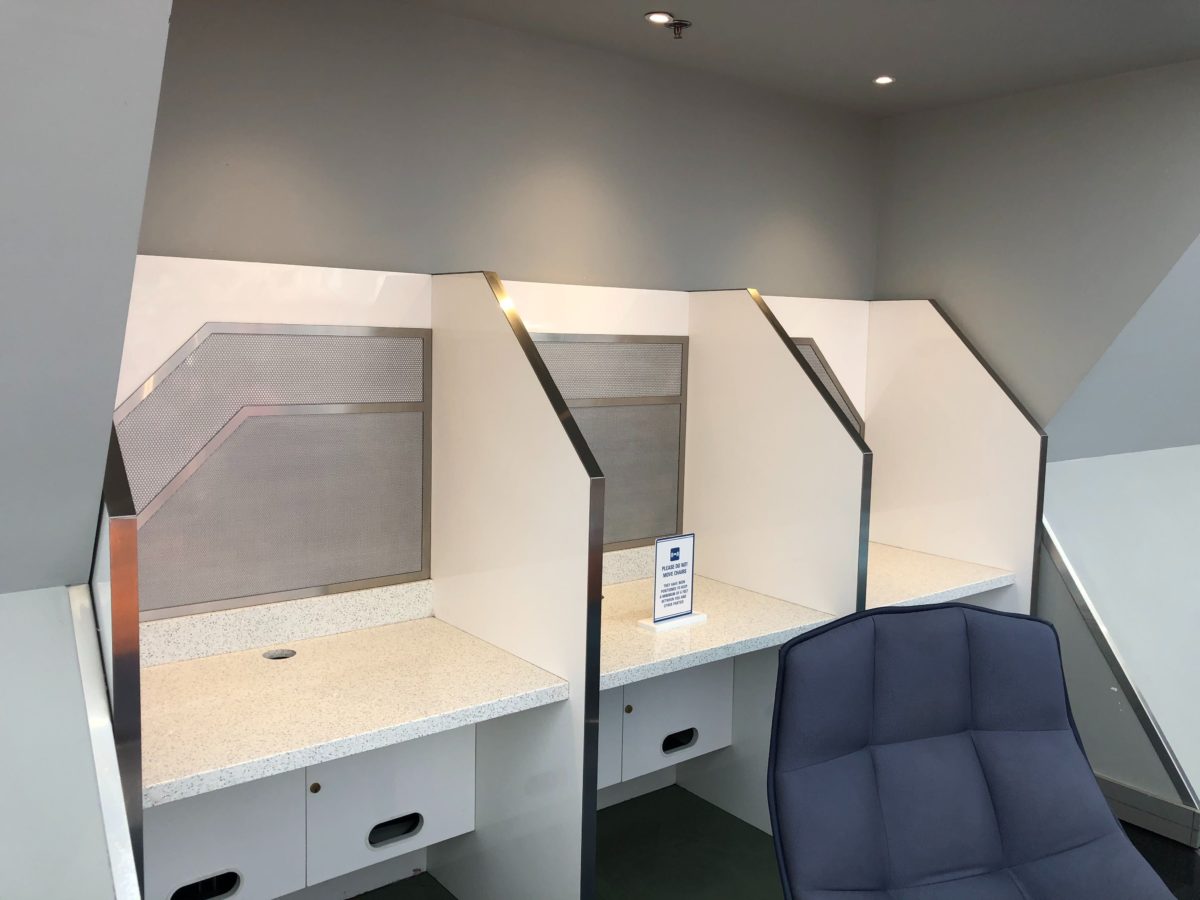 Computers have been removed for the safety of guests.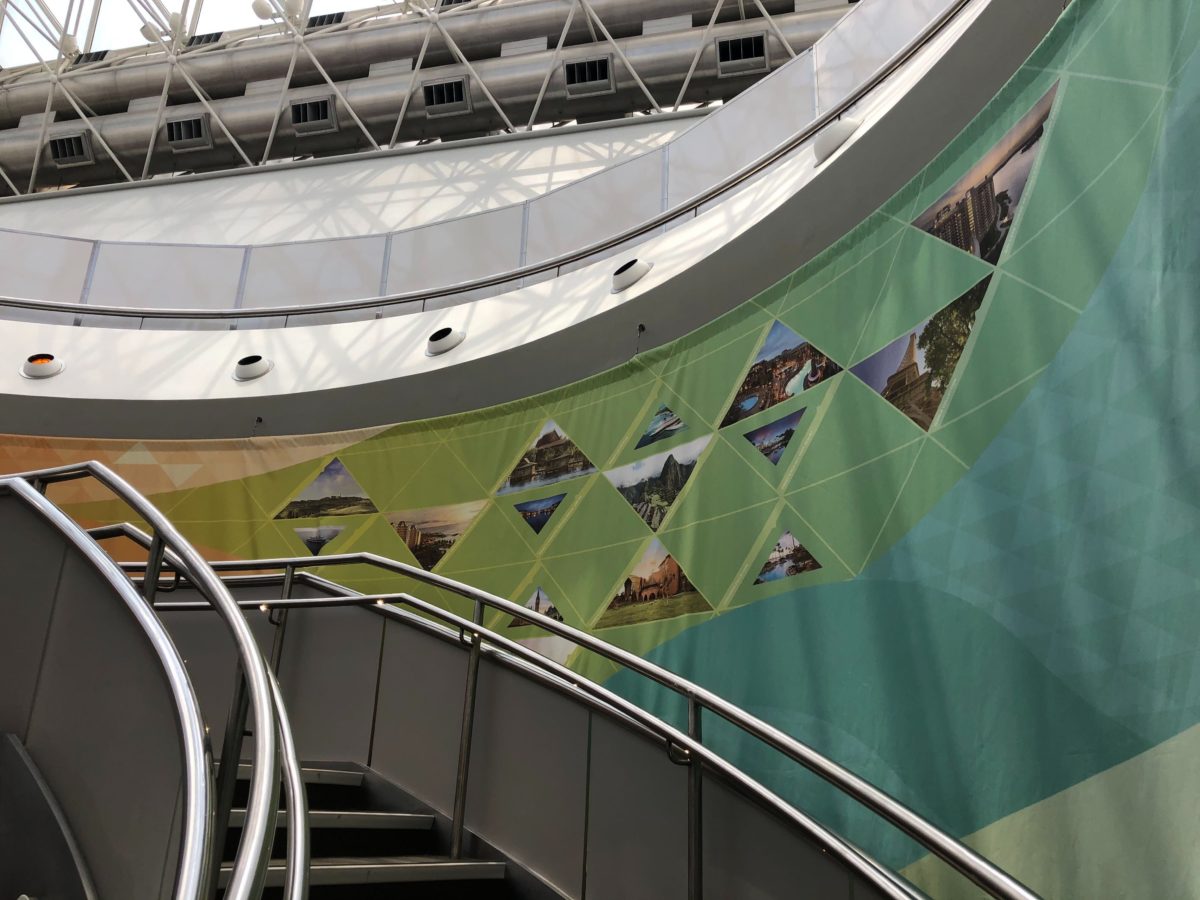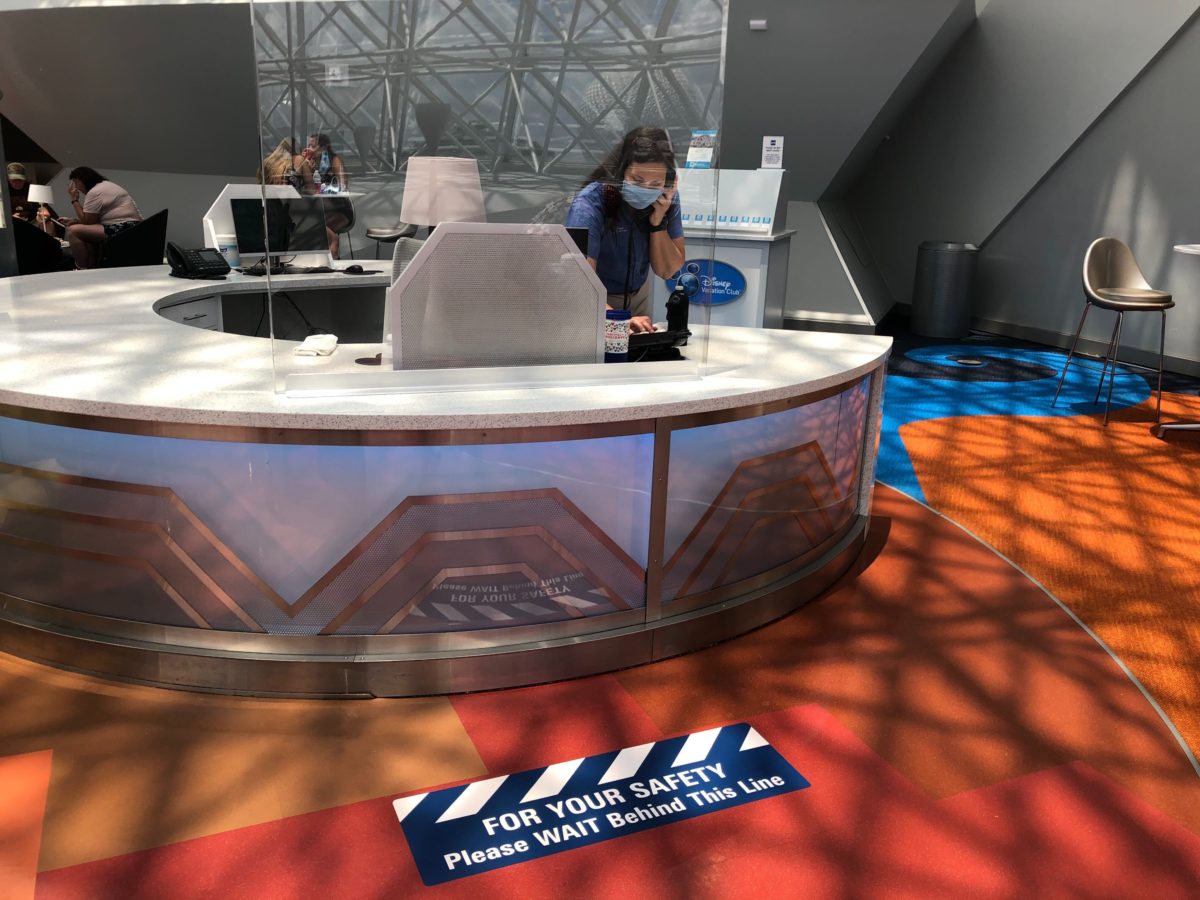 More plexiglass separates Cast Members from guests for their safety.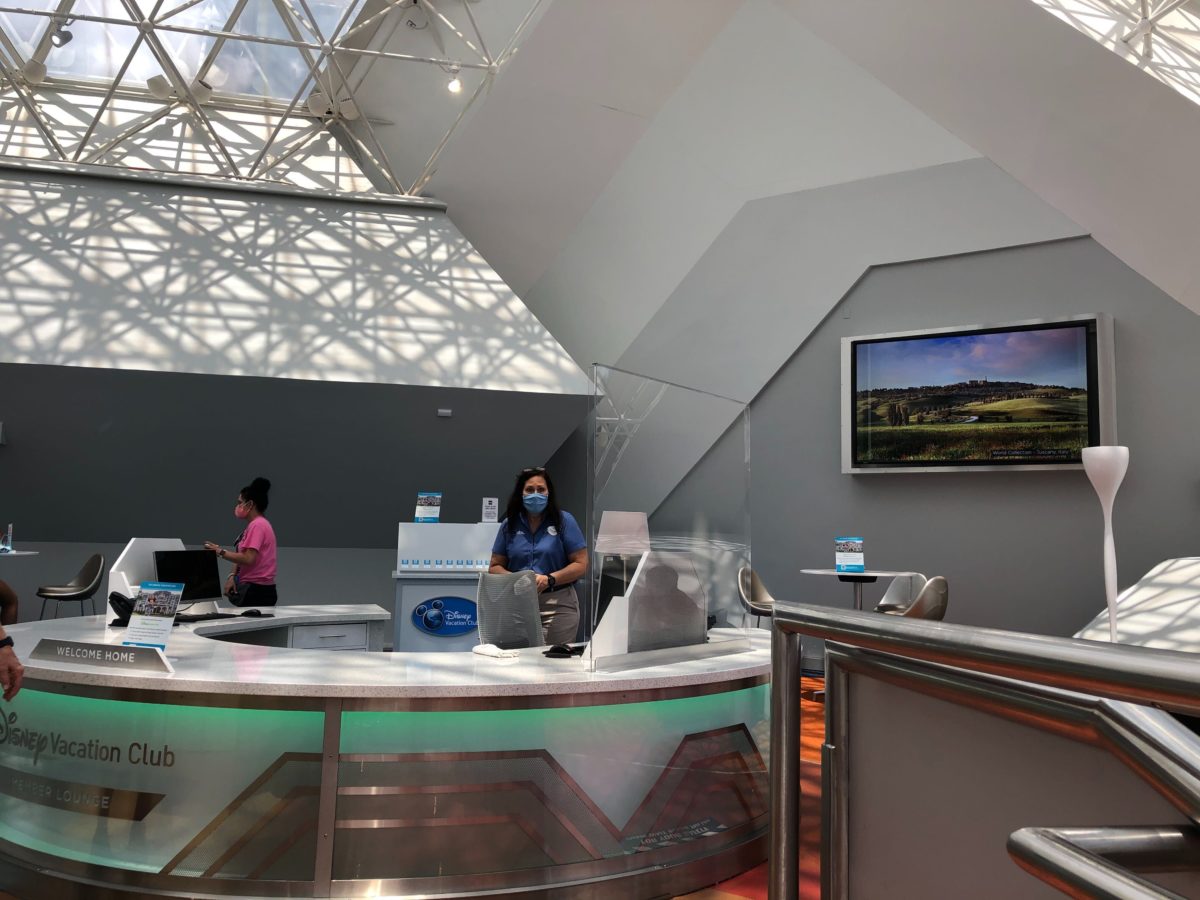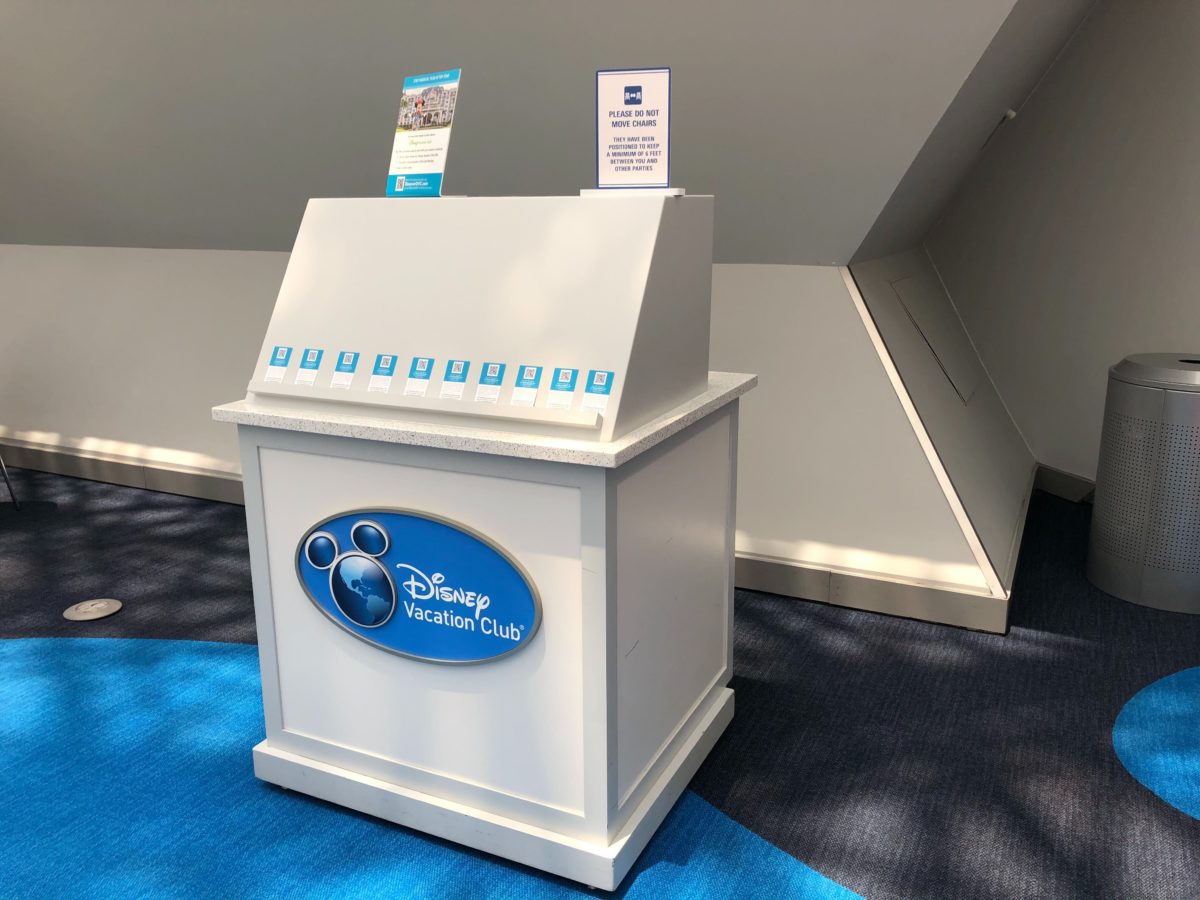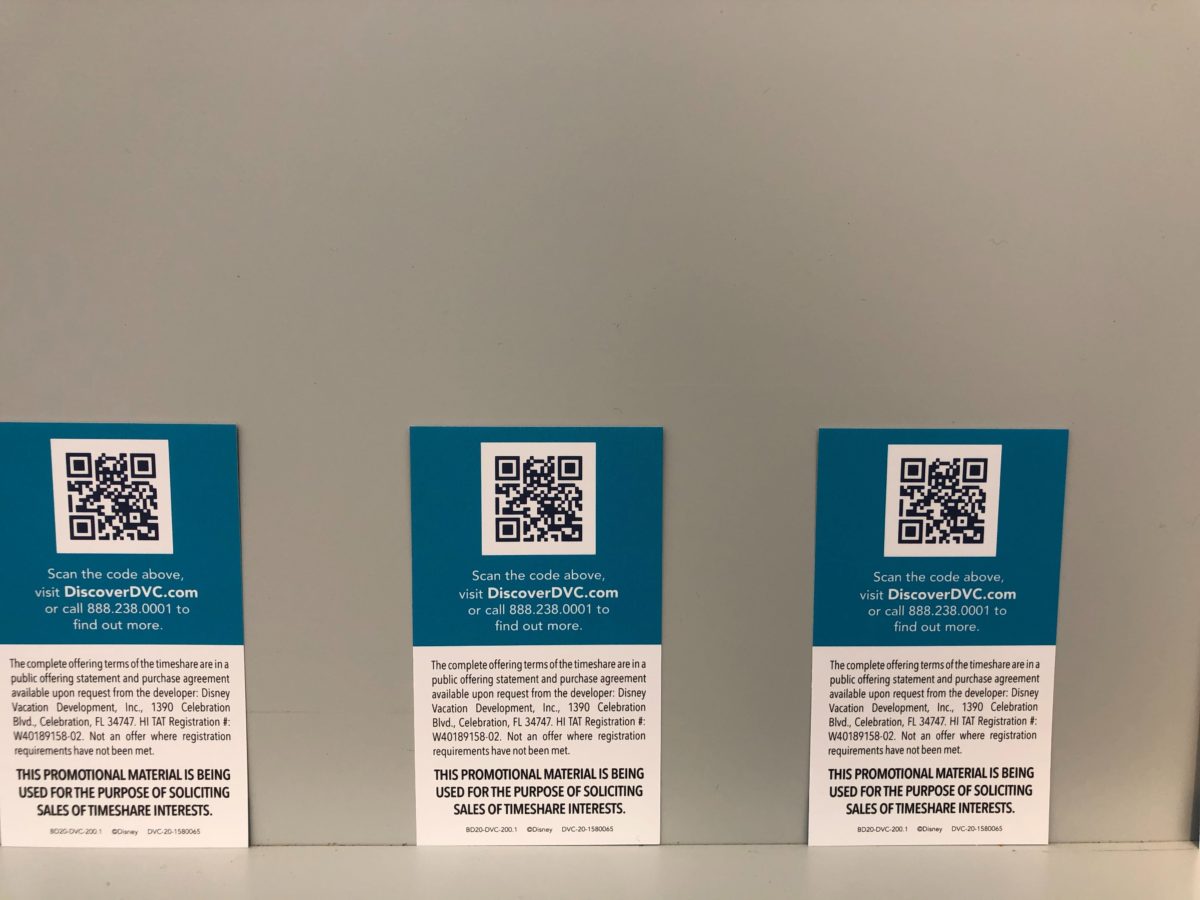 Guests can use these QR codes to virtually access more information regarding Disney Vacation Club.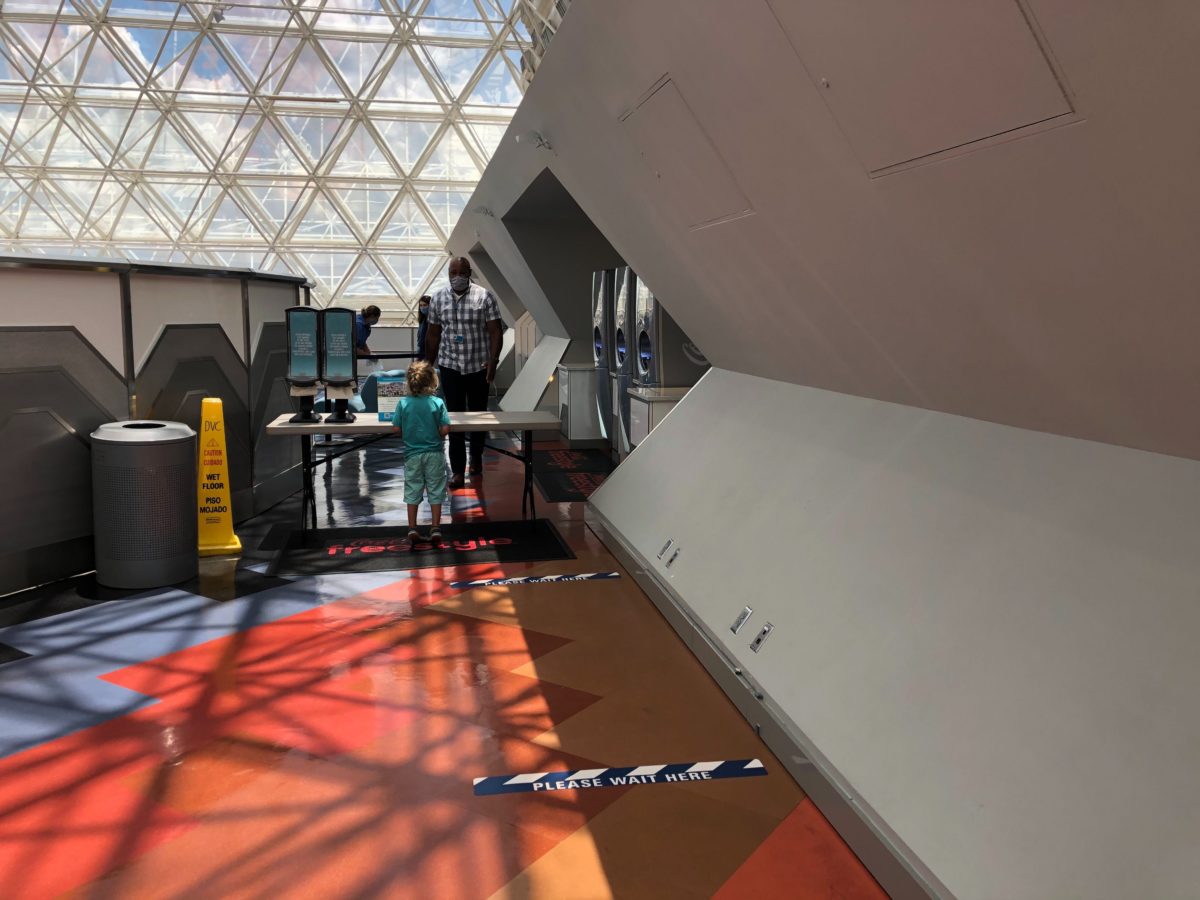 The interactive play tables have also been removed, as they are high-touch areas.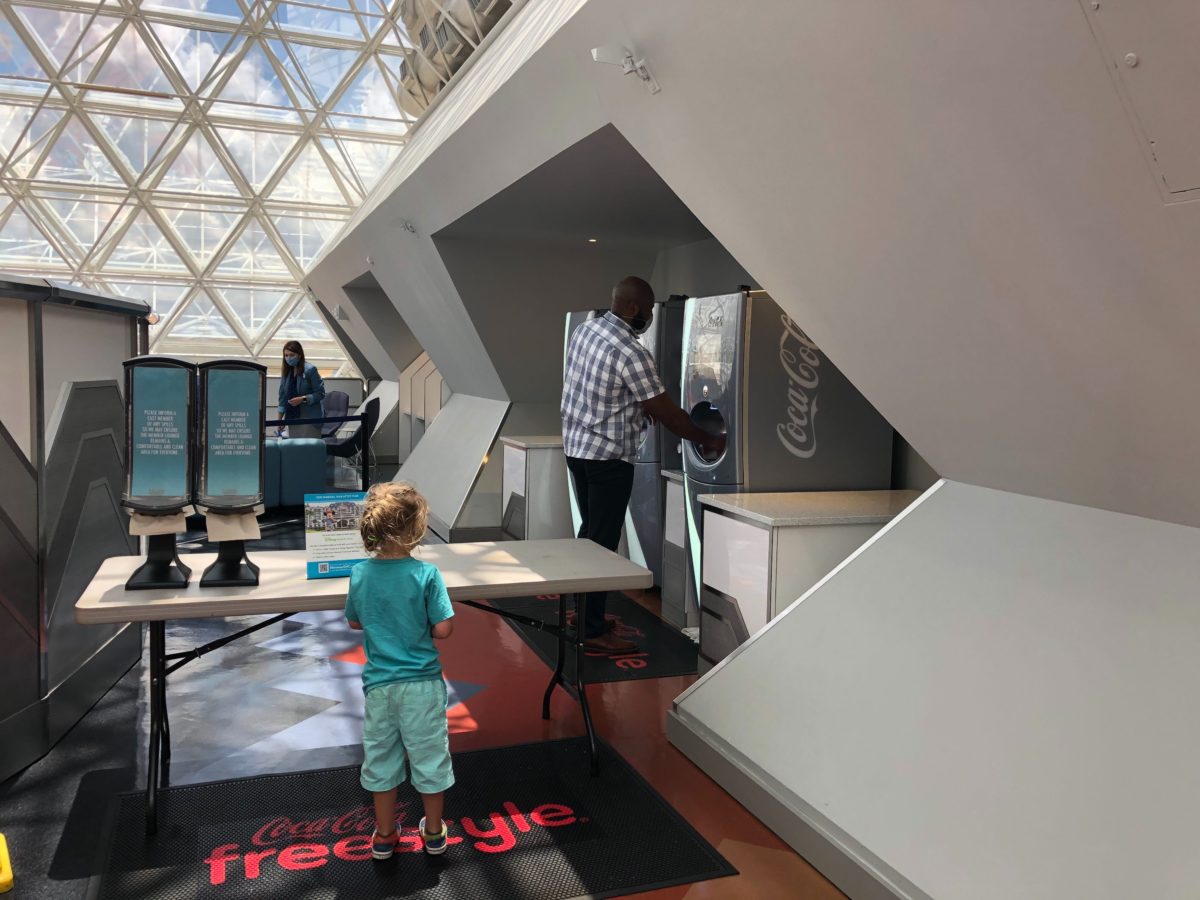 Coke Freestyle machines are still available, but rather than guests serving themselves, a designated Cast Members will serve the beverages.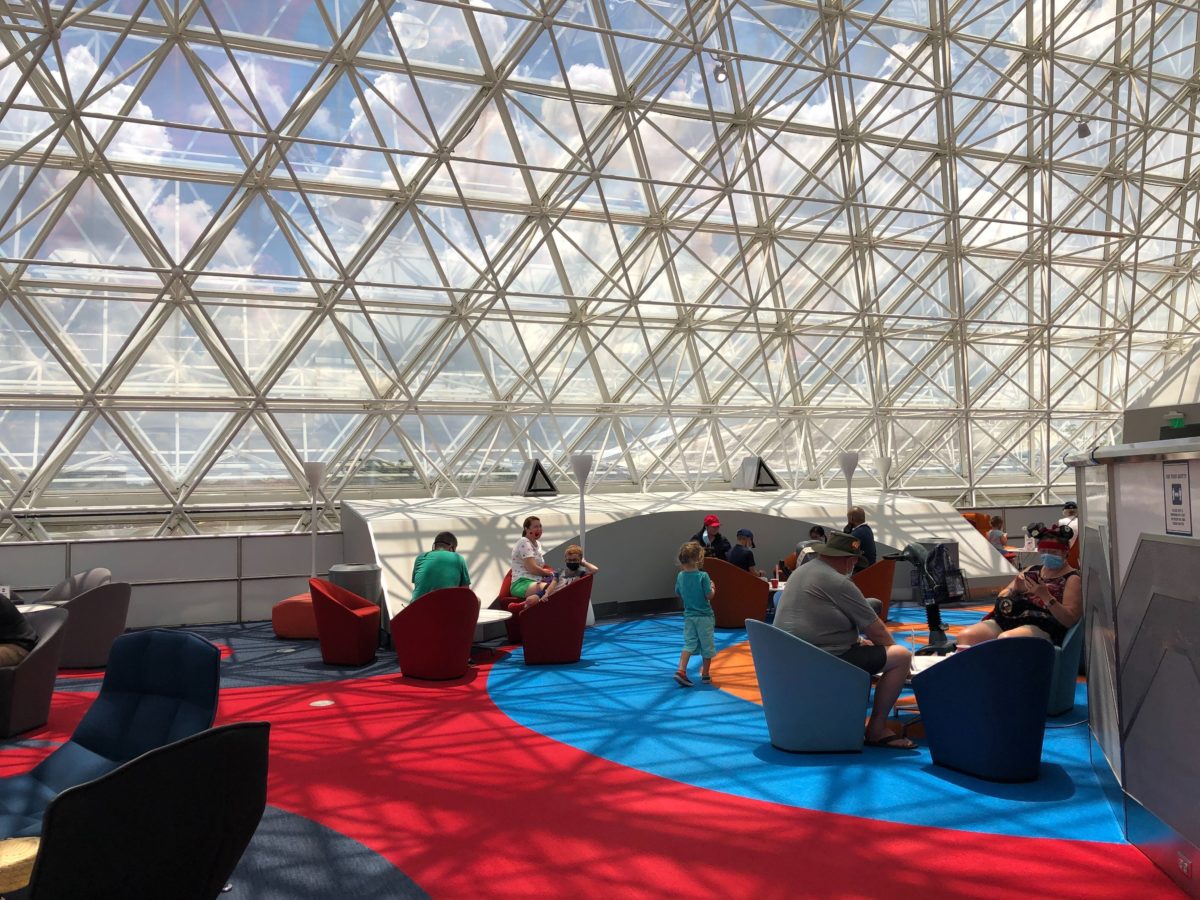 Tables and seating areas have been appropriately spaced out to enforce social distancing among guests.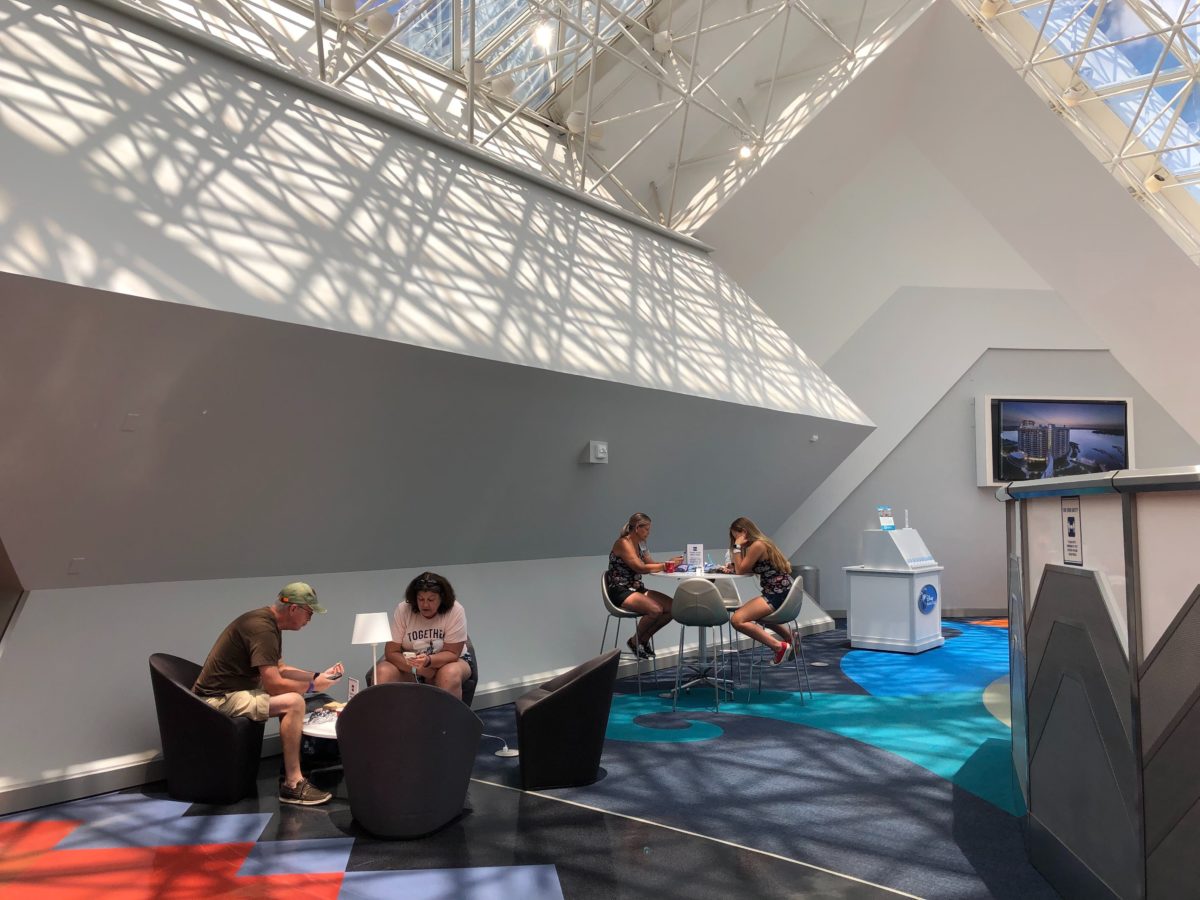 Please note that while at the Disney Vacation Club Lounge, masks are not required while sitting down at tables, as the tables are socially distanced. However, masks must be worn at all other times, including entering, walking around, and exiting the lounge.
As we continue exploring EPCOT, let us know what you'd like to see us cover next!