Disney's Hollywood Studios has reopened to the public, and Lightning McQueen's Racing Academy has been given the green light to return! Let's race on by and see what safety measures are in place!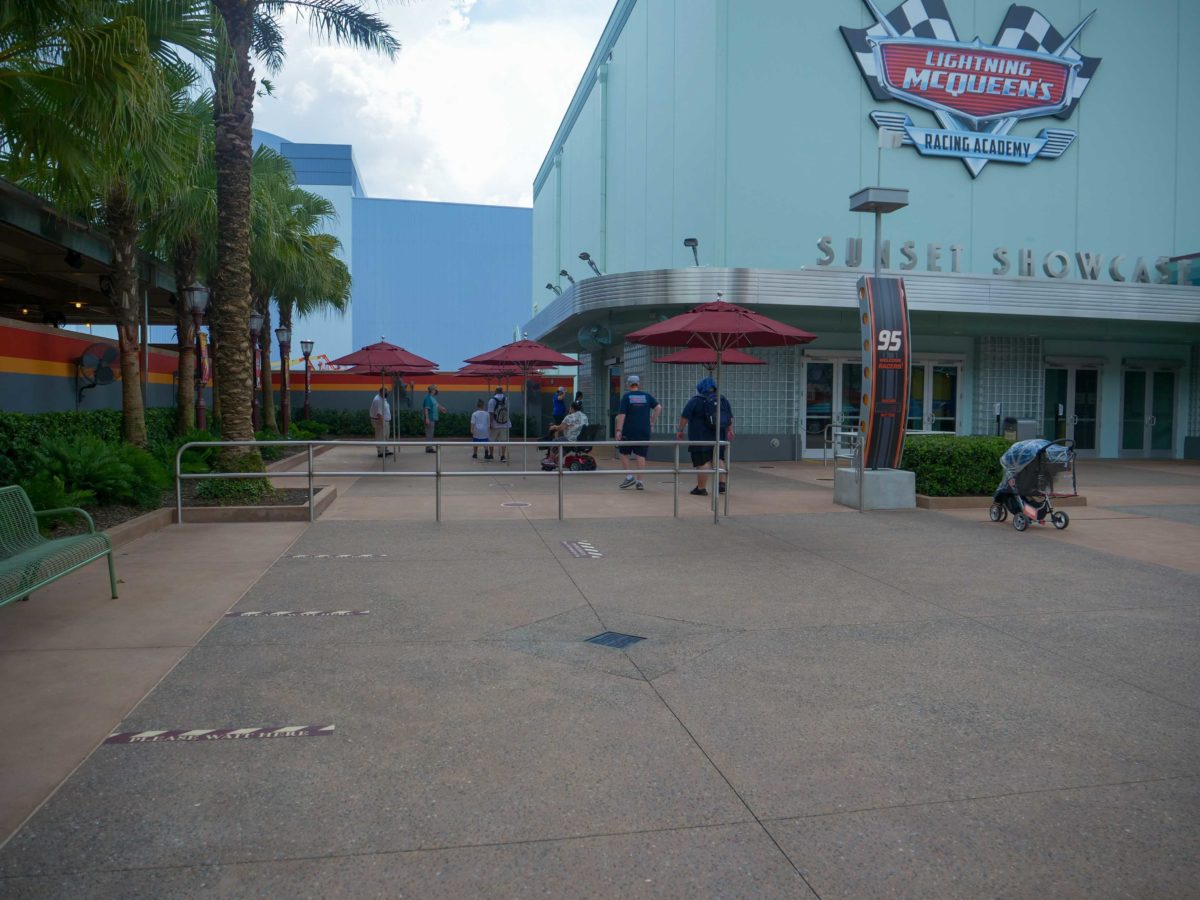 Social distancing markers are in place even before the queue begins, to ensure that crowds can be kept safely spaced.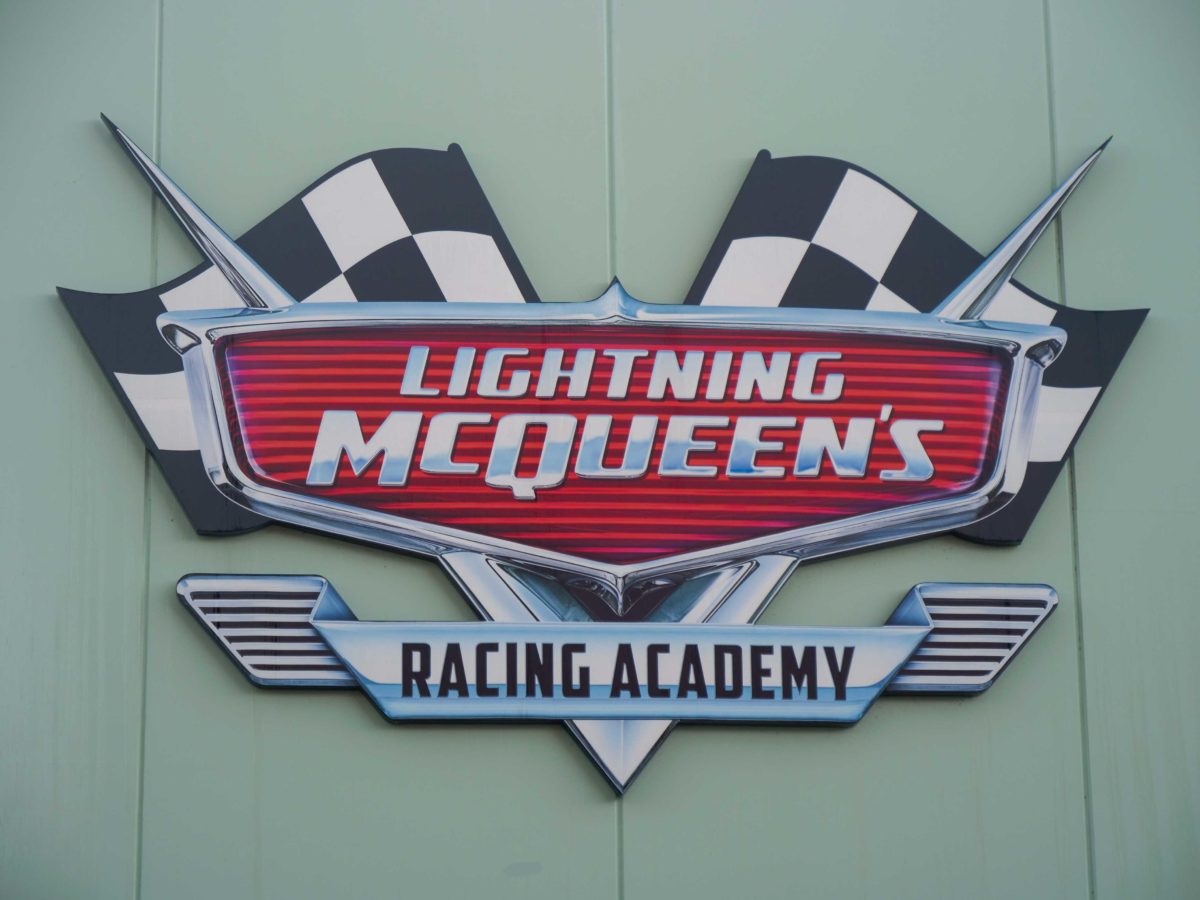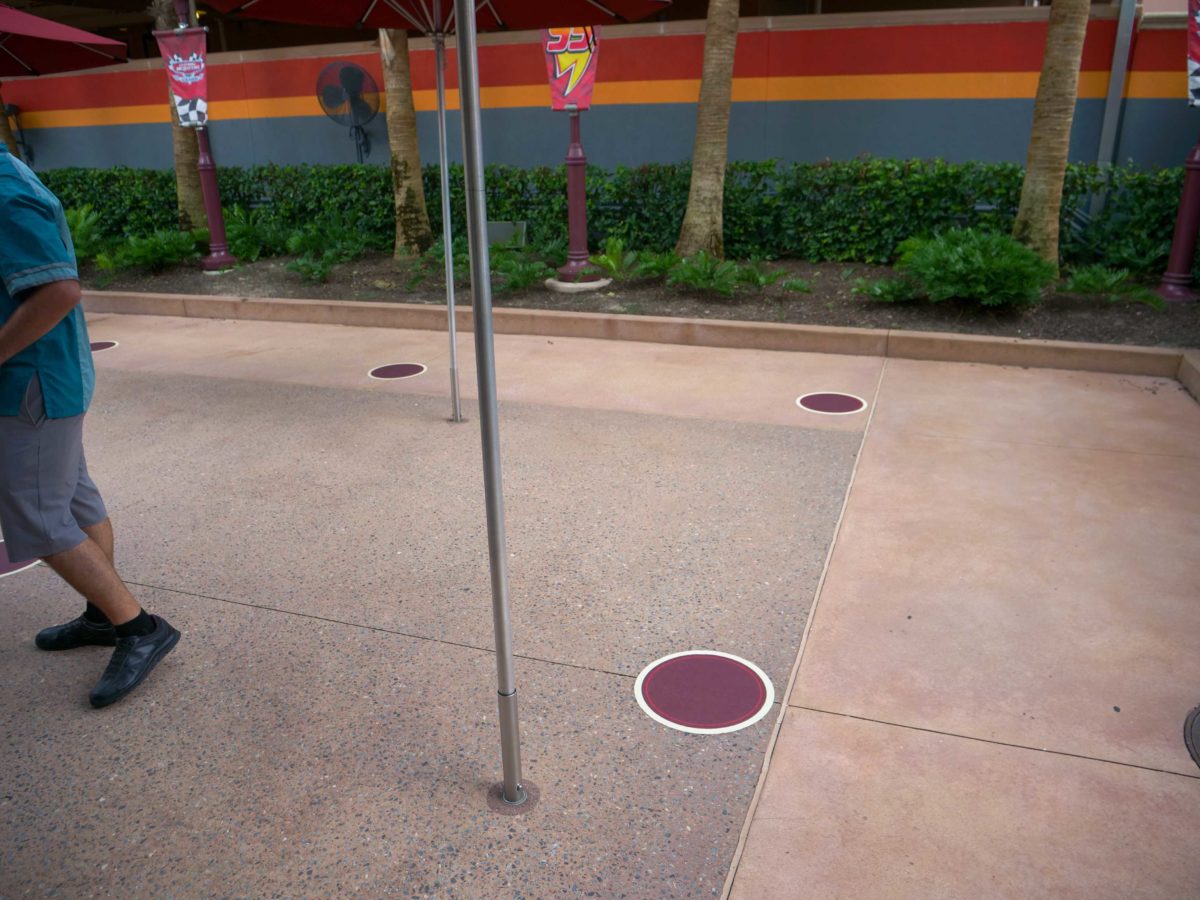 Once inside the queuing area, dark red markers note where guests should stand.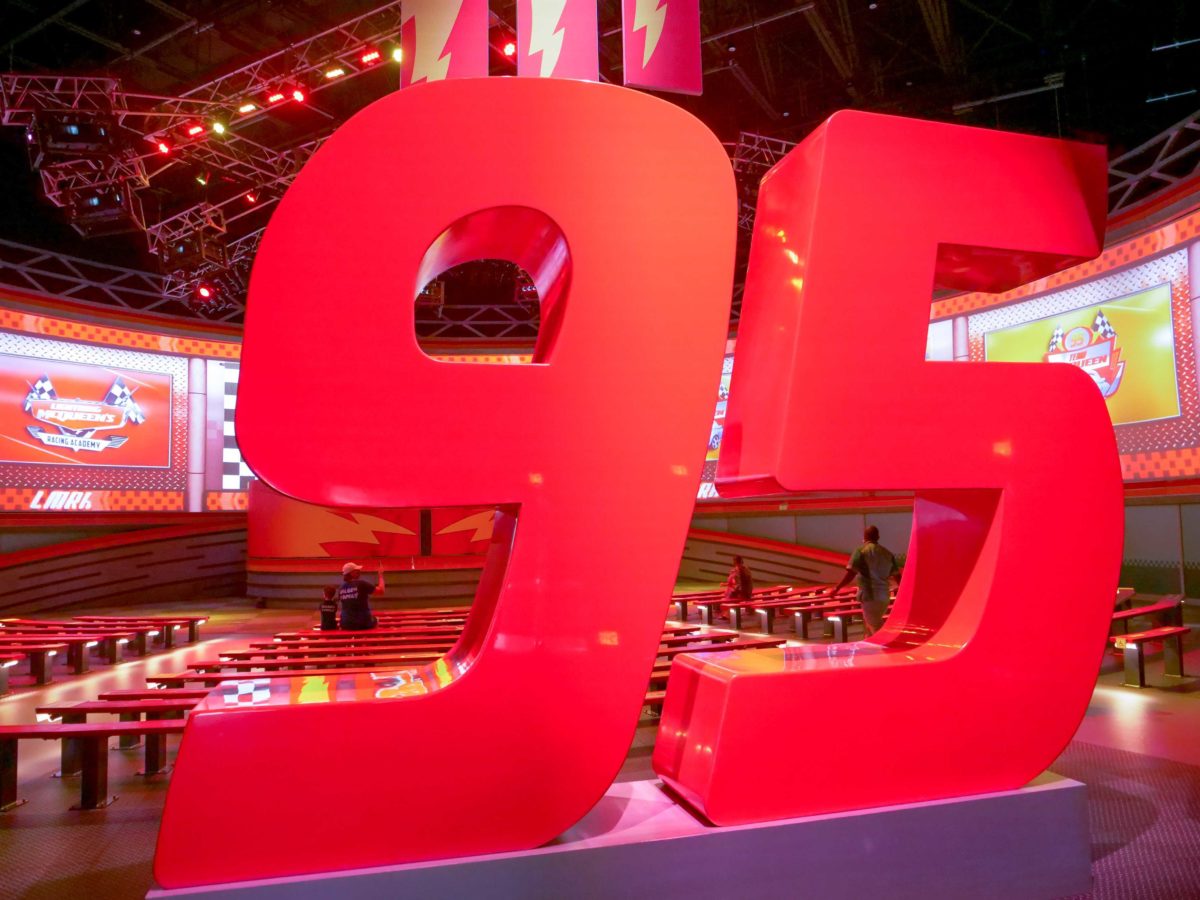 Safety precautions are in place inside the Sunset Showcase as well.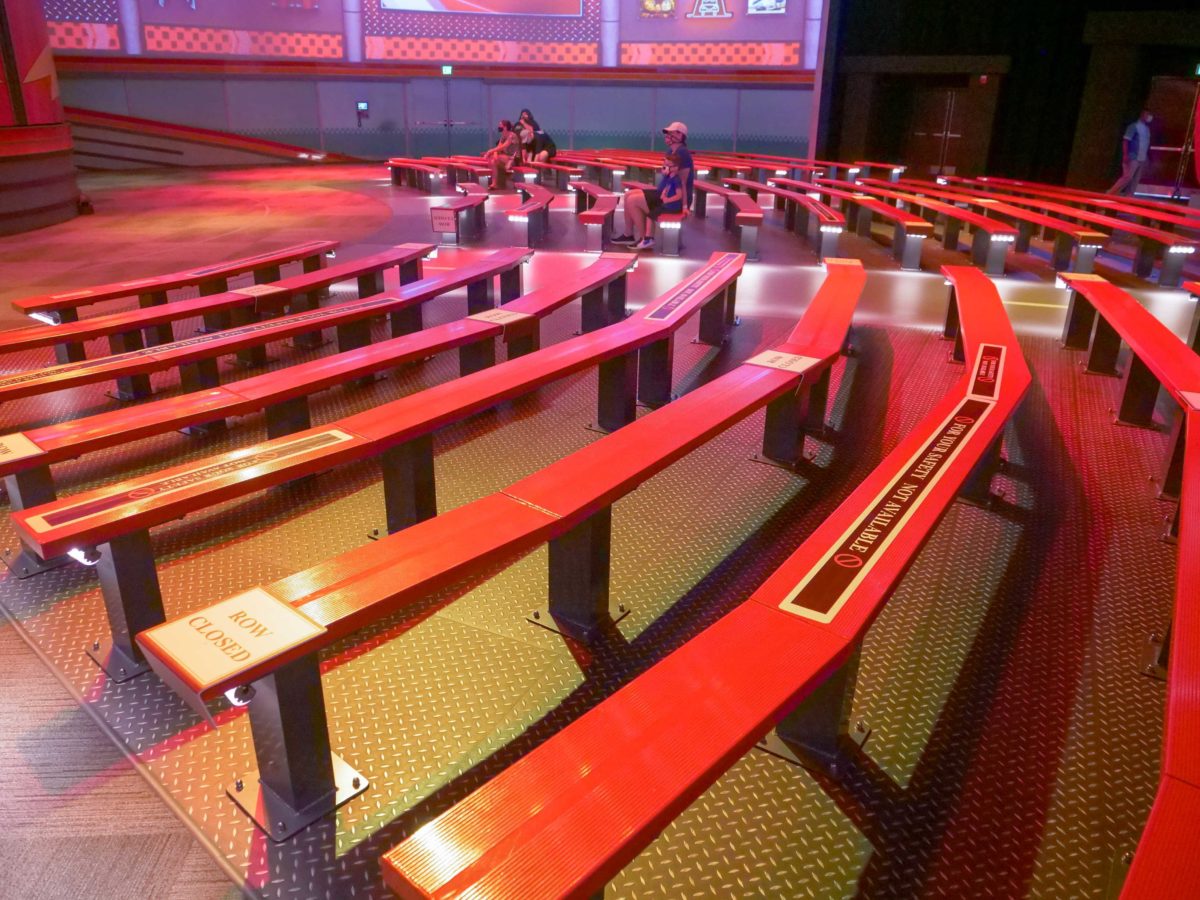 Similar to Muppet*Vision 3D, Some rows have had sections marked off as unavailable, while other rows are completely closed.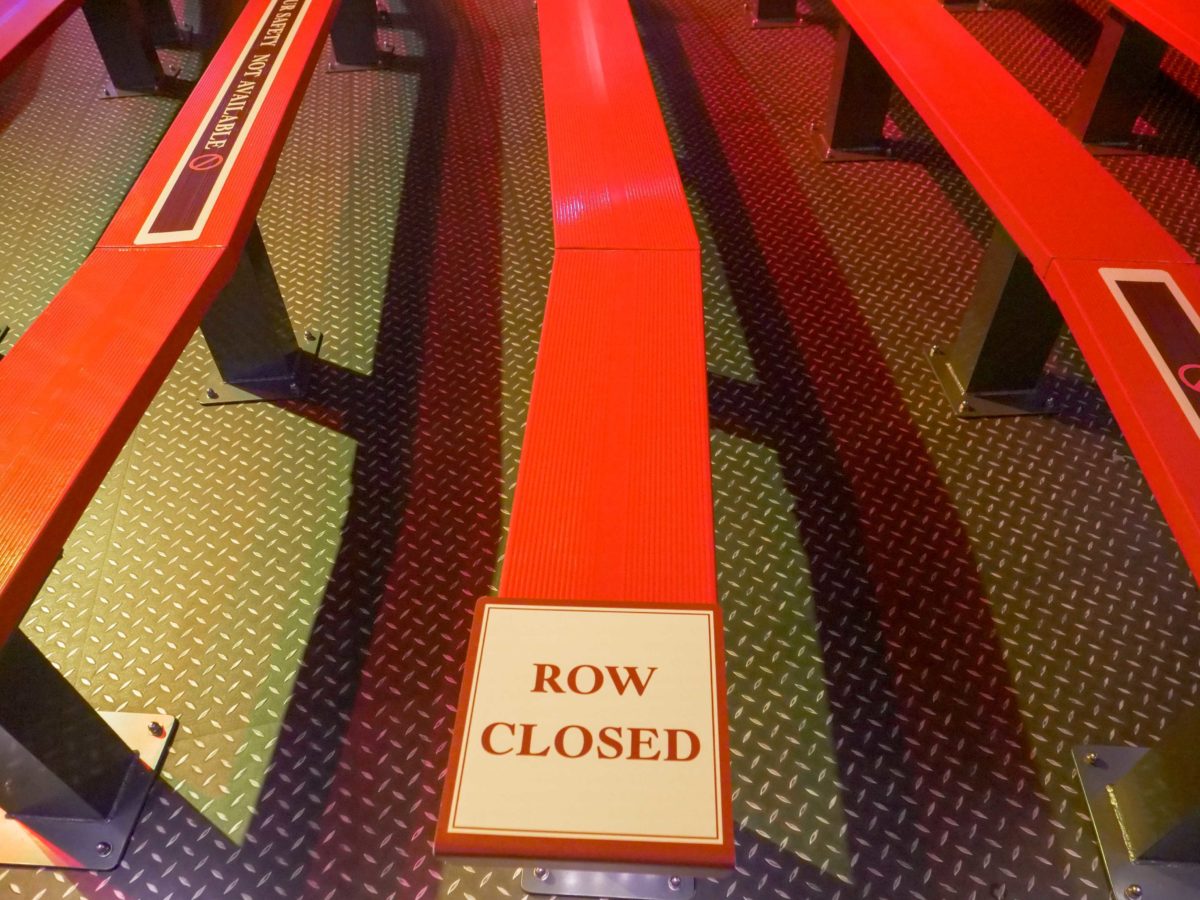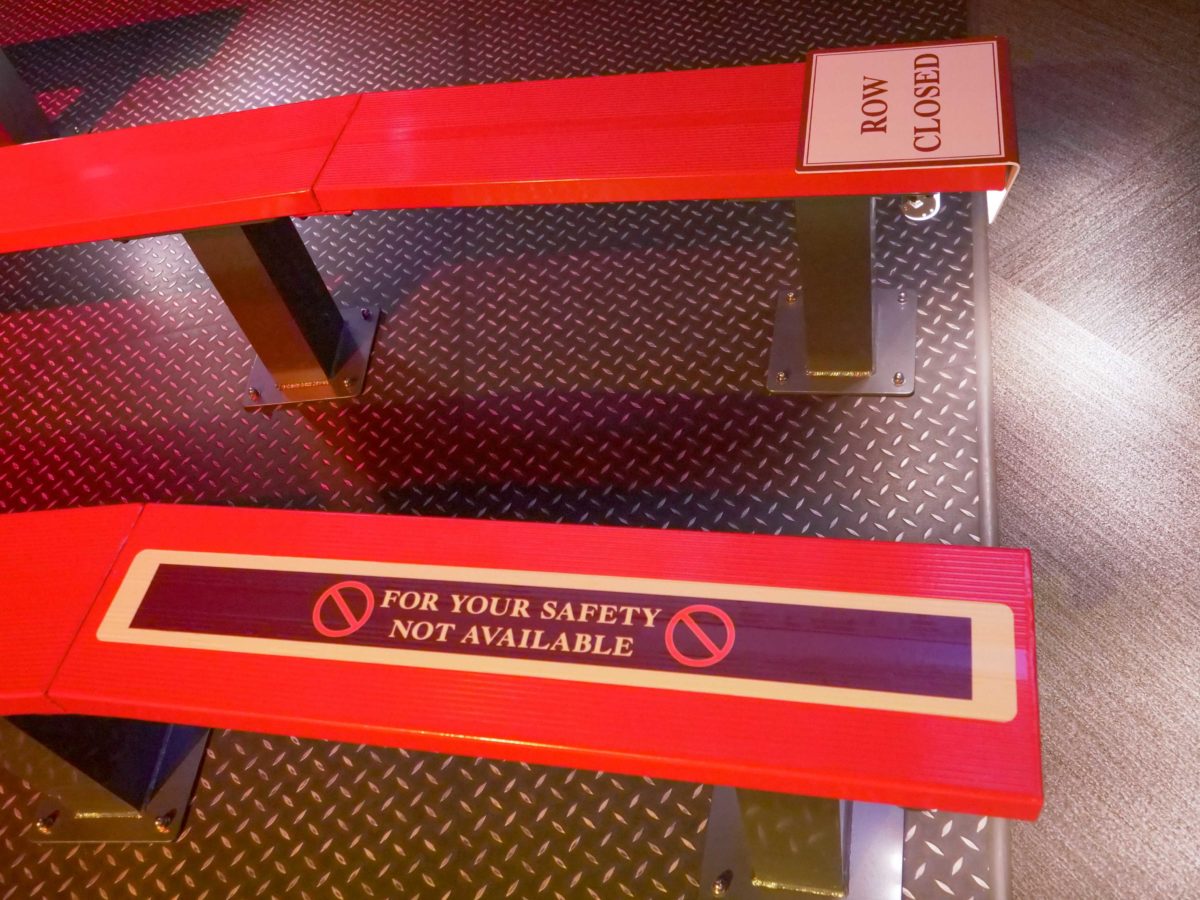 (No, Lightning's not distancing himself; he's just waiting to make his big entrance!)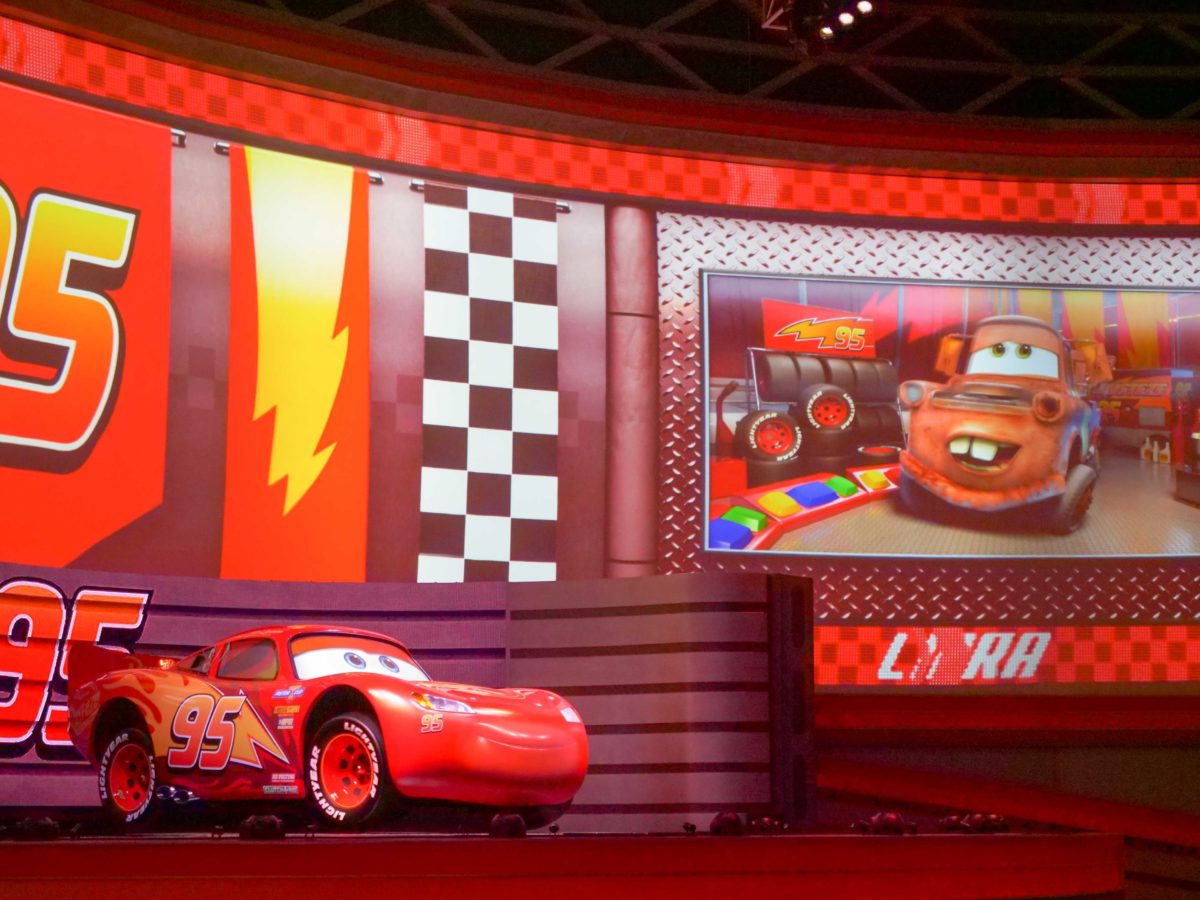 But soon, the champion racer is ready to show his stuff, with a little help from Mater, of course!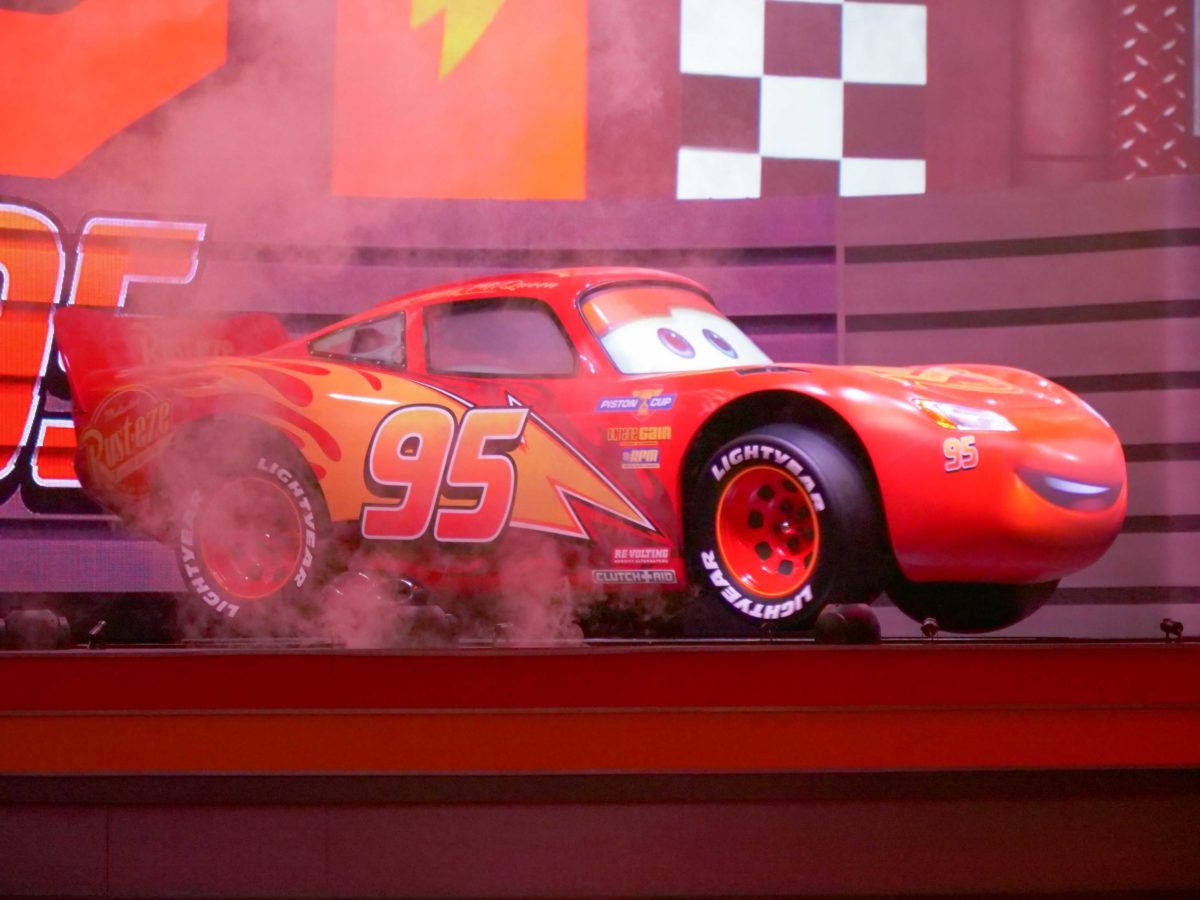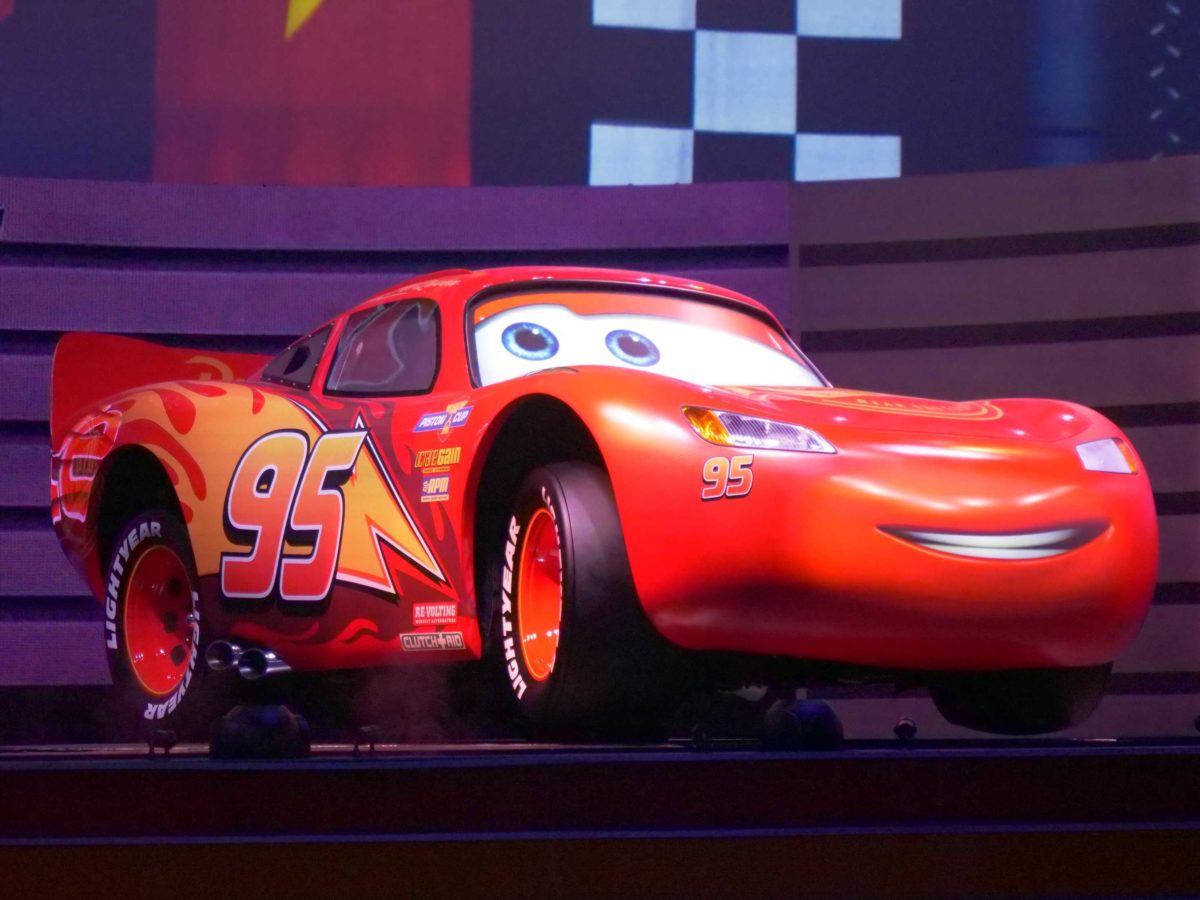 Ka-chow!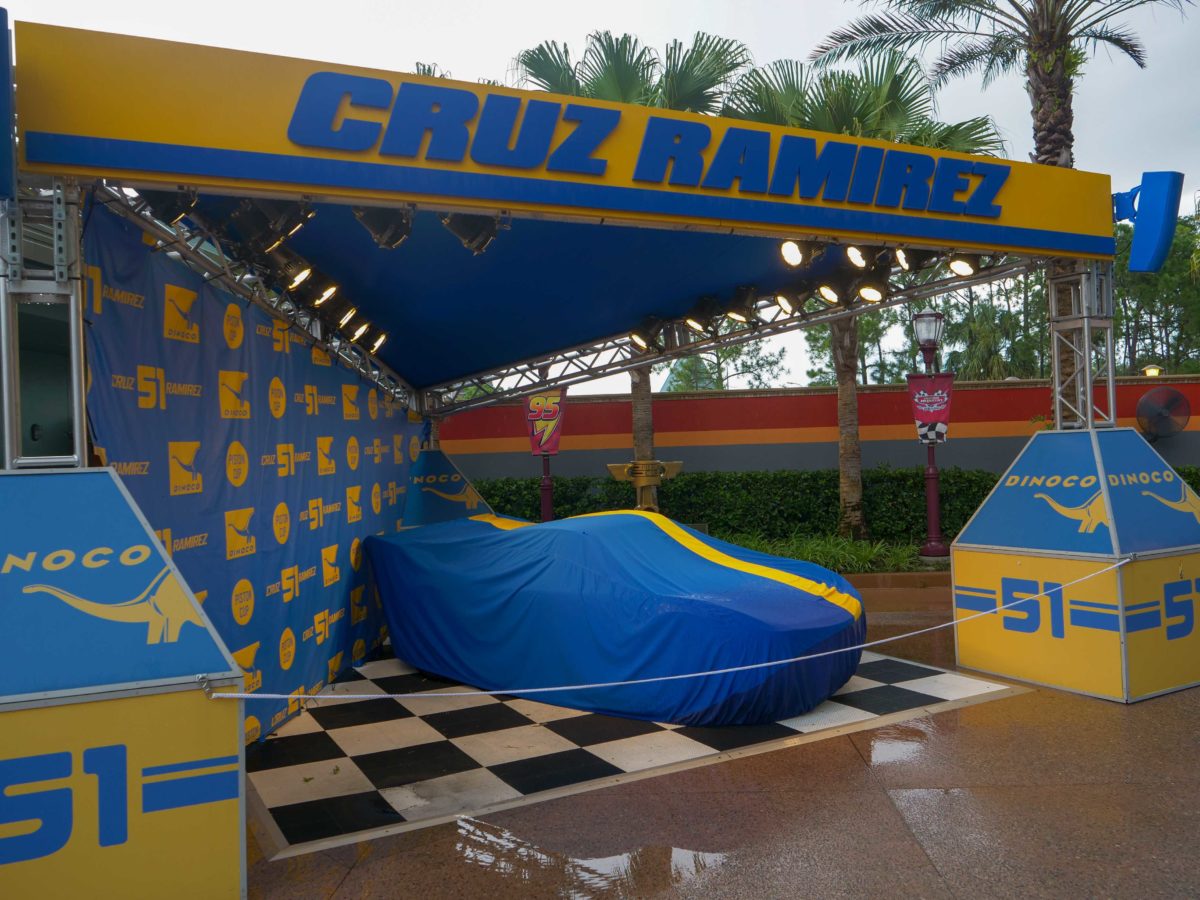 Outside the attraction, Cruz Ramirez is kept under covers. We hope she's out for guests to see soon!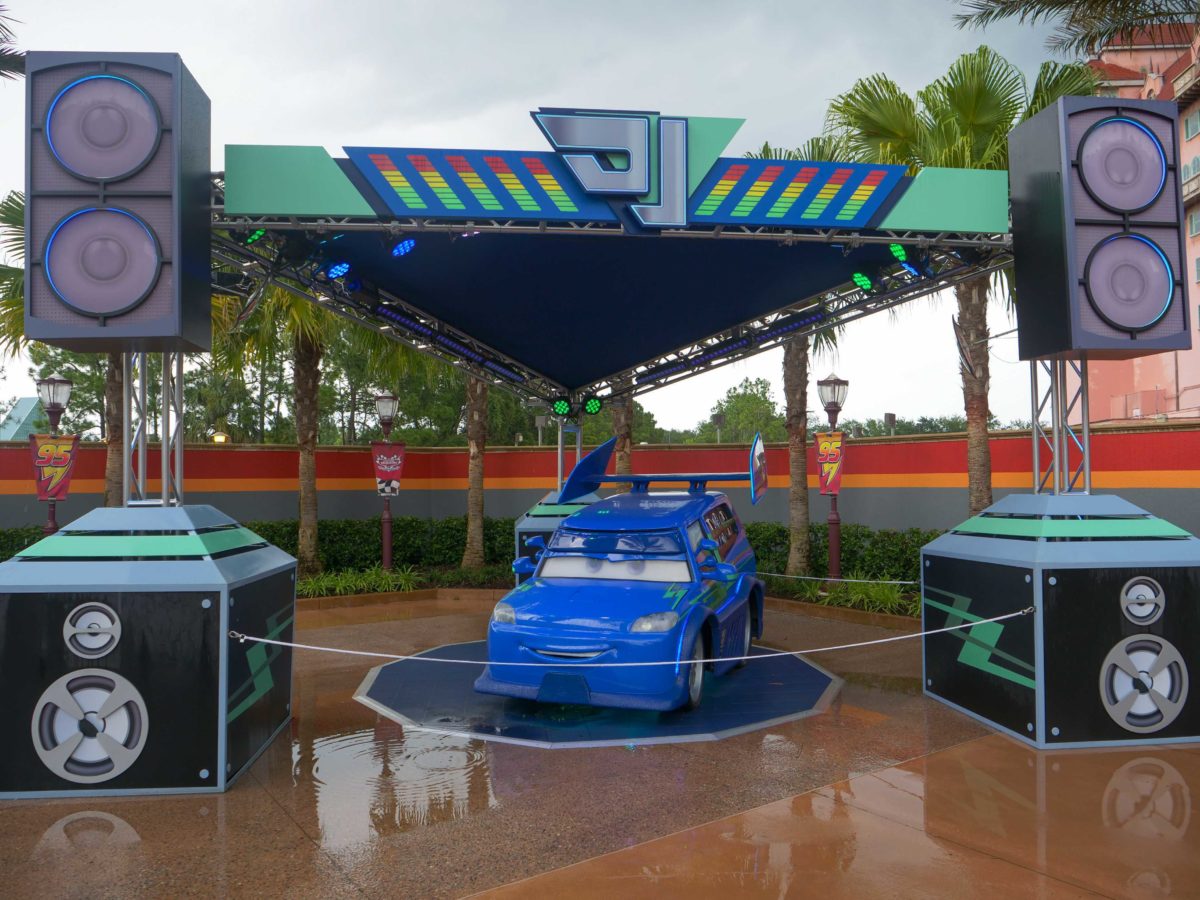 DJ, on the other hand, is ready to meet his public. Do note that the Lightning McQueen's Pit Crew dance party that takes place intermittently in this area has been temporarily suspended to further encourage social distancing.
Keep reading WDWNT for continuing coverage of the reopening of Disney's Hollywood Studios!