We are back at Disney's Hollywood Studios during Cast Member previews of its phased reopening, and our next stop is Muppet*Vision 3D! Join us and our favorite Muppet friends as we explore the current health and safety measures taken throughout this 3D experience—I hear it has a glorious 3-hour finale.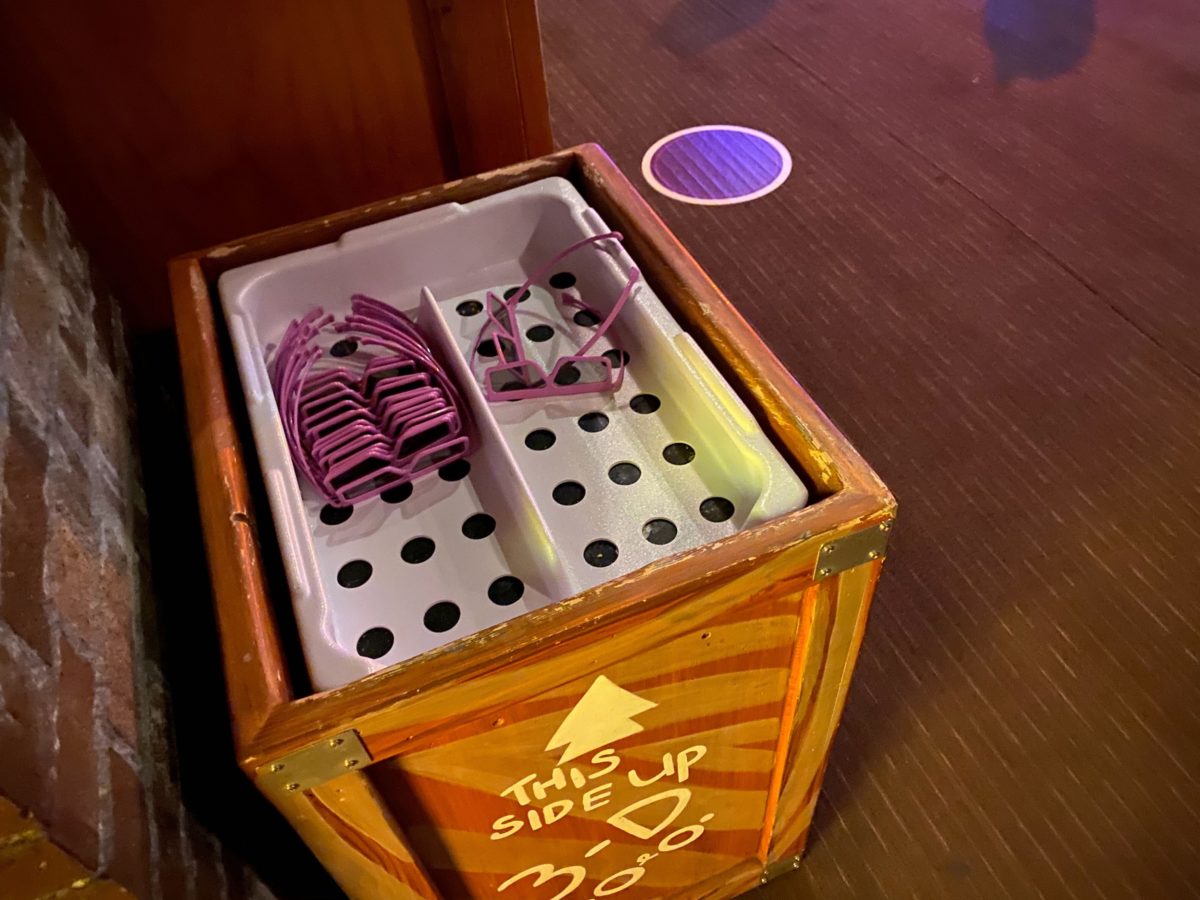 3D glasses are still in use. Cast Members thoroughly sanitize the glasses in between each use (which already happens normally) to ensure guests' safety.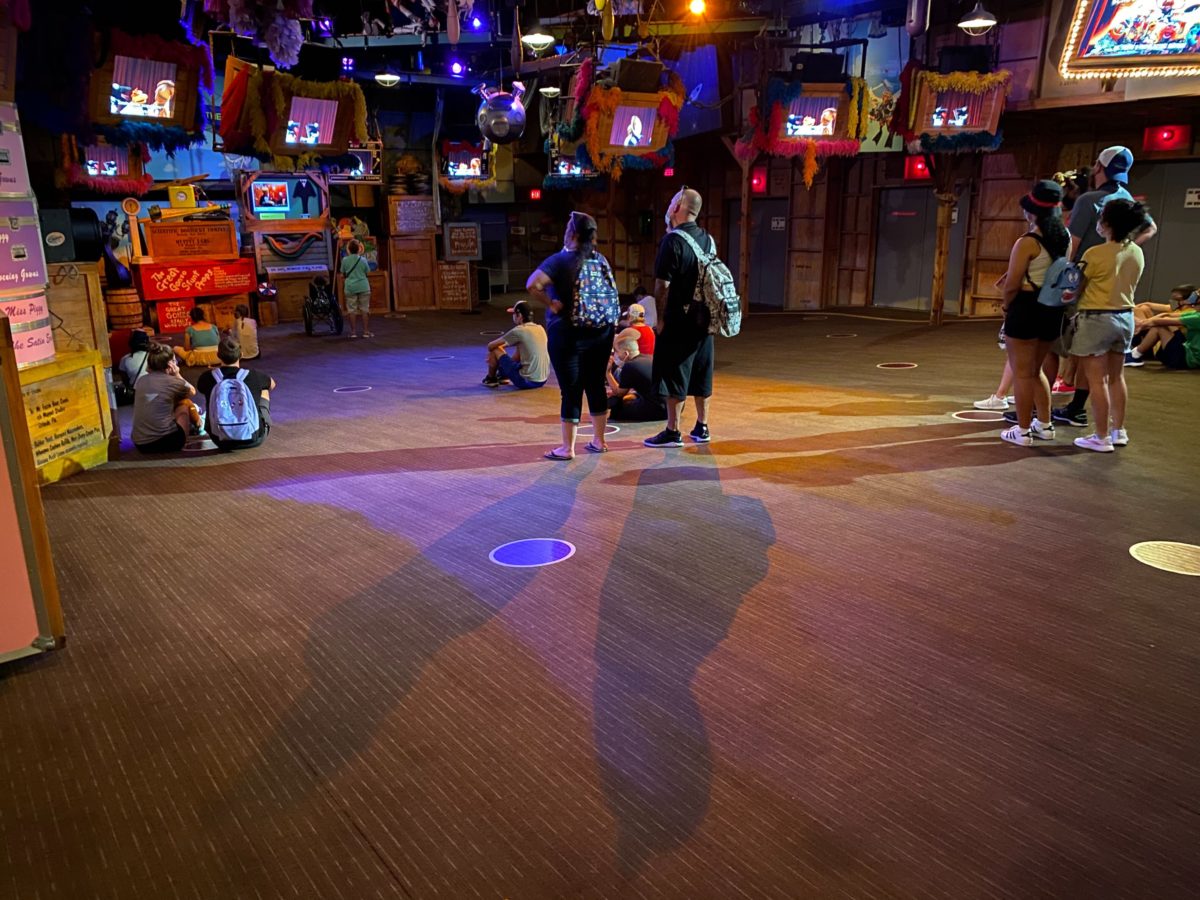 In the pre-show room, social distancing circles on the floor indicate where each party should stand in order to maintain a safe physical distance.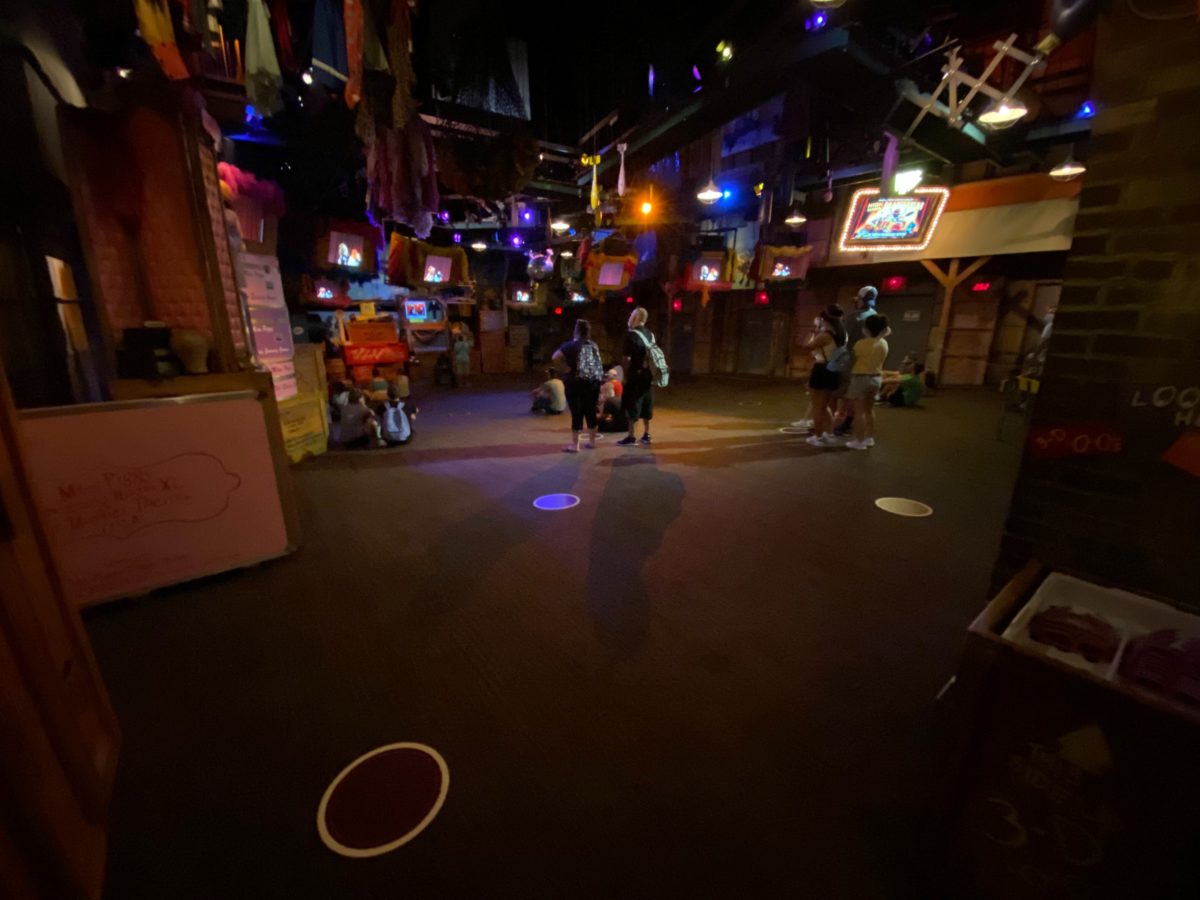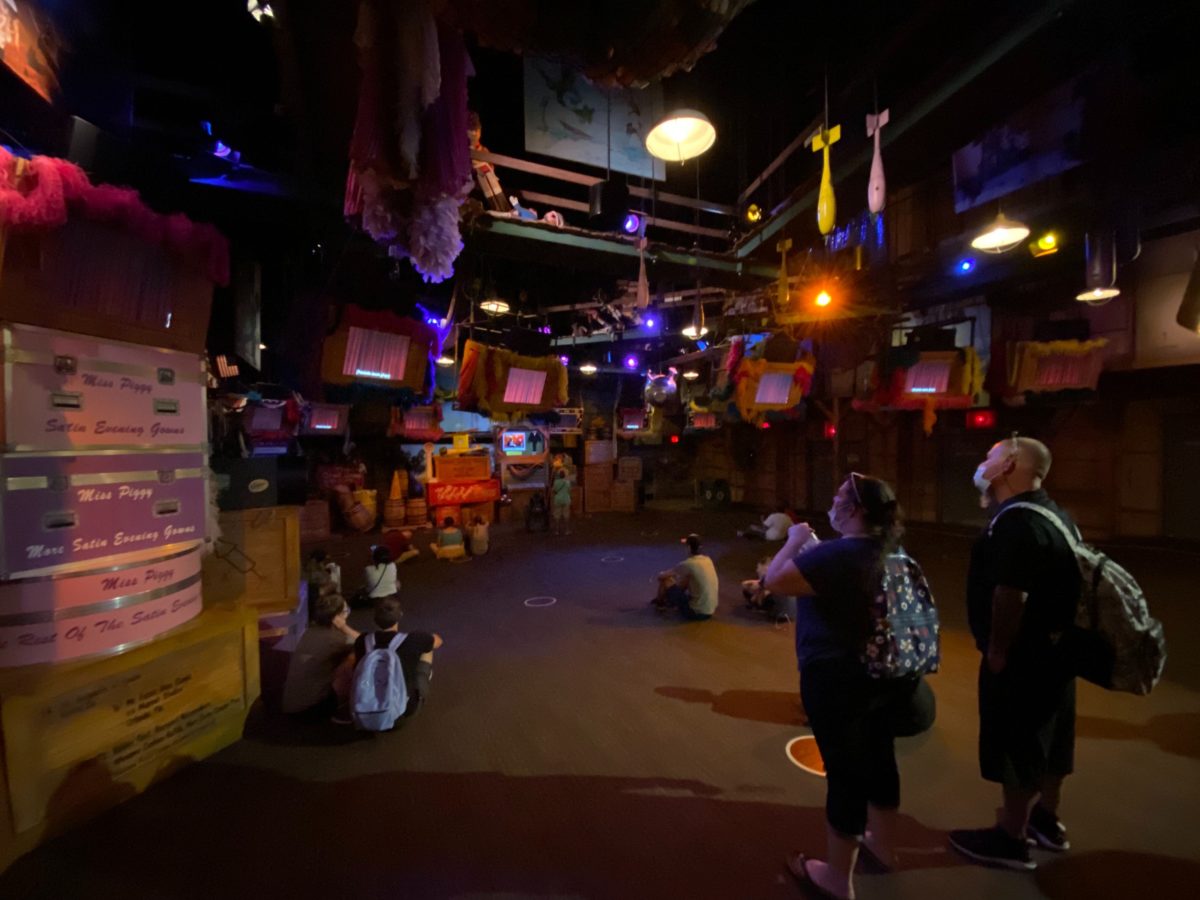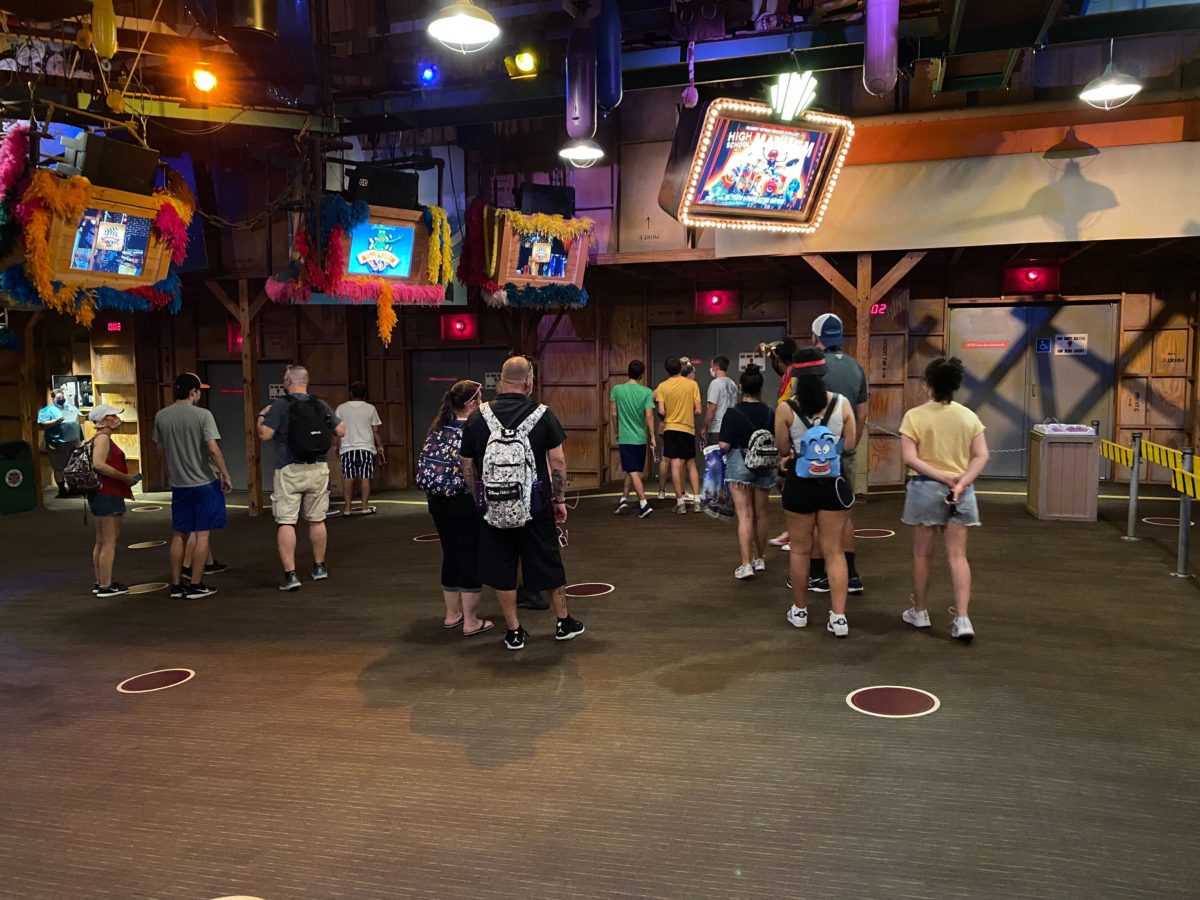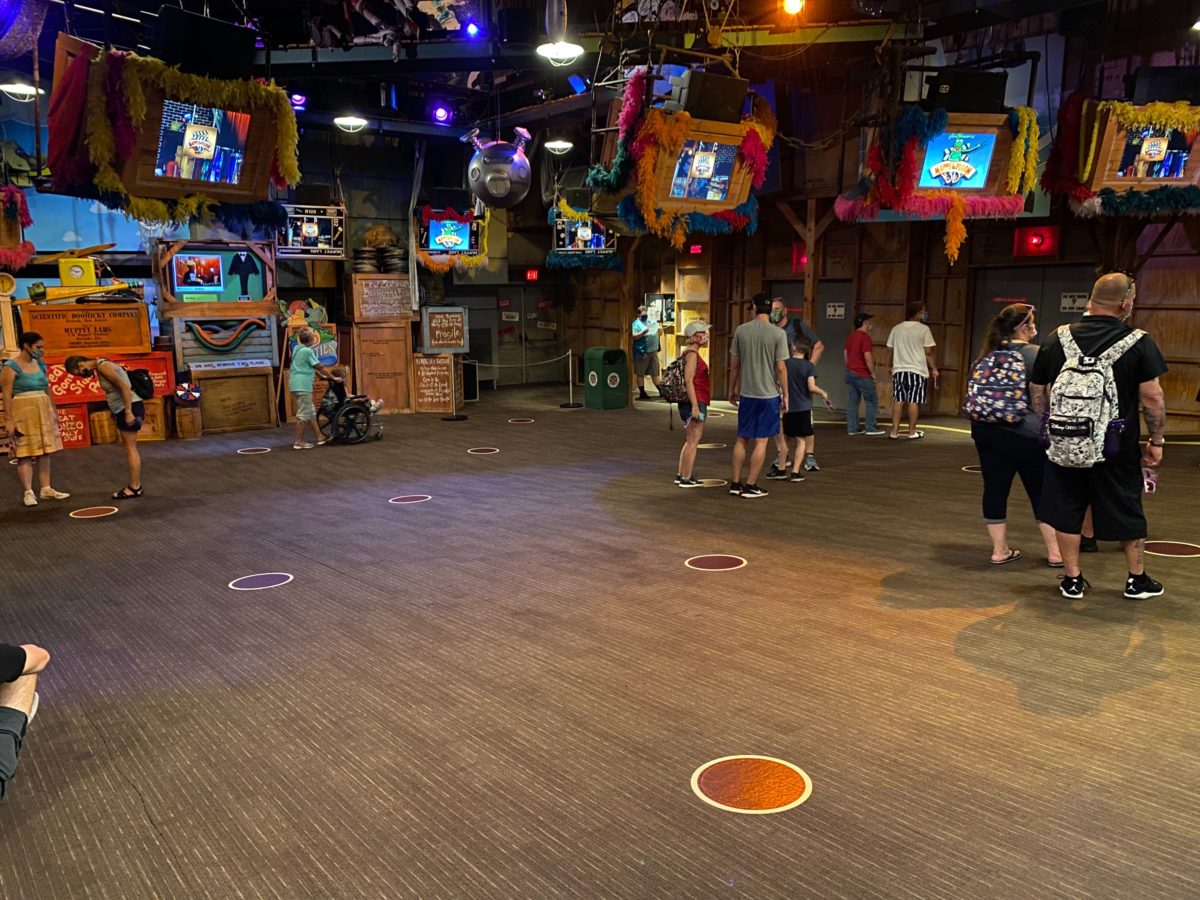 During our experience, guests were very good at following social distancing guidelines.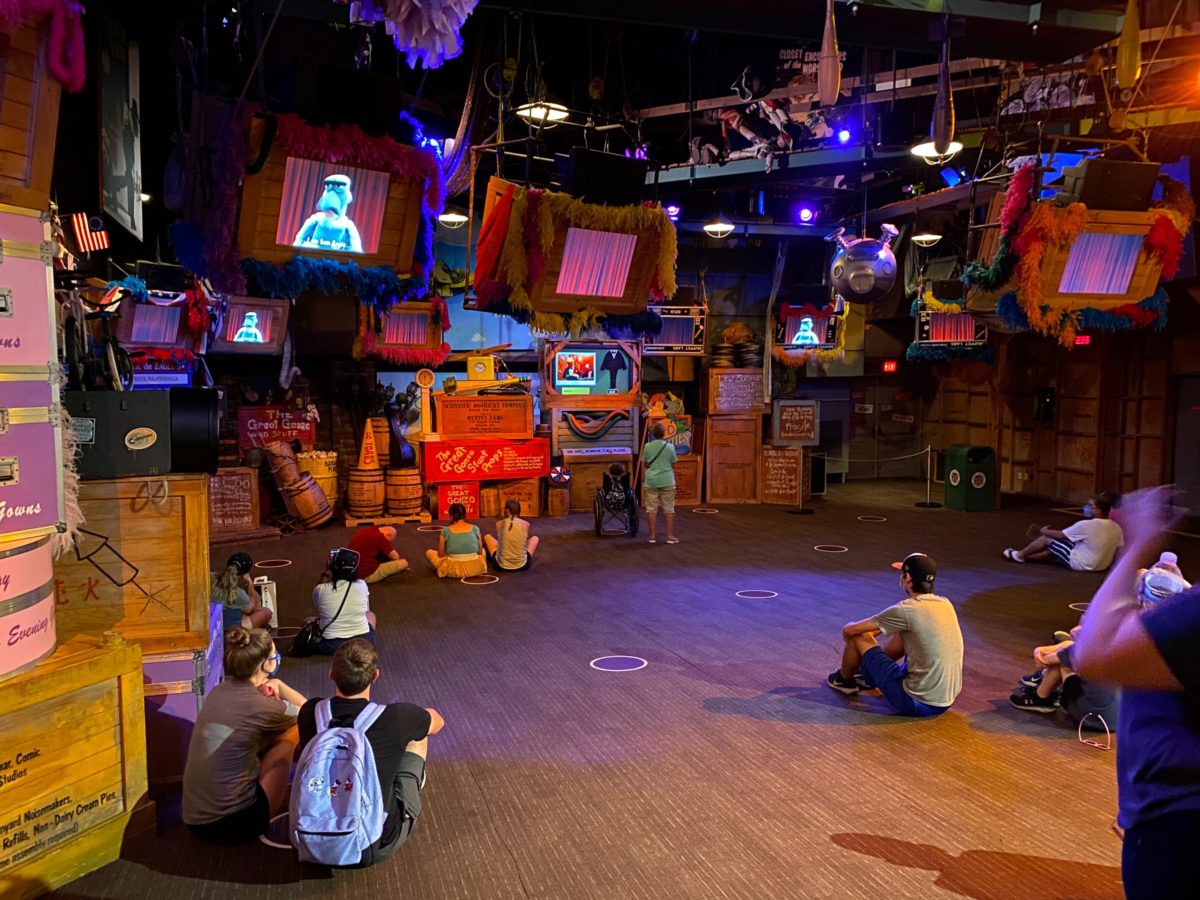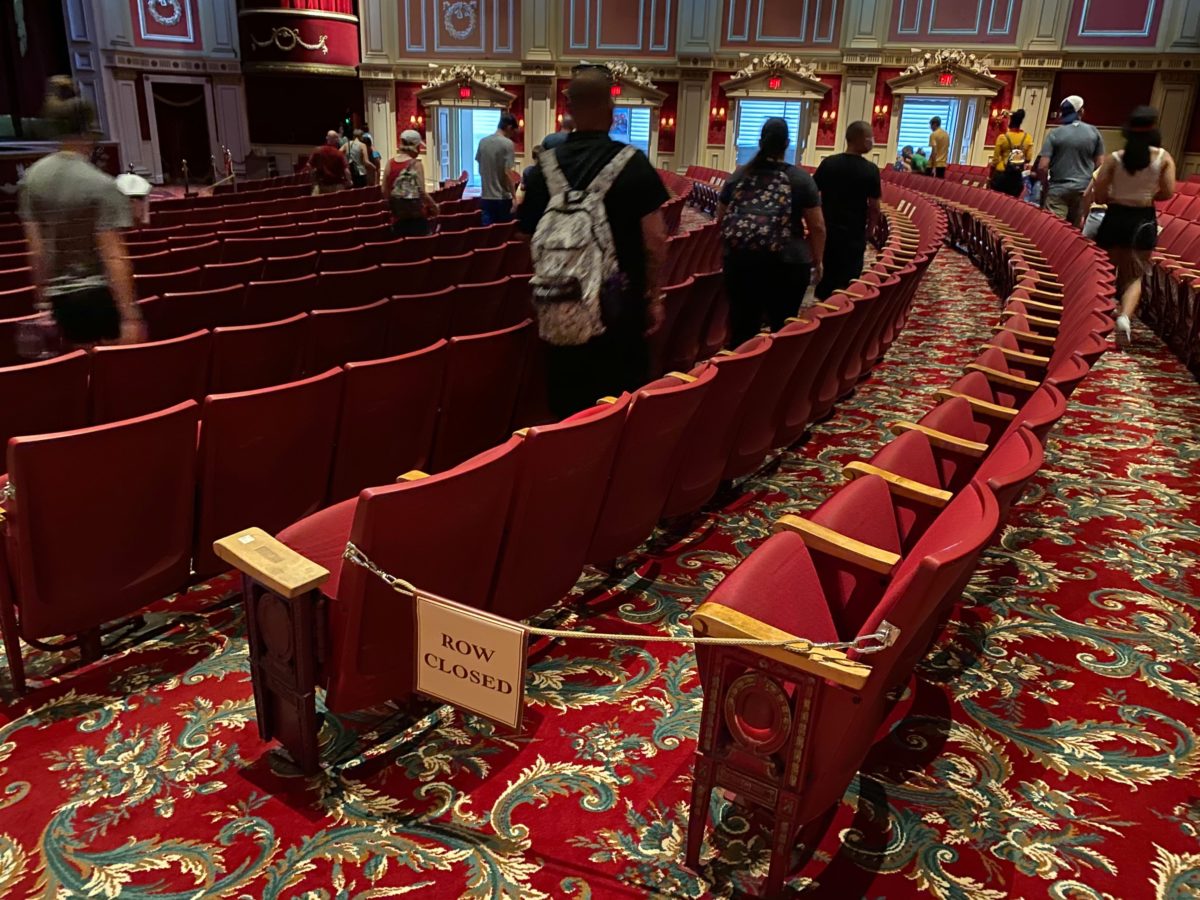 Every other row is blocked off to make sure each party maintains a safe distance apart.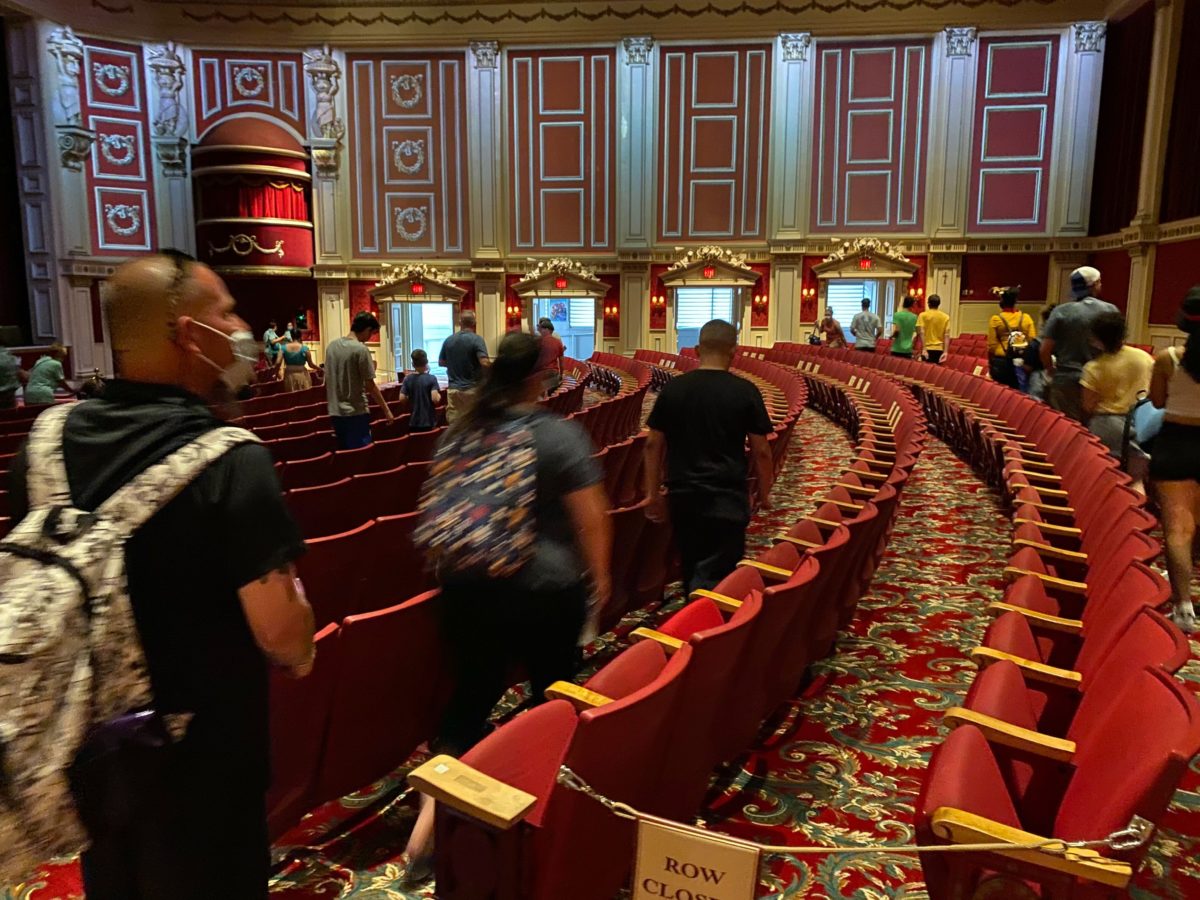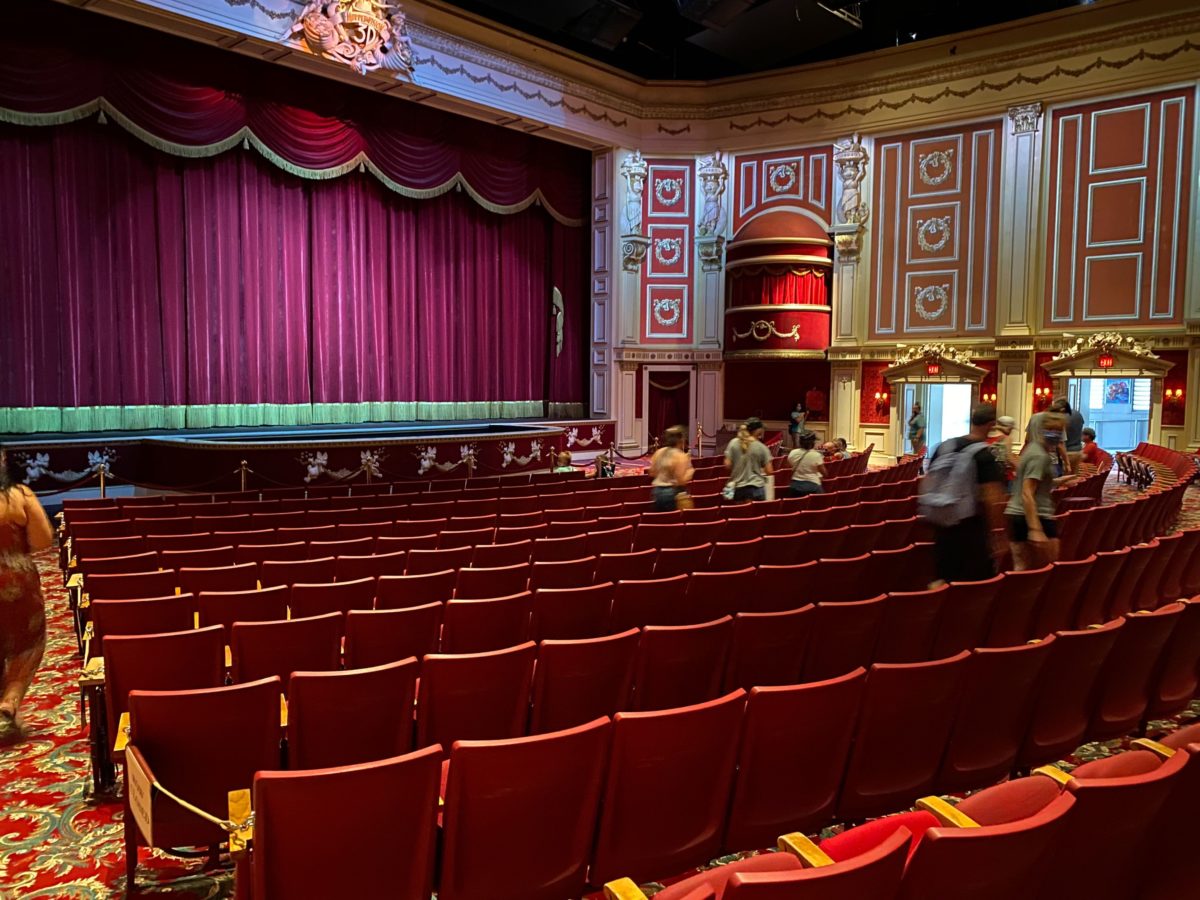 Crowd levels were very low.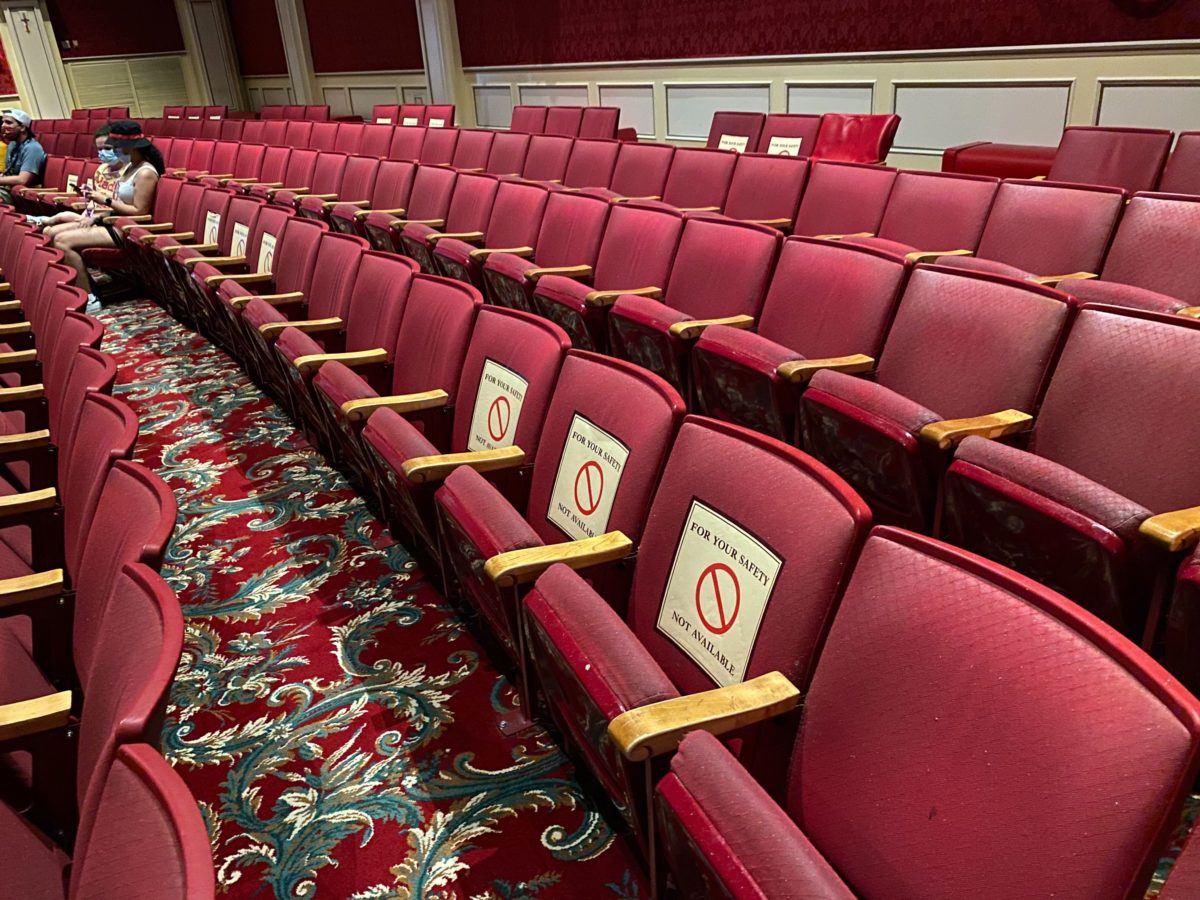 Within rows that are open, specific clusters of seats are not available. This ensures each party maintains a safe distance.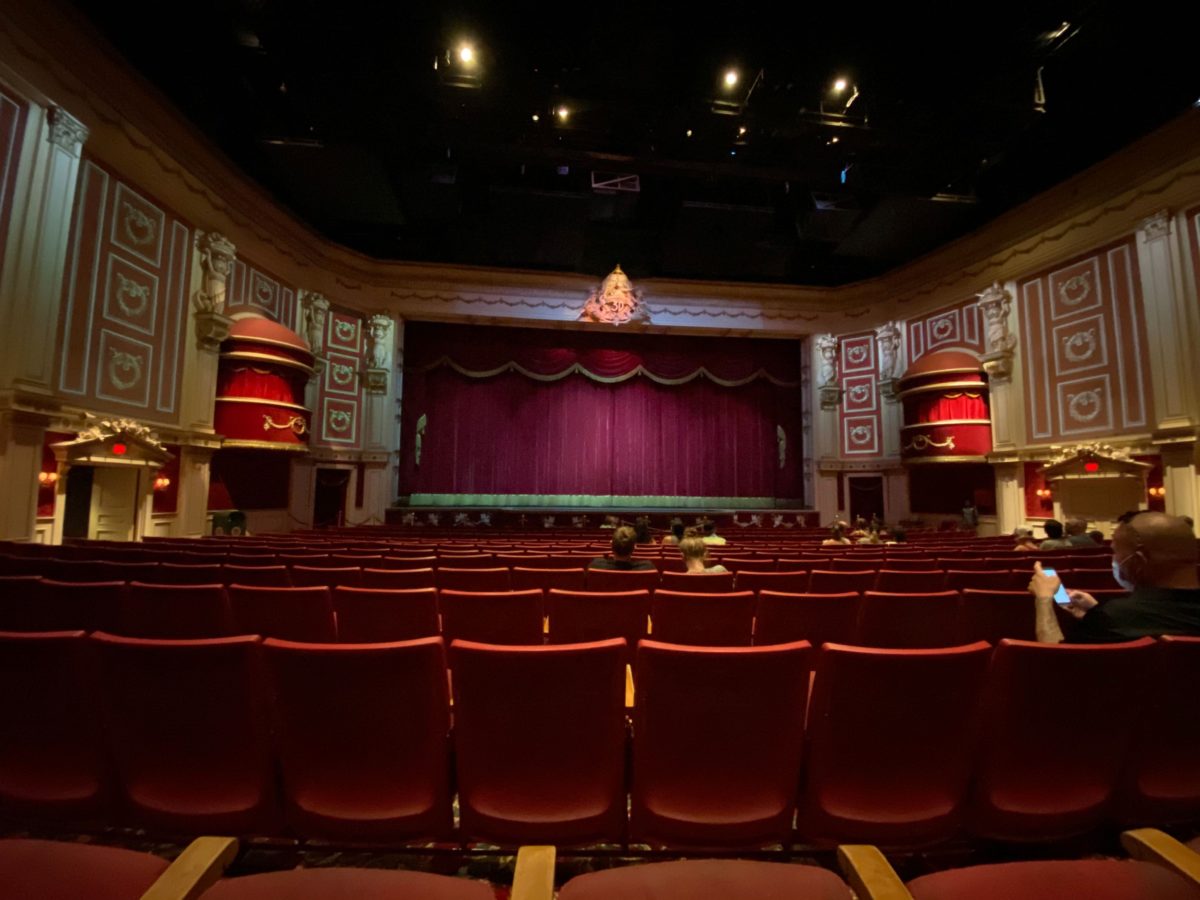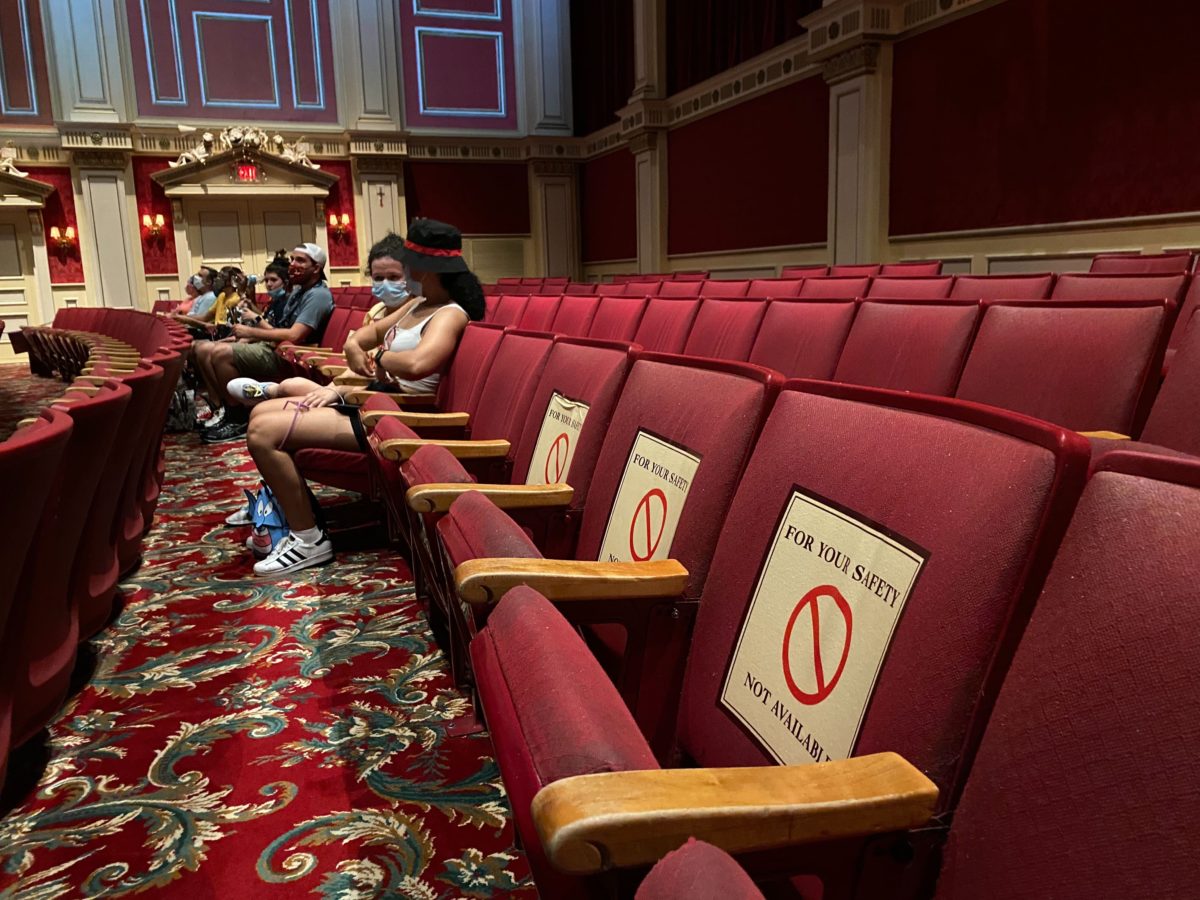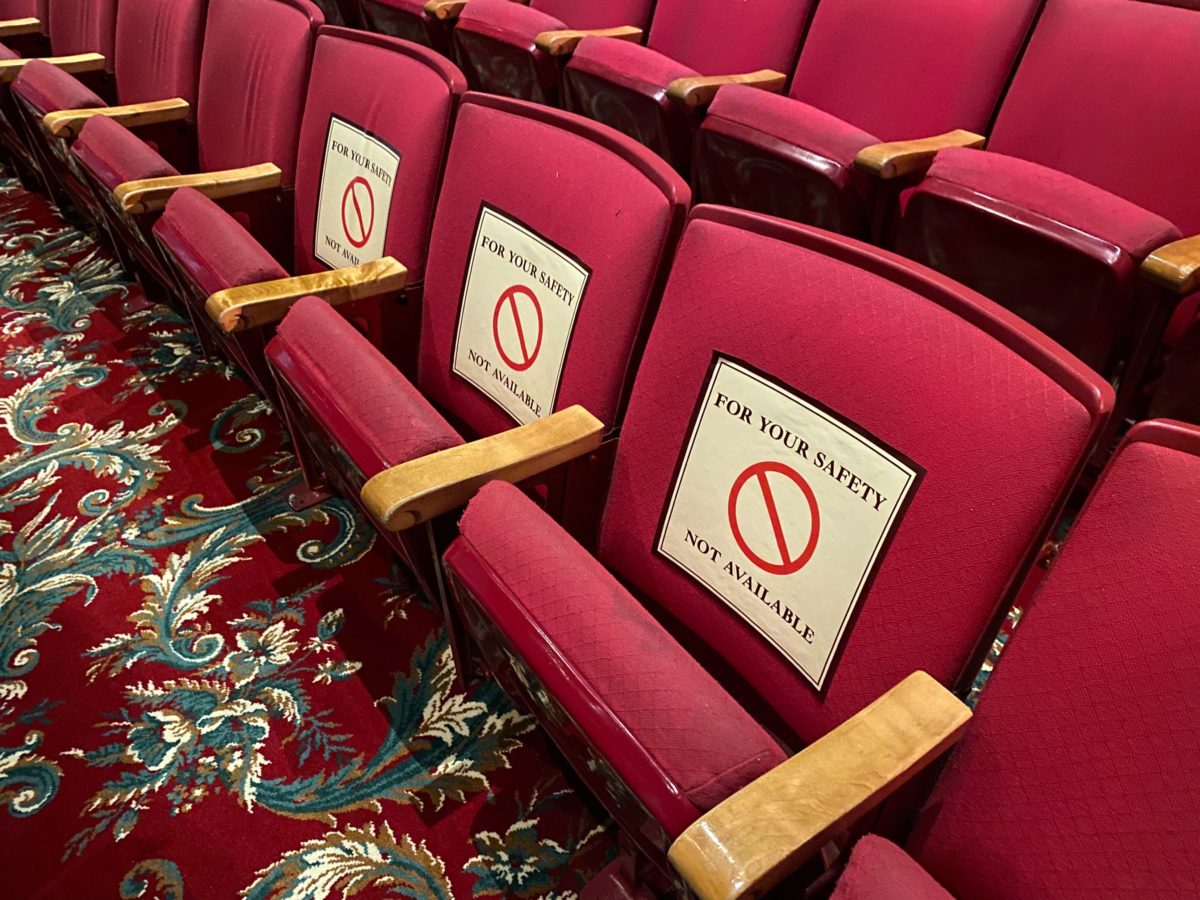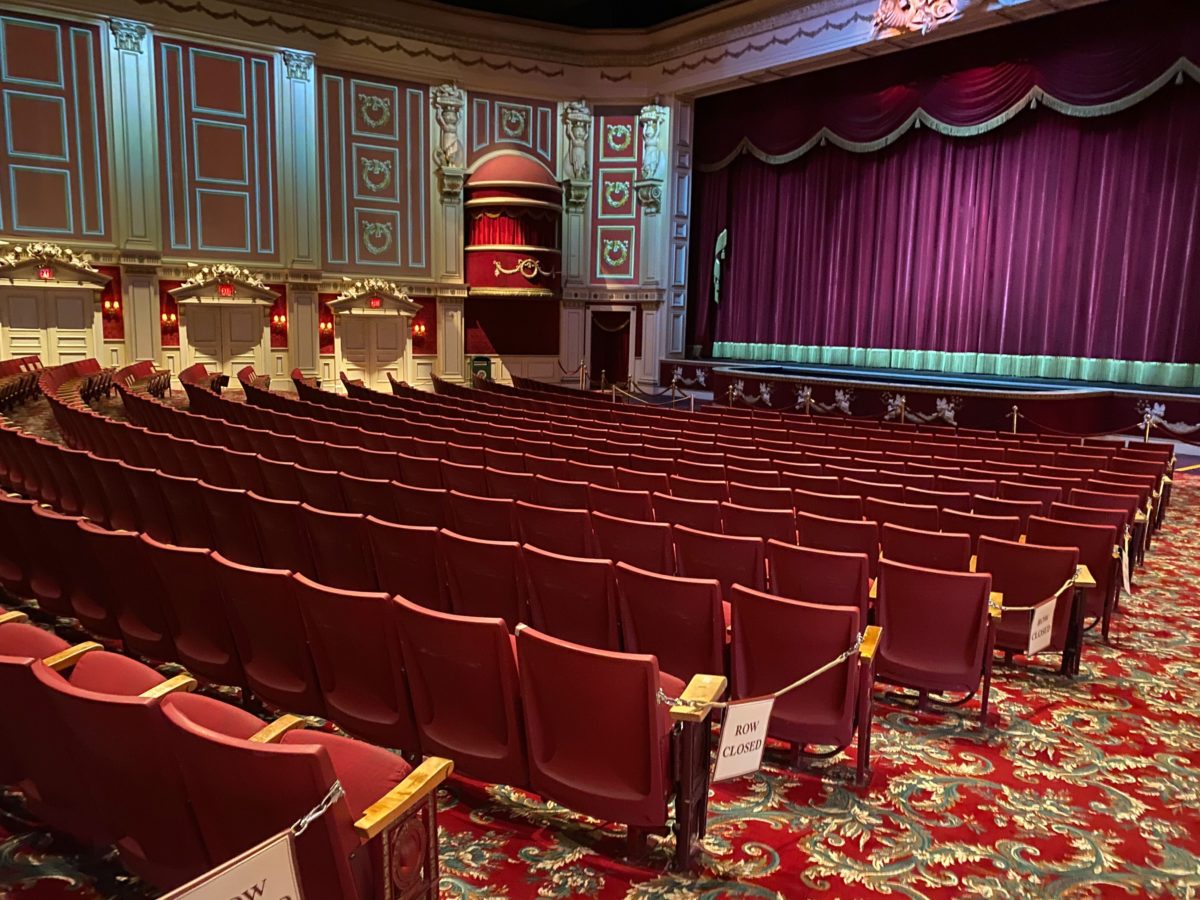 Let us know which attractions at Disney's Hollywood Studios we should cover next by commenting down below!