This post may contain affiliate links; please read the disclosure for more information.
We're finally back in the beautiful Pandora – The World of Avatar at Disney's Animal Kingdom. We decided to check out Windtraders and were delighted to find that even more new merchandise has appeared since we were here the other day! Let's take a look!
Pandora Draw String Bag – $24.99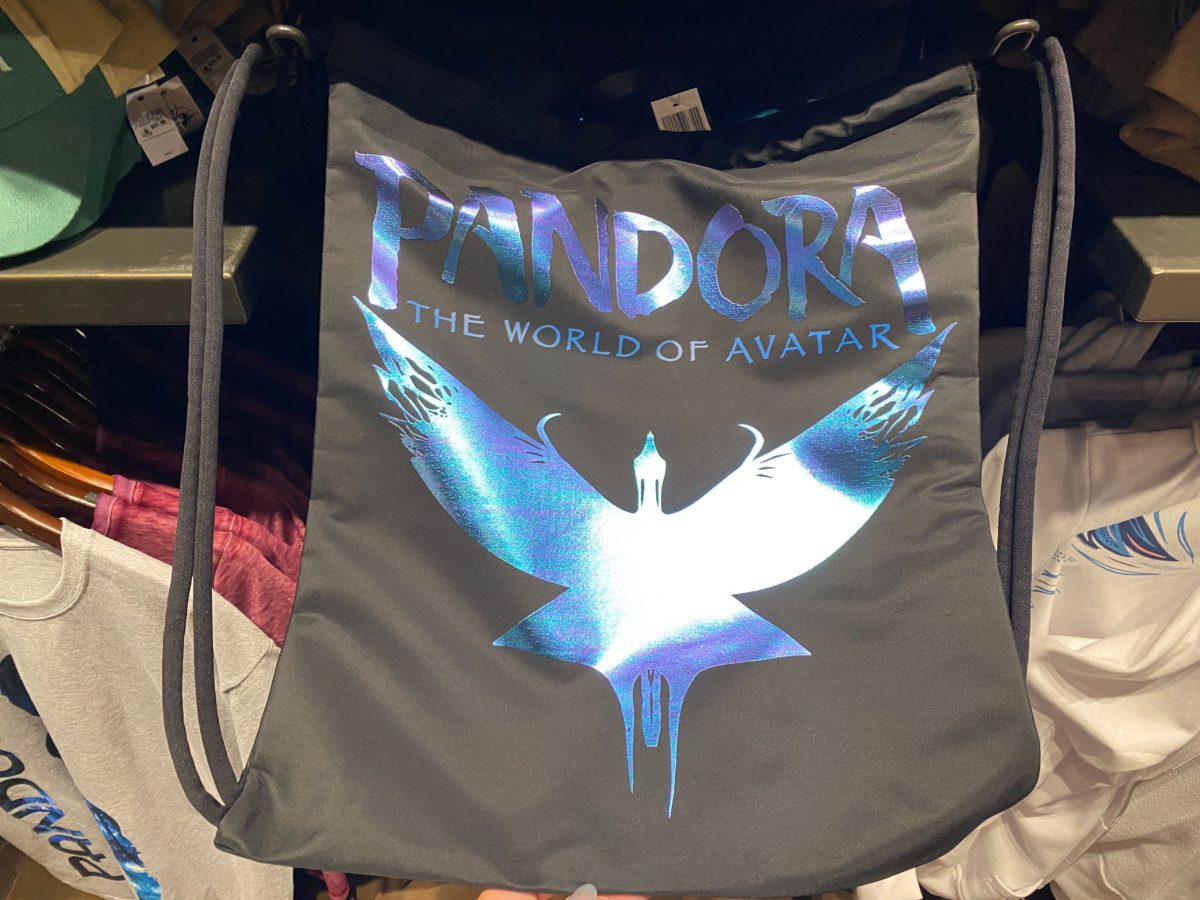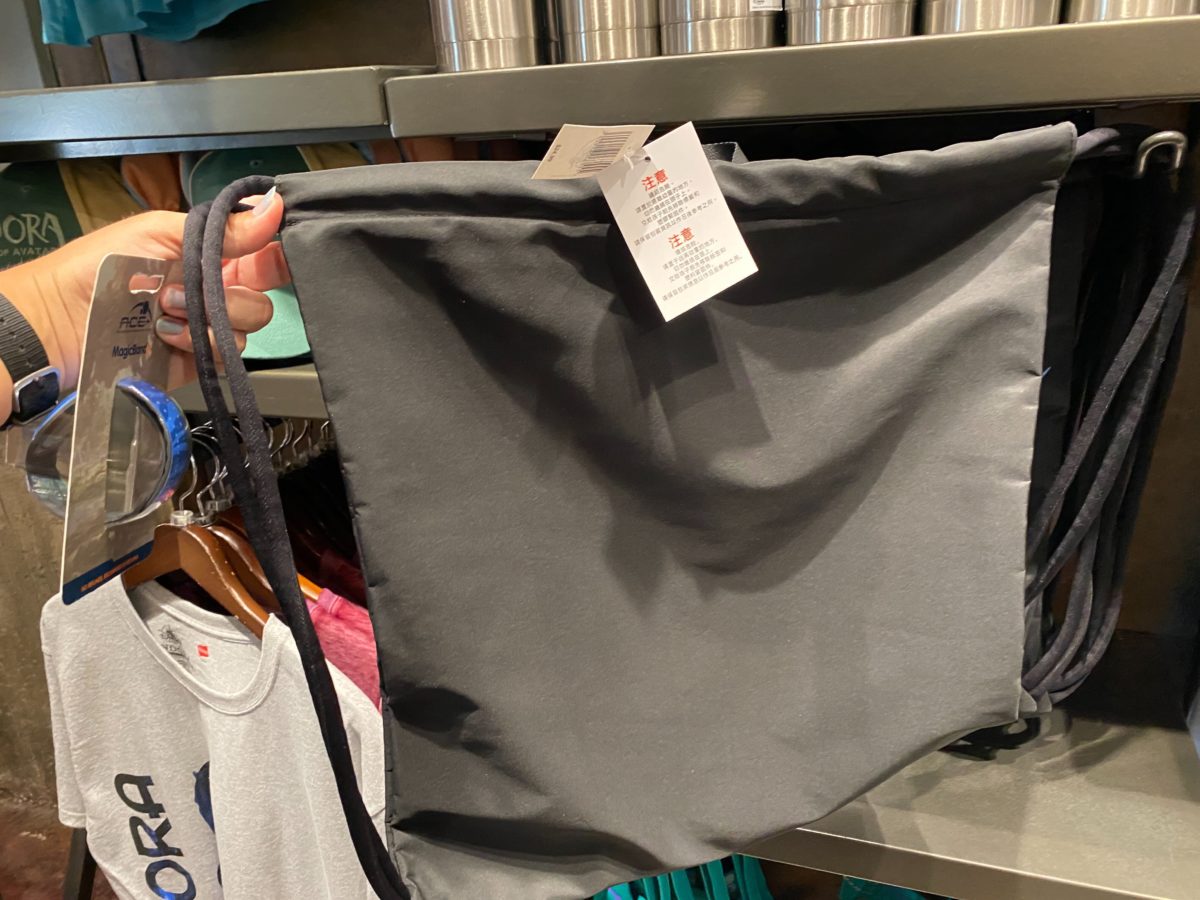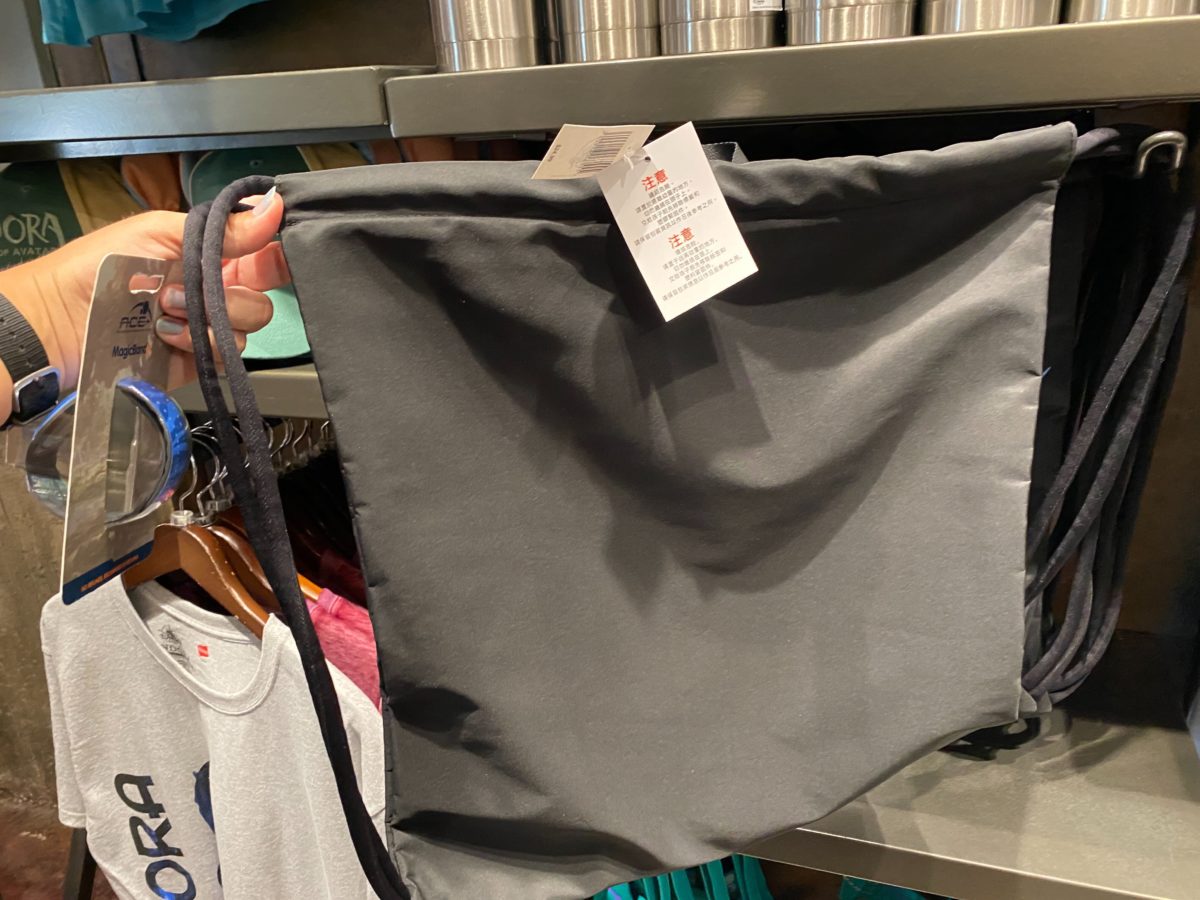 Pandora Wooden Artwork Set – $150.00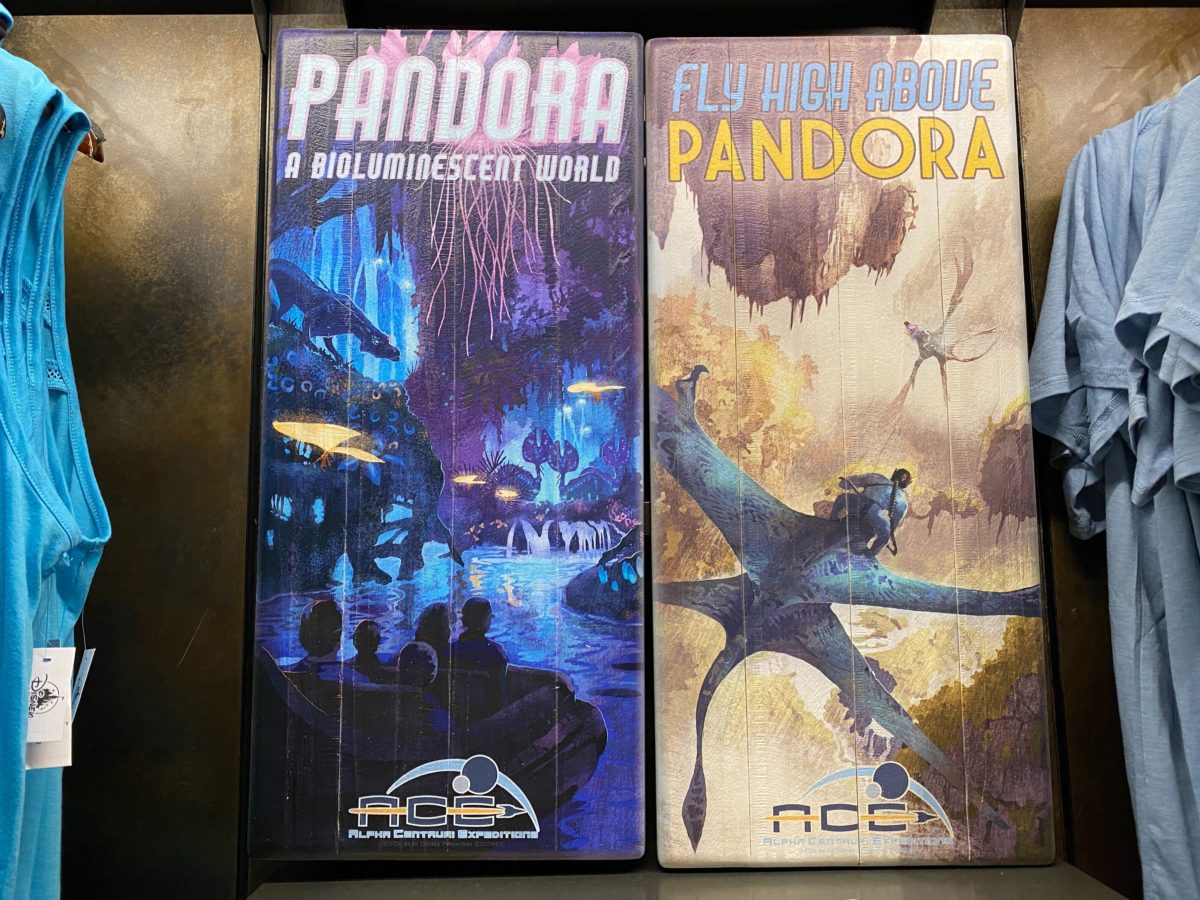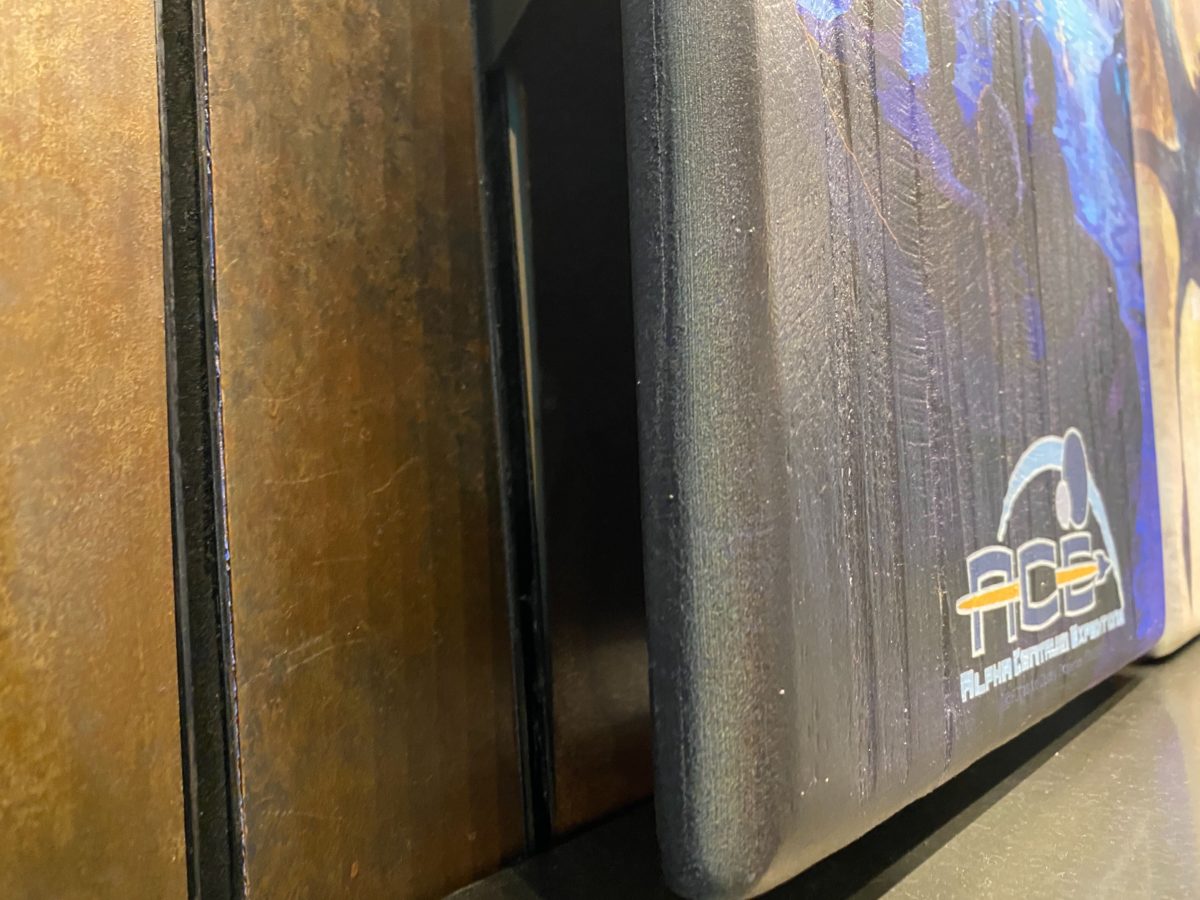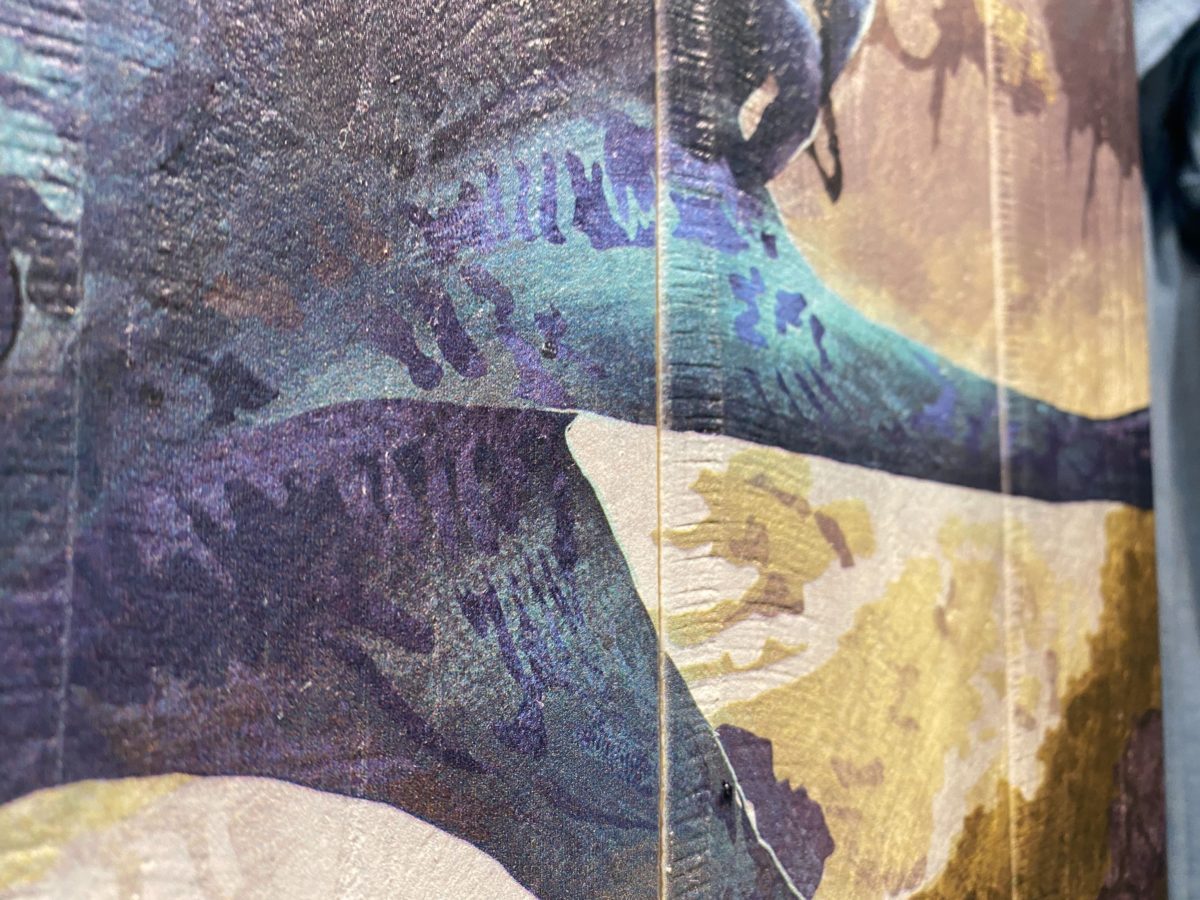 Banshee Long Sleeve Shirt – $39.99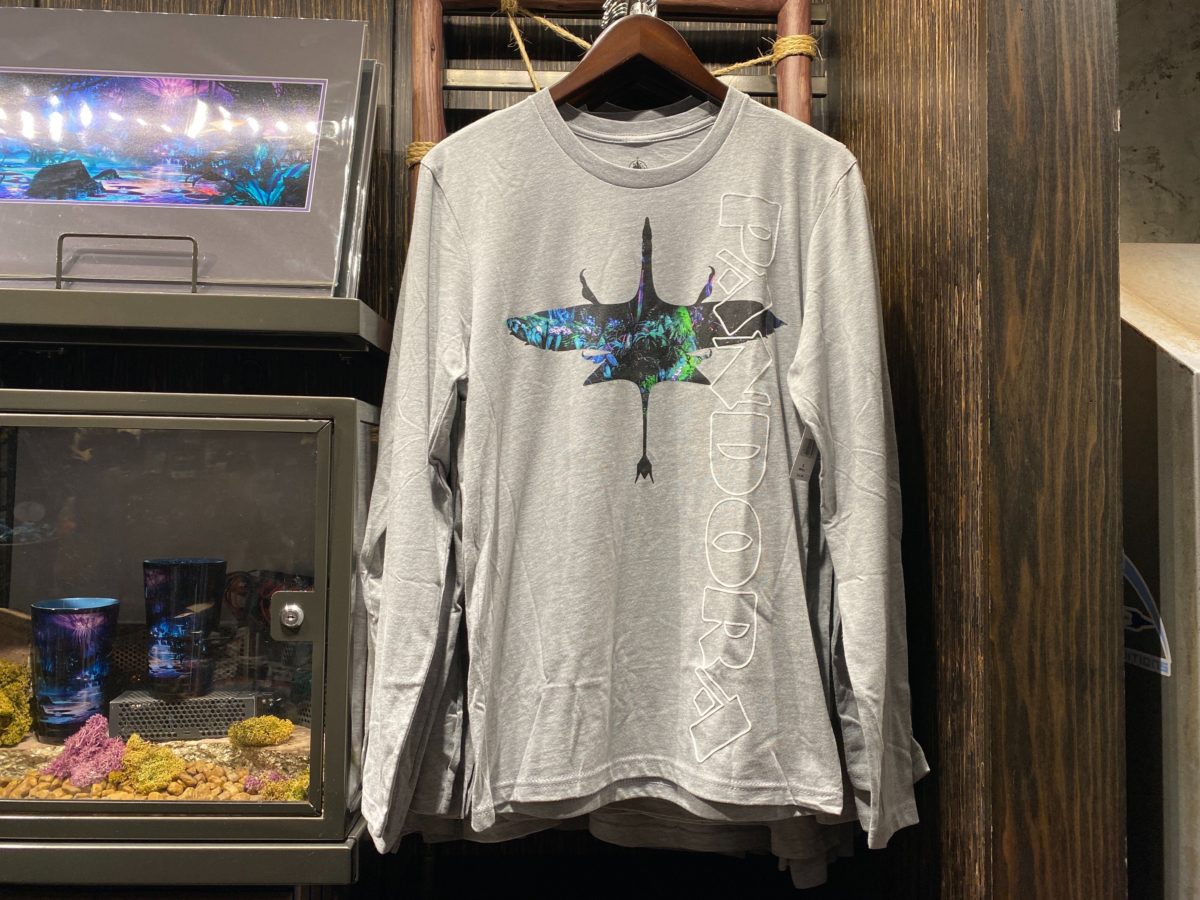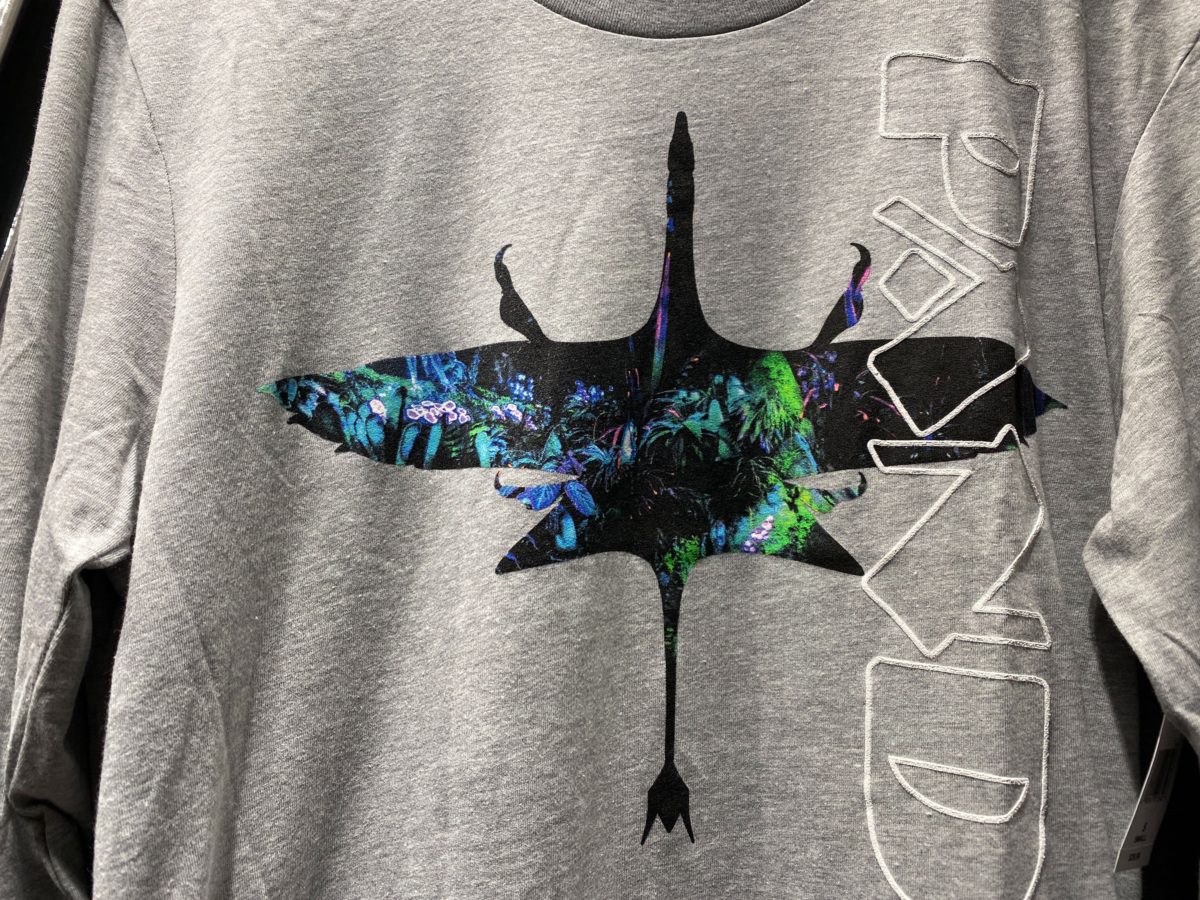 Pandora Floating Mountains Shirt – $24.99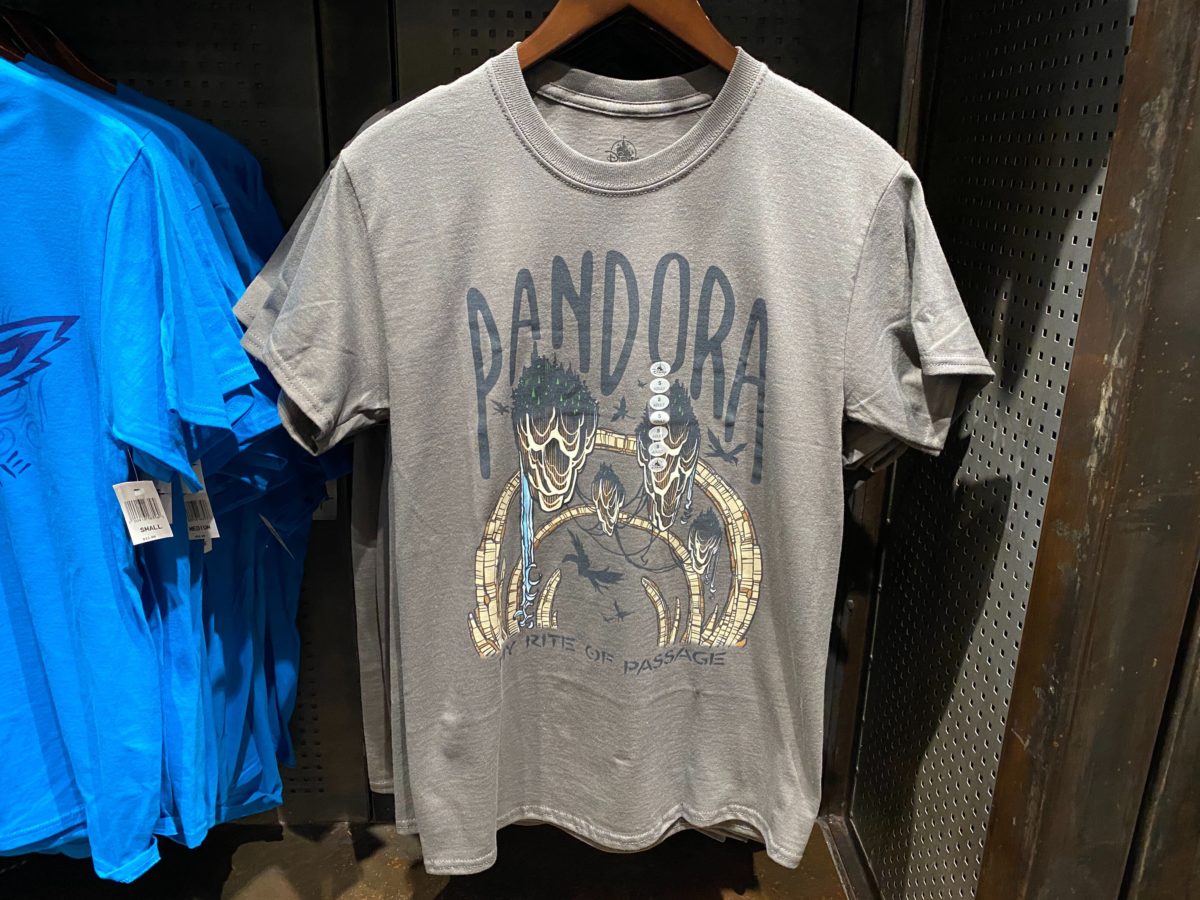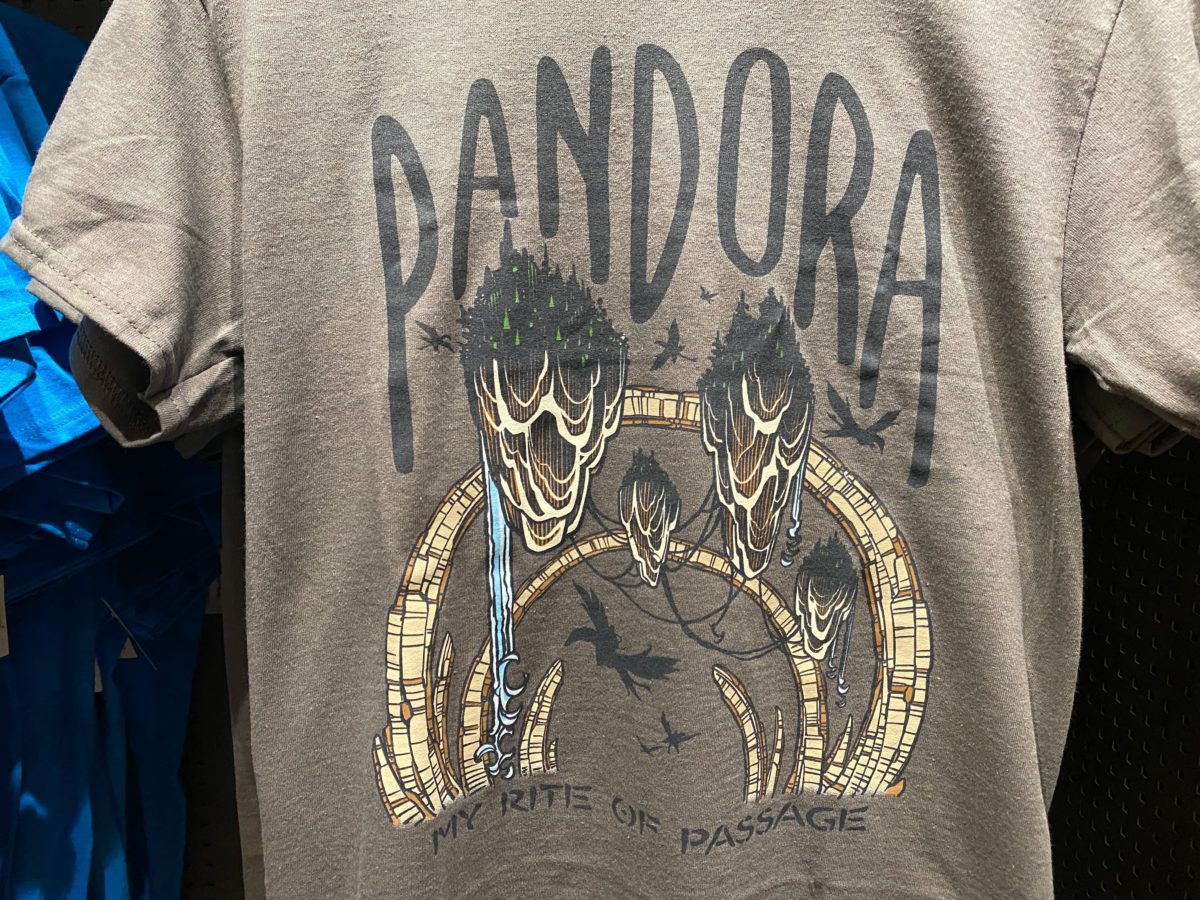 Sivako Shirt – $24.99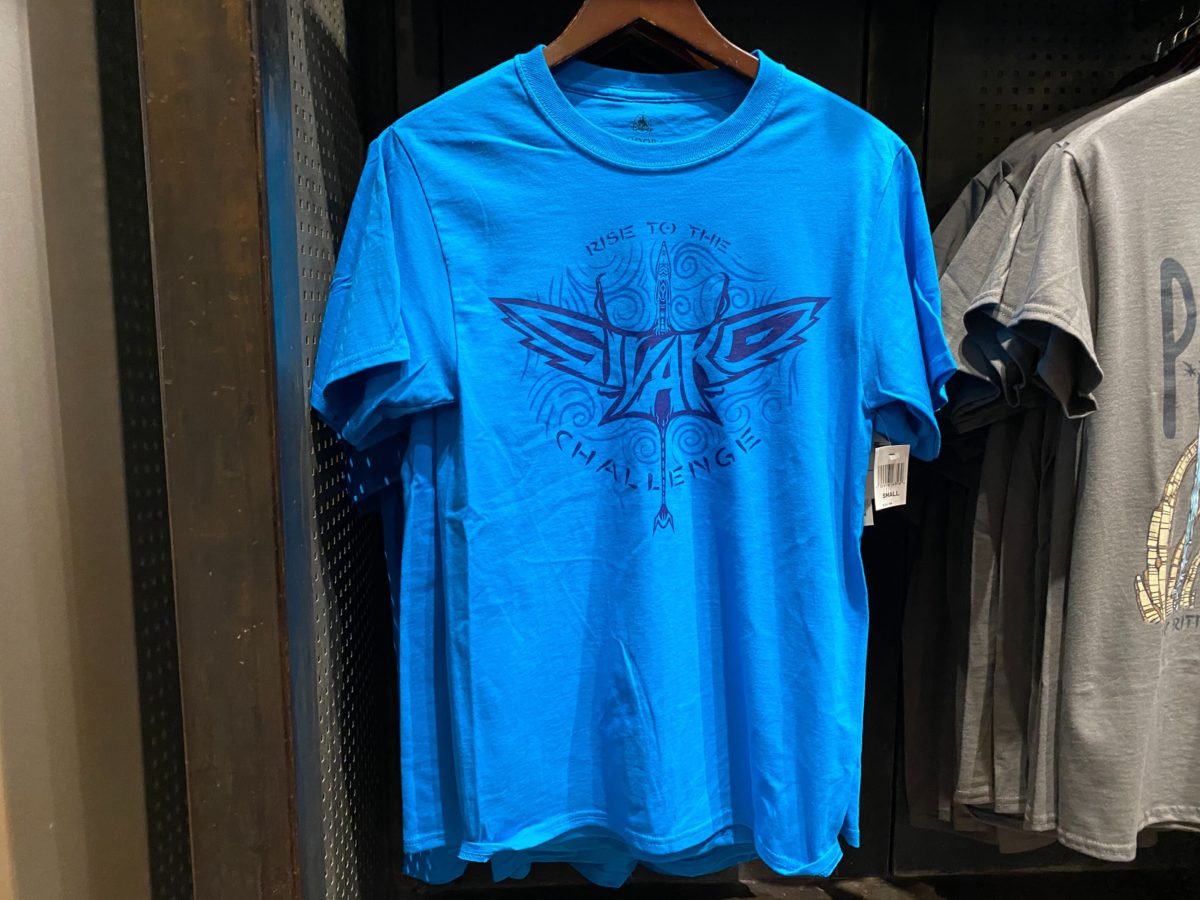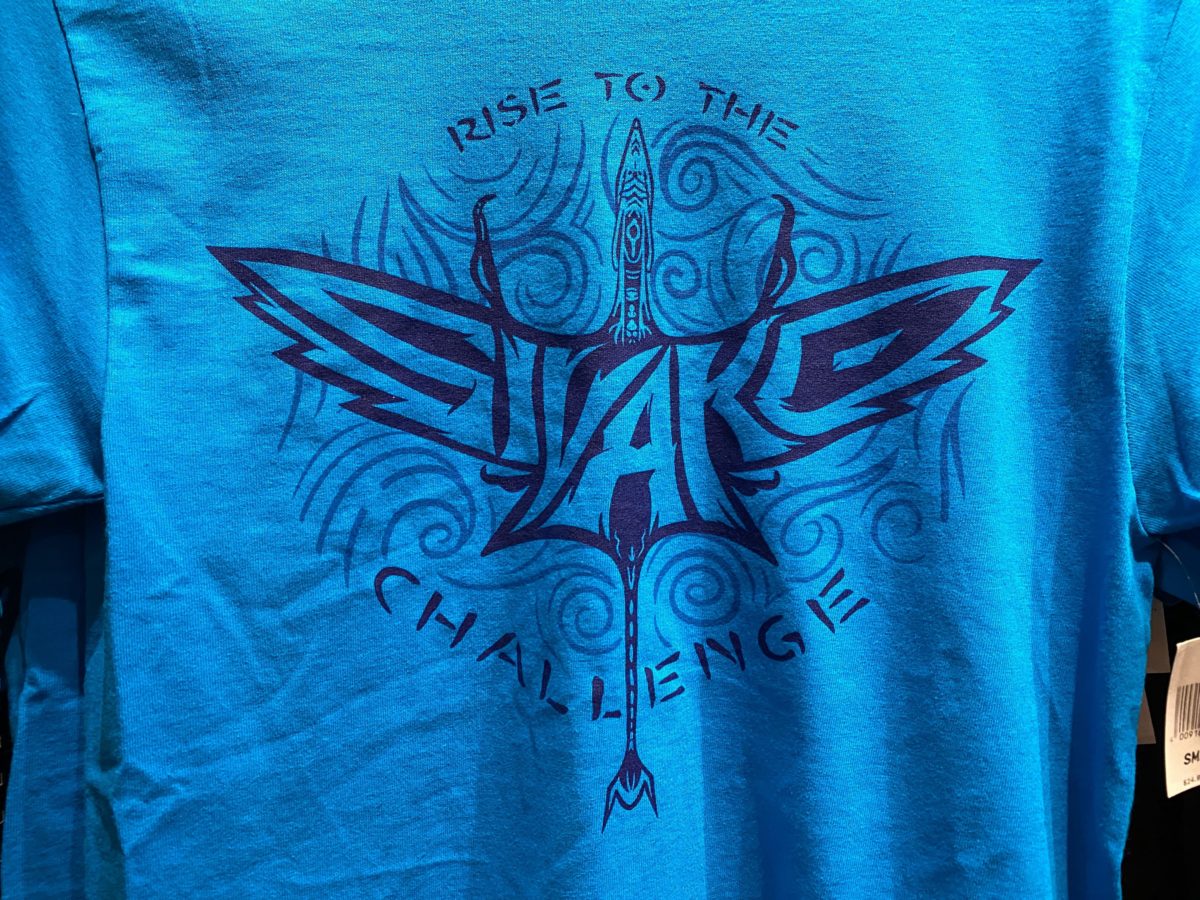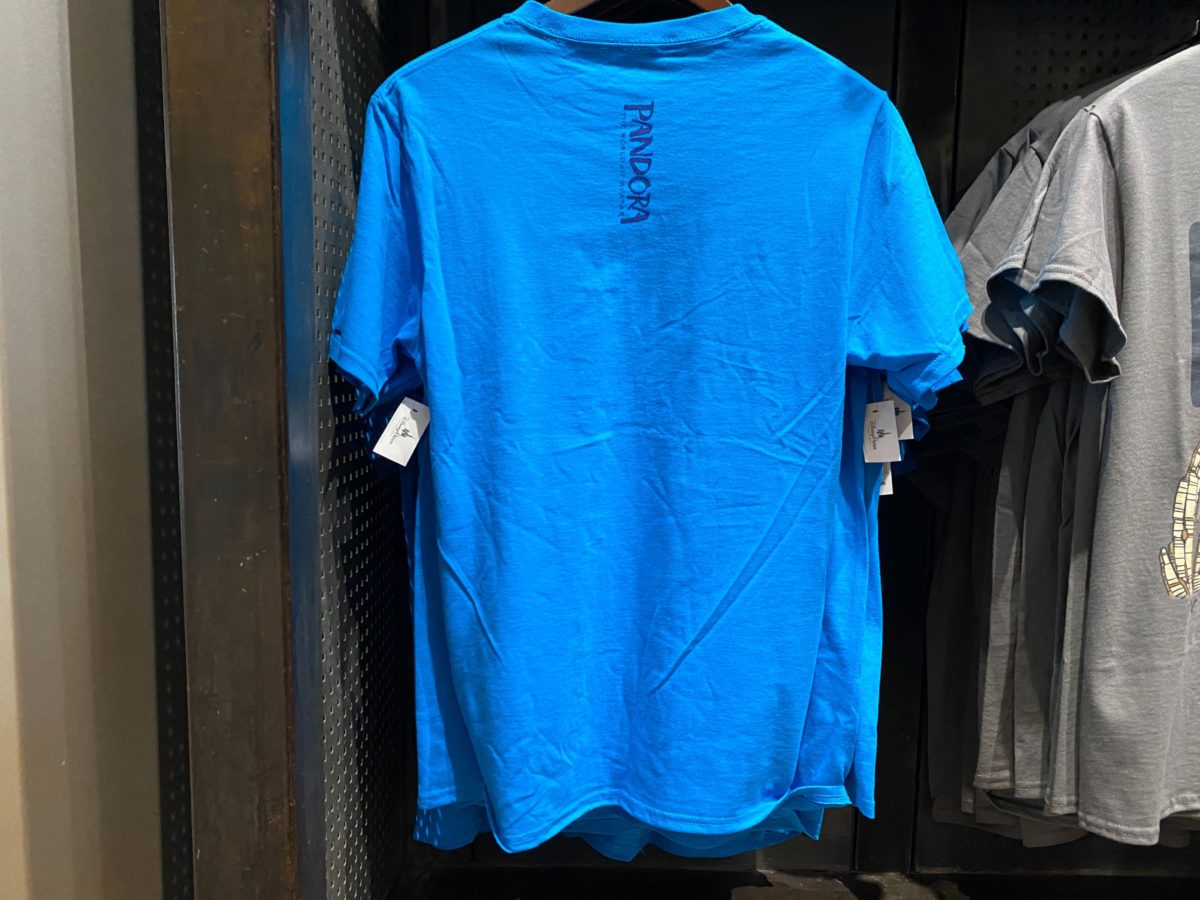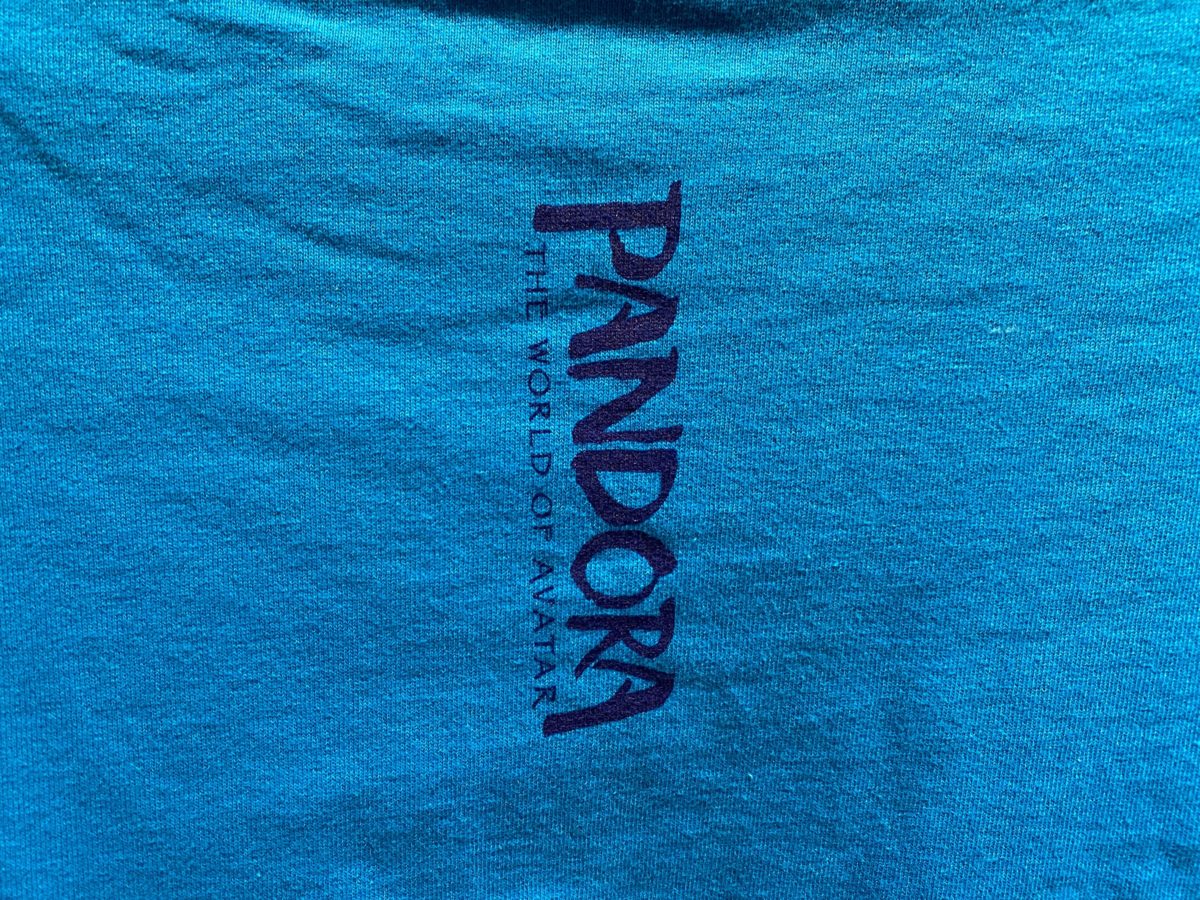 Pandora Youth Hoodie – $34.99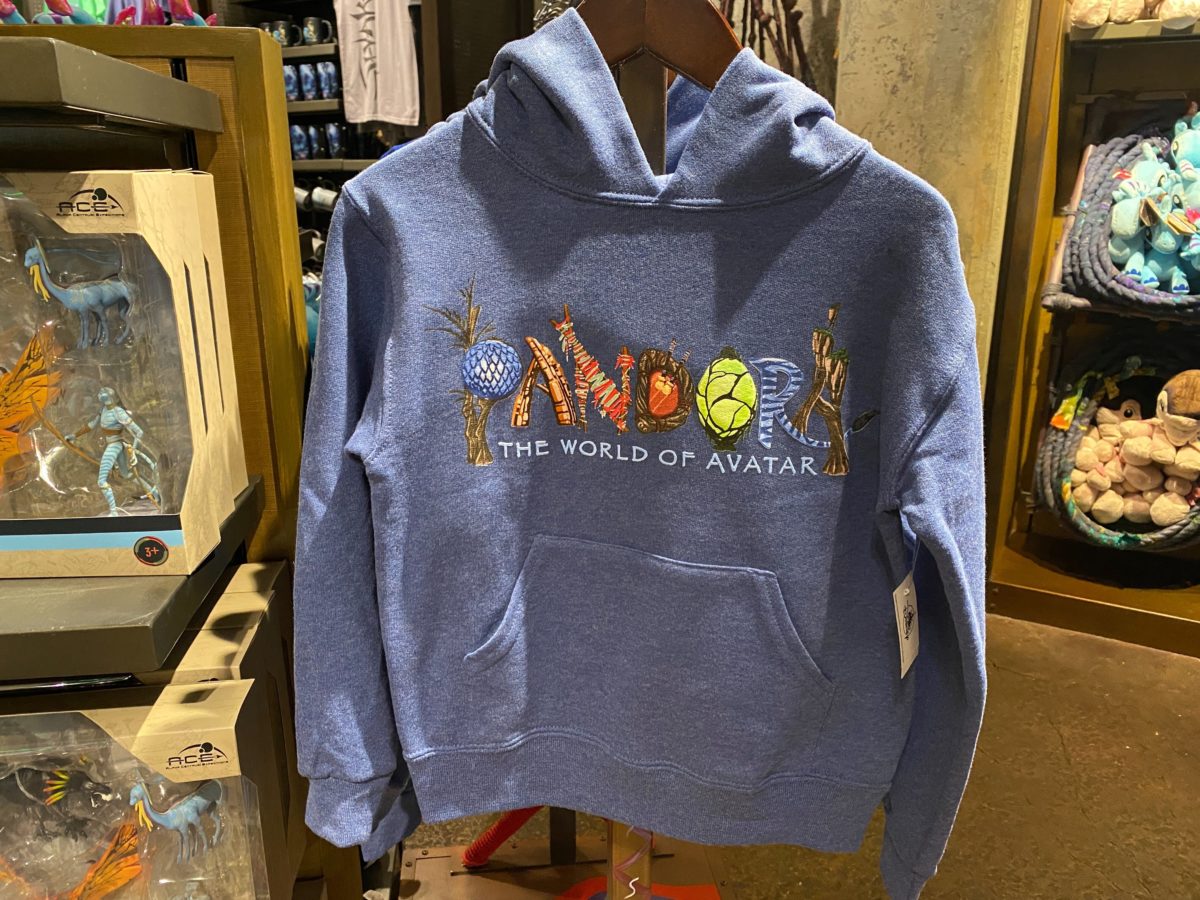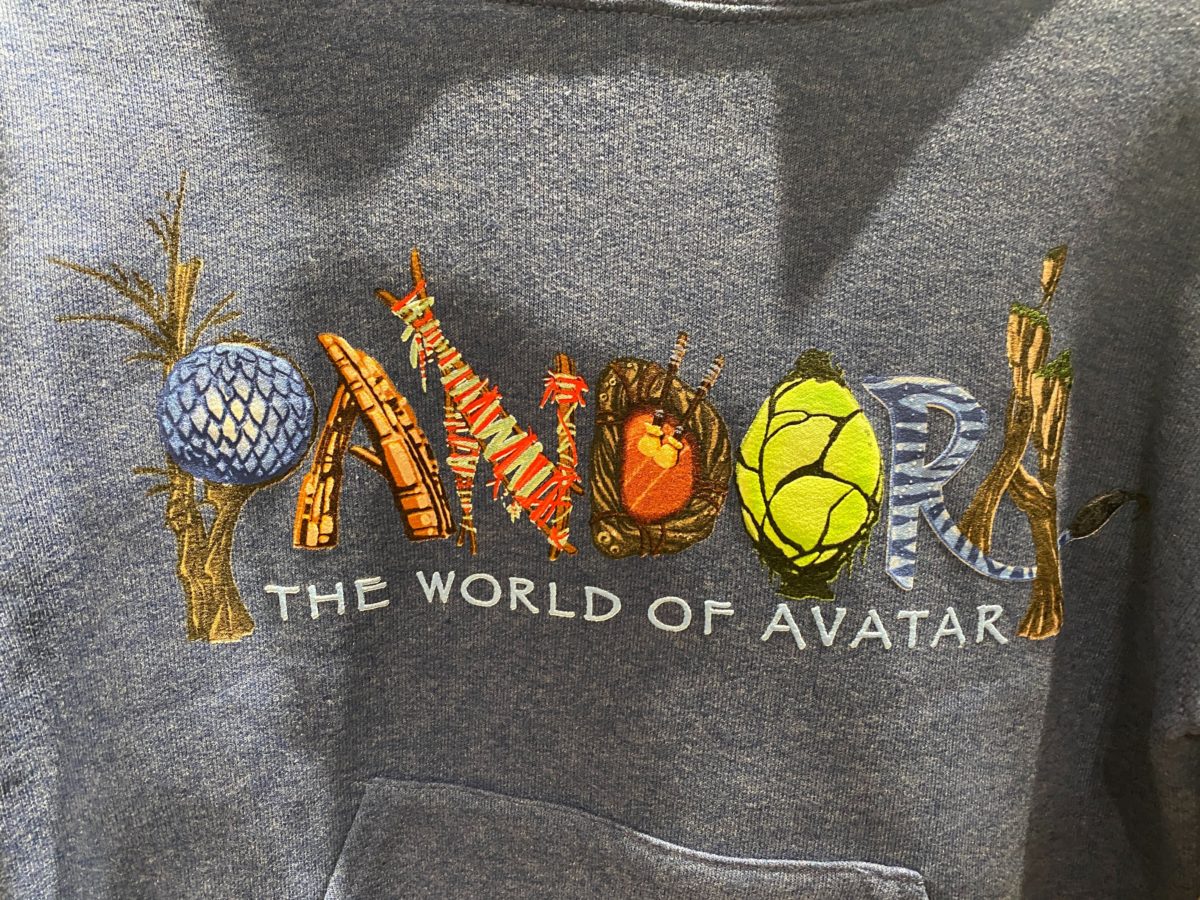 What do you think of all this new merchandise? Let us know what you'll be flying into Windtraders to pick up!