Howdy, folks! If you're looking for some more Country Bear Jamboree items to add to your collection, then we've got good news. Disney has added a brand-new pressed penny machine to the lobby of the classic attraction.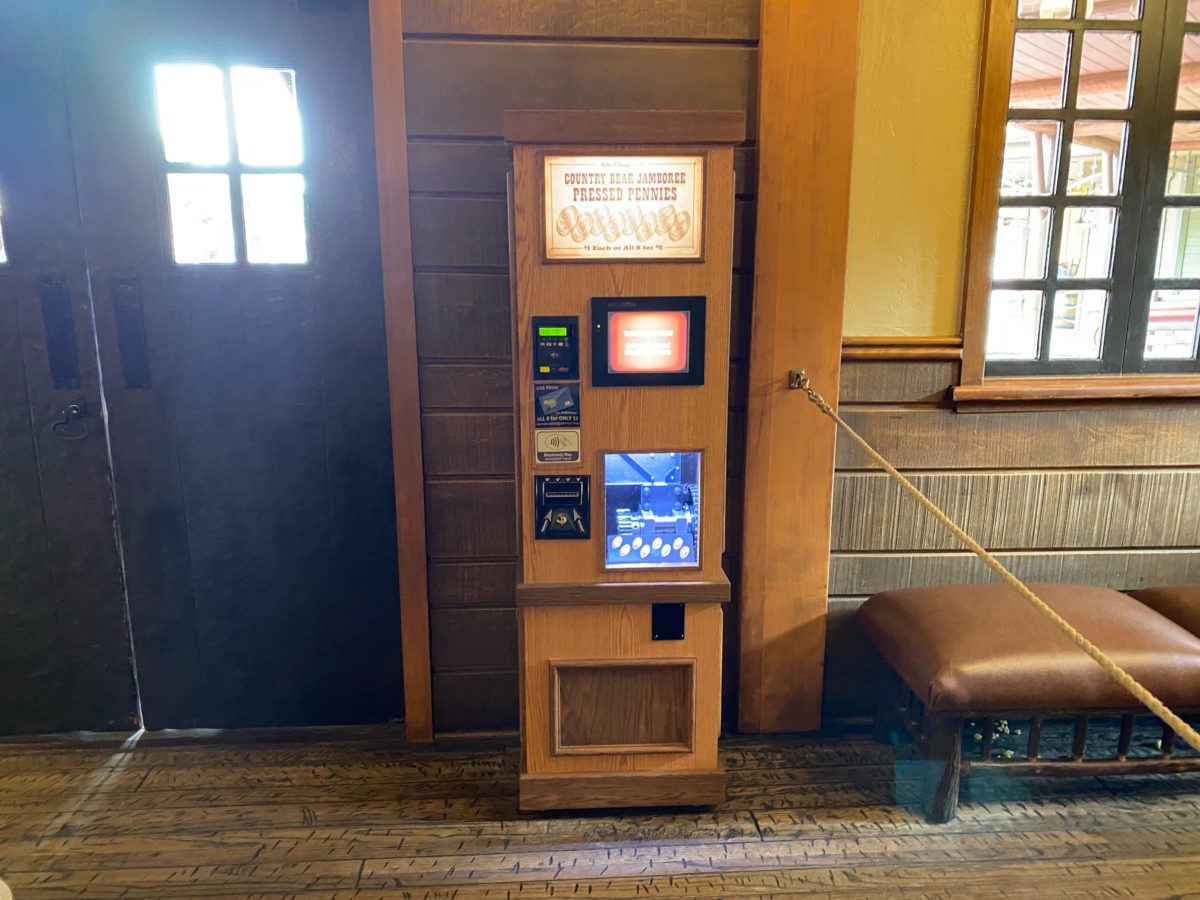 The machine is inside the building, to the left.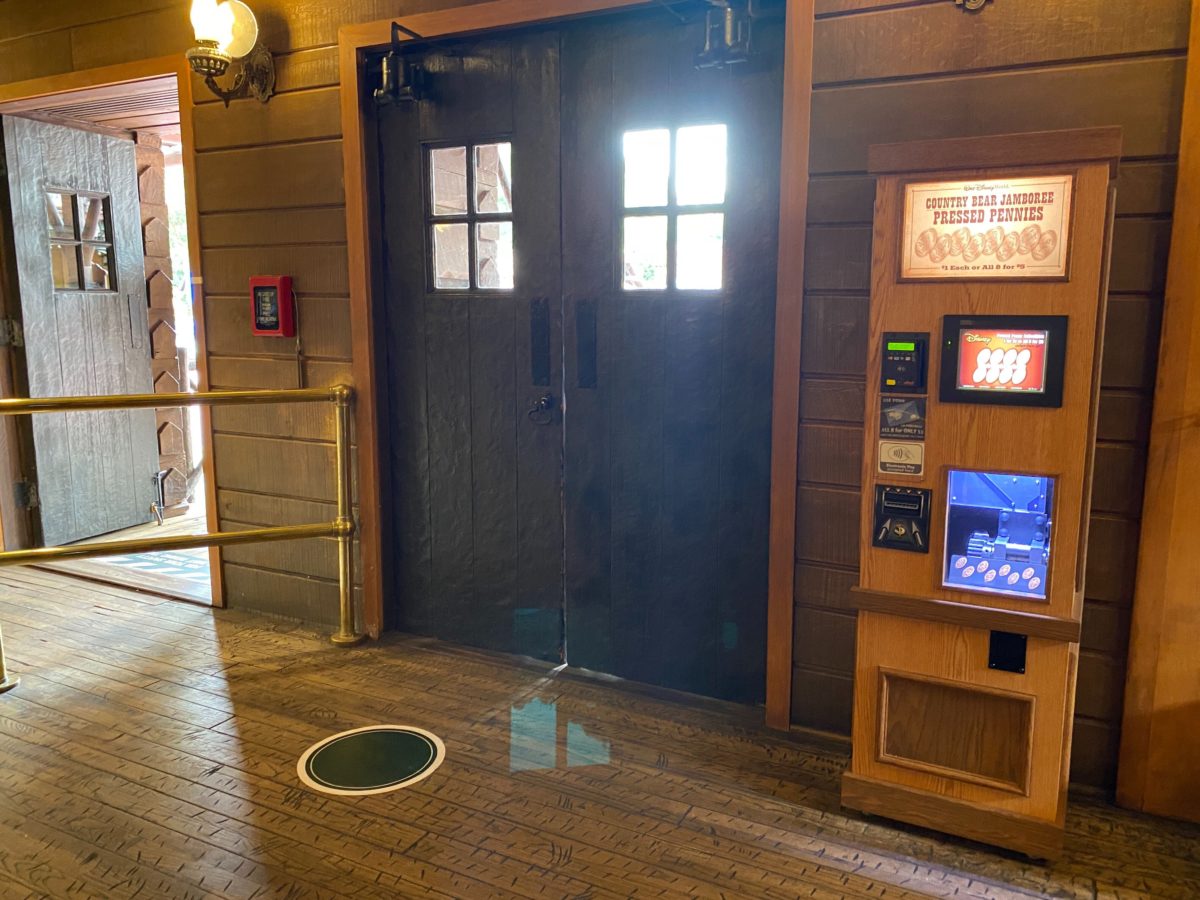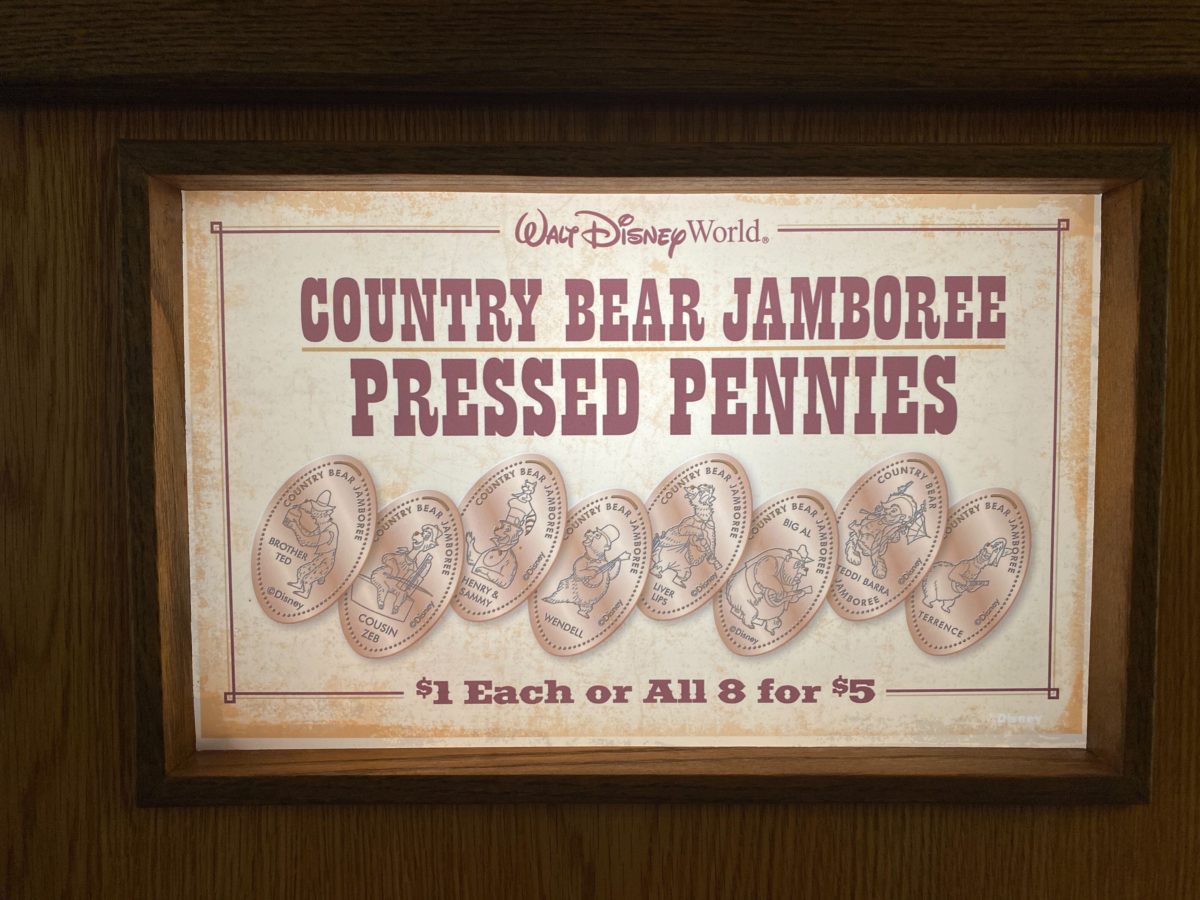 There are eight pennies available. You can get them for $1 each, or all eight for $5. We couldn't resist buying all eight.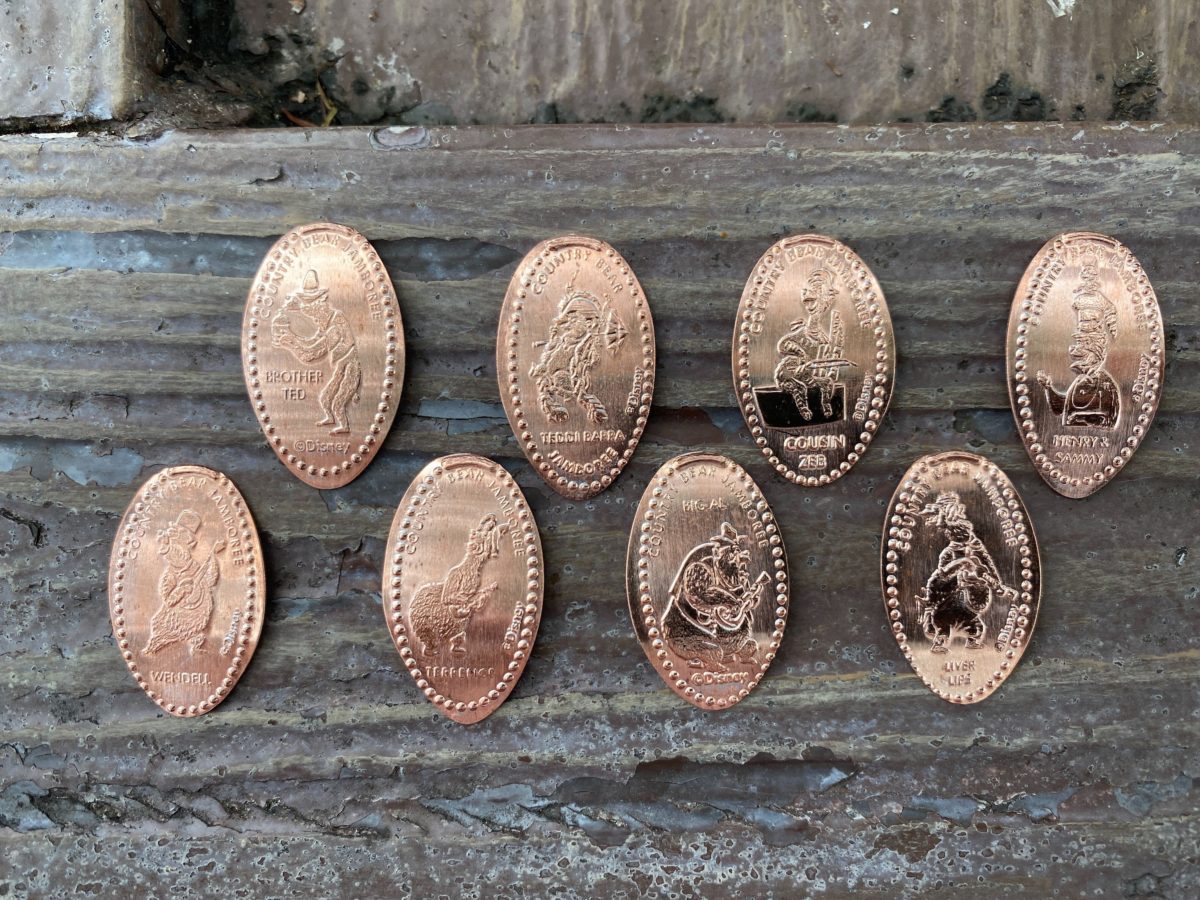 Each penny features a different bear from the attraction, along with their name and "Country Bear Jamboree" across the top of the penny.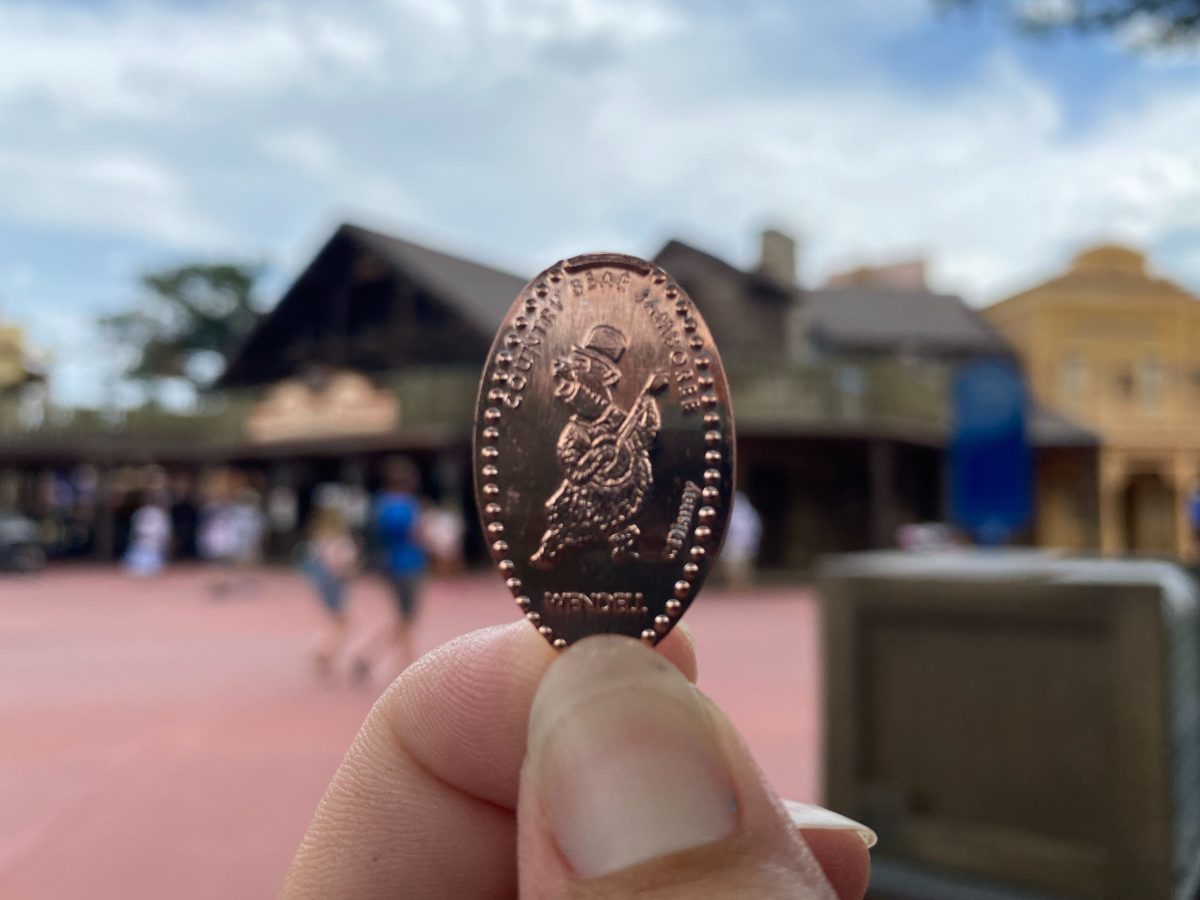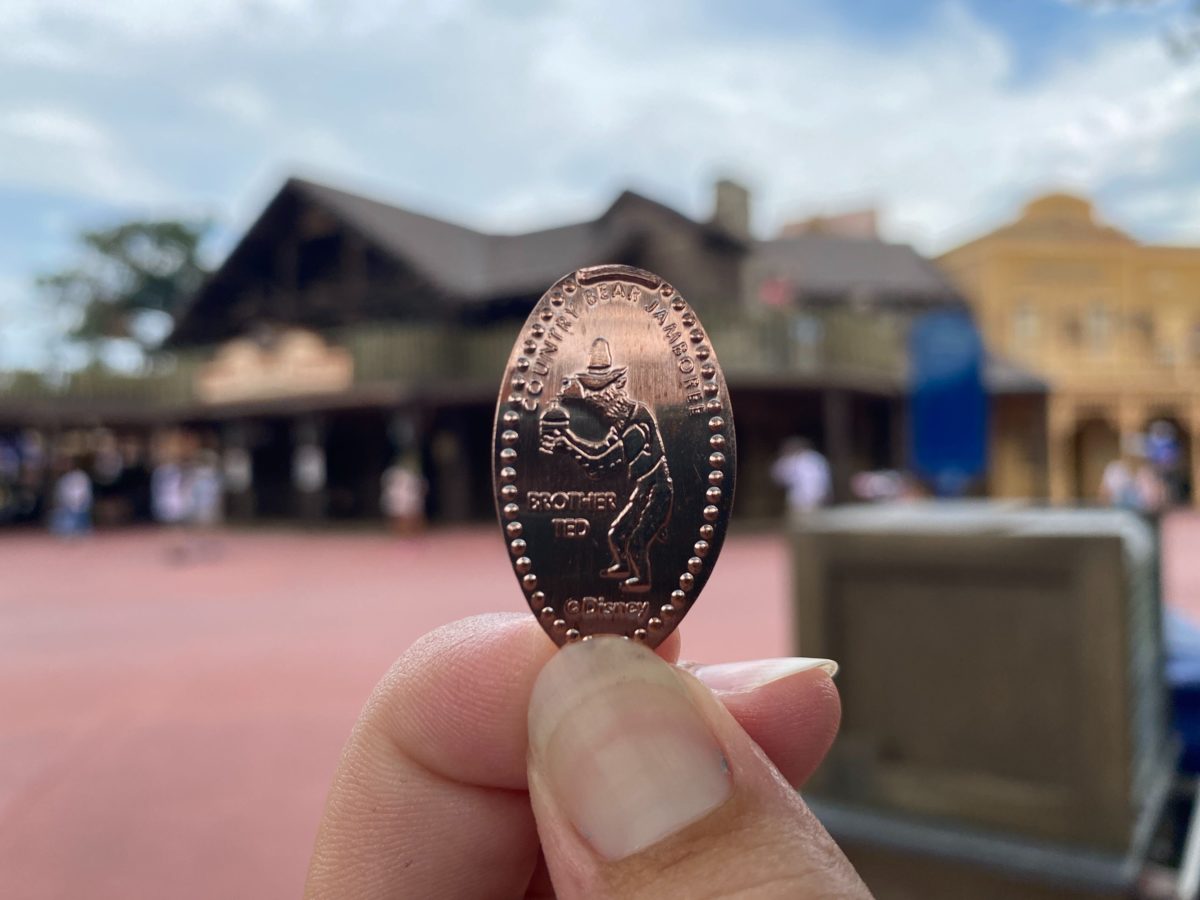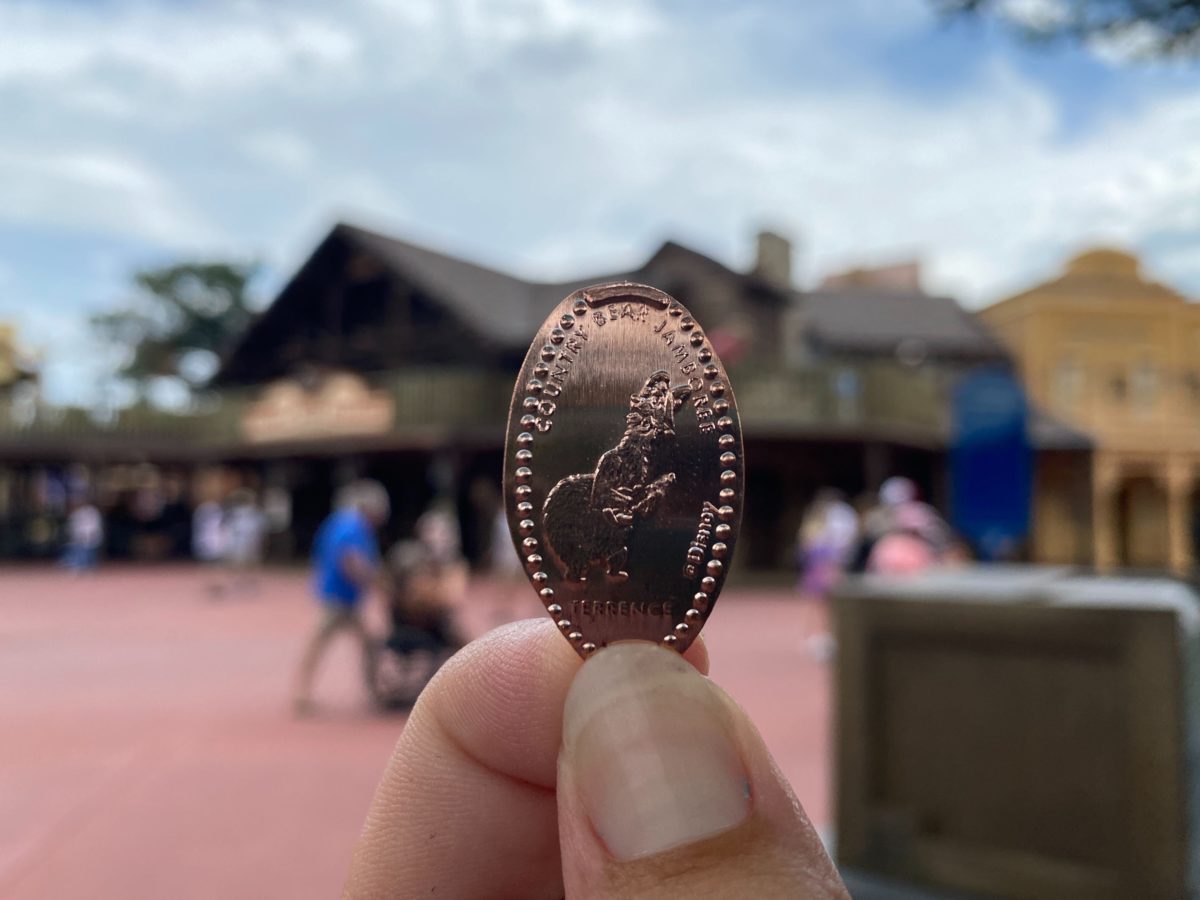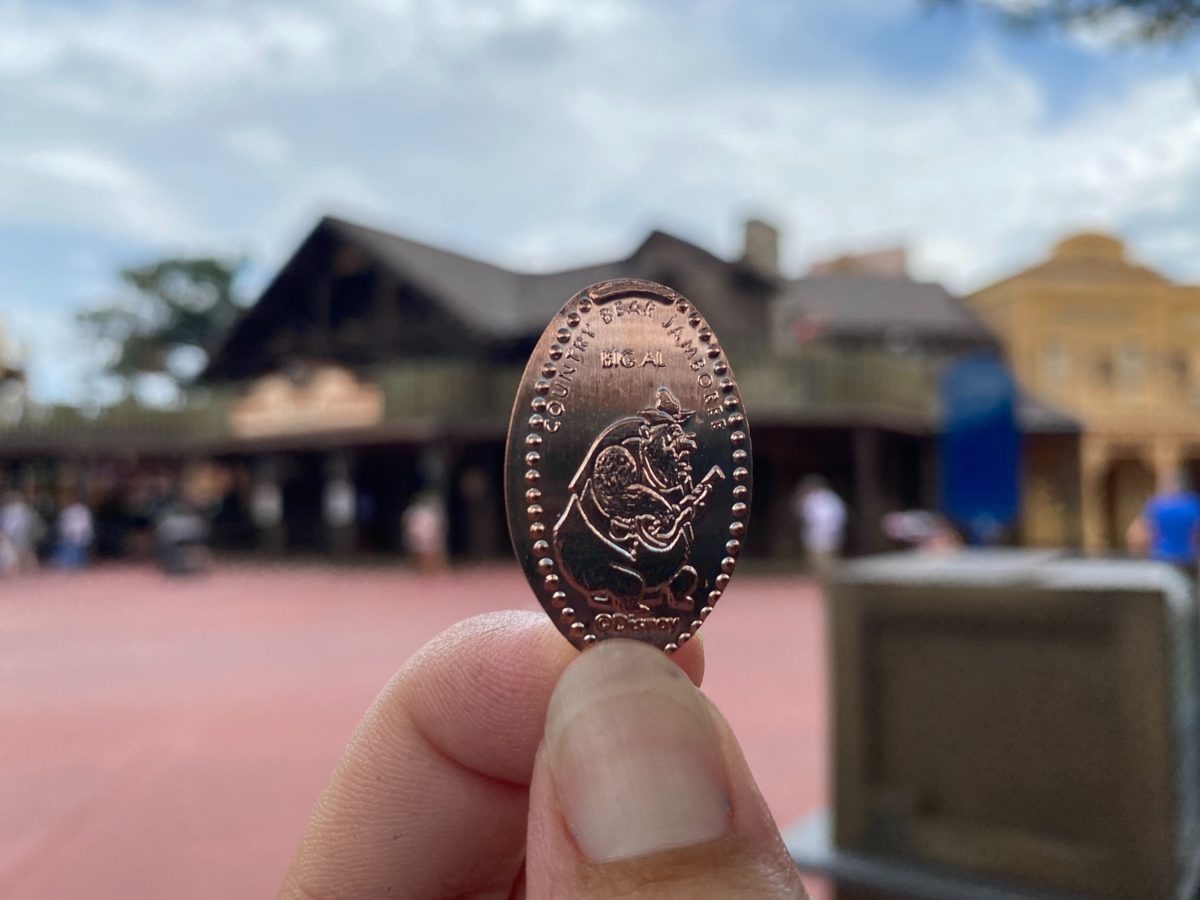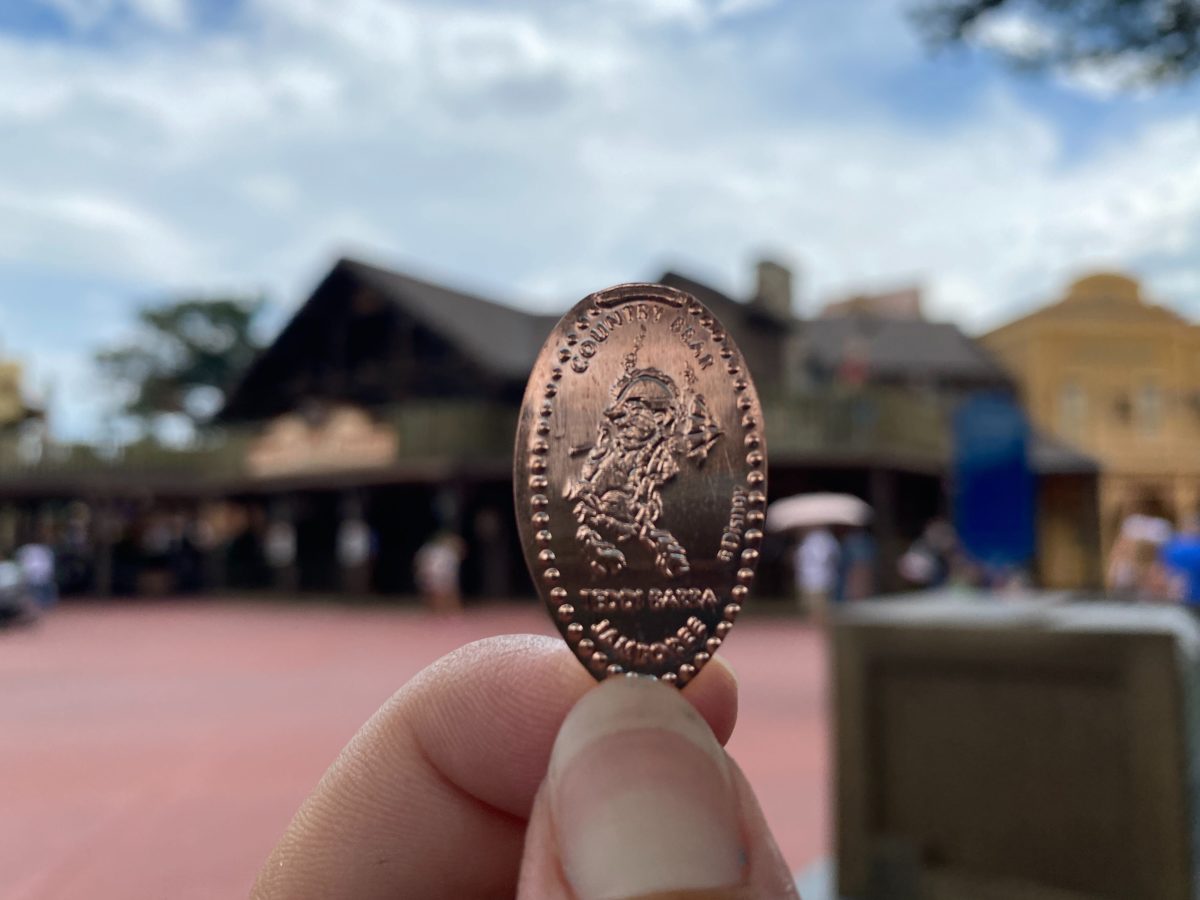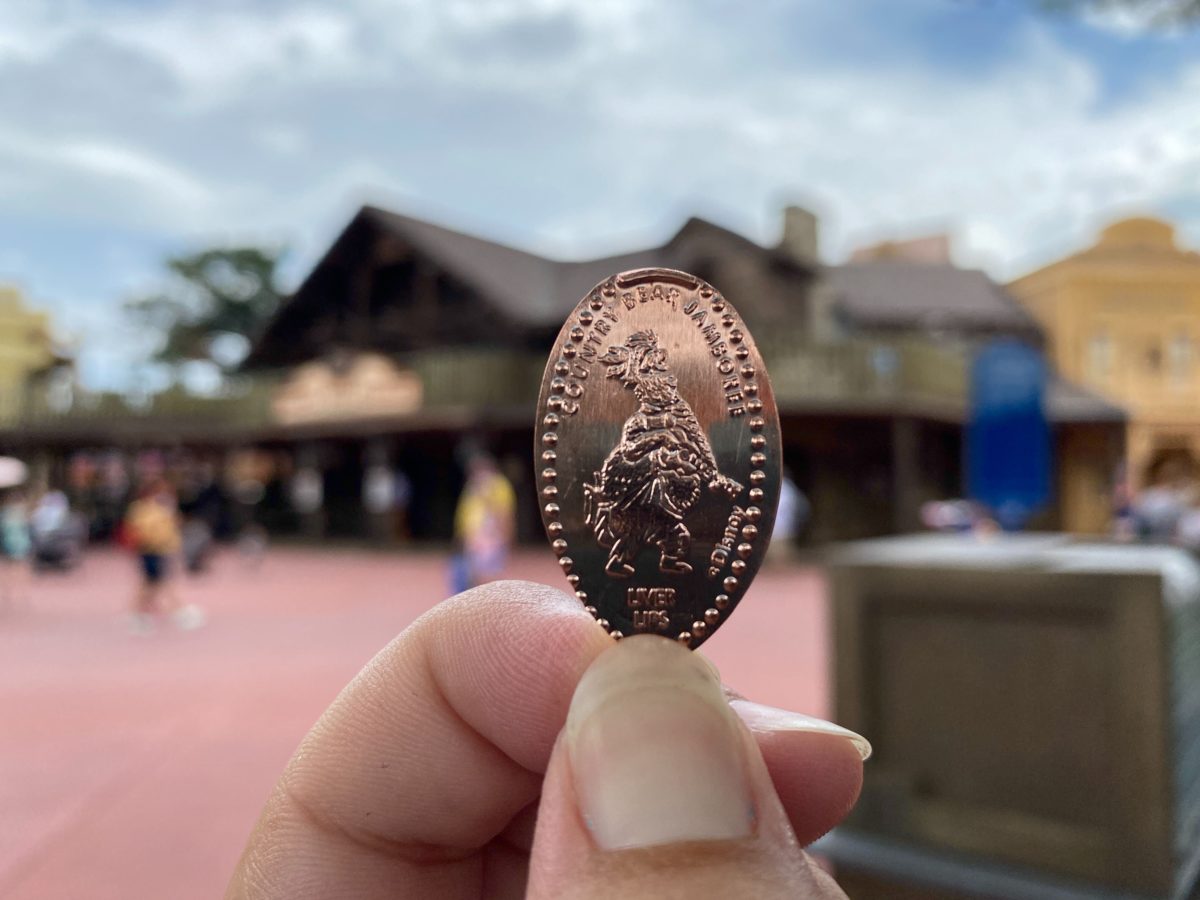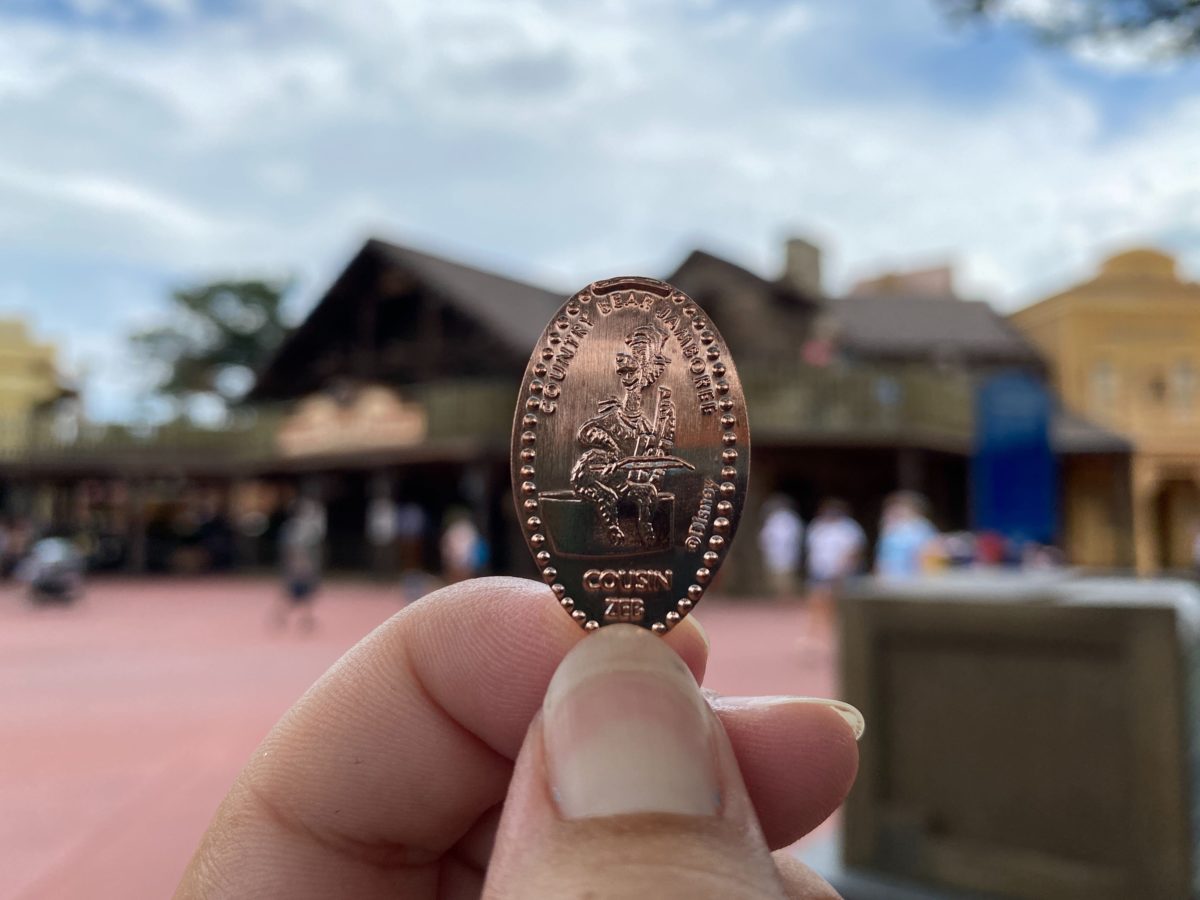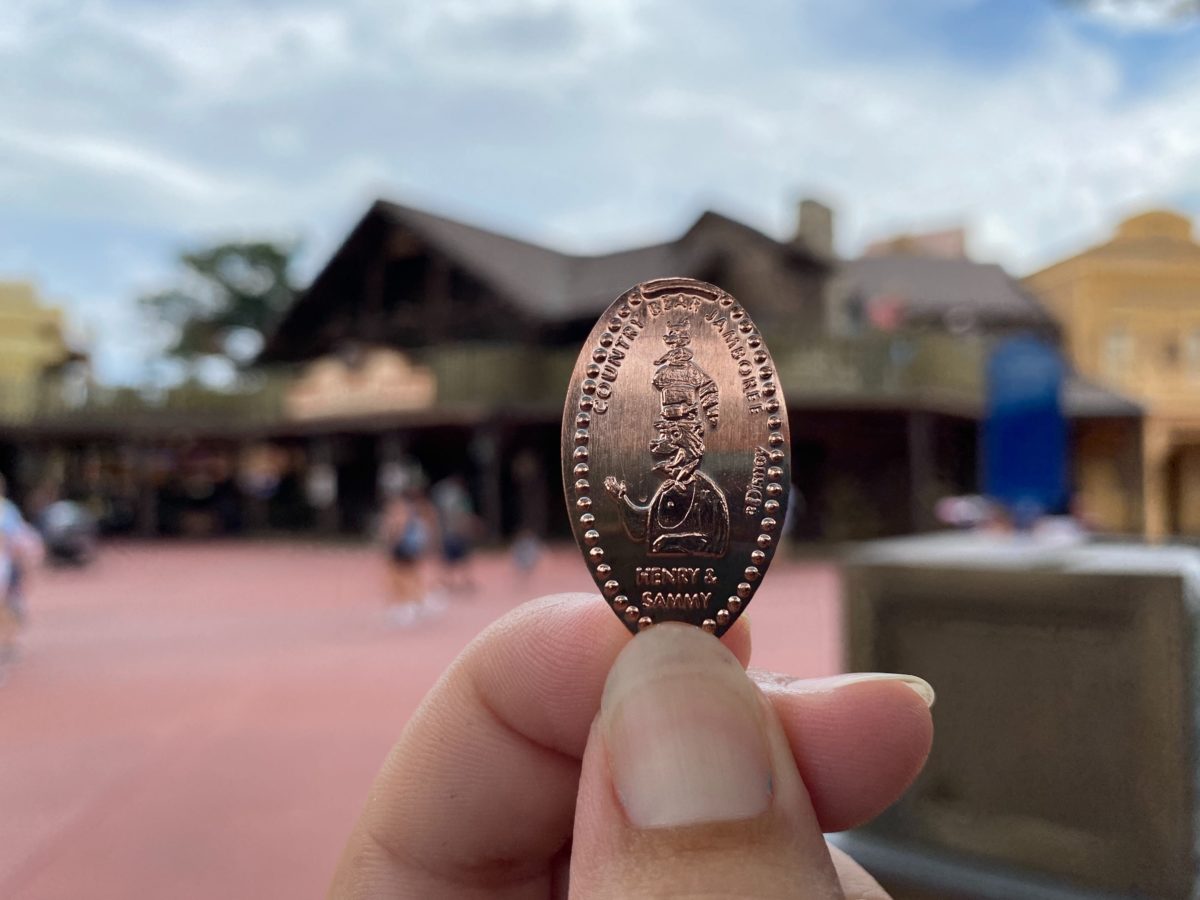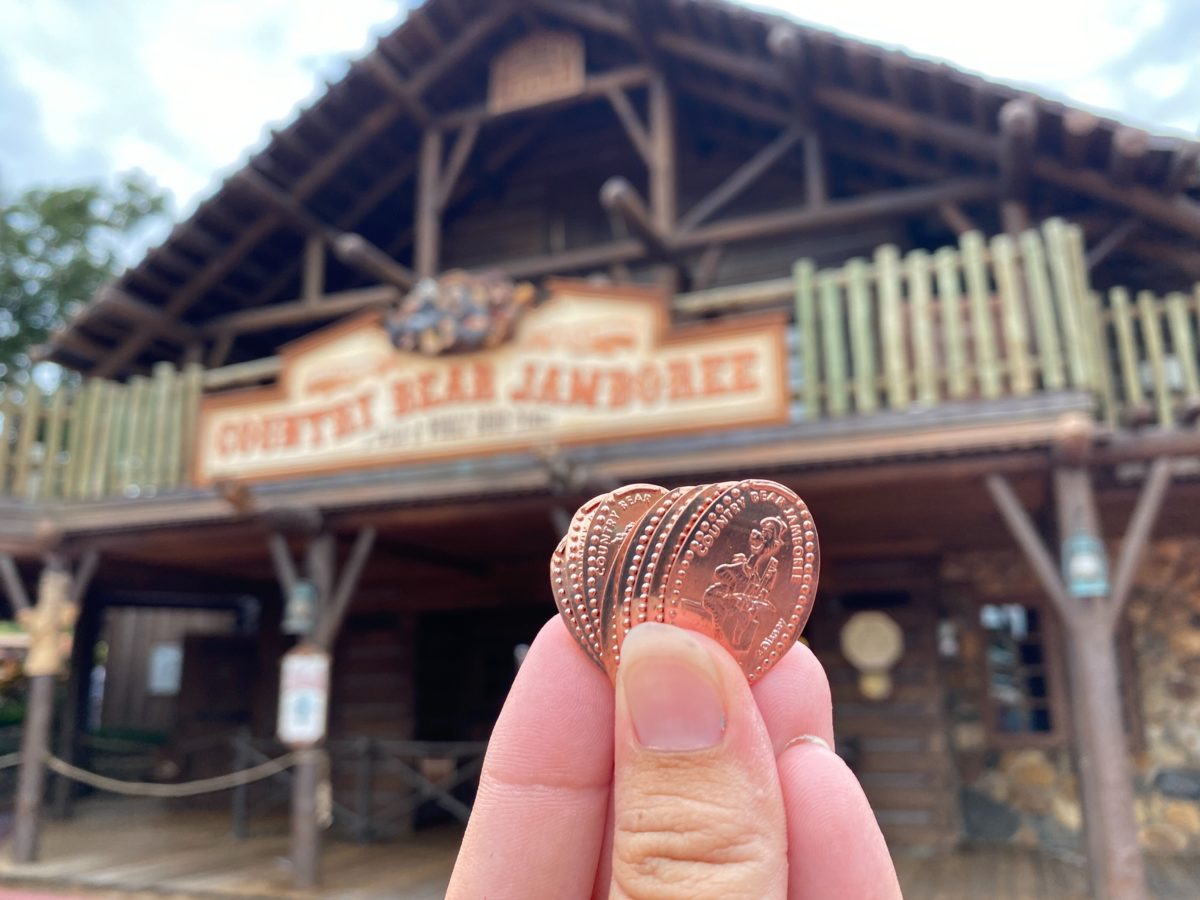 Pressed pennies are a great souvenir if you're looking for something that's affordable and easy to transport. Did your favorite bear make it onto one of these pressed pennies?