The countdown to Christmas continues on, and to help adorn our Christmas tree are some friends from the Hundred Acre Woods and Neverland on these new double-sided character glass blown ornaments!
Winnie the Pooh & Owl Ornament – $29.99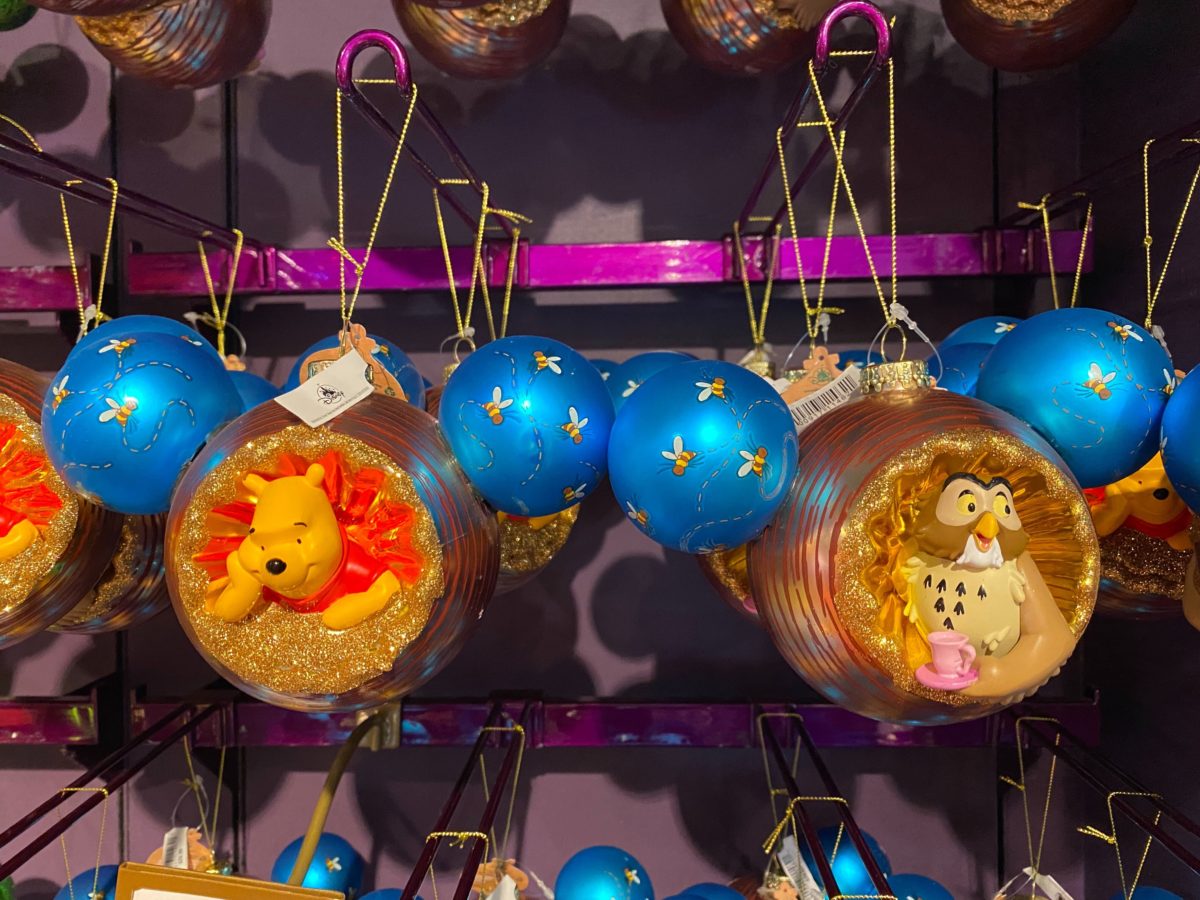 Winnie the Pooh and Owl are seen within the tree-like design of the glass-blown center of the Mickey head. Both seem to be enjoying their day in the Hundred Acre Woods.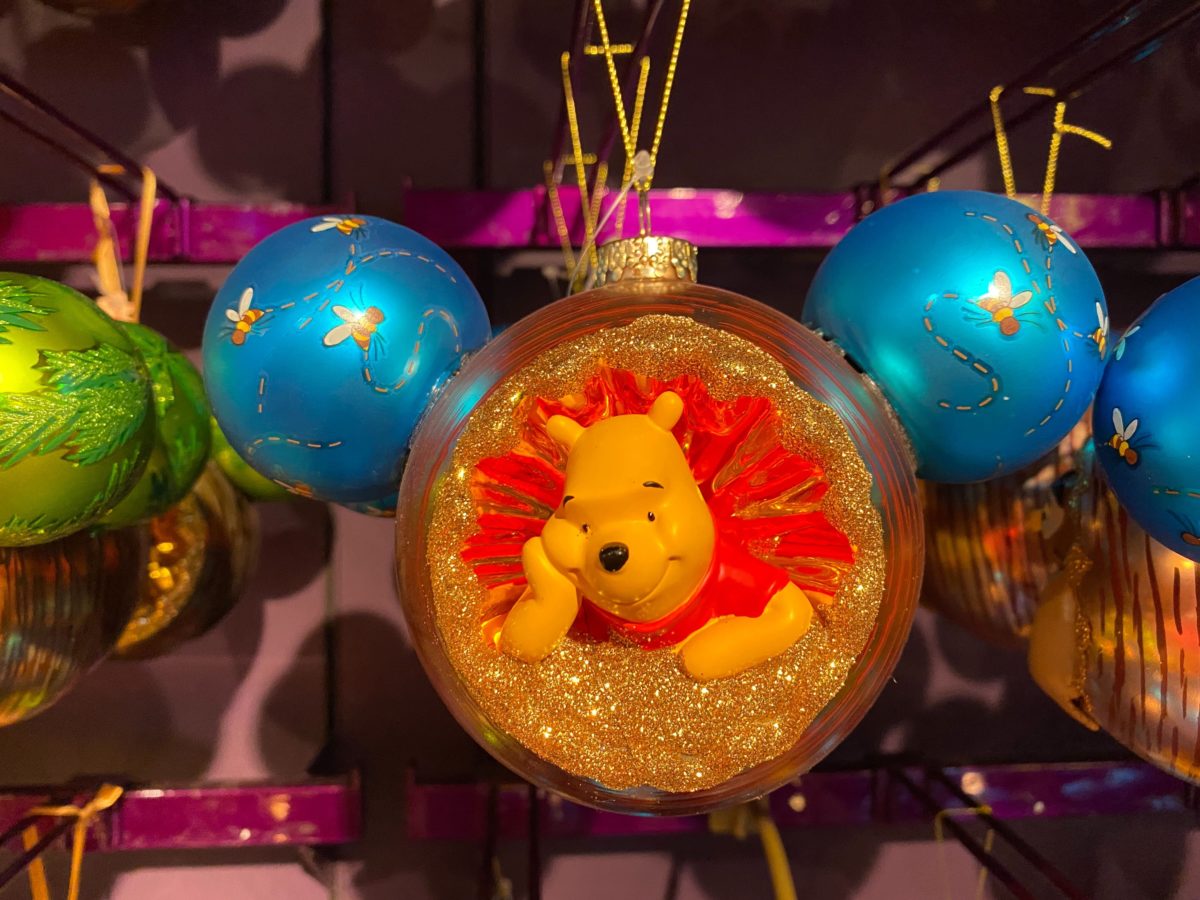 Pooh is happily surrounded by glittery honey, with the blown glass reflecting his red shirt in the background.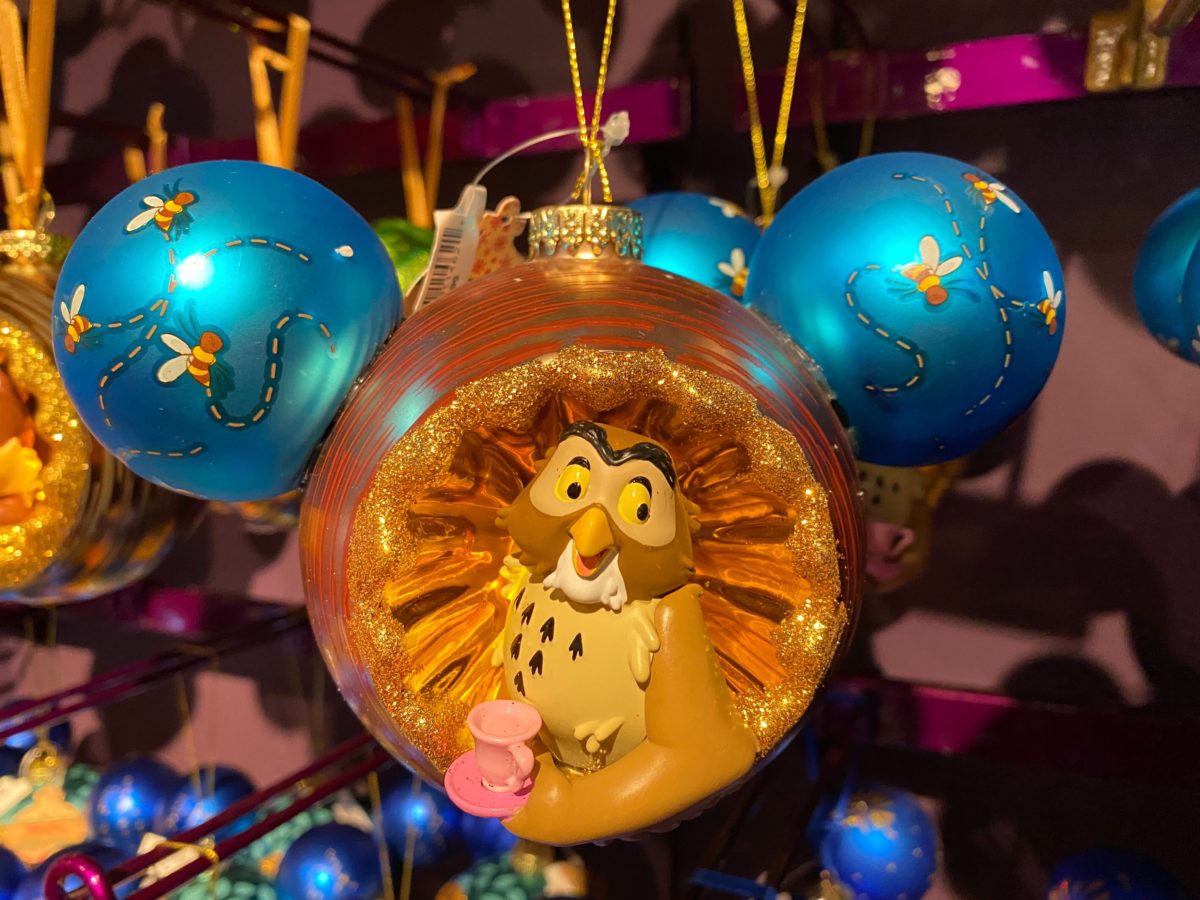 Owl is enjoying his cup of tea in the center here, surrounded by a glittery border, ready to offer any wise advice to those that pass by.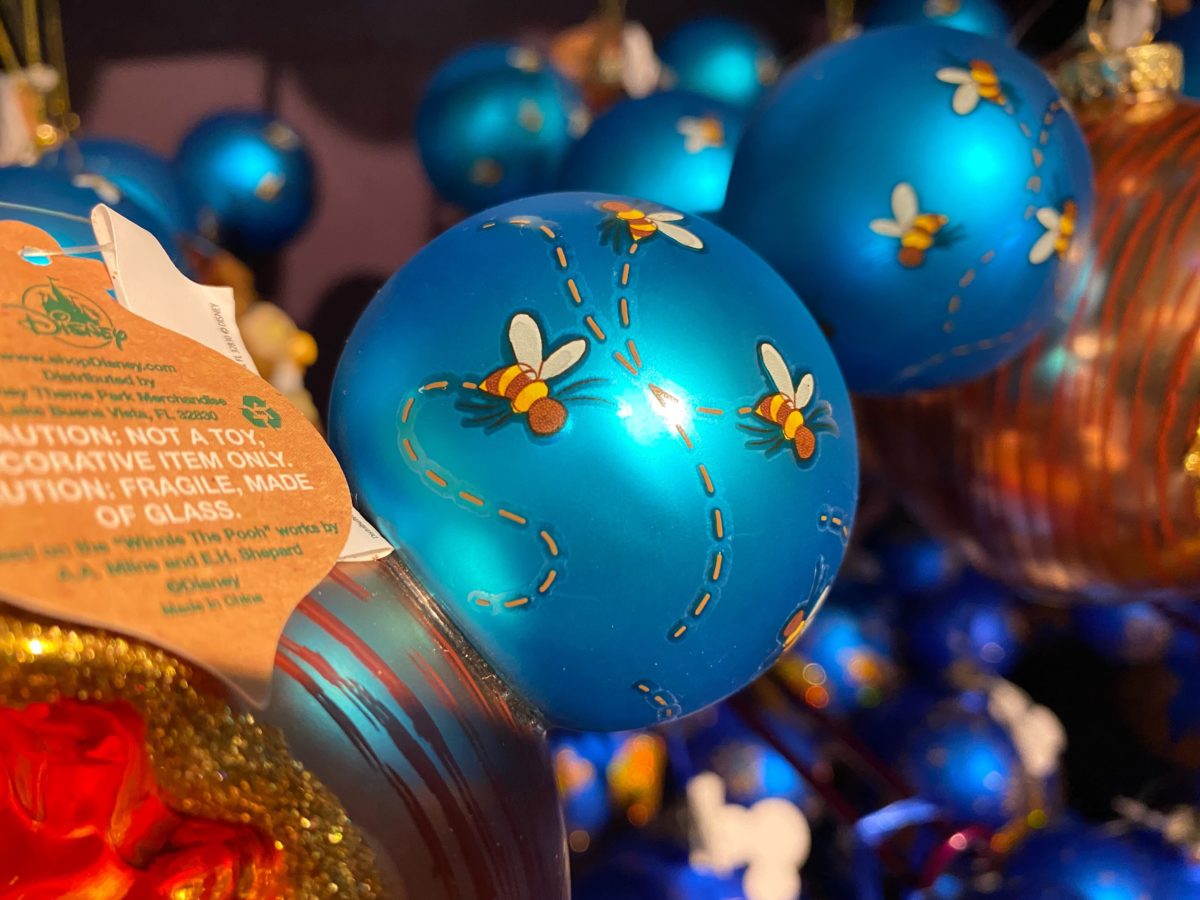 The blue ears show fluttering bumblebees flying around as they surround their tree full of honey.
Peter Pan & Tinker Bell Ornament – $29.99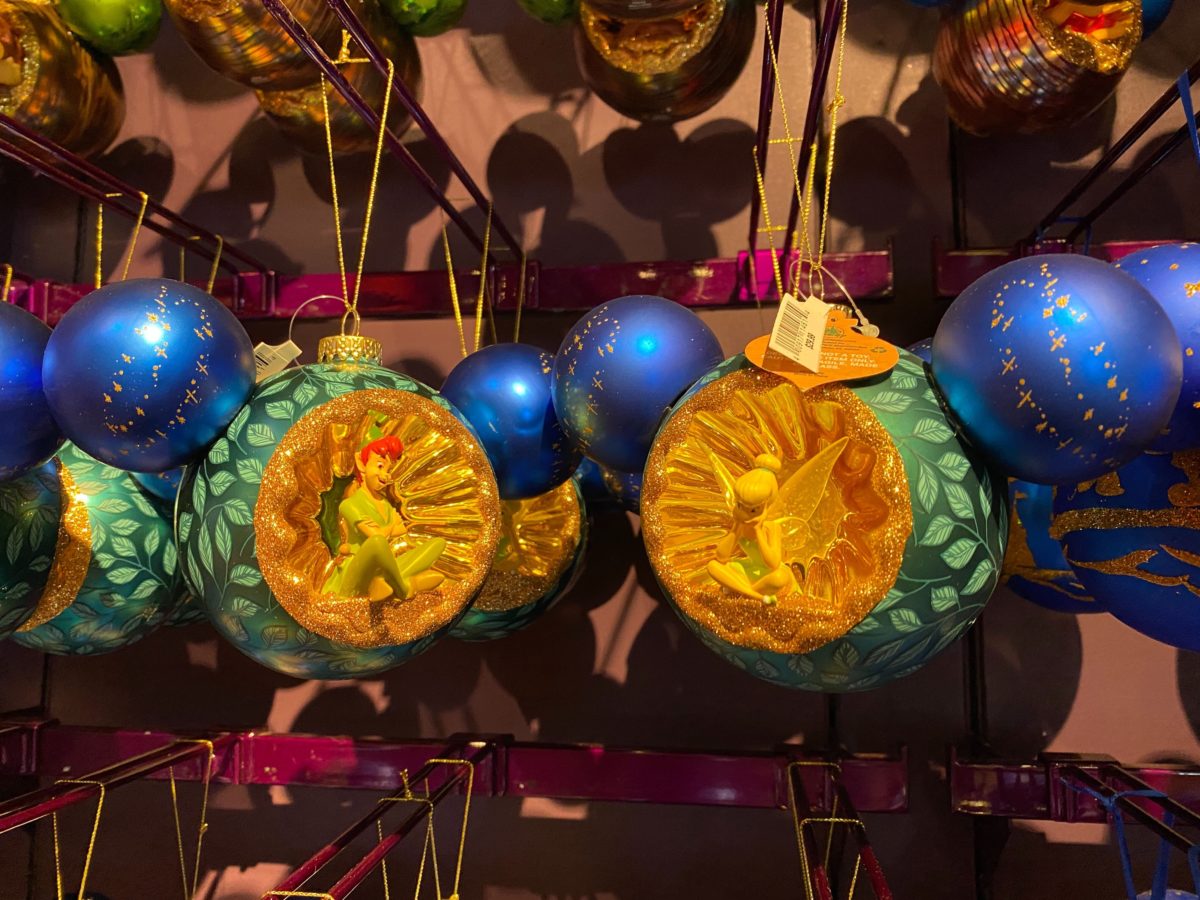 From the second star to the right, Peter Pan and Tinker Bell are shown sitting inside a ring of Pixie Dust. This light green ball features ivy around it, similar to what might be found around Hangman's Tree, where Peter and the Lost Boys hide out.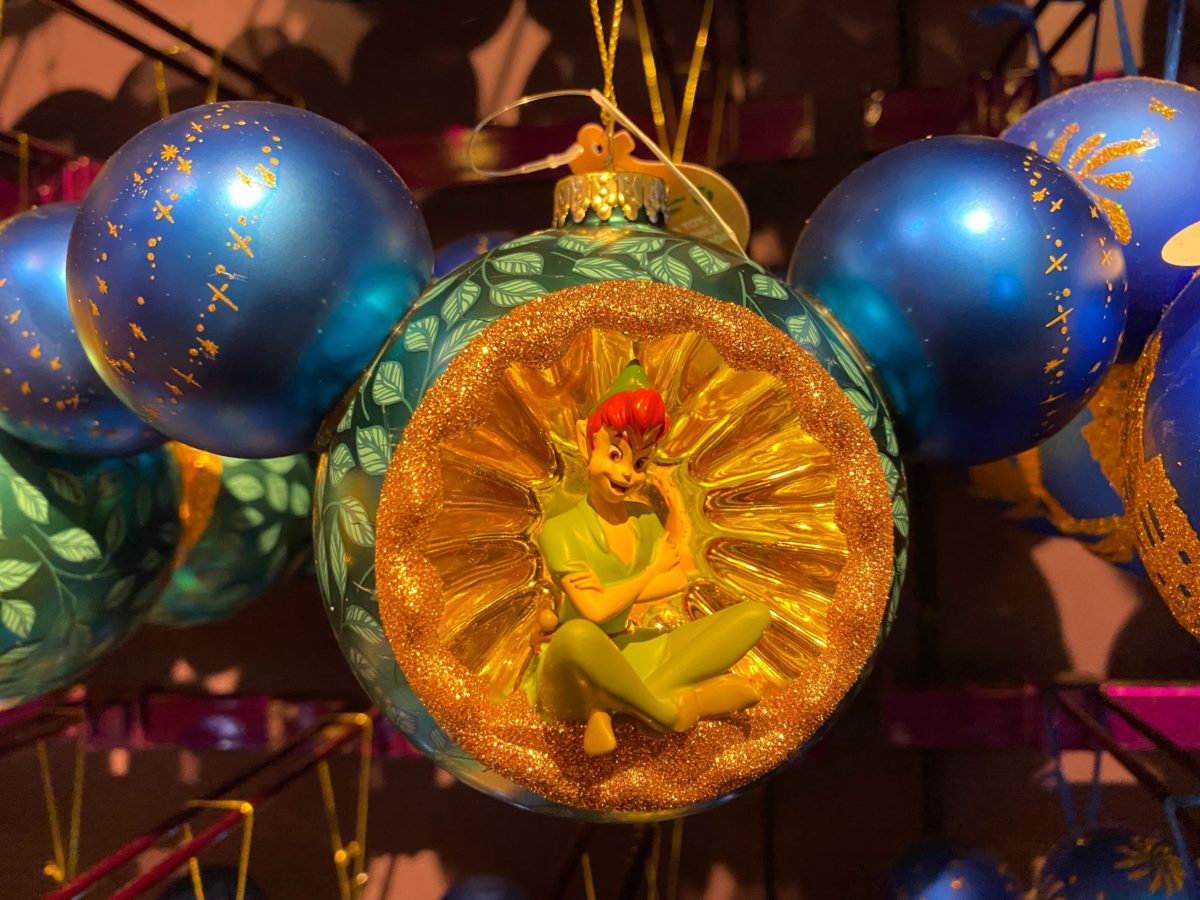 Peter Pan sits cross-armed and cross-legged here, ready to listen to all of the best stories. The light green of his outfit almost has him blending into the background, but his red hair definitely stands out.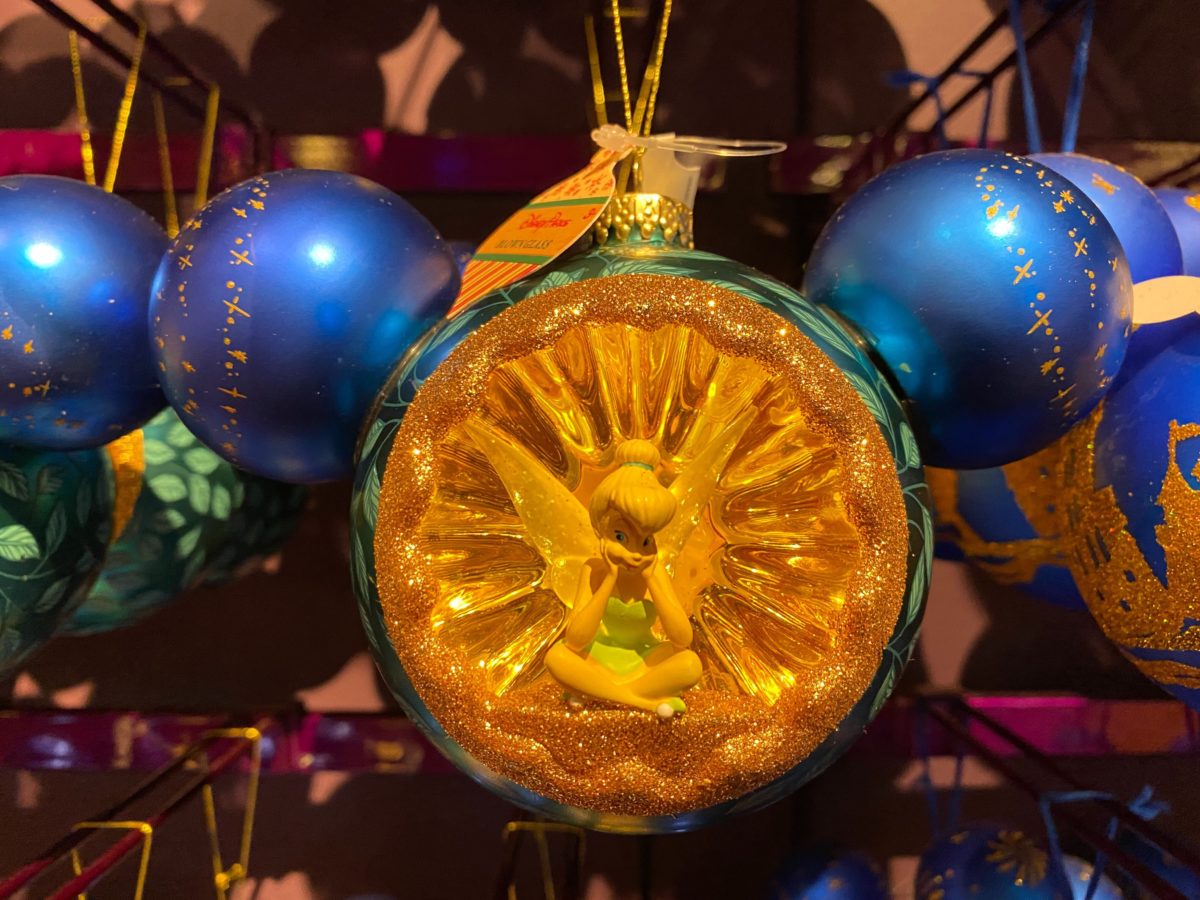 On the other side, we see Tinker Bell sitting in the center of a pile of Pixie Dust. She's got that mischievous smirk about her, so who knows what she's plotting.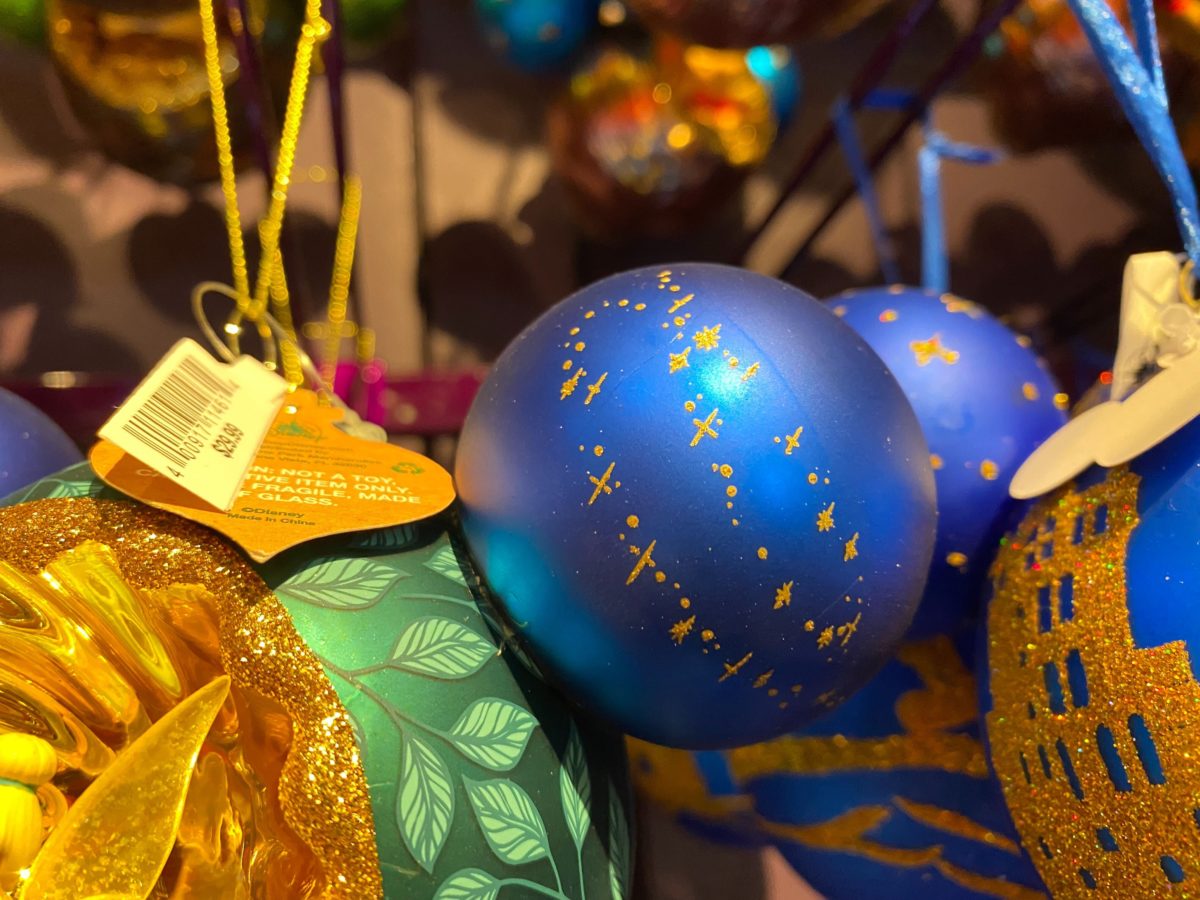 The ears on this ornament are a deep blue with gold Pixie Dust swirling around, ready to take you off to Neverland.
We found these ornaments in Disney's Days of Christmas store at Disney Springs.
If you're looking for more Christmas decorations, especially from the Hundred Acre Woods, you might also want to look for the new character knit stockings we found at Disney's Days of Christmas as well.
Will you be adding these new glass blown ornaments to your Christmas tree this holiday season? Let us know in the comments!