Needing a spark of inspiration? This Figment shoulder plush should help out with that!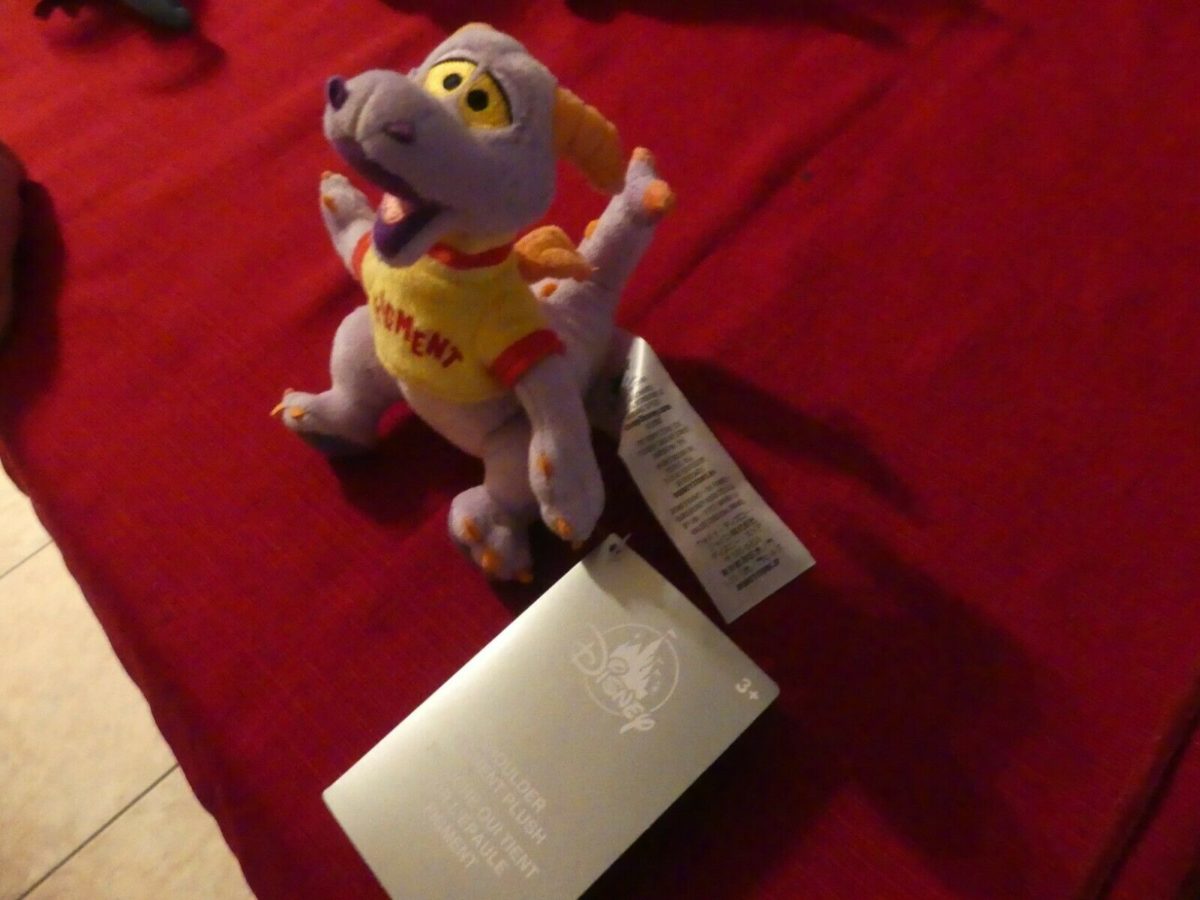 This tiny plush features our favorite purple dragon, proudly wearing his iconic yellow shirt with his name "Figment" written in bold red text on the front.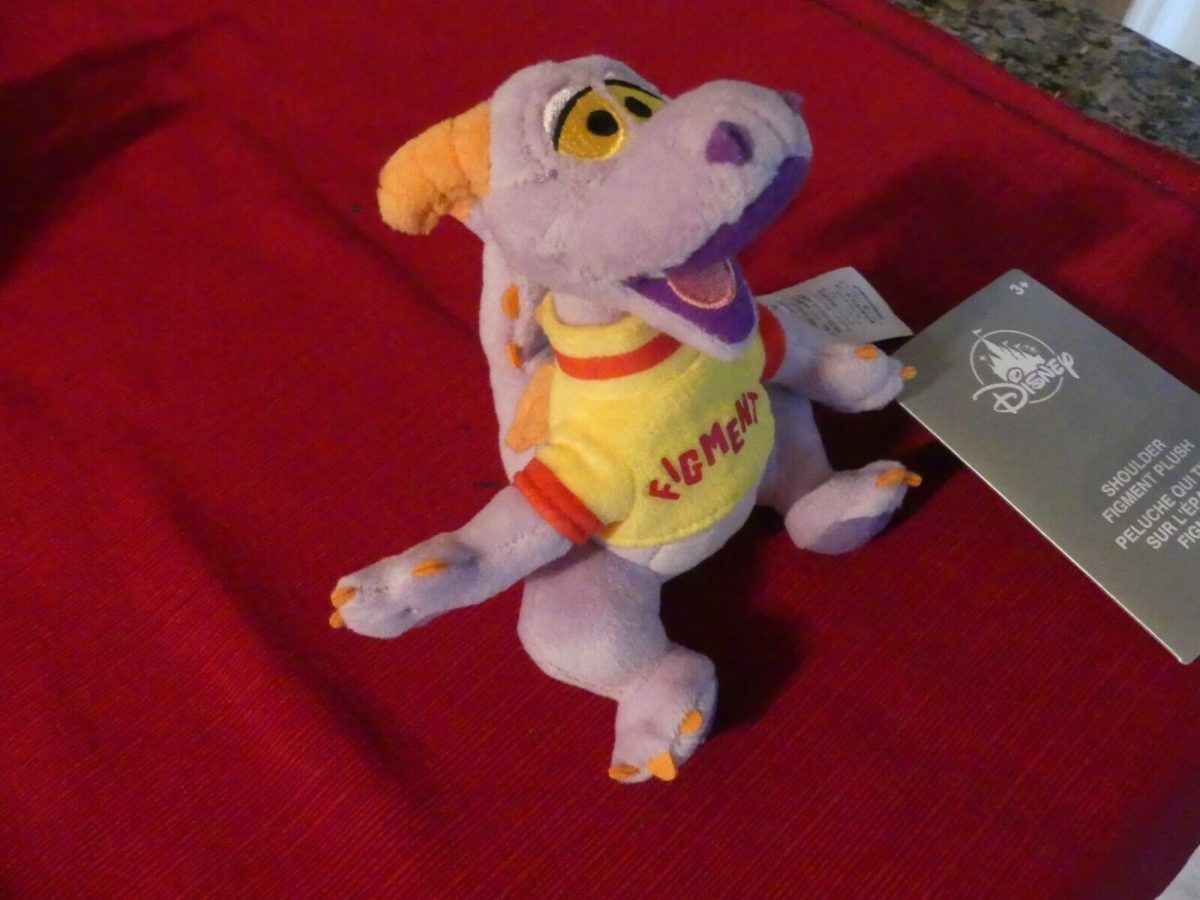 Due to a mistake over at ImageWorks, this shoulder plush was released early on July 25th, then quickly taken away and is no longer on display.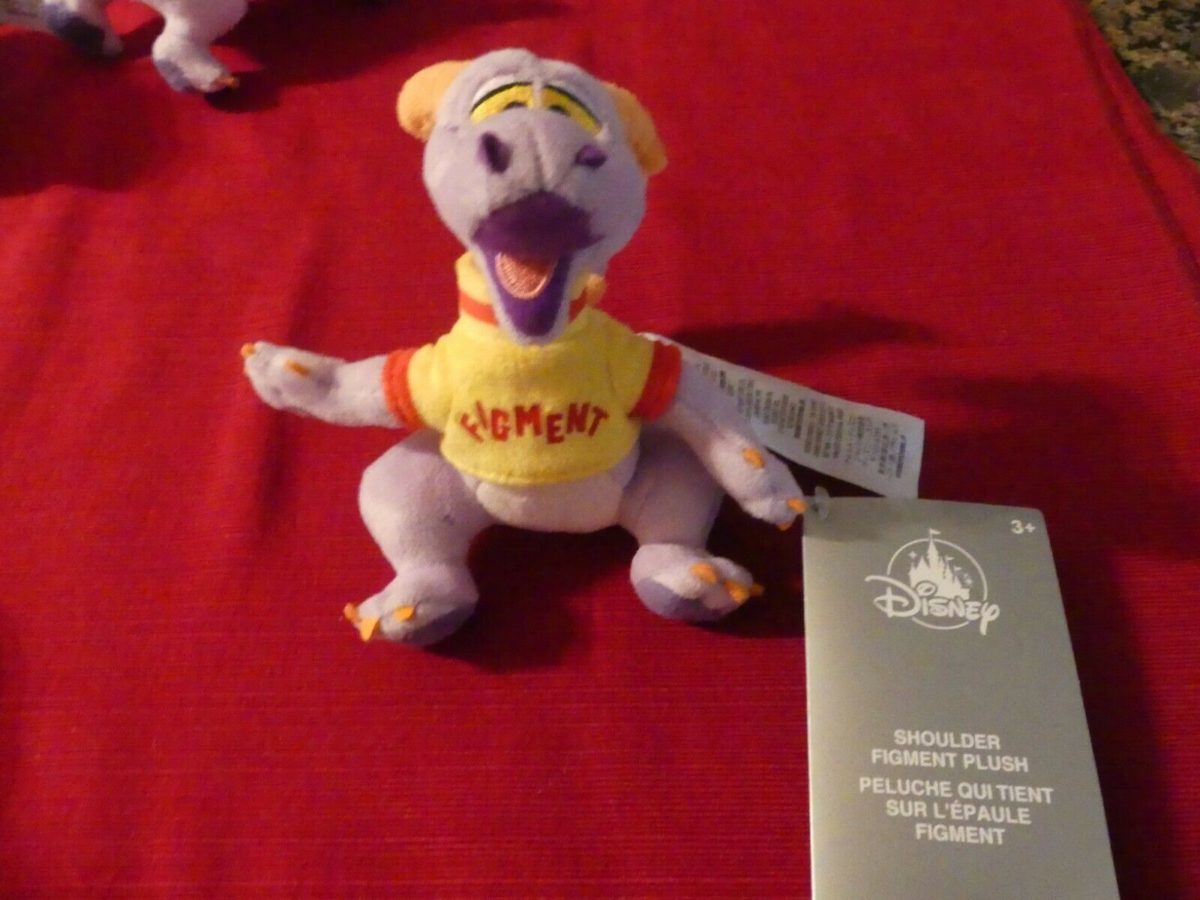 Don't worry, Figment will be back soon and searching for his forever home beginning August 8th, 2020. Will you be rushing out to pick up this new shoulder plush, or would you prefer Mushu from "Mulan" or Pascal from "Tangled"?
Featured Image: alltimelow77 from ebay