After an extended closure of nearly four months, Disney's Animal Kingdom is finally open to guests once again. In order to create an environment that is safe for park-goers, Disney has implemented significant changes in nearly every aspect of the park, from attractions to shopping, and dining. For now, Disney's Animal Kingdom is not the same experience as it once was, and we are here to help you navigate the new normal with this nifty guide.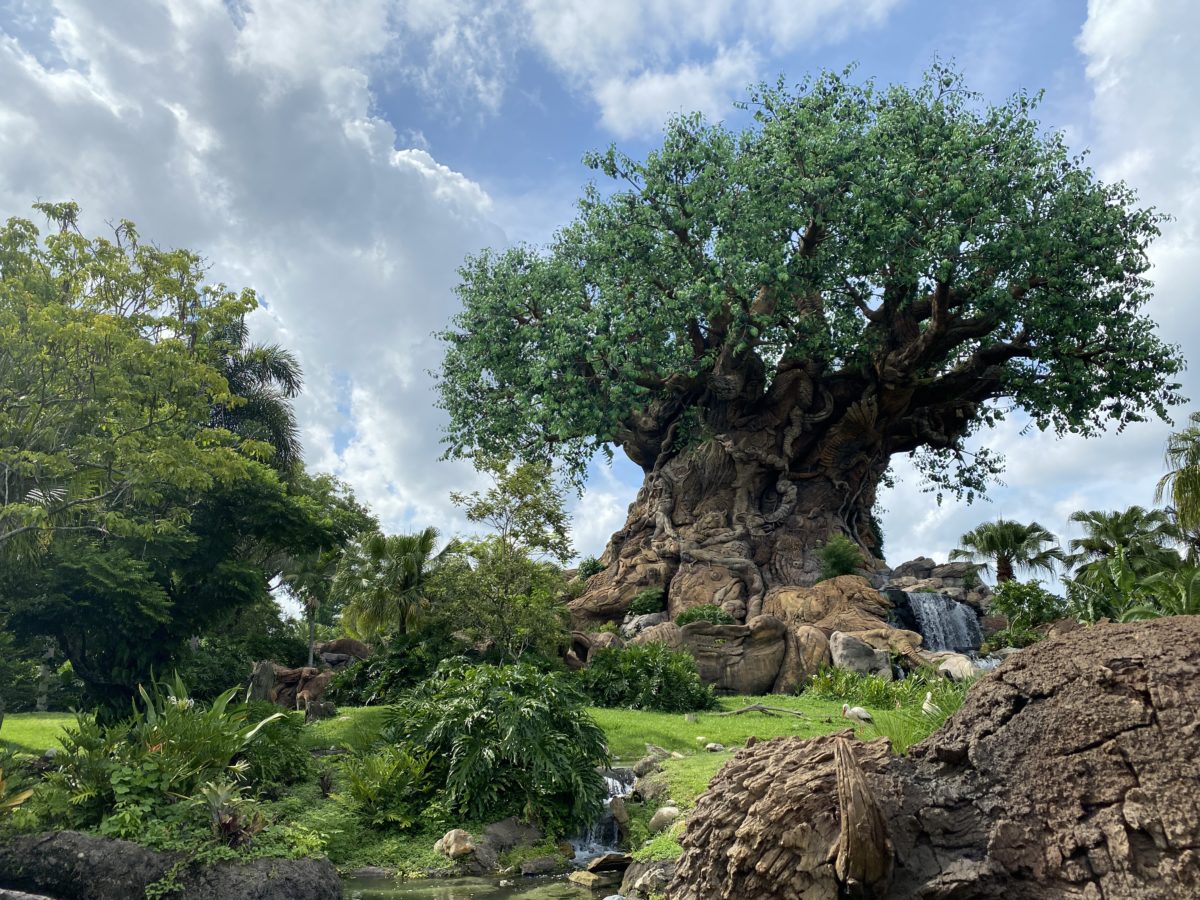 Arrival Experience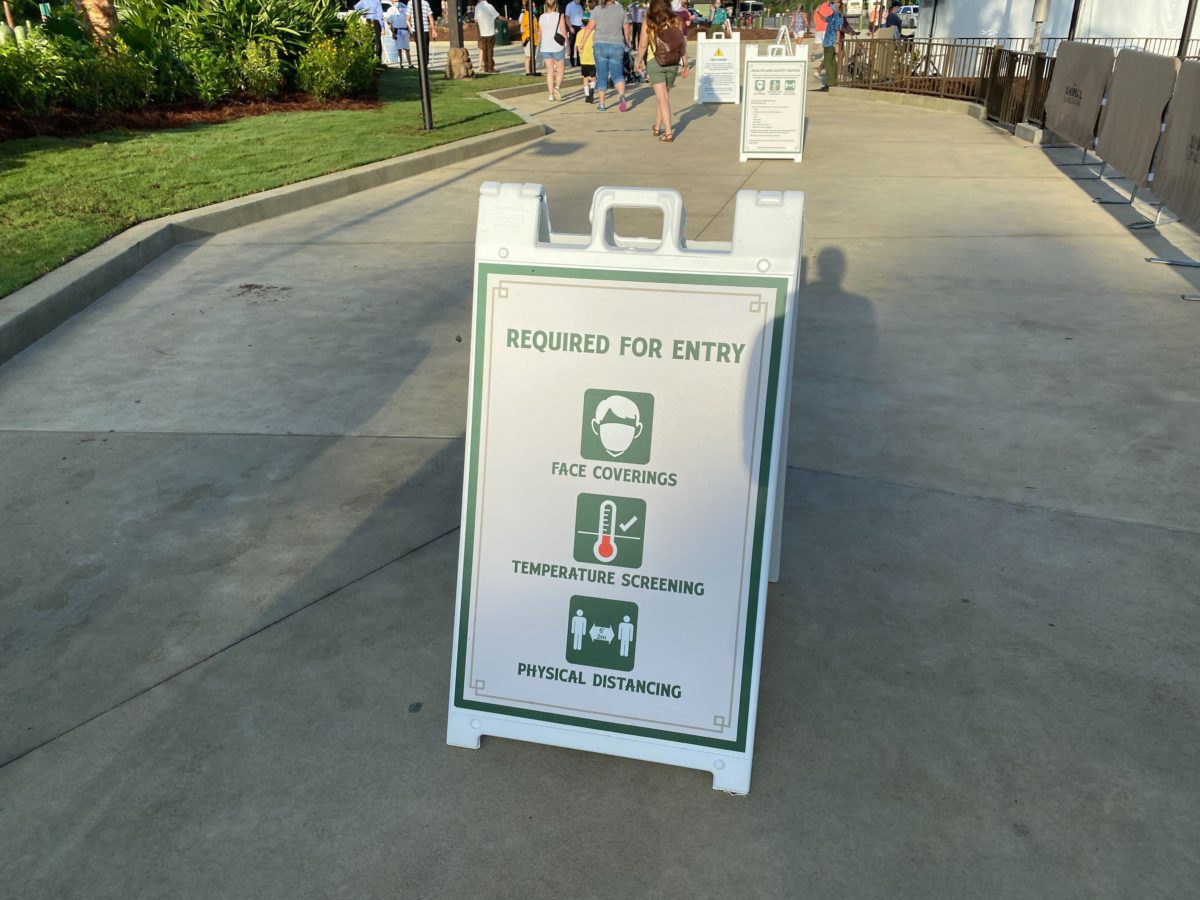 Upon arrival, guests must be wearing a mask and must pass a temperature screening before entering. Here are our complete walk-throughs of the arrival experience, including the temperature screening:
Attractions
Discovery Island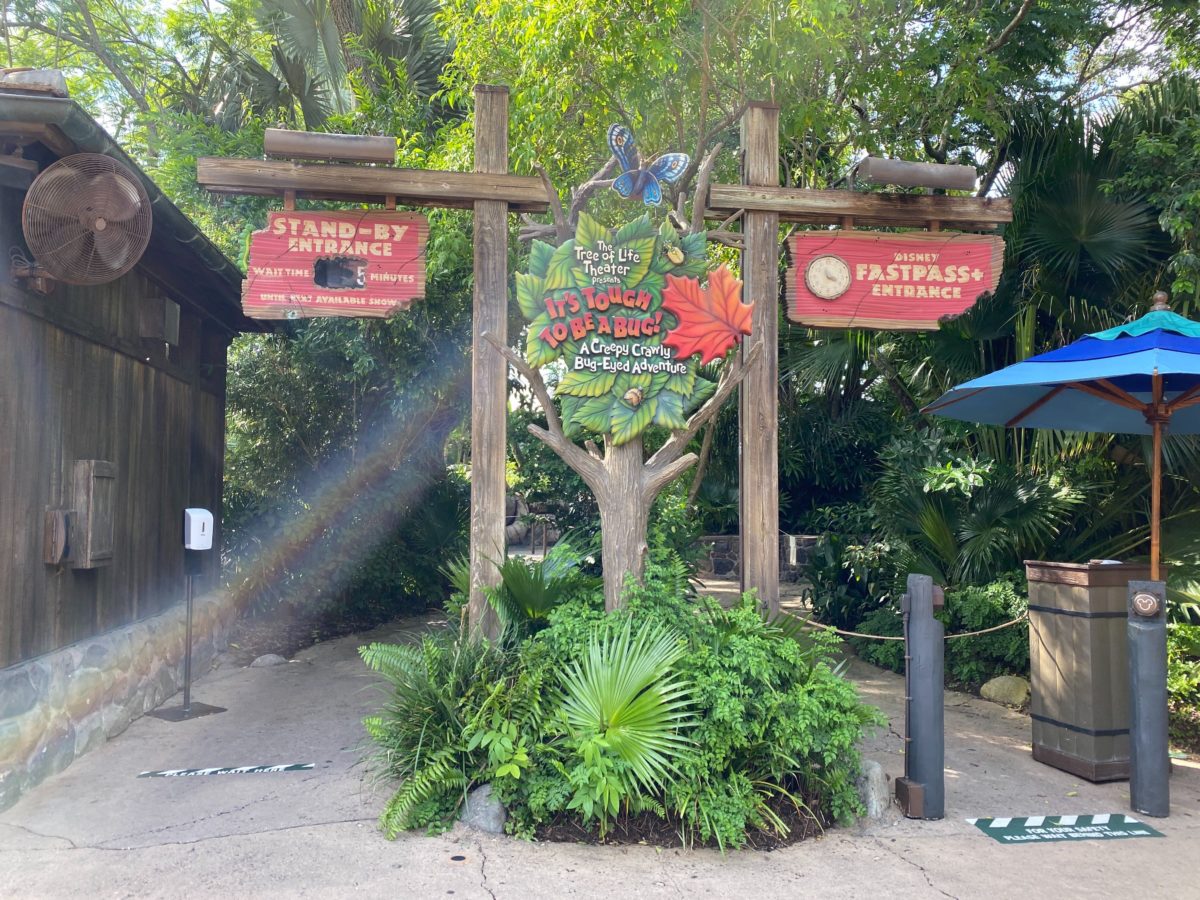 It's Tough to be a Bug! features a socially distanced queue as well as seating spaced 6 feet apart throughout its show theater.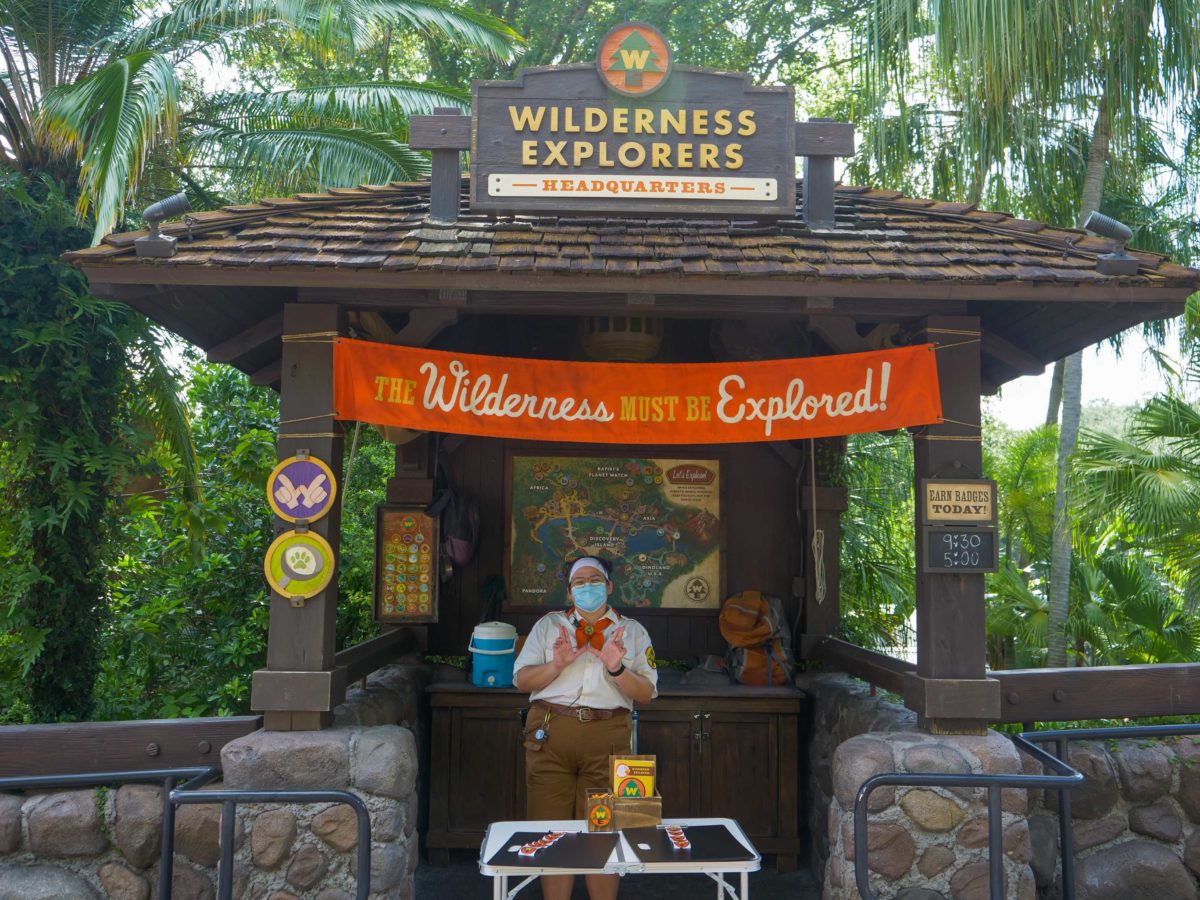 The Wilderness Must Be Explored! Explorers are located throughout Disney's Animal Kingdom with modified educational stations for adventurers both young and old!
Pandora – The World of Avatar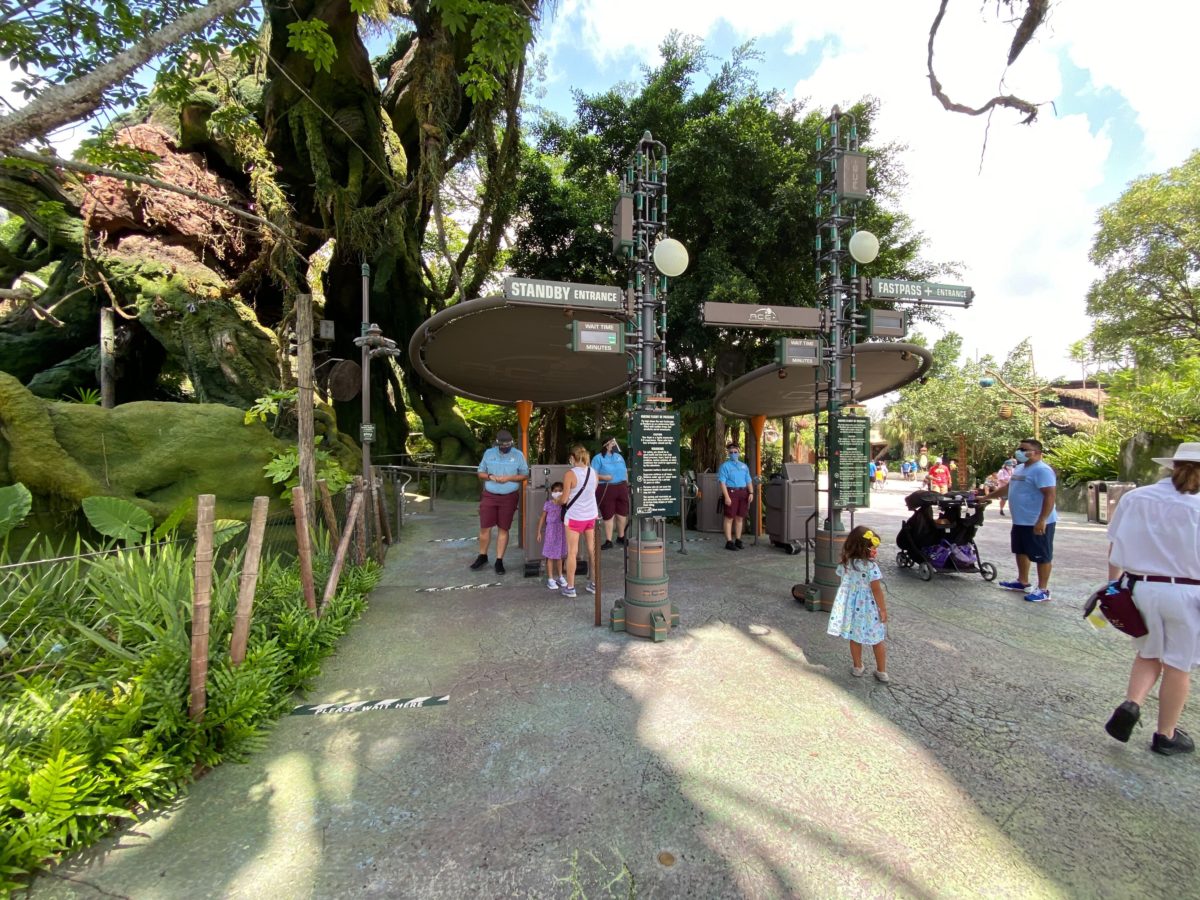 Sivako! The biggest change to Flight of Passage is that the second pre-show video now plays in both pre-show rooms with guests spaced throughout.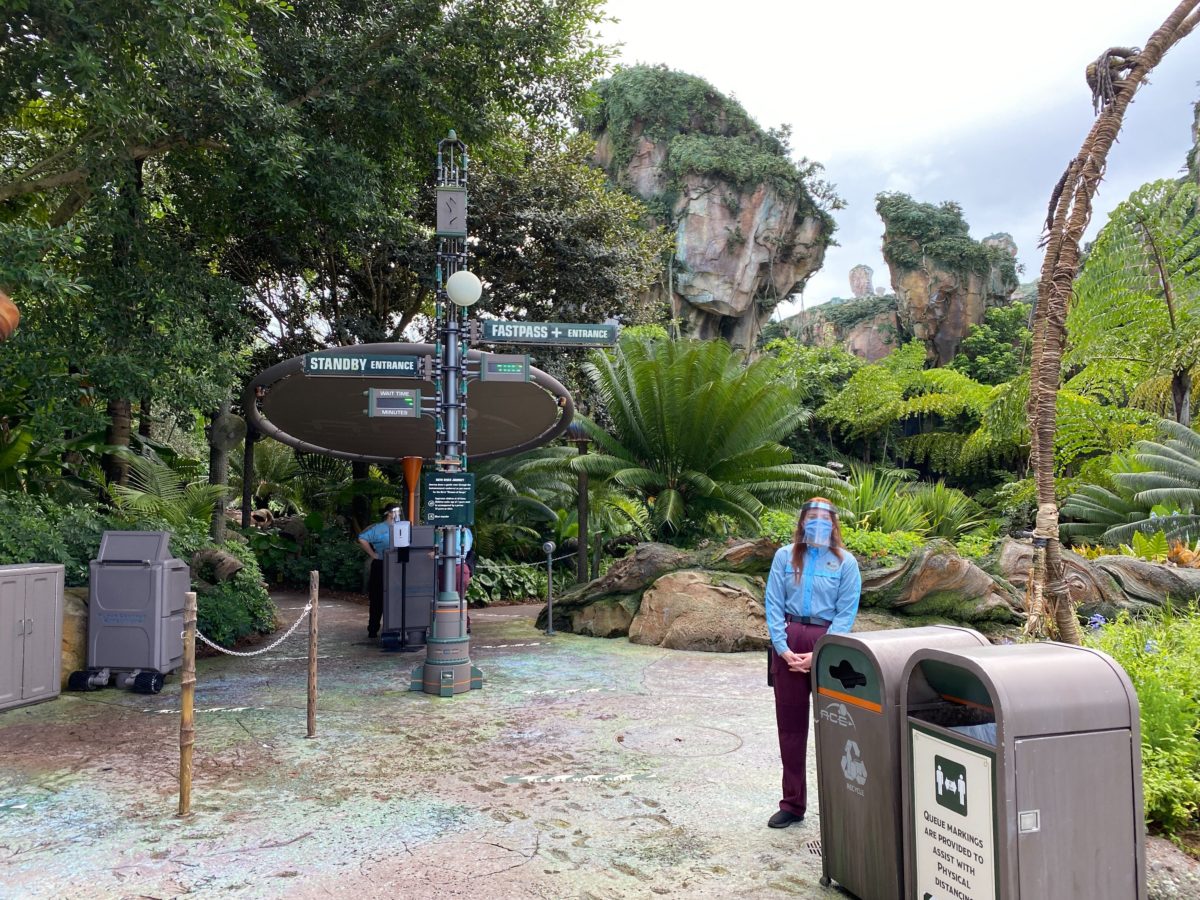 Social distancing markers and queue dividers have been added, and only one party is allowed per boat.
Africa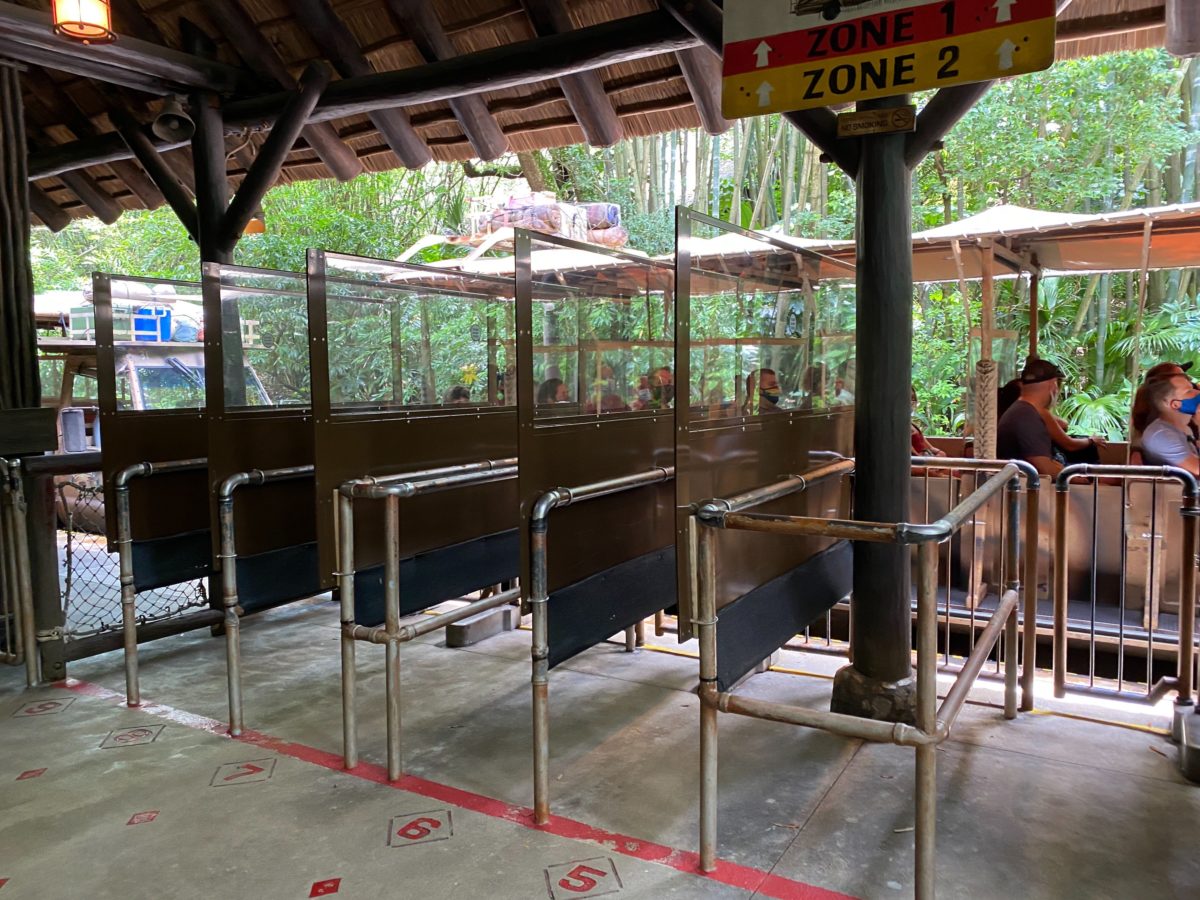 This safari adventure is one of the more significantly modified attractions at Disney's Animal Kingdom. Plexiglass divides each row of the ride vehicle, allowing Cast Members to safely fit more guests per vehicle than many other rides.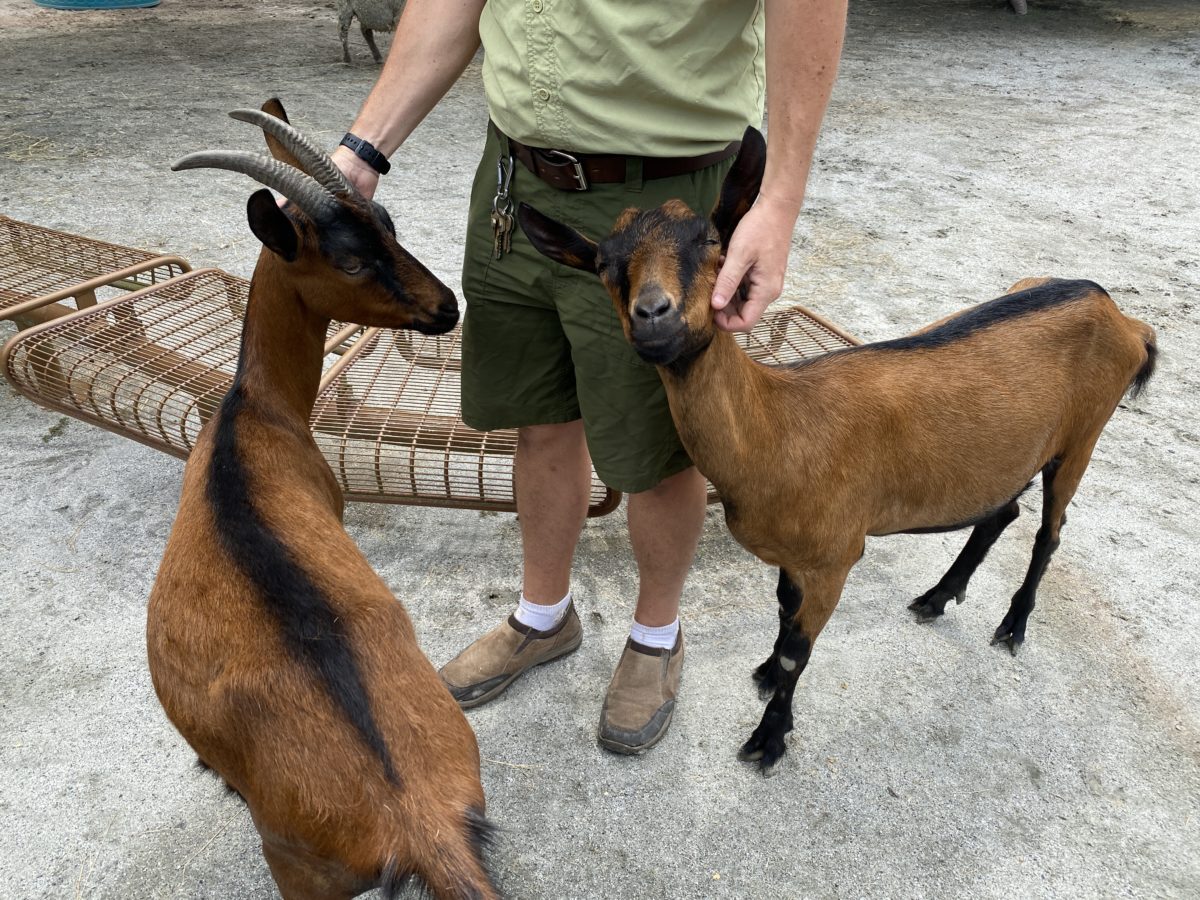 Unfortunately, Affection Section is currently closed to guests. However, you can still get a great view of the animals over the fence. Conservation Station is still open with a modified Animation Experience.
Asia
The portable animal spotting guides have been removed from the trek, but Cast Members are available to answer questions. Virtual spotting guides are now available by scanning QR codes.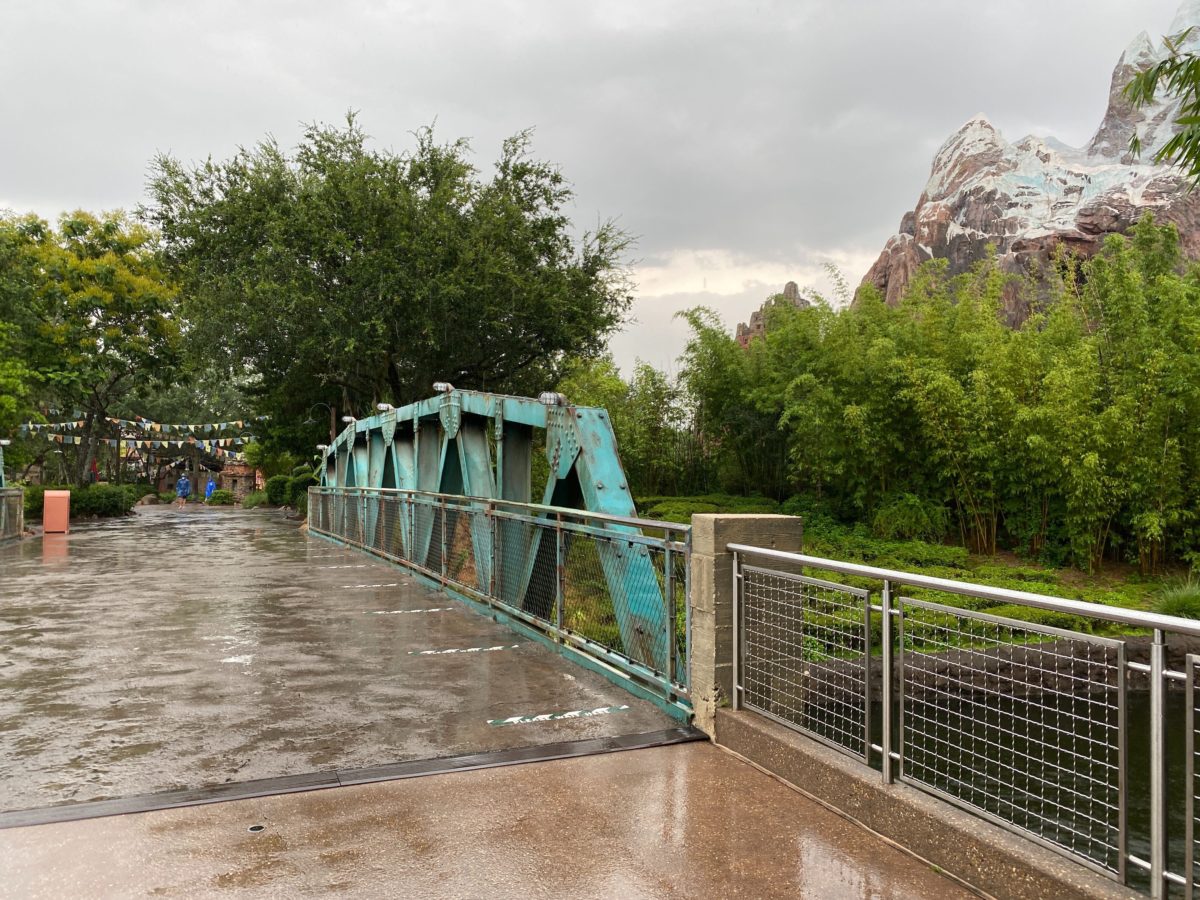 Expedition Everest has a modified queue in order to enforce social distancing among guests, featuring floor markers and plexiglass dividers.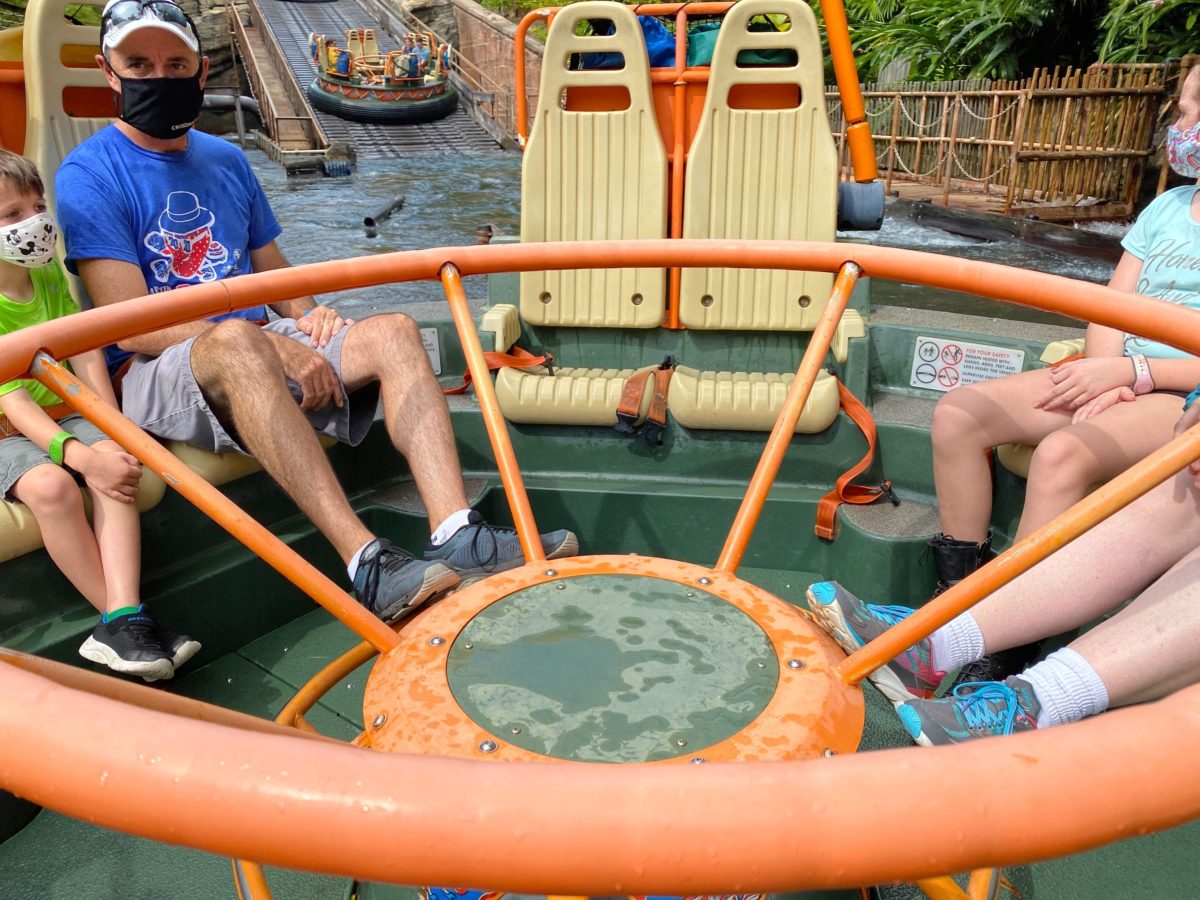 Cast Members are leaving every other pair of seats empty on the rafts in order to stay 6 feet apart and water effects have been turned off.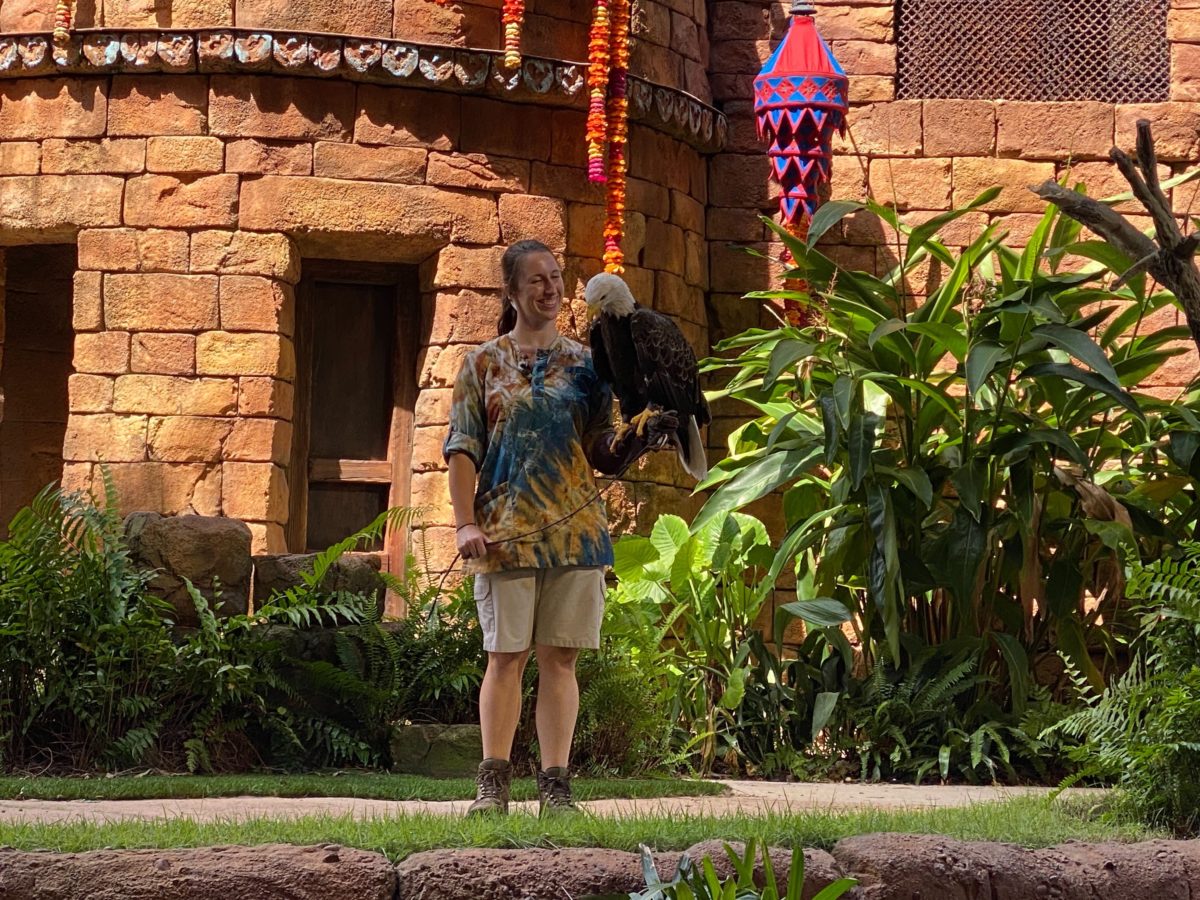 Feathered Friends in Flight has replaced UP! A Great Bird Adventure for now. It has, however, drawn the ire of the Actors' Equity Association for removing its performers from the show. The theater also has made some seating modifications to ensure the safety of guests.
DinoLand U.S.A.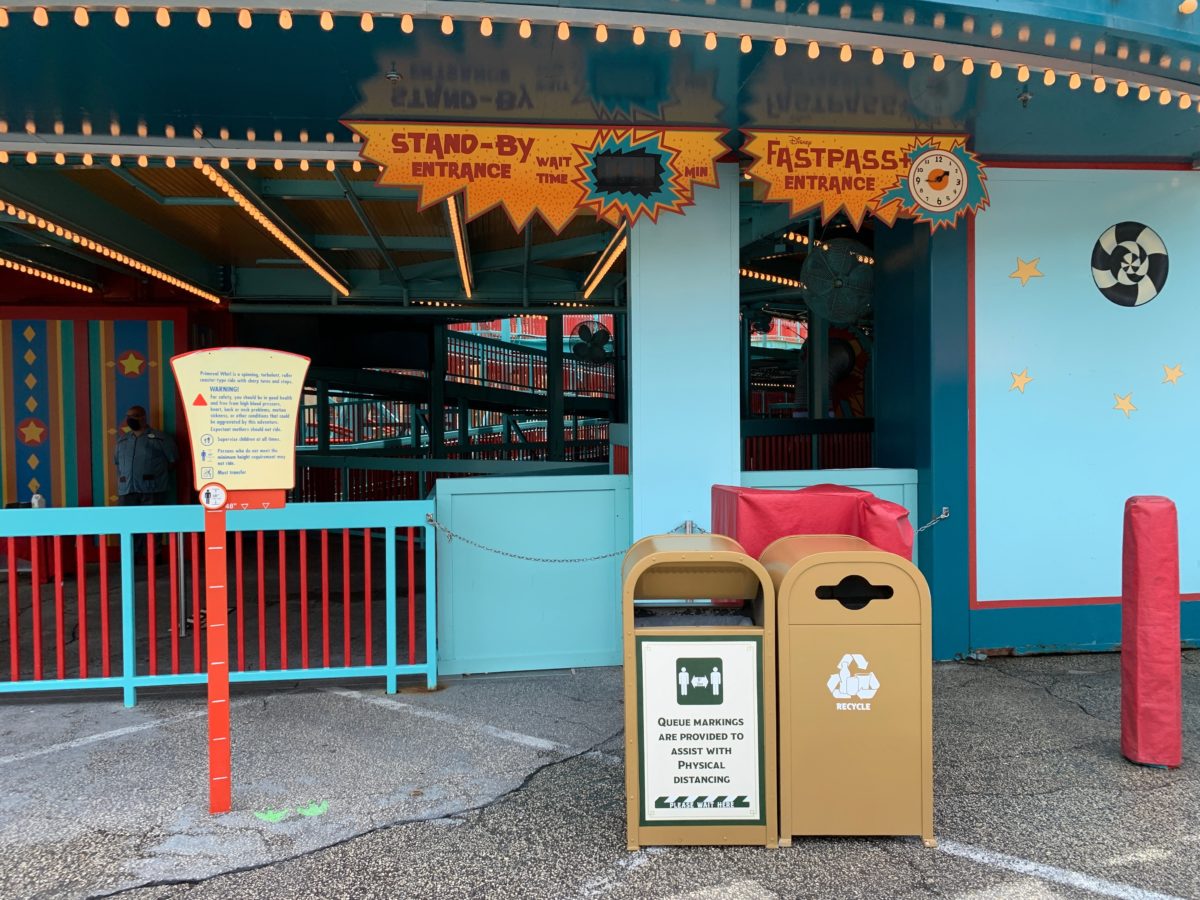 Disney has officially announced the permanent closure of Primeval Whirl, with ride vehicles having been removed from the track.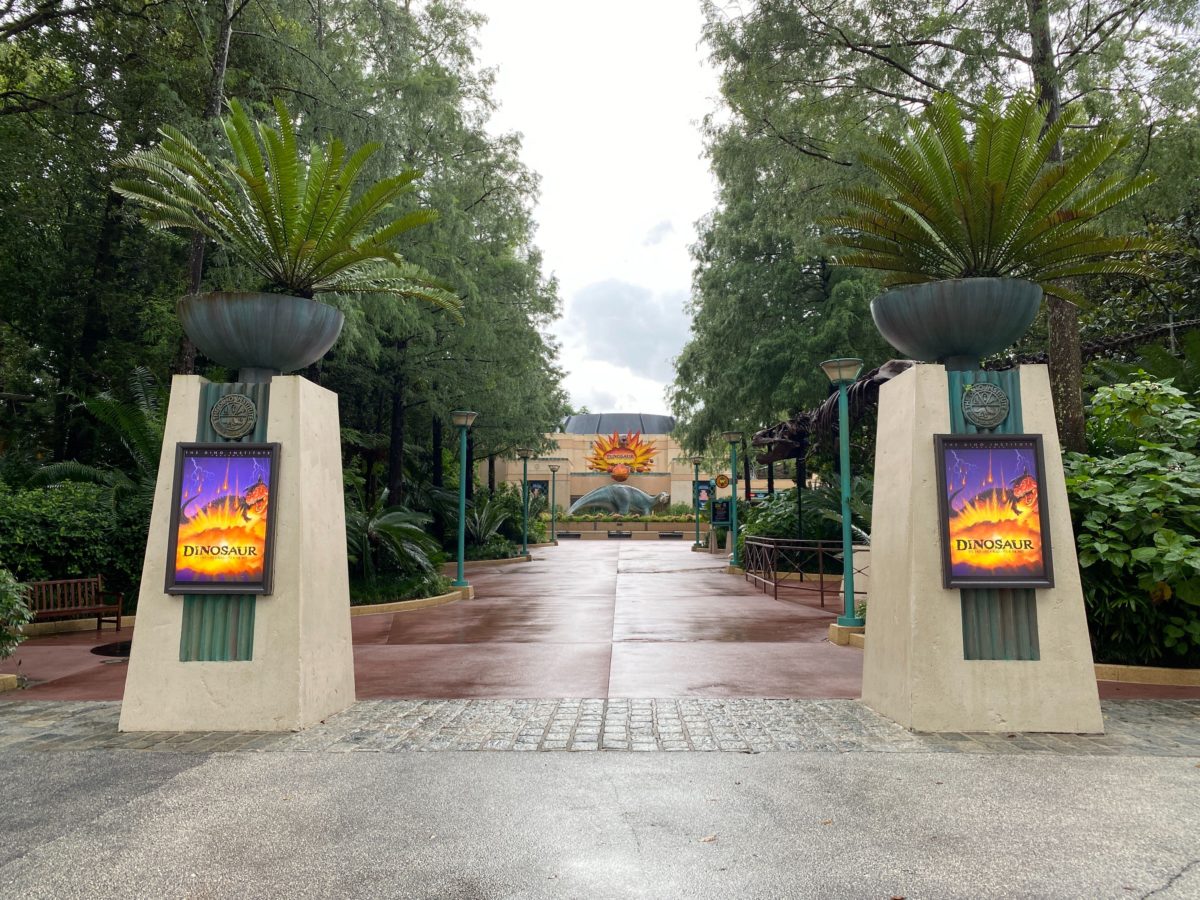 The DINOSAUR pre-show room is left open so guests can walk past it if they like. Plexiglass is up on the time rovers to protect riders and the middle row is closed.
Finding Nemo – The Musical
Finding Nemo – The Musical is currently closed.
Character Experiences and Entertainment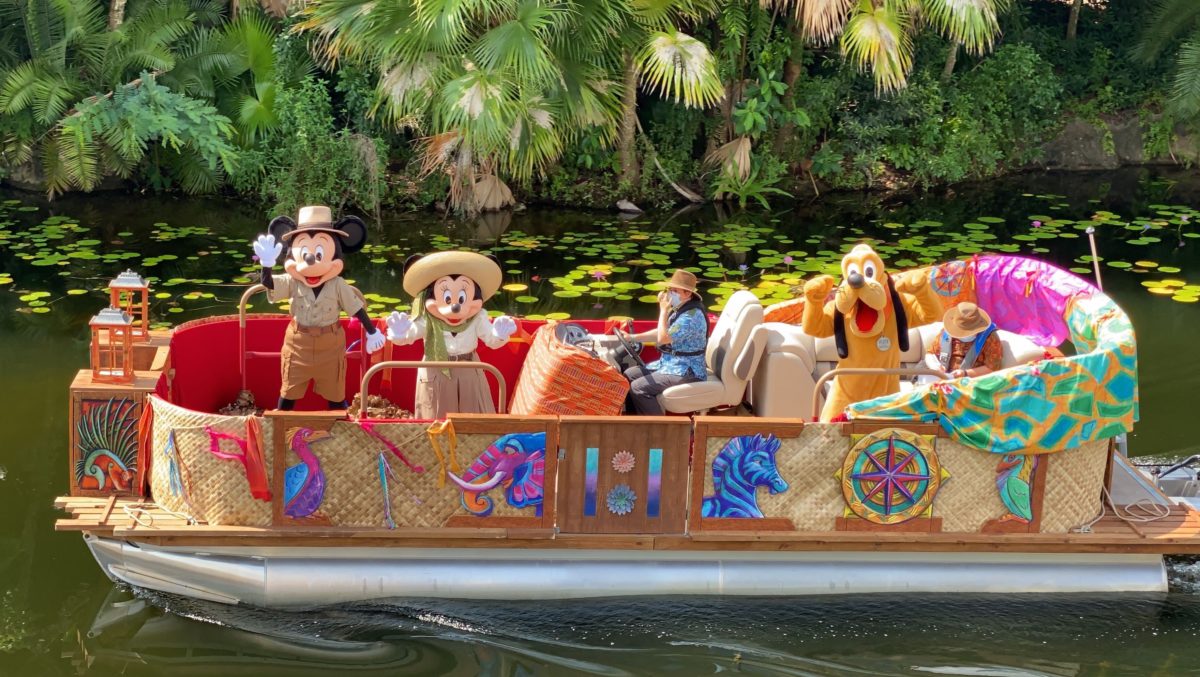 This cruise alternates characters. Sometimes it features Mickey, Minnie and Pluto, sometimes Pocahontas and Meeko, and other times Timon and Rafiki.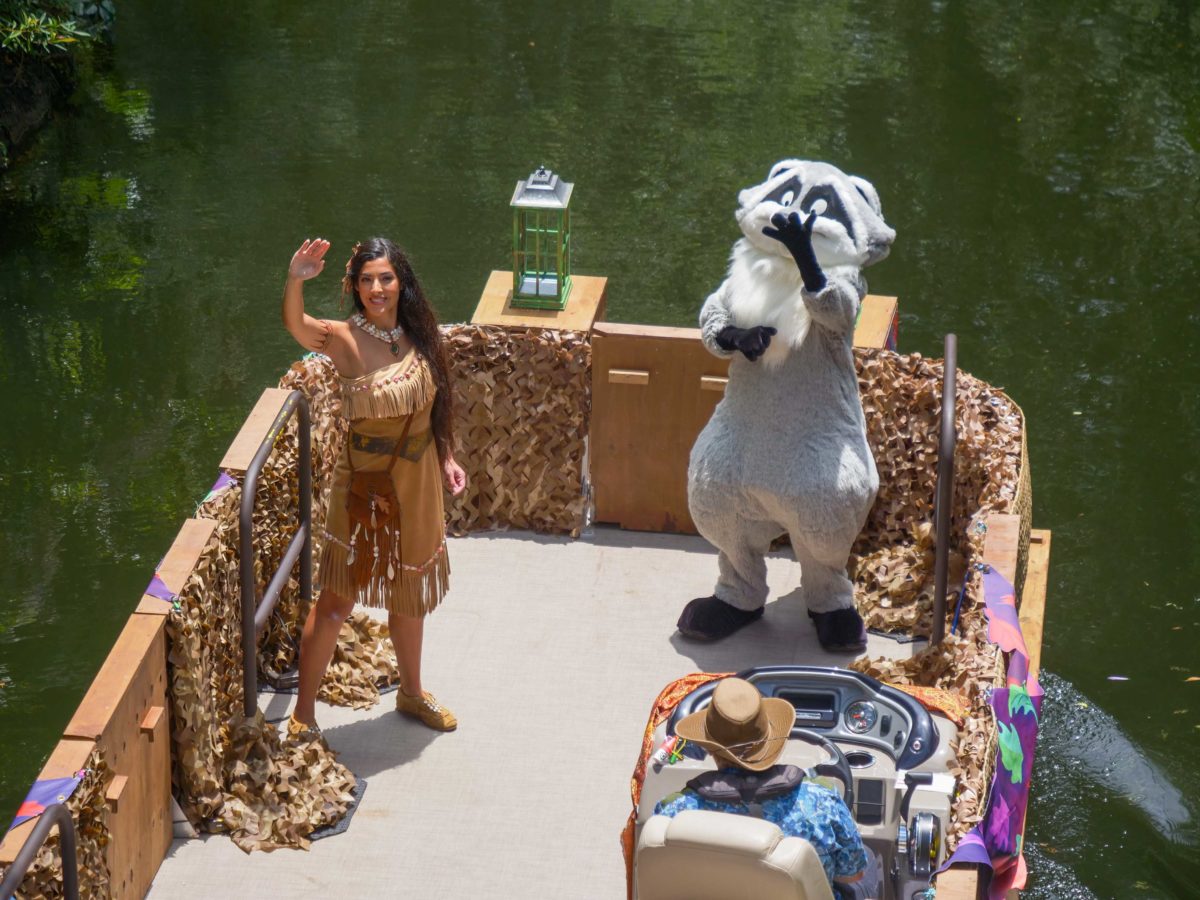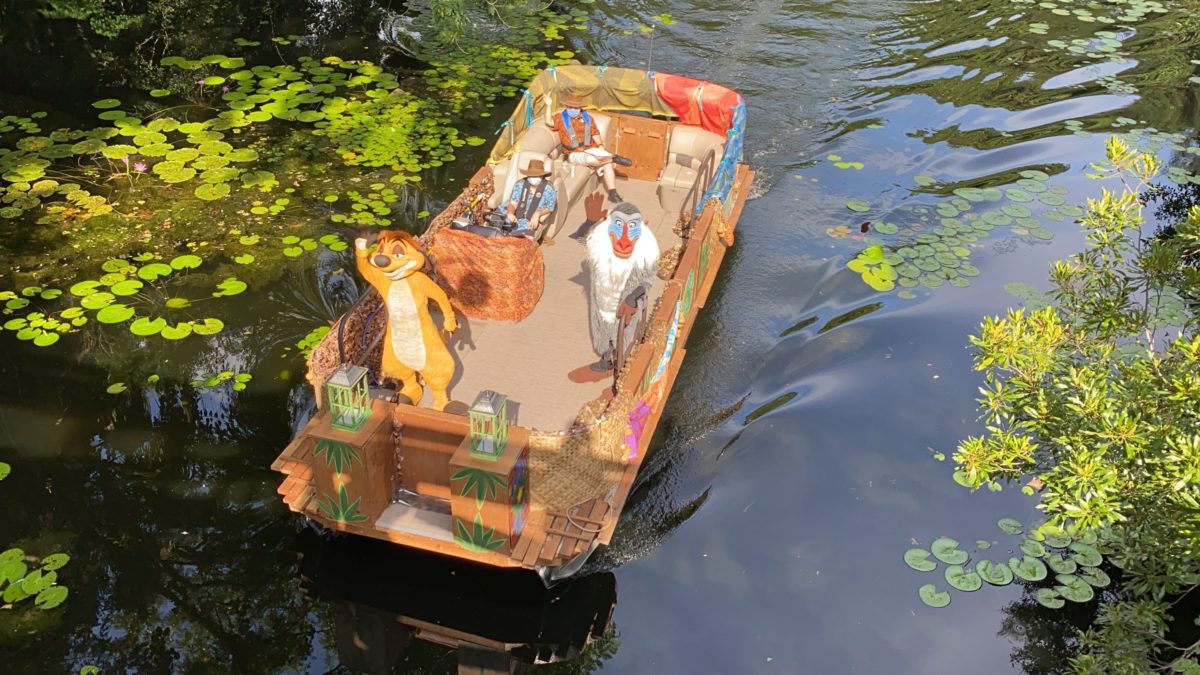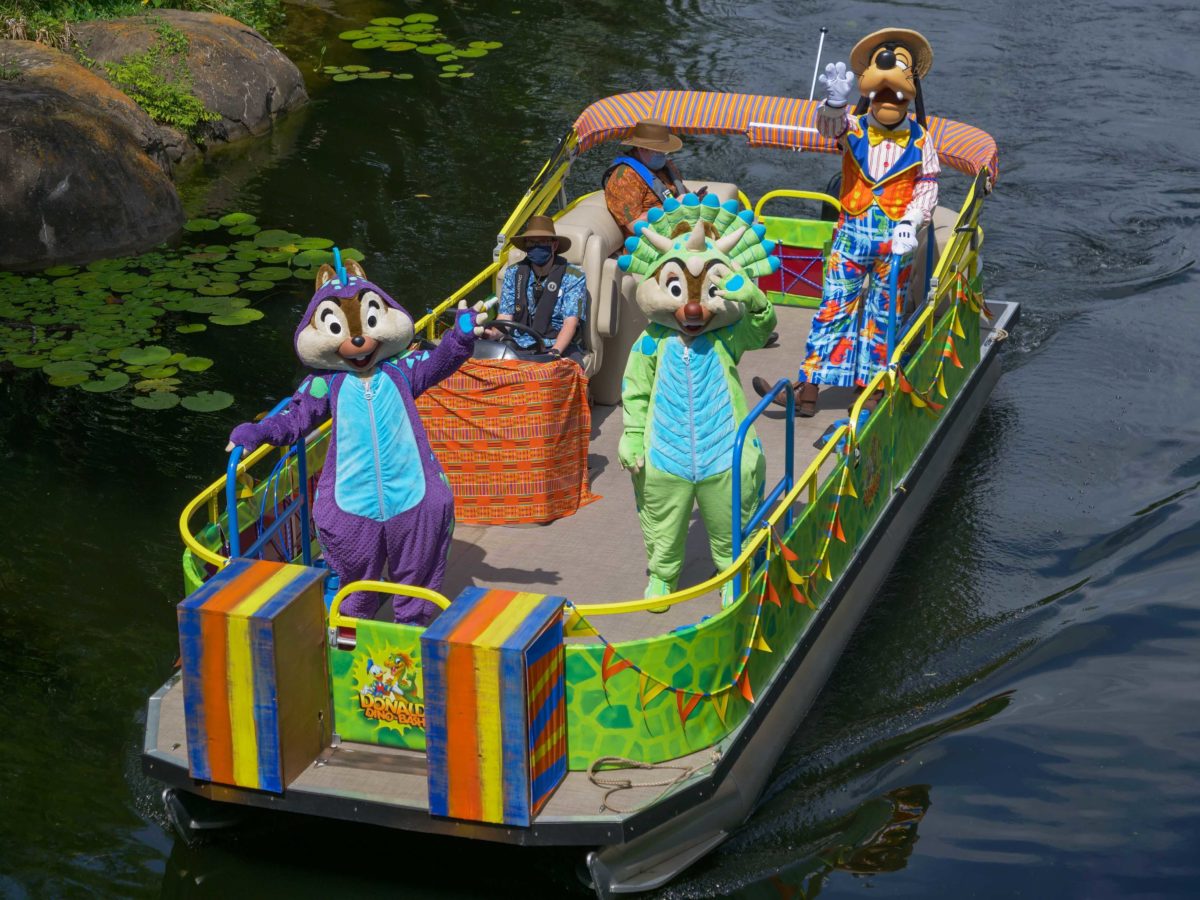 Donald's Dino Bash alternates between Chip, Dale, and Goofy and Donald Duck, Daisy Duck, and Launchpad McQuack.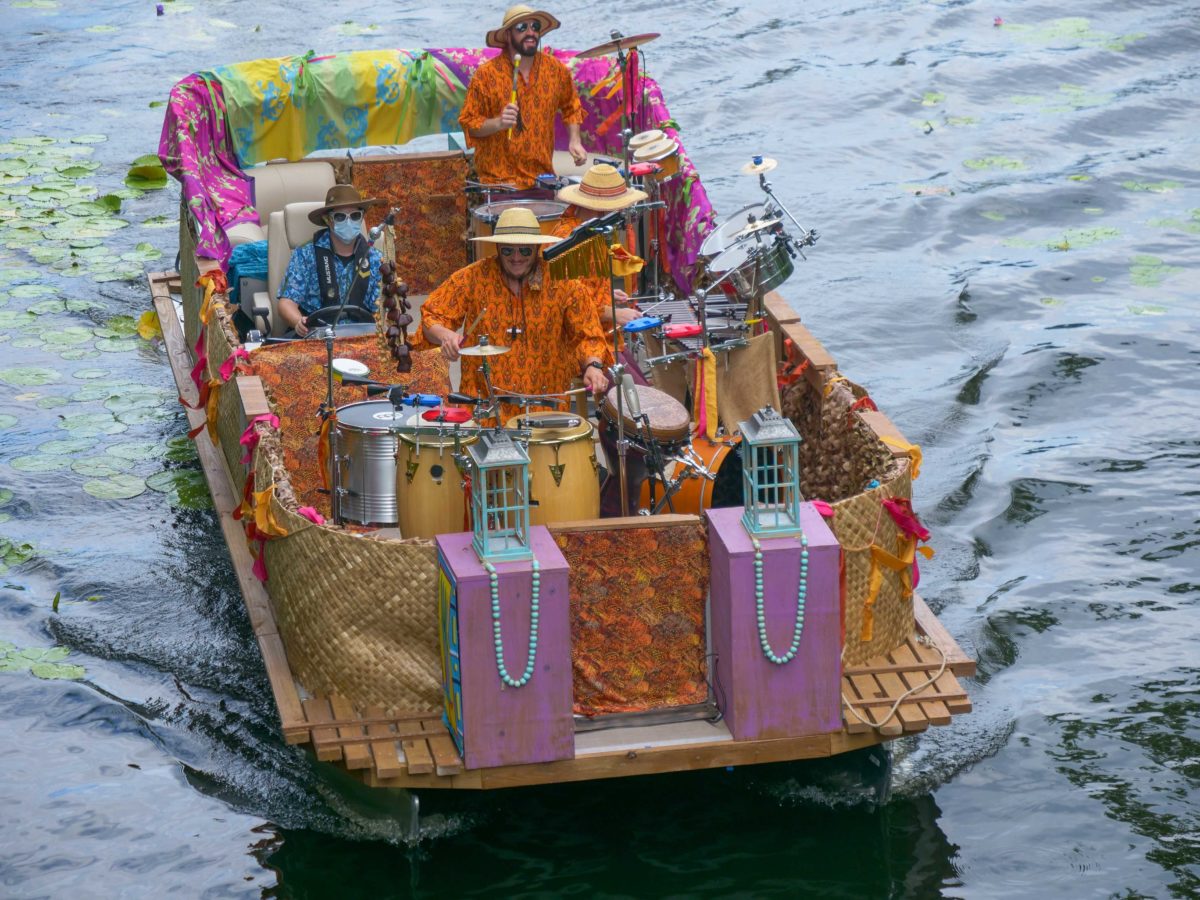 These river cruises are taking off every 10 to 15 minutes so guests will definitely have a chance to see some characters and hear some music.
It was recently announced that this nighttime show has been cancelled.
Relaxation Stations
Relaxation Stations allow guests to remove their masks and sit in a safe, personal bubble, spaced 6 feet apart from other guests.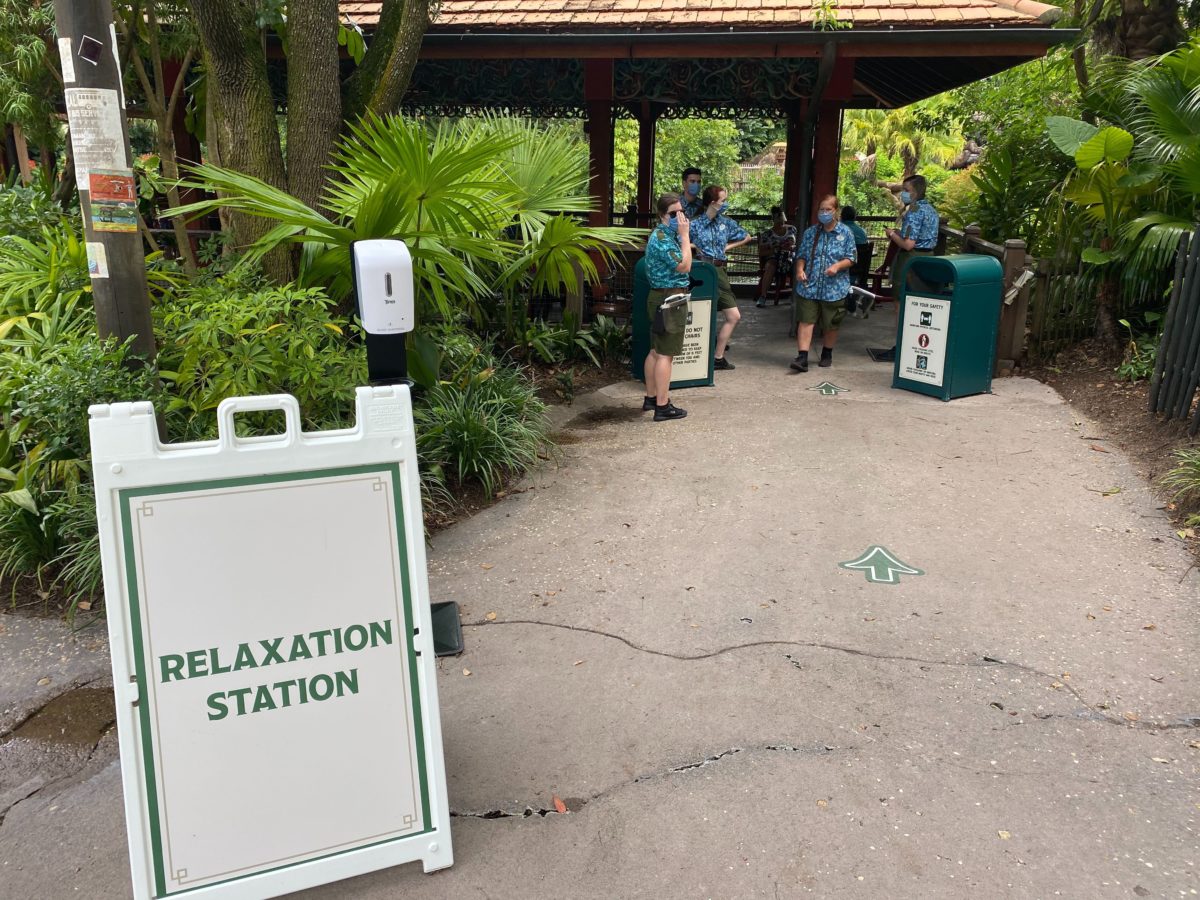 Upcountry Landing is located in Asia.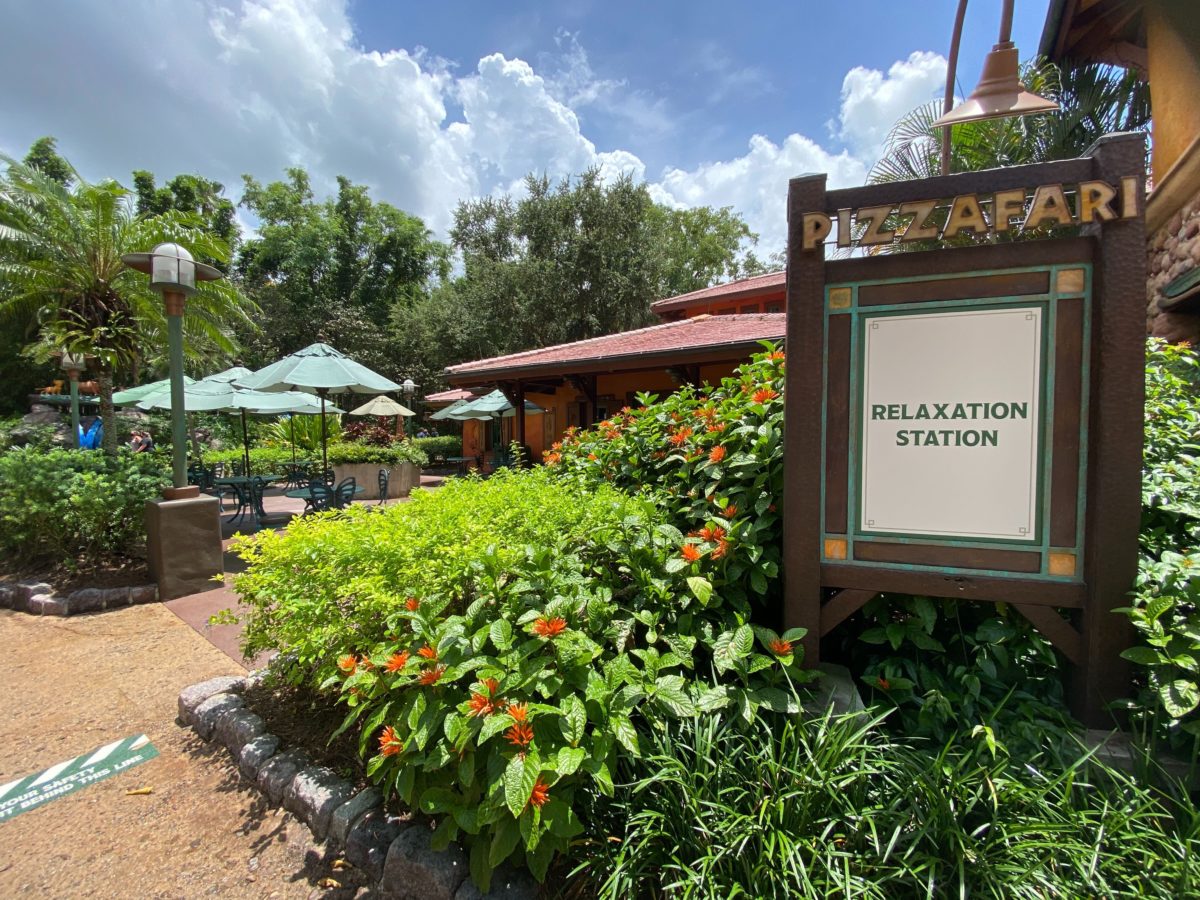 Pizzafari is on Discovery Island.
Dining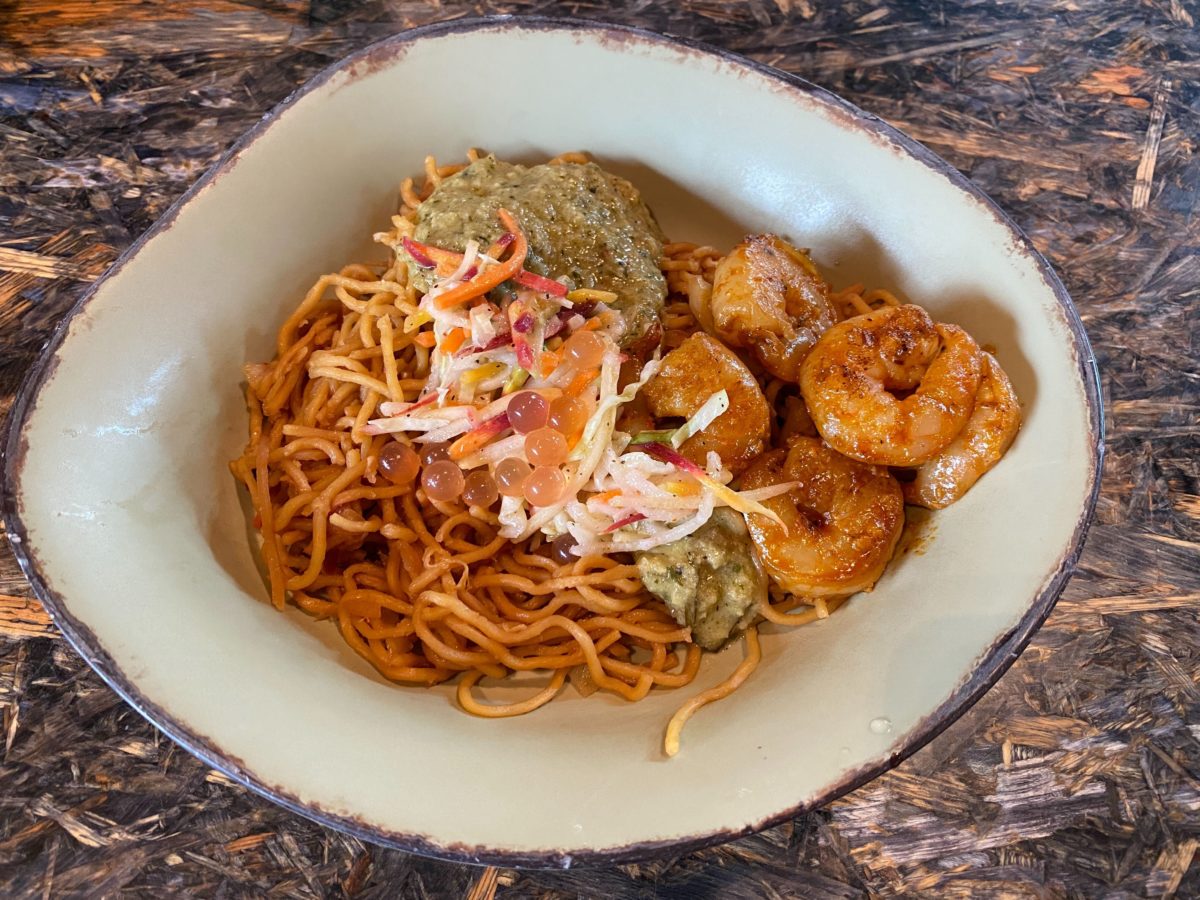 Most quick-service restaurants in Walt Disney World are focusing on mobile order so guests don't have to stand in a queue. Satu'li also has certain doors marked as entry and exit only, and has marked certain tables as unavailable.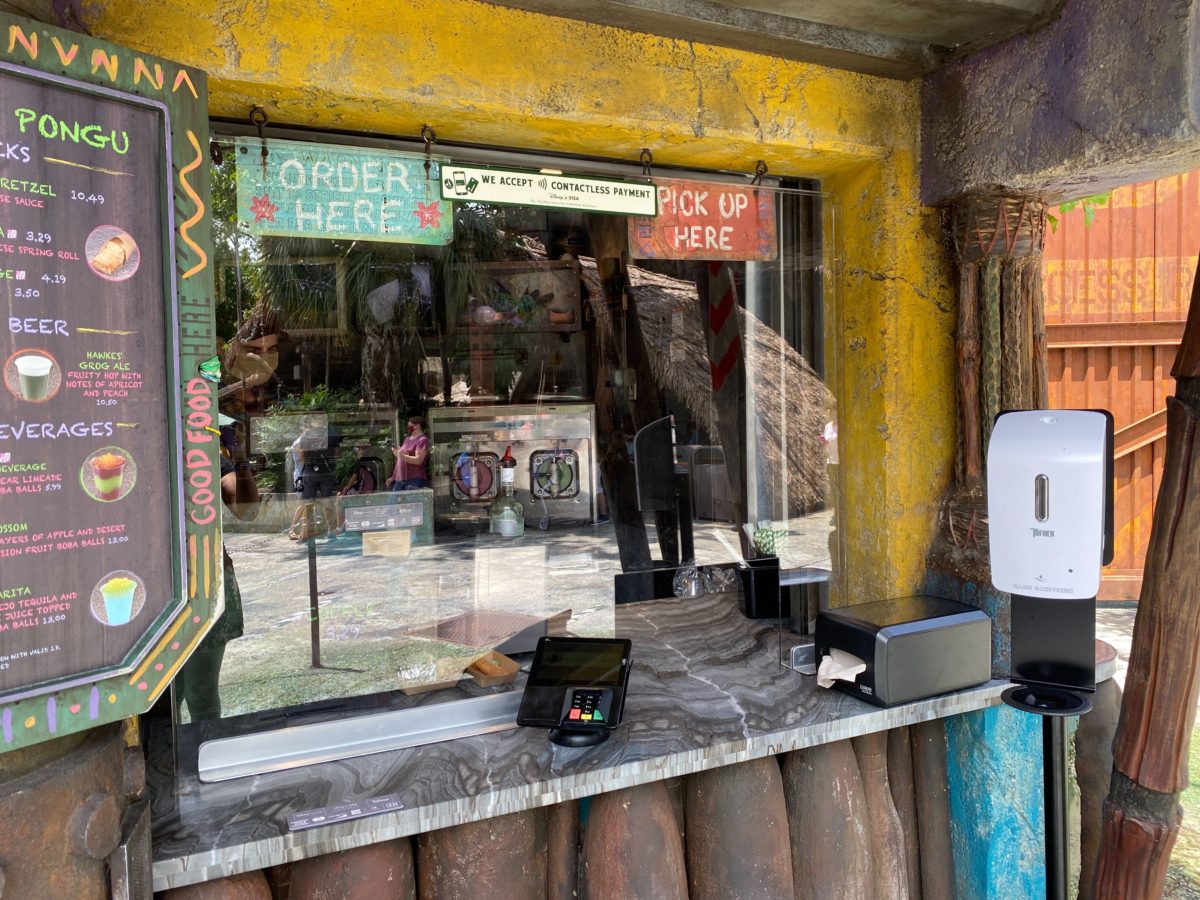 In addition to ground markers for the queue, arrows direct guests to counters where plexiglass windows have been installed. Signage emphasizes that Pongu Pongu accepts contactless payment.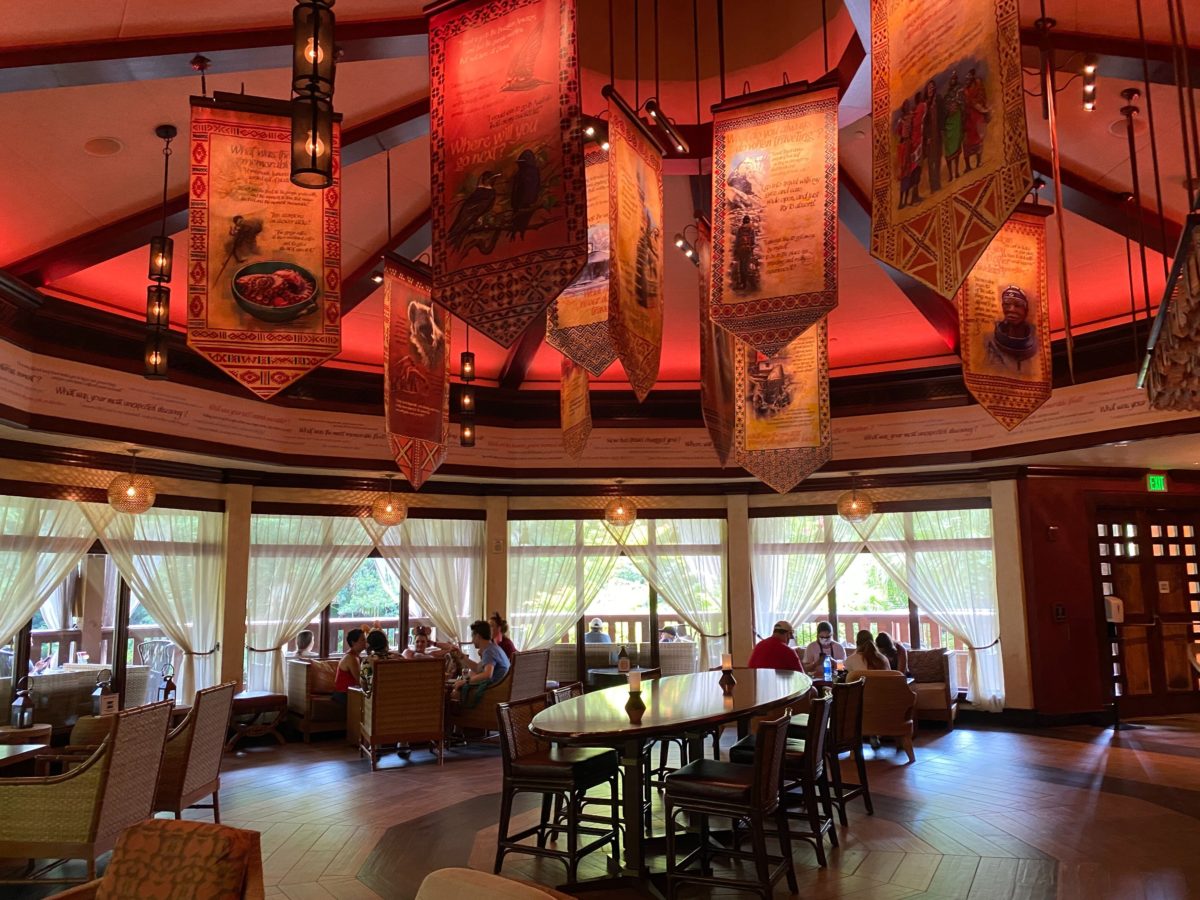 Seating has all been removed from the bar but you can still order all your favorite beverages at your table. Paper fliers with a scannable QR code to virtually access their menu is on the table, in addition to a paper menu.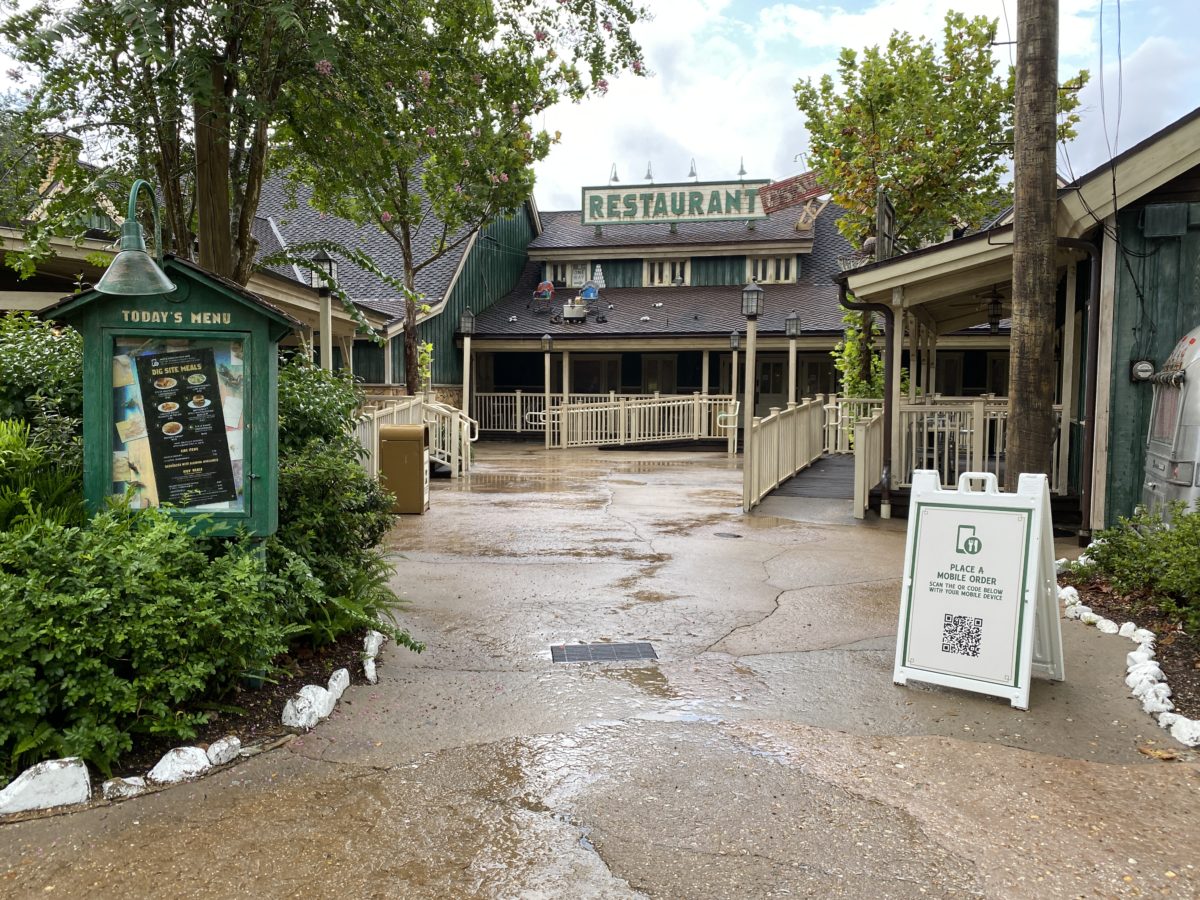 The biggest change to Restaurantosaurus is that the toppings bar is now filled with prepackaged condiments to take. Fountain beverage refills are still available, though you will need to use a new cup each time.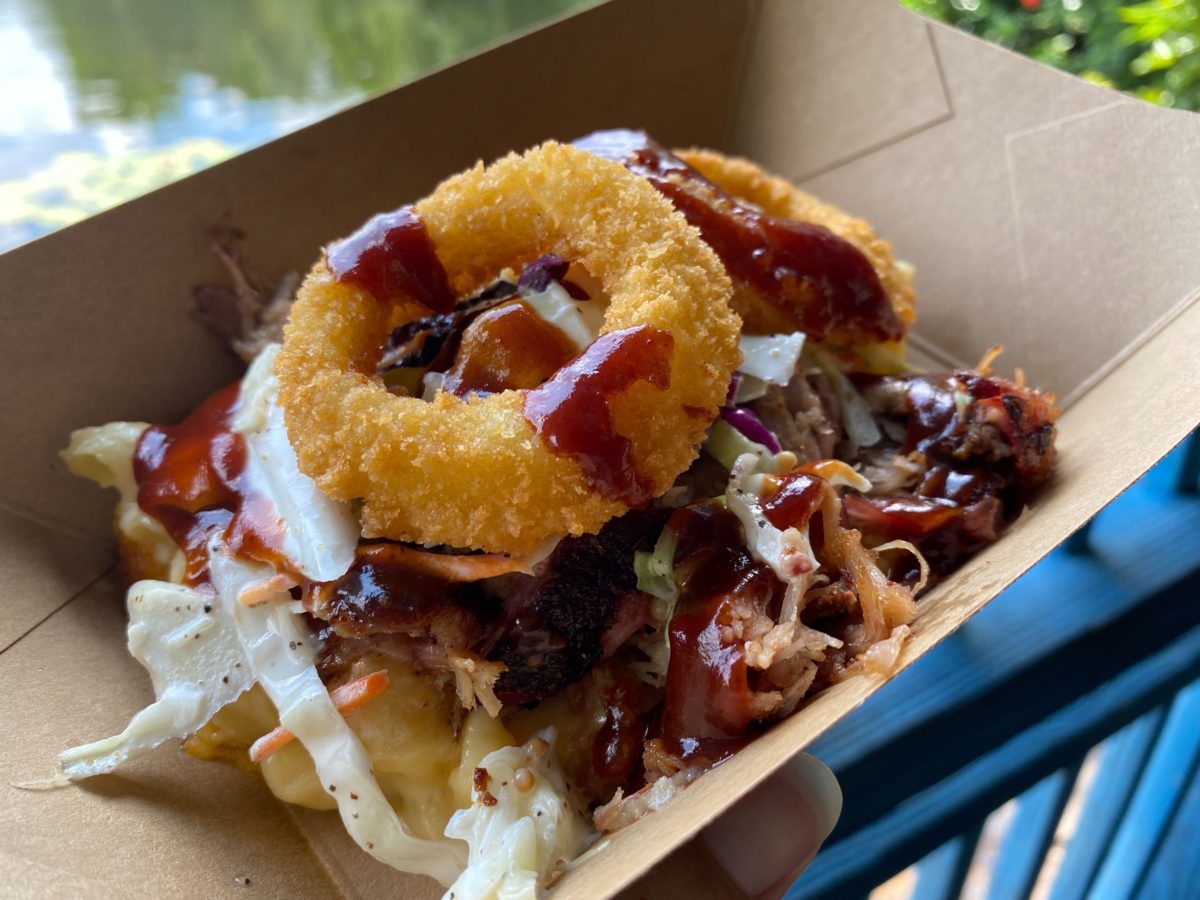 Guests will need to utilize mobile ordering to purchase their favorite barbecue food at Flame Tree Barbecue. Each pick-up window has plexiglass barriers for safety. Here, you will inform the Cast Member if you would like some extra sauce for your meal, which comes in tiny plastic cups with lids. The large self-serve pumps are no longer available for use.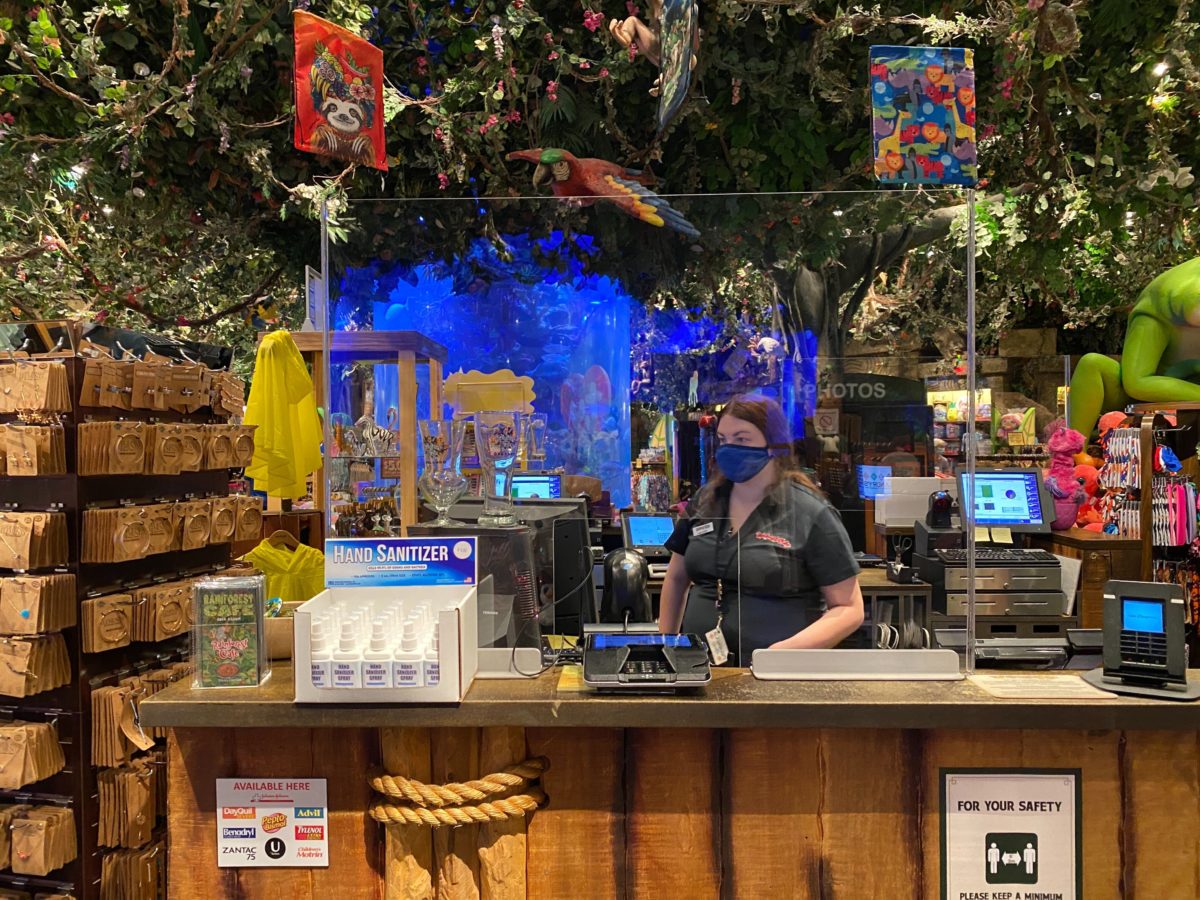 This "Wild Place to Shop and Eat" has reopened both at Disney's Animal Kingdom and at Disney Springs. Social distancing markers begin once you enter the building. Plexiglass barriers are at the registers along with signs reminding guests to keep 6 feet away from other groups. Though the photo booth is closed, the store overall remains basically unchanged.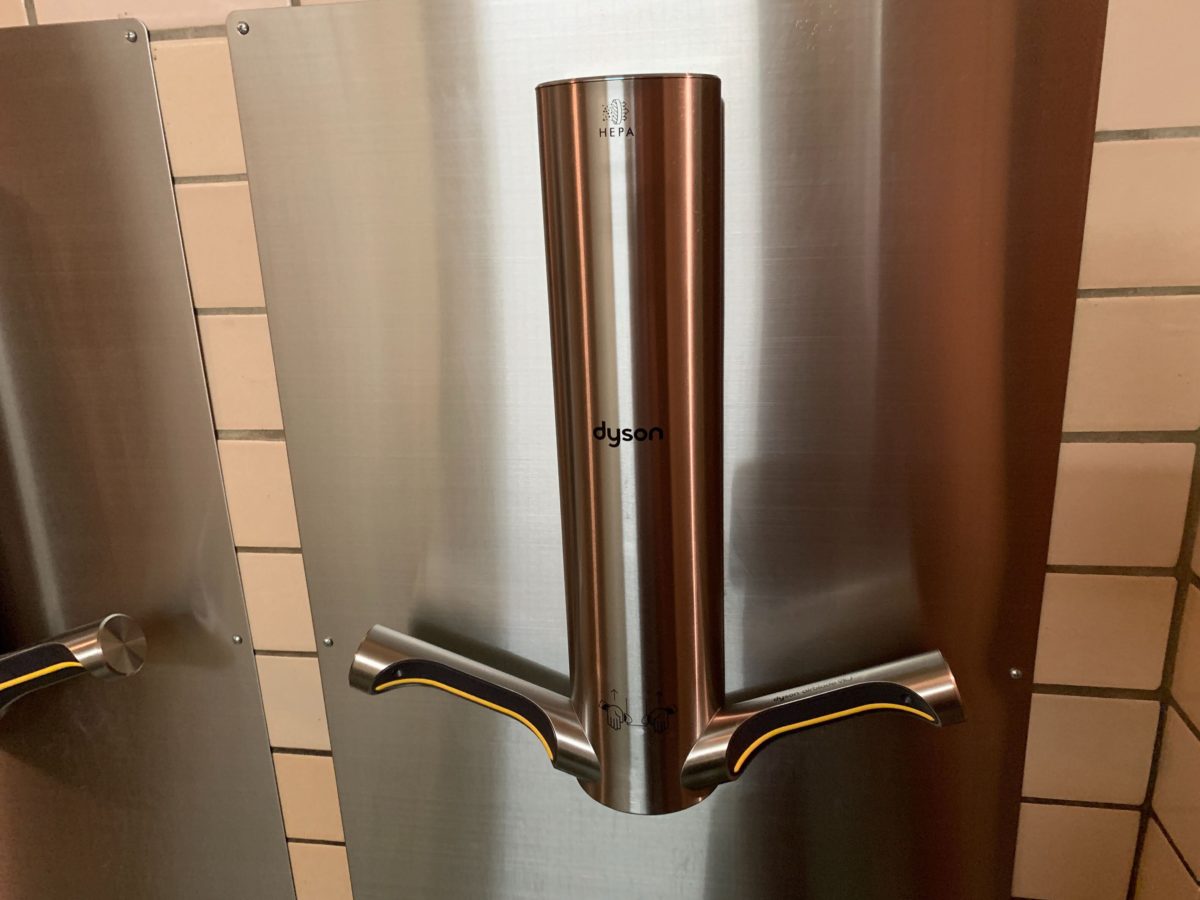 The biggest change at Yak & Yeti isn't on the menu or in the dining areas, but rather, in their restrooms. The restaurant has installed Dyson Airblade 9KJ contactless hand dryers, which feature a HEPA filter to capture airborne particles.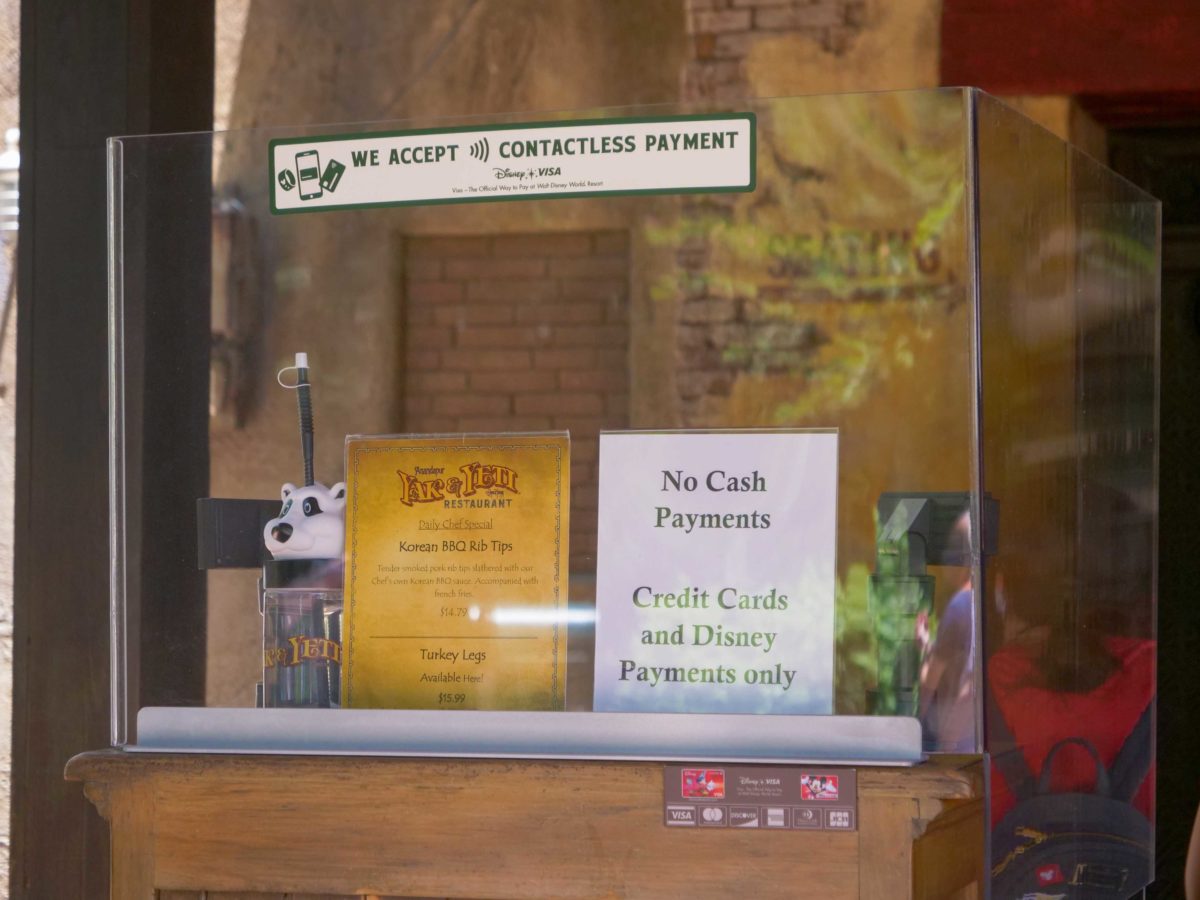 Unlike most counter service restaurants at Disney's Animal Kingdom, Yak & Yeti Local Food Cafes doesn't allow for mobile ordering at this time. Cash payments have been suspended, with only credit/debit cards and Disney Gift Cards being accepted. The condiment bar is temporarily closed, so condiments and utensils are handed out at the pickup counter.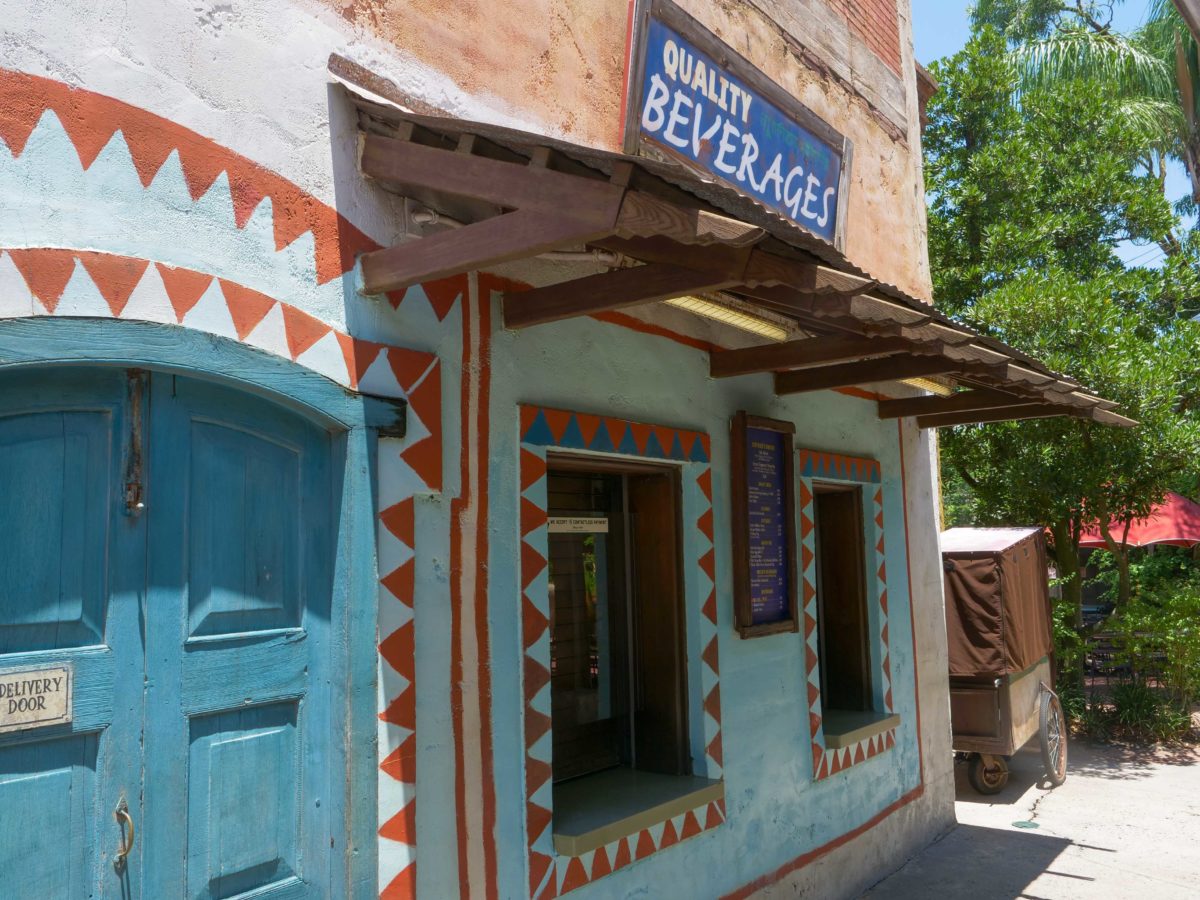 Yak & Yeti Quality Beverages remains closed for the time being.
With condiment dispensers temporarily removed, dipping sauces for Mr. Kamal's Seasoned Fries come in small plastic containers, while ketchup is available in packets. Contactless payment is strongly preferred at this location.
Shopping
Island Mercantile has reopened with only one entrance in order to control capacity. There are social distancing markers throughout.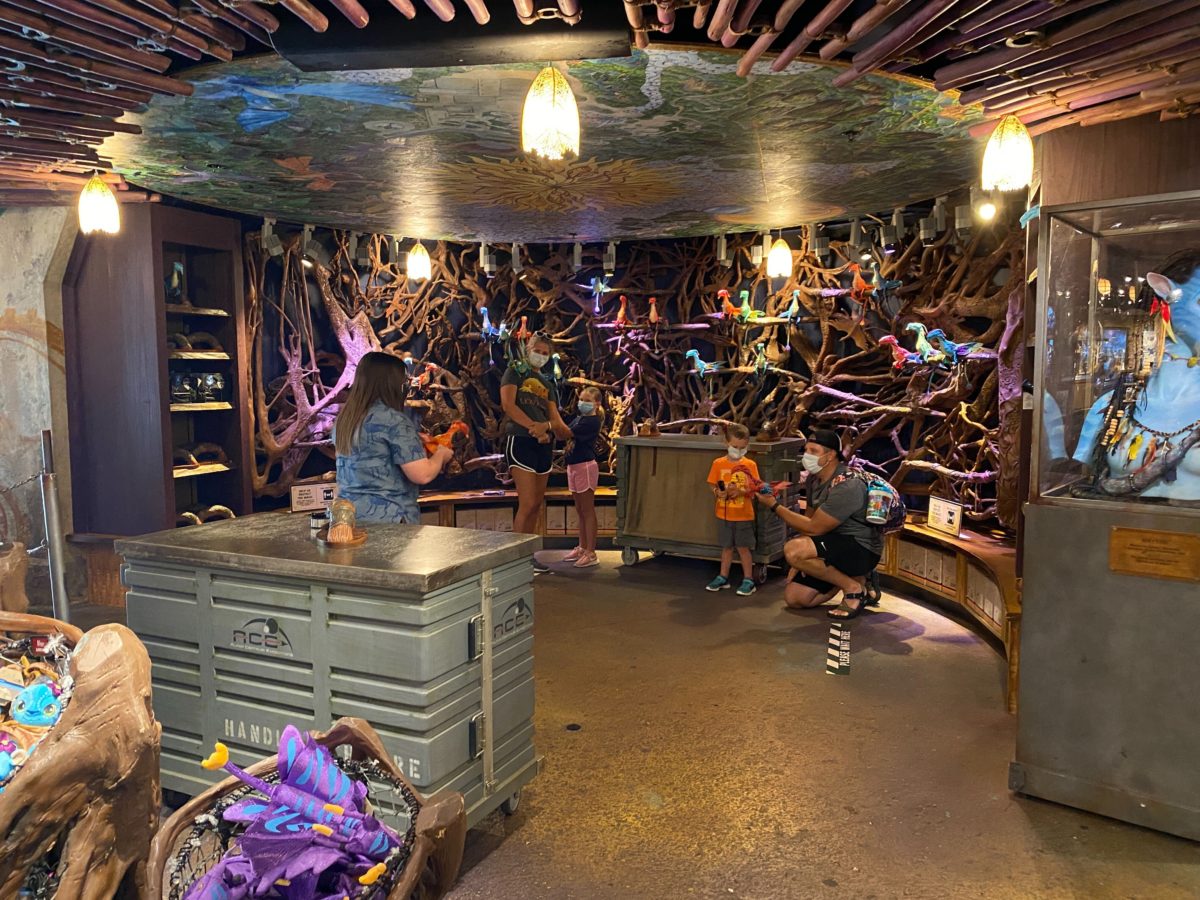 Windtraders has implemented social distancing both in their check-out queue and in the banshee rookery.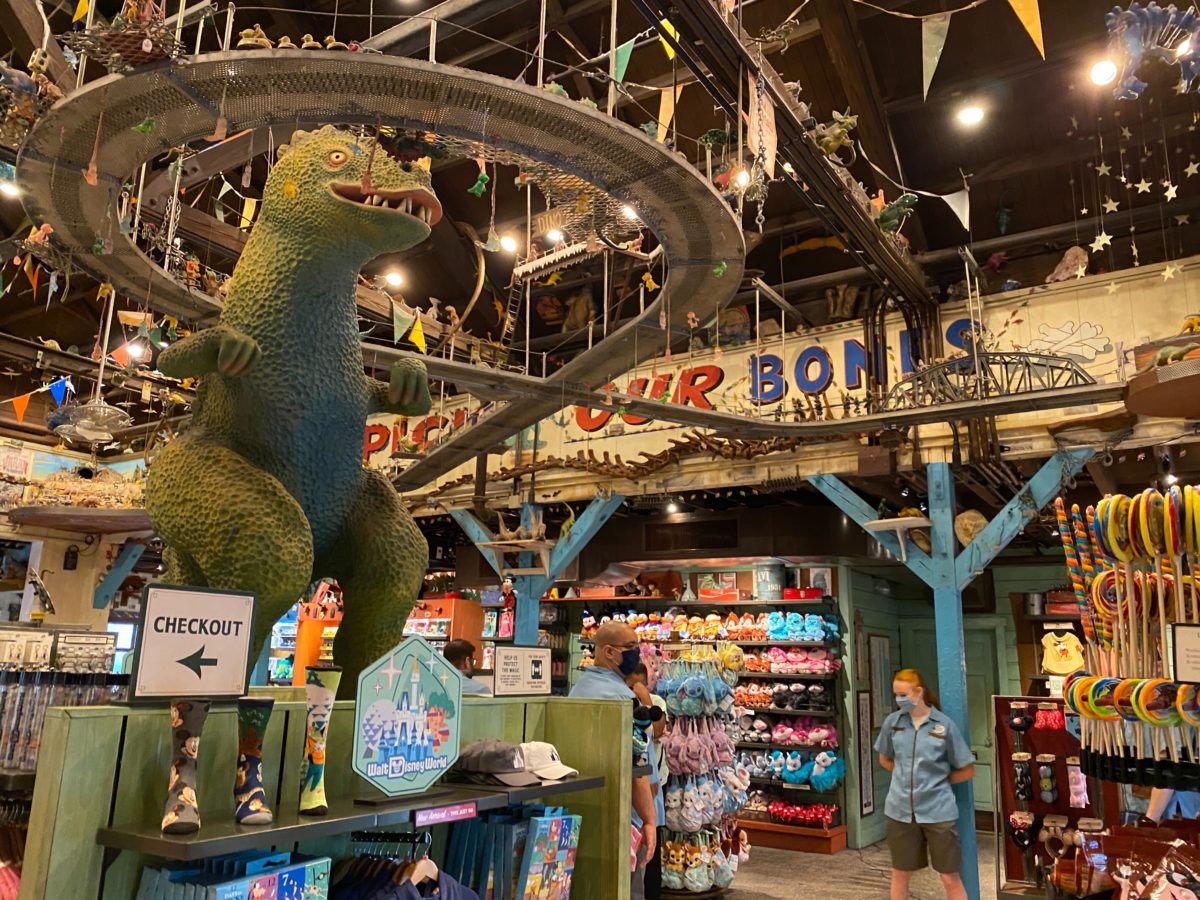 Chester and Hester's, the biggest store in DinoLand U.S.A., has ground markers spaced 6 feet apart and safety reminders throughout the building.
You can view a full list of attractions, entertainment, and shopping locations that have reopened across all four Walt Disney World theme parks here.
We hope this guide helps you navigate the reopening of Disney's Animal Kingdom so you can enjoy everything this park has to offer. For all the latest in Disney parks news during the reopening, continue to check back with WDWNT.