This post may contain affiliate links; please read the disclosure for more information.
We're finally back in the beautiful Pandora – The World of Avatar during Annual Passholder previews at Animal Kingdom. We decided to check out Windtraders and were delighted to find that there was new merchandise along with the social distancing markers we've come to expect. Let's take a look!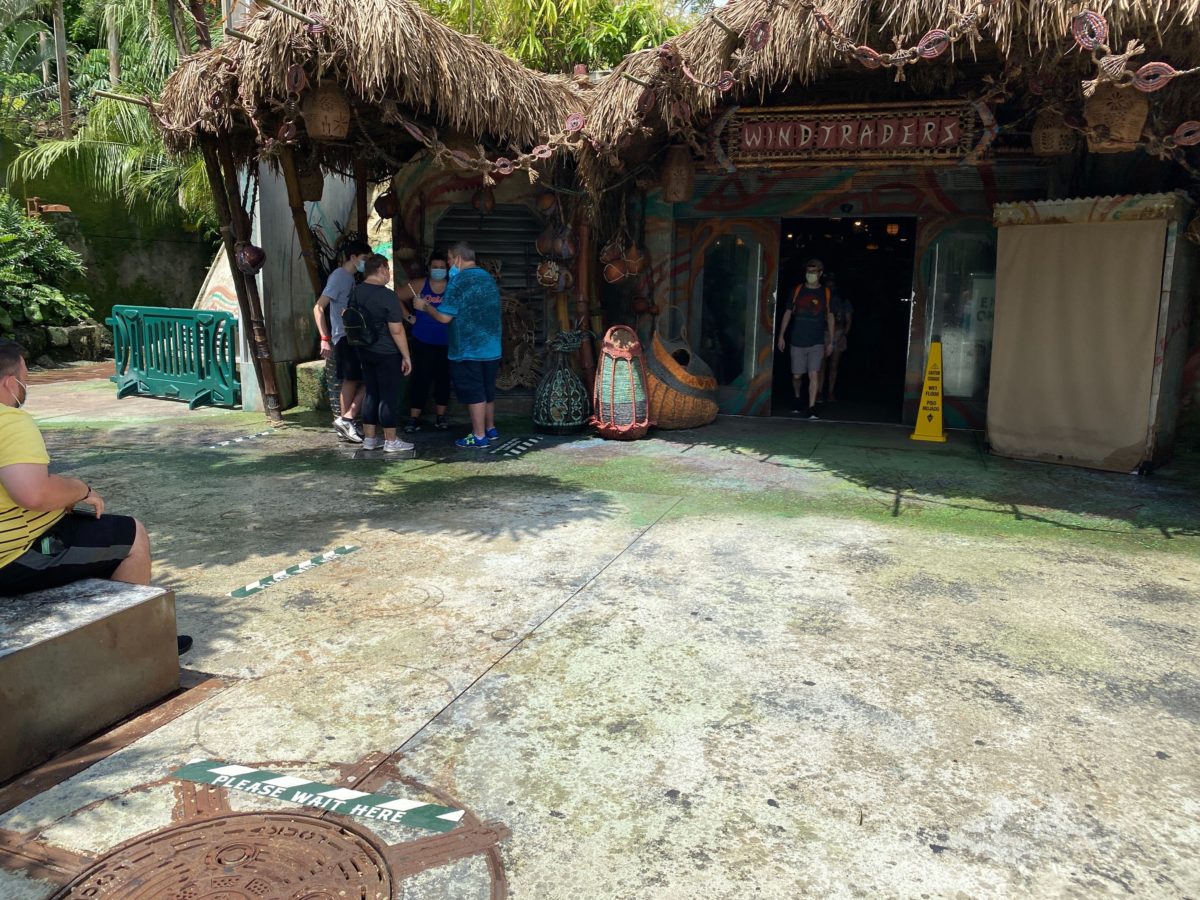 First, there were social distancing markers on the ground outside the store for any lines that might form.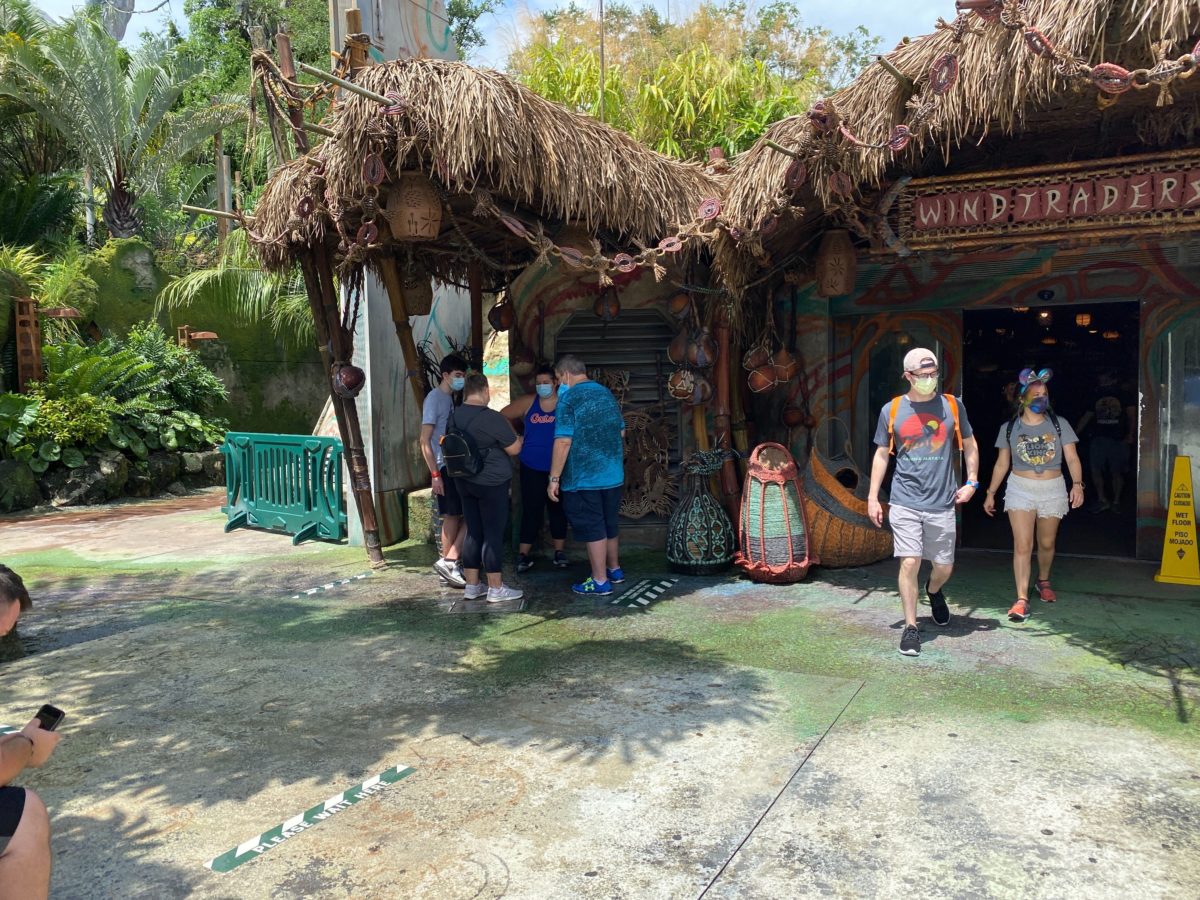 These green markers actually match the theming of Pandora better than some other lands.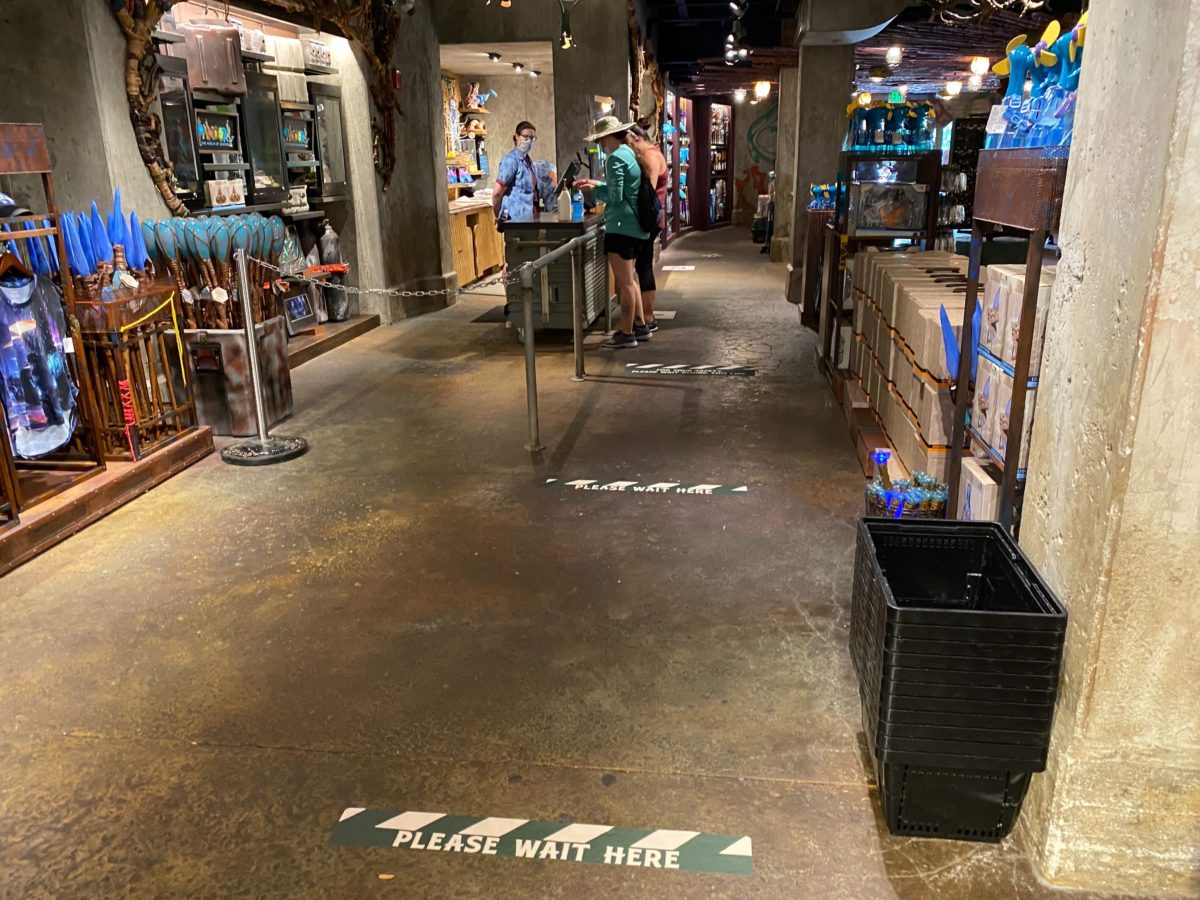 The same markers could be found inside leading up to the check-out counter.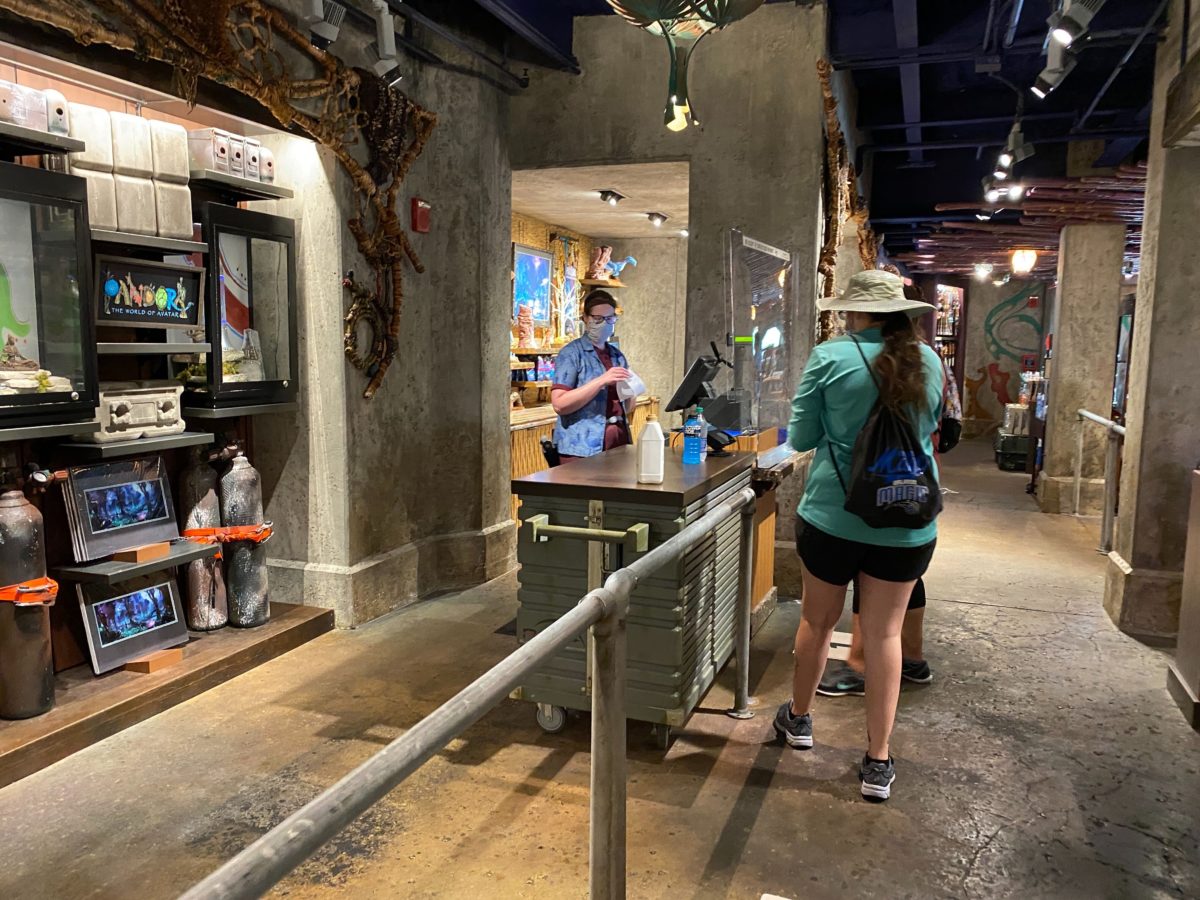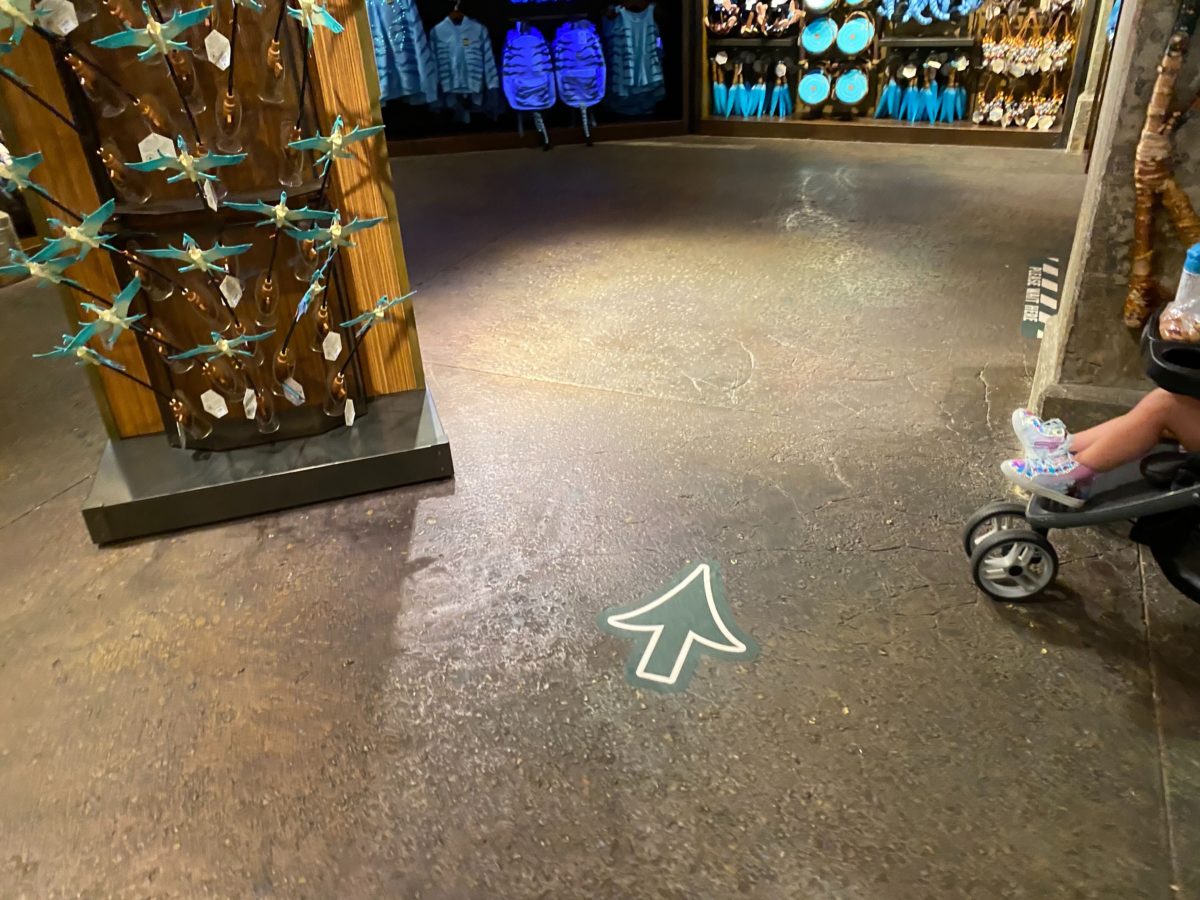 Arrows and markers ensure guests will keep a distance in the rookery, where they can adopt their own banshee.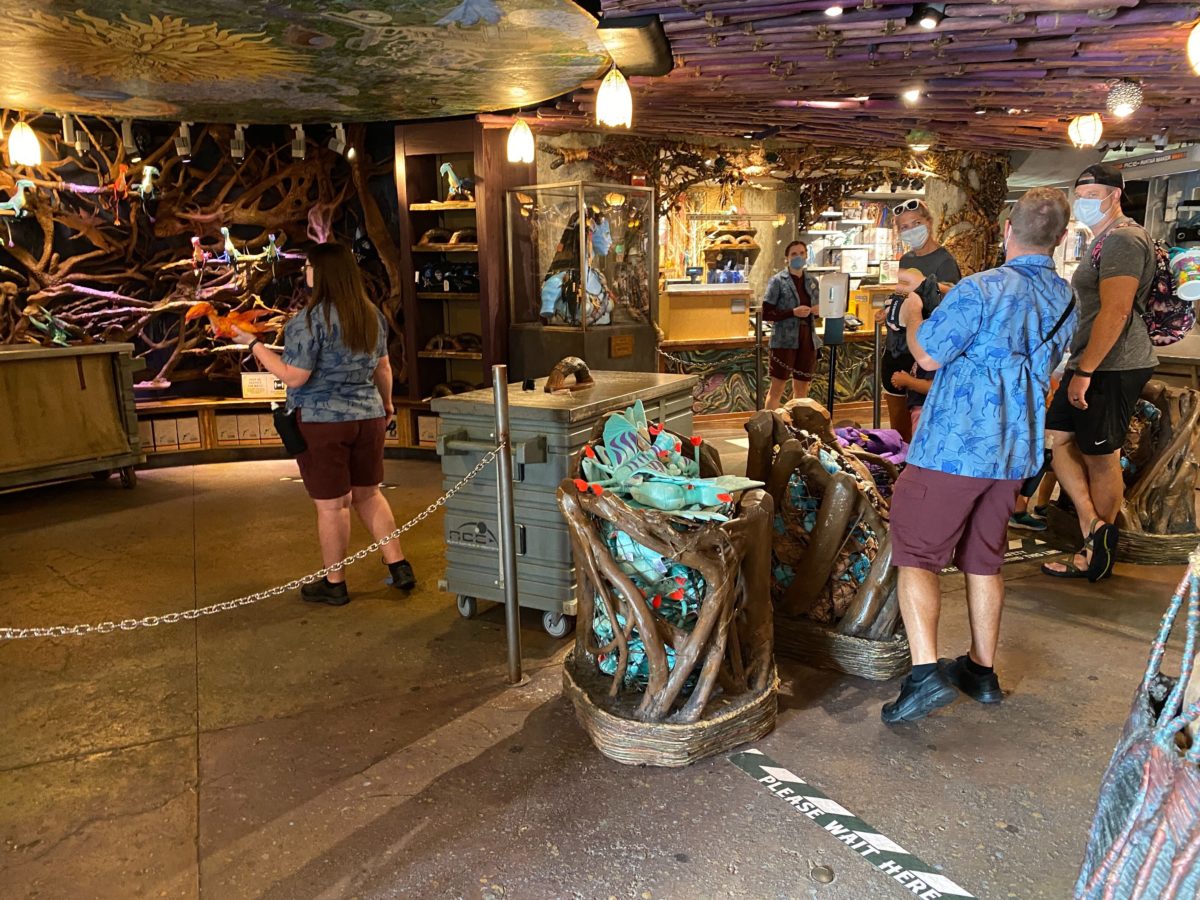 Hand sanitizer dispensers are also in the rookery and Cast Members are keeping their distance while showing banshees to guests.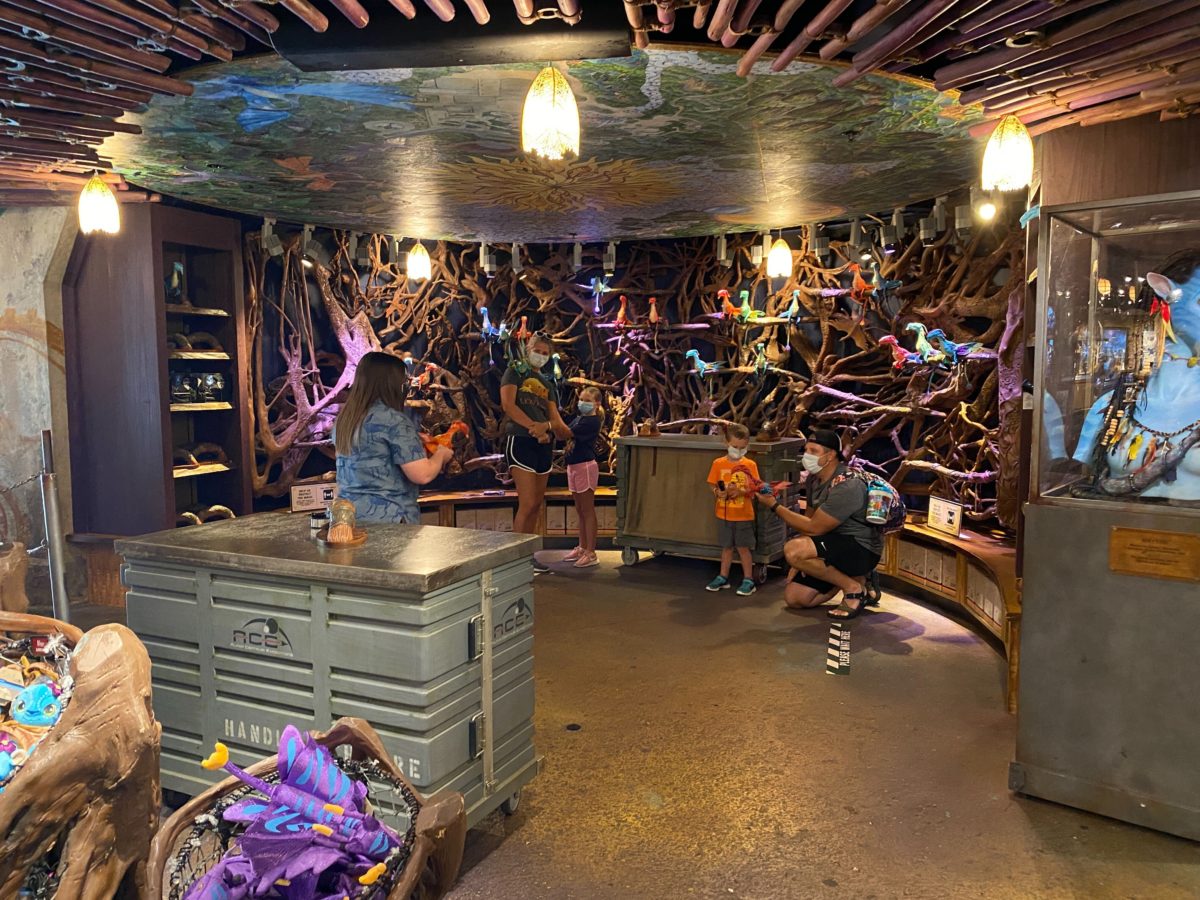 Now onto the new merchandise! We found three new plushies that guests can add to their Pandora collections.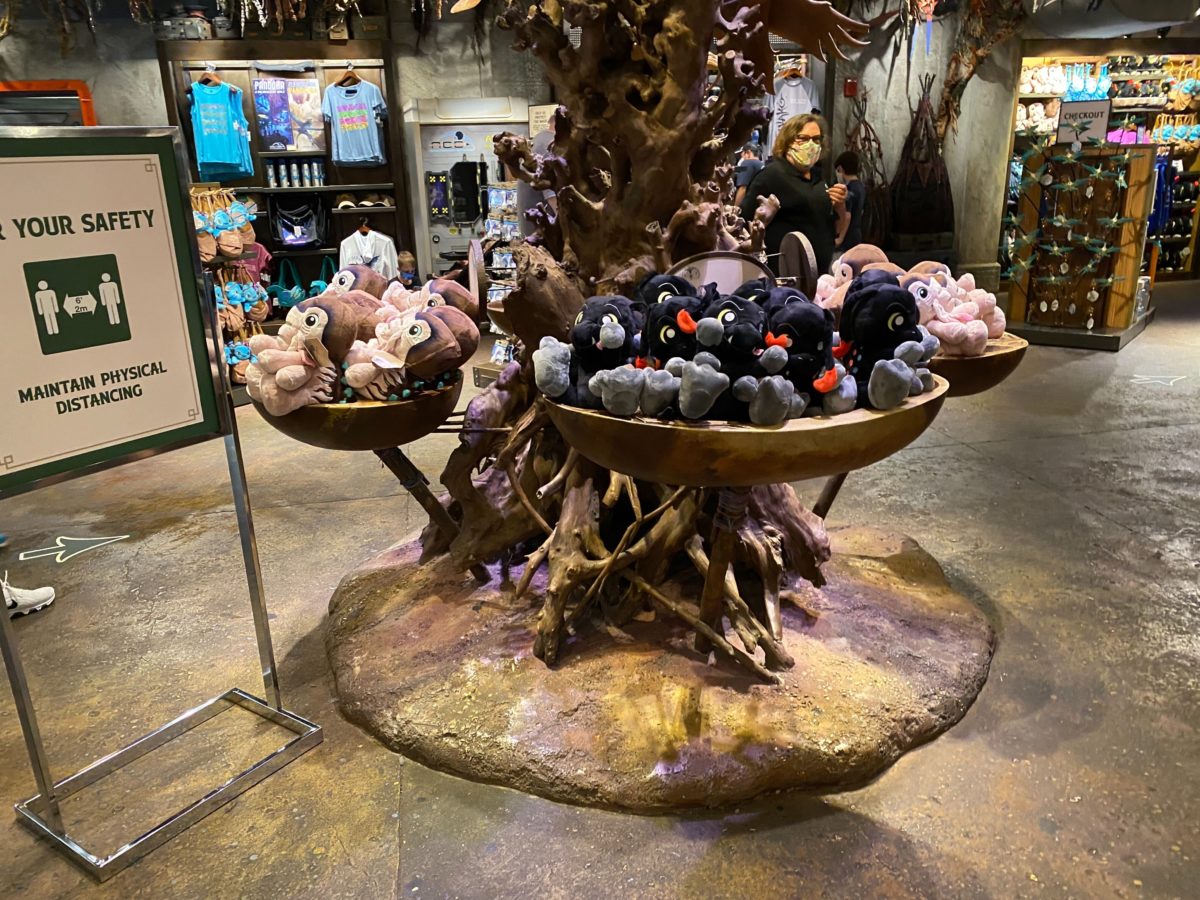 Viperwolf – $32.99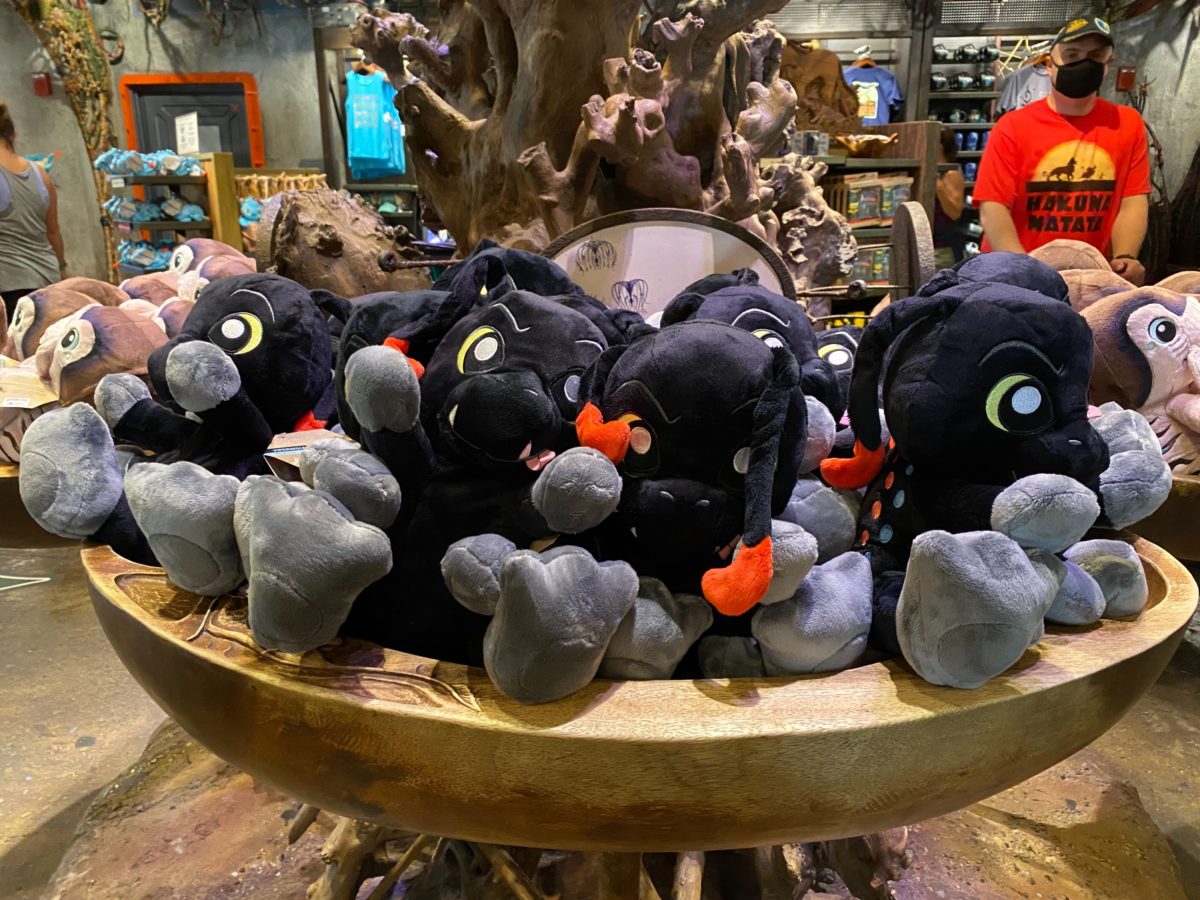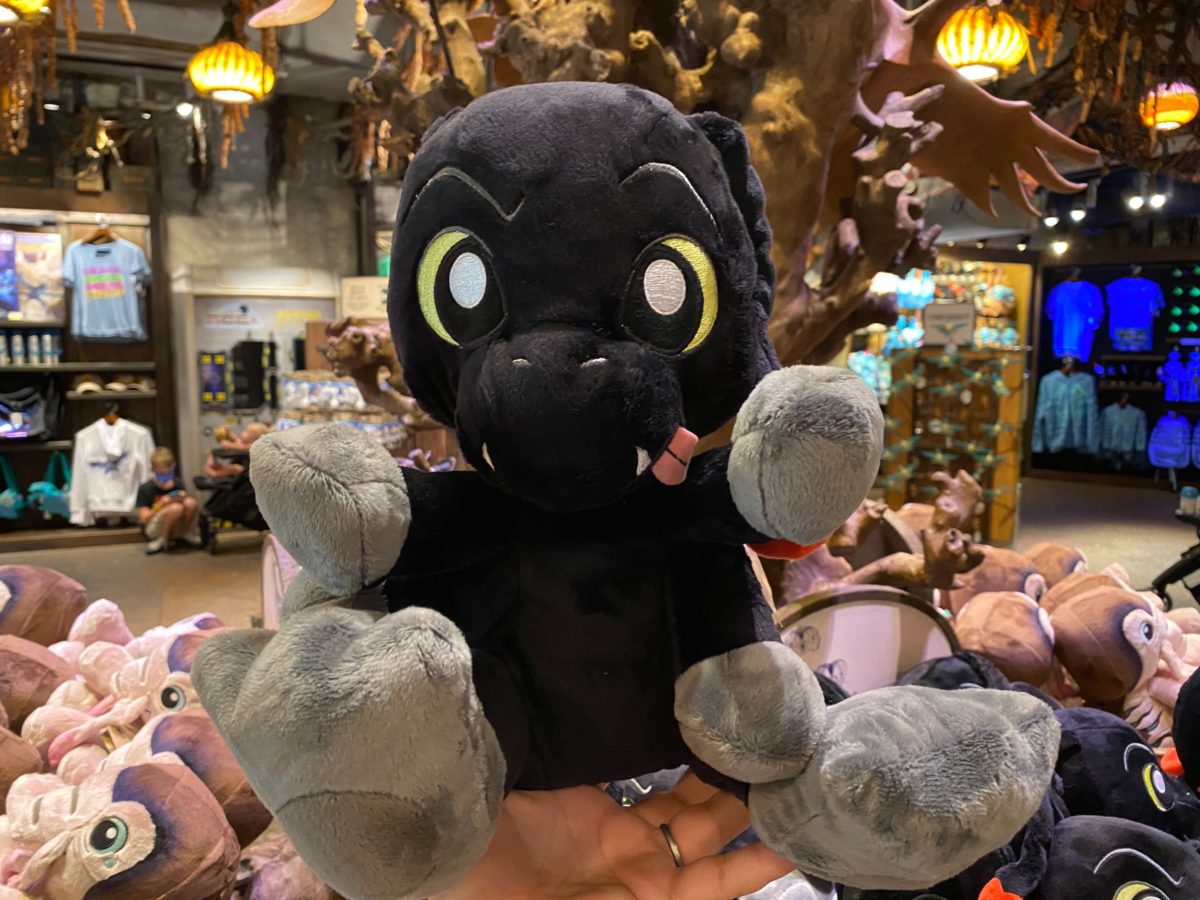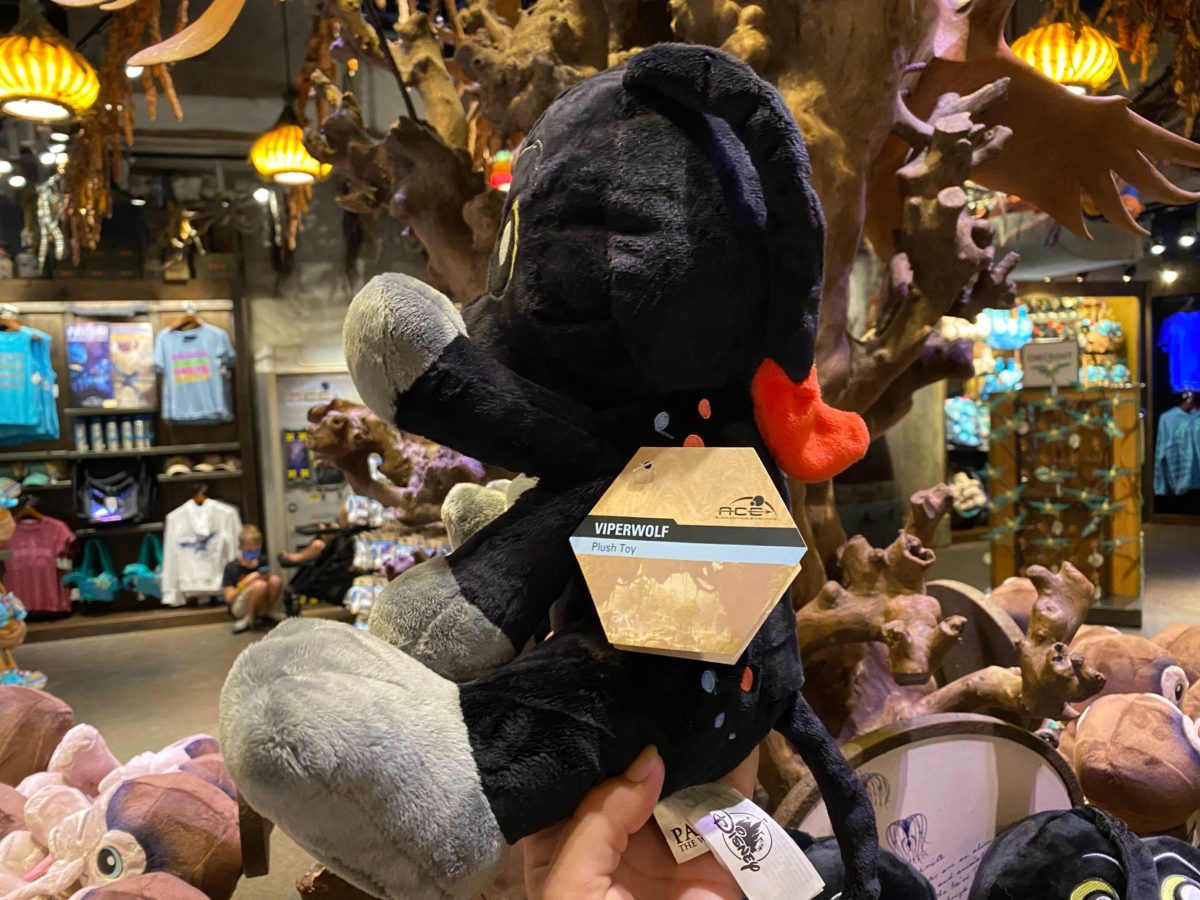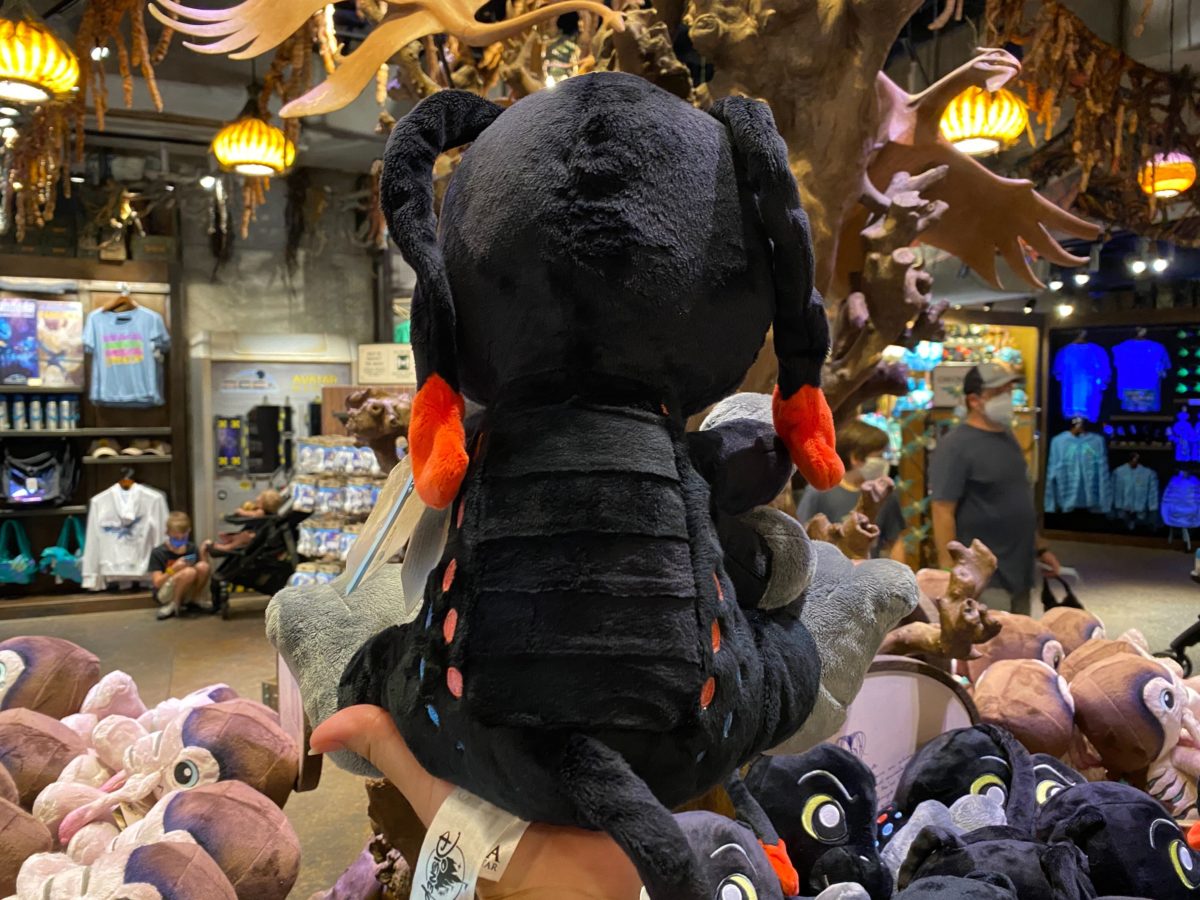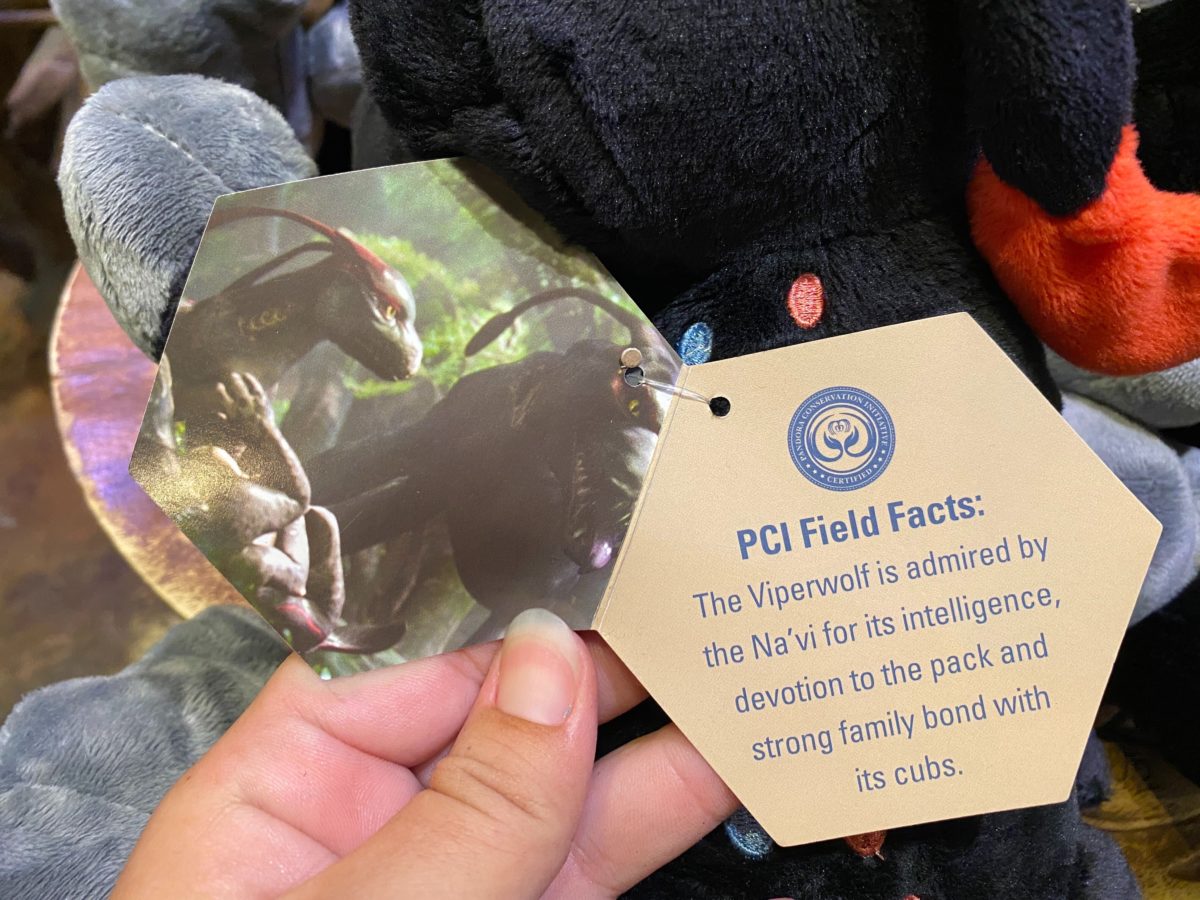 Each of the new plushies has a tag with facts about the creature.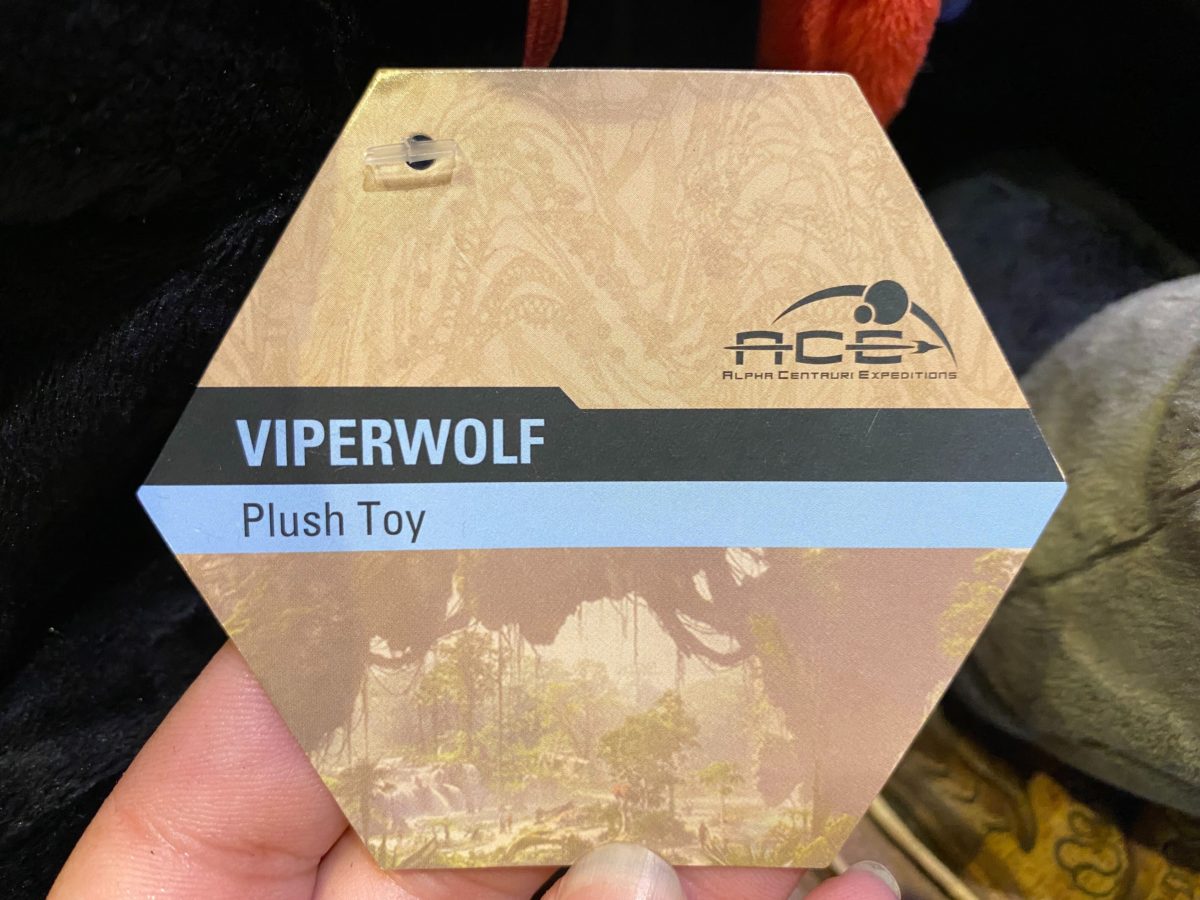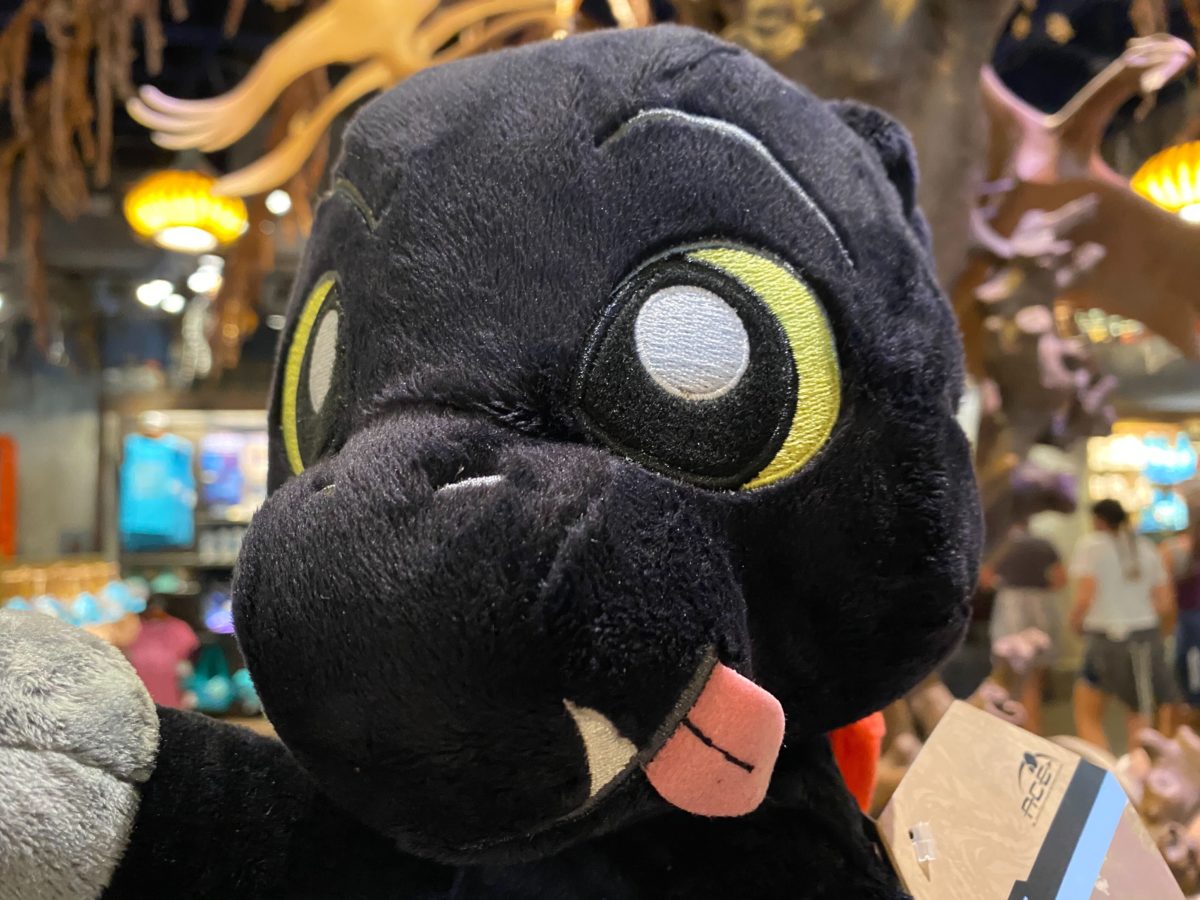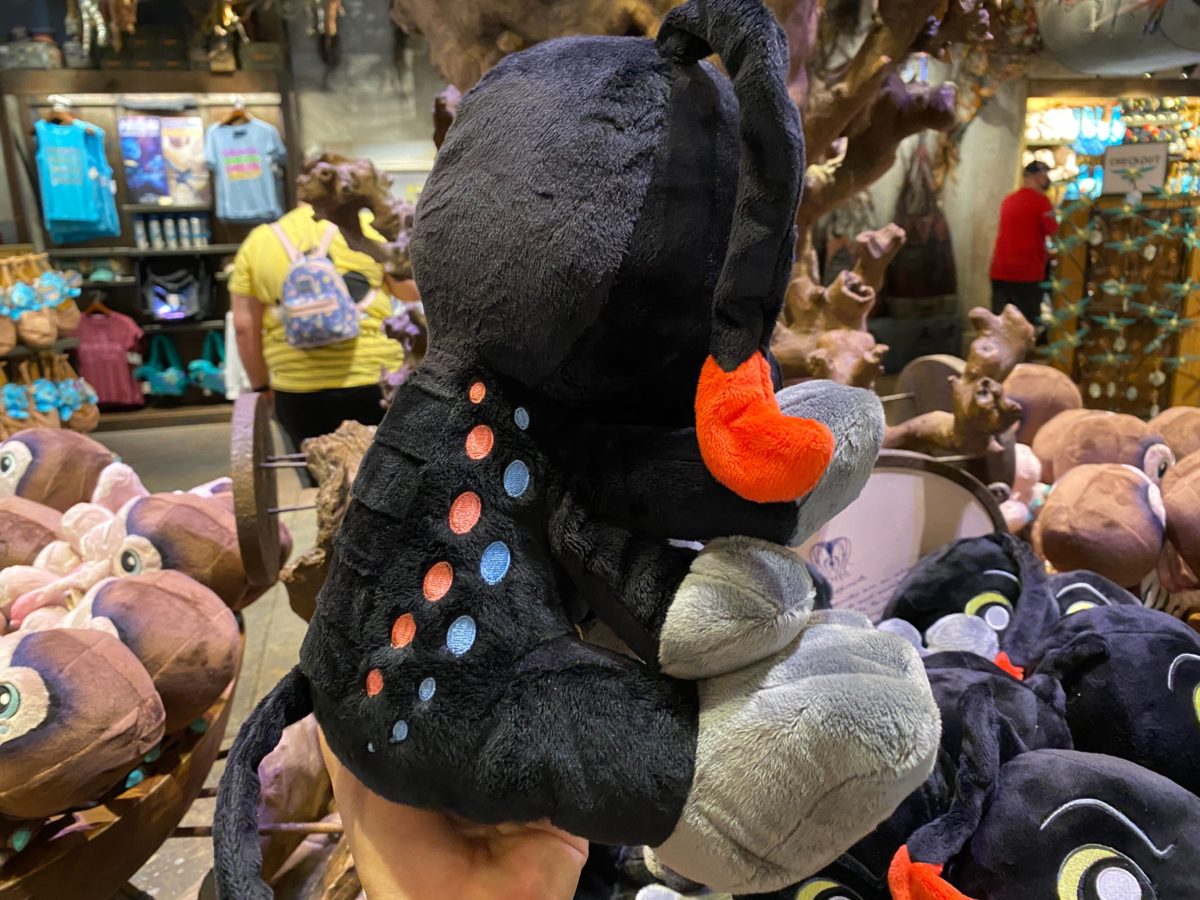 Tapirus – $32.99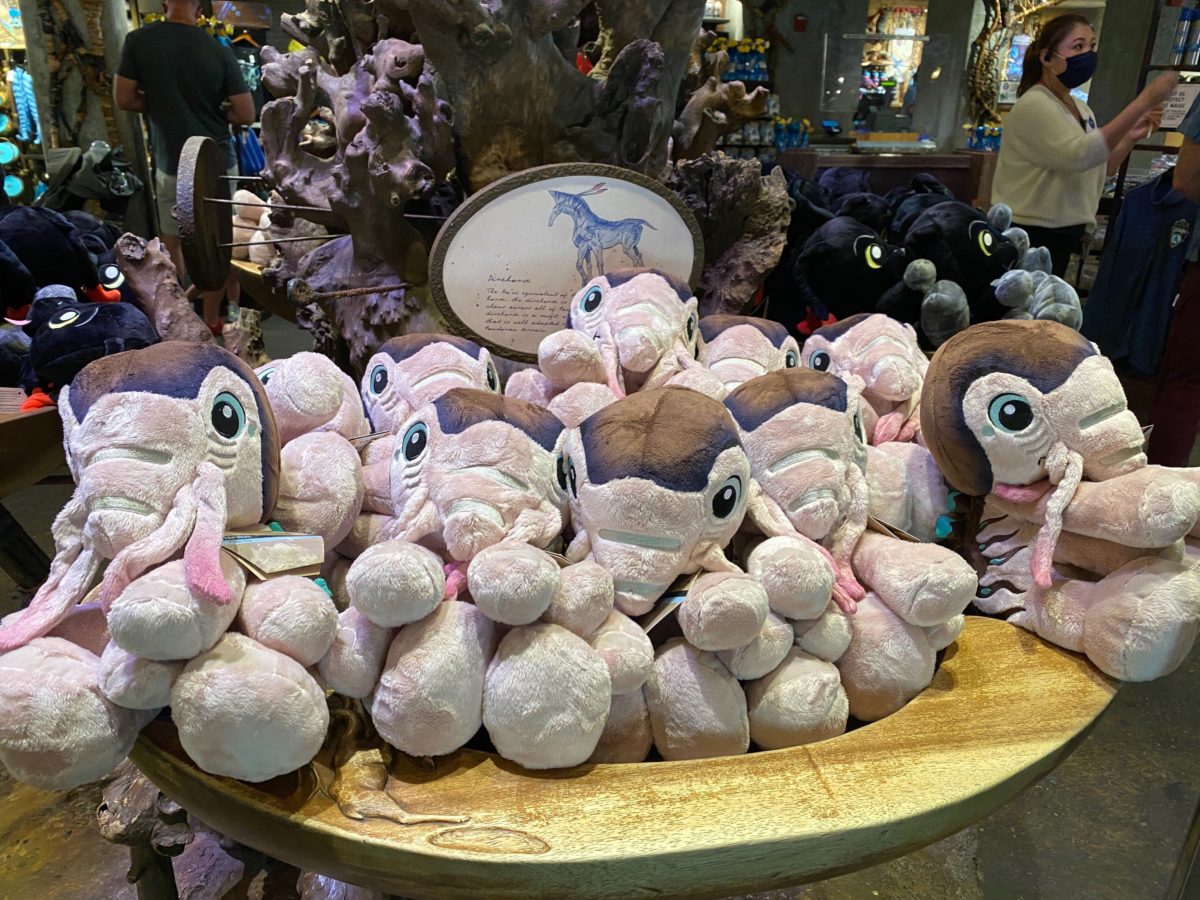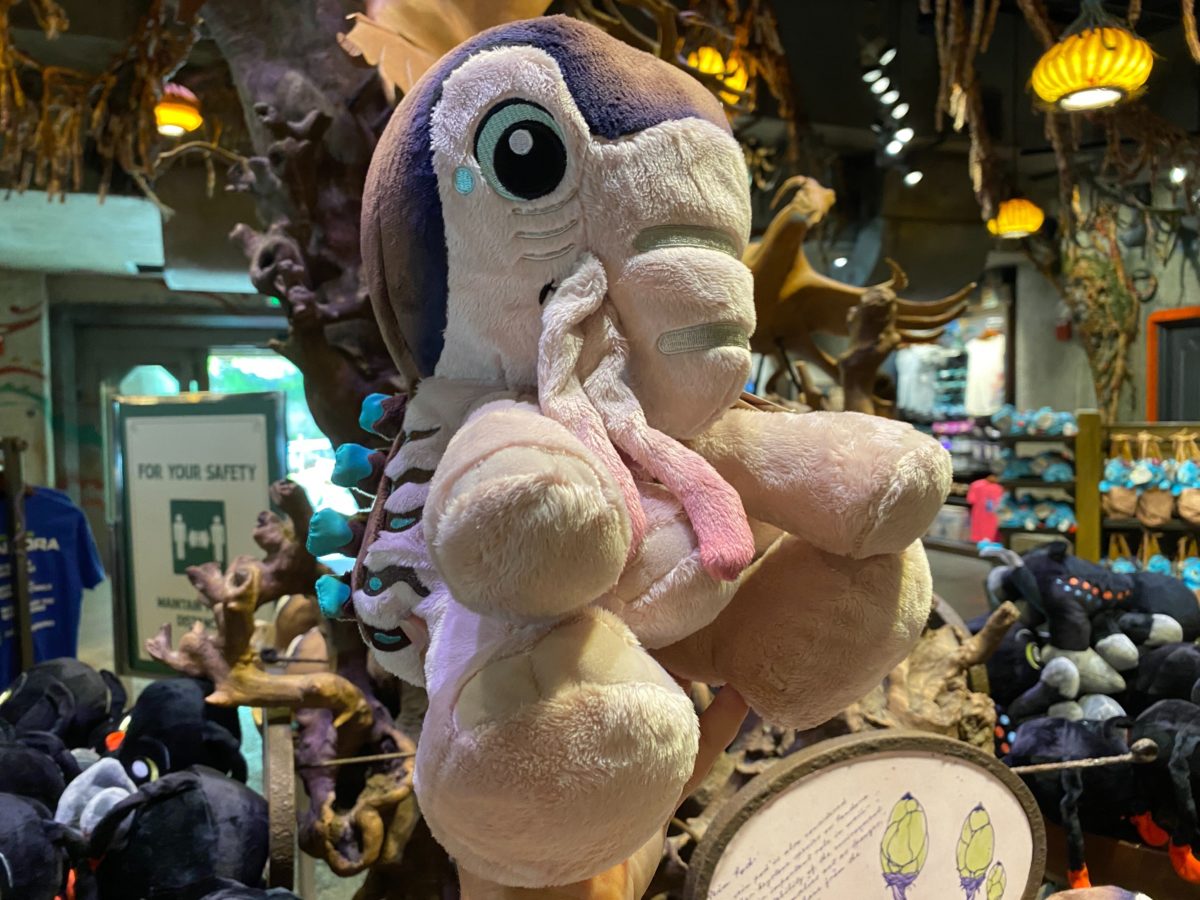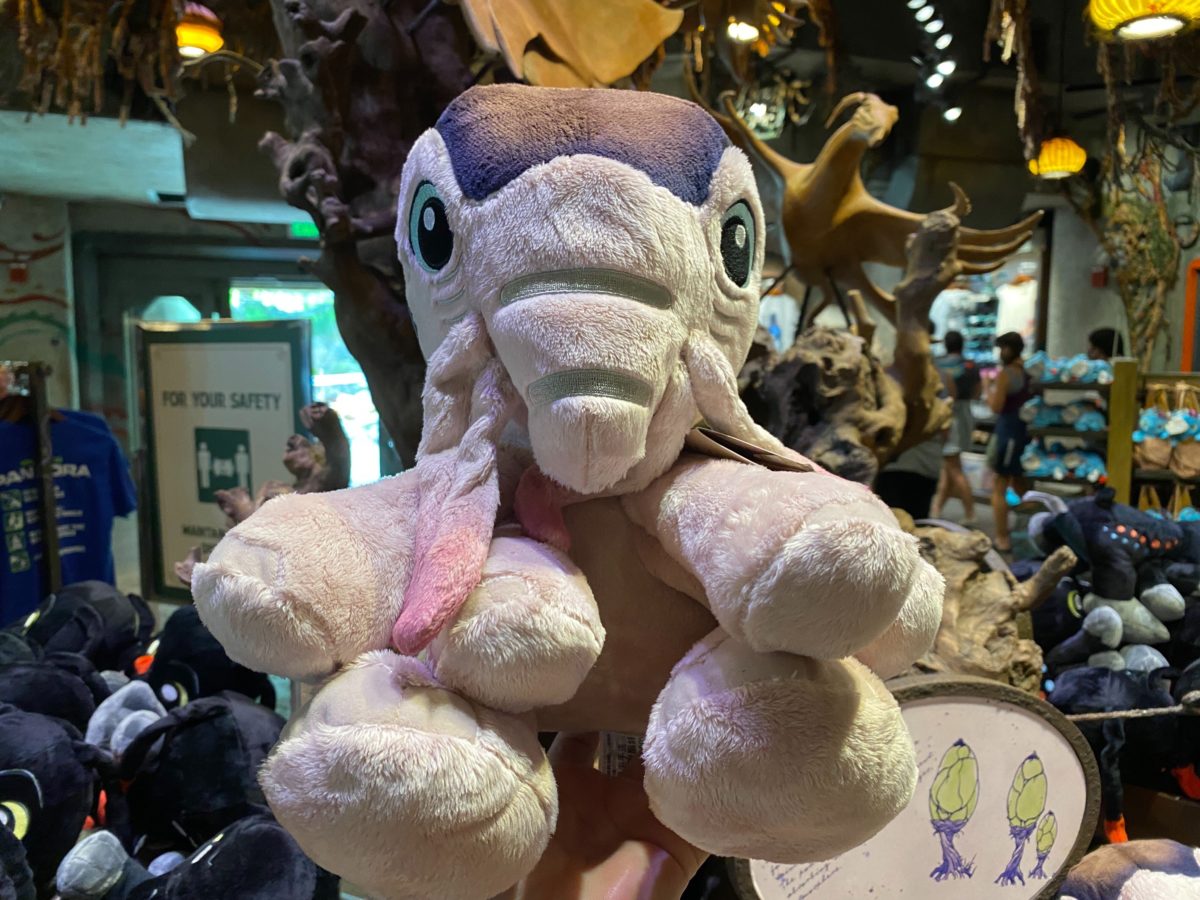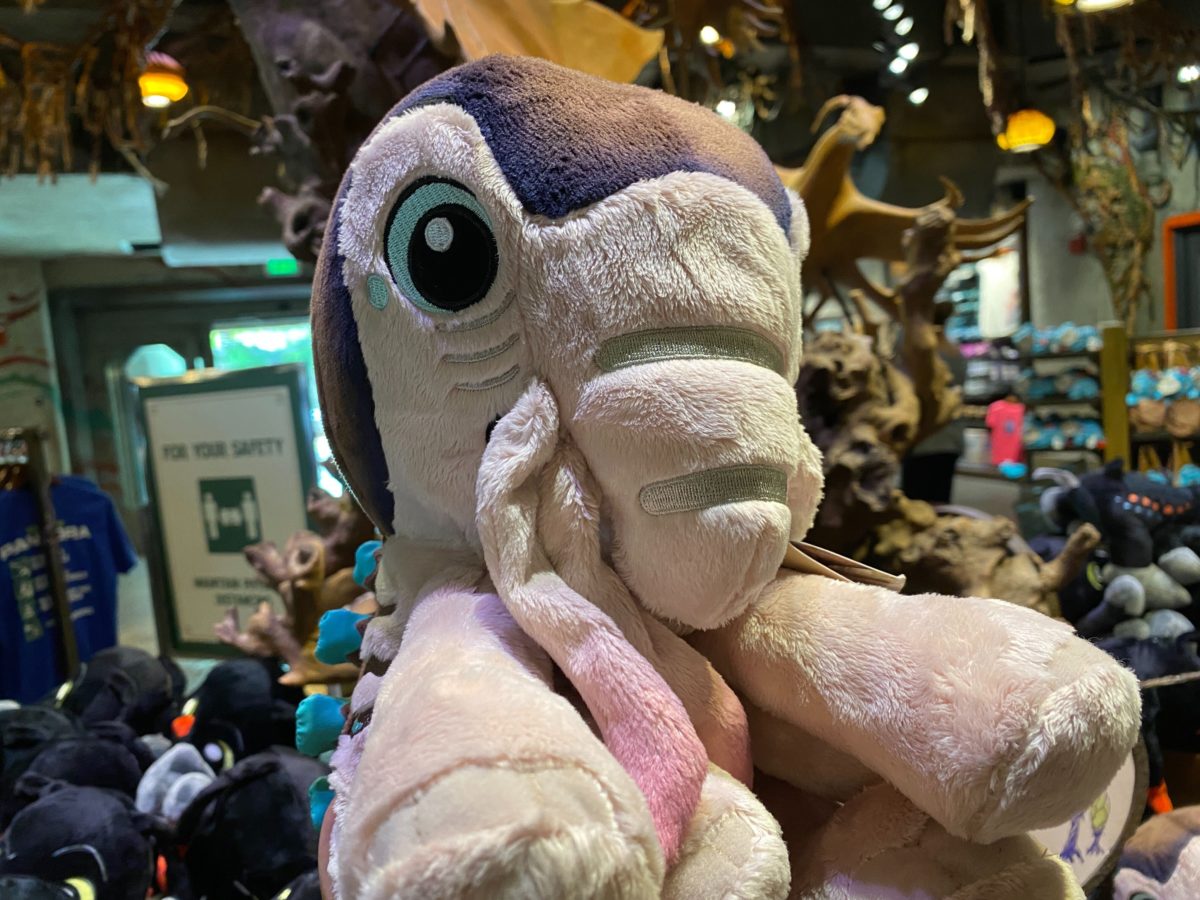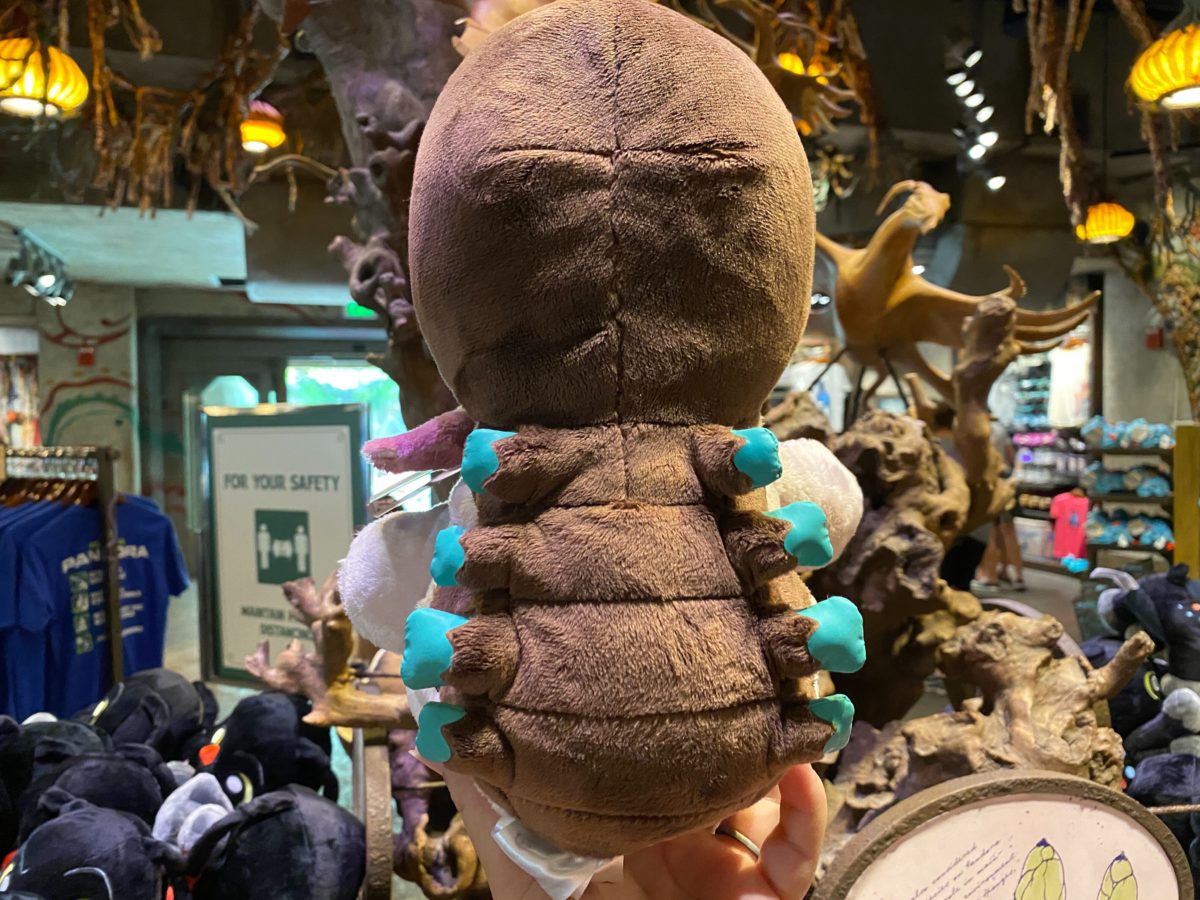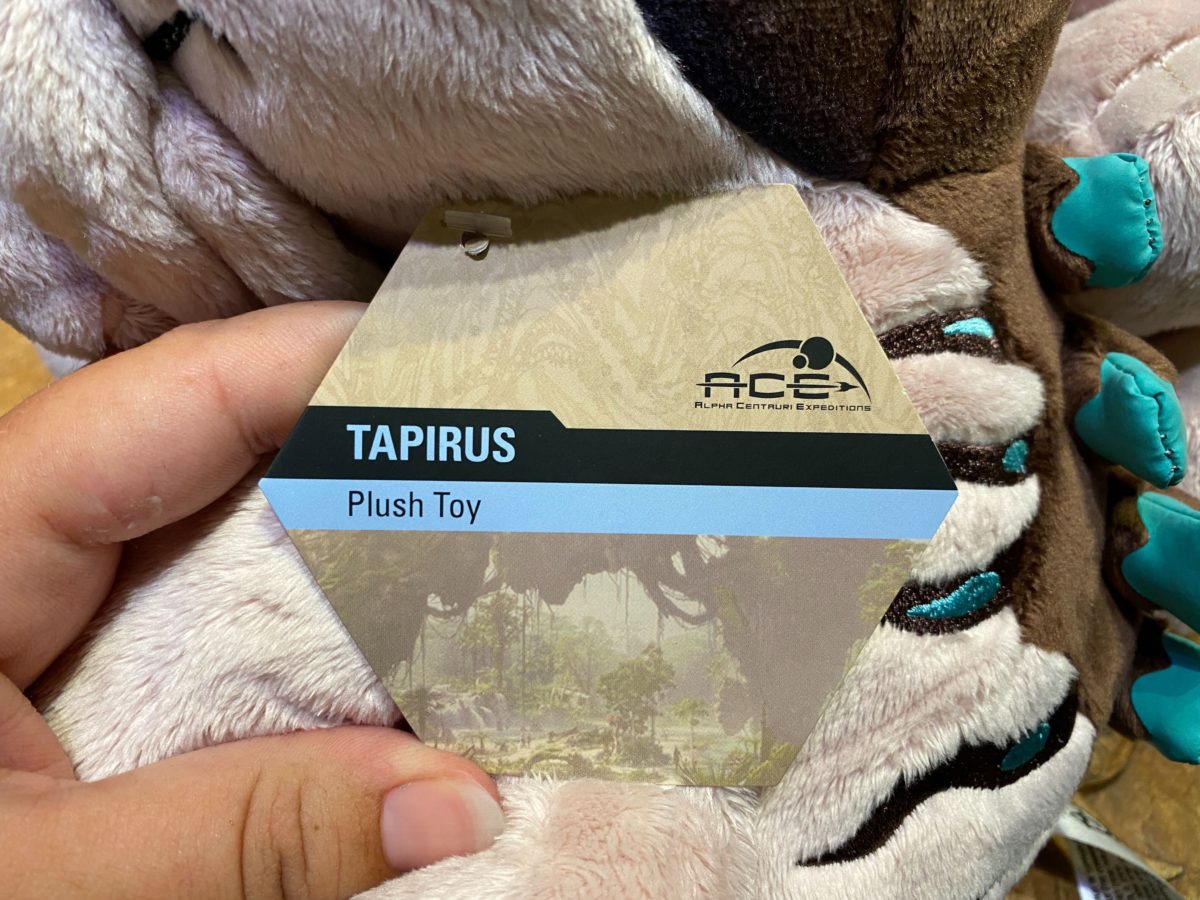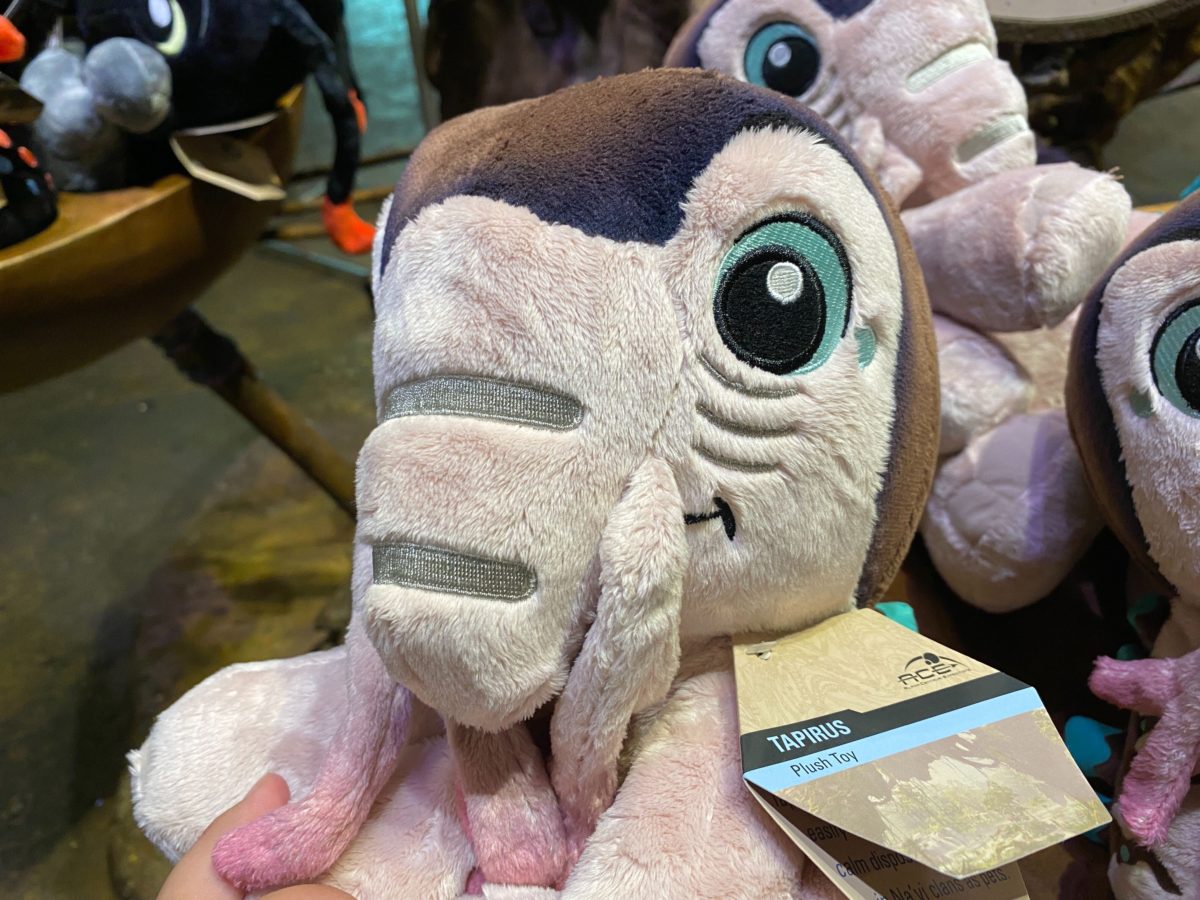 Direhorse Baby – $32.99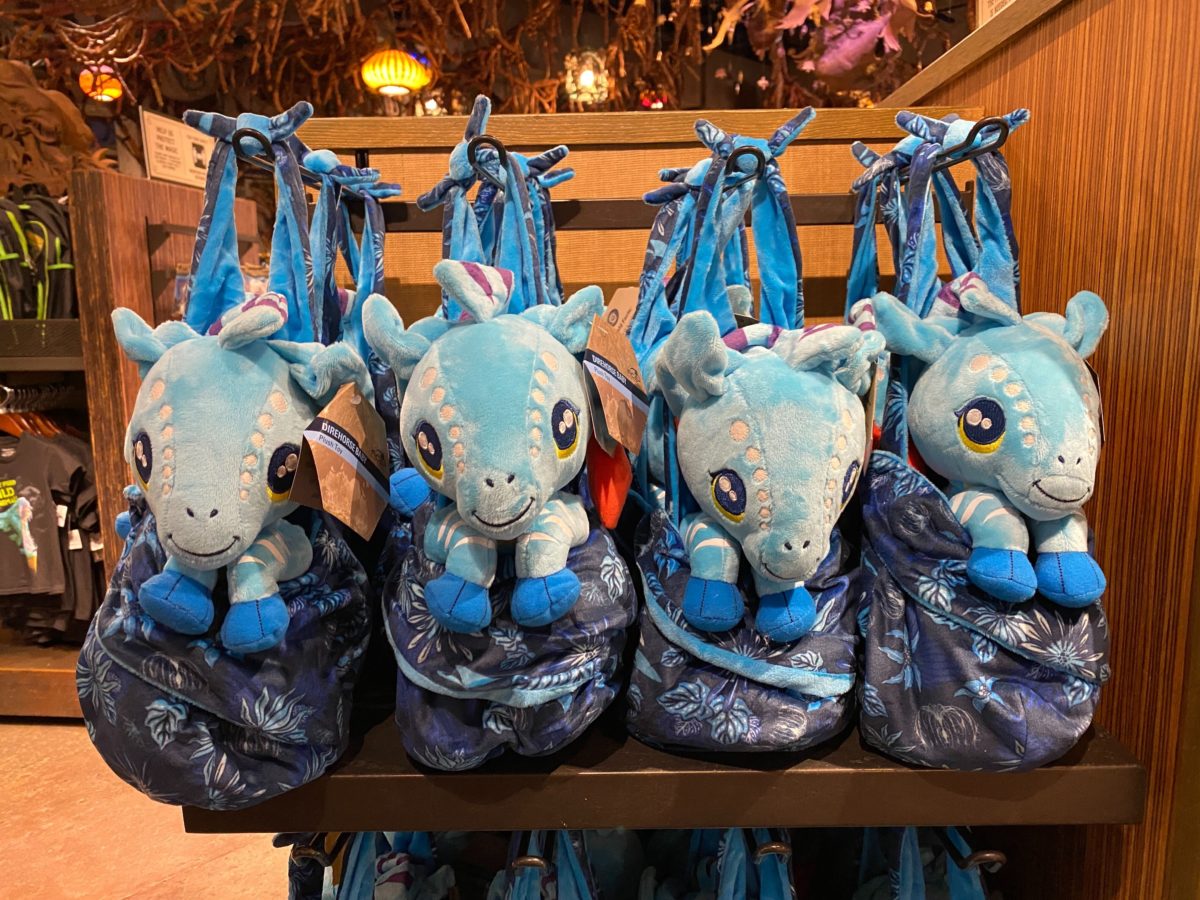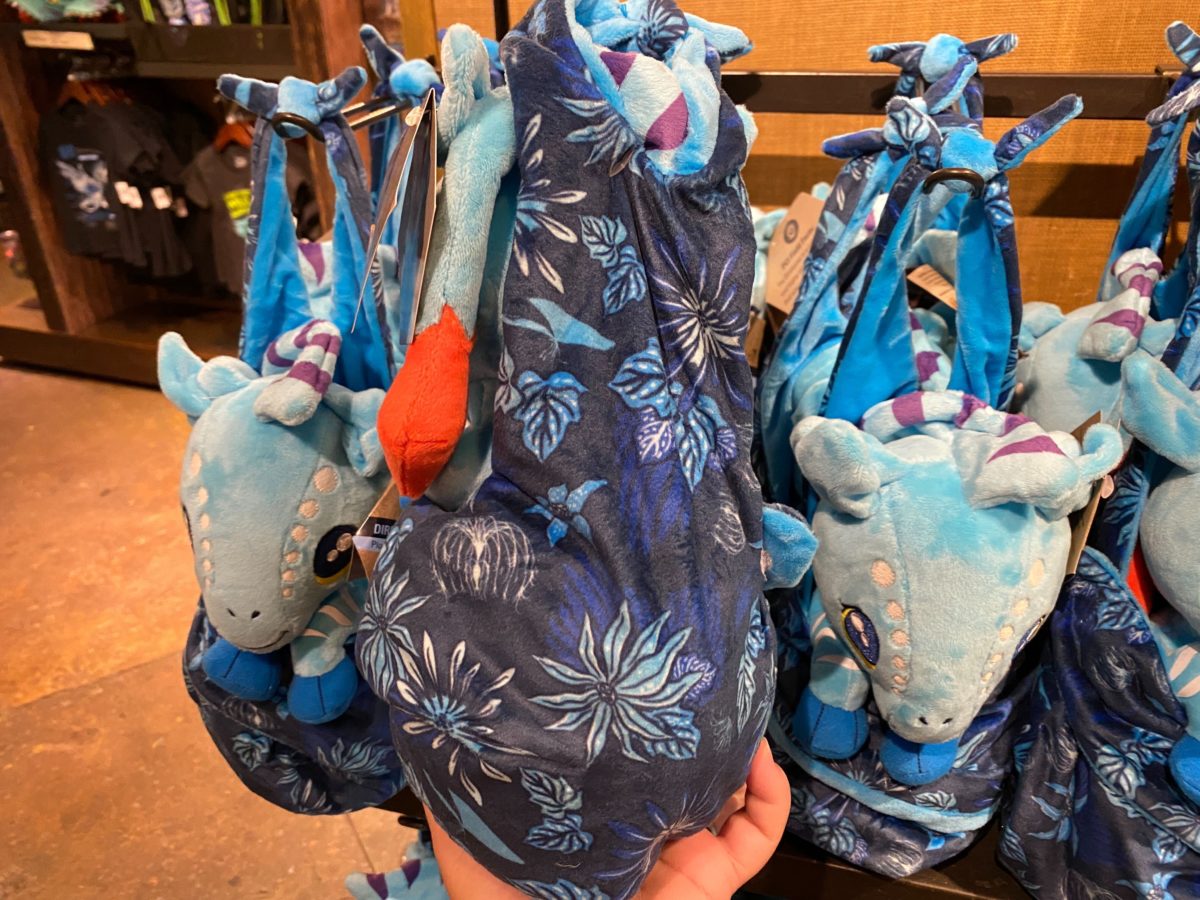 The Direhorse baby comes with a sling to carry it in.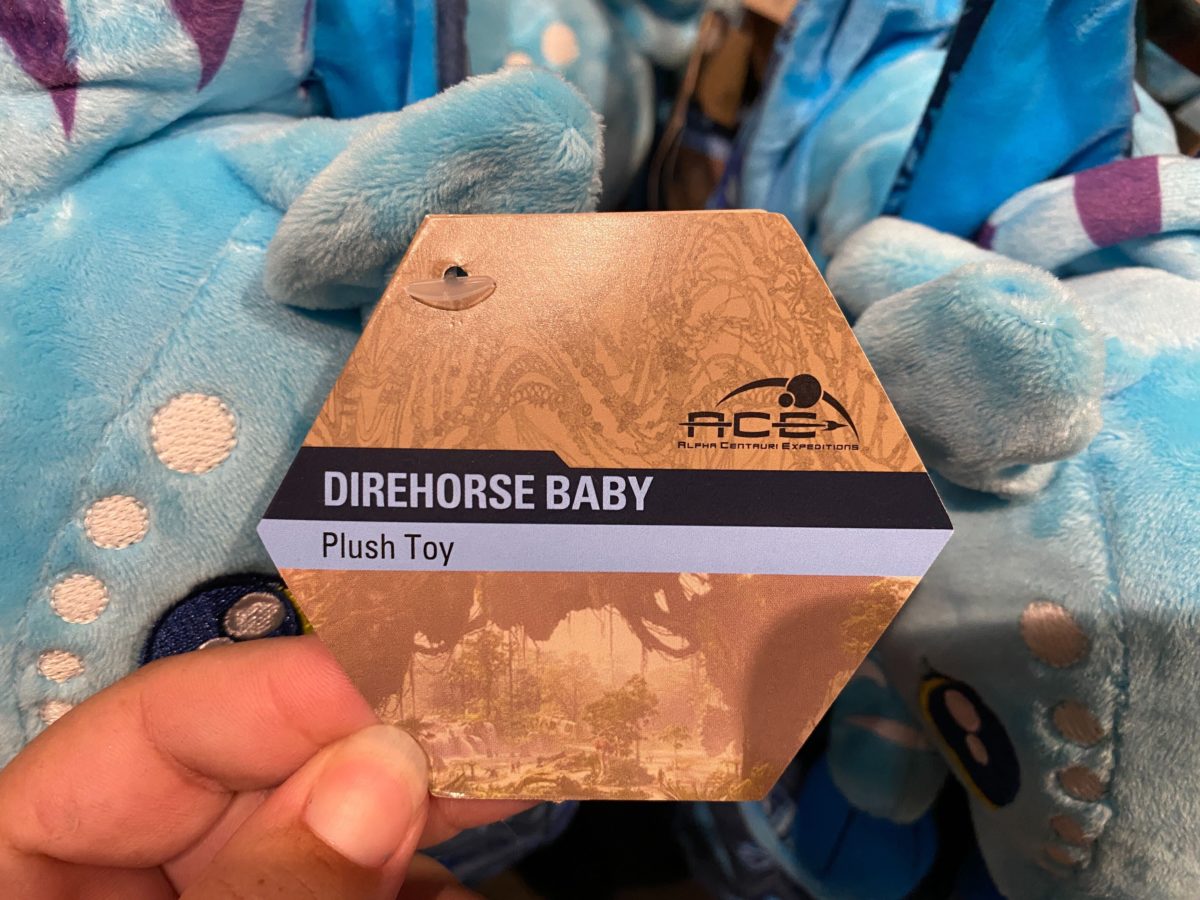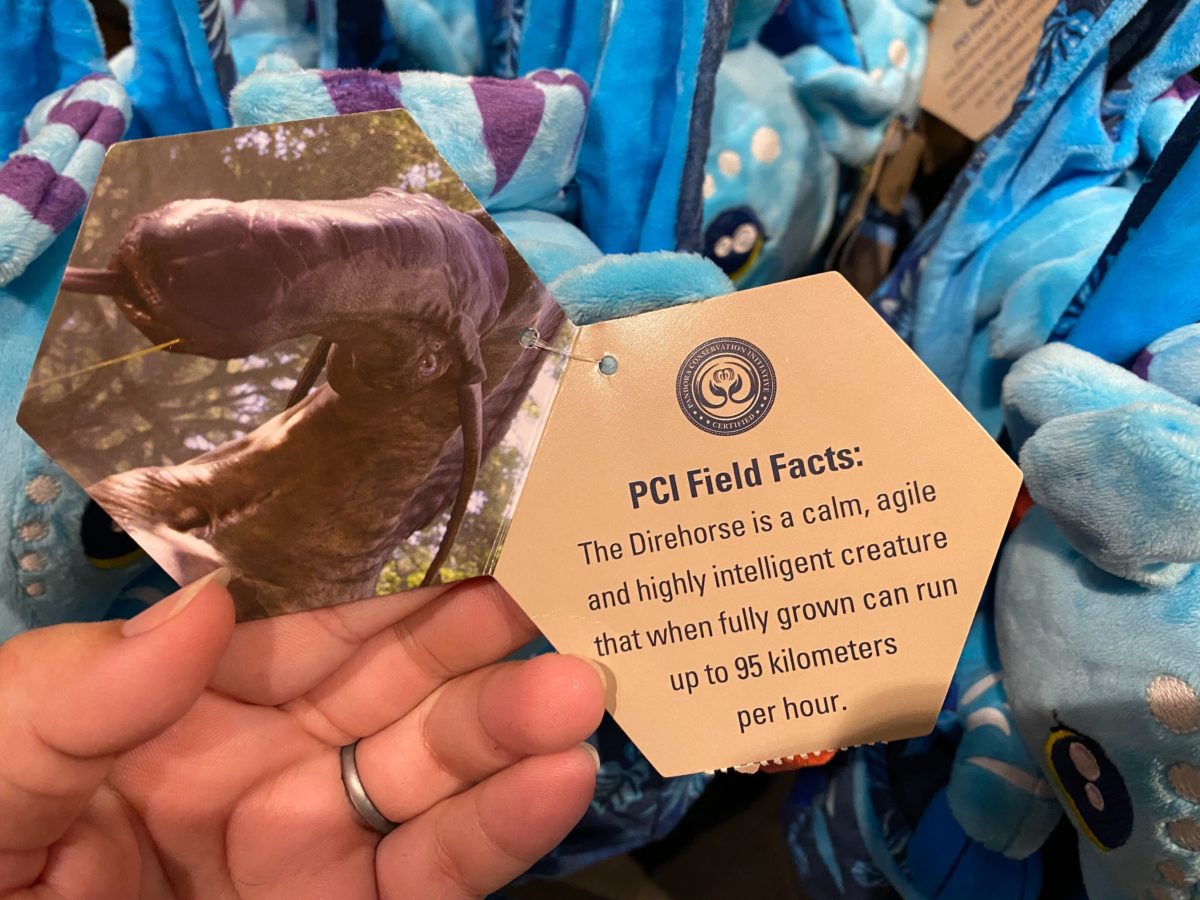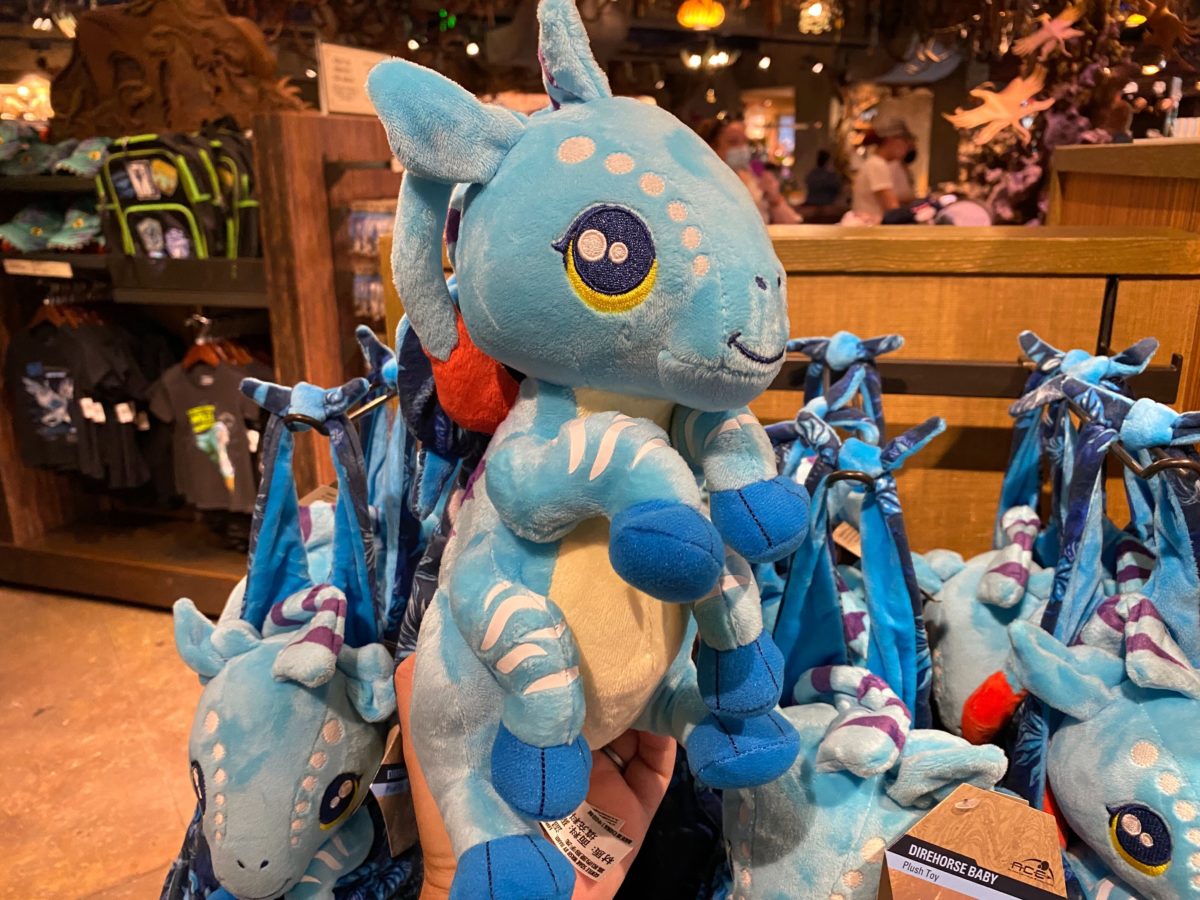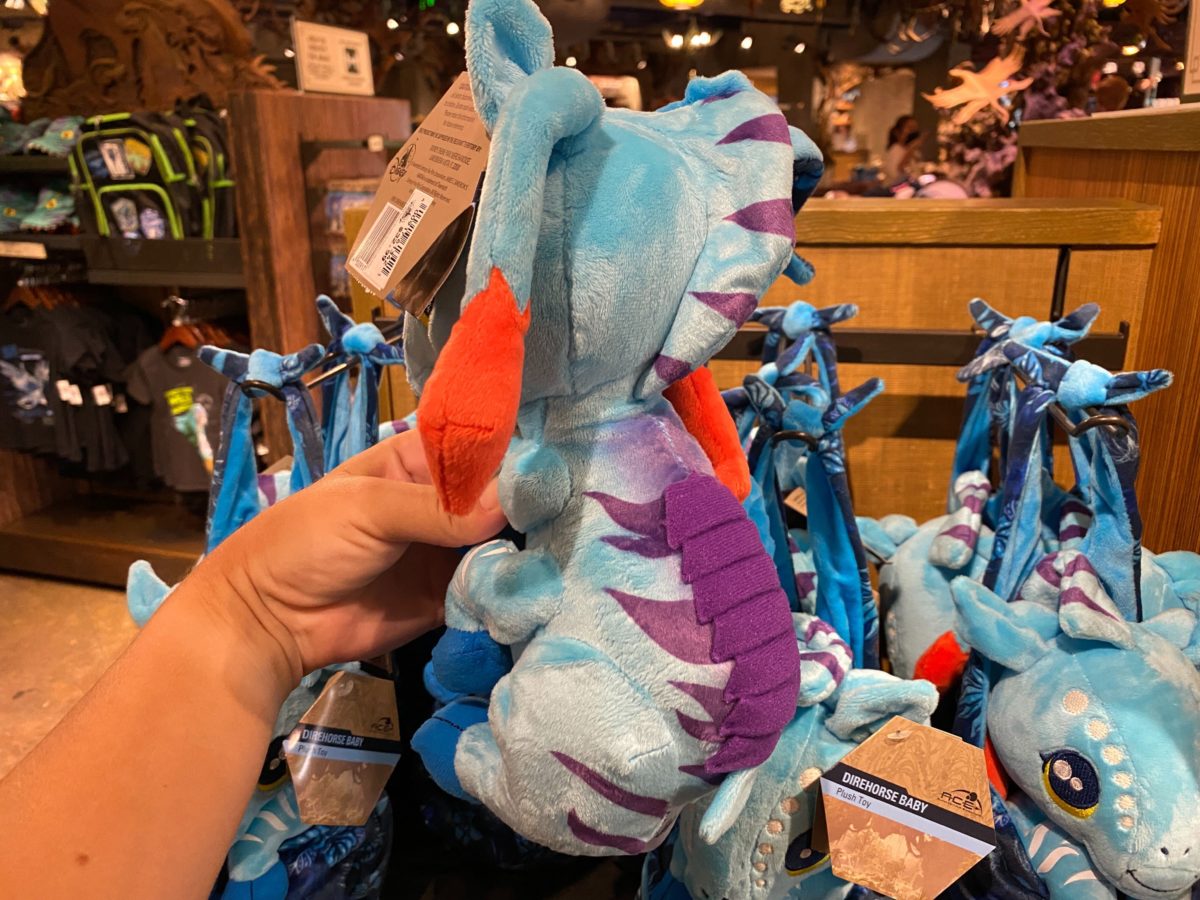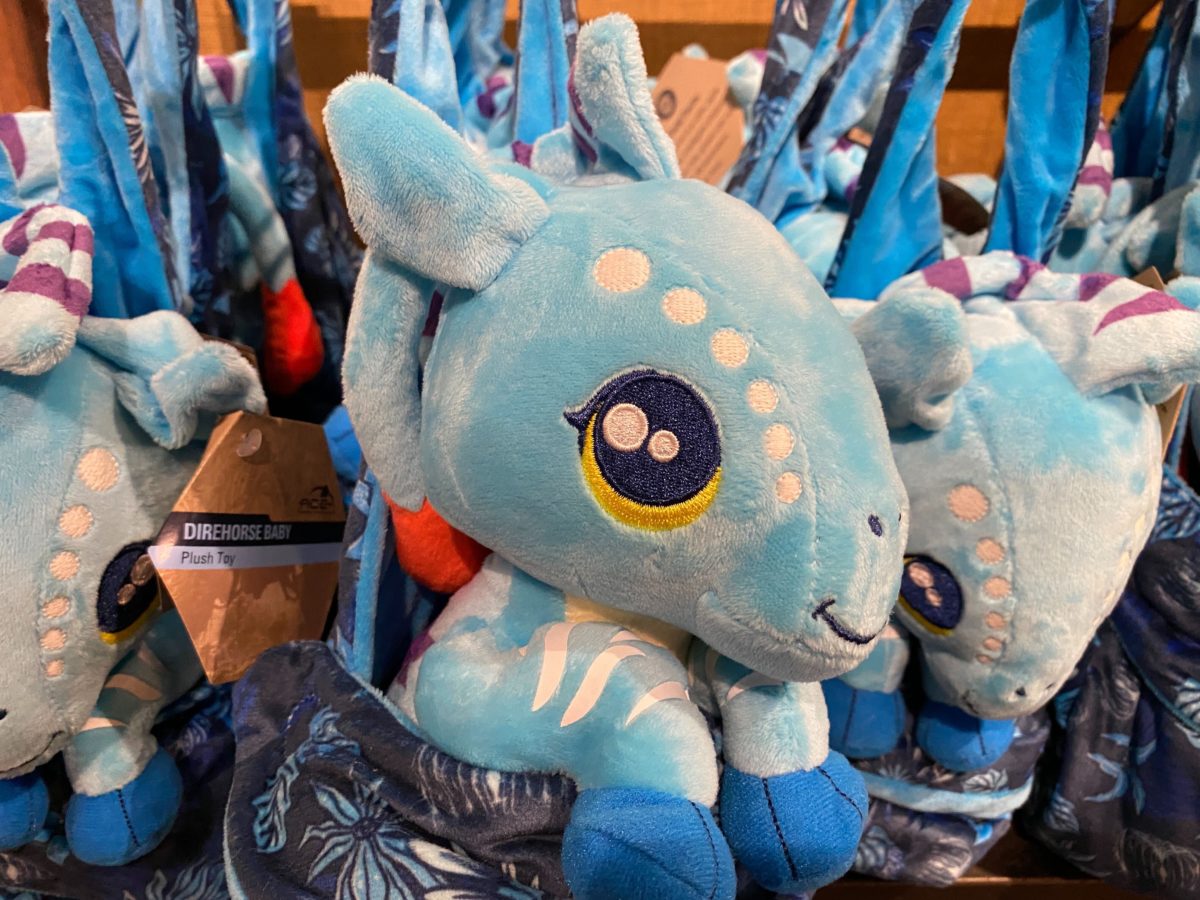 These plushies are great for anyone who loves the creatures of Pandora – The World of Avatar! Which one's your favorite?
Keep an eye on WDWNT.com for more updates about social distancing procedures.