Annual Passholder previews are underway at Disney's Animal Kingdom, so we headed to Asia to see what new safety measures are in place at Expedition Everest.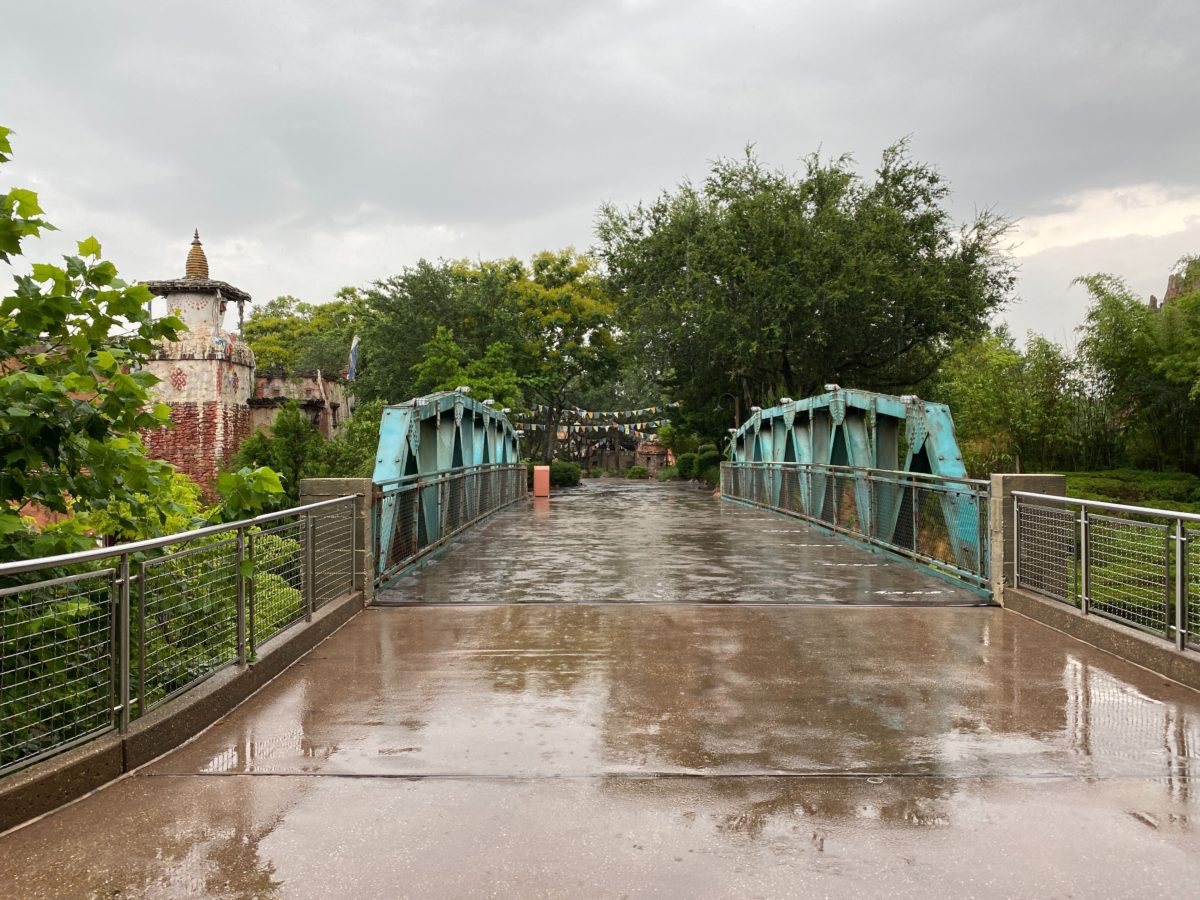 The first thing we spotted came long before we made it to the attraction.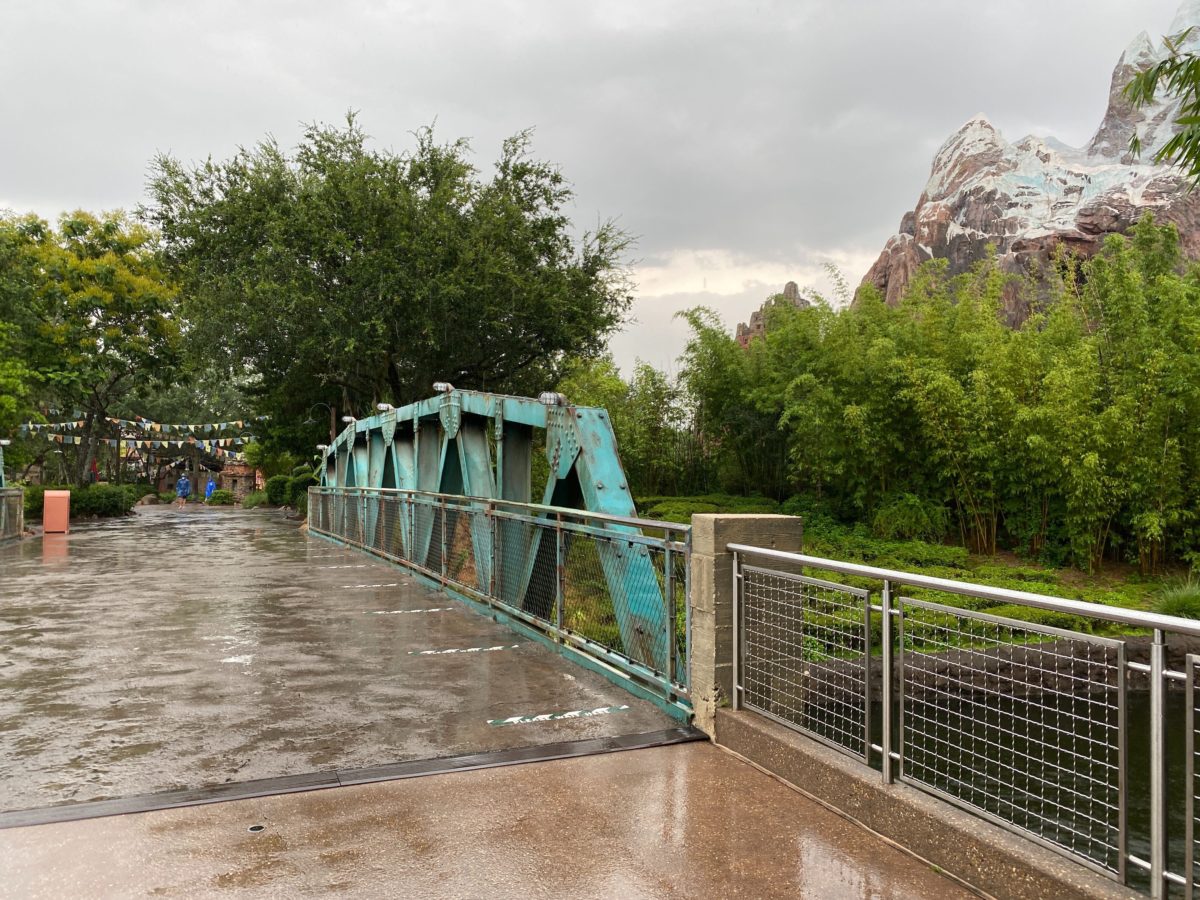 Because it's consistently one of the most popular rides in the park, social distancing markers have been placed as far out as the bridge between Asia and DinoLand, U.S.A. in anticipation of long lines.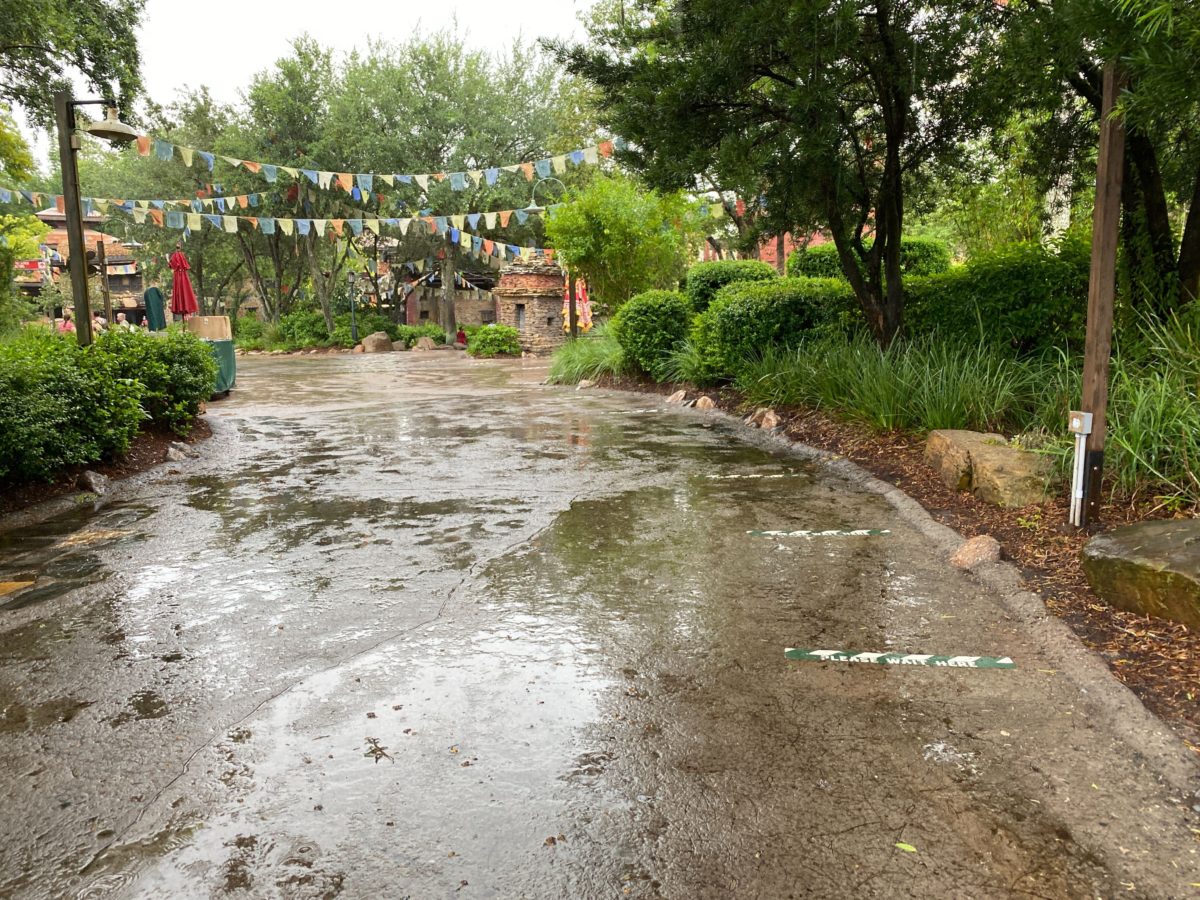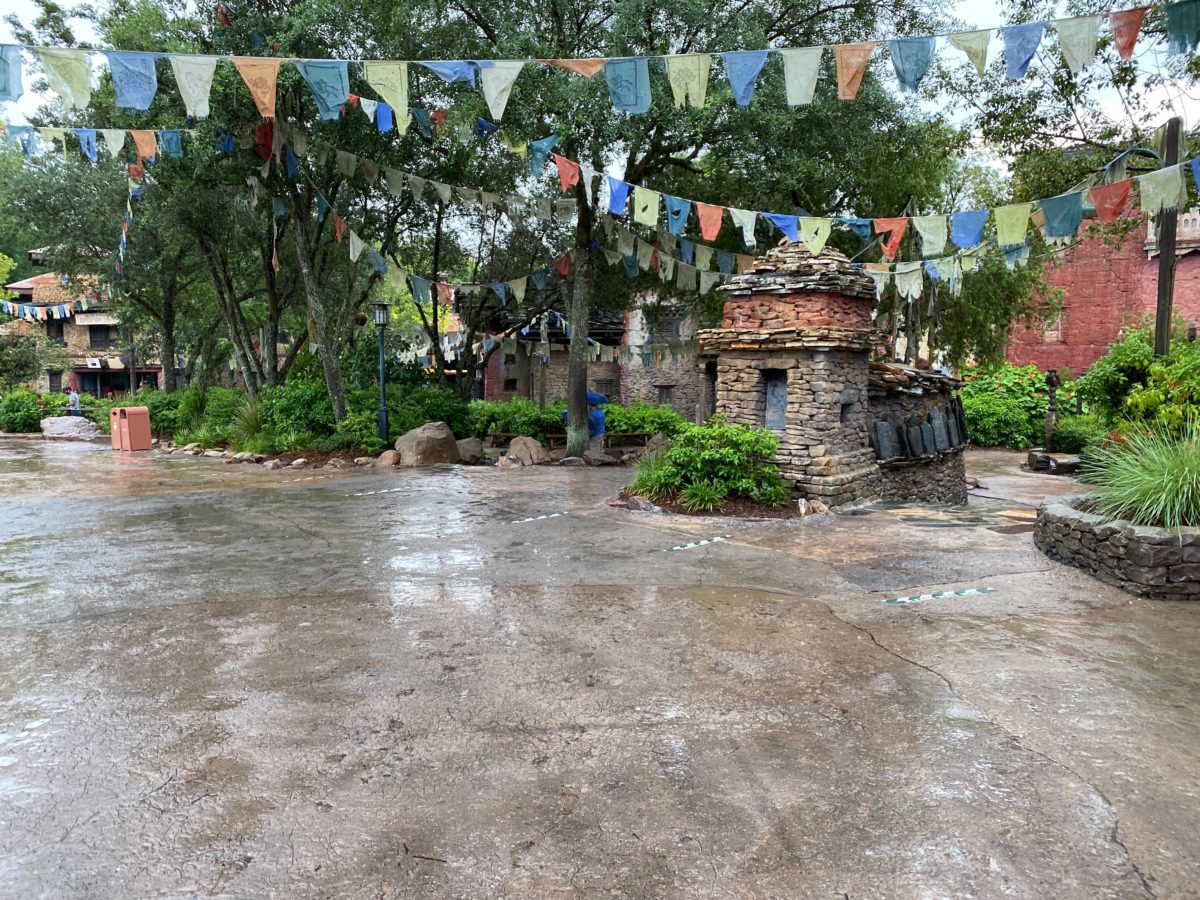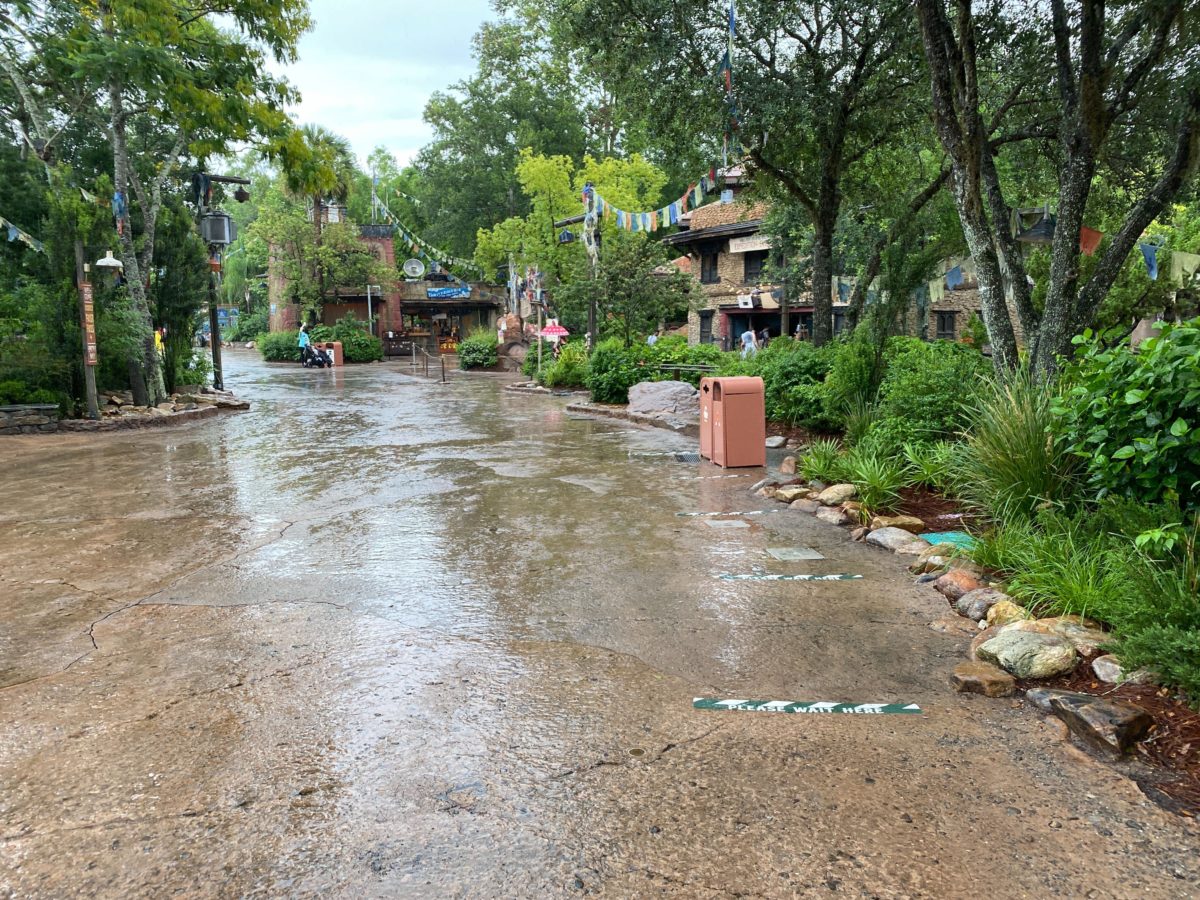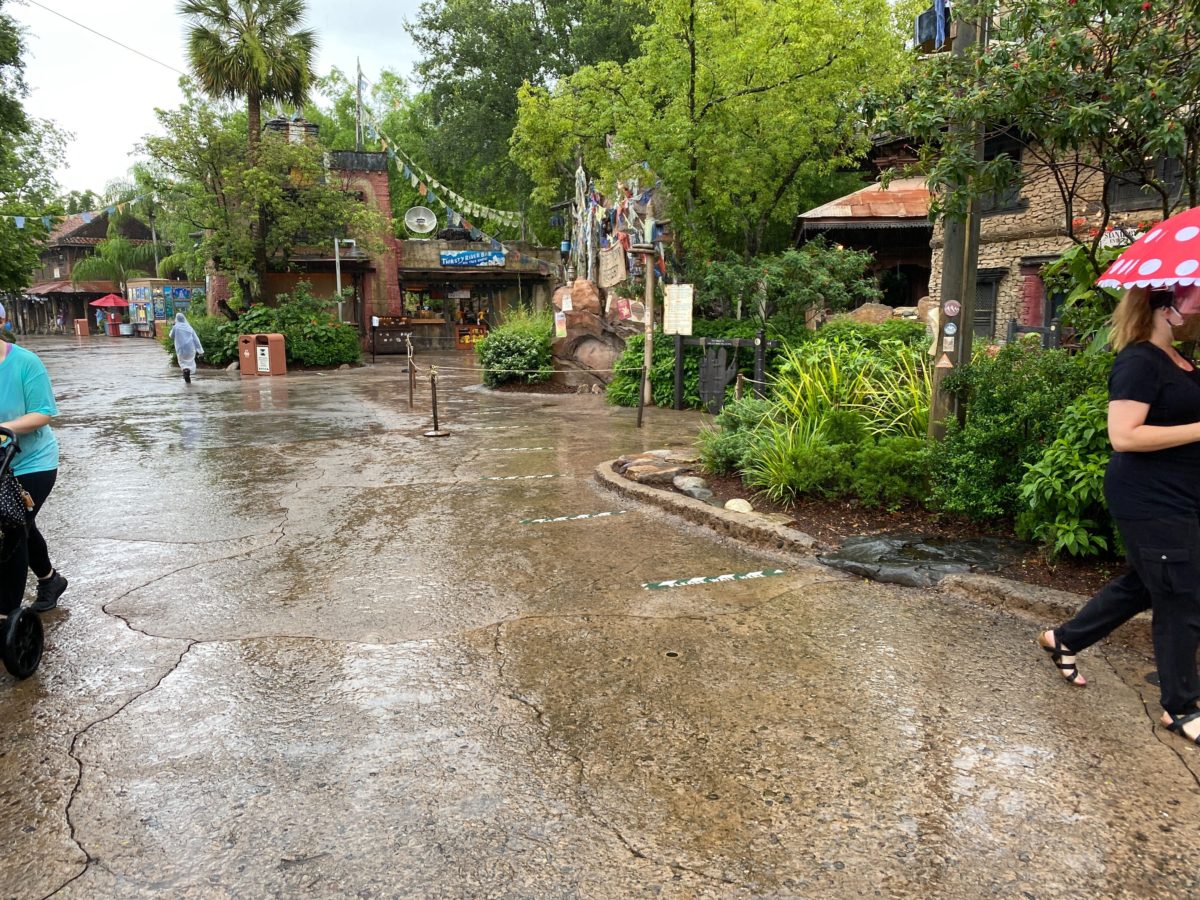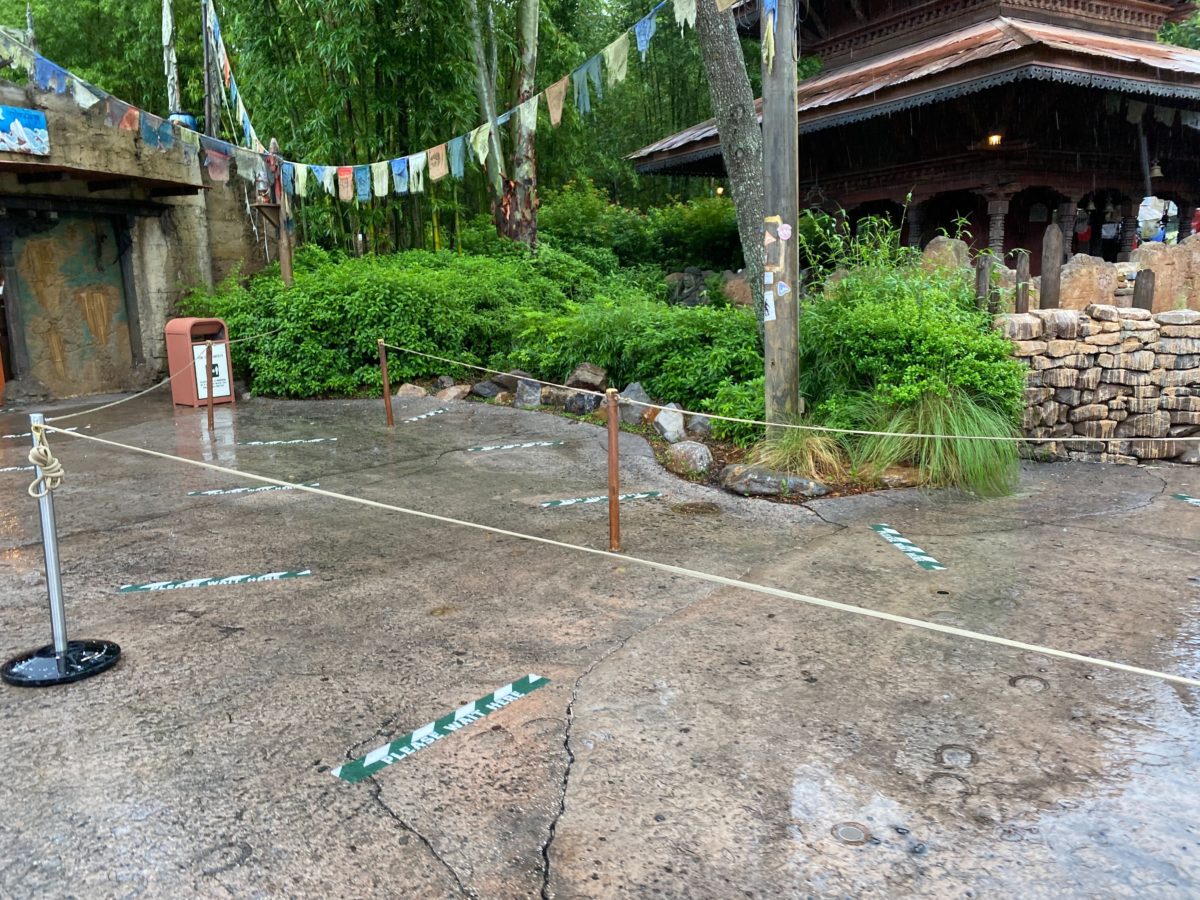 There was a more formal queue as we reached the attraction entrance.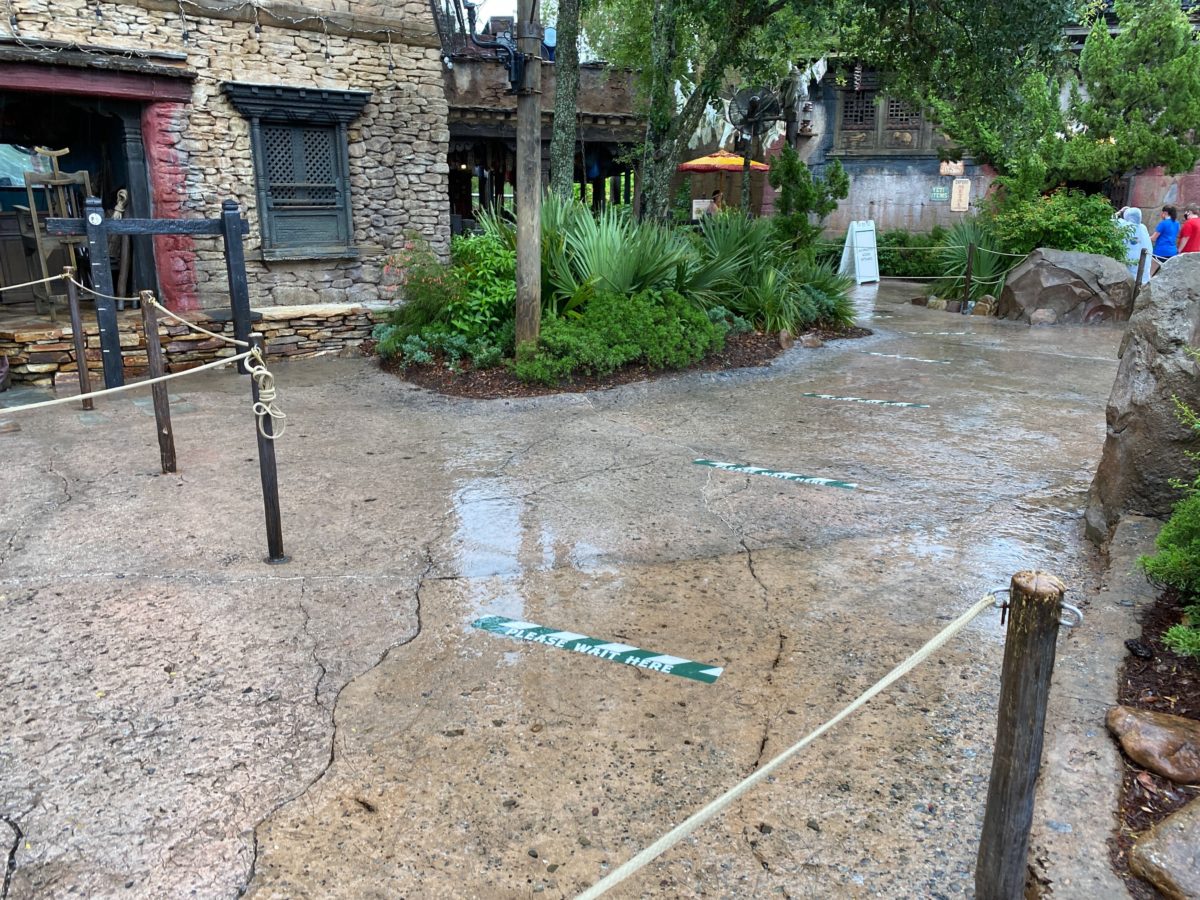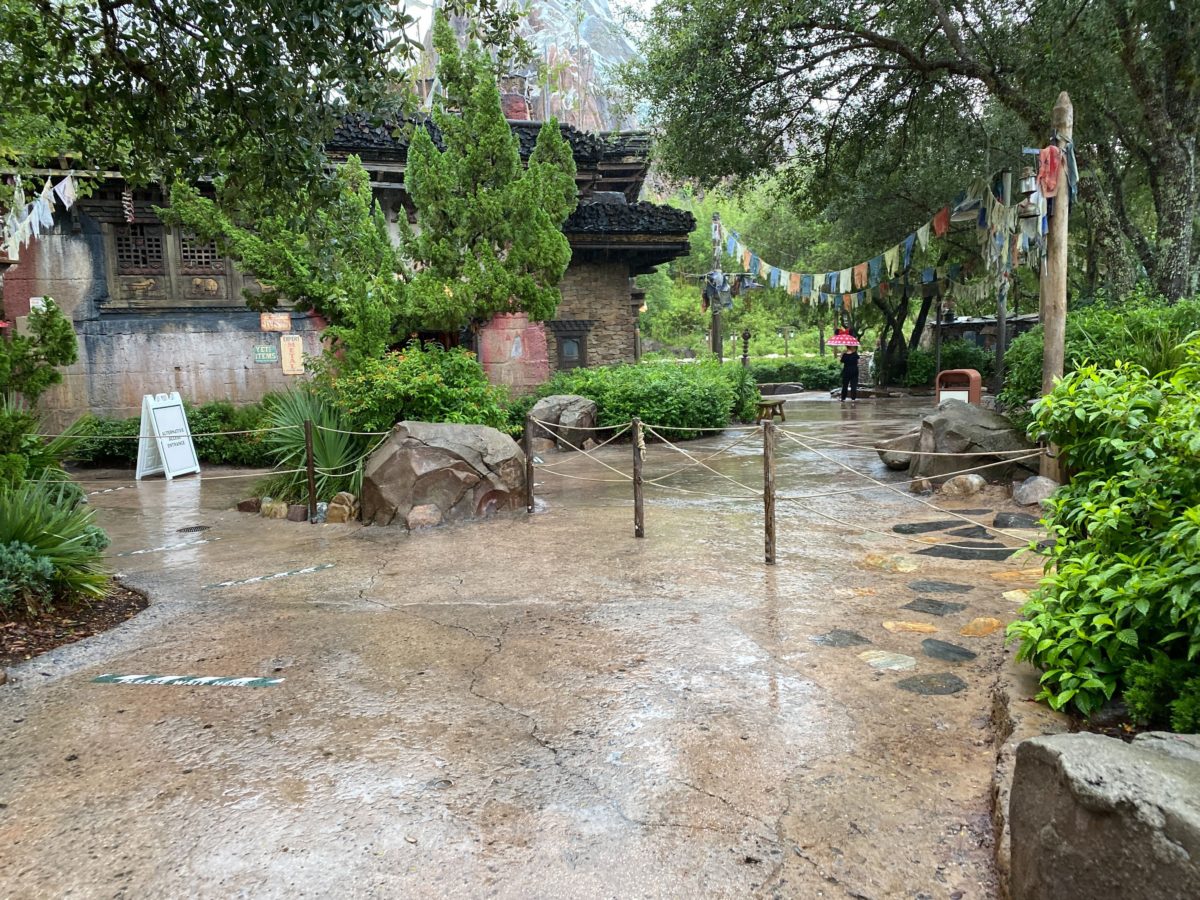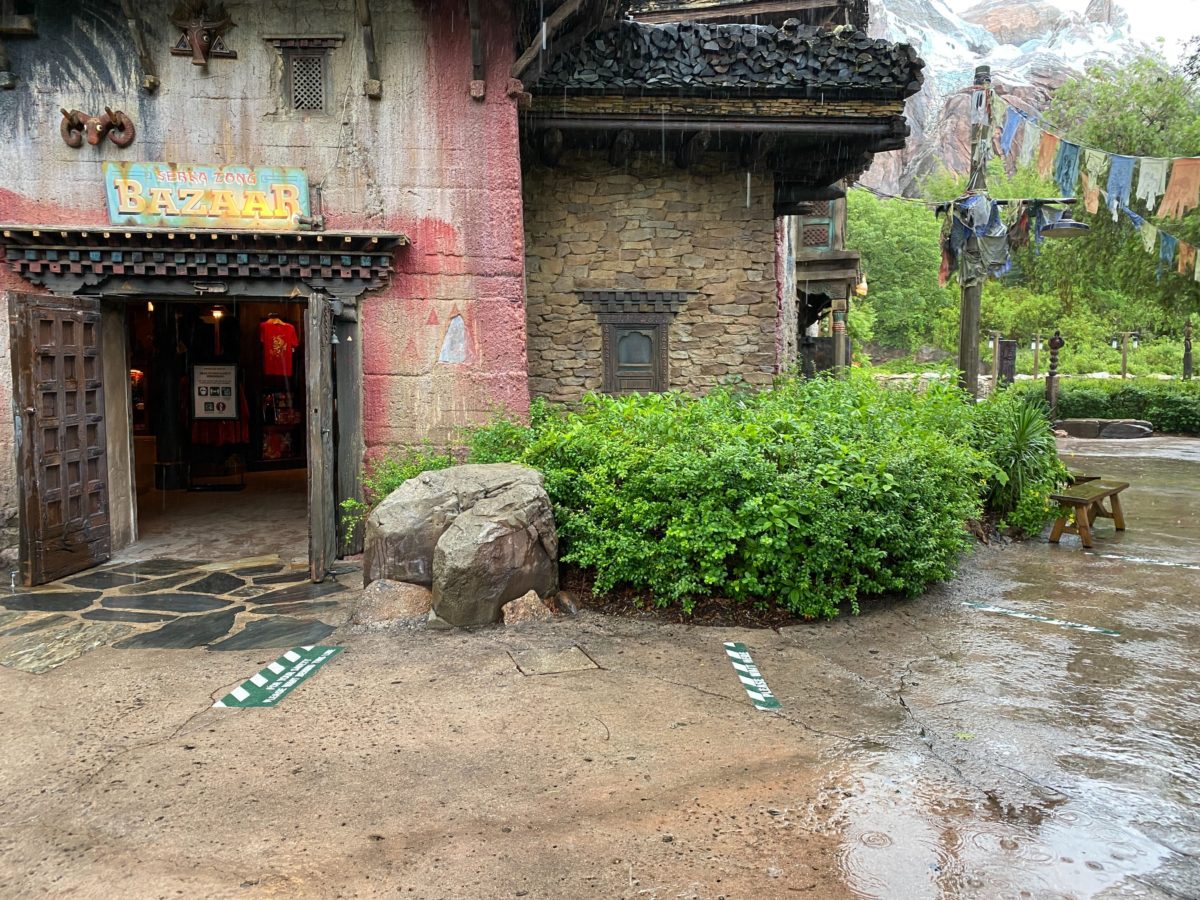 We also spotted markers at the exterior entrance to Serka Zong Bazaar.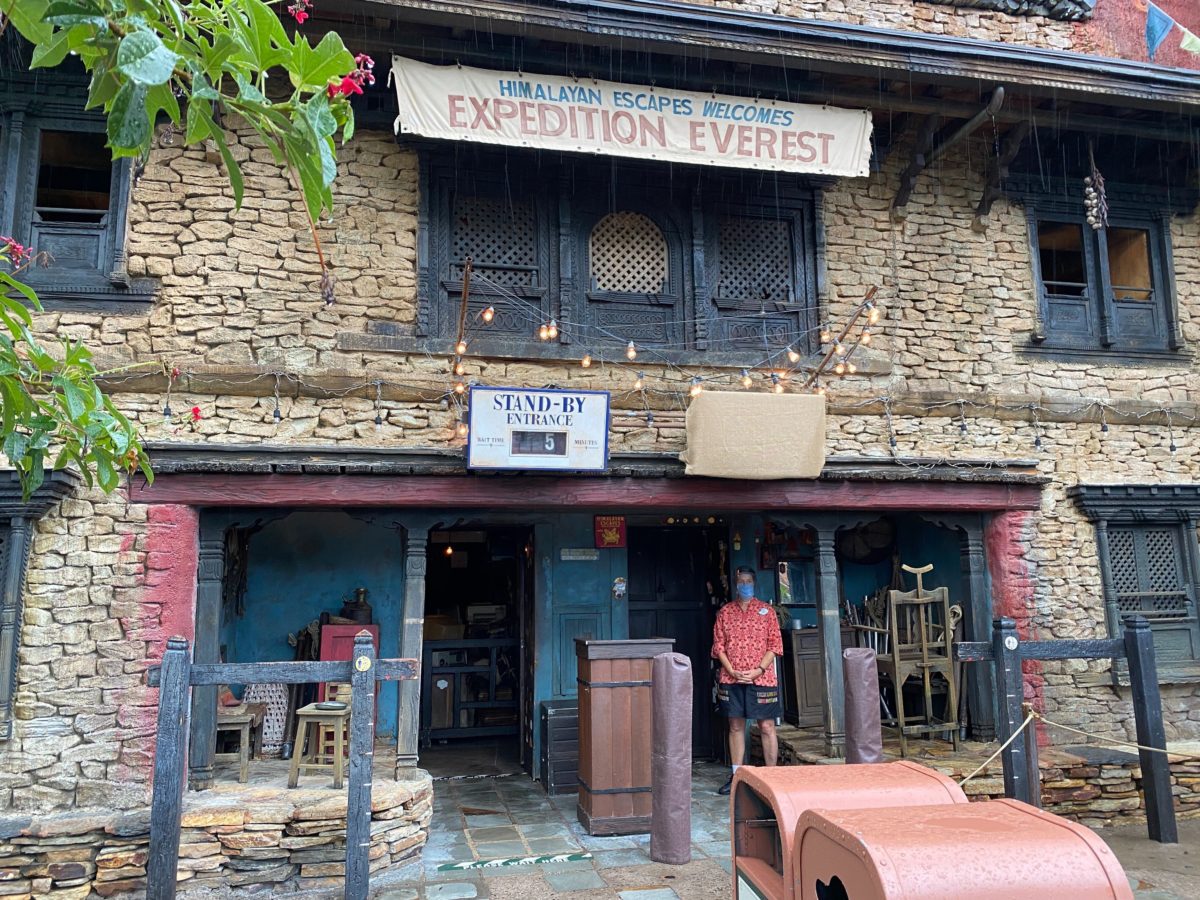 At the attraction entrance, the FastPass+ signage has been covered up.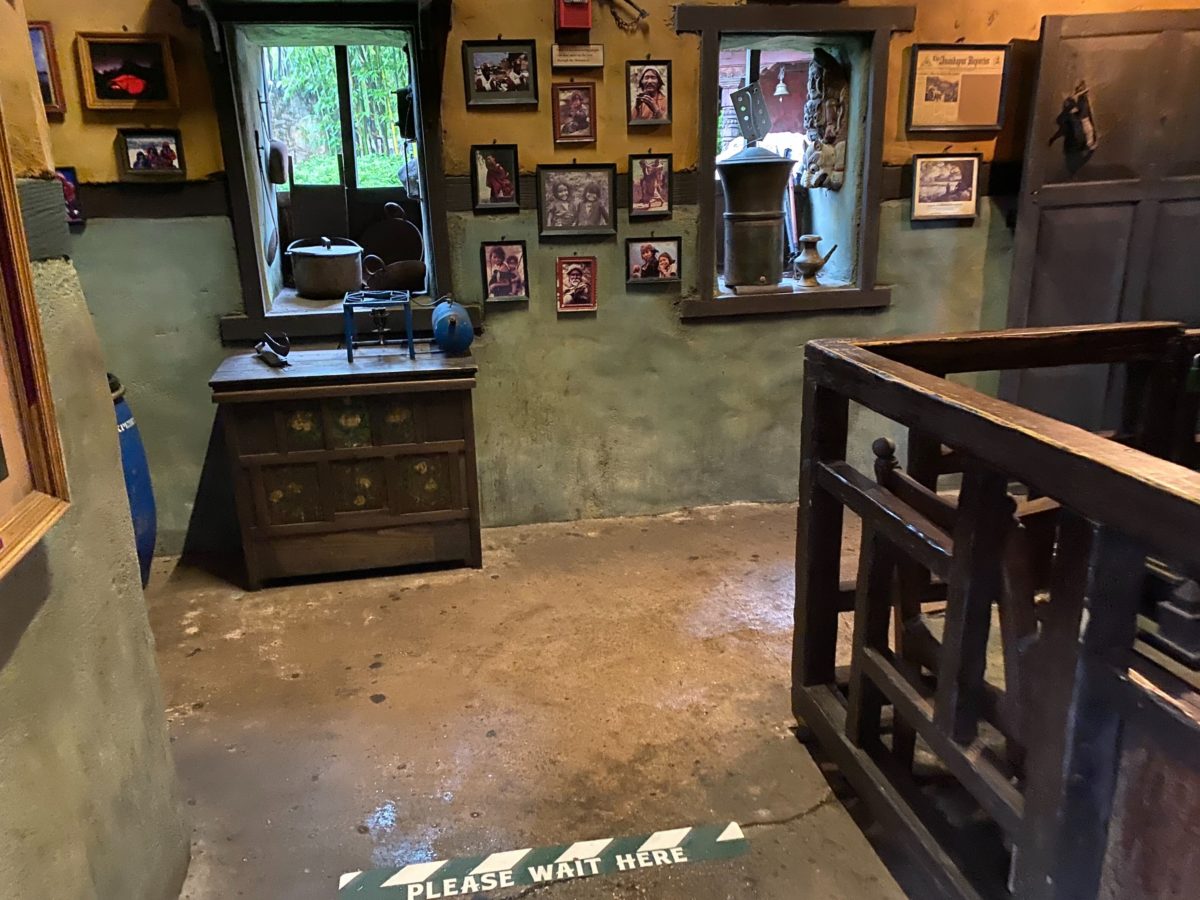 More markers lined the permanent queue.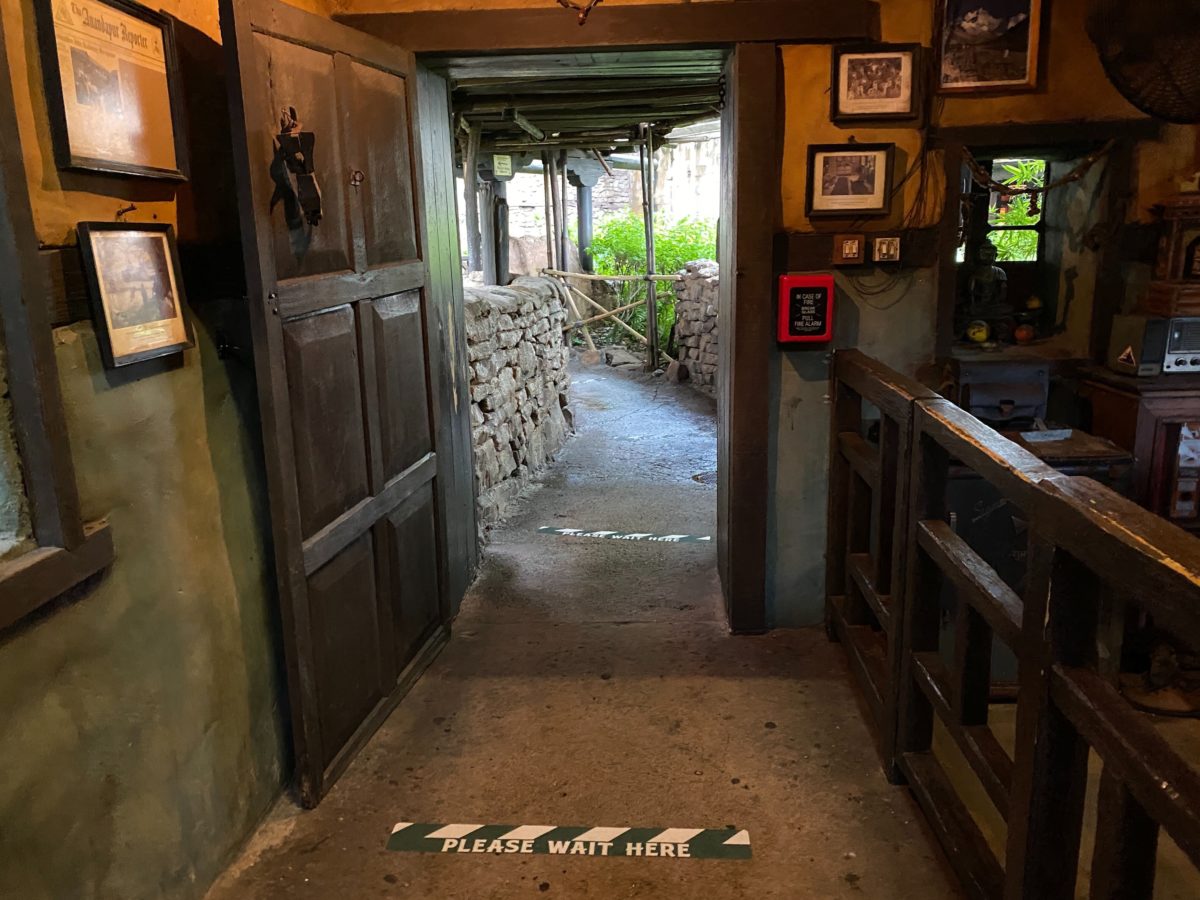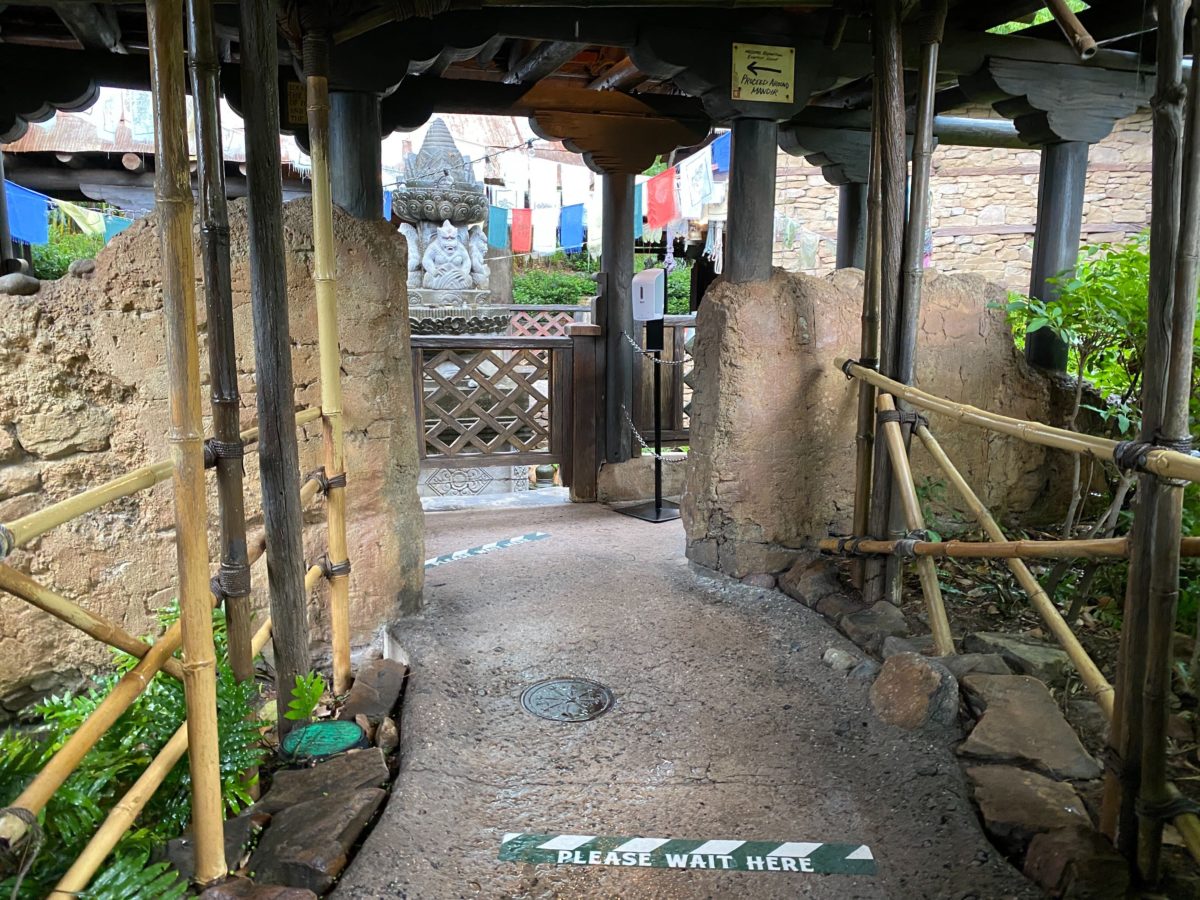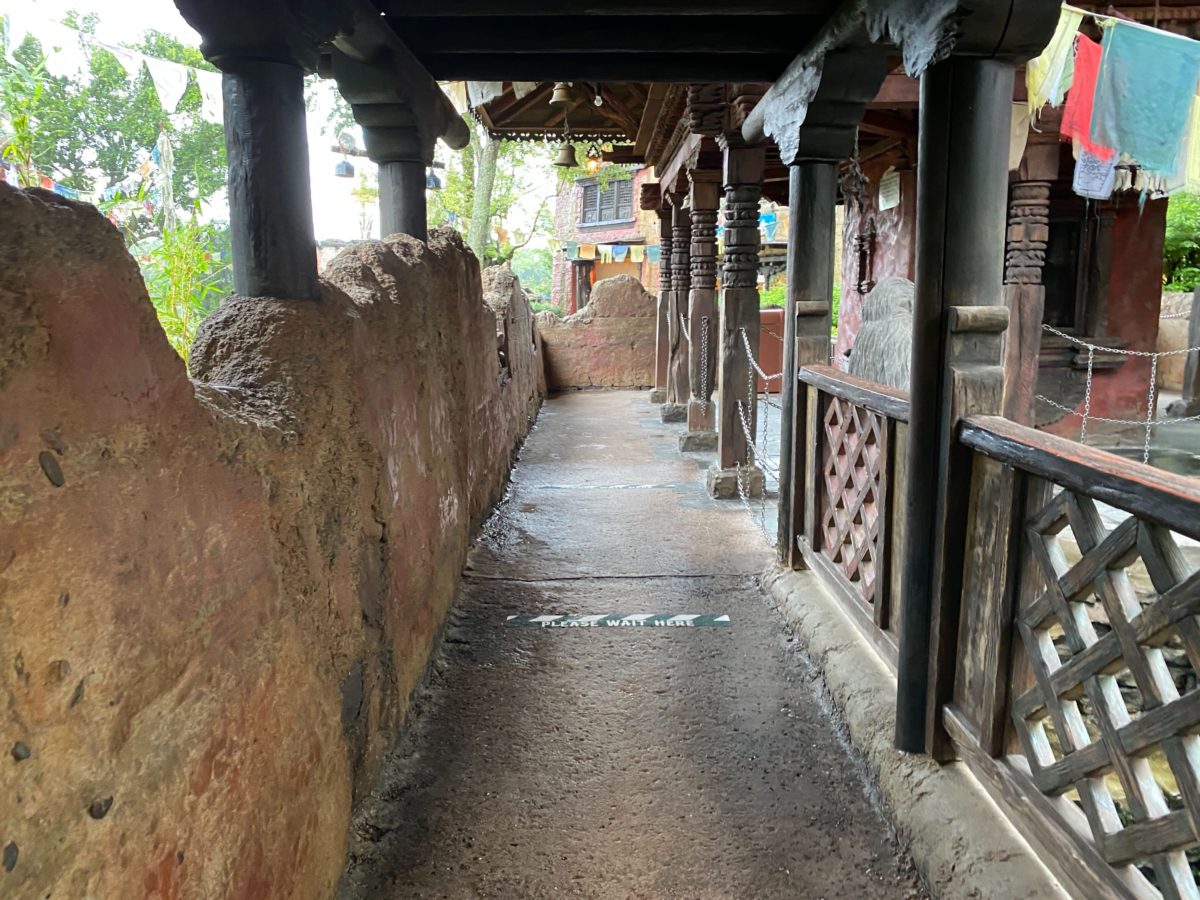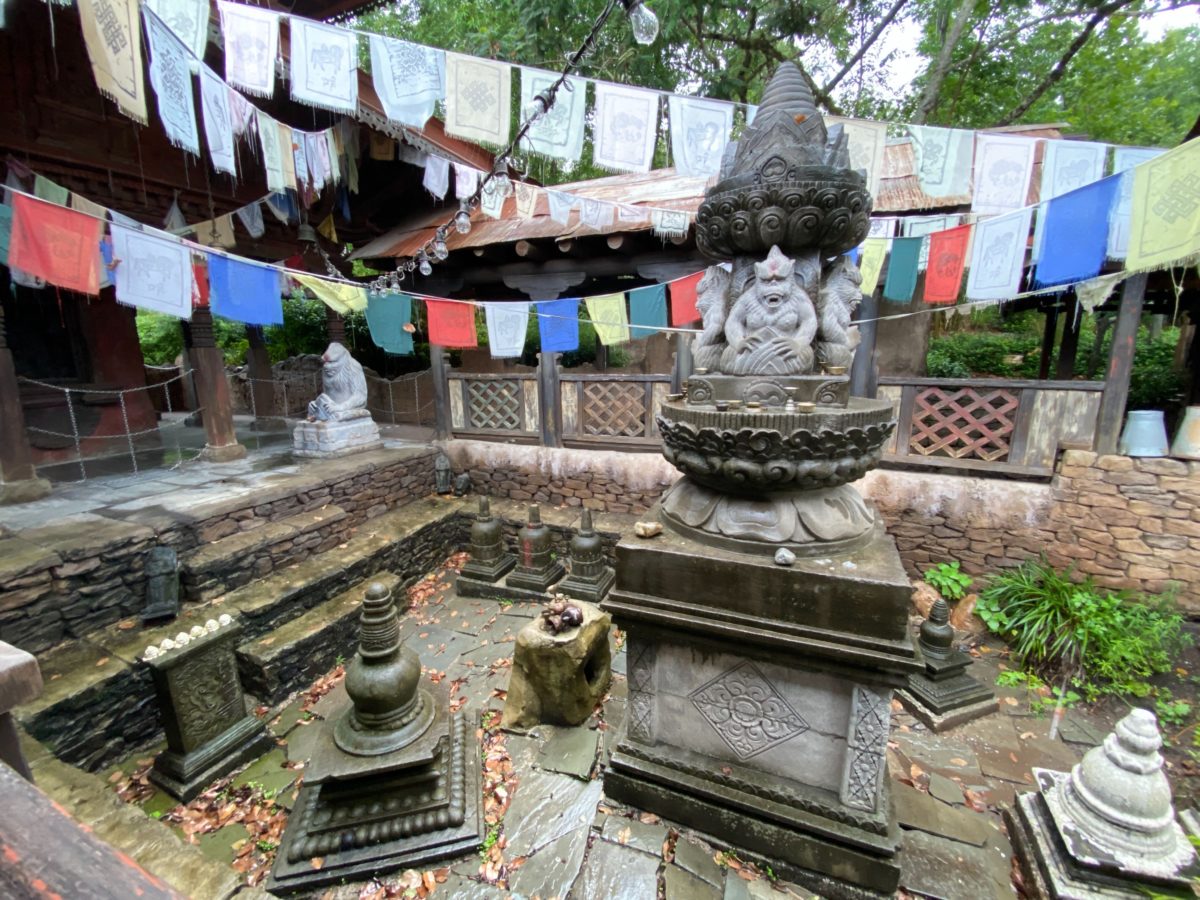 Luckily, this spot still feels so serene… unlike the ride that follows.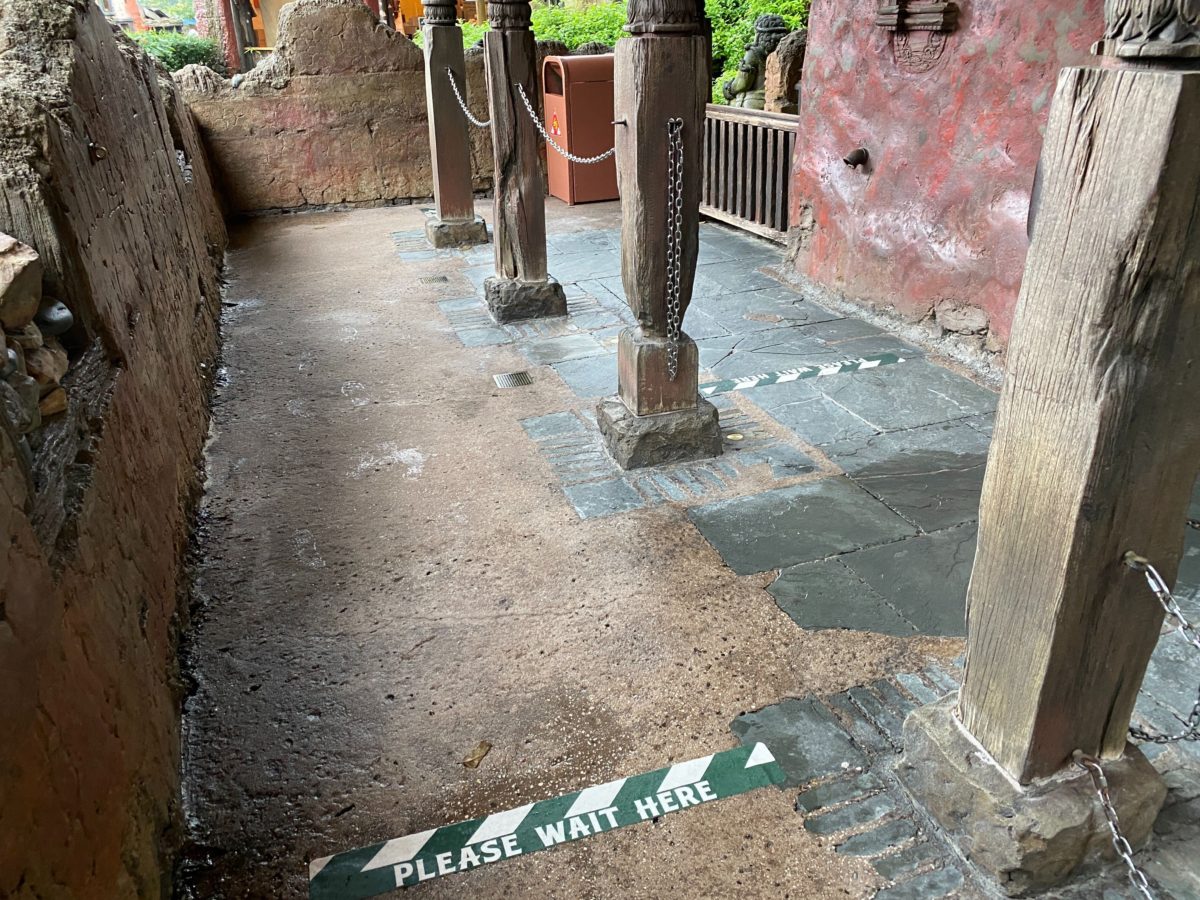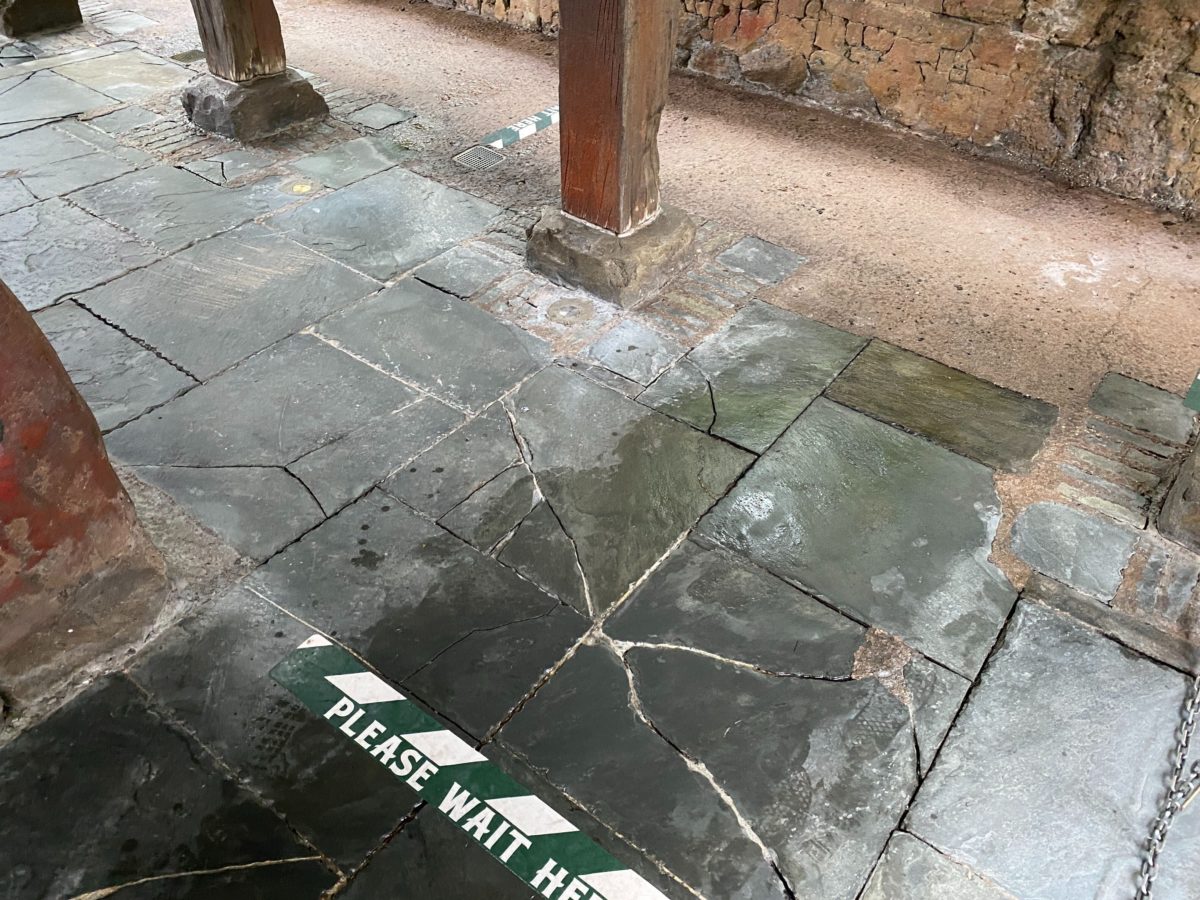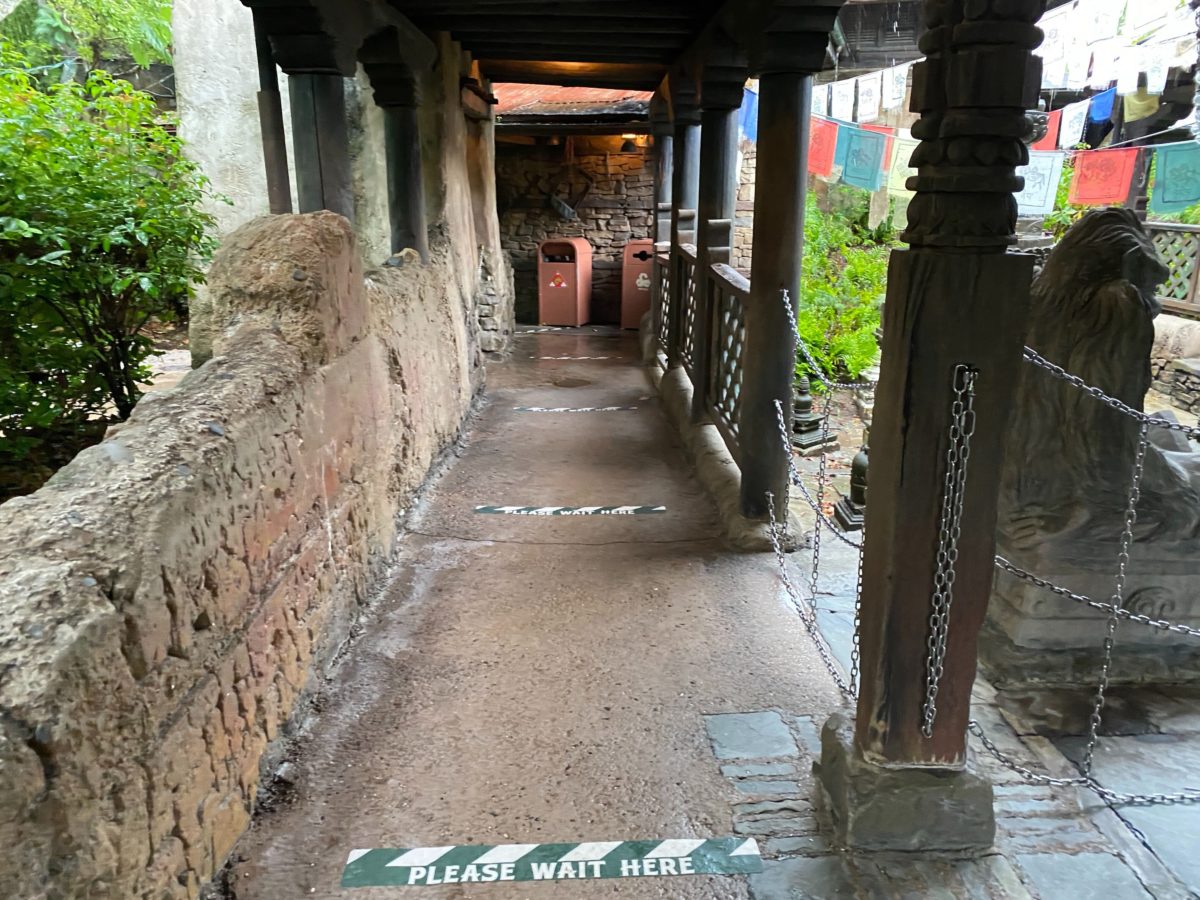 If you look closely in the above photo, you can see the door to the garbage can propped open, so guests don't have to touch it to throw out their trash.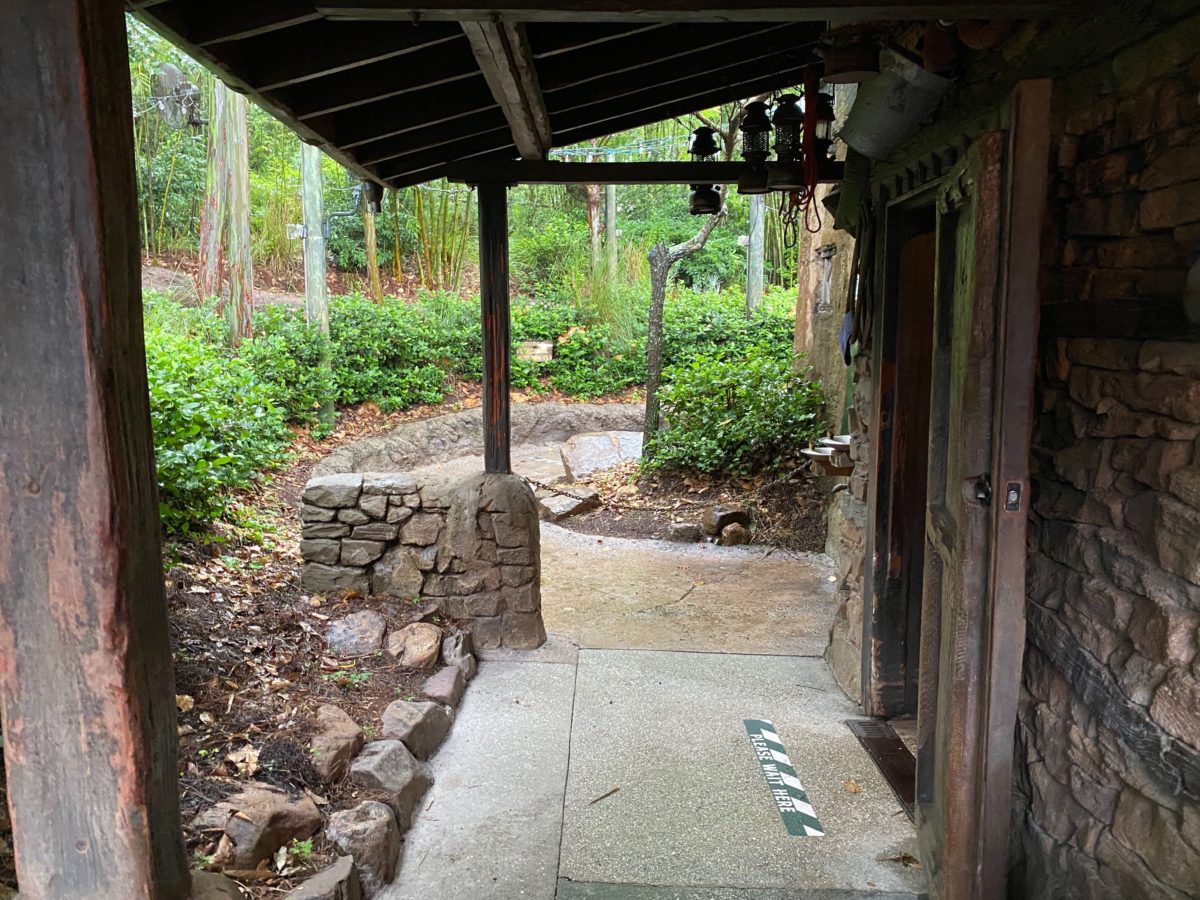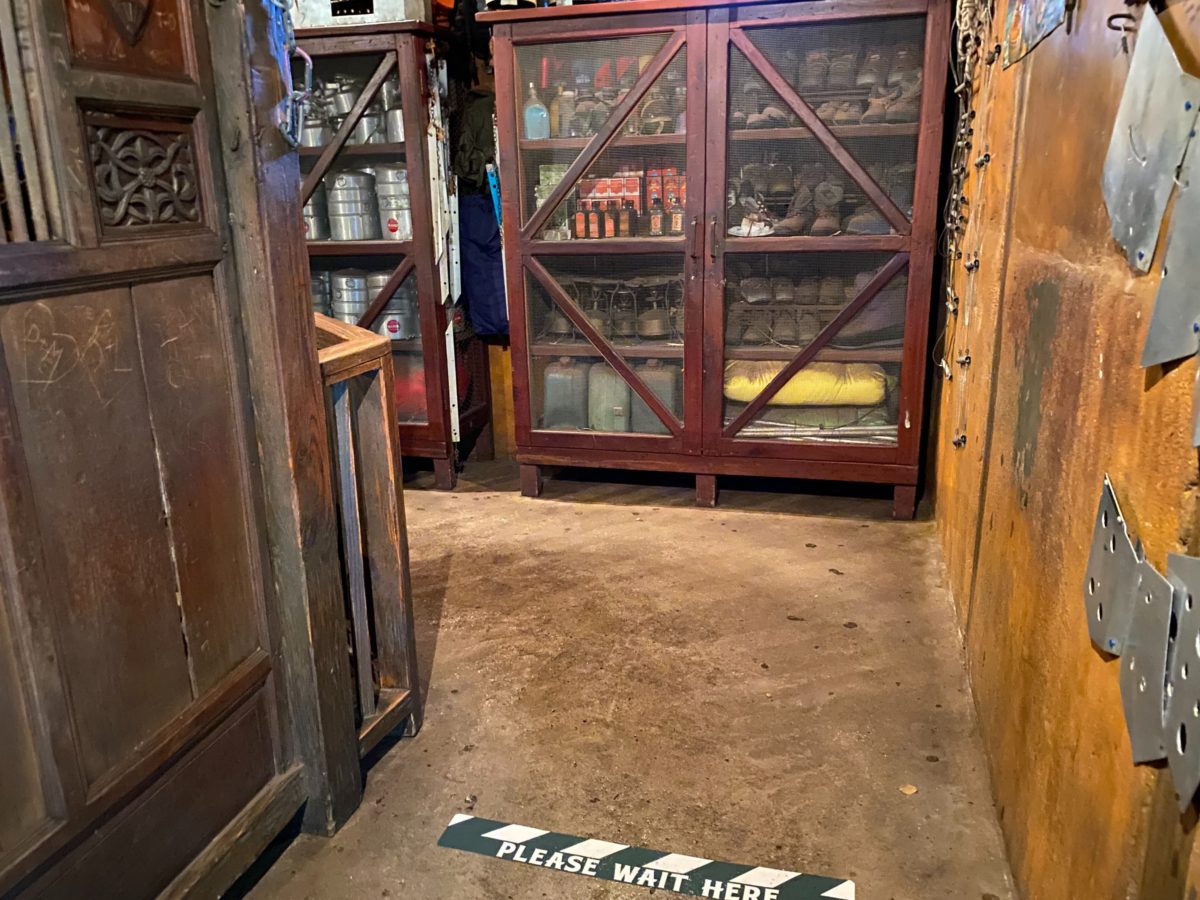 Do you suppose they have any face masks in the supply room?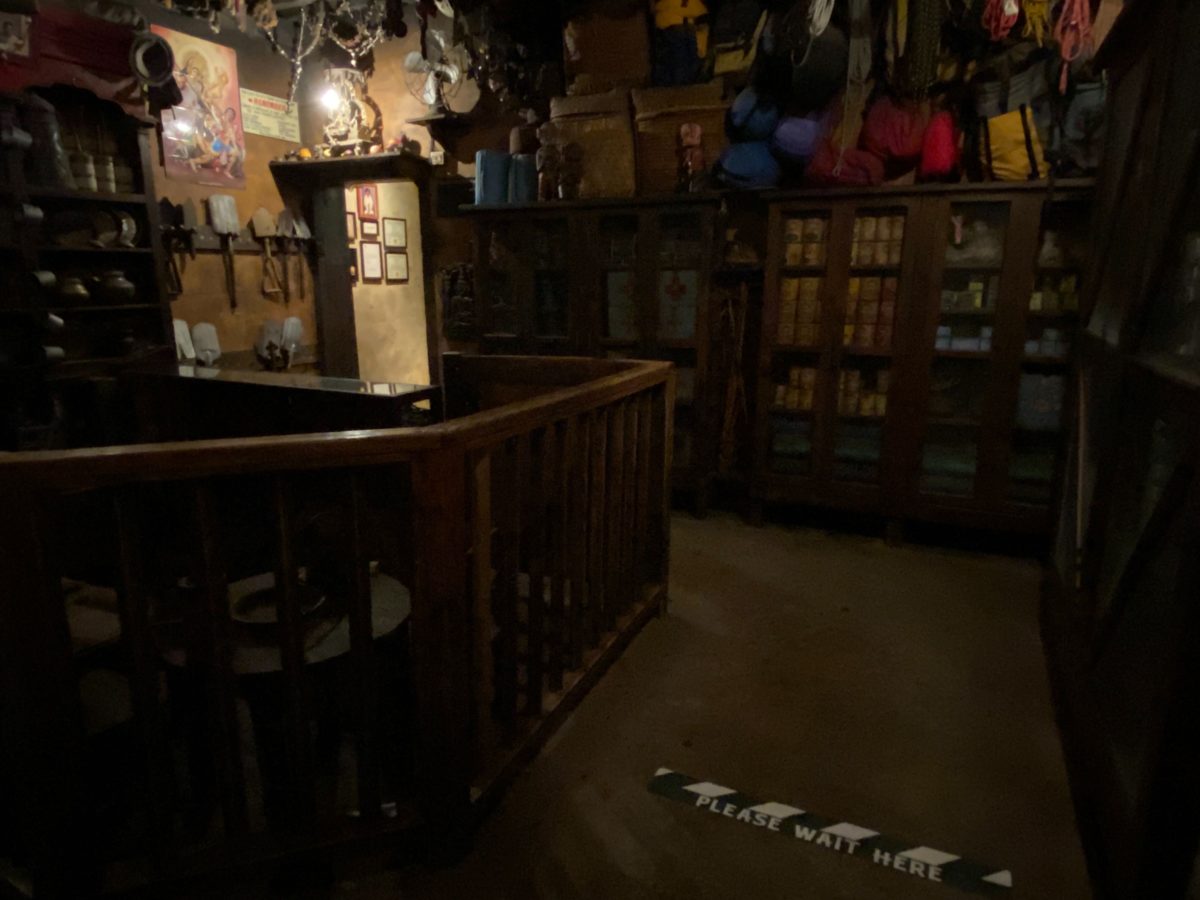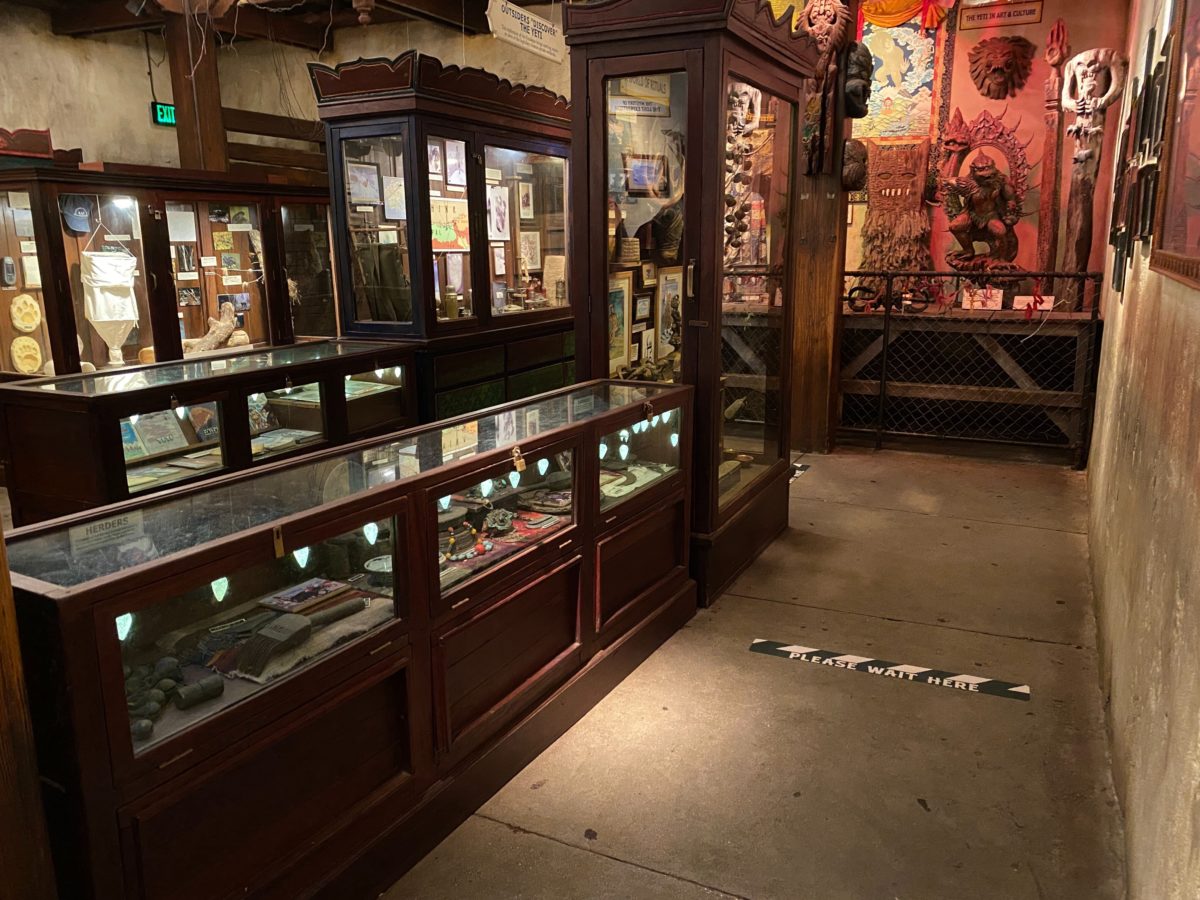 Then it's onto the Yeti Museum.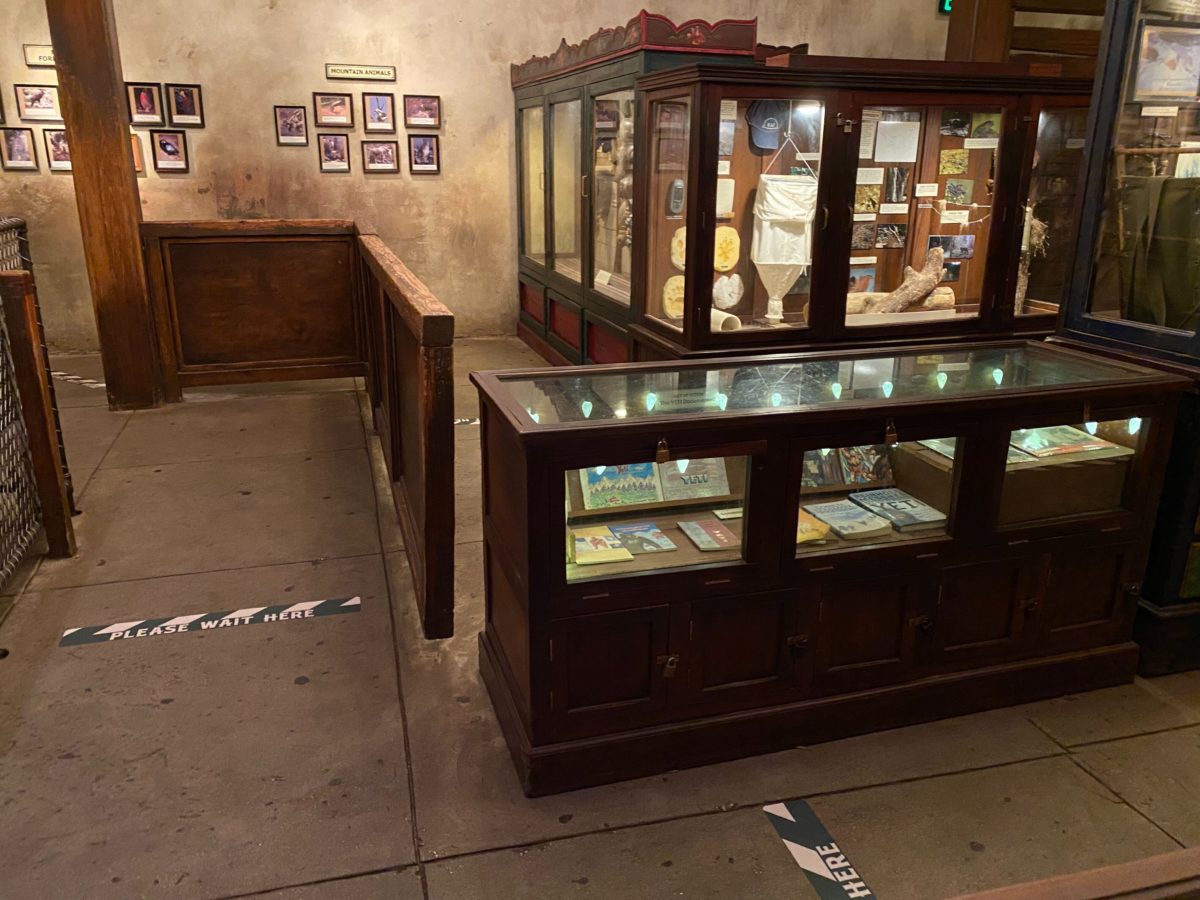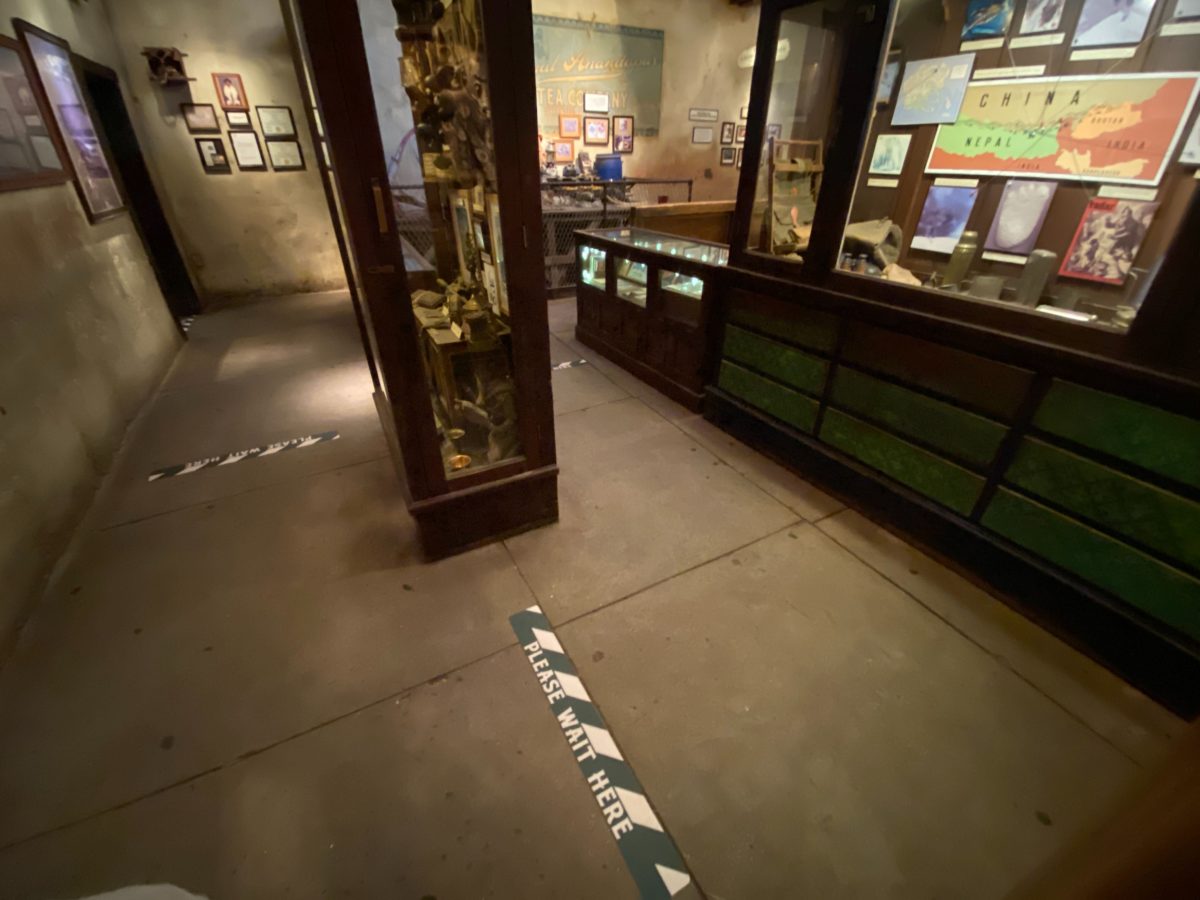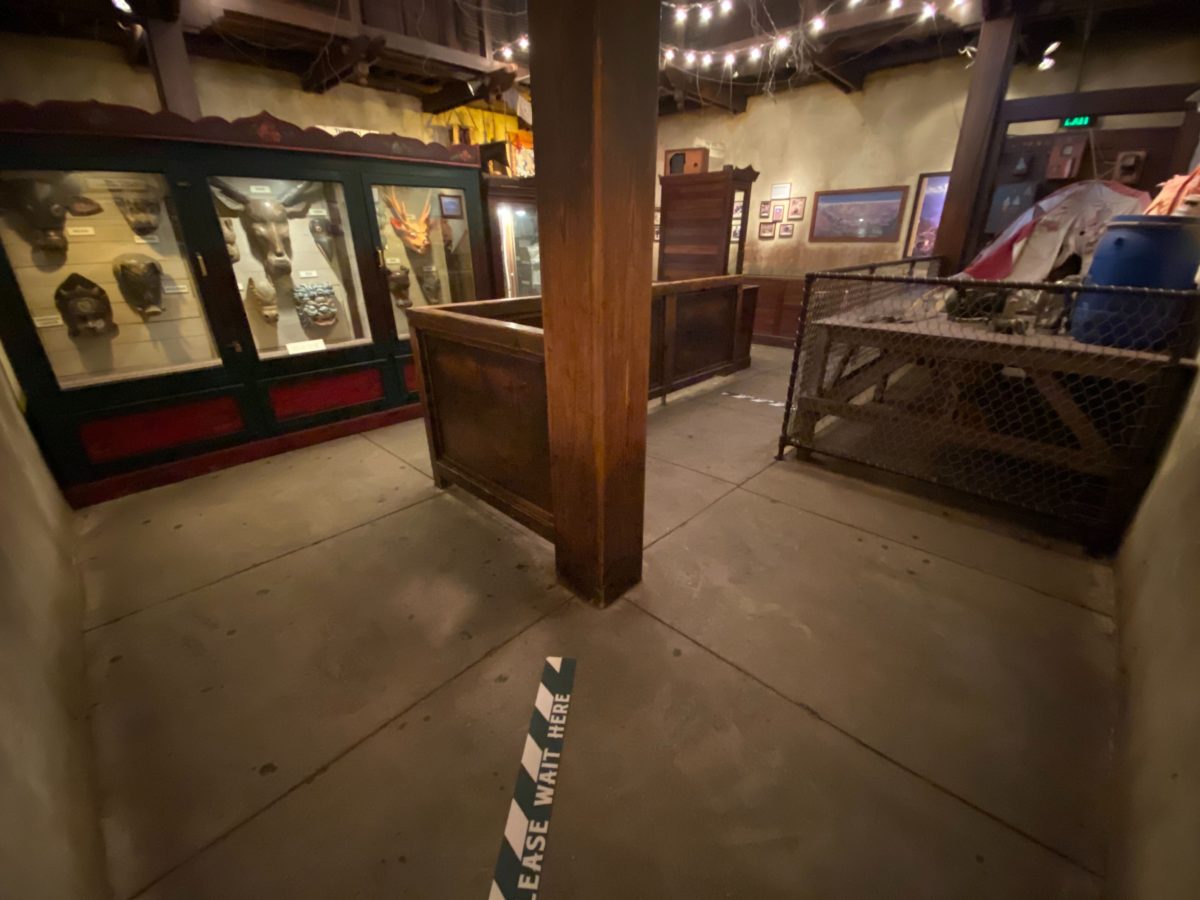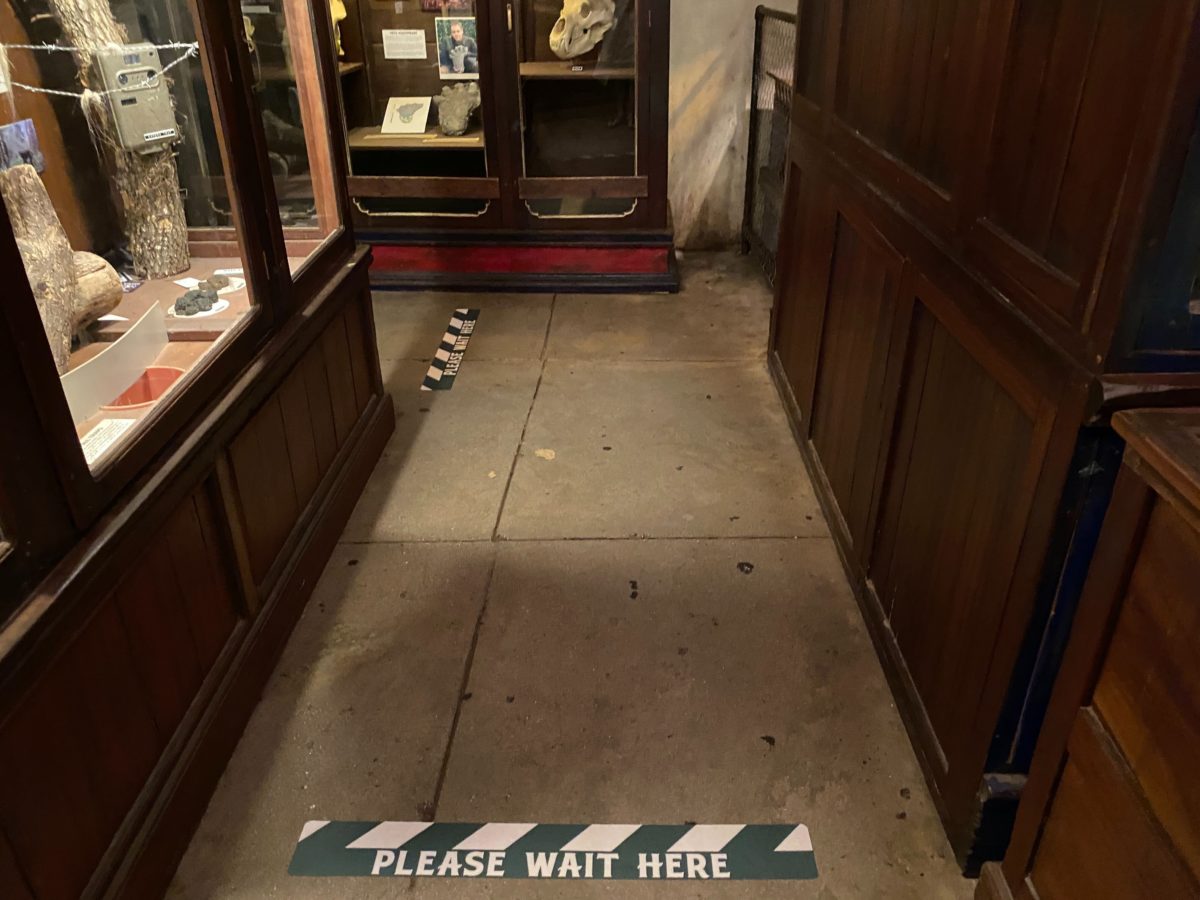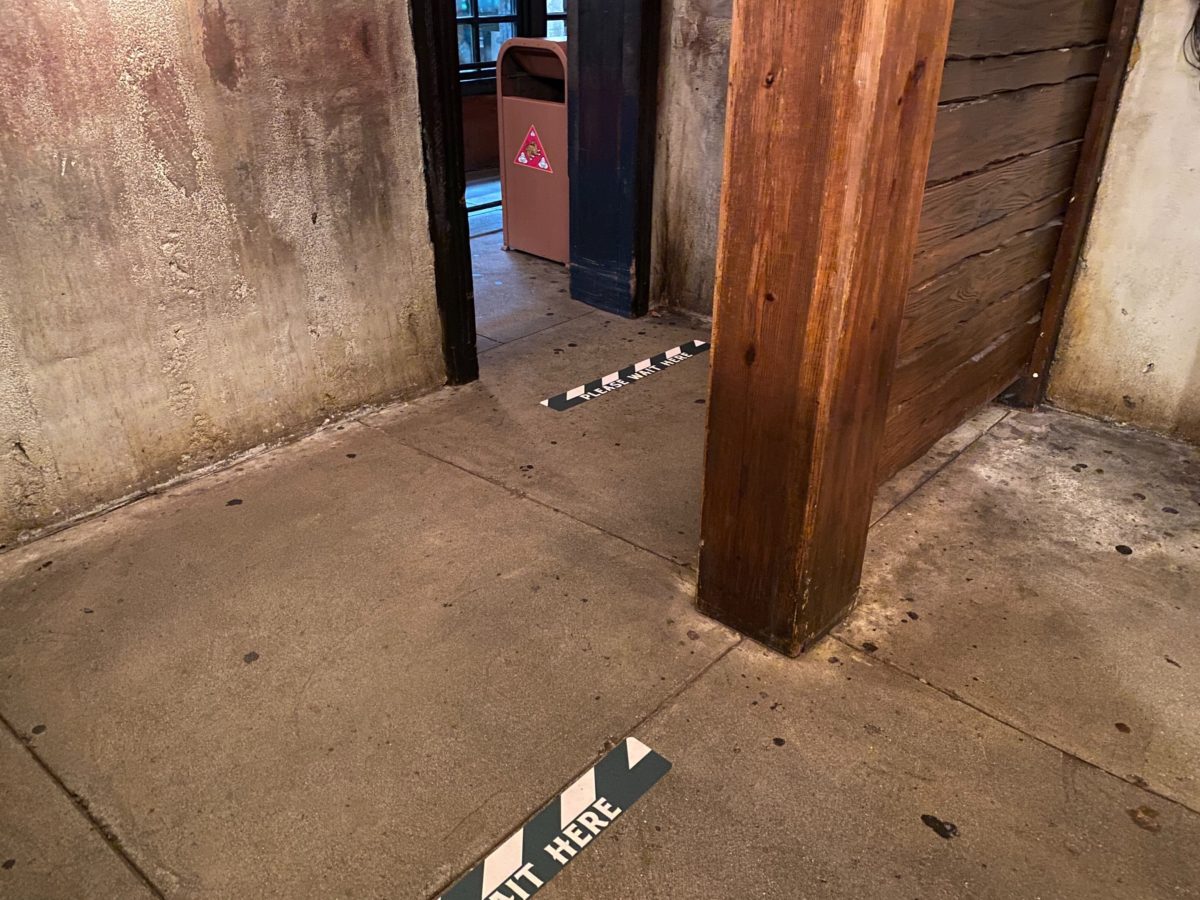 As you may have noticed by the high volume of pictures, our reporter had some time on their hands as they waited for Cast Members to clean the train.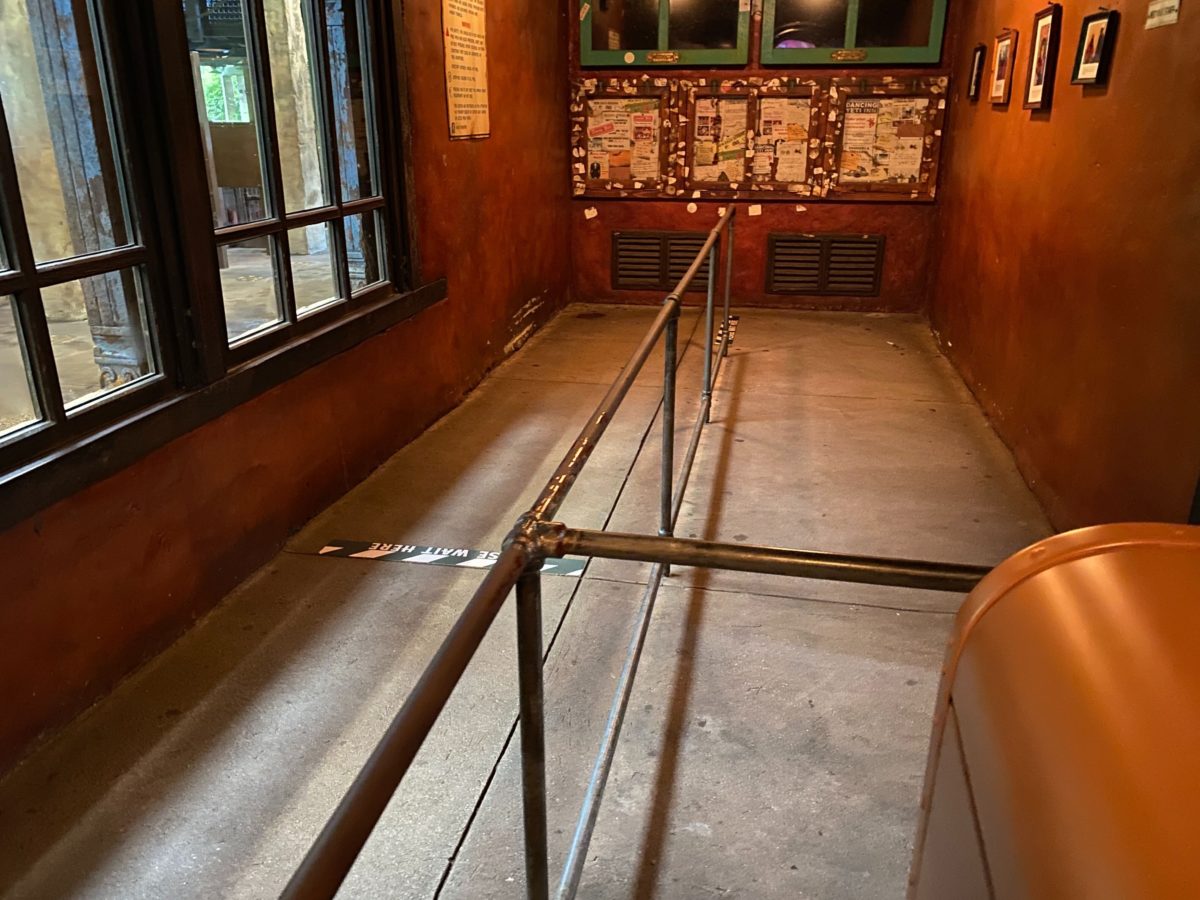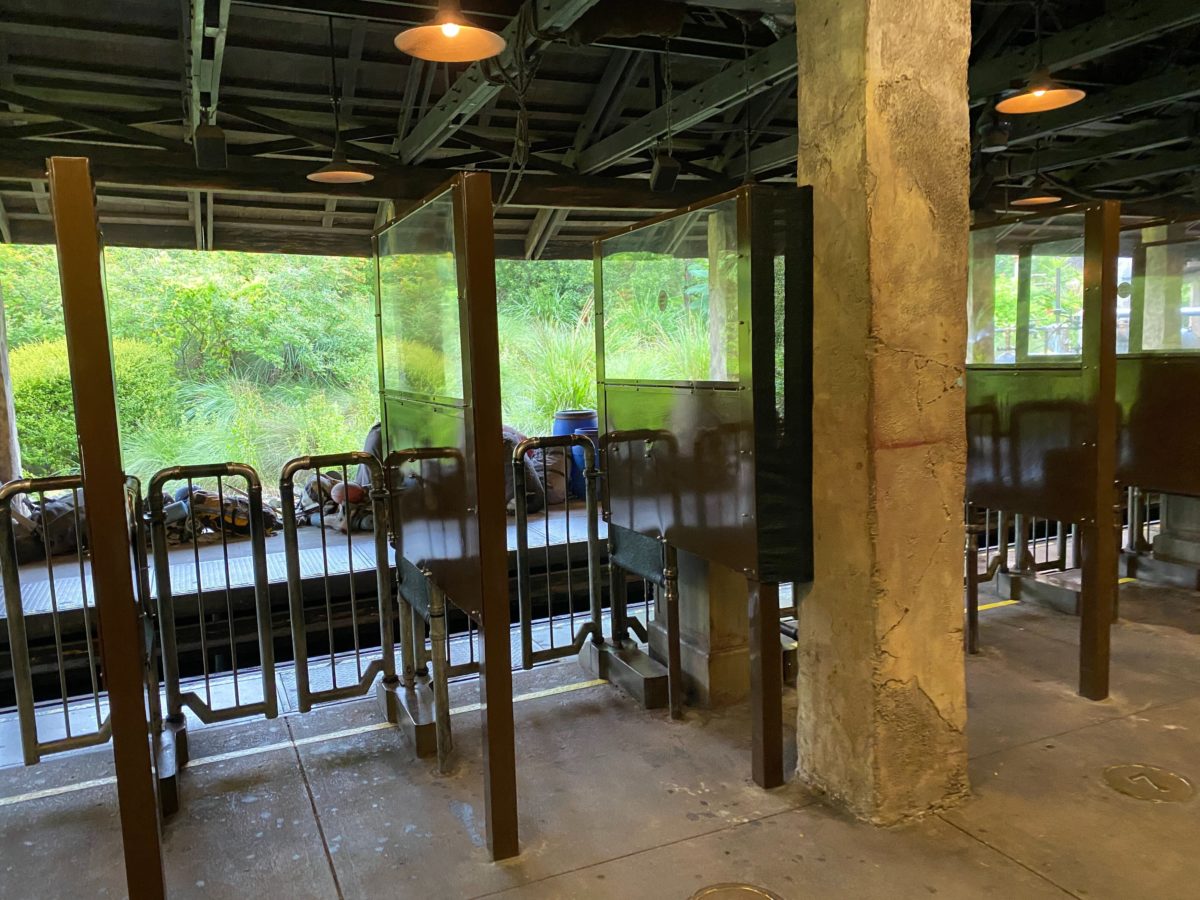 Queue dividers separate each boarding gate.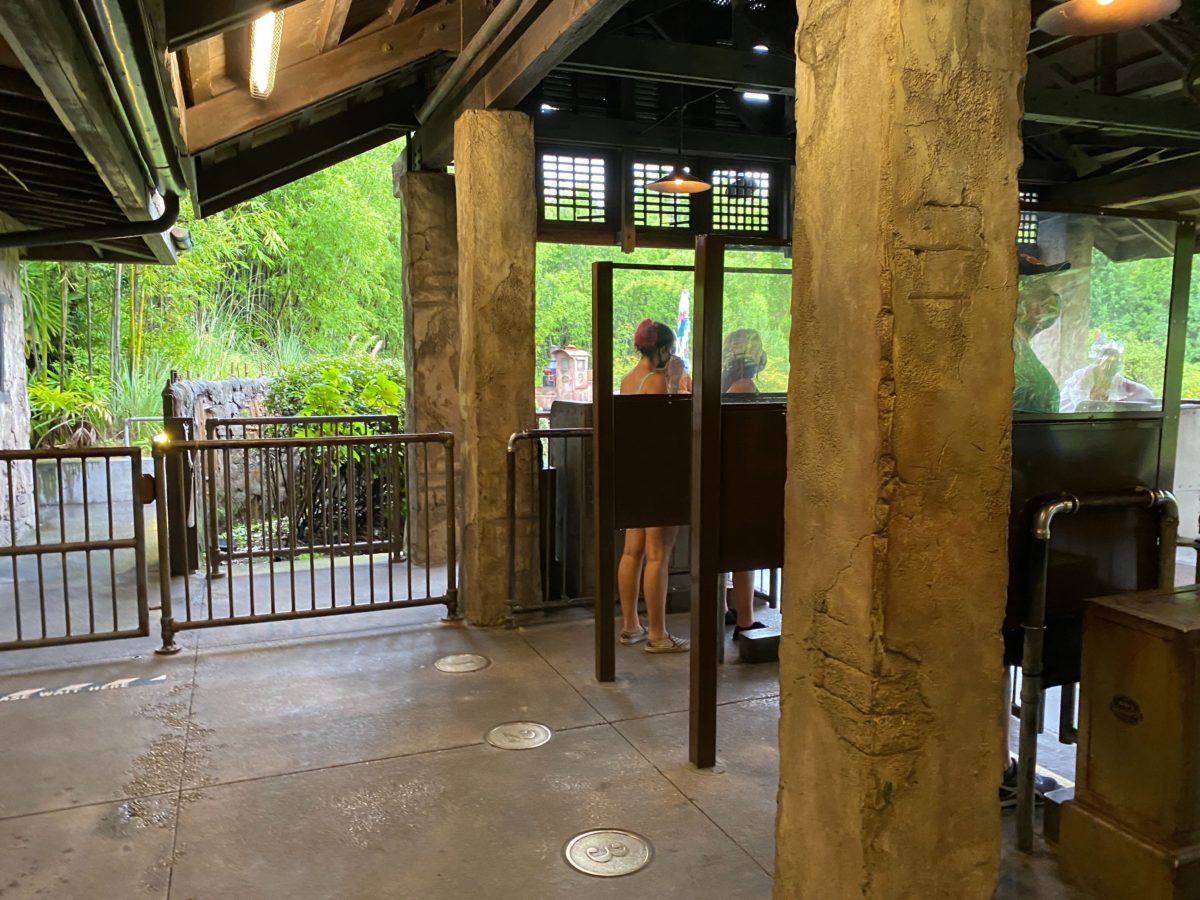 Finally, it's time to encounter the Yeti!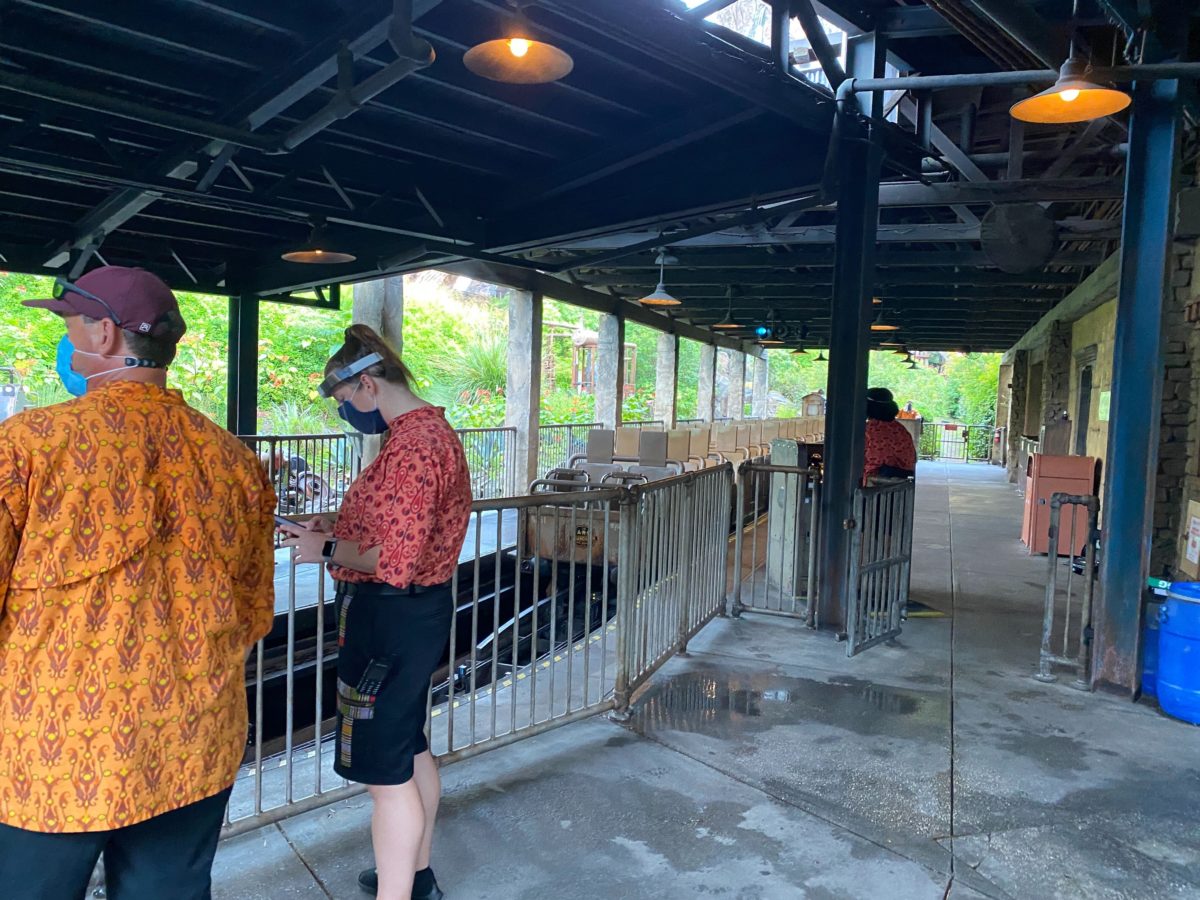 There are also social distancing markers as guests exit to Serka Zong Bazaar.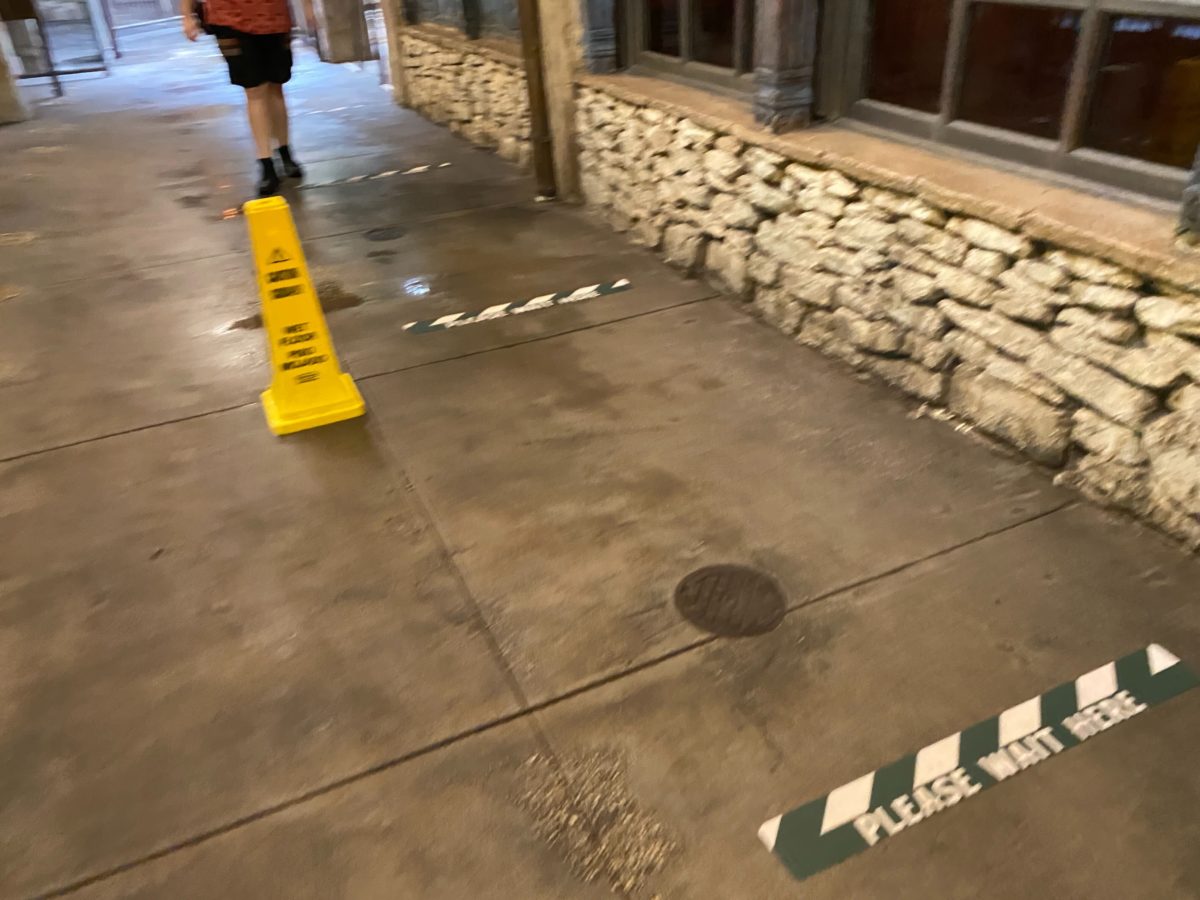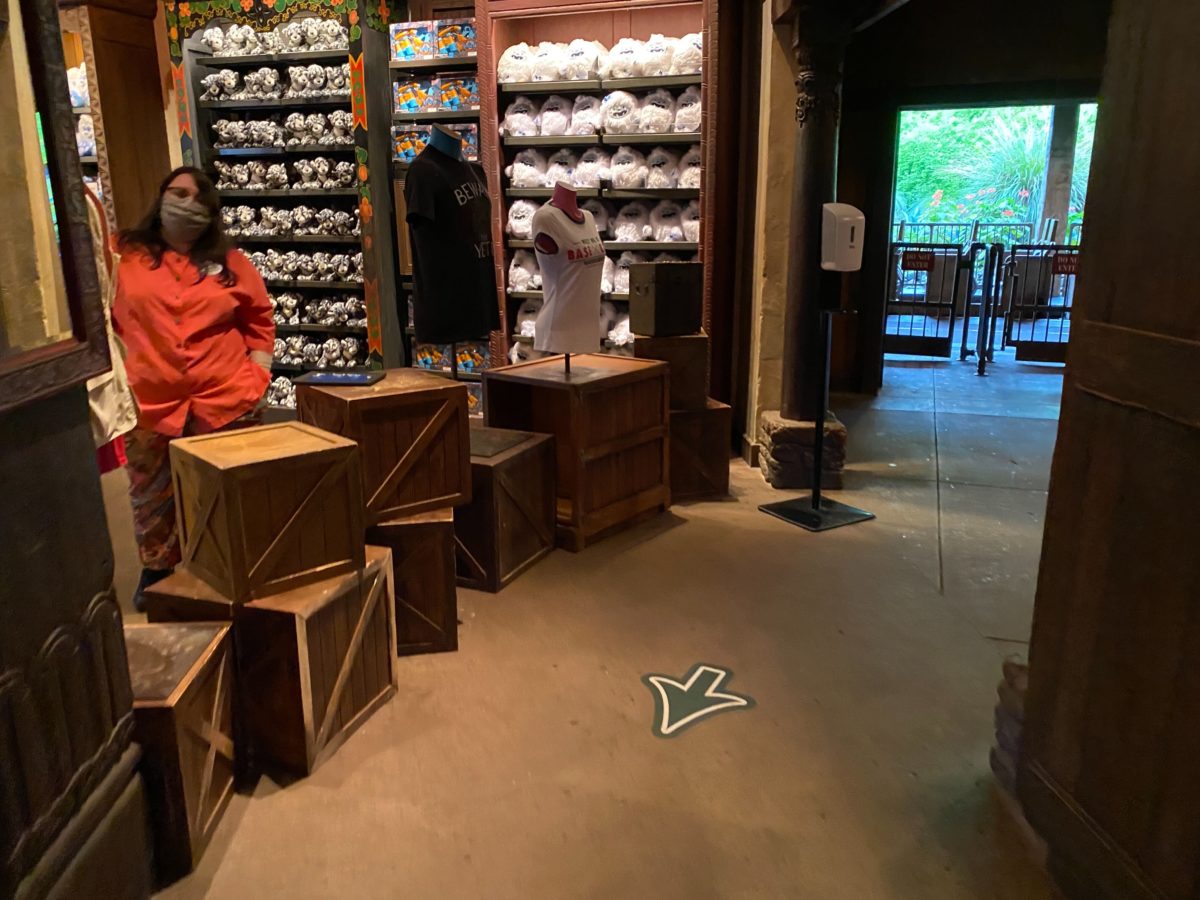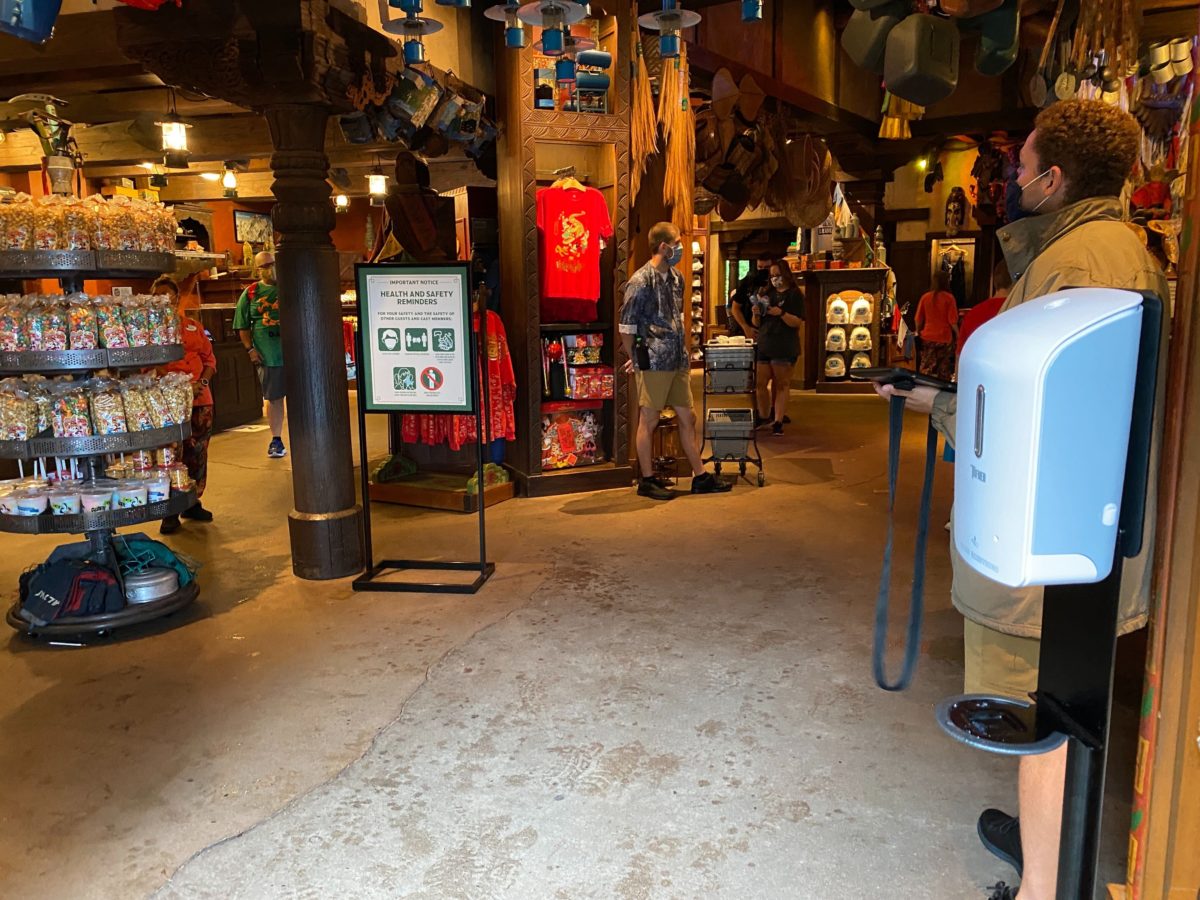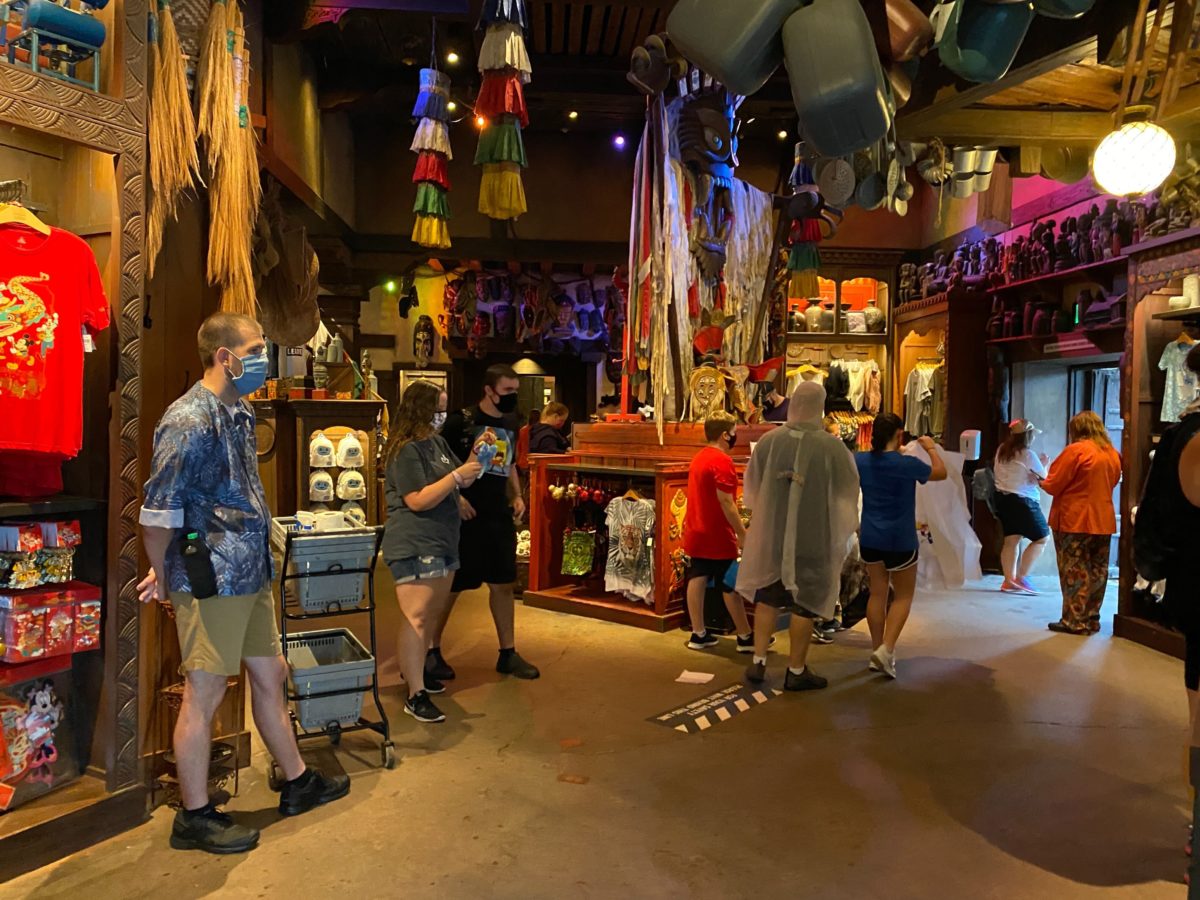 More markers are on the shop floor, while Plexiglas windows and number markers can be found at the cashier counter.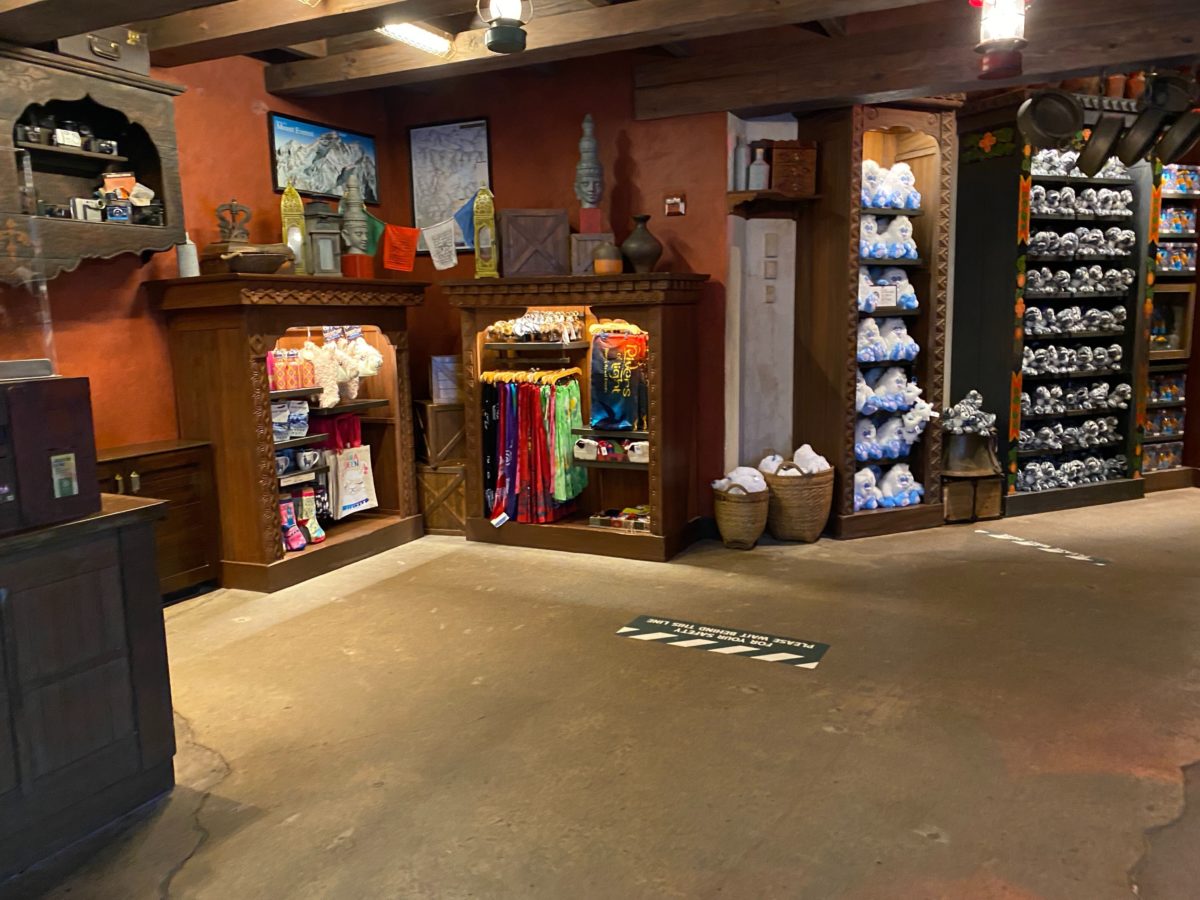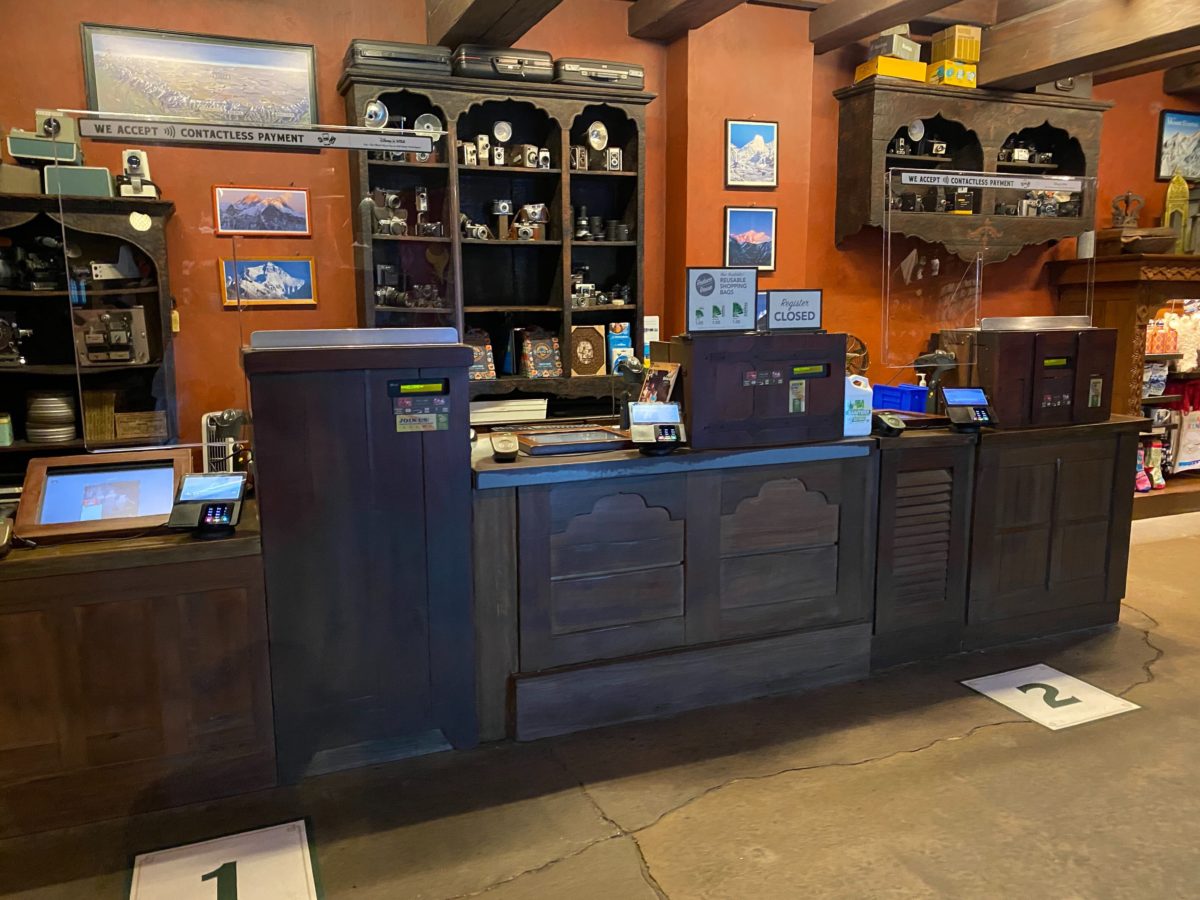 And that's all from Expedition Everest!