Ahead of the Walt Disney World parks reopening to the public, the resort has begun to enforce its rule that guests wear traditional face masks.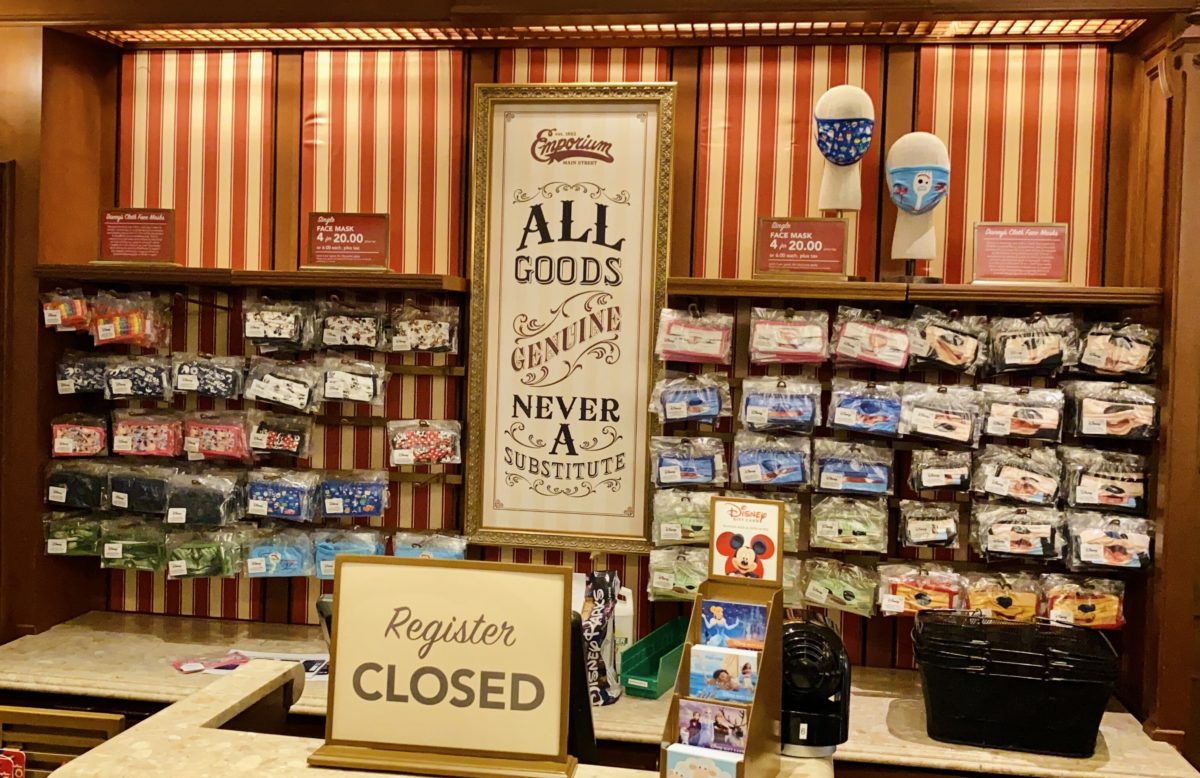 Previously, neck gaiters, though not "secured with ties or ear loops" as the guidelines state, had been tolerated. Theme Park Shark on Twitter is reporting that they are no longer being allowed, with guests being asked to wear a traditional face mask.
A WDWNT reporter has confirmed that their neck gaiter had been allowed at the Magic Kingdom preview yesterday, so while the guideline itself isn't new, the enforcement of it is. At this time, it's unknown how these restrictions will apply for gaiters with ear loops.
Below are the official face mask rules from Walt Disney World's website:
"All face coverings should:
Fully cover an individual's nose and mouth and allow the Guest to remain hands-free
Fit snugly but comfortably against the side of the face
Be secured with ties or ear loops
Be made of breathable material, either disposable or reusable
Costume masks are not considered appropriate and are prohibited from being worn, in alignment with our existing rules."
As we approach Annual Passholder reopening previews and the official theme park reopenings, we will continue to monitor the status of face mask requirements and guidelines.