Following last week's incident where a computer error caused hundreds of dollars to be billed at once from Walt Disney World Annual Passholders, a pair of passholders have filed a lawsuit seeking class action status against the resort.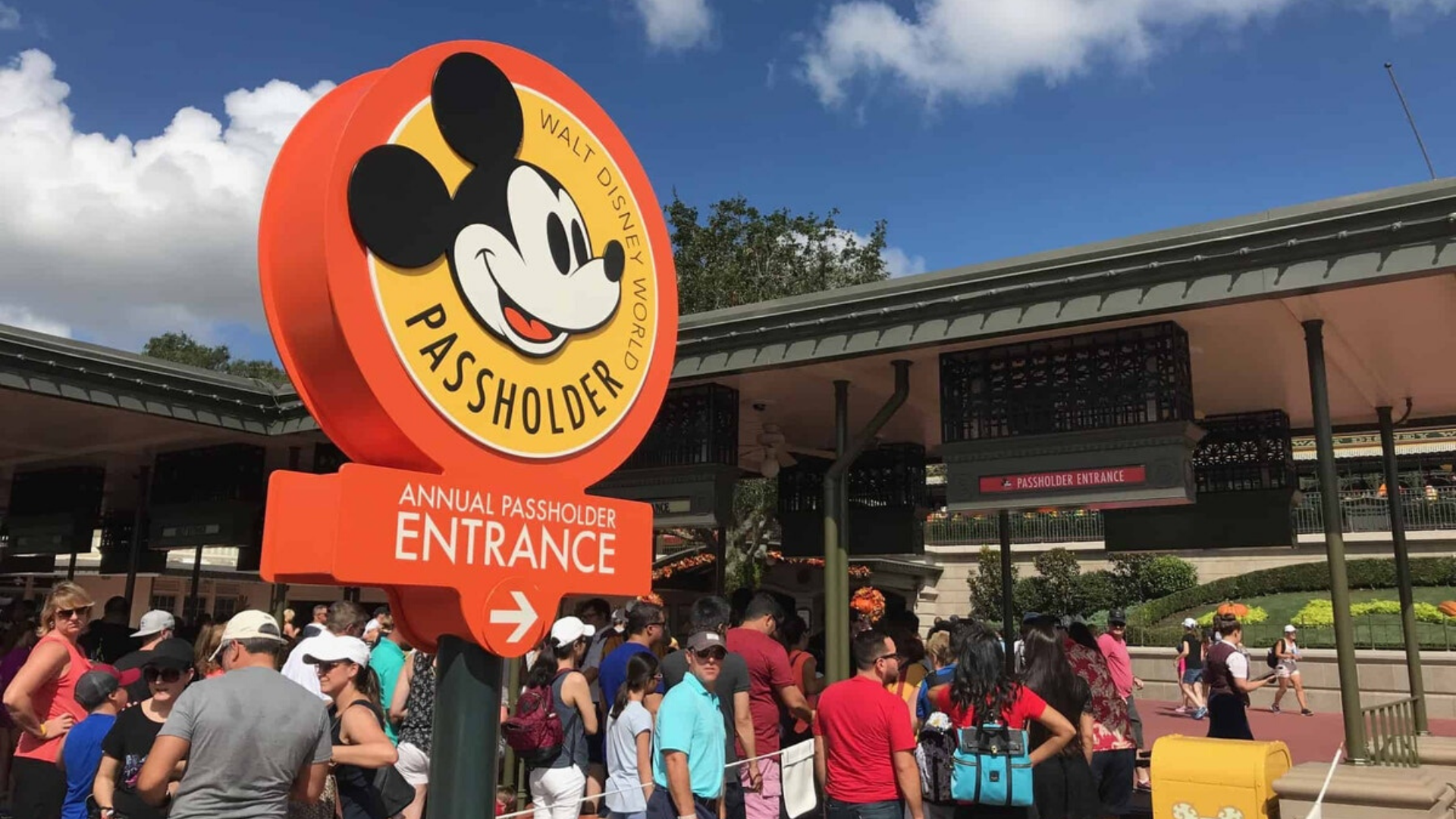 The Orlando Sentinel's Gabrielle Russon reported on the lawsuit from Miami-Dade County residents Sarah Heinman and Liza Bertran, who filed the suit in Orange Circuit Court on the day of the incident, which happened last Friday. The pair, who are seeking more than $30,000, accused Disney of breach of contract.
The lawsuit claims that Disney charged Heinman $905 and Bertran $520, roughly four months worth of payments "in one fell swoop." Disney had previously announced in April that Annual Passholders would not be charged on their monthly payment plans while the theme parks remained closed due to the COVID-19 pandemic.
Disney has apologized for the incident, claiming it was due to a "computer glitch," and that refunds are being "actively processed."