With Disney's Animal Kingdom reopening to the public, we've been eager to see our favorite characters again! Although we might not be able to show how much we've missed these characters with hugs, we can definitely wave down to them on the all-new Discovery River Character Cruise.
This new Character Cruise is how guests and characters can safely interact while remaining socially distant as the boats carry characters throughout the parks' waterways. Accompanied by masked Cast Members, our favorite characters can be found waving to guests onshore. Let's take a look at who we can spot on the cruises!
Safari Mickey & Minnie and Pluto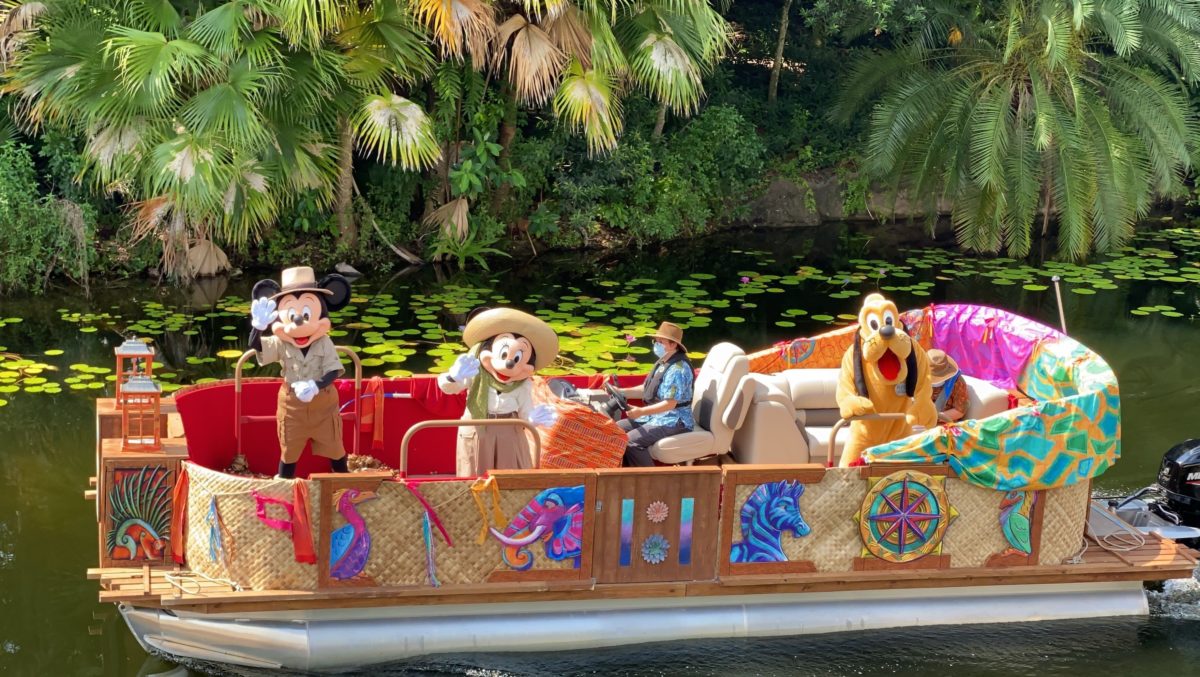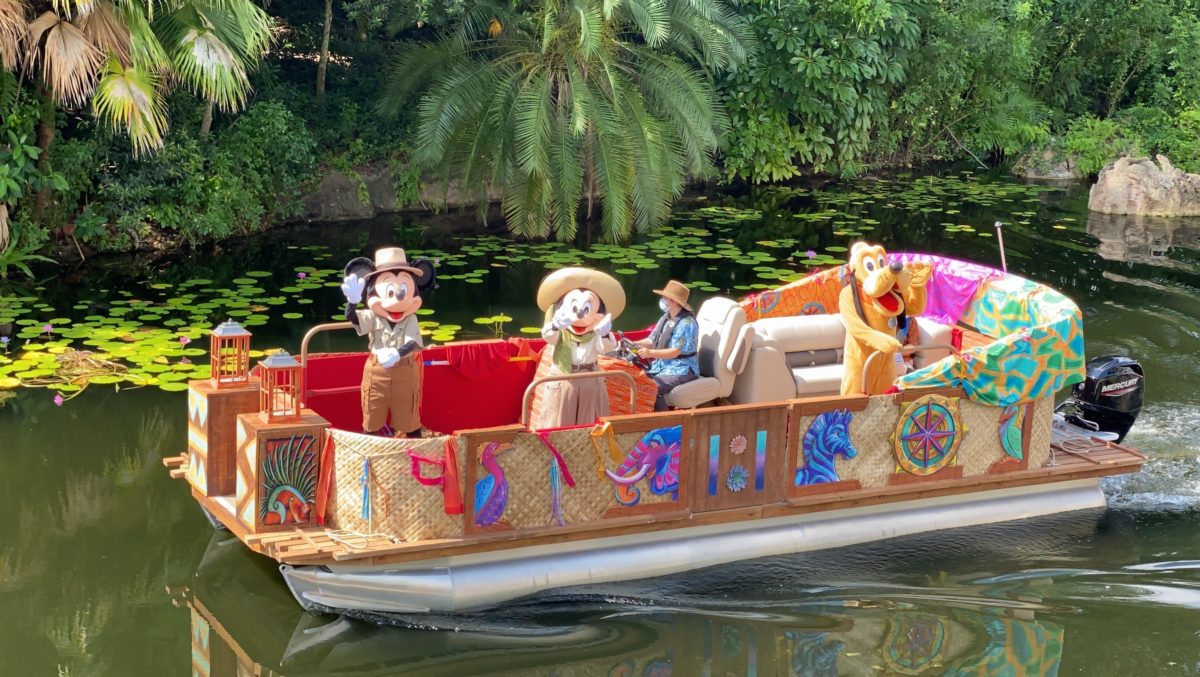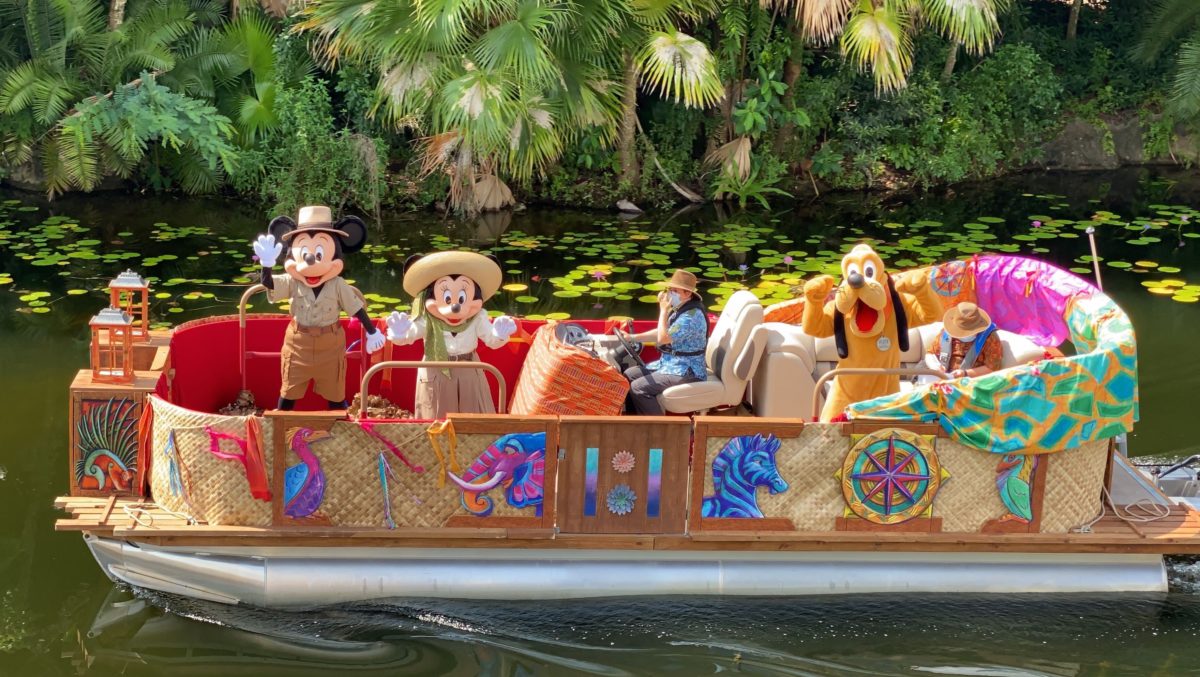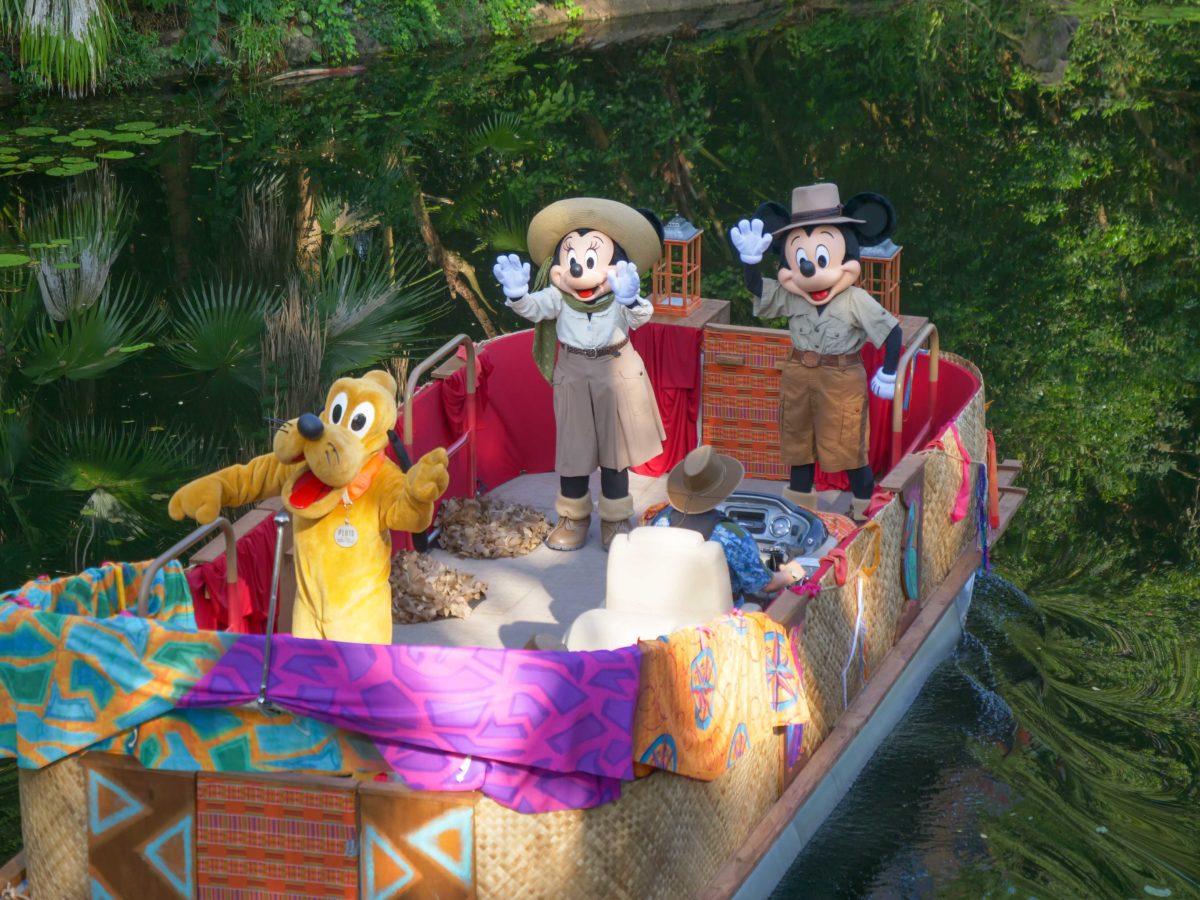 Pocahontas & Meeko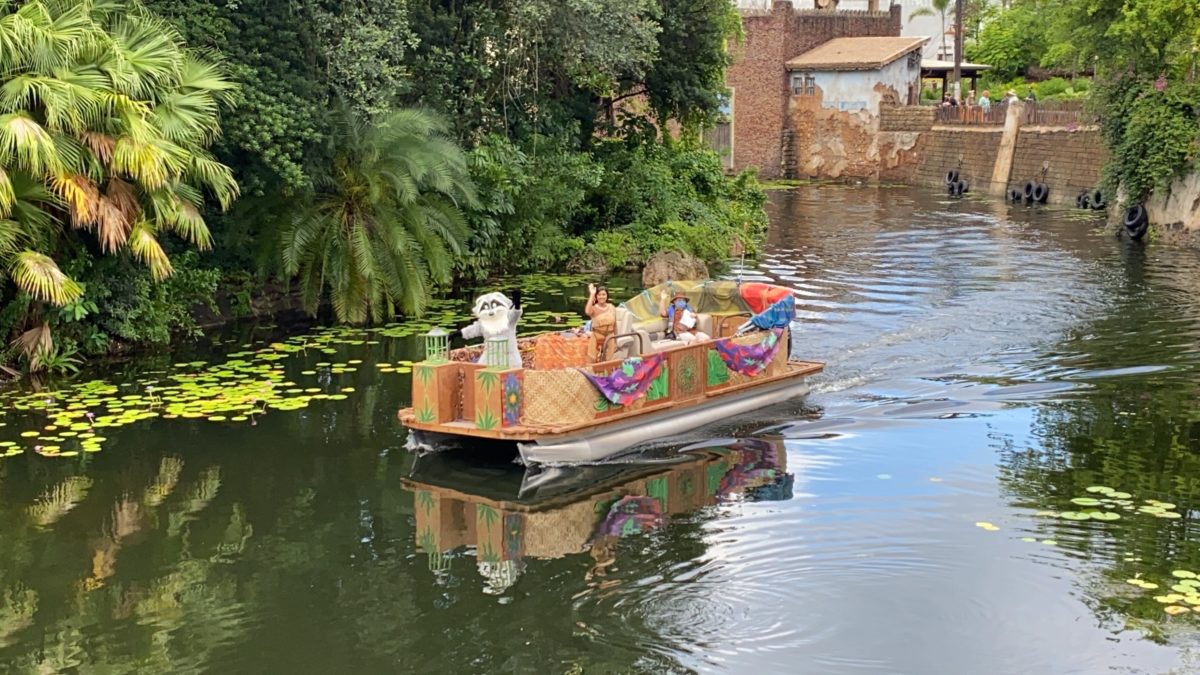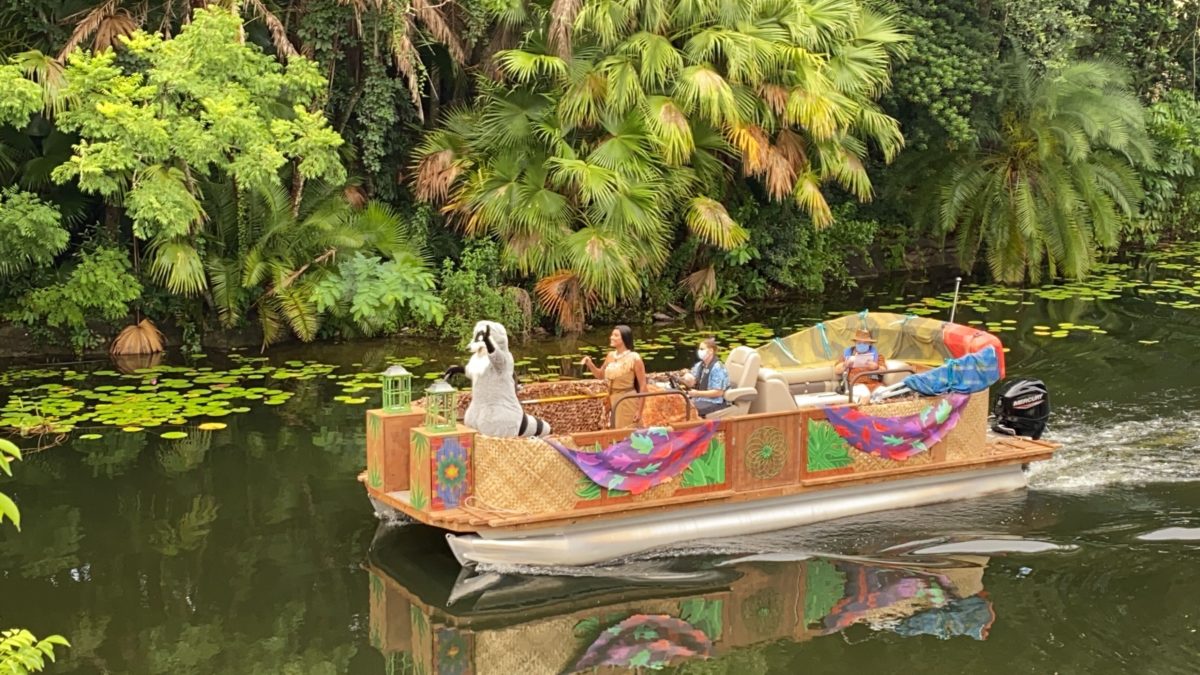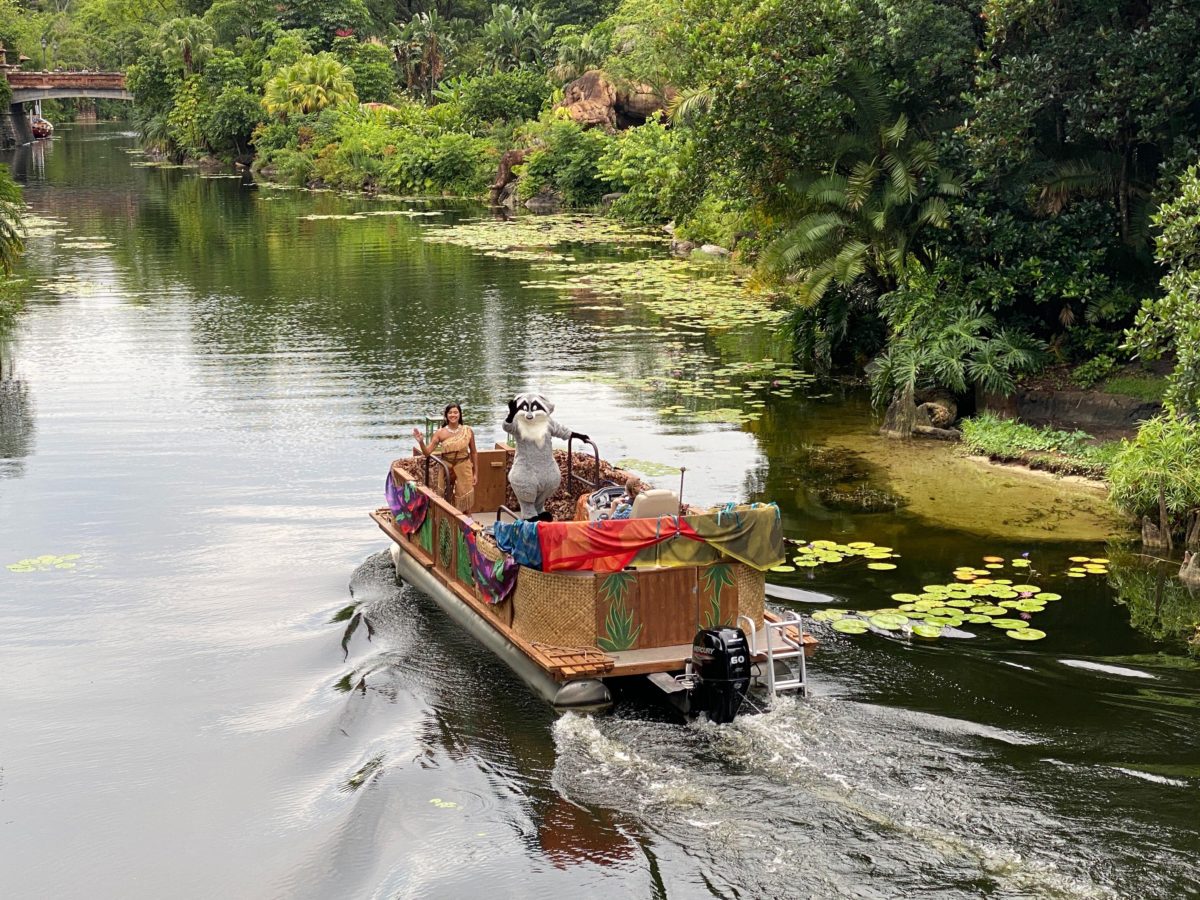 Timon & Rafiki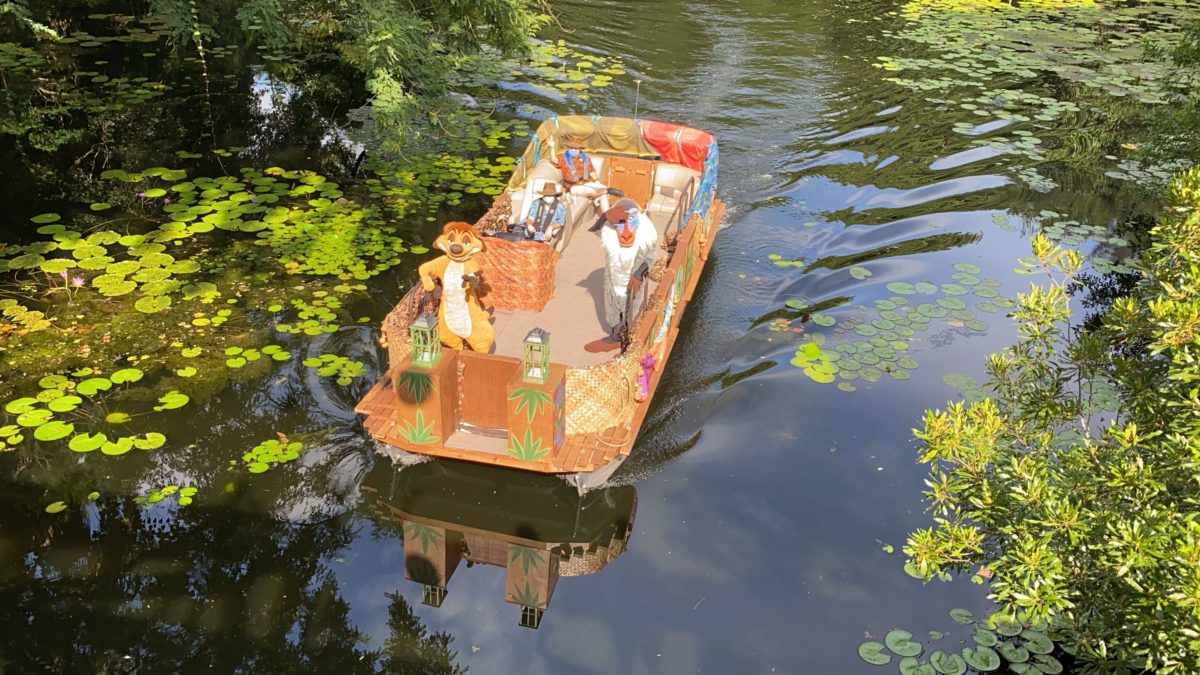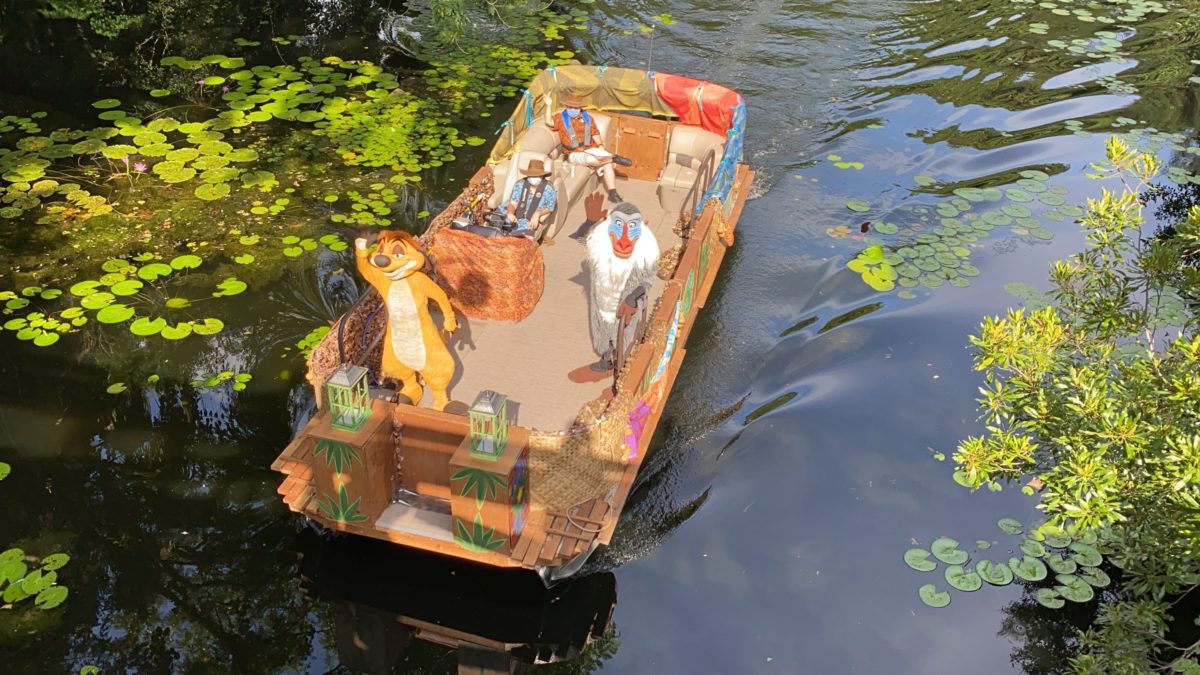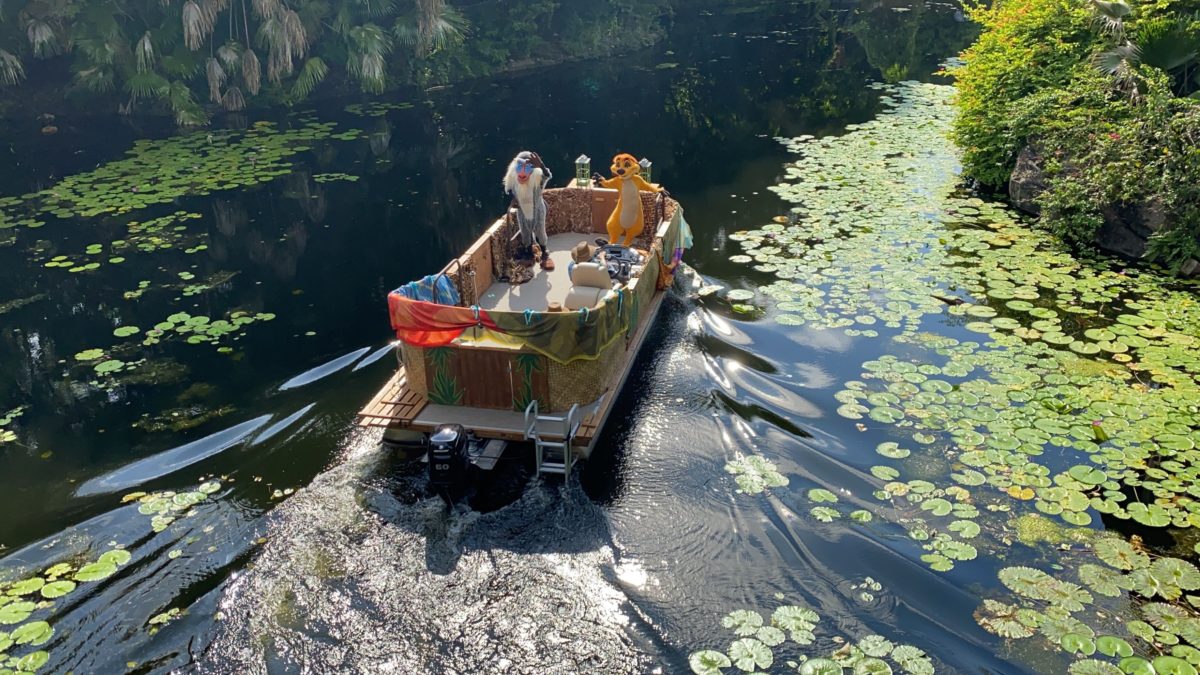 The cruise moves fairly fast along the waterways so you'll want to make sure you keep an eye on the water to spot some characters!
You can see the cruise in motion in our video below:
What do you think of this new way to see characters at Disney's Animal Kingdom? Let us know in the comments!