This post may contain affiliate links; please read the disclosure for more information.
Ear hats and headbands are a staple accessory at any Disney Park. Through the years, we have seen the classic Mickey Ear Hat and Minnie Ear Headband style evolve into hundreds of sparkling, stylish or outlandish designs, each more desirable than the last. With this most recent pair of ears, however, Disney has taken the style right back to basics, bringing us a classic, black leather Mickey Ear design. Take a look below…
This simple, headband is unmistakably, and indisputably Mickey. In front of a wall of Ears featuring sequins, feathers, veils, ribbons and more, this headband is very understated, but very effective.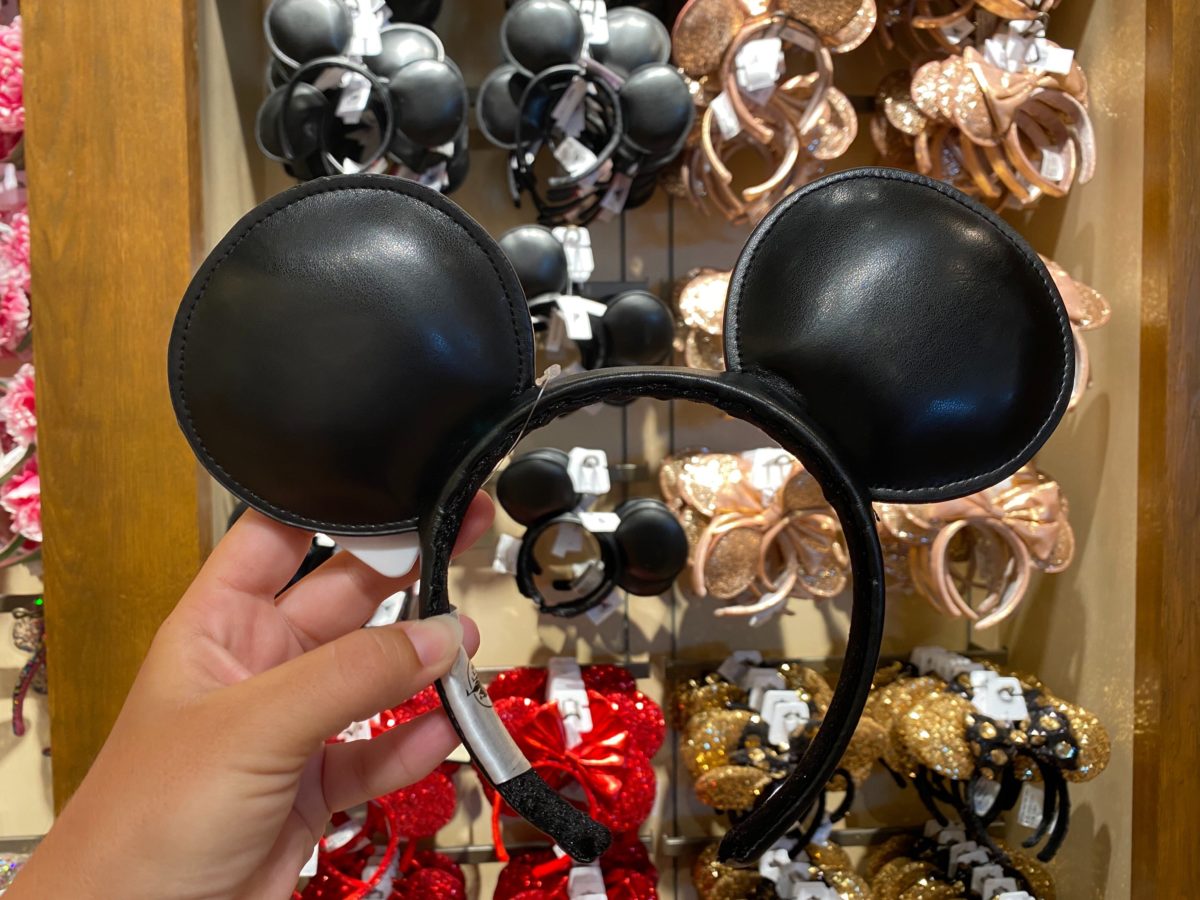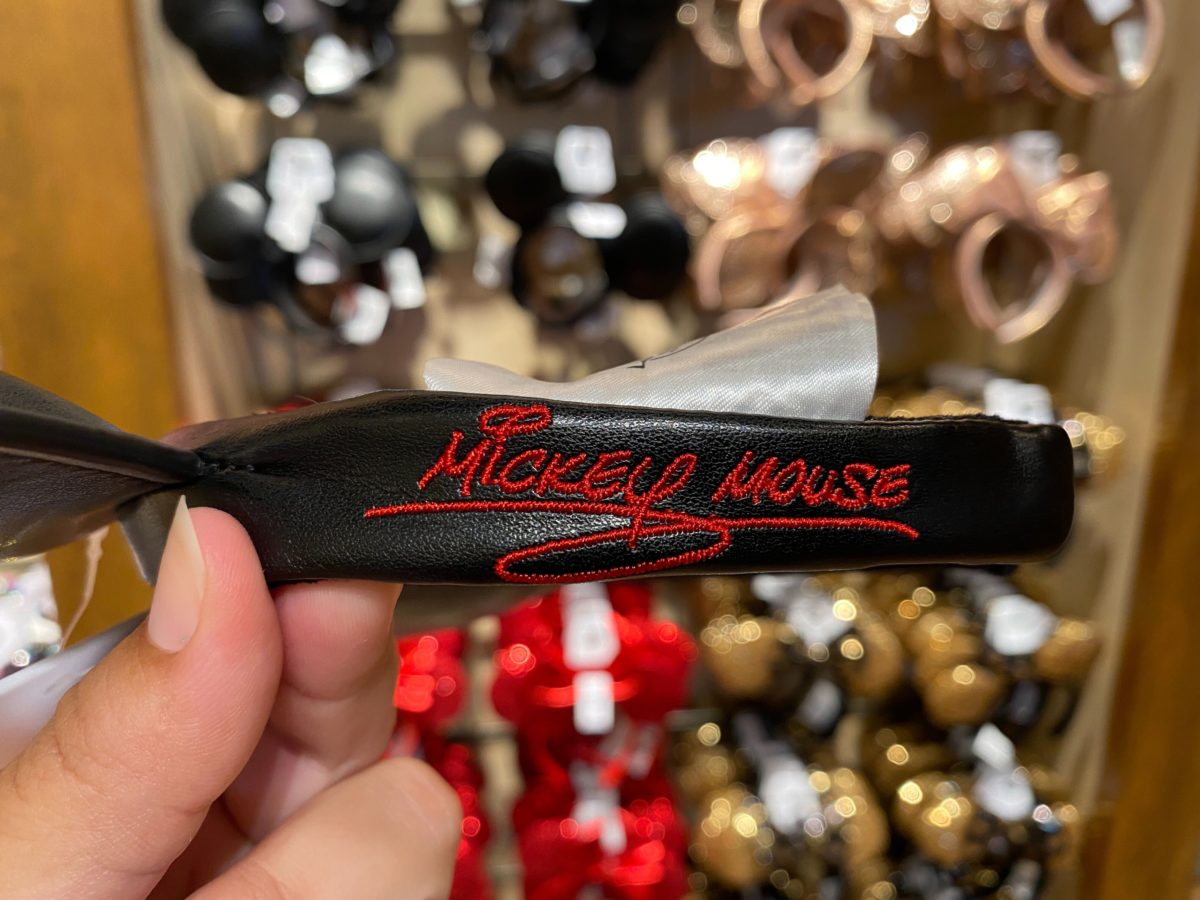 The headband is all-black in color, with a bright red Mickey Mouse autograph embroidered down the side.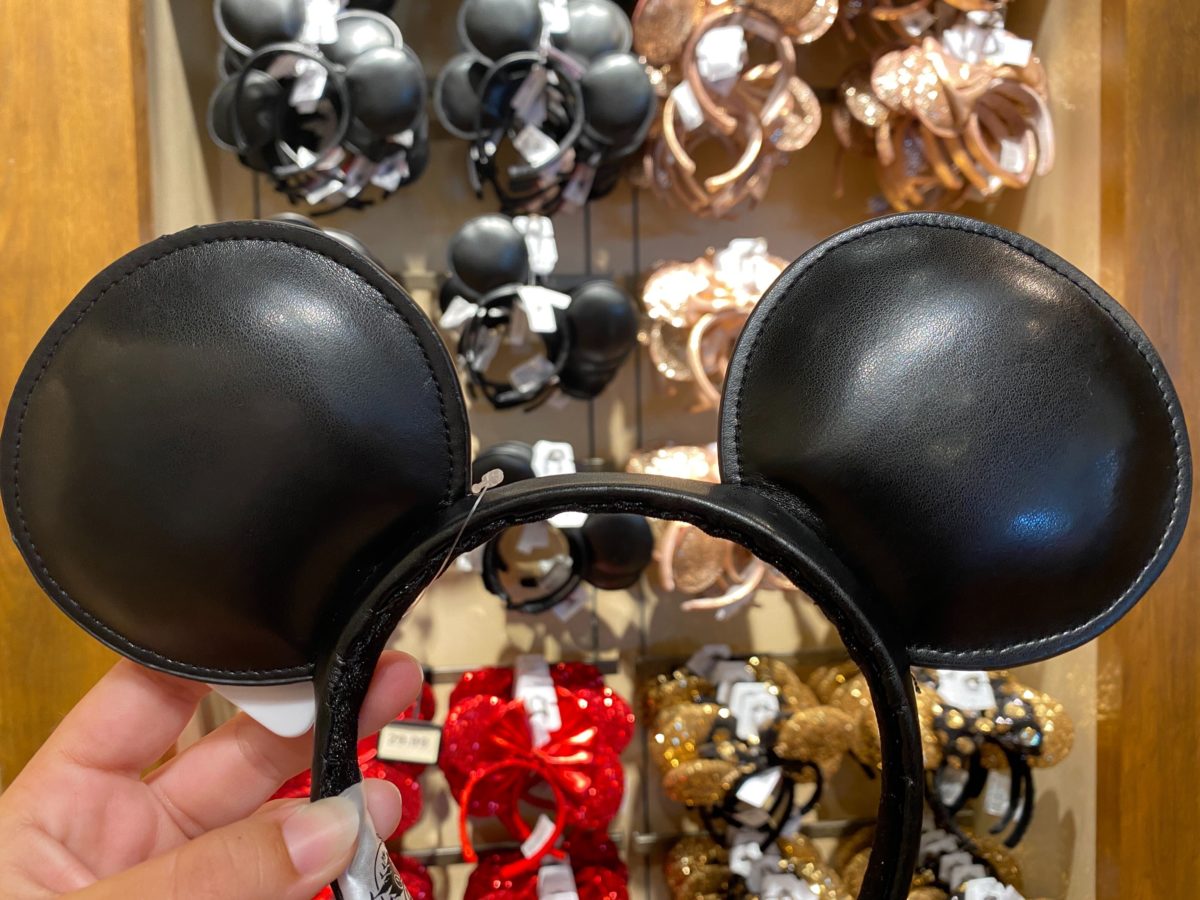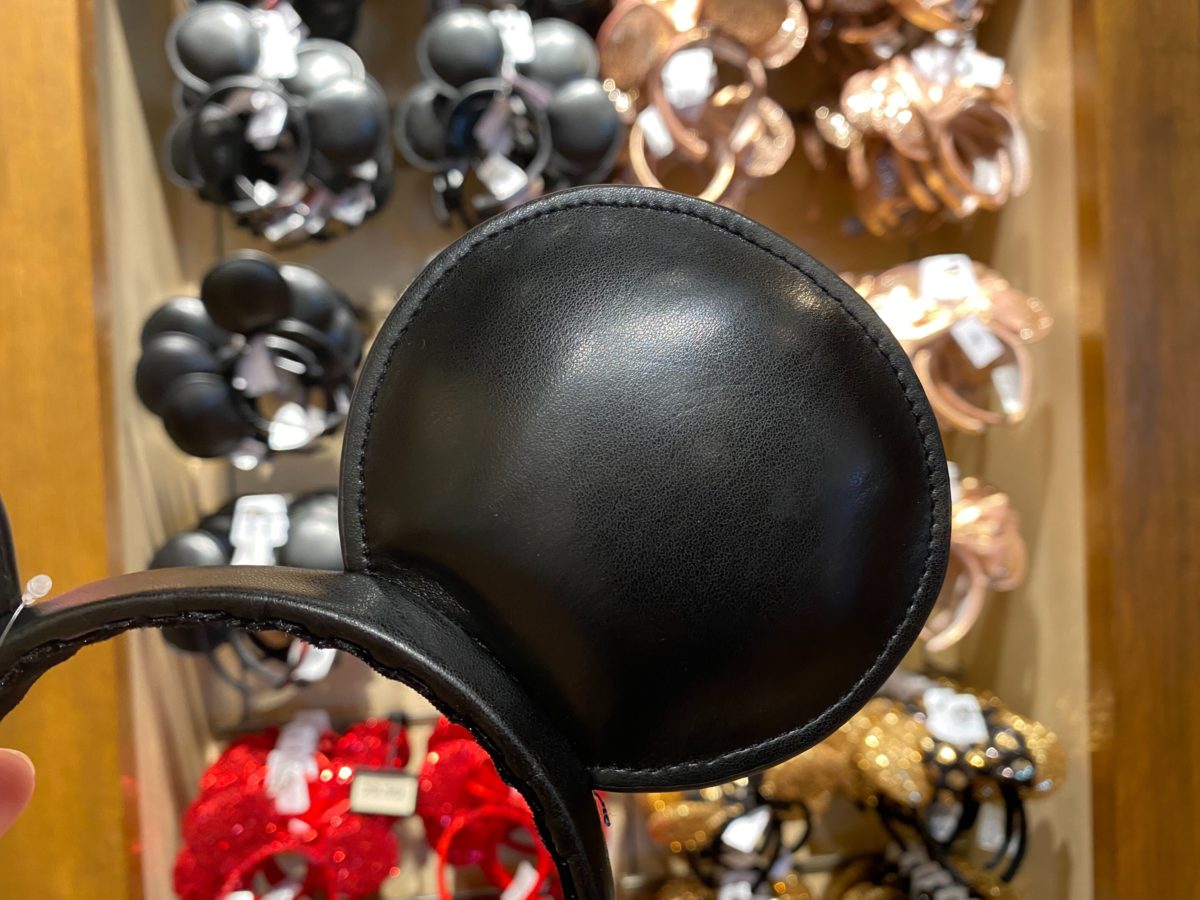 The ears and headband covering are a smooth faux leather, giving a stylish, classy effect.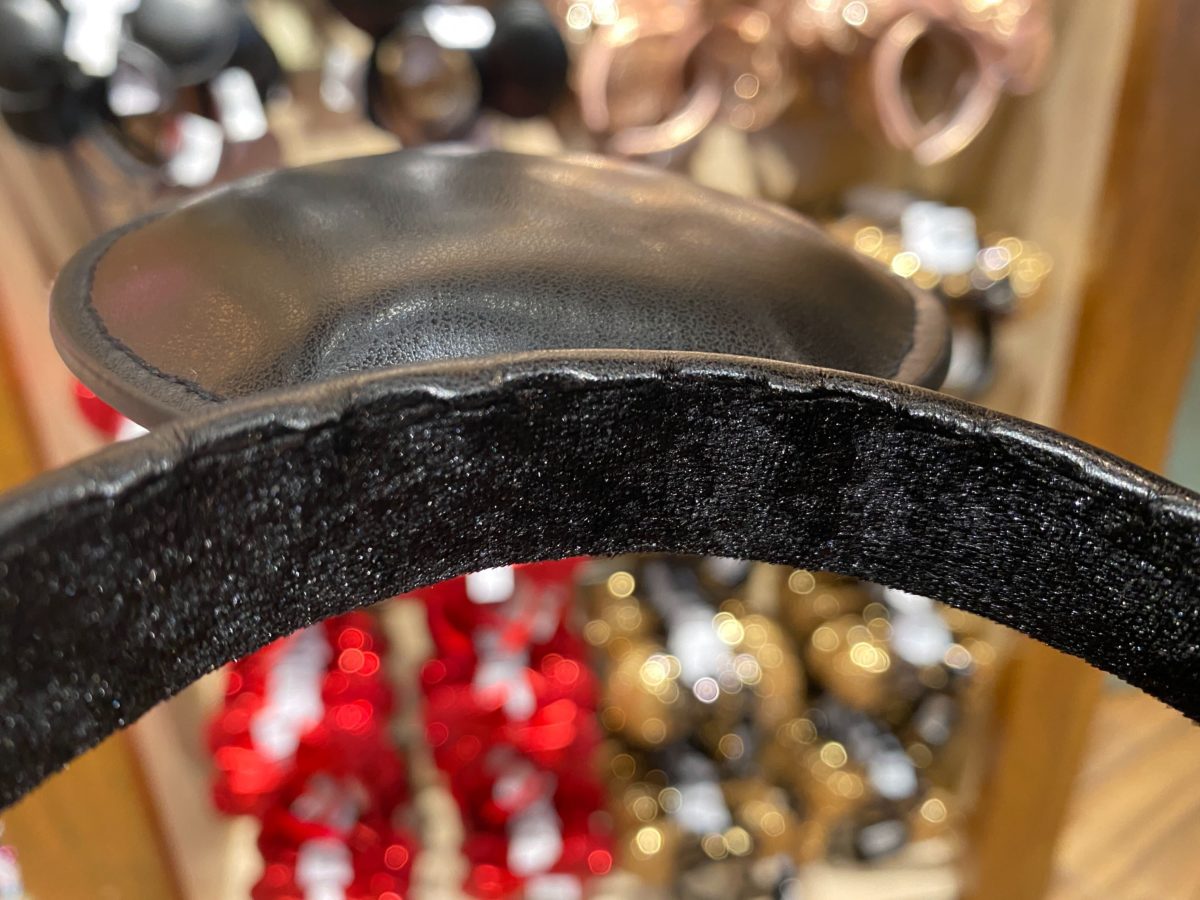 The inside of the headband is textured to stop the leather slipping on the wearer's hair.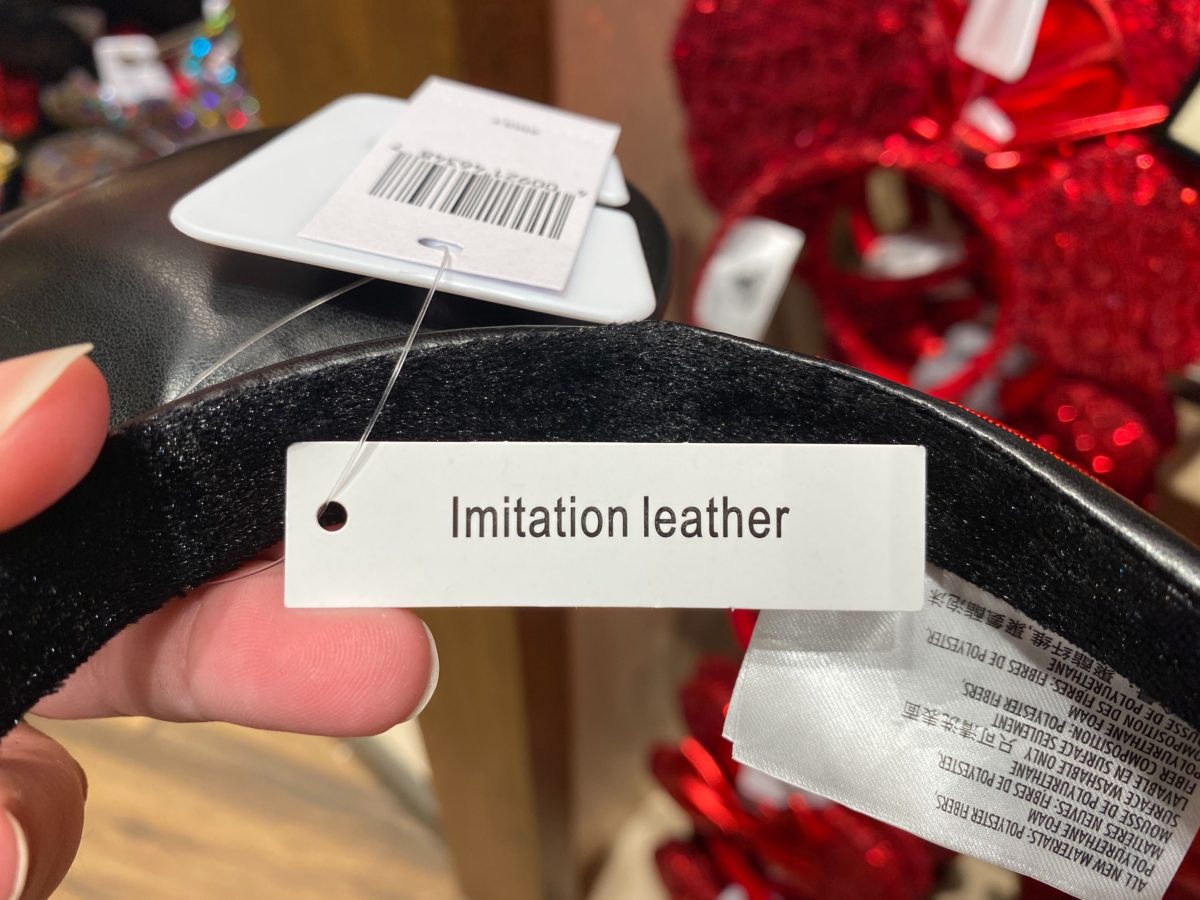 A tag on the ears confirms that the leather is 100% imitation.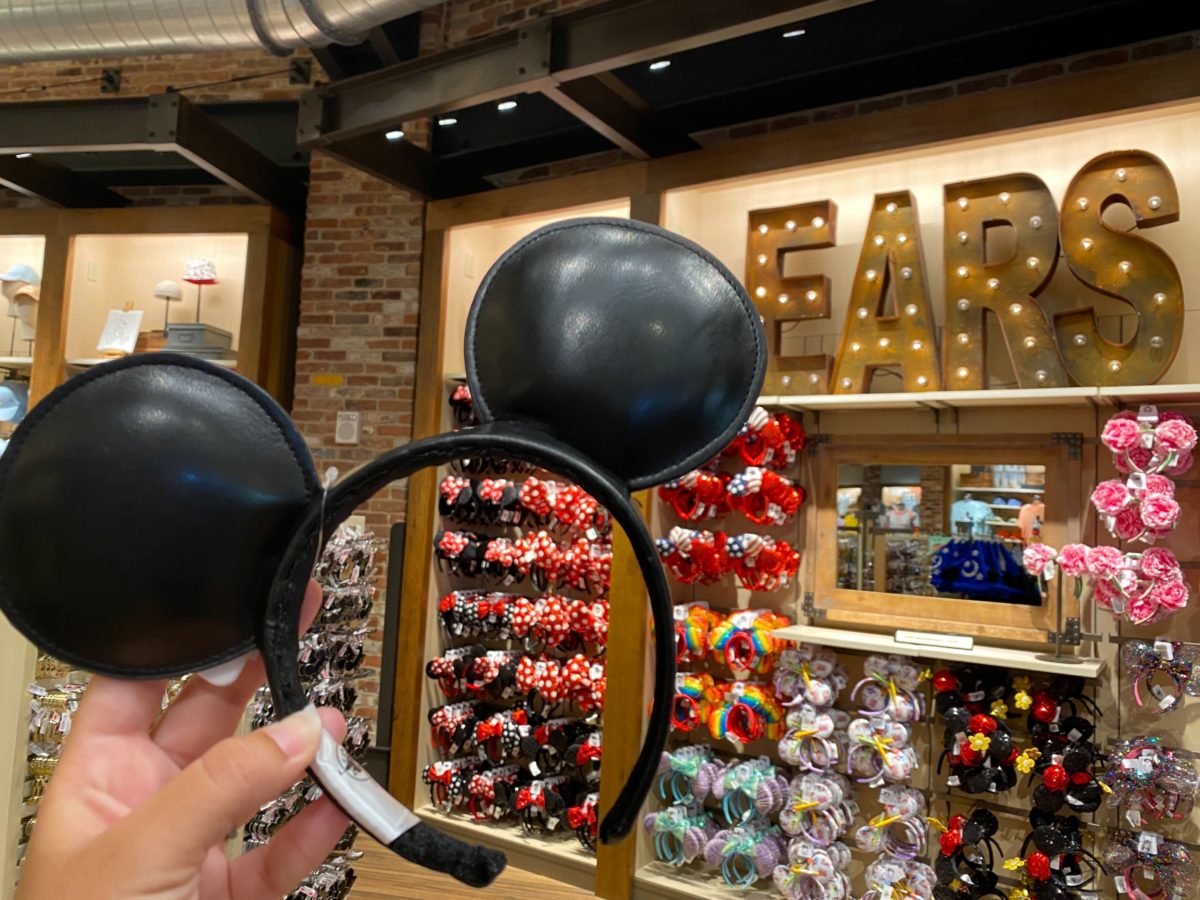 These ears cost $29.99 and can be found in World of Disney in Disney Springs. Will you be sporting these ears in the parks this summer?
Whilst you're looking, don't forget to check out this dazzling new Glitter Rainbow Pride Mickey Ear Headband, or this magical, Sequin Unicorn Minnie Ear Headband.