This post may contain affiliate links; please read the disclosure for more information.
If you hadn't already considered cosplaying as "The Child", you sure will now. Also known as Baby Yoda, the precious character from the recently Emmy Award-nominated "The Mandalorian" has been stealing hearts and inspiring a vast agglomeration of merchandise since the show first premiered on Disney+ last year. Today, in Disney Springs, we uncovered a new item: this adorable new hat!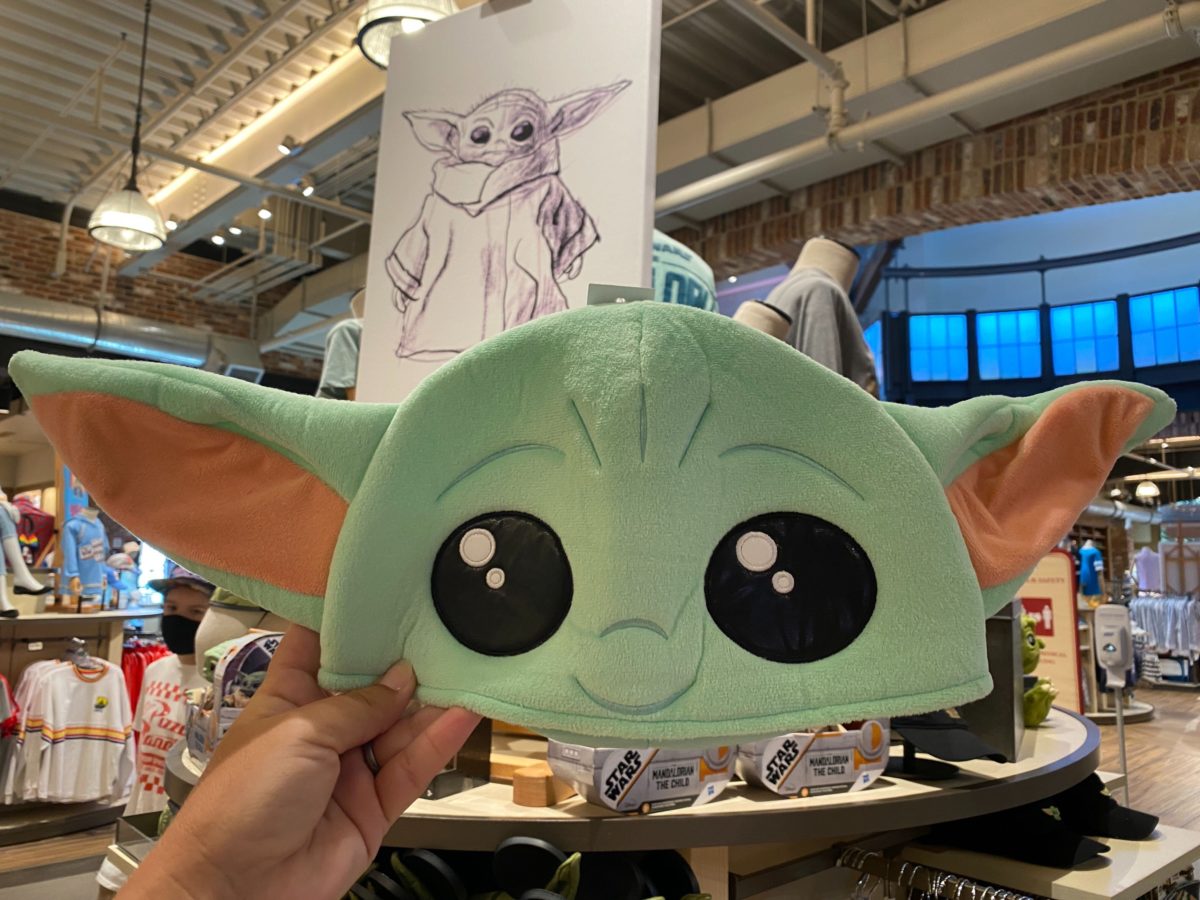 And this isn't just a hat. Move over Mickey Ears, as Baby Yoda Ears are here!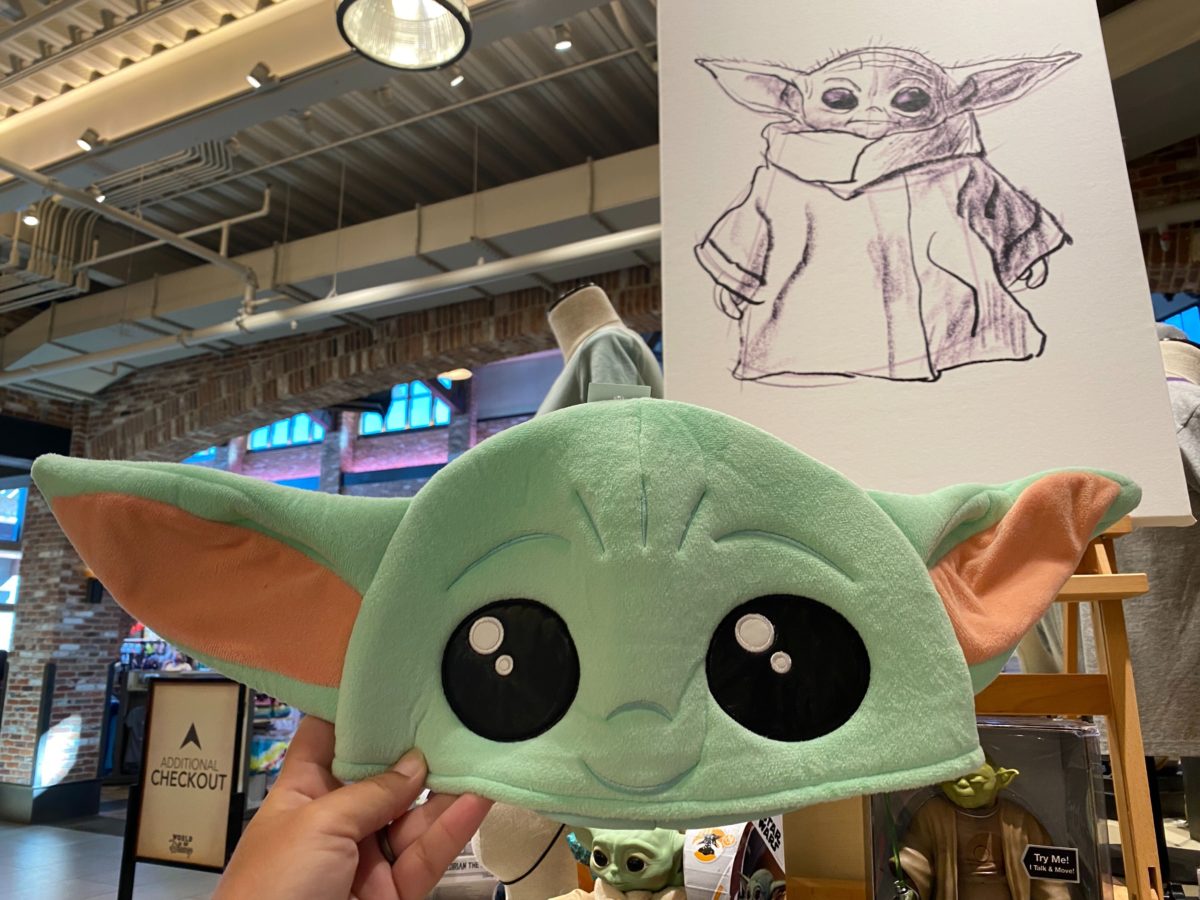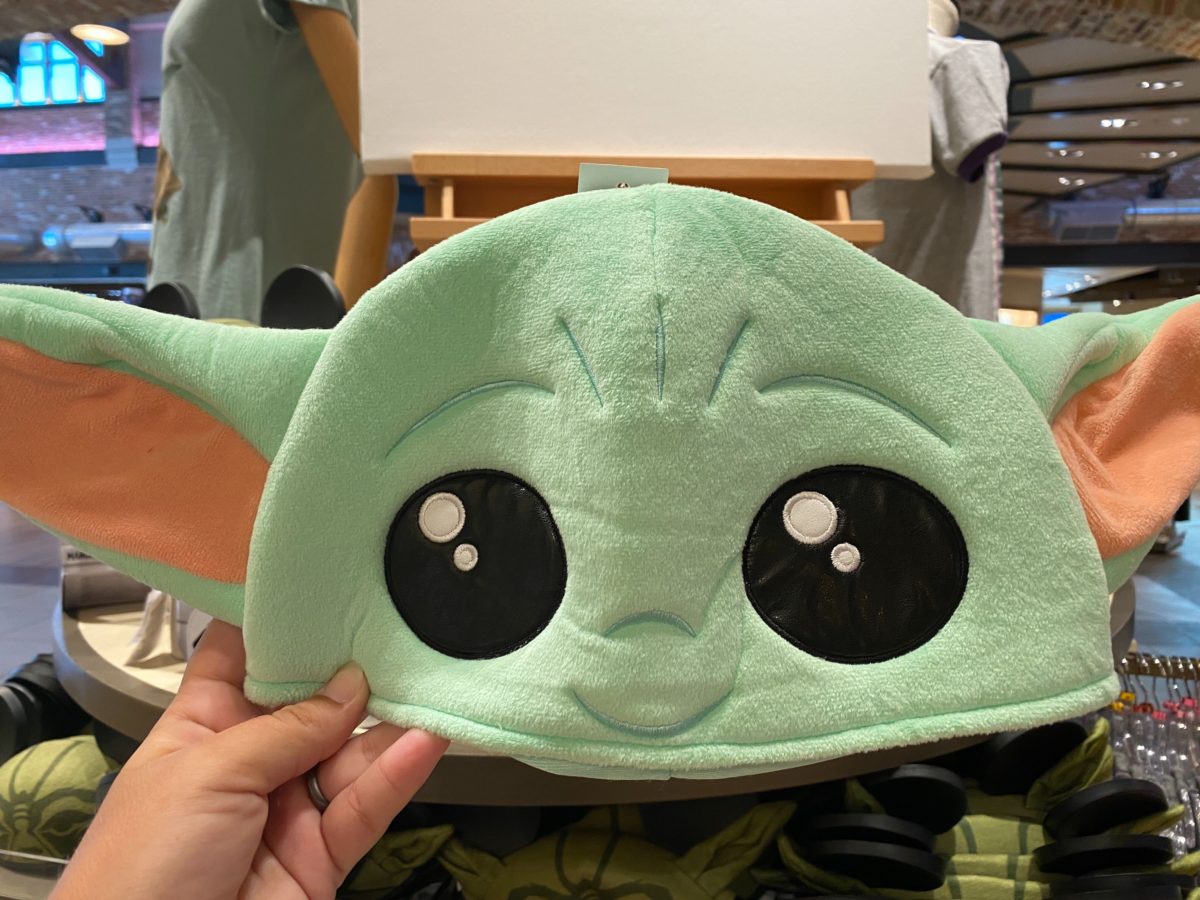 And what big ears they are, too. This mint-green hat has two huge round, sparkling eyes, and two even bigger, pointy ears.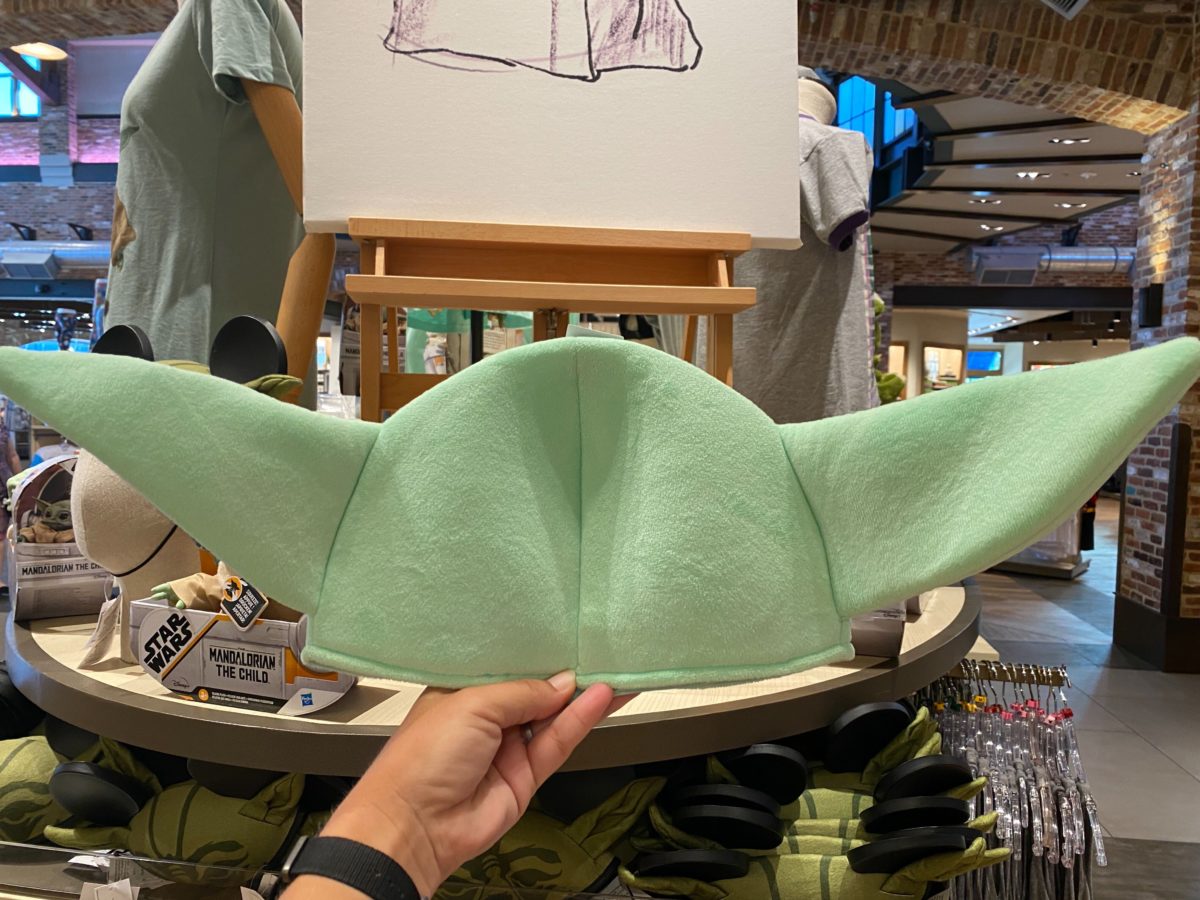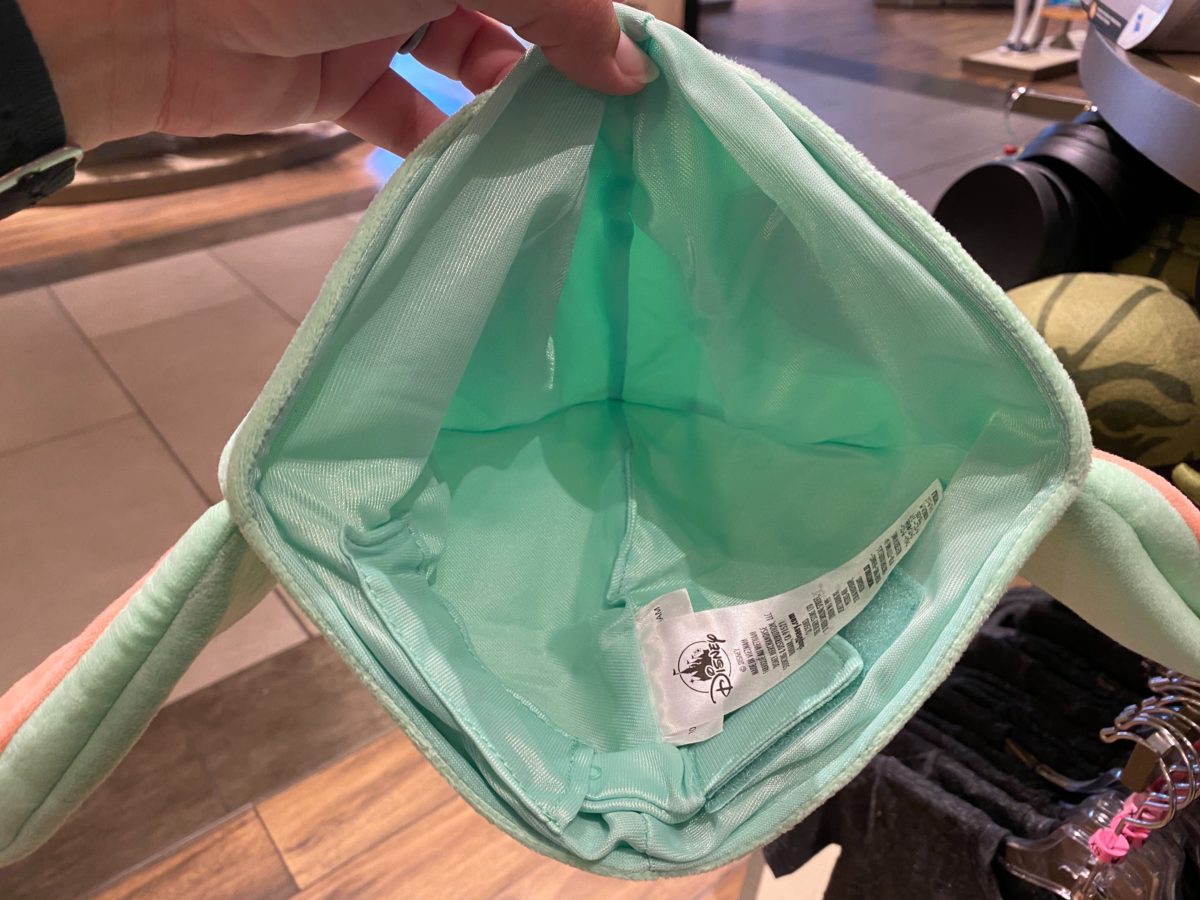 The back of the hat is plain, and the lined inside of the hat is structured to form its rounded shape when worn.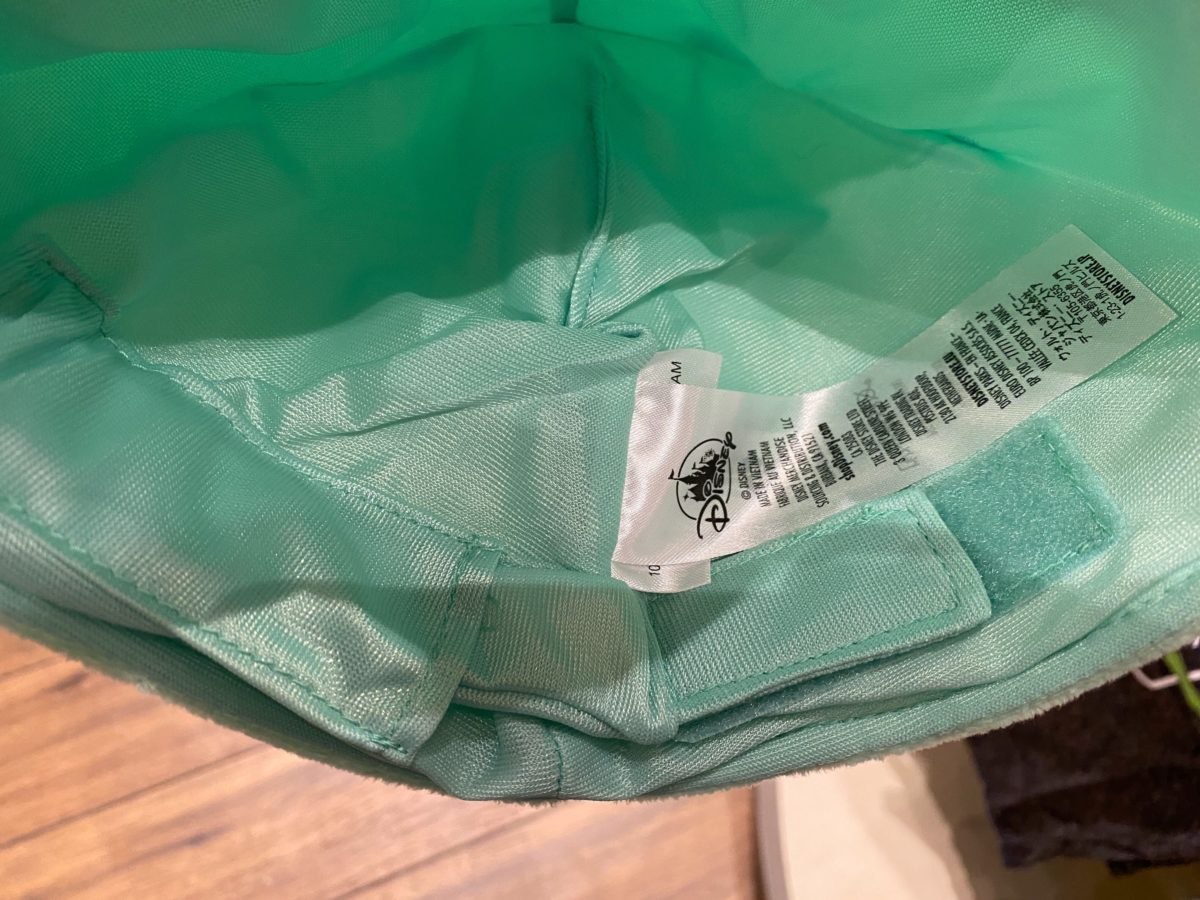 A hook-and-loop fastening inside means this item is adjustable, so it could probably be worn by either adult or child fans of Baby Yoda.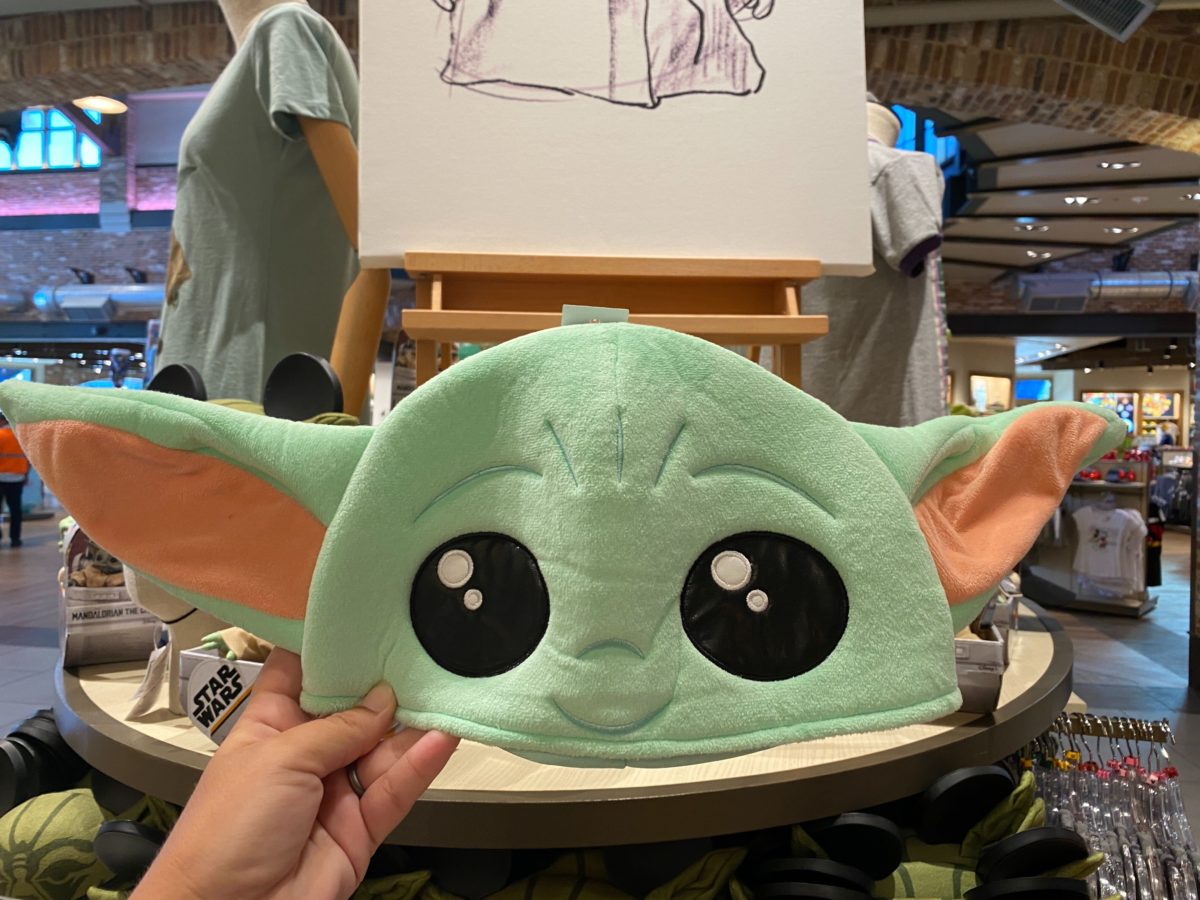 We found this item over in World of Disney, retailing for $27.99. It reminds us of the fuzzy Stitch hat we spotted back in June. Will you be sporting this around the parks this summer?