This post may contain affiliate links; please read the disclosure for more information.
Explore the wonders of the jungle in this all-new "Jungle Cruise" themed dress available for purchase at Uptown Jewelers on Main Street, USA.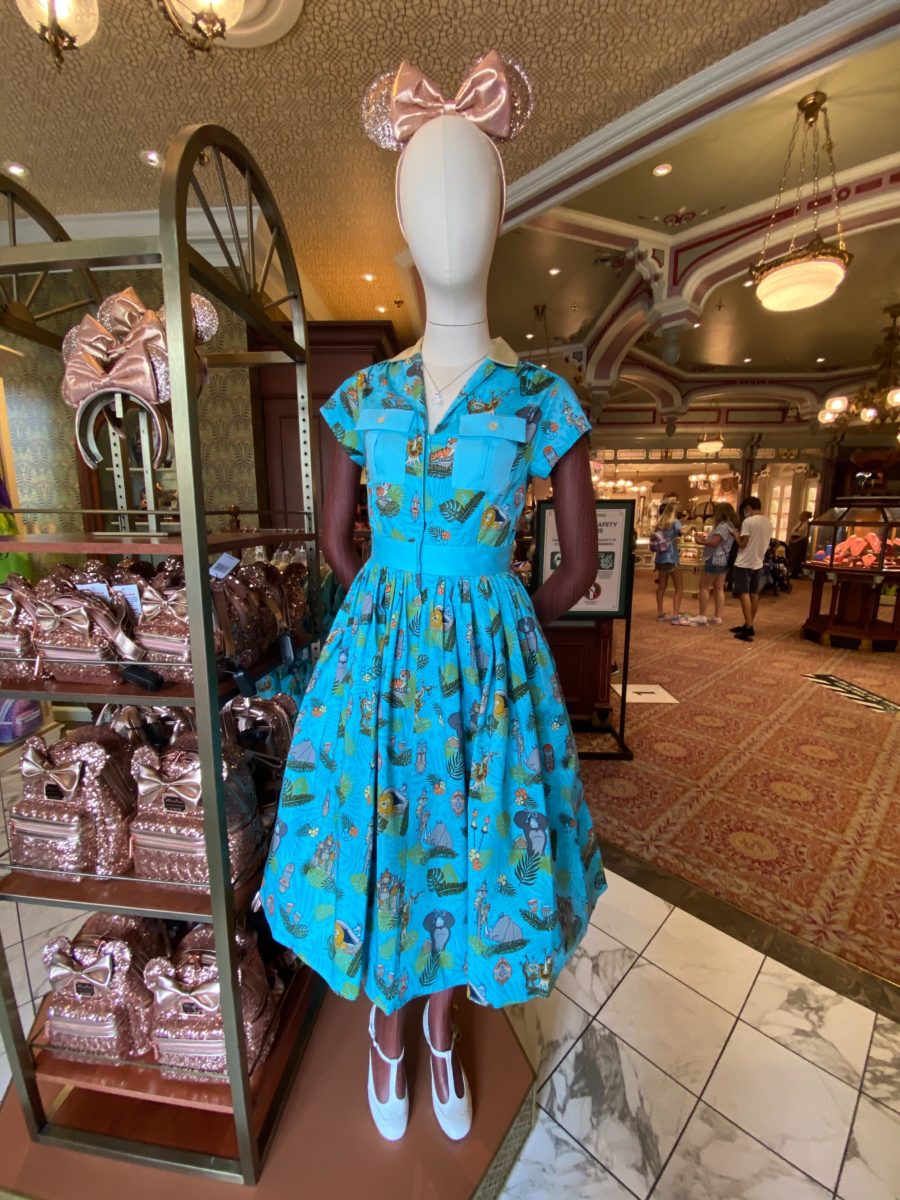 Embrace your inner skipper in this classy blue piece, perfect for your next themed party, Dapper Day or real-life wilderness adventure.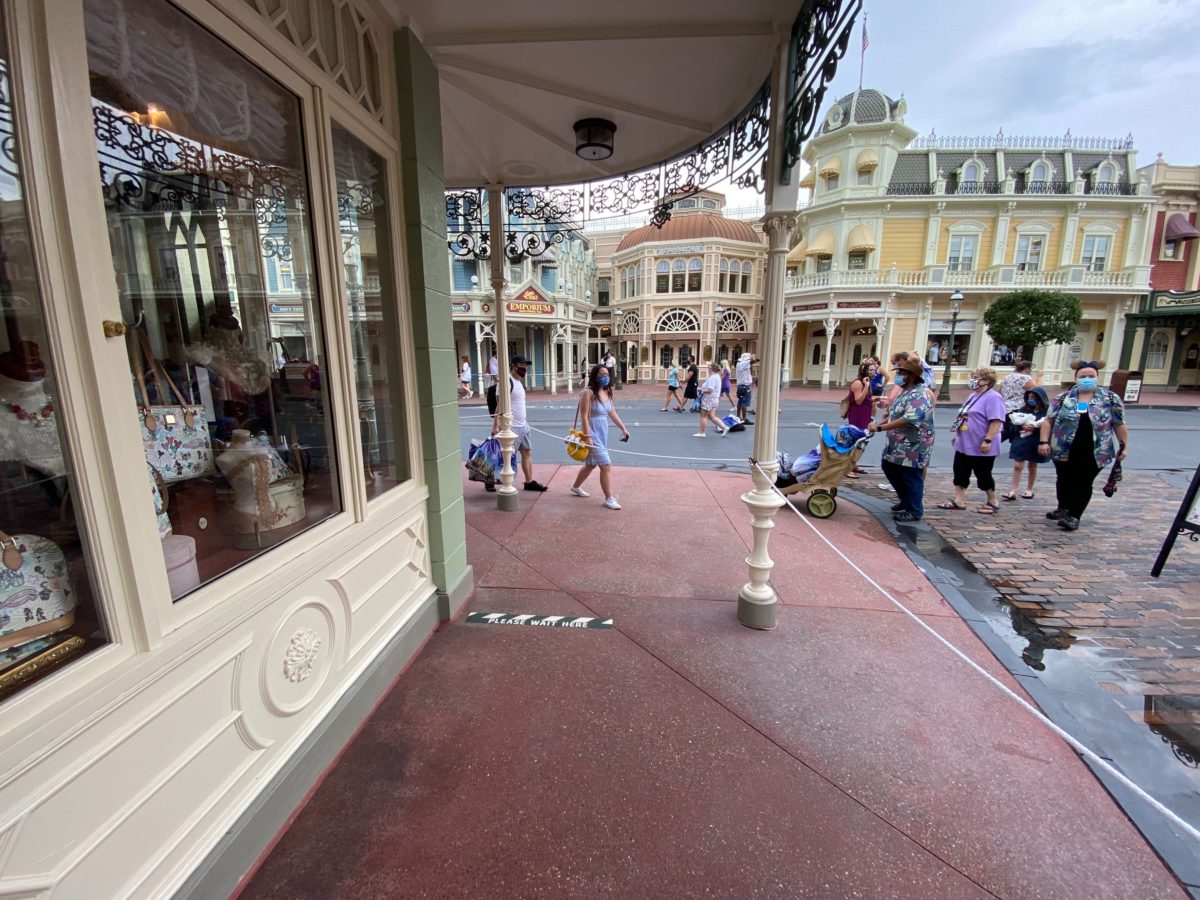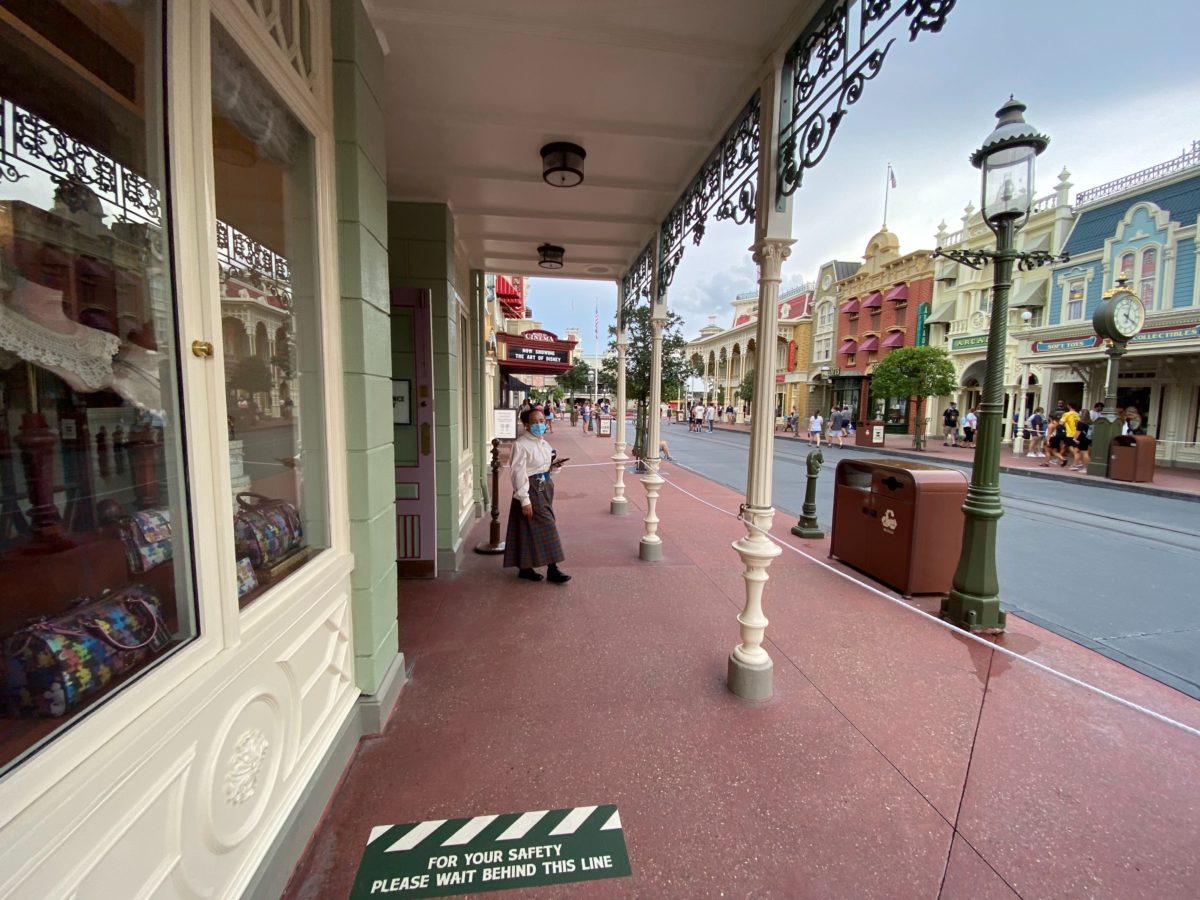 Social distancing markers have been placed outside of Uptown Jewelers to ensure guest safety.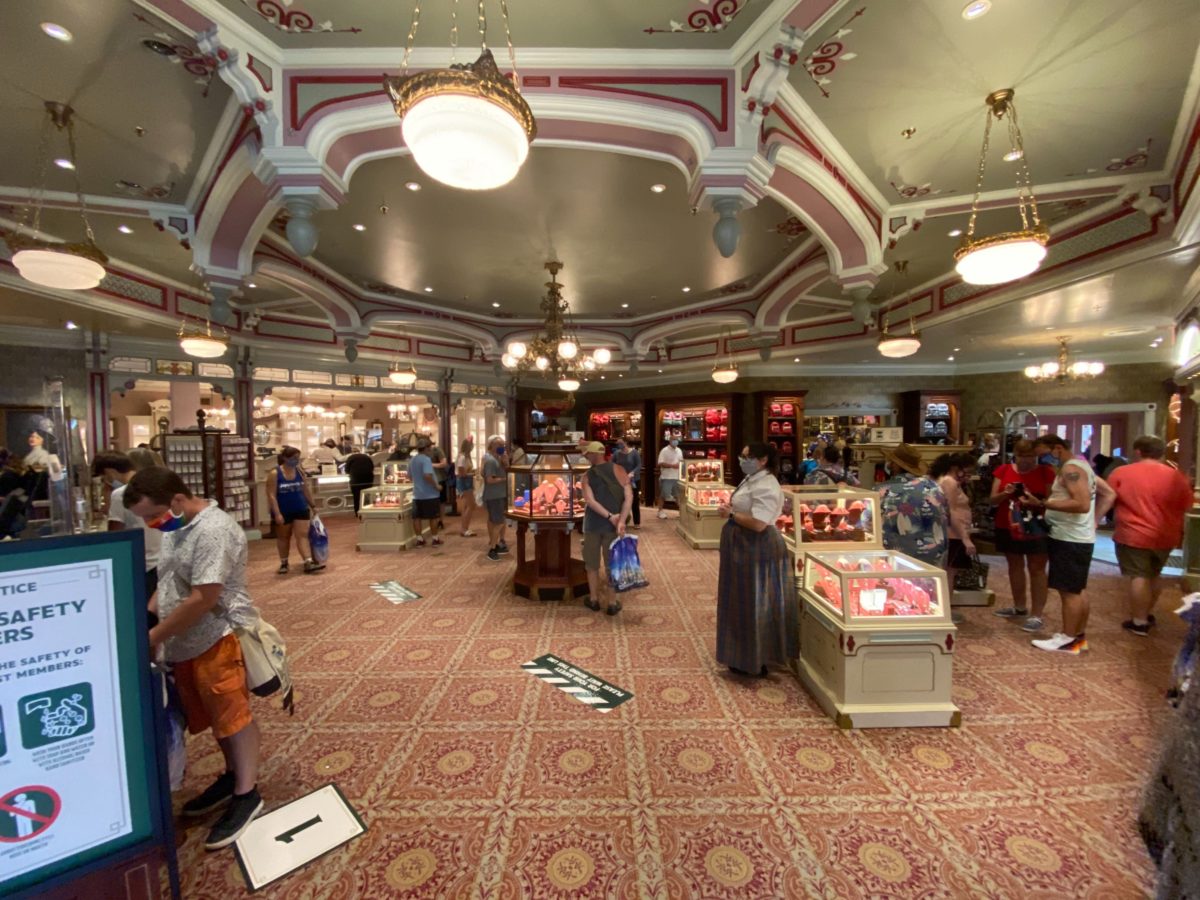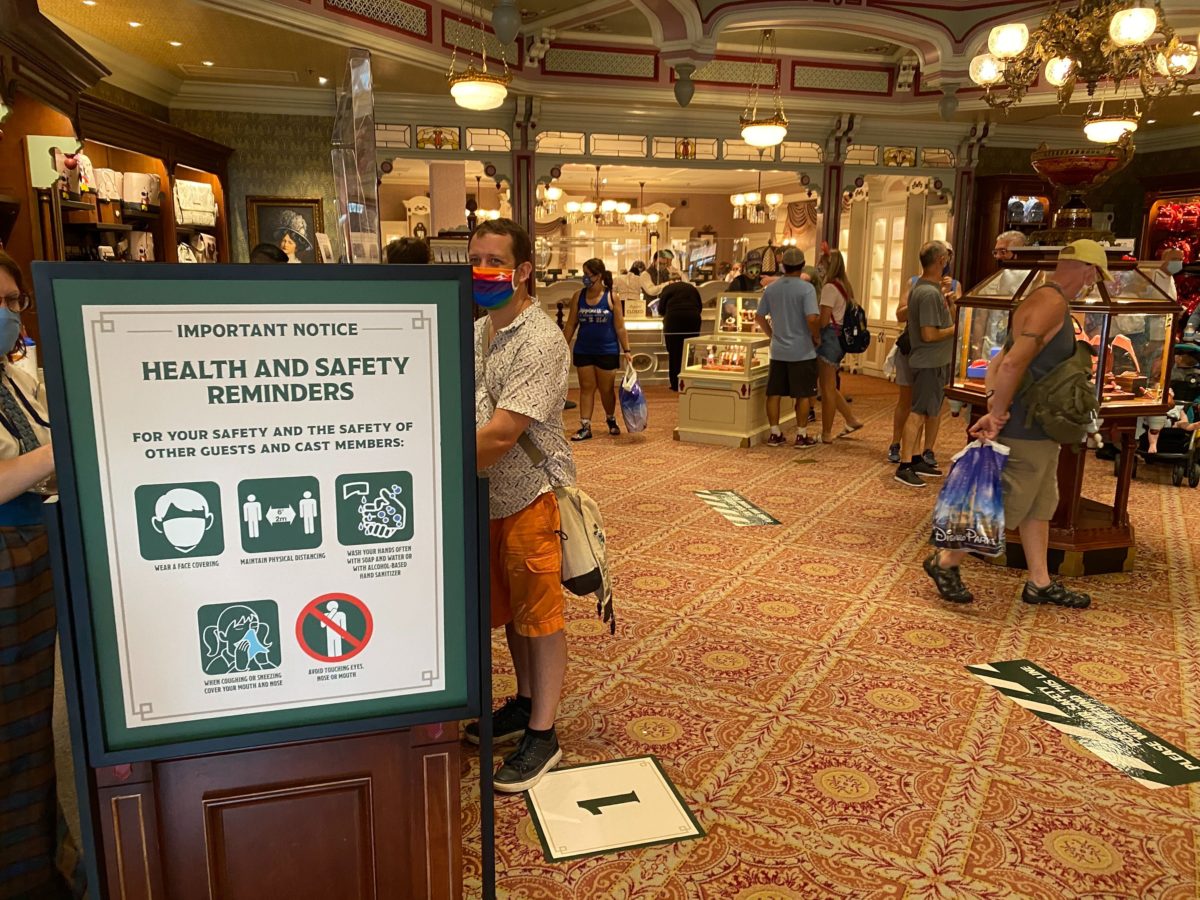 Signs inside the store remind guests of important health and safety measures. Social distancing markers can also be seen leading up to the check-out counters.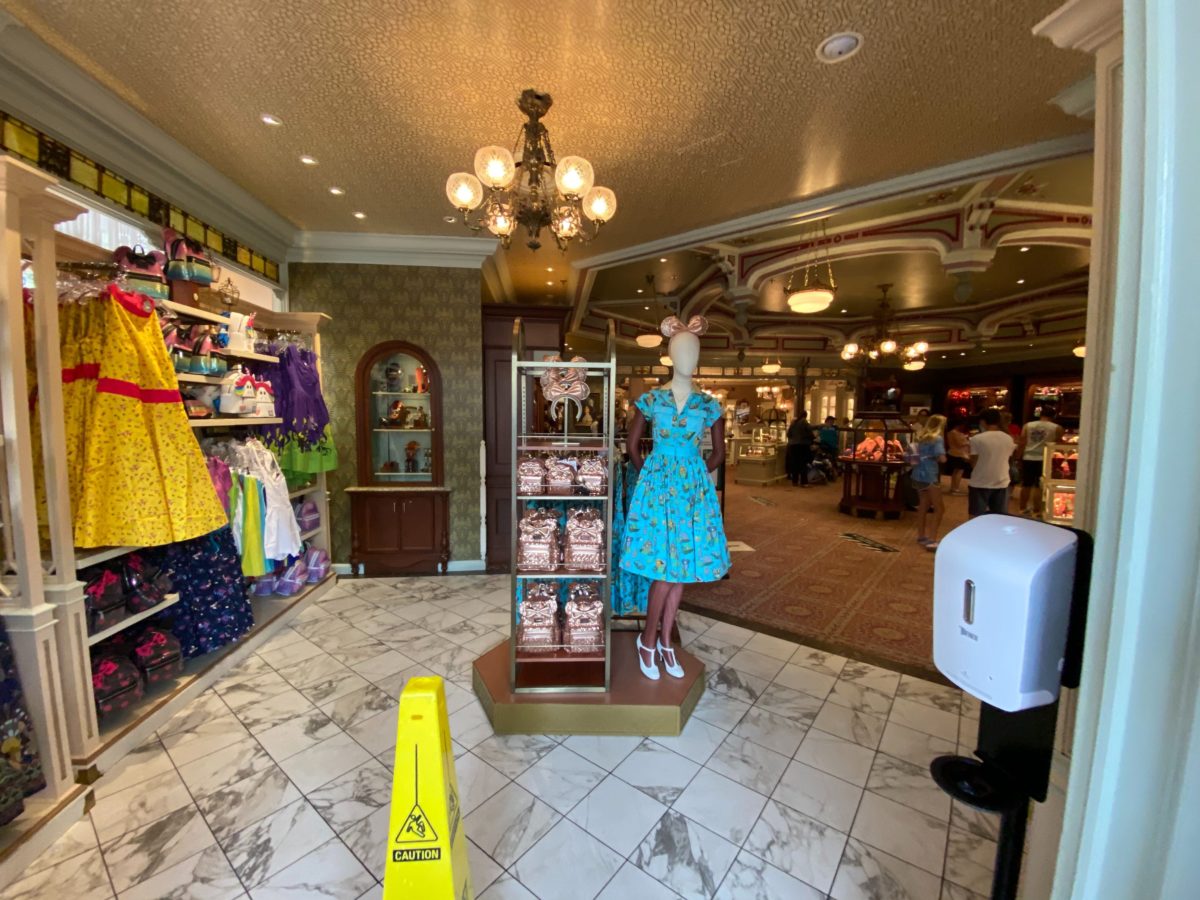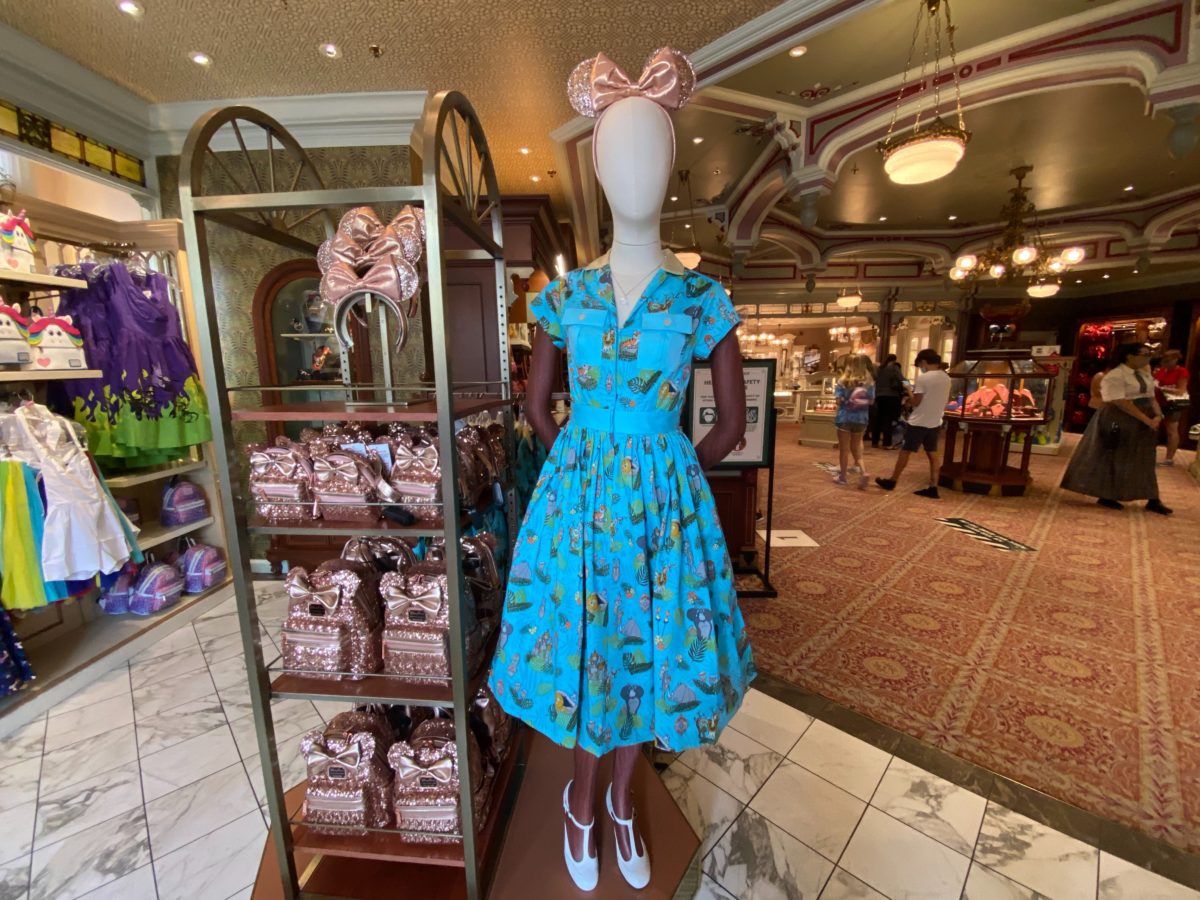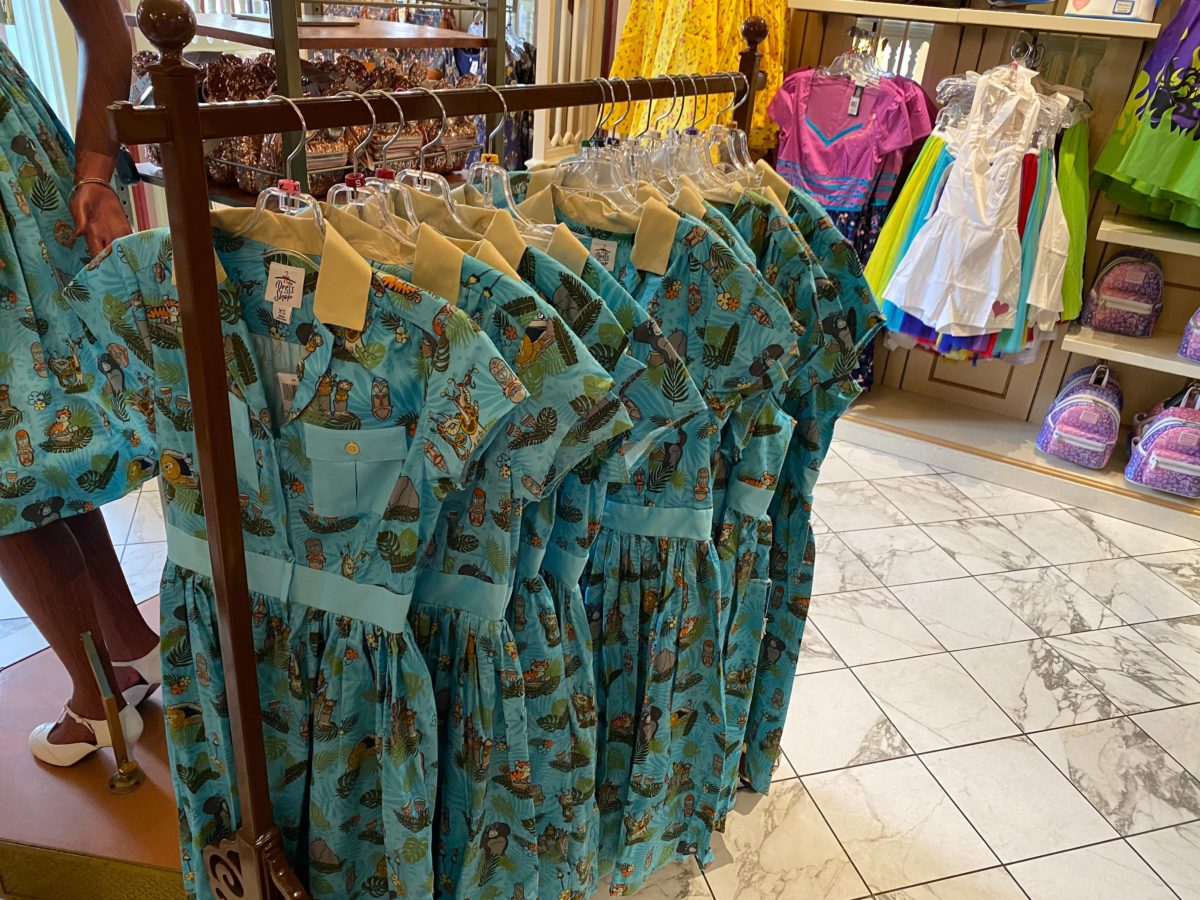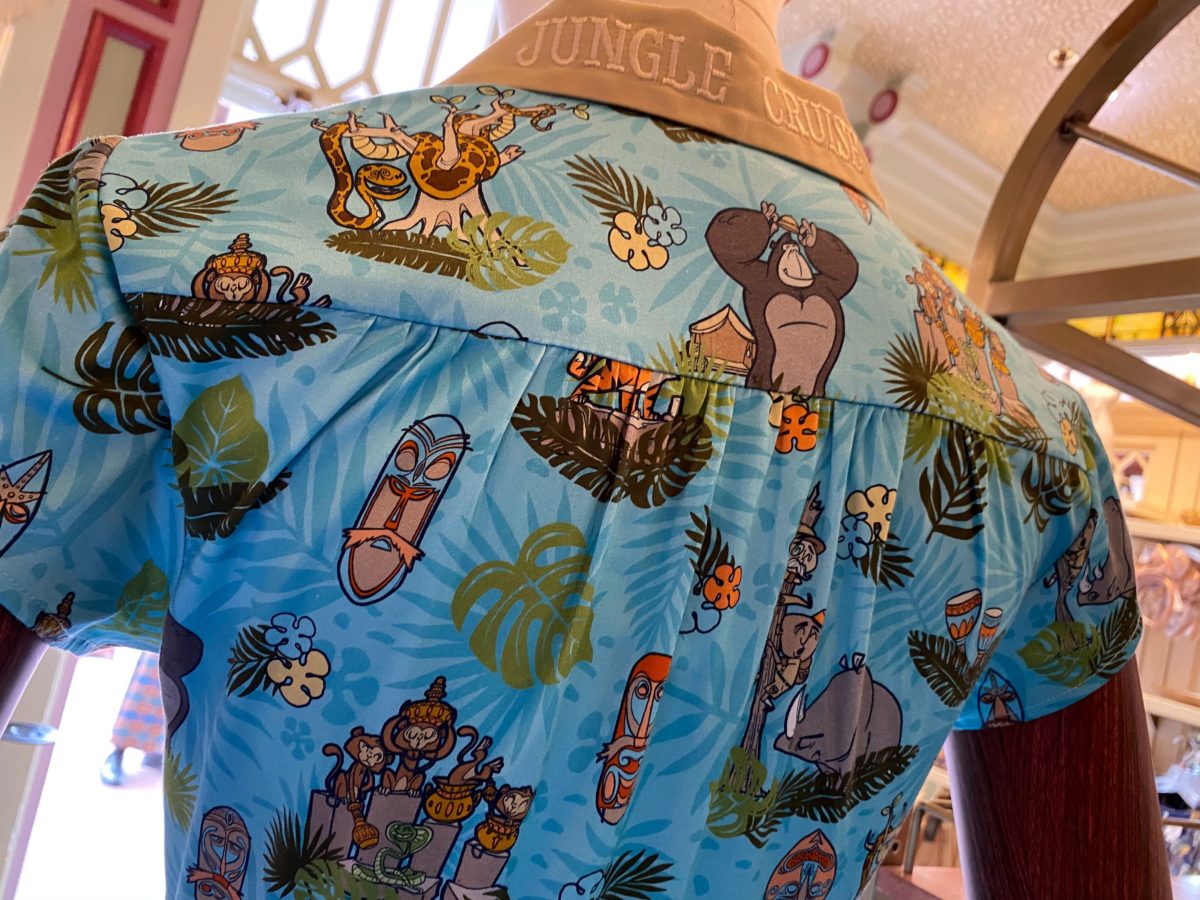 Fans wills recognize the detail in the design of the dress, some of which are taken straight out of the "Jungle Cruise" ride.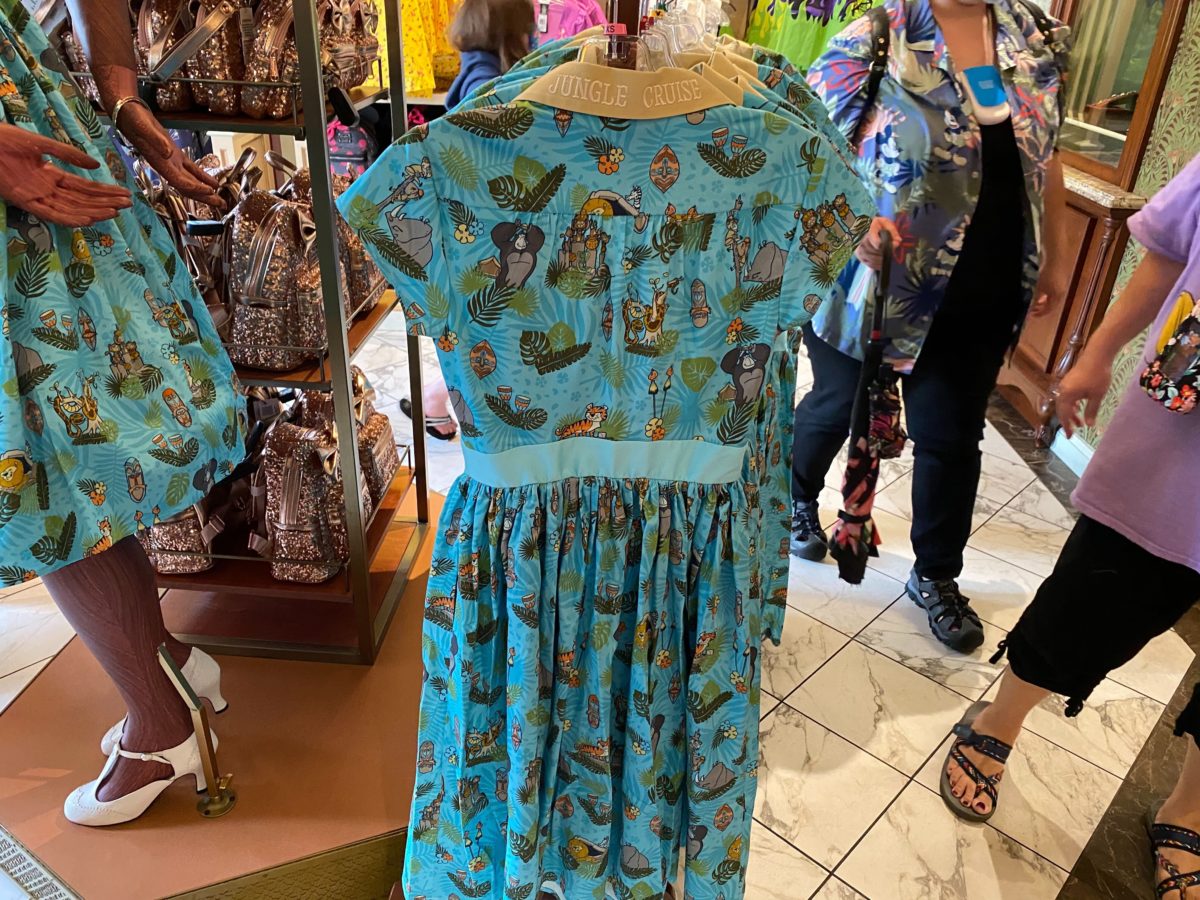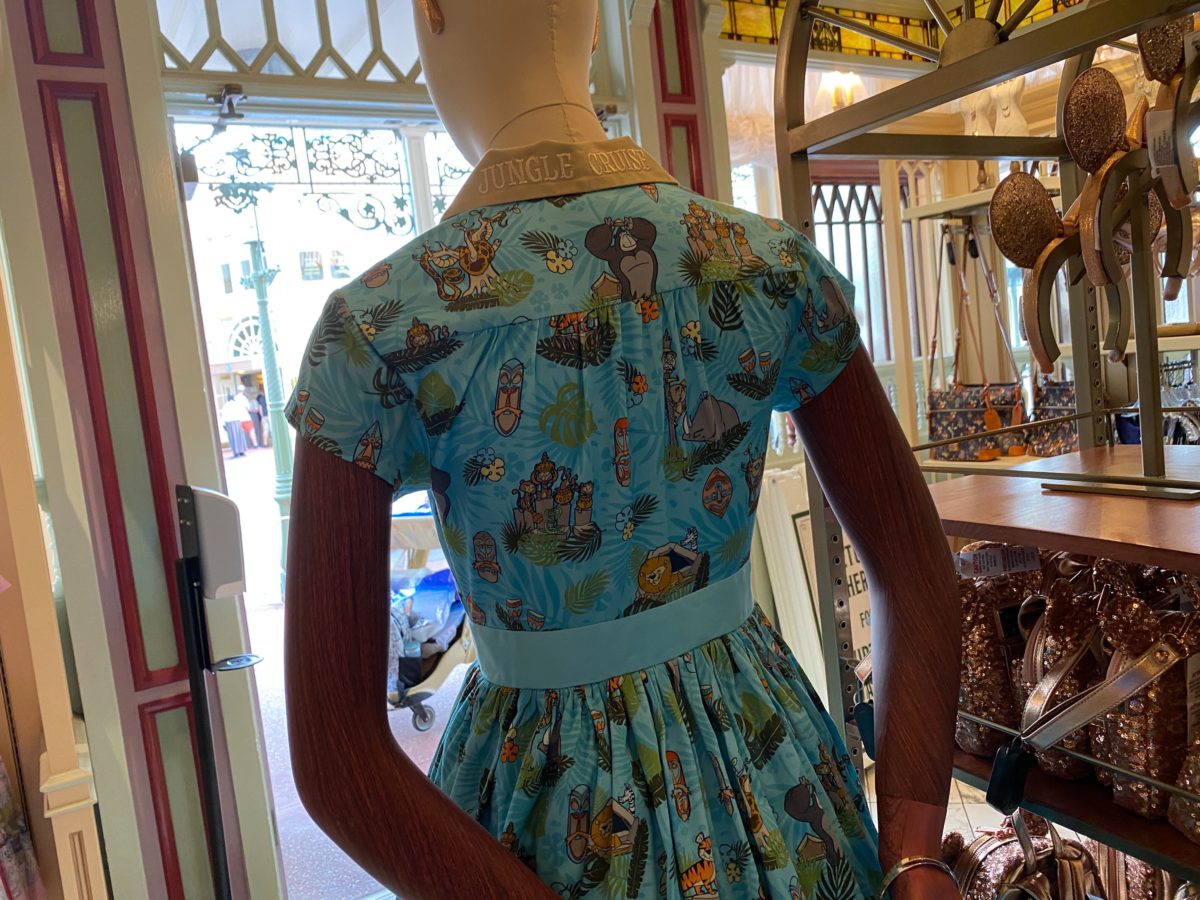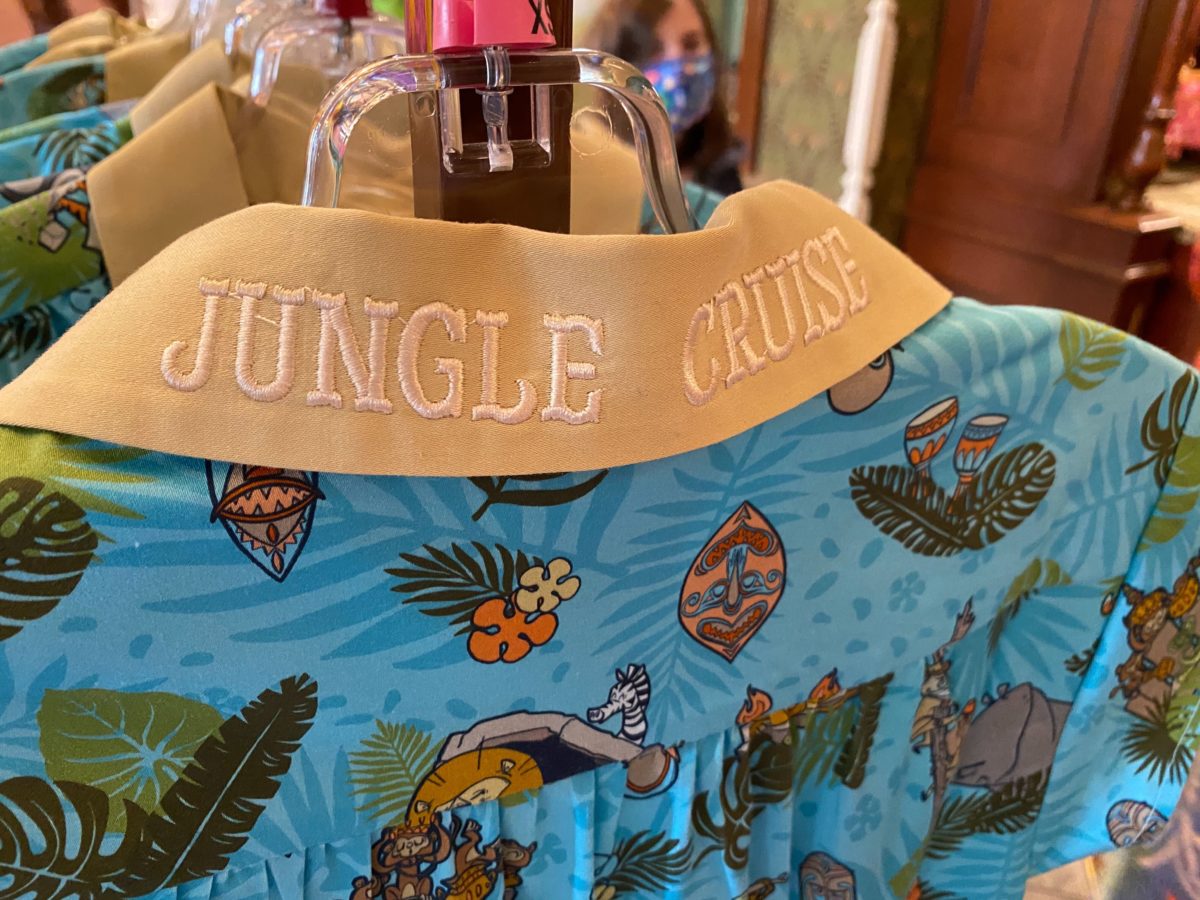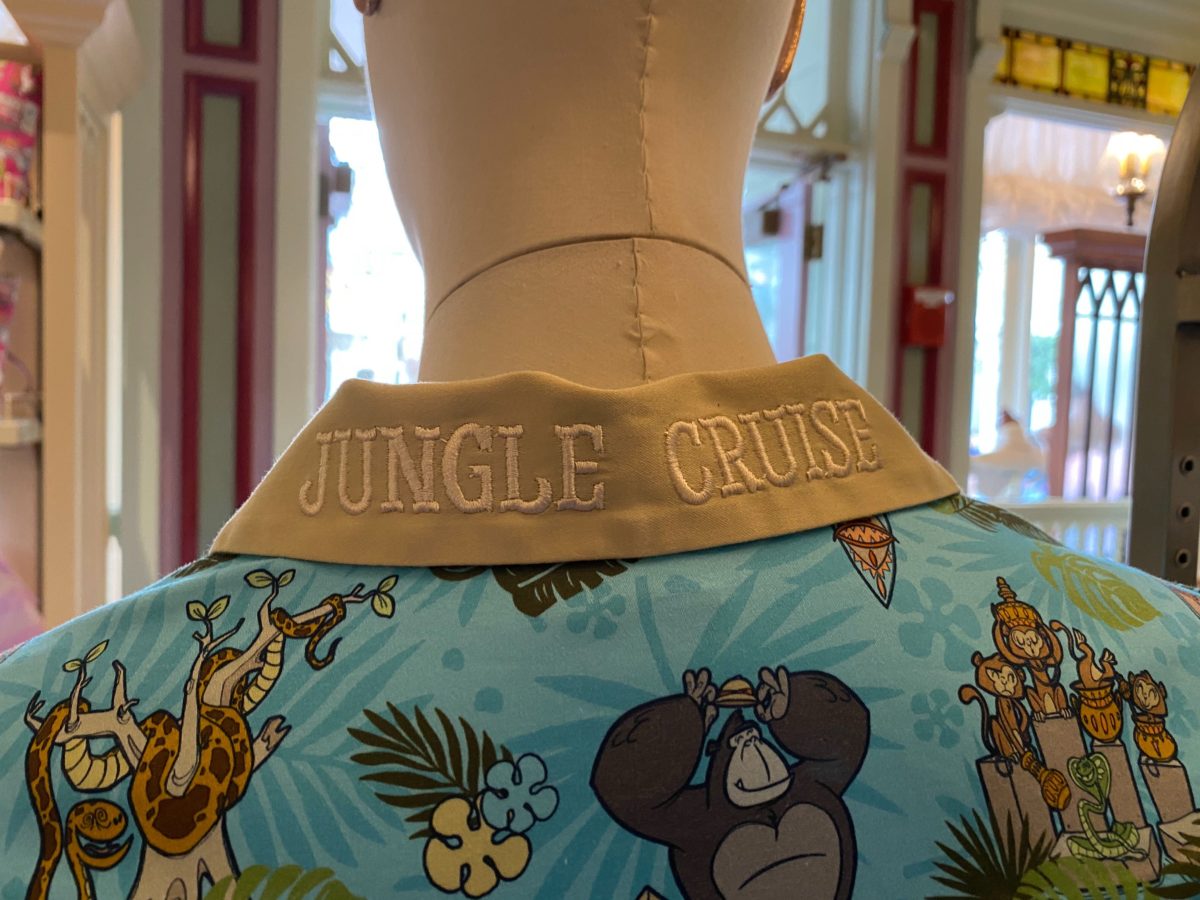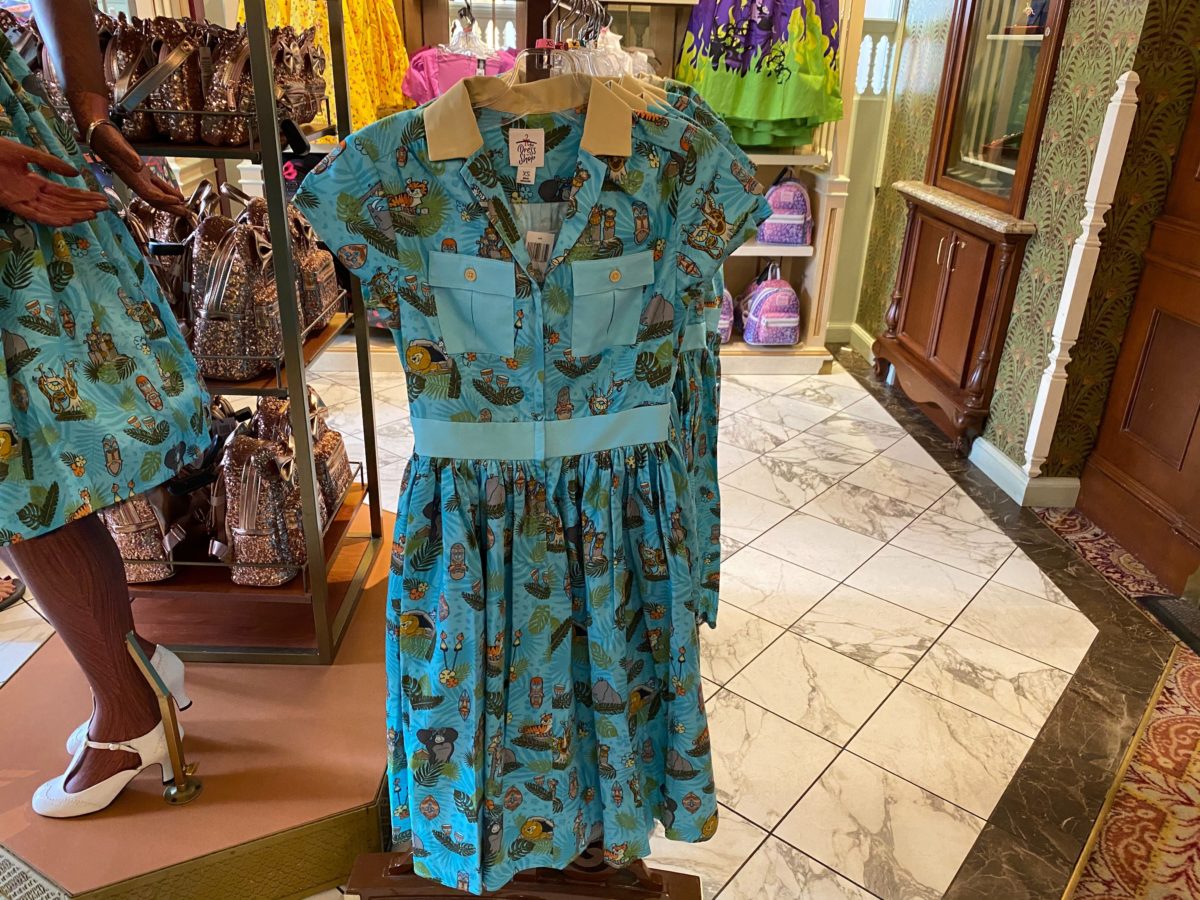 The dress costs $128.00 at Uptown Jewelers in Magic Kingdom. Pick up this adventurous piece while you can. You'll also want to check out the Jungle Cruise Funko Pop coming to shopDisney on July 11.