This post may contain affiliate links; please read the disclosure for more information.
There has been a lot of cool new merchandise released in Walt Disney World recently, all themed around the World Famous Jungle Cruise attraction. So far, we've spotted a pull-back toy, new artwork, a skipper knapsack and a sketch concept art tee, and now we've found this awesome new water bottle to match. Whether these items have something to do with the disappointing delay in release for the "Jungle Cruise" movie, or just to celebrate how wonderful the skippers are, we're loving the new appreciation for our favorite Adventureland attraction, and can't wait to show you what we find on our explorations…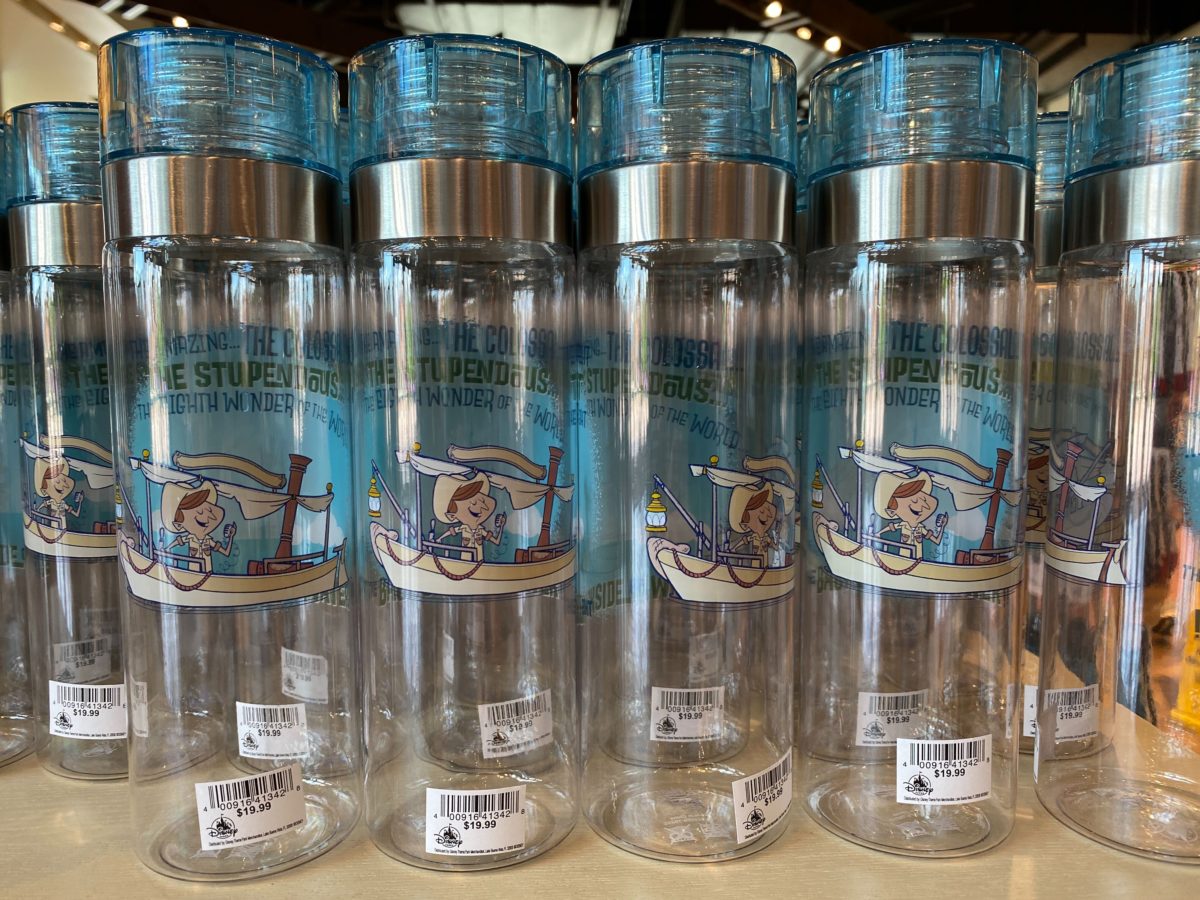 This cute new bottle design celebrates one of the most infamous jokes from the classic "Jungle Cruise attraction". Get ready to be awestruck, for we are in the presence of the colossal, the stupendous, the eight wonder of the world… the back side of water!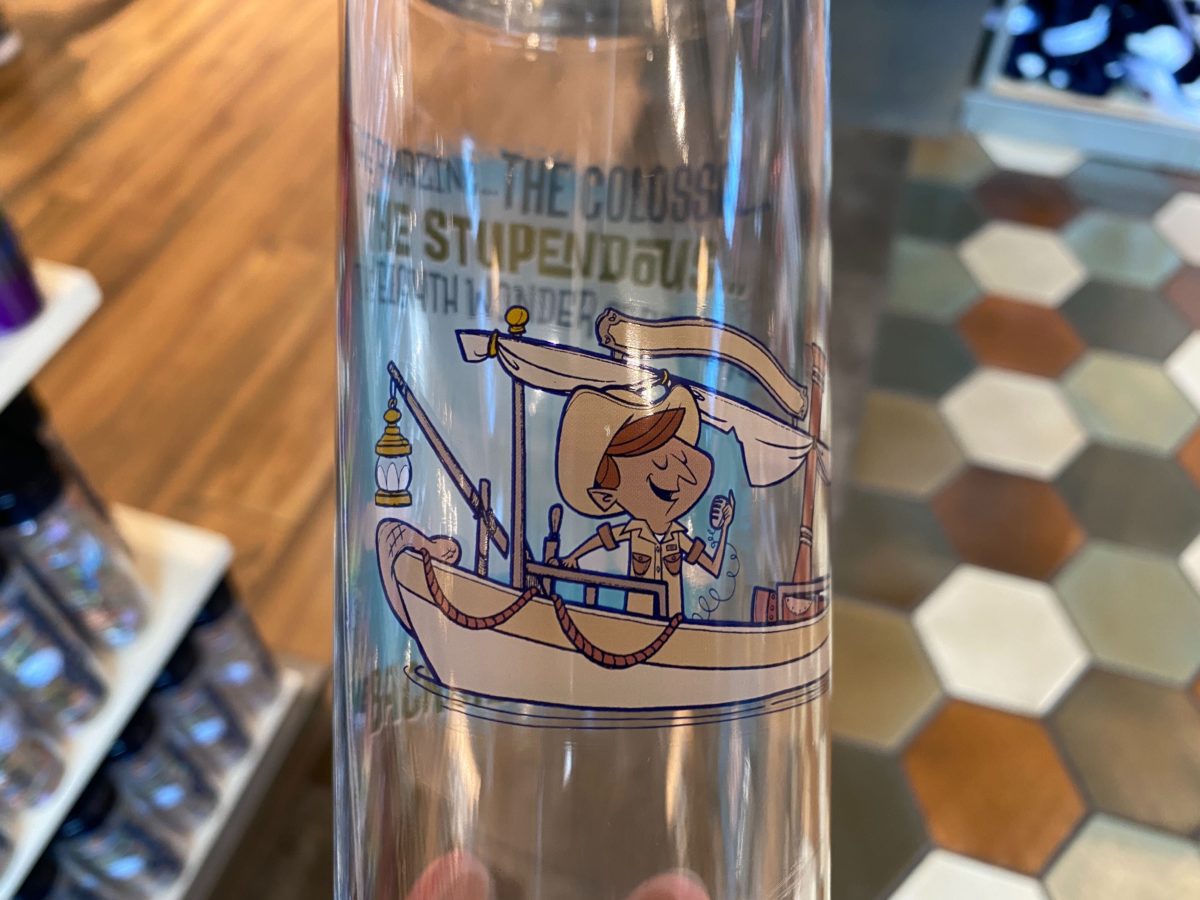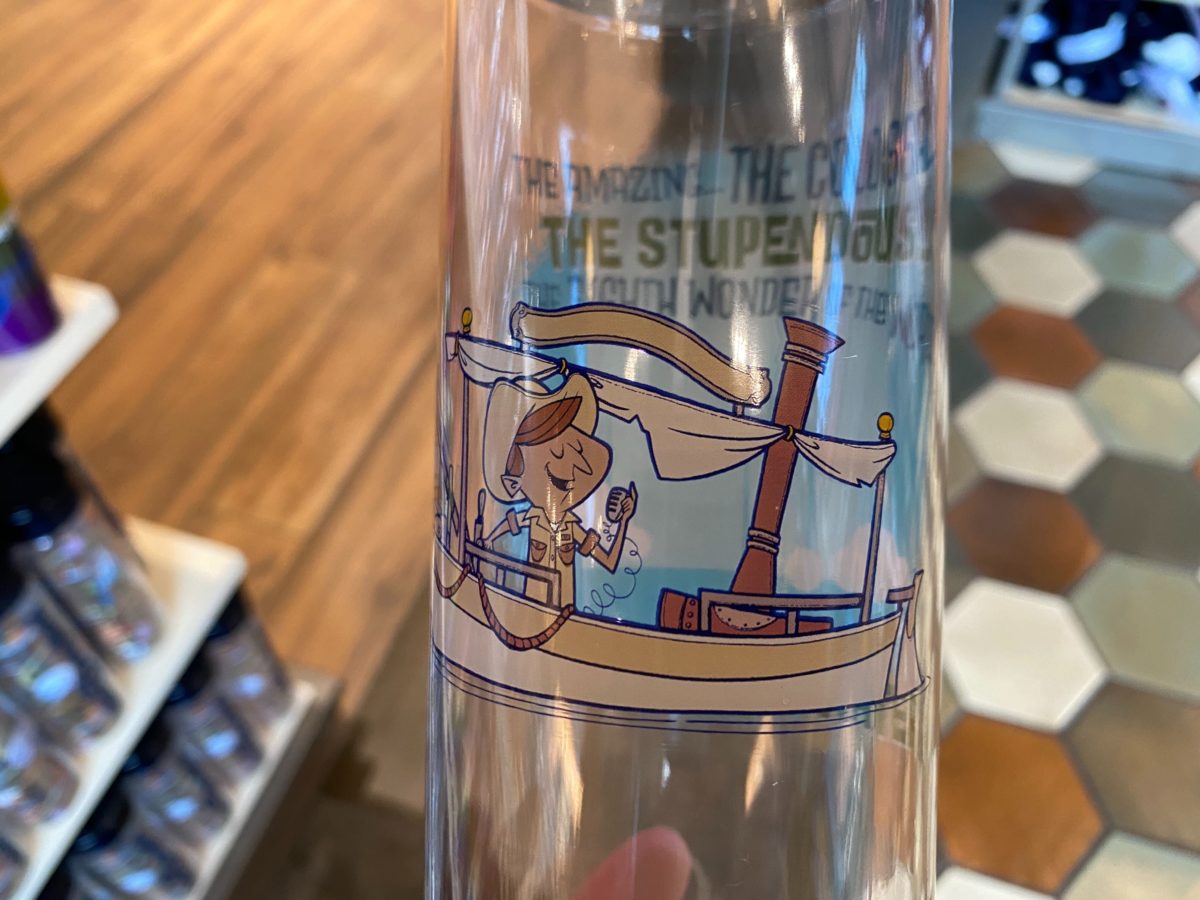 The bottle features the hilarious quote, along with a cute animated graphic of a skipper manning a cruise boat.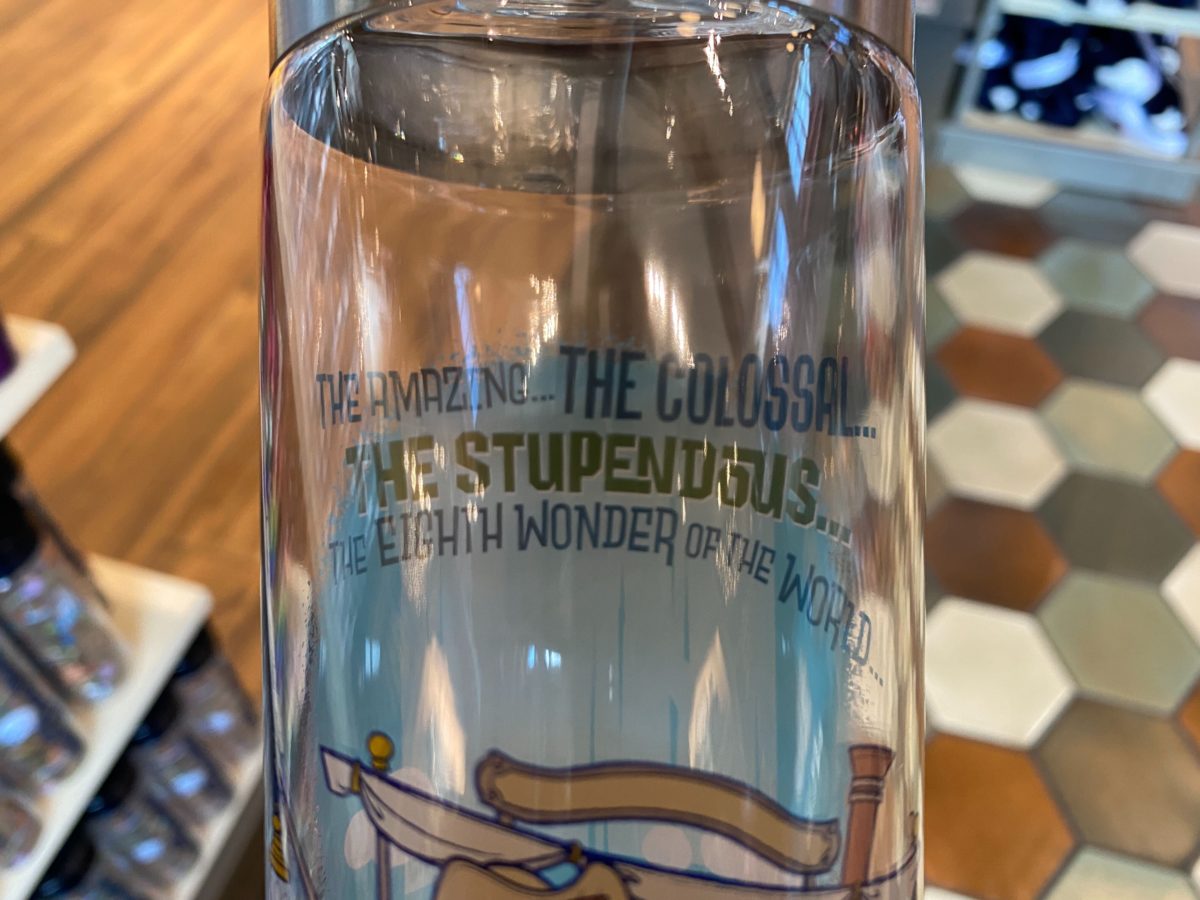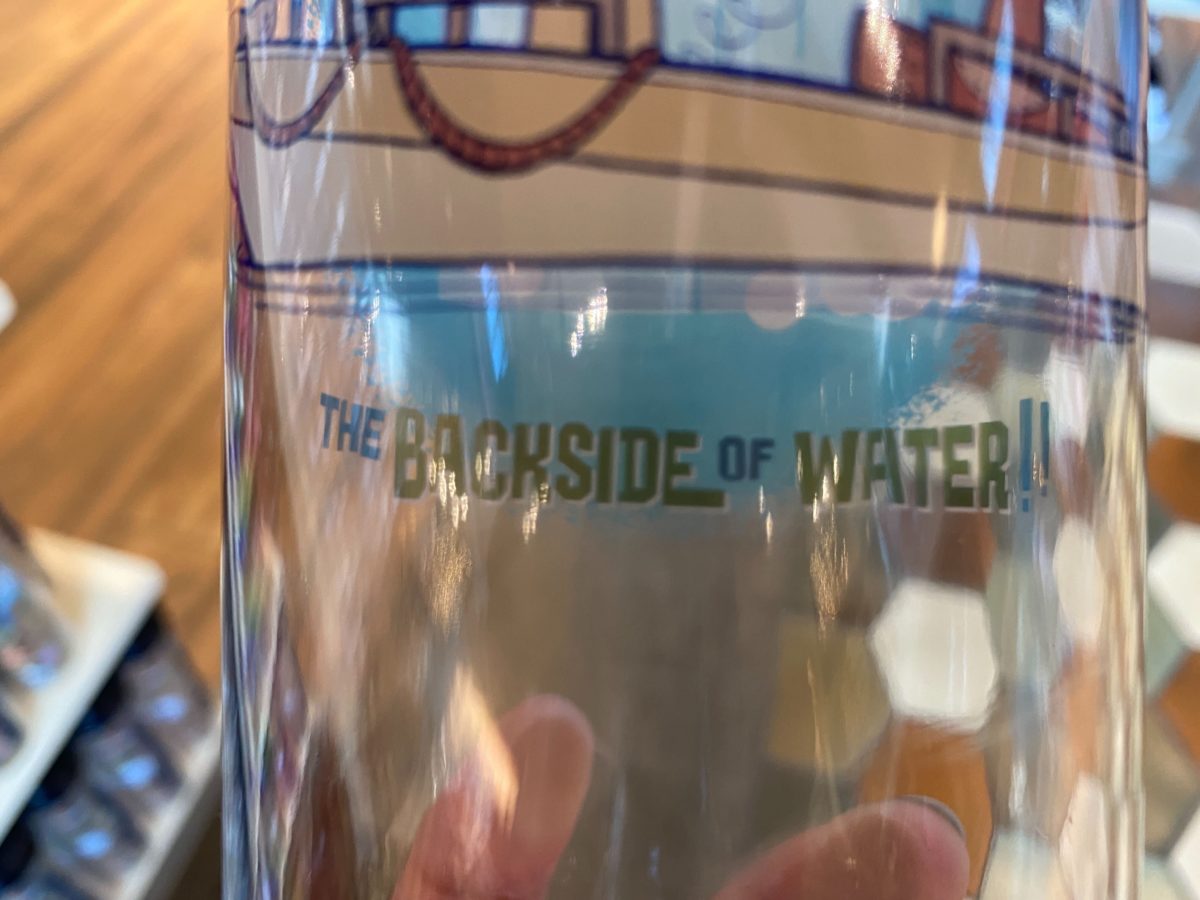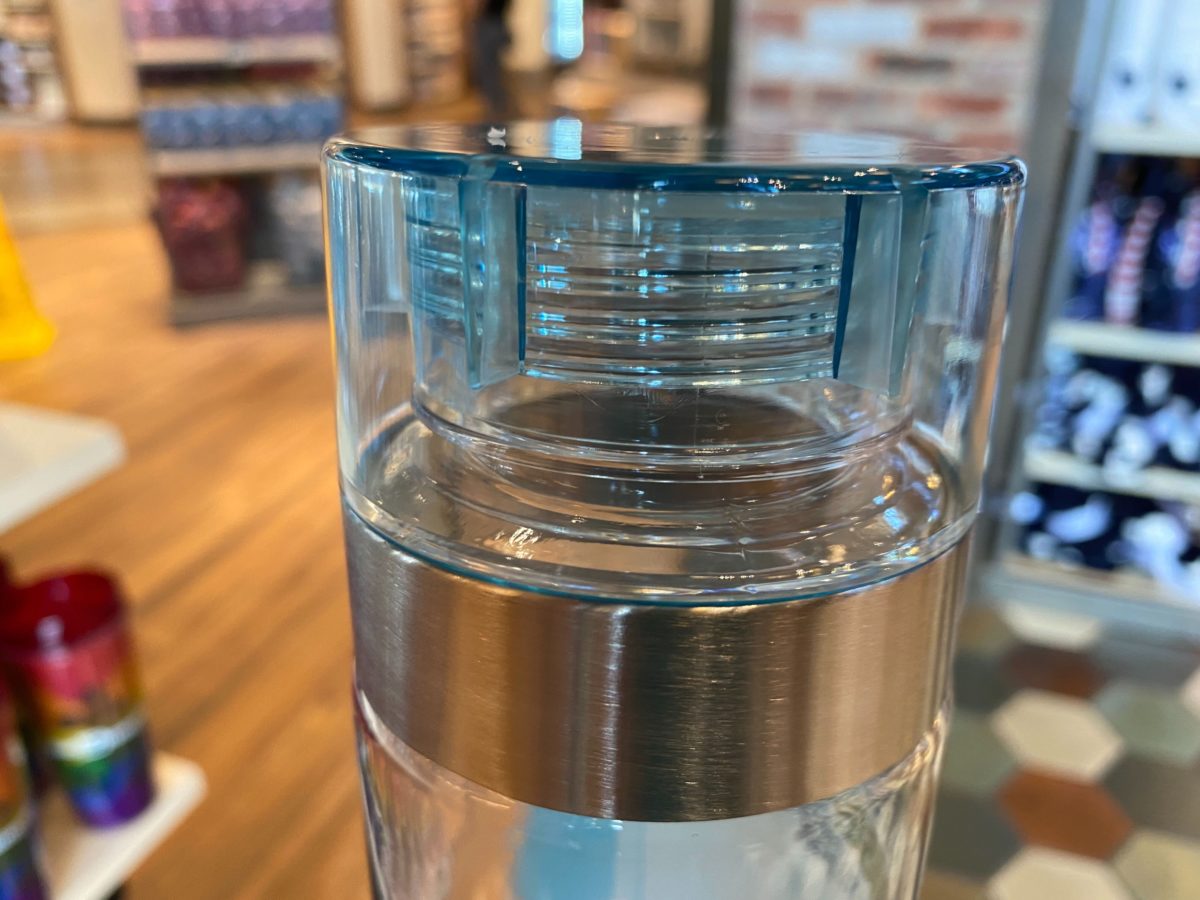 The bottle is clear, with a tint of blue on the screw-cap.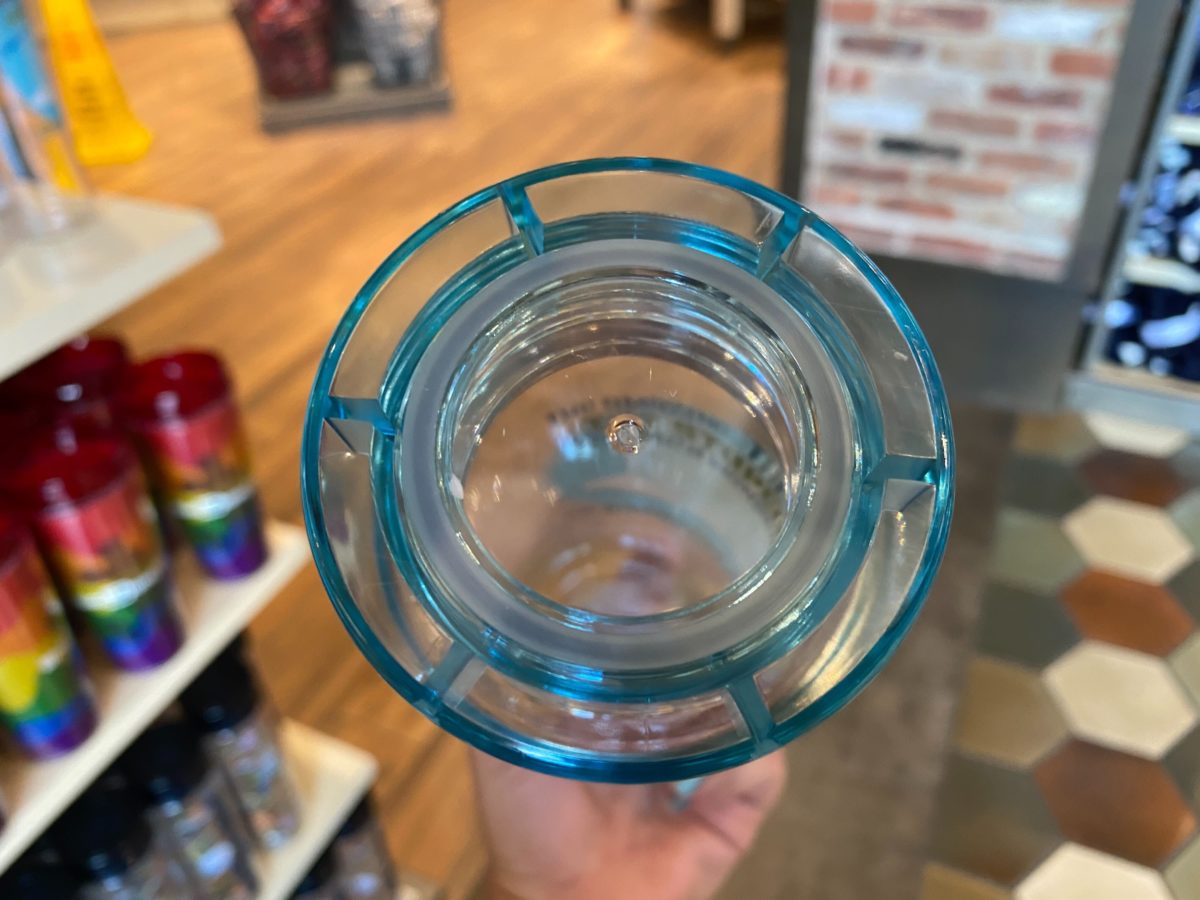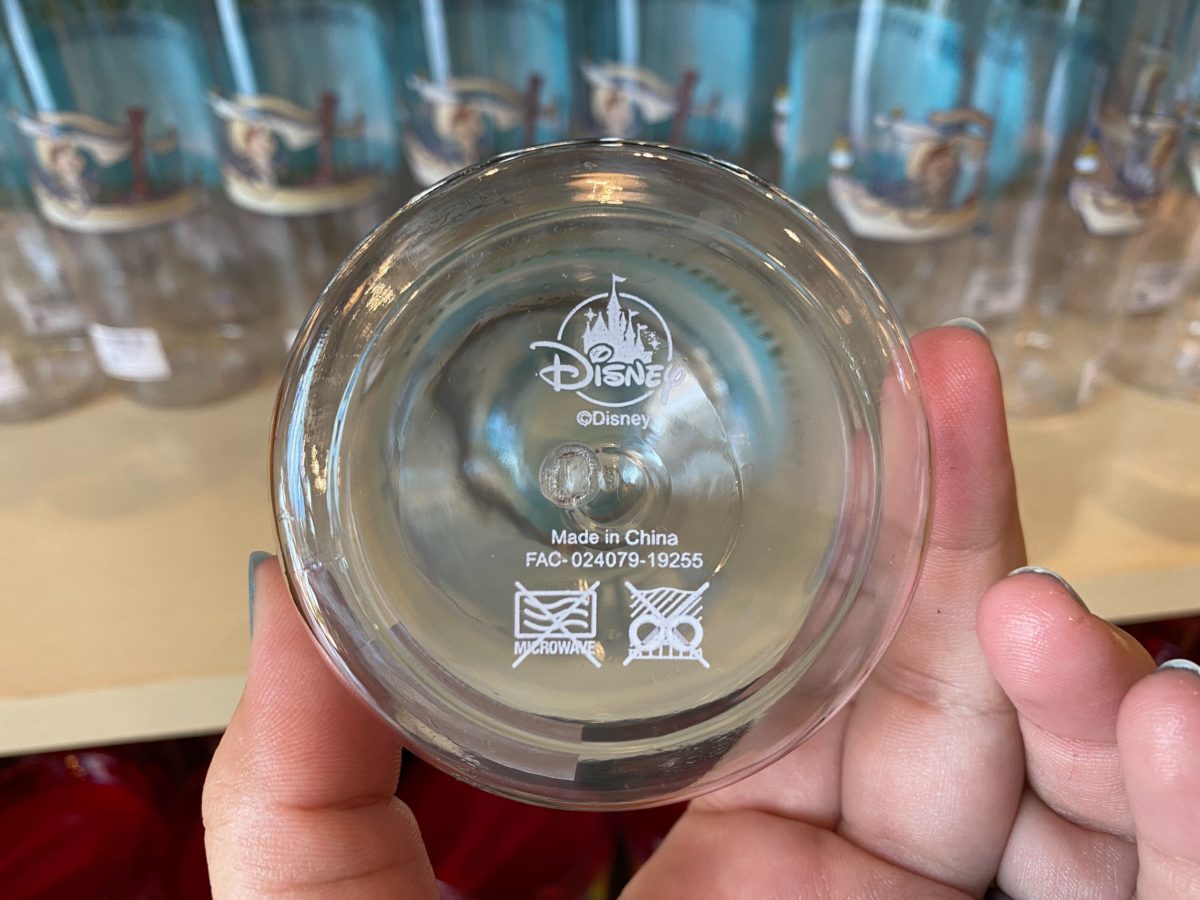 The bottle can be found at World of Disney in Disney Springs, and will cost you $19.99. Perfect for any skippers out there, will you be taking it on your adventures down the Nile?