This post may contain affiliate links; please read the disclosure for more information.
Mission Control, this is WDWNT. We have just found a brand-new Mission: SPACE ornament in Walt Disney World, and we think you'll like it!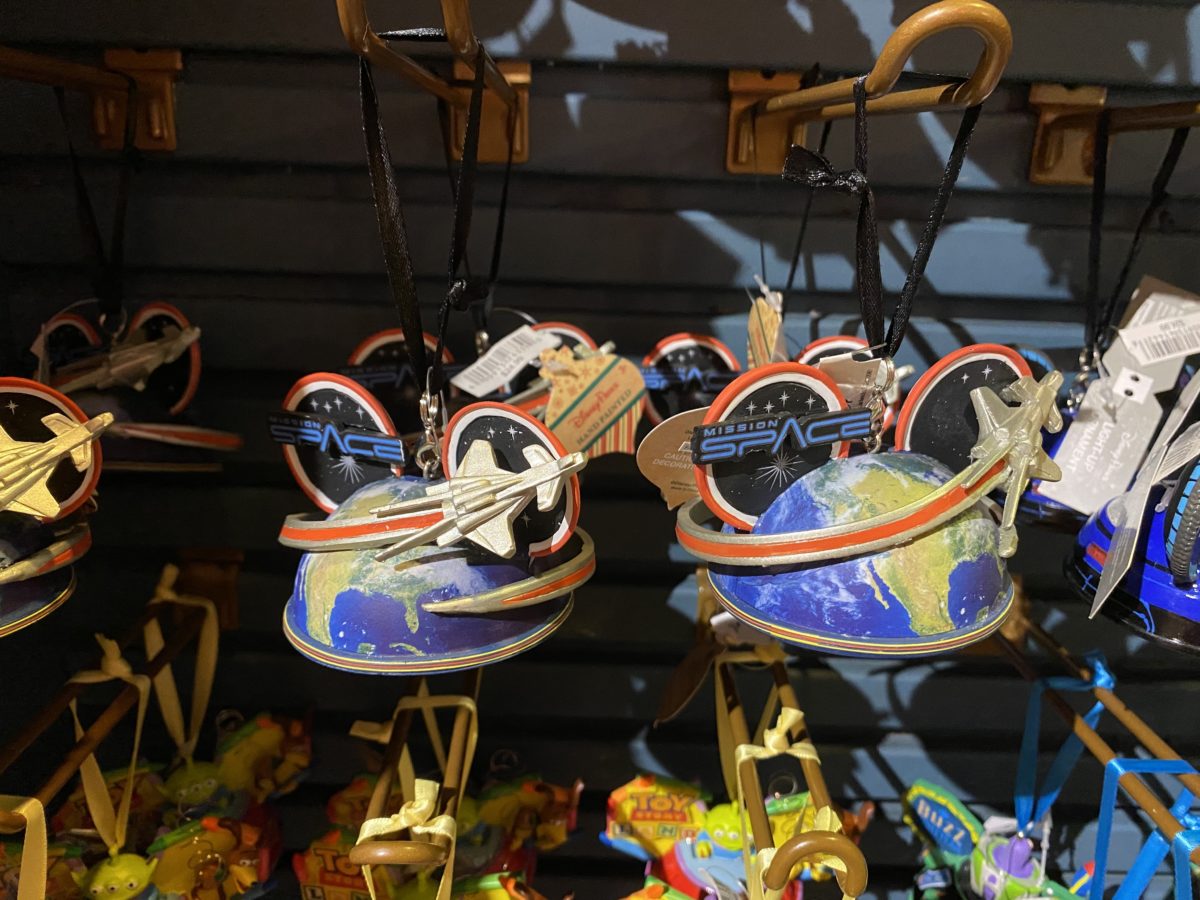 Any astronaut in training is bound to appreciate this new ornament, which is styled in the classic Mickey Ear hat ornament shape.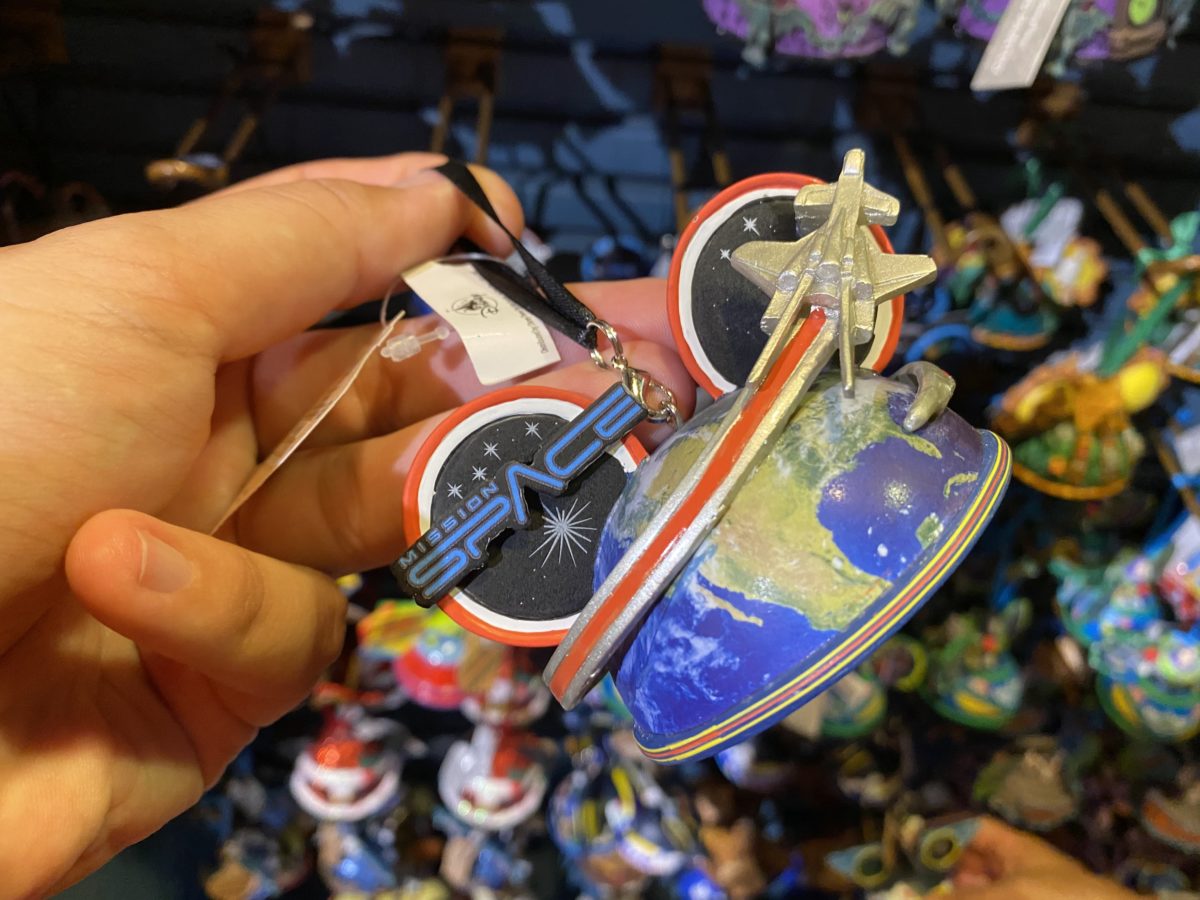 Upon closer inspection, we can see that the base of the hat resembles the Earth, with a rocket shooting past leaving a jet stream of red. On the right ear is the Mission: SPACE logo, on a black, starry background.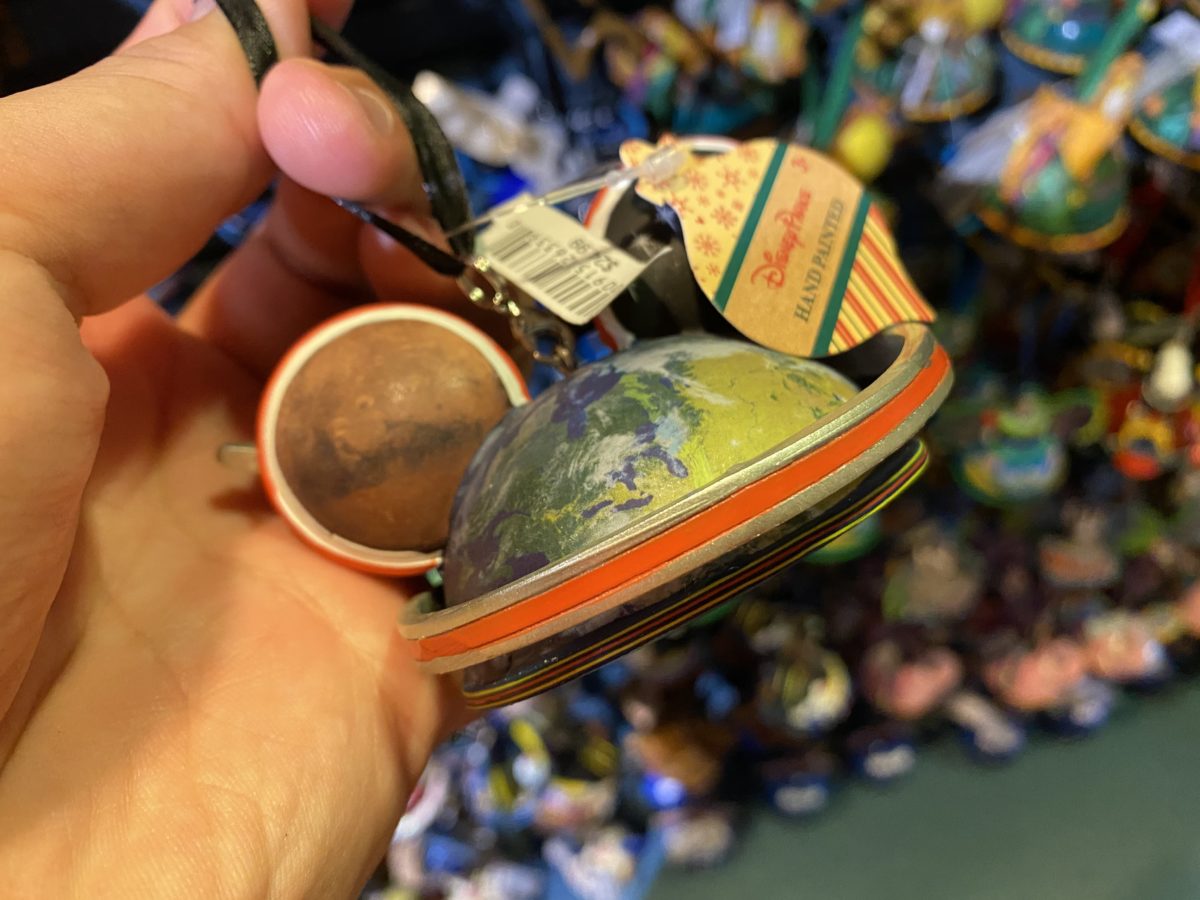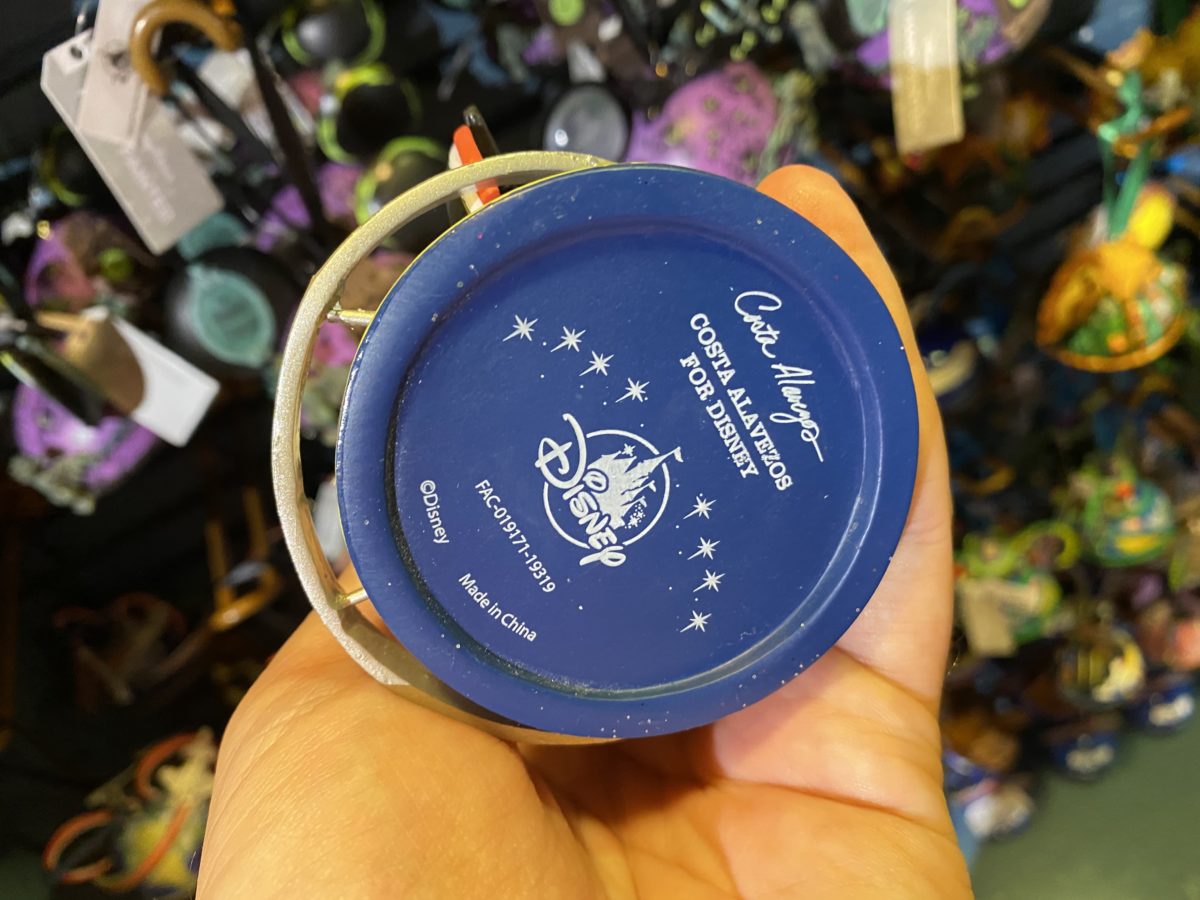 The base of this ornament tells us that it is from the Costa Alavezos for Disney collection.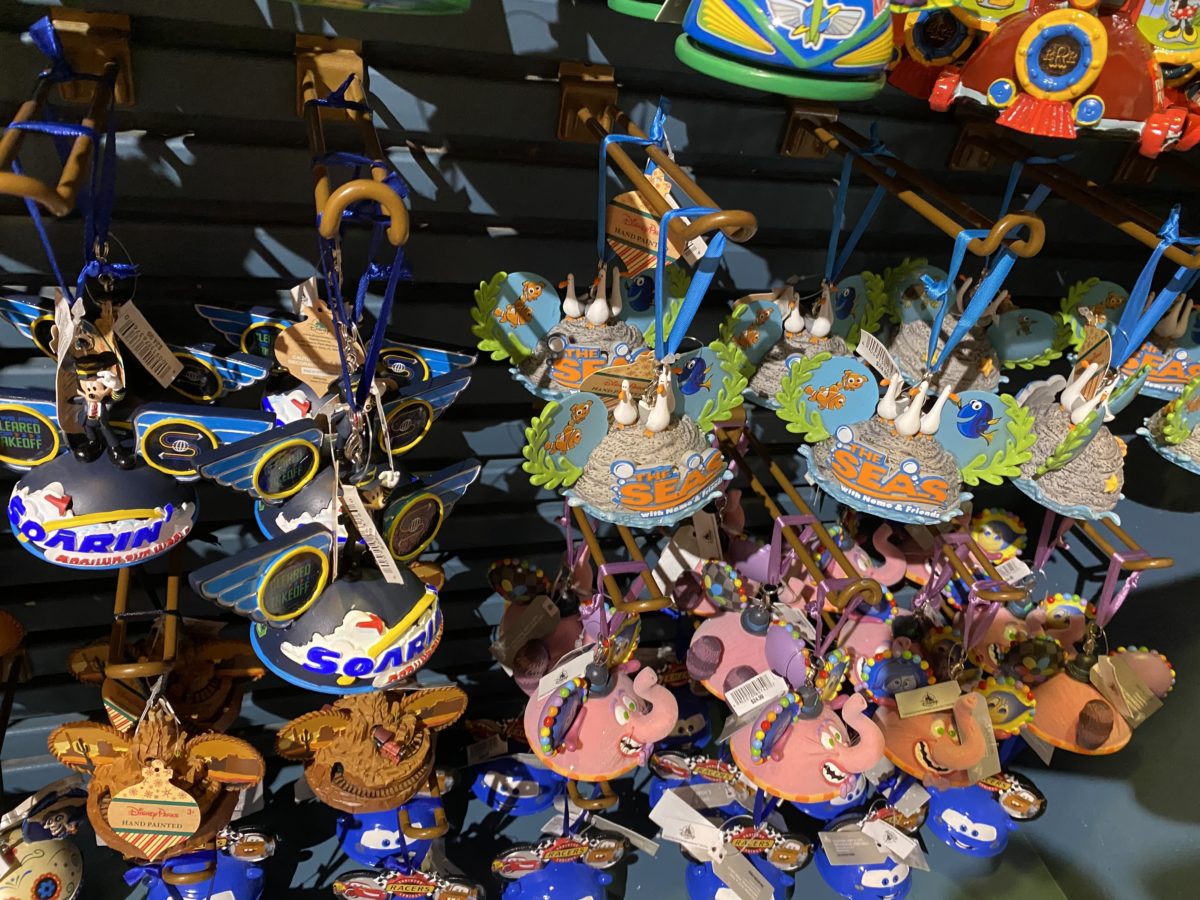 This ornament costs $24.99, and can be found in Ye Olde Christmas Shoppe in the Magic Kingdom. If you are fan of ornaments themed to EPCOT attractions, have you seen this adorable Soarin' Around the World Mickey Ear Hat ornament yet?